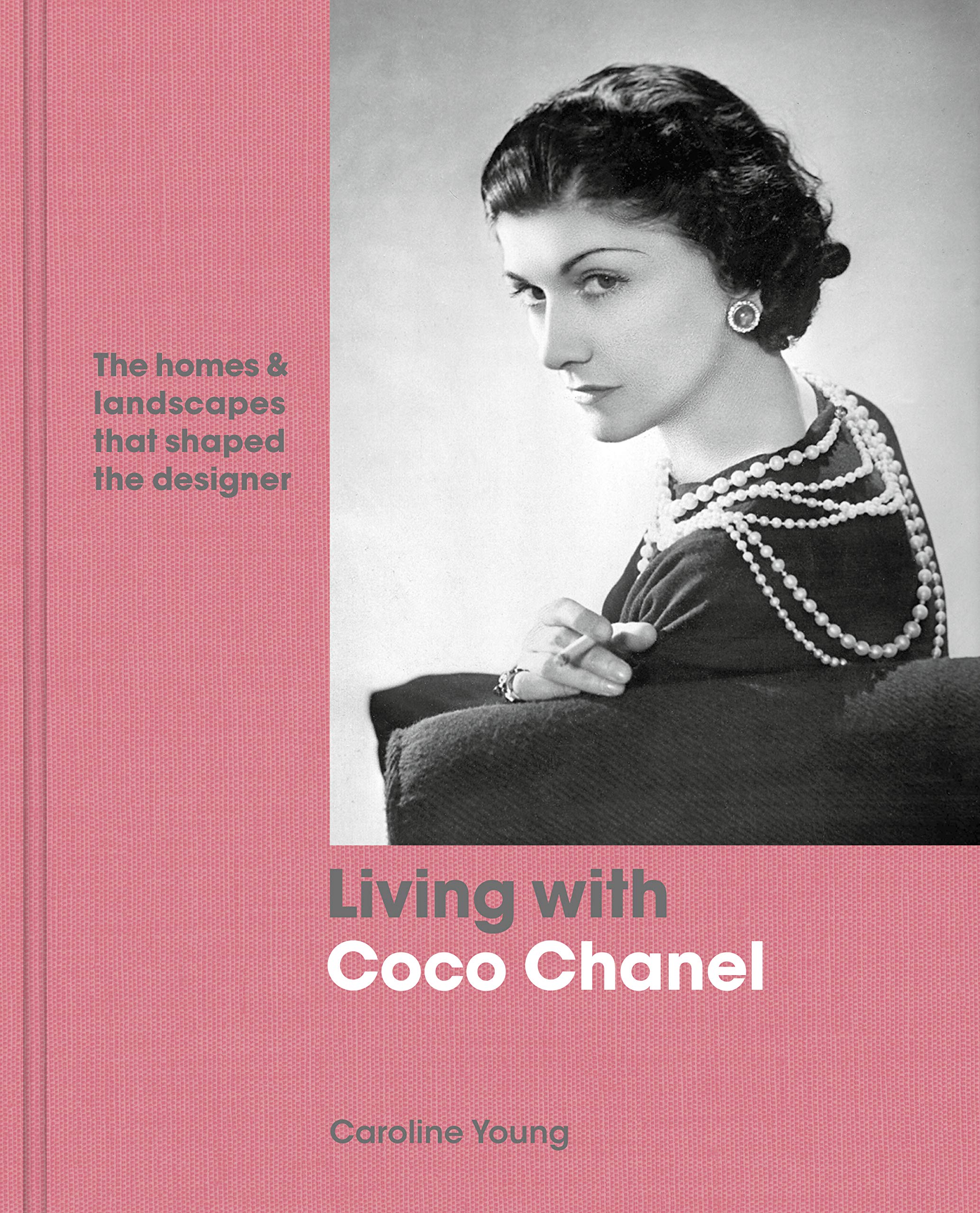 Stop Press - Come to our next live magazine arts and culture show on Thursday January 21st when our founding editor, Alison Jane Reid, will be in conversation with author Caroline Young, together with chocolate trailblazer Chantal Coady OBE and couturier Alexa, from Design Blender Atelier - Tickets in support of the magazine here -  The Theme is  Chanel, Chocolate and Glamcycled Couture
The Secret Life of Coco Chanel - How Homes, Travel, People and Places Inspired a Fashion Revolution By Caroline Young

From her Scottish tweed jackets and Breton striped tops to the Little Black Dress and monochrome logo, Coco Chanel's revolutionary designs were transformed by the places she visited and the people she met.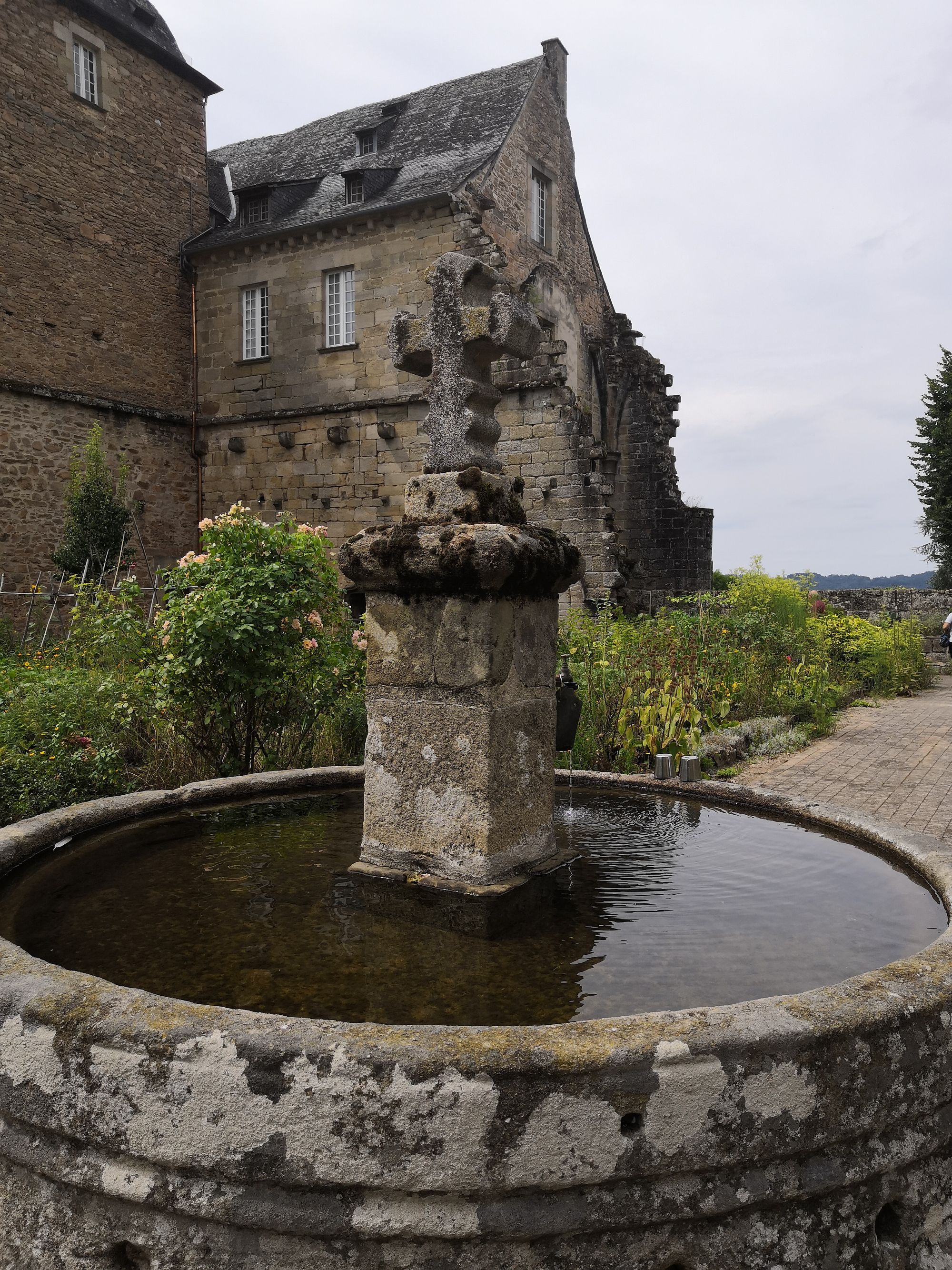 The location that offers the greatest insight into the secrets behind Gabrielle Chanel's designs is Aubazine Abbey in the remote hills of the Auvergne region of France. Born on 19 August 1883, in Saumur, France, Gabrielle Chanel was only twelve when she and her two sisters were left at the Abbey's convent after their mother died.  It was from her memories here that she created many of her signature pieces, including her black, white and beige colour scheme. White stood for the clean sheets in old chests, beige for the natural sandstone walls, and black for the nuns' habits, and the dark recesses of the abbey.

The windows in the abbey, with their colourless glass set into leaded geometric patterns like Celtic knots, may also have been the inspiration for the double C Chanel logo. This myth around the number five, that it was inspired by the geometry of Aubazine Abbey, and the five-pointed stars represented in a stone mosaic on the convent corridors, only added to the romance and intrigue of her best-selling perfume.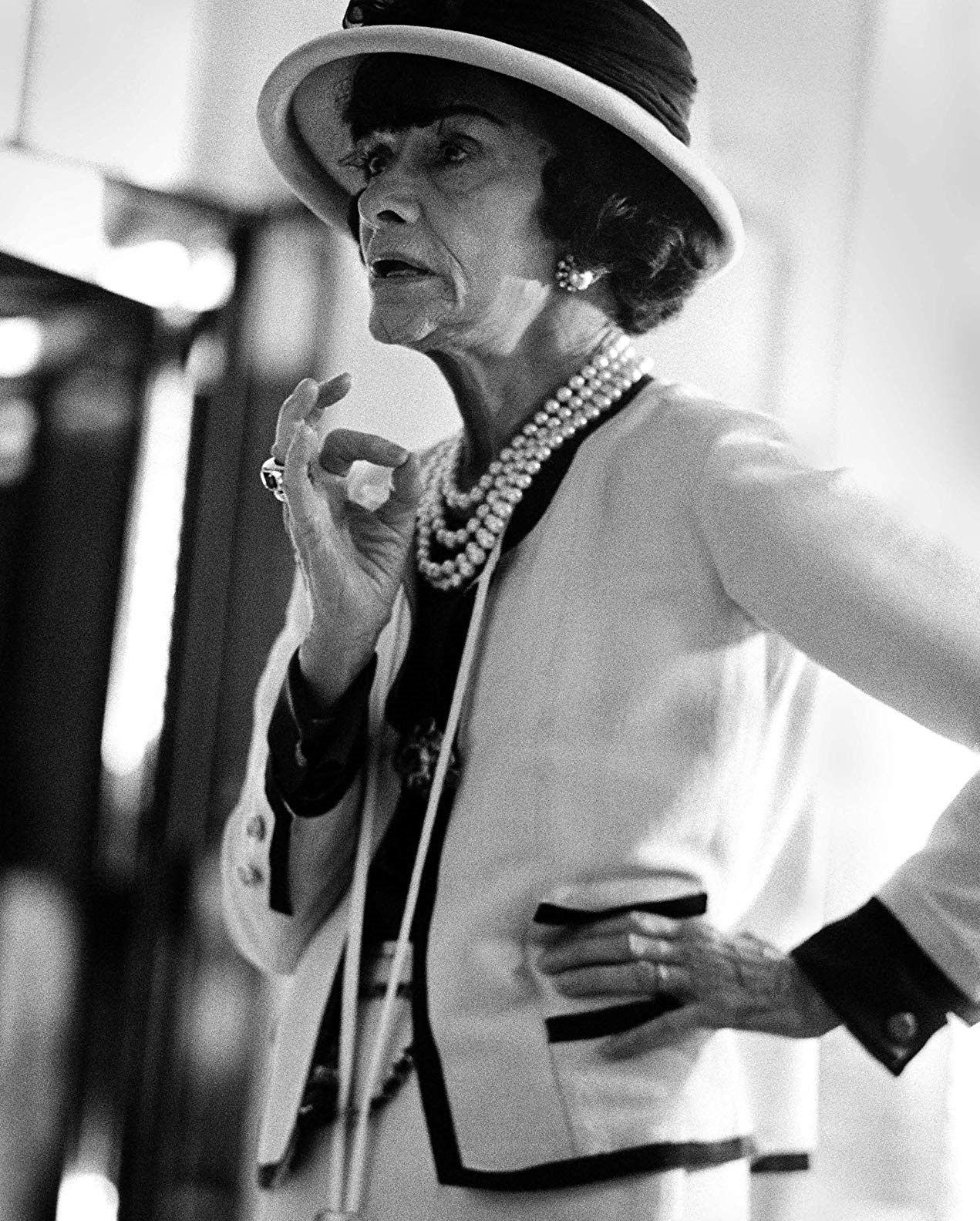 When Chanel turned eighteen, she left Aubazine for the Notre-Dame convent in Moulins, where she was given board in exchange for work as a seamstress. Moulins was a lively military town where regiments stayed at the barracks, Quartier Villars, across the river from the medieval centre.  Chanel and her aunt Adrienne, who was only one year older and more like a sister, found work as sales girls at a tailors shop. Officers from the barracks, one of whom was wealthy socialite Étienne Balsan, came into the shop for alterations to their uniforms and they encouraged Chanel to sing at the town's café-concert venues. Her repertoire each evening included 'Qui qu'a vu' 'Coco' and 'Ko Ko Ri Ko', which earned her the nickname Coco.
When Chanel followed Étienne Balsan from Moulins to his countryside estate outside of Paris, she found herself in a decadent world of actresses, aristocratic sportsmen and cocottes. Among Balsan's guests at his Royallieu mansion was his mistress, Émilienne d'Alençon, a celebrity courtesan and former mistress of King Leopold II of Belgium. Coco stood apart in her simple jackets and straw boater, and soon they were sought-after by these courtesans and stage stars because they were so different from the confections of the day.

Chanel persuaded Balsan to let her sell her hats from his Paris bachelor pad at 160 Boulevard Malesherbes, and it was another of her lovers, English Playboy Arthur 'Boy' Capel, who supported her in opening her first boutique, Chanel Modes, in January 1910 on Rue Cambon, just across from the Ritz Hotel. This was followed by a clothing boutique in Deauville, the fashionable Belle Époque beach resort on the Normandy coast. When war broke out, Paris society women escaped to the relative safety of Deauville, and Chanel found that her austere, simple designs perfectly captured the mood of the time.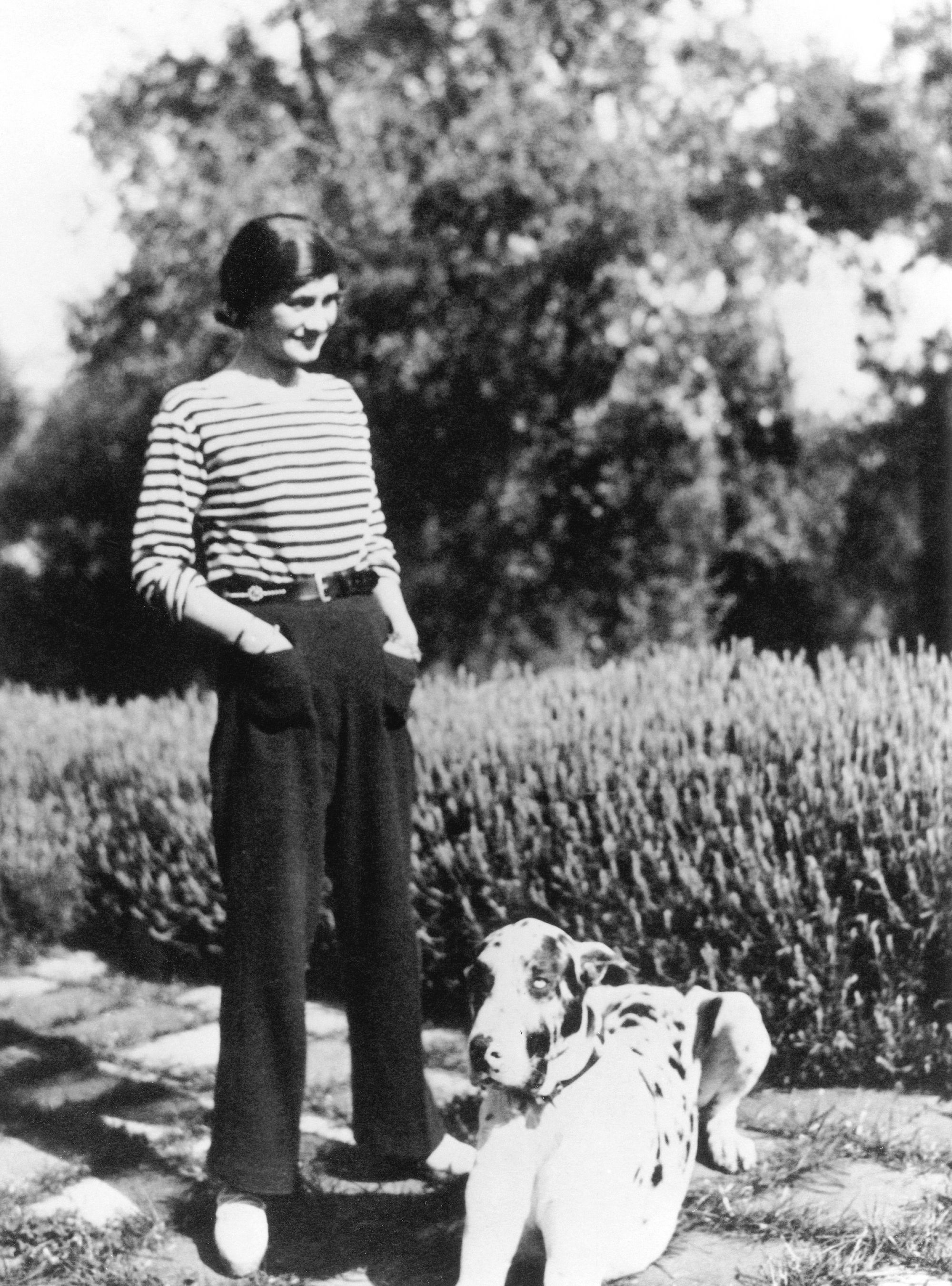 Towards the end of 1918, Coco Chanel signed a lease for 31 rue Cambon, which would become the permanent home of the House of Chanel. The building was set over five floors and it featured a boutique, a workroom, a salon for high profile clients and Chanel's own private apartment. Scented with Chanel N°.5 and traces of cigarette smoke, it would be a gathering place for the most influential people in Paris, all keen to experience Chanel and her style.

Coco often borrowed from the wardrobes of the men in her life; tweed jackets to keep warm or a jersey sweater for taking part in sports, and it was these influences that also sparked the Chanel look. She was first drawn to masculine clothing from her days at Royallieu, where she borrowed Étienne Balsan's shirt and tie to go horse-riding. Watching Boy Capel play polo one day, she pulled on one of his jersey polo sweaters to keep warm, adding a handkerchief as a belt and rolling up her sleeves. It inspired her to create her own feminine sweaters and turtlenecks, which she initially sold from her Deauville boutique. In December 1919 Chanel's great love, Boy Capel, was tragically killed in a car crash, and it was devastating moment in her life; and one that she never fully got over.

When Chanel began an affair with Hugh Grosvenor, the Second Duke of Westminster in 1924, she borrowed his hunting jackets to wear on his vast Reay Forest estate in the Highlands, and swiftly incorporated the look into her own range. In the late 1920s, she created a softer, cardigan-like version of the tweed jacket and teamed it with pleated skirts and ropes of pearls for her sporty daywear. It was on the Duke of Westminster's vast estate in the Scottish Highlands that Chanel fell in love with the ruggedness of the landscape, and fully embraced salmon-fishing. Westminster purchased a new property, Rosehall, near Lairg, and he gave it to Chanel to decorate. As it fell into disrepair the interiors disintegrated, yet Chanel's touches lingered on in the decaying walls, with beige painted mantelpieces, and French block-print wallpaper.

Paris may have been Coco Chanel's creative home but her sanctuary in the south of France, which she built from the ground up, was the place where she truly felt at peace. Situated on the rocky coastline of Roquebrune-Cap-Martin, La Pausa was dubbed by American Vogue in 1930 as 'one of the most enchanting villas that ever materialised on the shores of the Mediterranean'. In the south of France she further developed the Coco Chanel style, with her striped jersey tops, her tan skinned, and her ground-breaking beach pyjamas.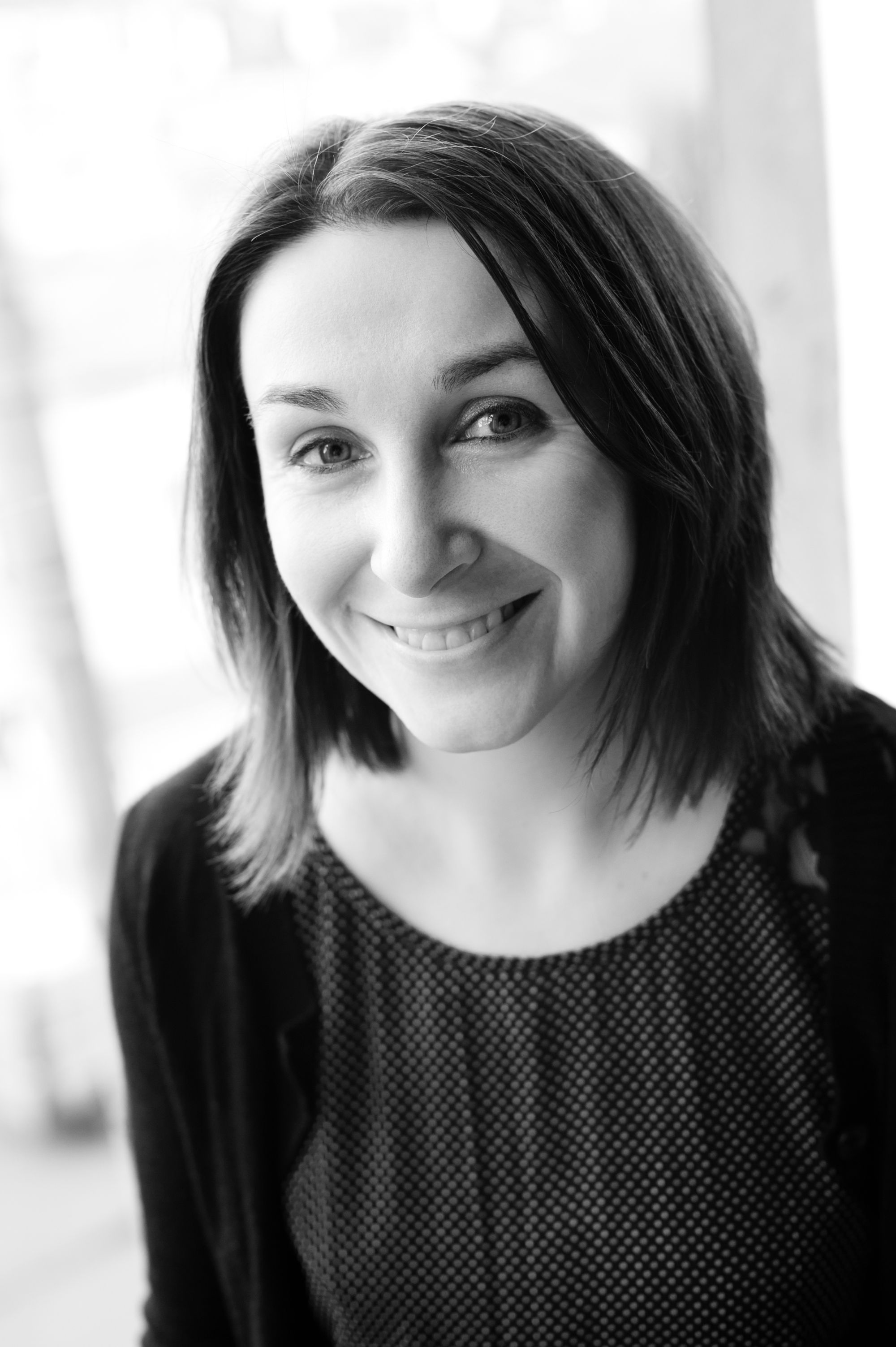 As we mark fifty years since coco Chanel died at The Ritz Hotel, on 10 January 1971, the influence of the locations, and loves, in her life, are still very much relevant in the designs of Chanel today.You can find out more about the places that inspired Chanel, and the secrets that are held within her designs, in Caroline Young's book, Living with Coco Chanel, available to buy now. RRP £22.

What Coco Chanel Can Teach You About Fashion, also by Caroline Young, will be released on 3rd August.