The Best films, drama, concerts and documentaries to watch this week.
Rocket Man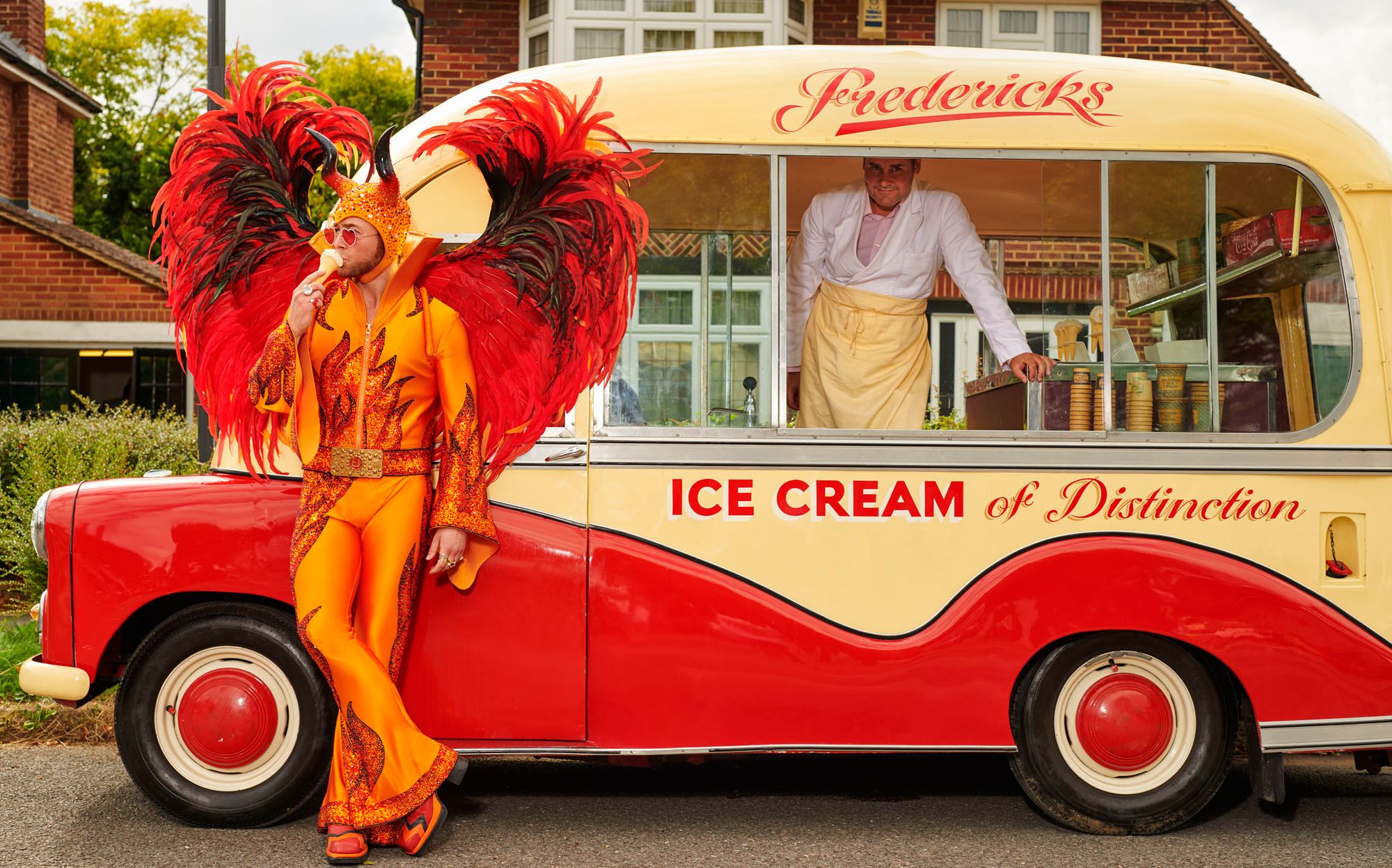 How do you tell the life story of the rock n roll, piano-playing virtuoso Elton John?The answer is that only Elton could have made this film with a lot of help from his friends. Rocket man starring Taron Egerton as Elton John and Jamie Bell as Bernie Taupin feels like taking a visceral rock 'n' roll rollercoaster at the craziest funfair in the land.
Director Dexter Fletcher has taken John's life and turned it into a dazzling rock soap opera that does justice to the man, his talent and his demons.  It opens with John dressed as a rhinestone devil at an AA meeting and ends with Elton finally making peace with the heartbreak and unhappiness he felt as a child. I enjoyed every moment. Especially the live concert scenes. All the energy, charisma, antics and the peacock showmanship is there. And yes, I did dance around the house to Crocodile Rock and Tiny Dancer. Wouldn't you?  Egerton was born to play Elton. It's hard to tell them apart. He radiates the exact same cheeky alter ego charisma that Elton John cultivated to create his iconic image and stage persona.
What really makes Rocketman unmissable is that we get to experience the same authentic journey Elton took to rock and roll stardom. From the child who began to play the piano at the age of three to winning a scholarship to the Royal College of Music and the seminal moment when Elton and Bernie both answered an ad in the New Musical Express by Liberty Records and Elton read his poems on the tube journey home. At that moment a star-making partnership began. Timing is everything and the film captures the precarious nature of the life of any artist whether they are a writer, singer or poet and the Dell Boy nature of the music business back in the sixties. Fifty years later, Bernie and Elton are still friends, they have never had an argument and they have collaborated on 30 albums.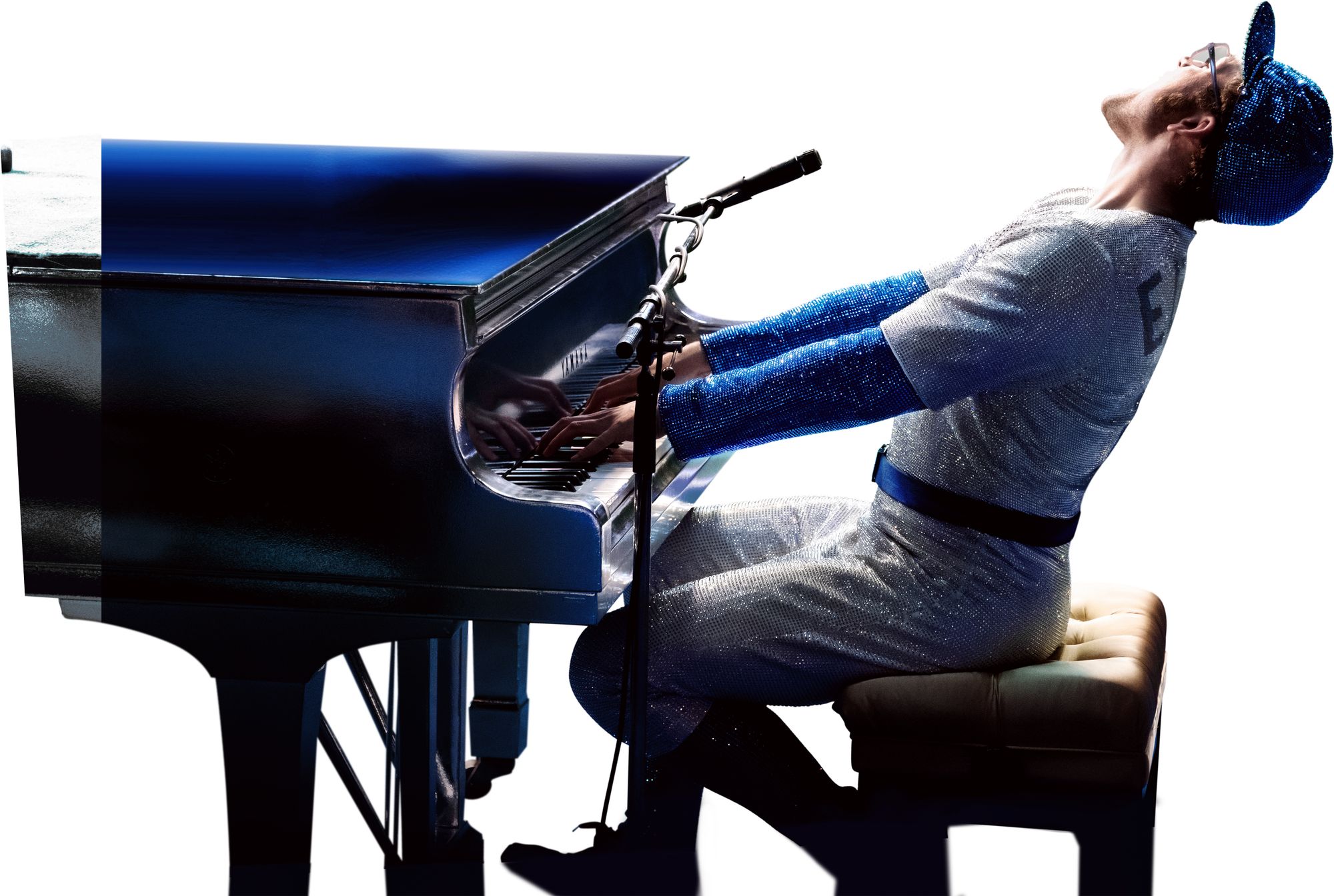 Crucially, Egerton acts as well as he sings. The musical biopic of Elton's life captures it all. The good, the dazzling and the heartbreaking elements that ultimately led Elton to become a rock 'n' roll survivor, not a dead rock star. One moment you are living at home with your granny, mum and your mum's boyfriend and earning £10 a week in 1960s Britain and the next moment you are playing the Troubadour in LA and you are being offered the whole world in an instant.
How would any of us cope with the price of fame?
Rocketman is streaming on Netflix
Tamara Drewe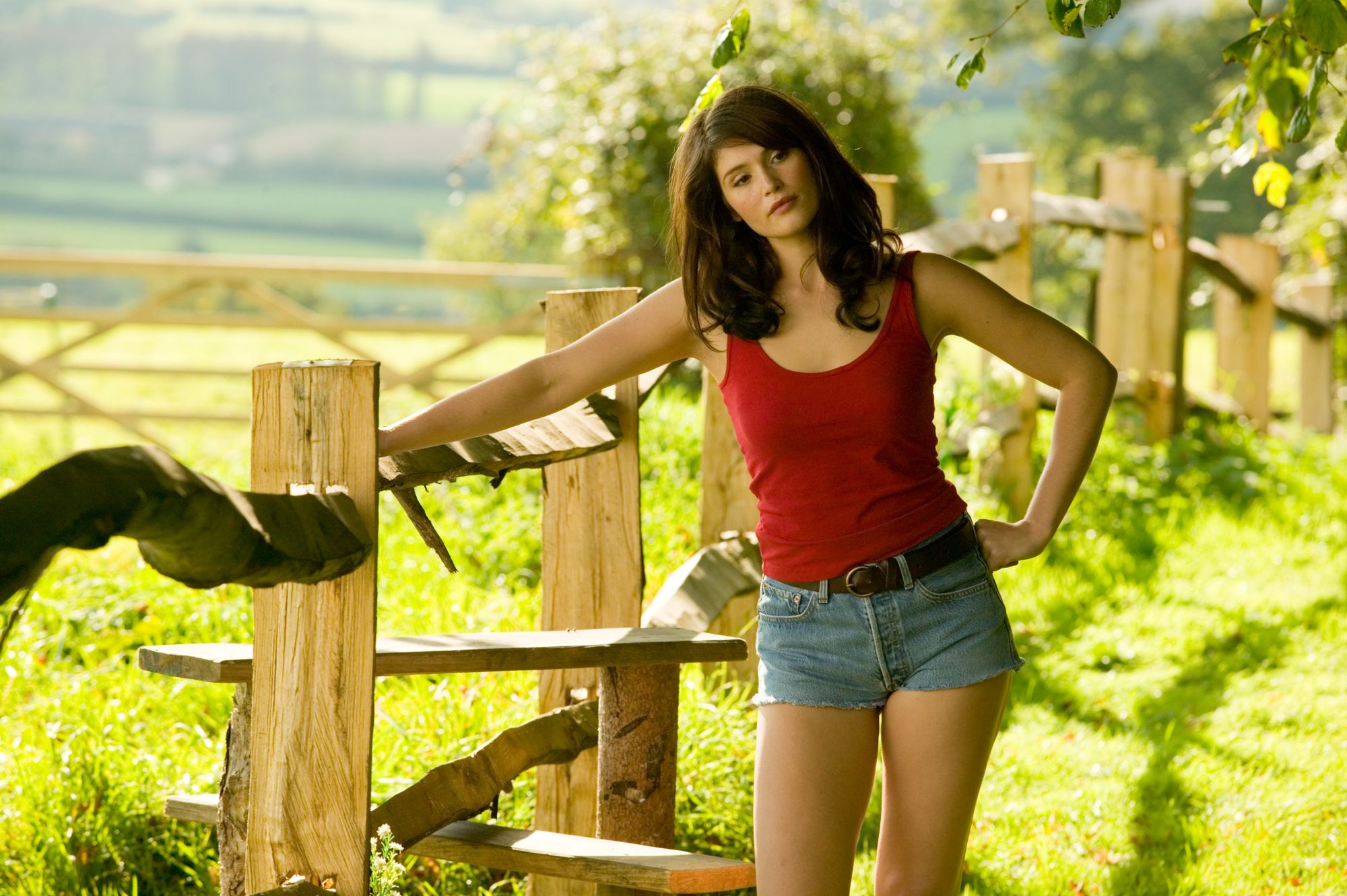 Tamara Drewe directed by Stephen Frears is this week's rom com film prescription for anyone who needs a delicious giggle, a wonderful dose of acutely observed social satire and beautiful writing from Moira Buffini.
Gemma Arterton is the heroine of the story as the smart ugly duckling turned bombshell Independent journalist who sets hearts on fire when she returns to the dull village where she grew up and causes mayhem among the chattering classes.
Sporting a new button nose and the teeniest, itsy, bitsy shorts that enrage the local matrons, Atherton as Tamara shines with the deadliest combination of brains, beauty, bravado and revelling in what a nose job can do for a girl!
Based on Posy Simmons's guardian comic strip novel inspired by Thomas Hardy and his heroine Bathsheba in Far from the Madding Crowd, Arterton as Tamara is catnip to all the local men. She's part minx, blue stocking and ambitious wasp hackette.
The supporting characters who buzz around her are brilliantly sketched from pretentious academics who struggle to write for the public to mad lady landowners, teenage Lolita's running amok and hot, dispossessed locals complaining about down from London types like Tamara.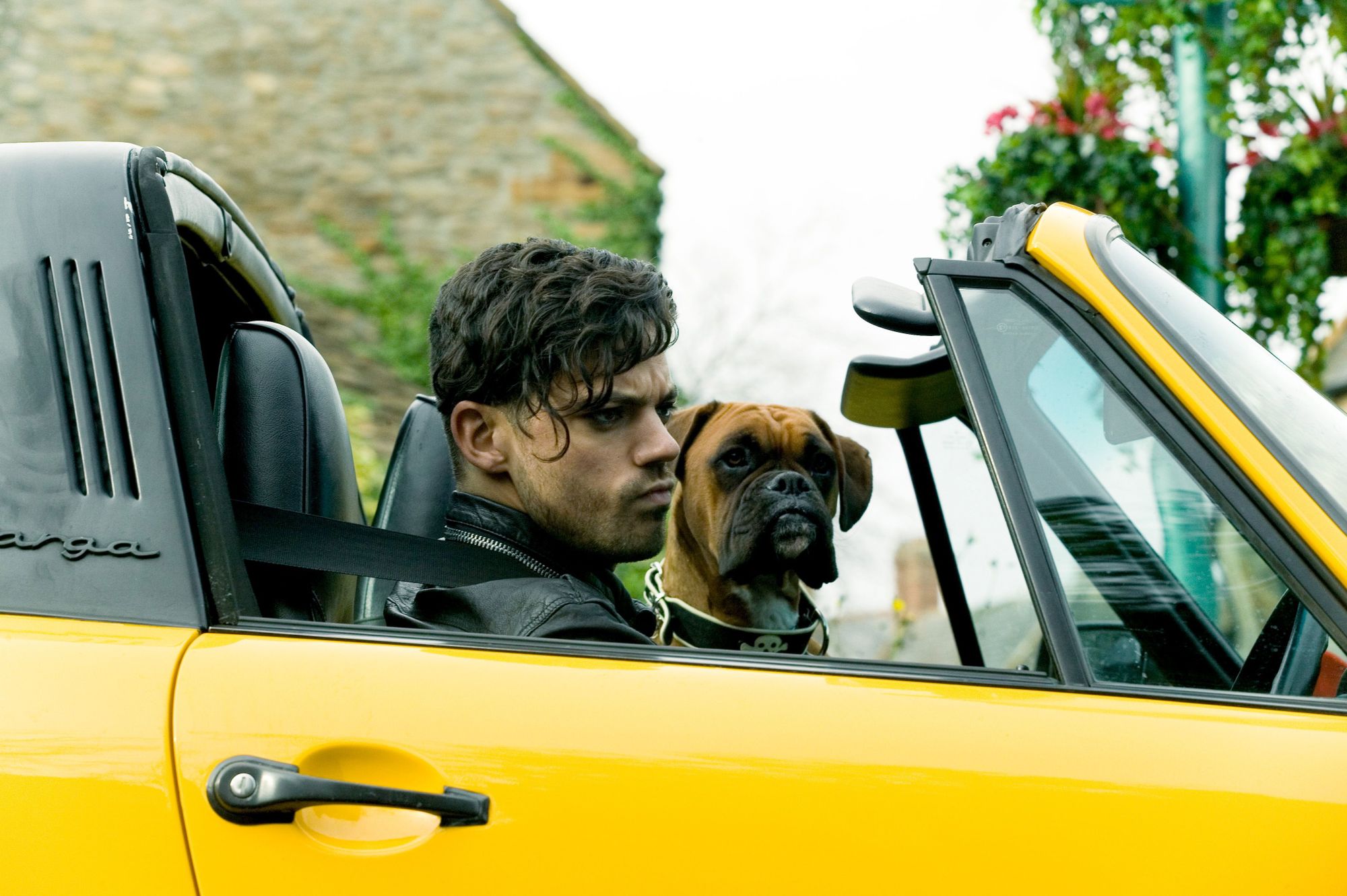 When she isn't dating a poetic, bad boy rock star drummer played with just the right degree of charm, unpredictability and venom by Dominic Cooper, Tamara falls impetuously into a rebound affair with best-selling author and serial love cheat Nicholas. Just as lives begin to shatter, he experiences what can only be called 'natural justice' after getting away with murder in more ways than one and using it all as fodder for his books.
Tamara Drew sends up the middle classes and their pretensions, insecurities, gossip and intrigue at every turn. It may also serve as warning to city types before thinking that moving to the countryside would be absolute heaven. You have been warned.
Tamara Drew is Streaming on Netflix
When Harry Met Sally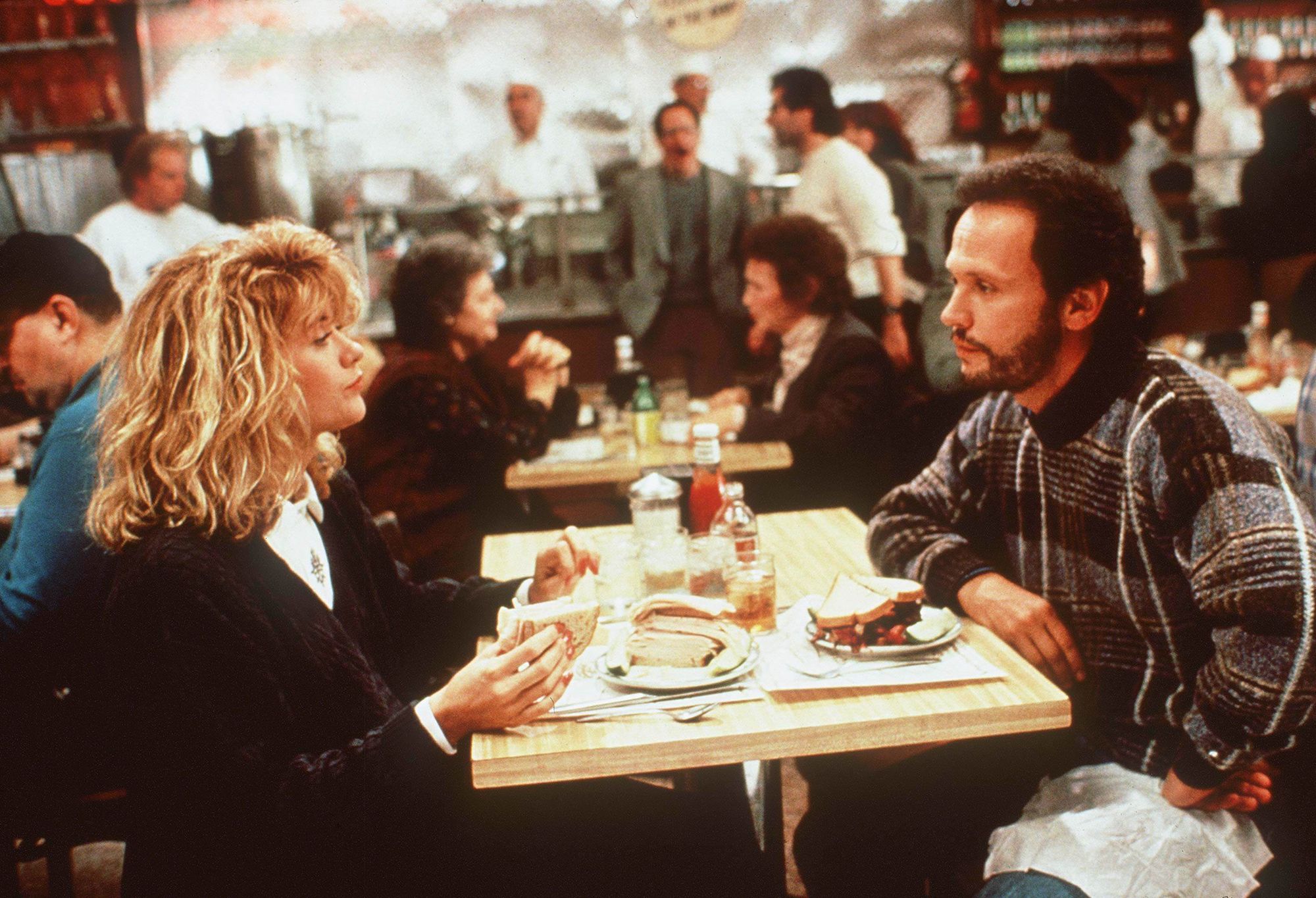 When Harry Met Sally is still one of the best rom coms every made about love, sex and the battle of the sexes. It stars Billy Crystal and Meg Ryan as two college graduates who share a car ride after graduation from Chicago to New York and take and instant dislike to each other. Or at least Sally dislikes Harry because he only talks about women in terms of having sex with them, even if he isn't into them! After weaving in an out of each other's lives for the next decade, they eventually become best friends. But can a man and woman ever just be friends? Watch it for Meg Ryan's finest orgasm sketch and Nora Ephron's acutely funny, sour sweet writing about the human condition.
When Harry Met Sally is Streaming on BBC iPlayer and  Amazon Prime
The Sound of Metal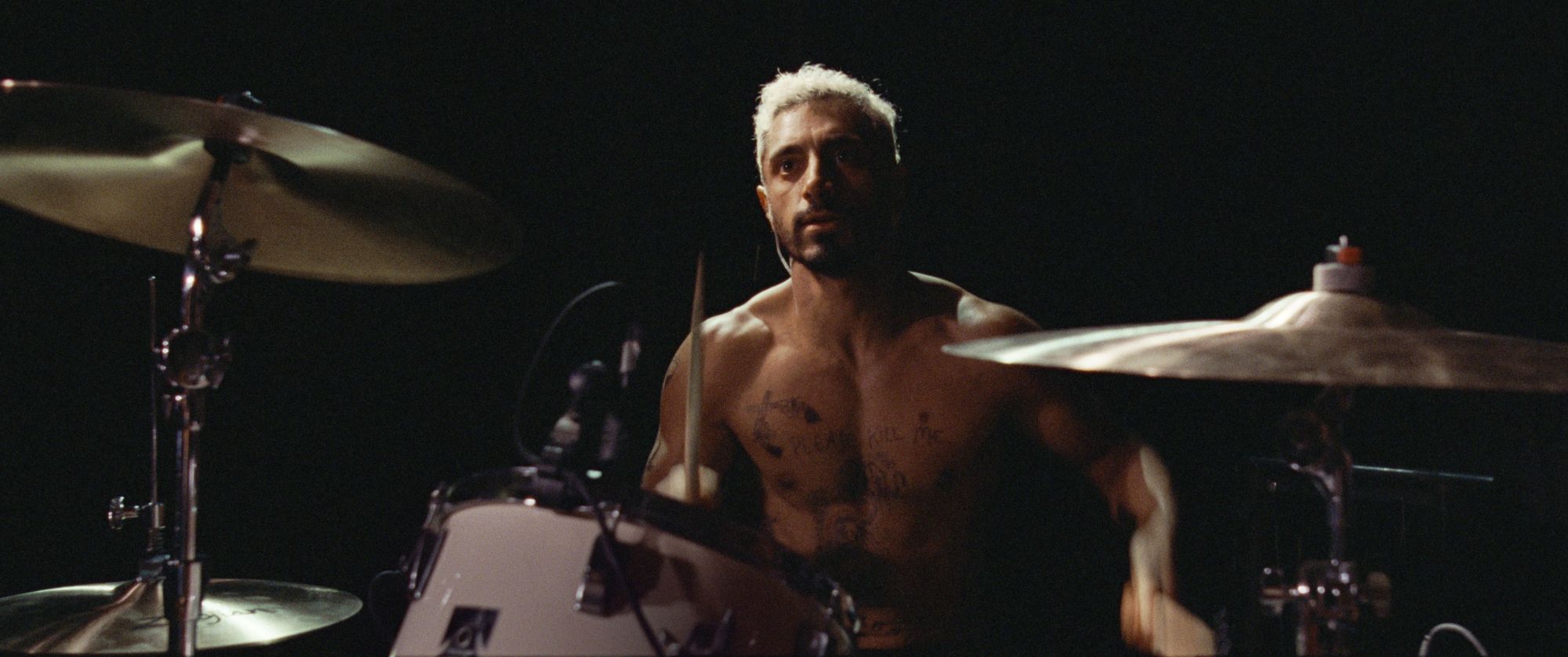 The Sound of Metal starring Riz Ahmed and Olivia Cooke is a film that explores the idea of a life-altering event with Oscar-winning sound effects which re-create the world of the deaf  with extraordinary realism.  Riz plays the drummer to his girlfriend Lou's indie punk metal band which tours across America. They are inseparable former addicts who live, love and work together out of an Airstream caravan with meticulous rituals to keep their fragile lives on track.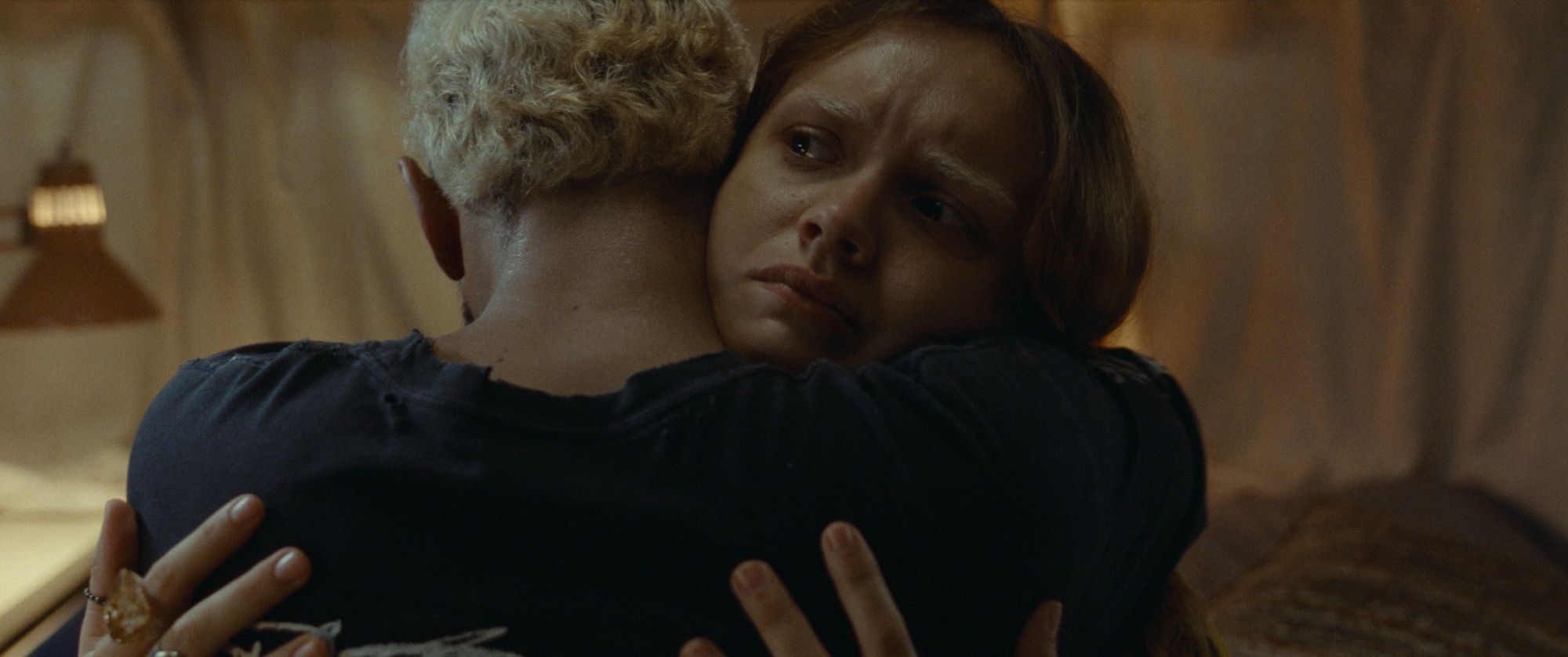 One day Riz's character begins to loose his hearing before a  gig. The problem worsens into a crisis and he reluctantly checks into a residential centre for the deaf to seek help and stability. Ruben is in turmoil. While he clutches onto the idea of expensive implants to correct his hearing loss, his girlfriend flies home to Paris to stay with her father and Ruben is told that if he wants to stay at the centre he must accept his new found state.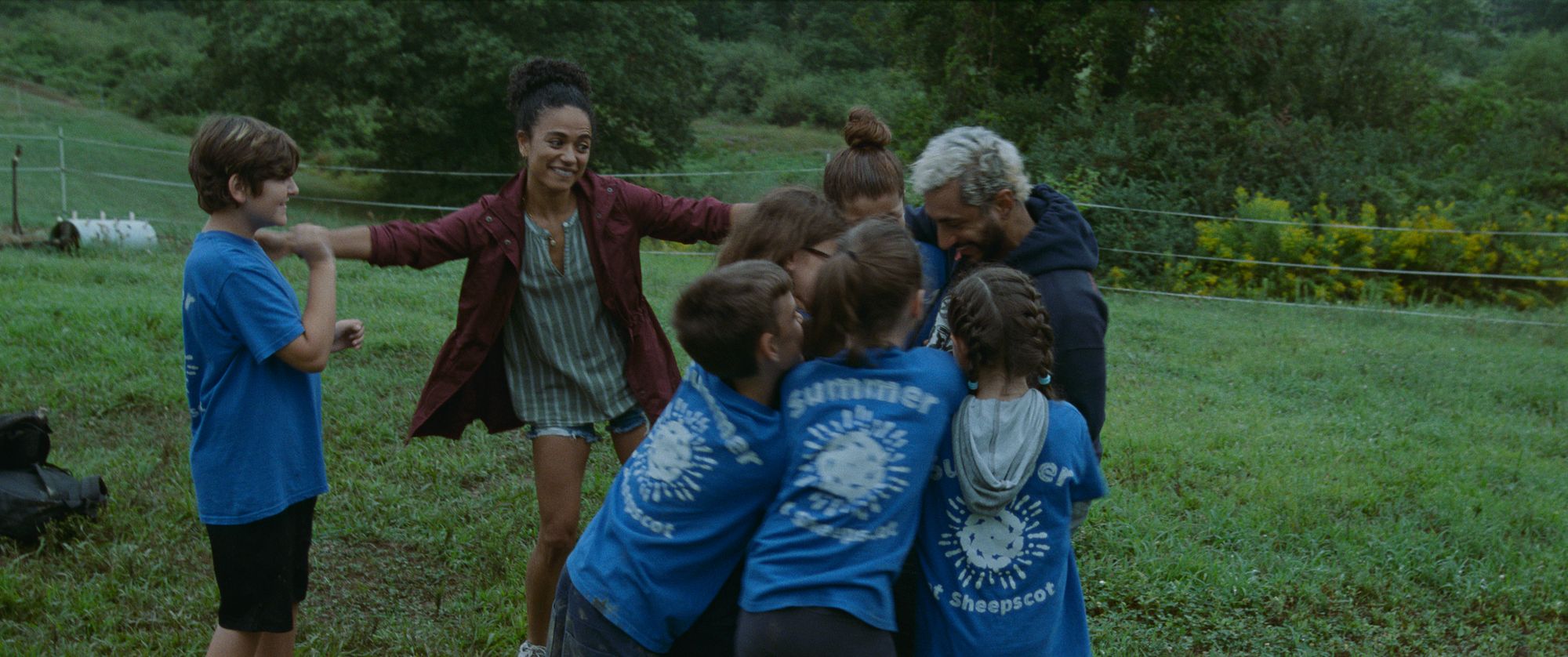 The aim is not to chase after what is lost. But rather to live in a beautiful world of movement, gestures and silence. The scenes where he interacts with children who are deaf come across as authentic, joyful and full of hope. Ruben is brilliant with the kids.
Will Ruben come to terms with idea that silence can be golden or will he try to recover the life that he and Lou shared on the road?
The Sound of Metal is Streaming on Amazon Prime.
Storyville  - The Eagle Huntress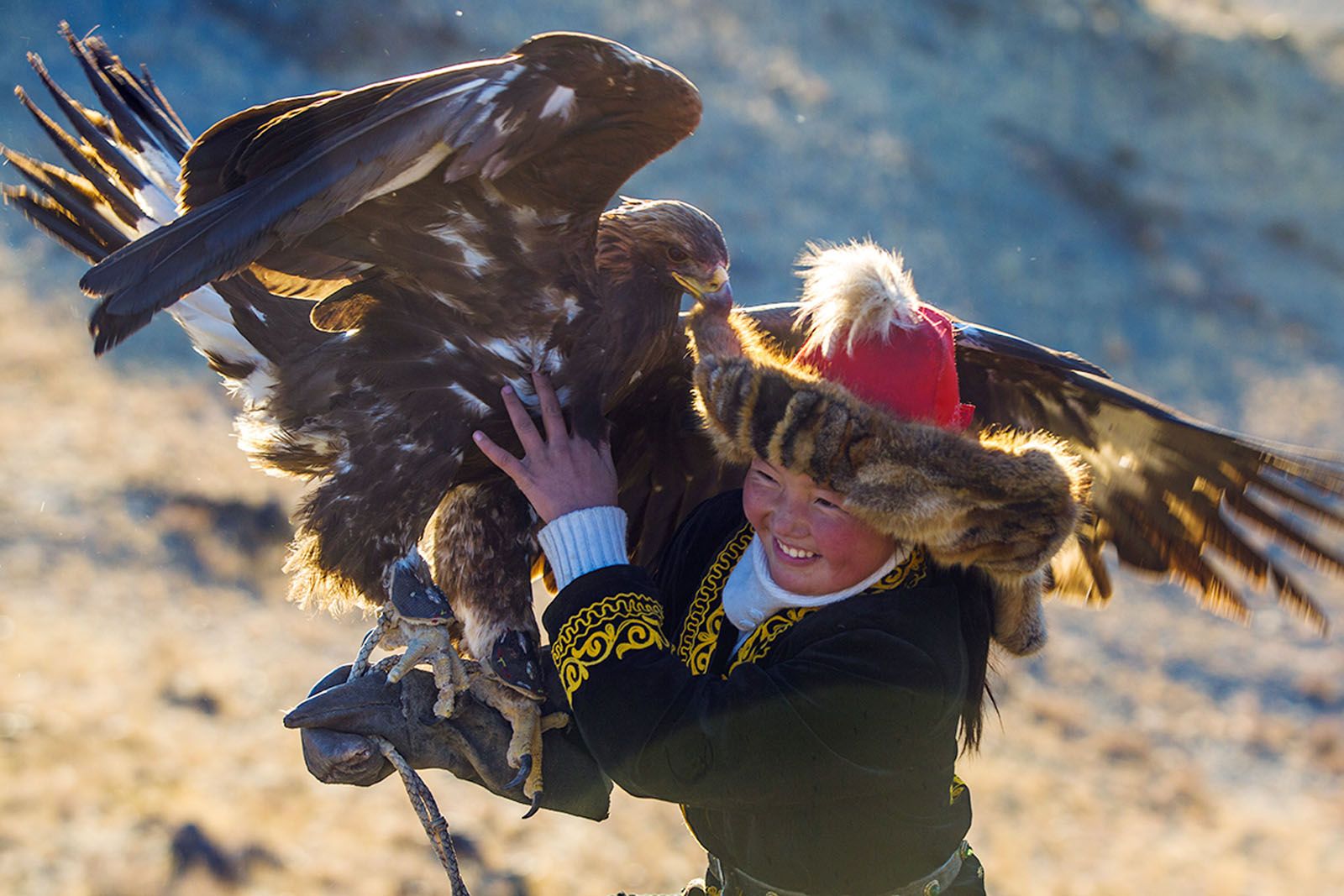 The story of Aisholpan, a 13-year-old nomadic Mongolian girl who dreams of becoming the first female eagle huntress in her country. The tradition of hunting with eagles stretches back a thousand years in Mongolia.
This is a film where the girl, the eagle and nature are in concert. The soaring aerial cinematography and cinema verite style documents her quest and we are moved and changed by her excitement, her tenacity and by a life led in the jowls of  mother nature.
The scenes were Aisholpan learns to ride her horse and call the eagle to her are far more thrilling and wondrous than any cliched Hollywood action film. This is a film that celebrates female empowerment, family and the coming of modernity in one of the last untouched corners of the earth.
While Aisholpan's father believes that girls can do anything boys can, the patriarchy in her remote village think she should stick to milking the cows and making the tea! Will father and daughter triumph at the annual Eagle Festival? The documentary made its debut at The Sundance Film Festival in 2017 and was nominated for best documentary category at the Bafta Awards in the same year.
Catch it while you can on the BBC.
Watch The Eagle Huntress on BBC iPlayer