Balblair Single Malt from the Firth of Dornoch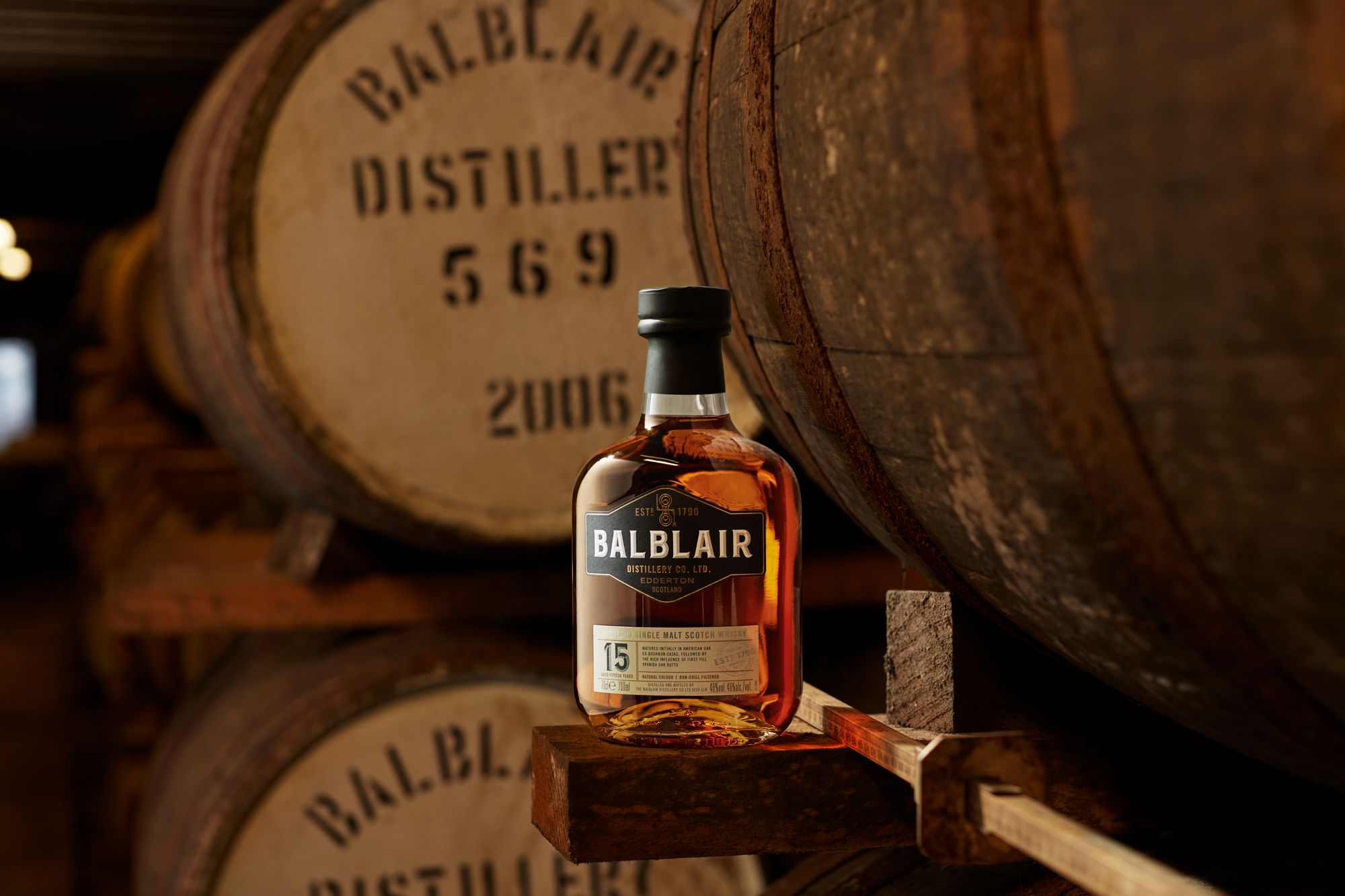 If you visit the Firth of Dornoch on Scotland's northern tip, you might be lucky and see dolphins playing in the glittering afternoon sun or an osprey on the wing. You could also try the local single malt. Balblair has been made in an almost unbroken line since 1790 in one of the Highland's oldest working distilleries. The history of the distillery and its fortunes is worth a book. It was saved by a local solicitor after WW2.
Single malt is always about place, soft, velvety local water, and time. Balblair is made using water from the local Allt Durg Burn and the whisky is crafted and aged slowly in traditional dunnage warehouses on earthen floors. The 12-year-old single malt is the colour of bright amber with aromas of zingy lemon peel, sweet vanilla, and tart green apples, priced at £44.45. There are also single malt expressions at 15, 18, and 25 years.
For more information or to visit the Balblair Distillery visit the website.
The Prince of Wales Organic Check Dress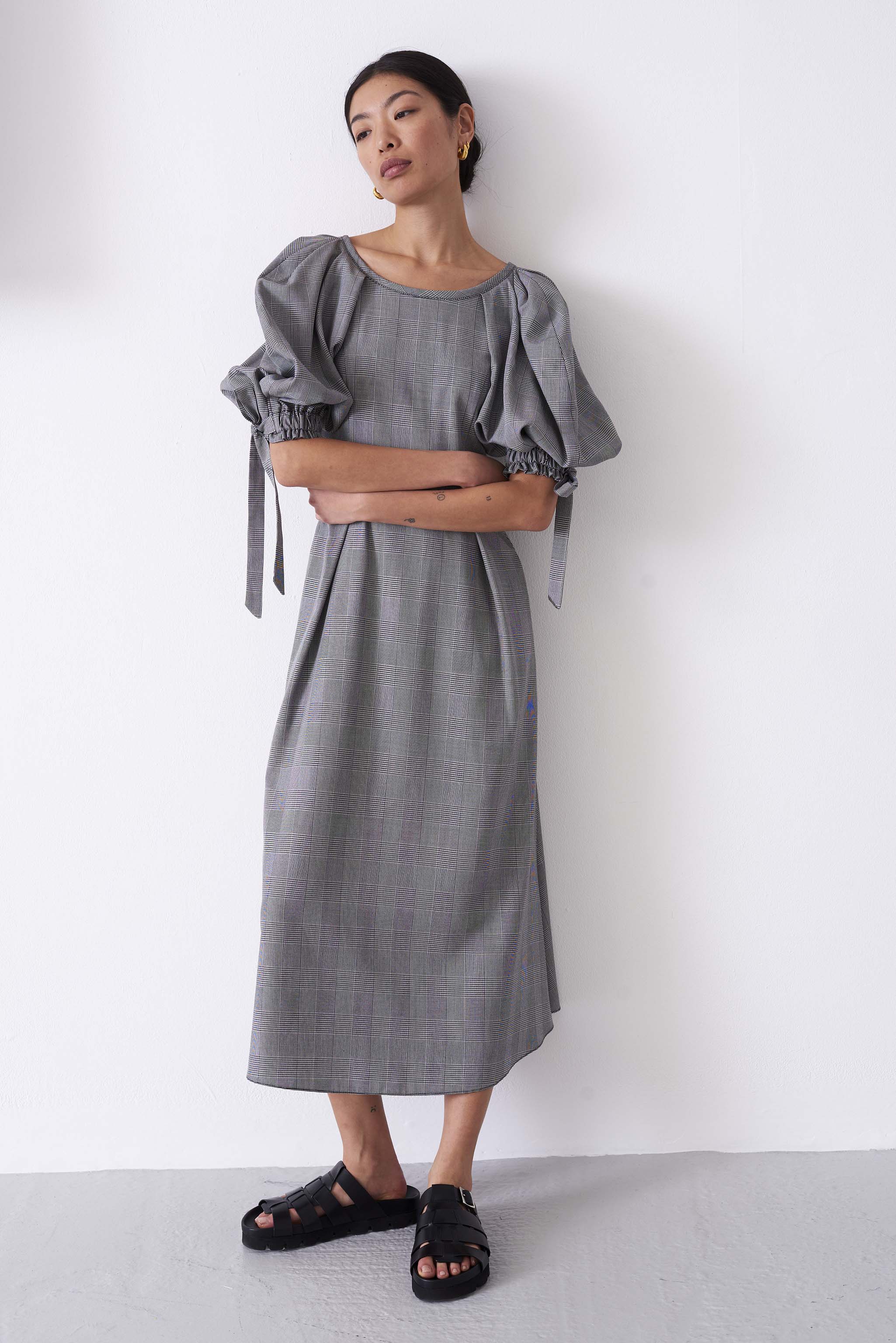 How timely. Regal fashion ideas are au courant as we all watch The Crown. So, if you want to dress for your own prince charming, we give you the elegantly pretty Florence maxi dress with princess seams and darling puff sleeves with intricate ties. The Prince of Wales check dress comes in a suitably regal, masculine meets feminine deadstock, HRH check, or black by Mother of Pearl, a slow luxe fashion house that creates covetable, timeless clothing. We are sure our green King Charles would approve as the fabric comes from managed sustainable forests. Price, £195/£350, depending on fabric choice.
Mother of Pearl
Mani Gourmet Organic Olives and Mezze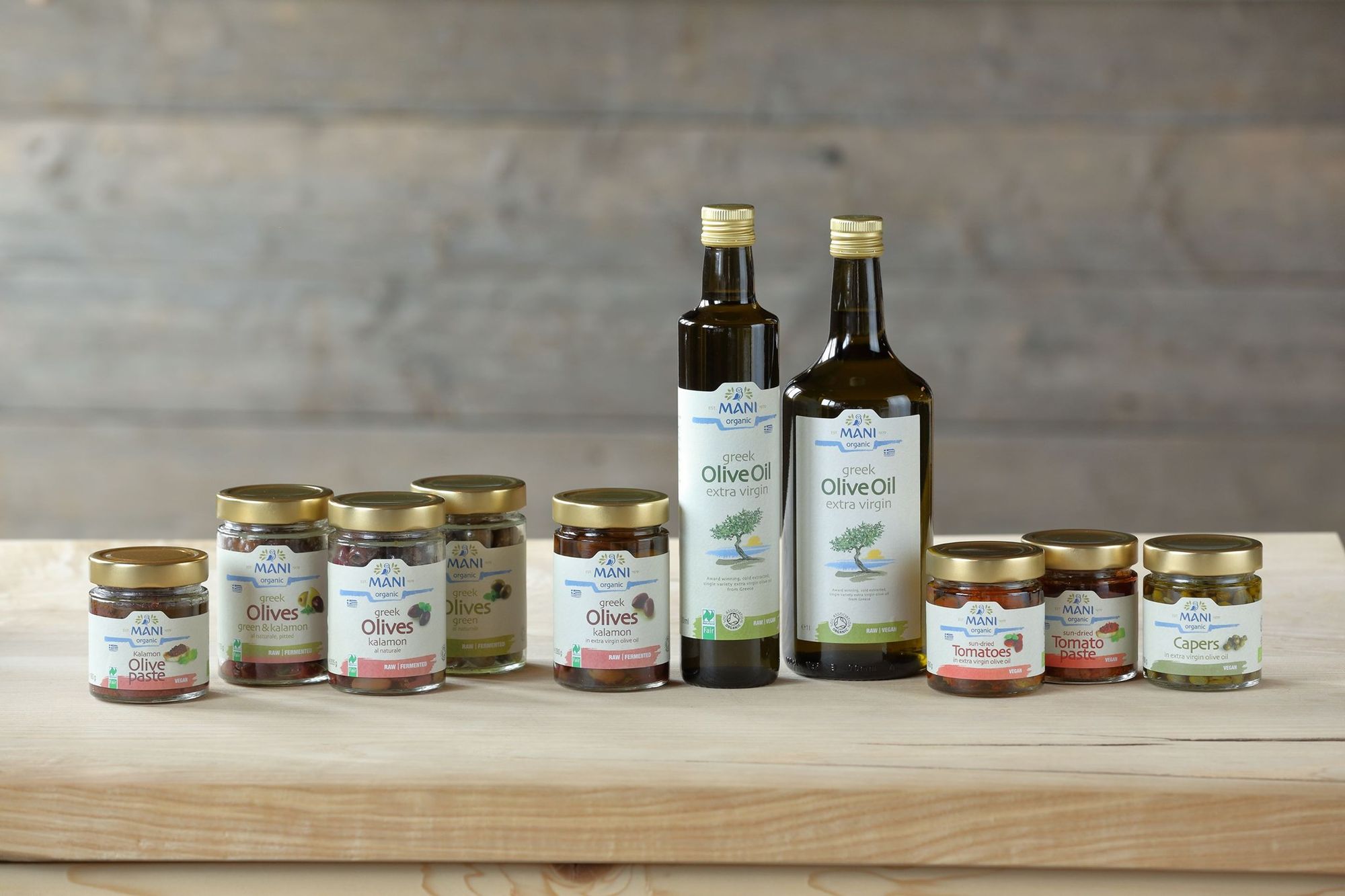 Mani grows and bottles some of the most delicious and exquisite, unadulterated organic Mediterranean store cupboard stables including green and kalamata olives, olive oils, and indispensable Greek mezze from sundried tomatoes to kalamata pate. Once discovered, you will wonder how you lived without a real, slow Mediterreanean store cupboard of organic ingredients to make a simple and nourishing feast.
The olives are sensational says our editor. They are juicy, aromatic, and like plump taste bombs filled with sunshine and nourishment and entirely free of cheap vegetable oils and additives, as nature intended. Stock up so that you always have the ideal ingredients to hand for a salad, healthy almond crust pizza, or delicious charcuterie board. Mani UK is currently offering
Aspinal - An English Garden on a Bag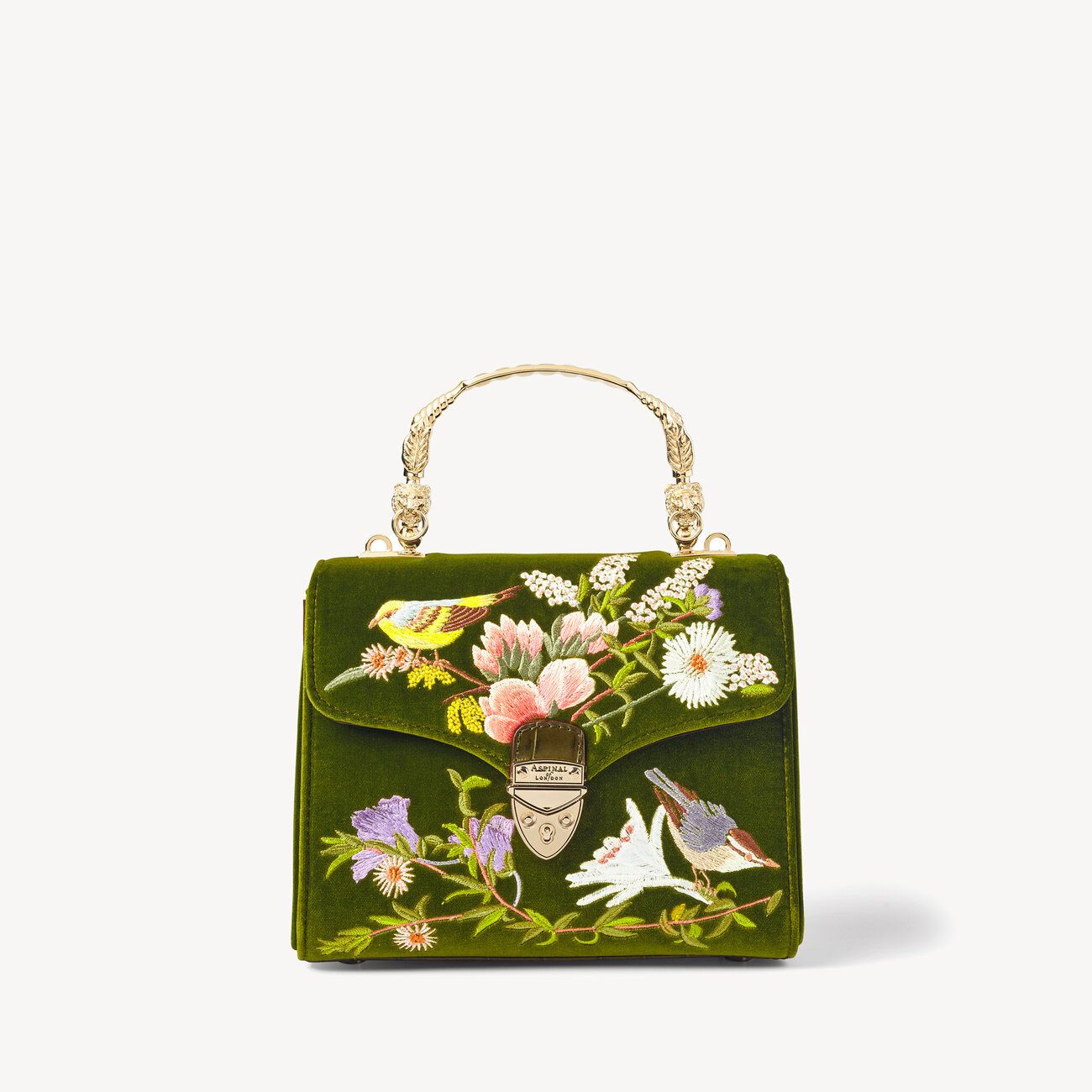 Aspinal, the quintessentially British, sustainable handbag and leather goods company is rooted in the English countryside. Its HQ is based in the heart of the South Downs and it has its own bee colony to champion bee conservation. So, it is exciting to see the limited edition, bijou Mayfair Midi bag - a miniature artisanal work of art featuring a veritable menagerie of garden birds perched on flowers. Each bag is hand embroidered in silk on opulent, plush velvet with leather trims. The piece de resistance? A golden handle adorned with lions.  Price £1,500.
There is a discreet 20% off online until midnight on Wednesday.
Preraphaelites Drawings and Watercolours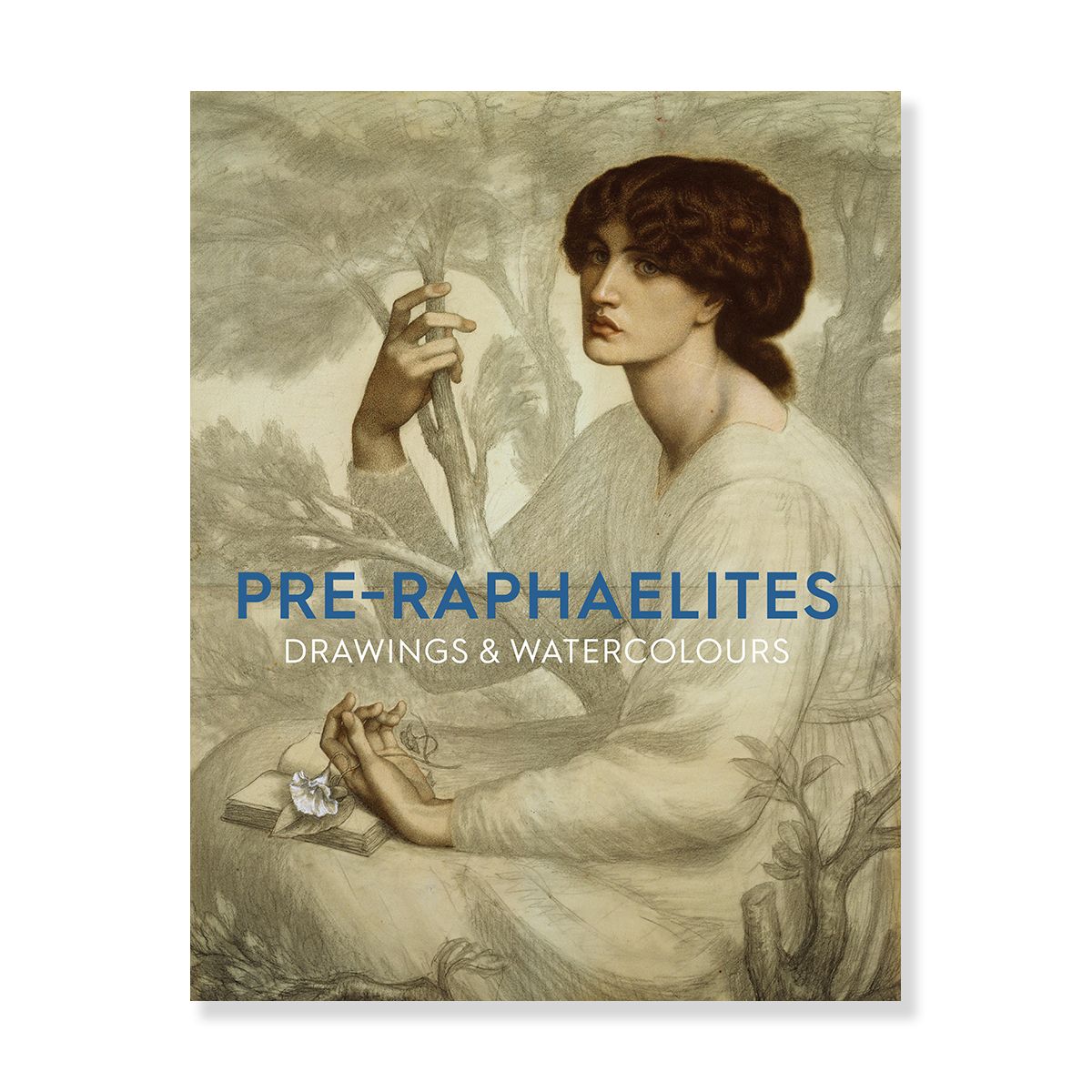 There's still time to see the Preraphaelite's Drawings and Watercolours at the Ashmolean Museum in Oxford. The exhibition runs until November the 27th 2022. It's a wonderful way to forget the November rains for a couple of hours and wallow in this luminous, intimate exhibition which reveals some lesser-known beauties and stunners together with the rich inner lives of these artist revolutionaries, how they worked and who they loved. If you can't make it, the very next best thing is the book that accompanies the exhibition. Revel in Lizzie Siddal's waspy two men in a boat sketch and John Ruskin's exquisitely beautiful drawings of the natural world from a velvet crab to strawberry plants. By buying gifts and books from the museum shop, you are helping to support The Ashmolean Museum, and keep many exhibitions free to visit.
Giesswein Merino Wool Runners and Slippers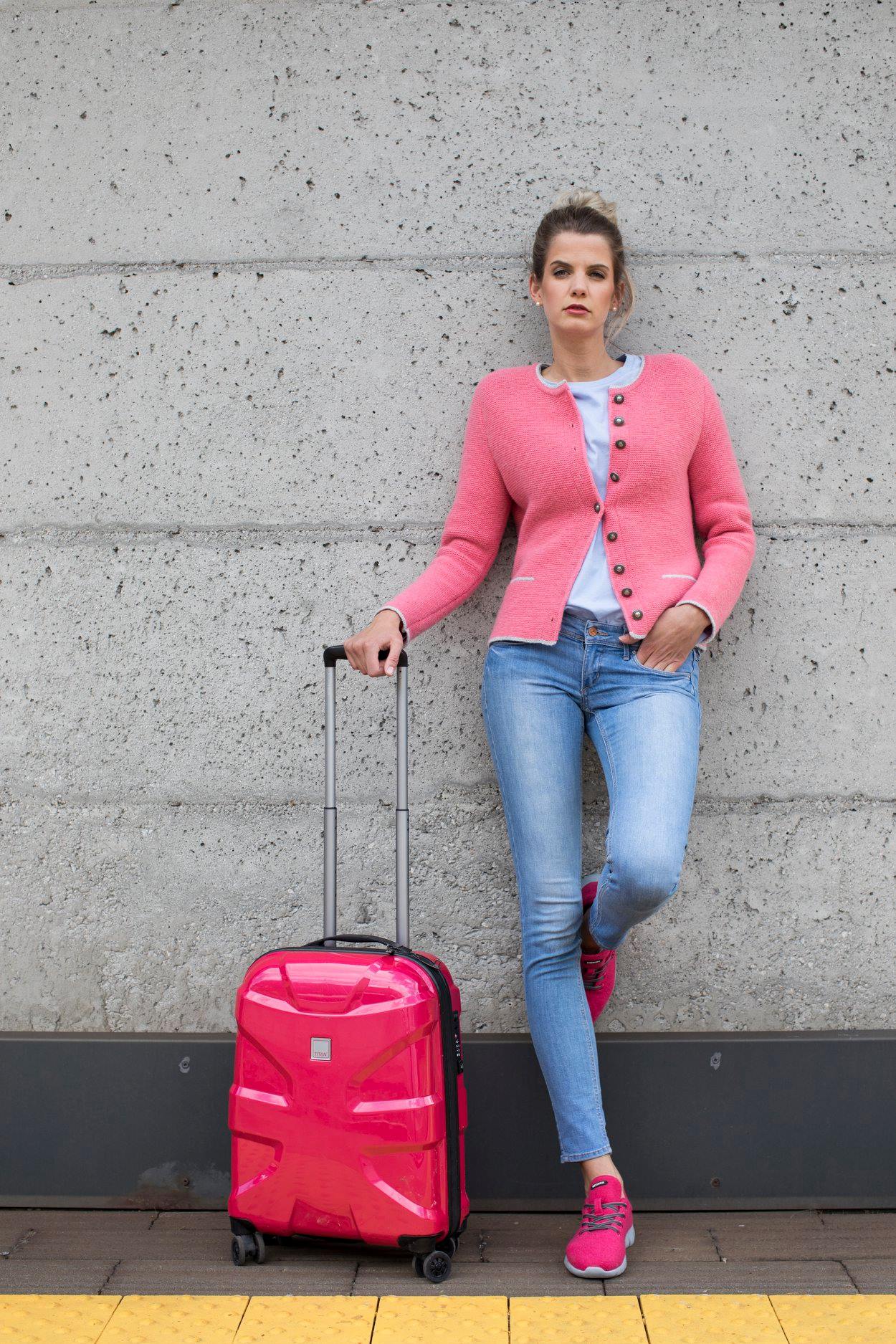 Want to go sockless in the dead of winter? Well, dear Luminary, read on and discover what Merino wool can do for your feet when they are cocooned in a state-of-the-art 3D Merino running shoe that harnesses the clever temperature-regulating power of wondrous wool keeping you warm in winter and cool in summer. Giesswein is a heritage Austrian family shoe company that has reinvented wool in the 21st Century. The shoes are as practical as they are colourful, covetable, and sleek from their beloved wool runners to hiking shoes, and the fluffiest sheepskin slippers and slipper socks made from breathable, flexible, biodegradable wool.
Sarah Raven and a Year Full of Flower Power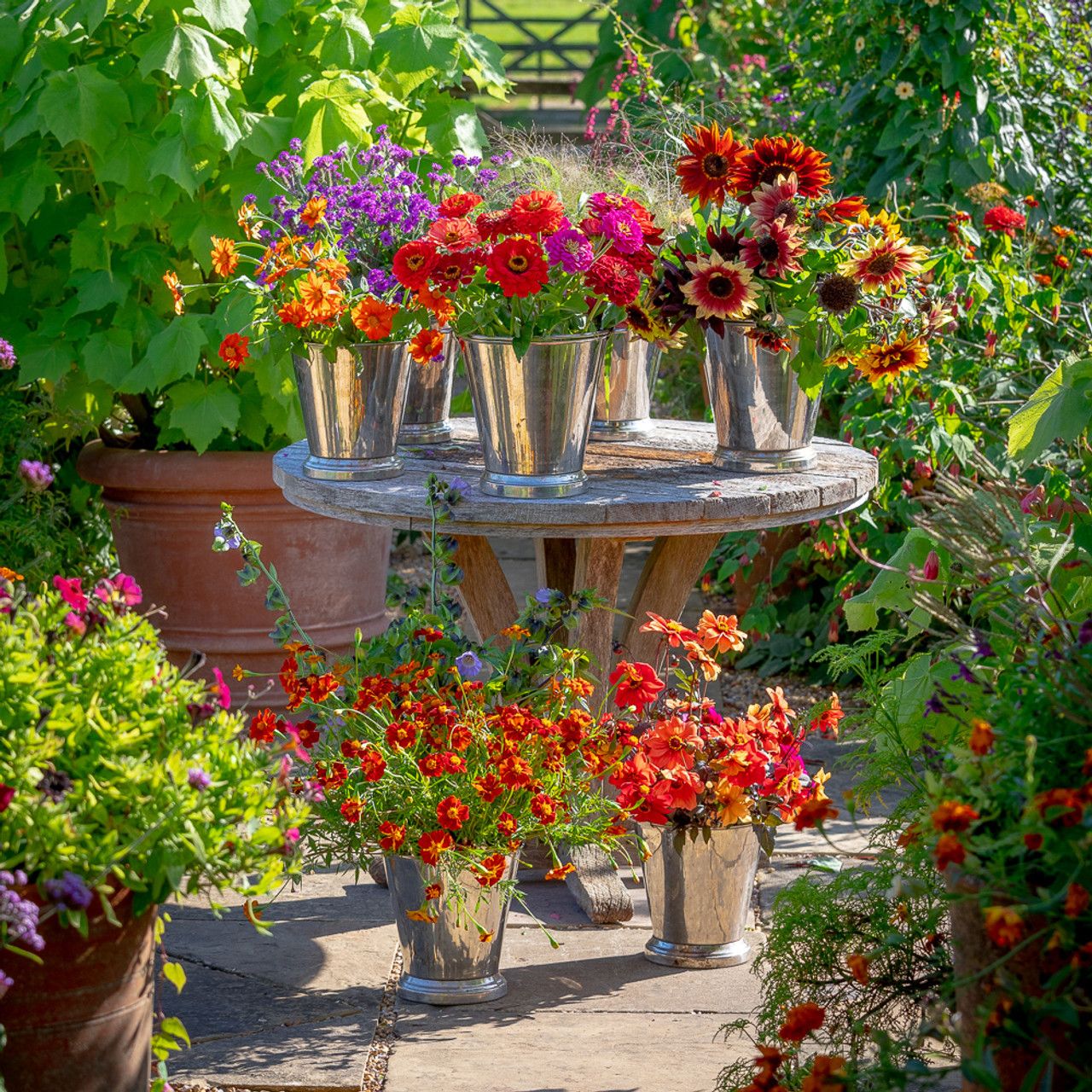 A year full of flowers? What a delightful idea. Inspirational gardener Sarah Raven will you how to fill your garden and your life with blooms during her one-day course on March the 4th at her home Perch Hill Farm, in Sussex. Sarah will focus on colour and scent and practical growing ideas, tips, and inspiration. The course is taught by Sarah and her head gardener Josie. Classes are small and intimate and there is plenty of time to explore the grounds at Perch Hill. The day includes lunch with produce from the garden and refreshments. Discover more courses on Sarah's website.
Independent quality journalism is expensive to create. Become a Supporter of The Luminaries Magazine - handcrafted slow, independent journalism and storytelling for intelligent escapism. Help us grow our magazine post-Covid and offer mentoring and placements to undergraduates and graduates wishing to pursue a career in the media or the arts.