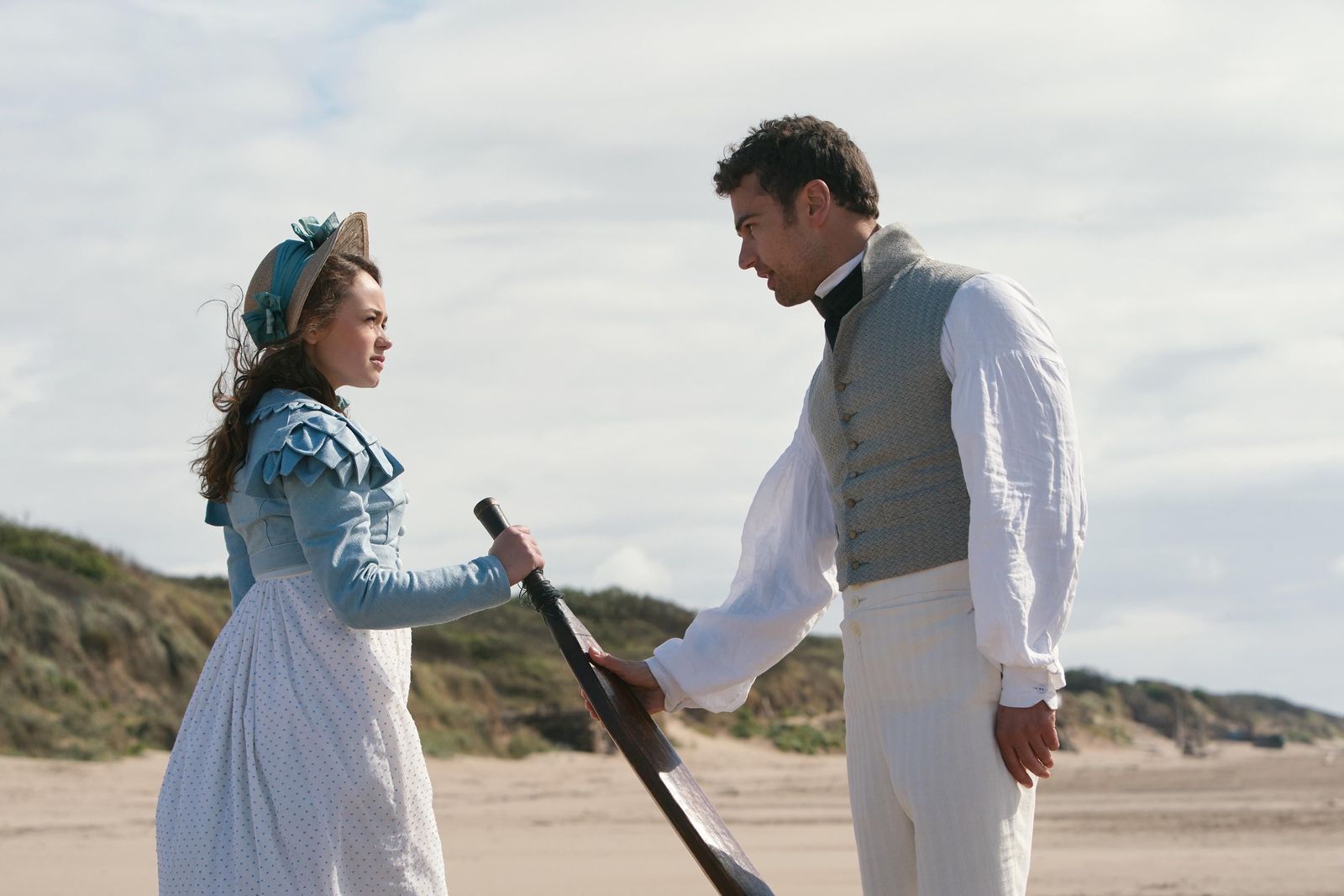 As I write this letter to you on a cold, bright, steel blue October afternoon, the day before my birthday, I would like to say a big thank you and hello to readers old and new. A growing number of you have stepped in during immensely difficult and uncertain times and supported our first crowdfunding campaign to help launch magazine subscriptions and our keepsake Sanditon Review in support of this independent arts and culture magazine with an organic and social impact heart.
I've been chatting to readers as far afield as Hamedan in Iran and Texas. That's why I love what I do. Journalism and storytelling connects people. The campaign has reinforced my absolute passion for writing about the arts, fashion, health and gloriously organic and biodynamic food!   While it's your amazing encouragement on Twitter and Facebook that spurs me on to reach for the stars before the year is out and to look forward to an incredible 2021.
The day we launched the campaign the UK government announced that we were in severe recession and we lost most of our business backers. It was soul crushing after rave reviews for our new magazine platform built over four months at the height of lock-down and without any income.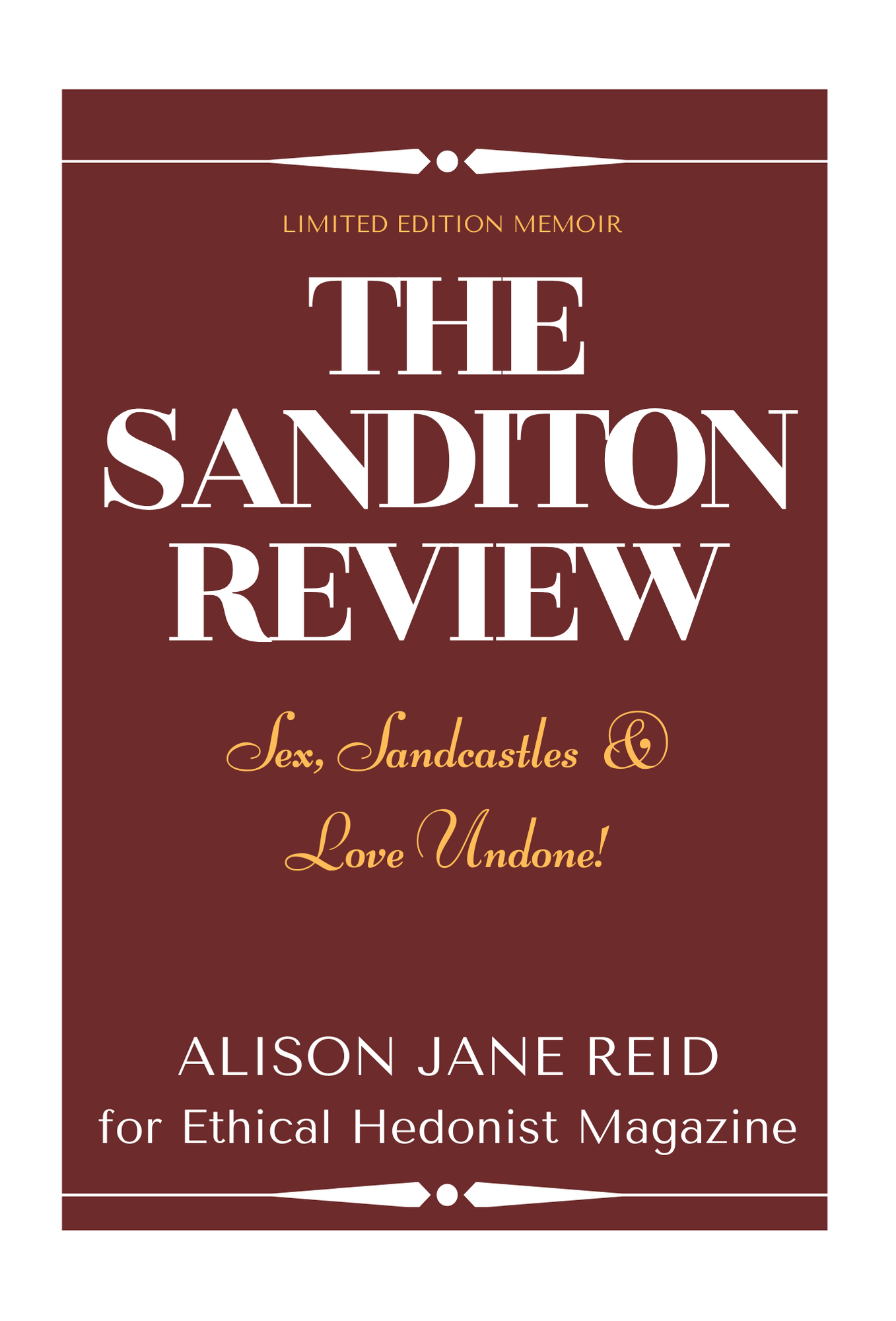 There was nothing for it but to pivot, keep our nerve and find new support. We shared the hit drama reviews and features on Facebook and reached out to new fans and supporters with the Sanditon Review which is now being transformed into a printed keepsake which helps to support my long-form arts journalism featured in the magazine and will soon be winging its way to lovely readers and patrons of the arts across the globe. If you would like to buy one please email me at the magazine - ethicalhedonistmagazine@gmail.com You can also subscribe to support the magazine here.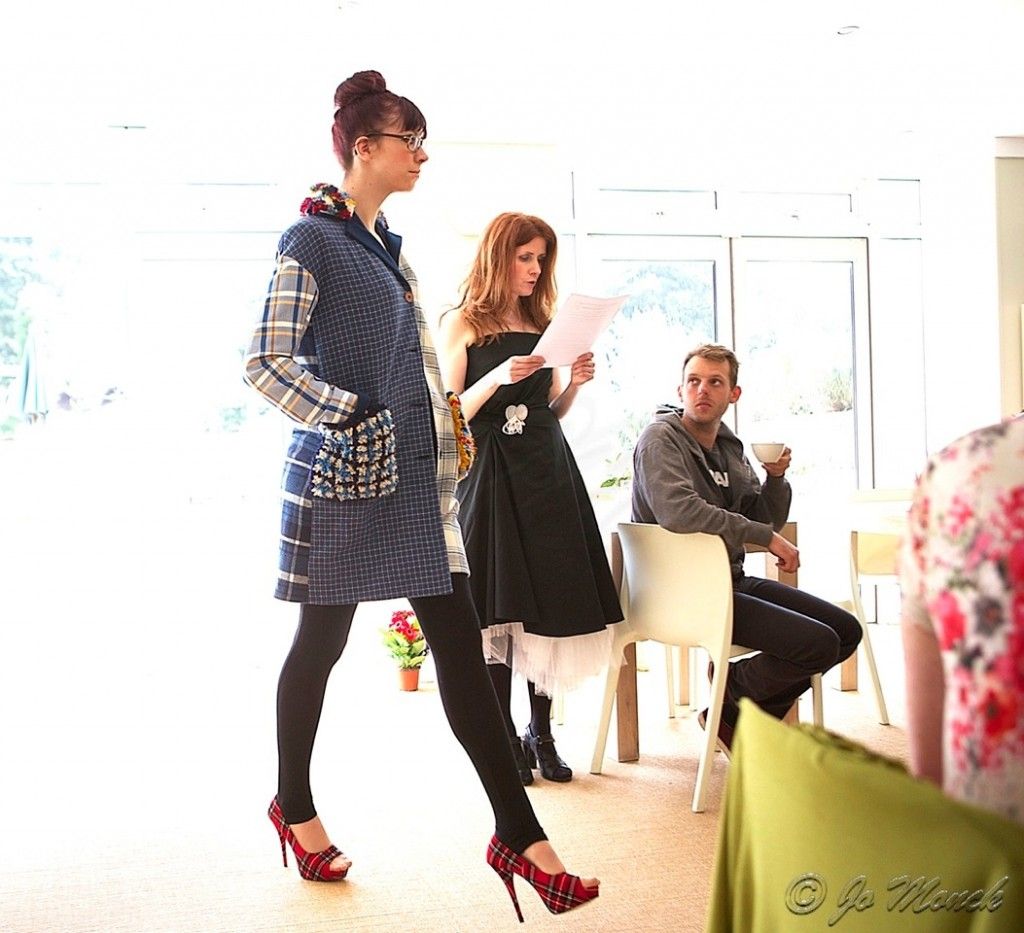 This was a breakthrough moment. The whole point of Ethical Hedonist was to create the kind of broadsheet colour supplement I have worked on throughout my career but with one very important distinction. Our magazine would be about inspiring social and environmental impact from the arts to food, fashion, travel, money and medicine whilst showing inspiring organic and circular ways to live without destroying our own beautiful earth.
Lots of you come from the drama, fashion and film features and then discover that we write about food, money,  travel, health and functional medicine too, free of vested interests and in a way that is intelligent, playful, innovative and unashamedly aspirational.
It's more than five years since I was crazy enough to start my own magazine with a story about Prince Charles and the pleasures of organic Highgrove, grass-fed steak foraged in my favourite cathedral to real food, Fortnum and Mason.
It was the moment I finally began to talk and write about my life-long love affair with real food and cooking after two incredible decades on national newspapers in the UK. The truth is that all my writing on drama, film, fashion and actors has been fuelled by a delicious meal or cooking experiment! Food and drama or film make the perfect partners.
When I first started telling my peers that I was launching an organic culture magazine there was a spectacular lack of interest! At least five people told me to stick to interviewing actors and fashion super stars without the organic stuff. There is no doubt that I was a pioneer when it comes to the idea of a glamorous arts and culture magazine that cares deeply about food and nature as much as the latest must see film or drama.
Now more people like the idea of a magazine that is aspirational, independent, fun and powered and supported by real people, farmers, artisans and a journalist who fell in love with a higgedly piggeldy organic bakery aged seventeen and it changed and informed my whole life - get set for the next chapter! I would love to hear what you would like to see in the magazine. Alison Jane xx