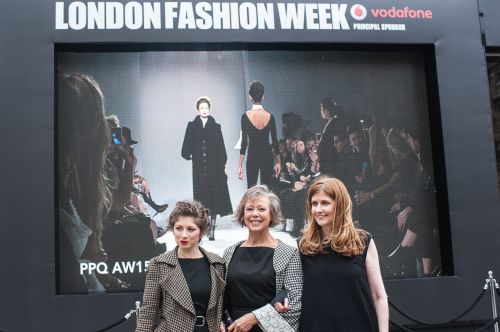 Journalism and arts journalism in particular is in crisis while the networks and internet giants make billions from online searches and from streaming drama and film. It is the army of freelance feature writers, film and drama writers and photo journalists who bring these shows to life in print and online and we are collectively struggling to make ends meet.
Two things need to happen. We need our readers to pay and support journalism you love to read and we want the internet giants to give us a fair share of the their vast revenue. You can support this arts magazine crowdfunding campaign here. Hurry! It ends tomorrow lunch-time.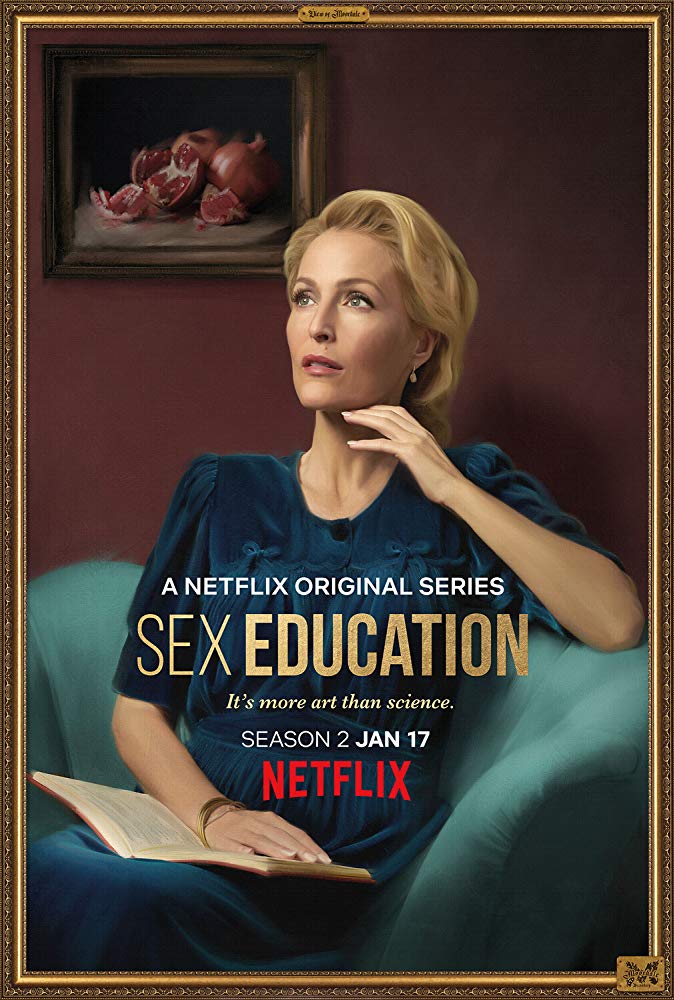 The internet has had a catastrophic effect on the rates journalists are paid for features, interviews and news.  But given the massive revenues online, there is no reason why websites run by journalists, magazines and film and drama news sites shouldn't benefit from the massive revenue created.
There has also been a deliberate attempt to undermine the media by referring to all online writing as 'content'. Journalism is not content.  Journalism is about news, ideas and opinions. Marketing is content. I think it is about time journalists everywhere ditched the word content and that we reclaim our profession.
Governments and industry must do something urgently to redress the balance and protect journalism as a profession. We want a fair share of this huge internet pie!
For the last cover story I did on a celebrated Hollywood actress in a hit period drama for a prestigious glossy magazine, I was paid just £250 for an exclusive interview of 1,500 words. To add insult to the derisory fee, I was told just two days before the interview that if I couldn't get permission for a photographer to take a last minute portrait of the actress, my assignment would be scrapped and I wouldn't get paid.
This kind of behaviour is a disgrace and it should be illegal. I was put under unnecessary pressure and it left me feeling very worried about getting paid when I should have been looking forward to an exciting interview.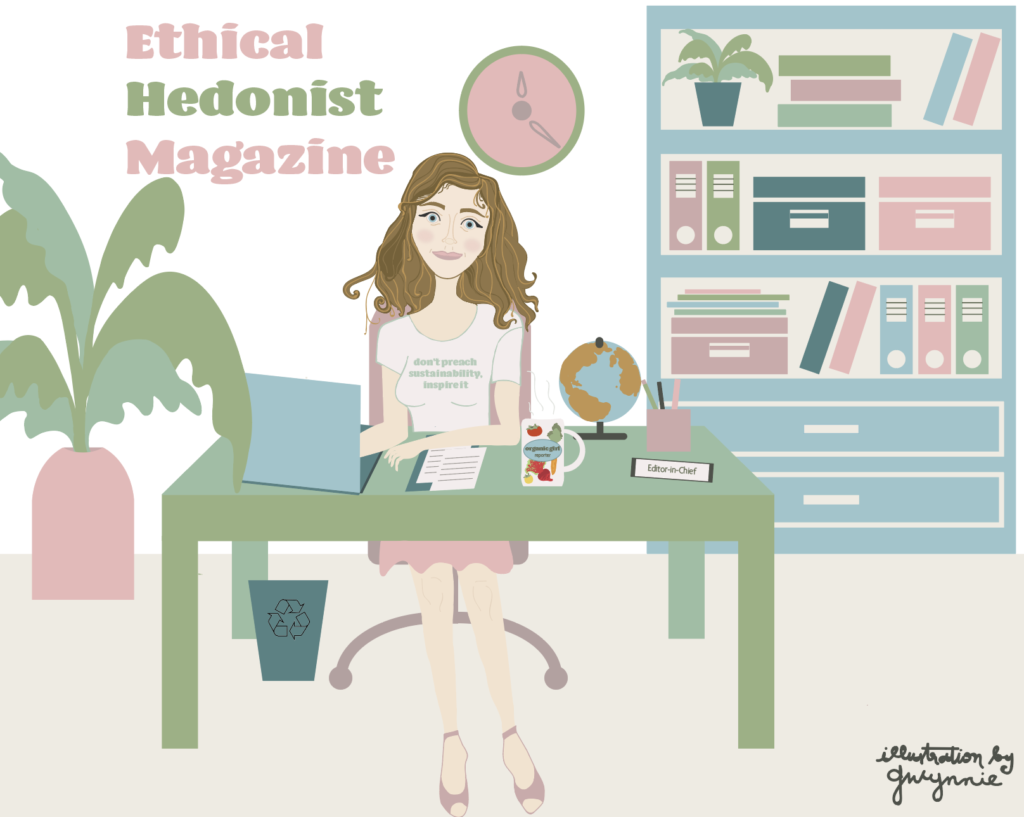 I was forced to explain the situation to the actresses's publicist, who persuaded the American actress to agree to a portrait. There's a lot of skill and pressure involved in interviewing and feature writing for broadsheets and colour supplements at this level. It has taken me twenty-five years to perfect that skill, talent and ability to tell a story that is captivating, descriptive and compelling from the beginning to the end. The kind of story that will be read by hundreds of thousands of people and sometimes millions. I expect to be paid properly for that skill.
Reader, I did the interview and vowed never to work for this magazine again. But the overriding problem is that fees for journalism have reached rock bottom as a result of the tidal way of free information online, no matter how fake or mediocre that information might be.
Official kitemarks for quality journalism outlets online could help to distinguish the difference and reward us too.
Where once I have would have commanded 1,500 for an interview with an actor in a film or major tv drama, fees have fallen to several hundred pounds, making the work completely unsustainable as a profession.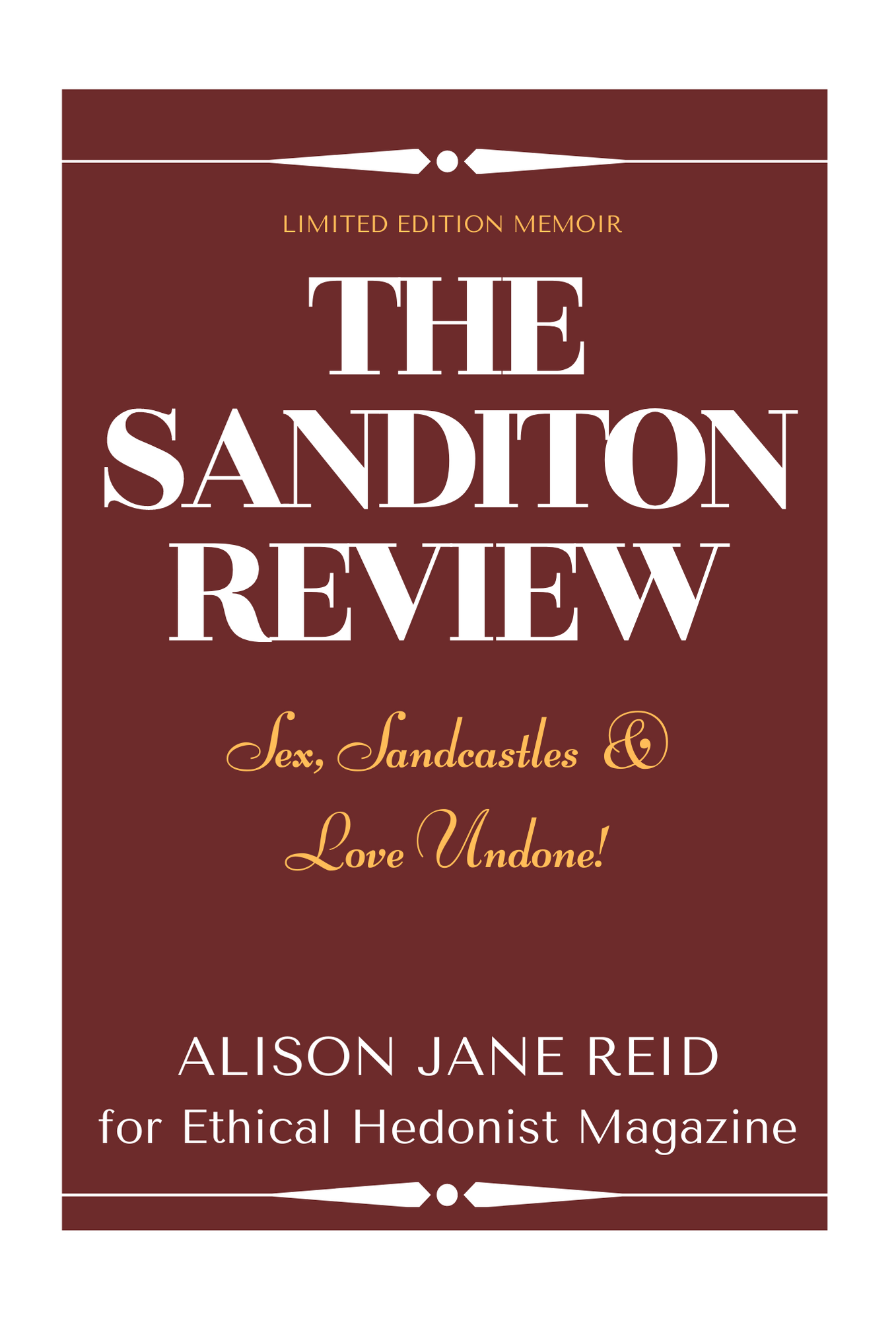 Rather than give up the profession I love so much and a successful career with hundreds of cover stories and features that have appeared in The Times, Sunday Times, The Independent, You, ES, Country Life, Red, Mirror Group and The Lady and many outlets across the globe, I decided to become an entrepreneur and launch my own arts and culture magazine for social and environmental impact.
We've just relaunched after rebuilding and moving the magazine to a new platform for media called Ghost. After a series of technical delays we launched our crowdfunding campaign to sell subscriptions and magazine evenings. The day we launched the UK Government announced were in severe recession. Most of the business backers I had lined up over the summer pulled out, together with quite a few readers messaging me to say they couldn't make any new financial commitments.  
Like President Kennedy, I prefer to focus on the idea that there is always opportunity in the midst of crisis.
It's the last day of our crowdfunding campaign today and I would love your support. We need pledges for subscriptions, our virtual drama, wine and coffee evenings and our novel style Sanditon Review and save Sanditon campaign evening for the fans.  Support Ethical Hedonist On Crowdfunder
MOST IMPORTANTLY, I need new interviews for our live magazine nights.
Pledge now and please share with your friends. Alison Jane, Journalist Extraordinaire, proudly celebrating three decades in journalism!