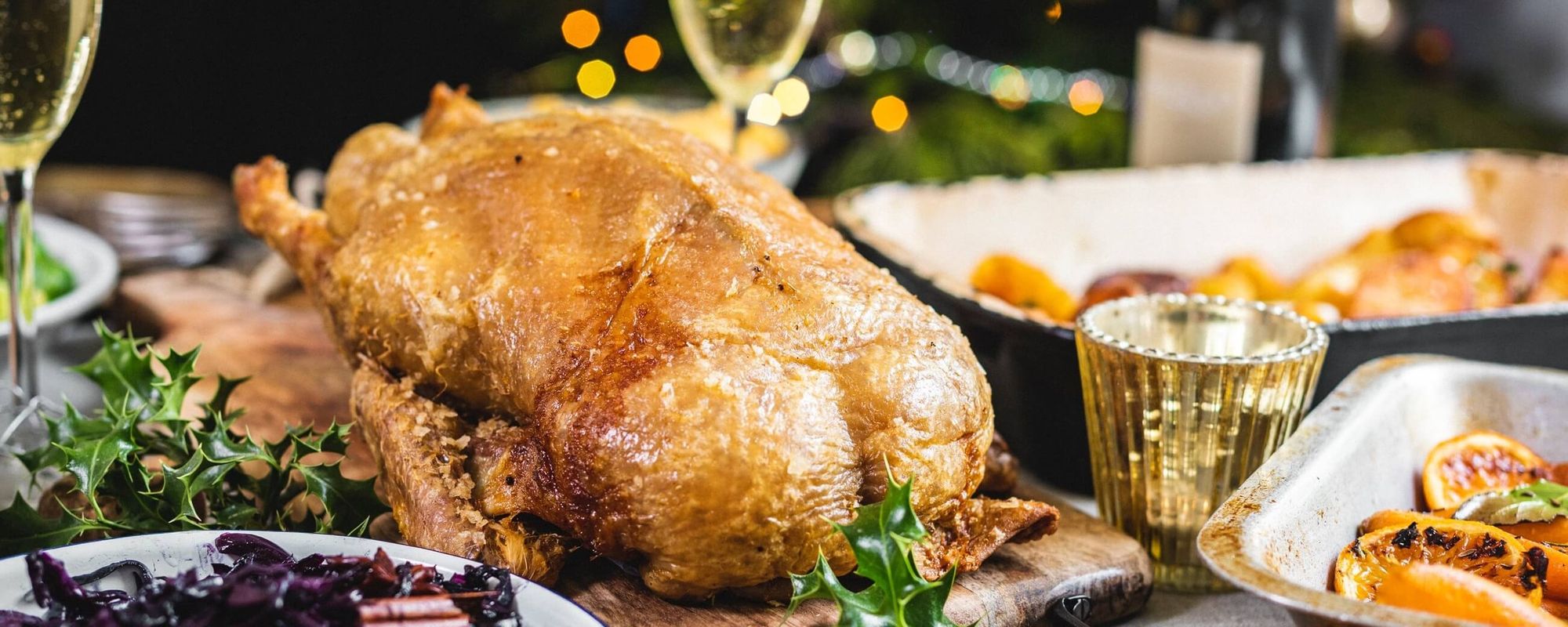 Organic roast duck is an easy, no fuss option for your Christmas feast. Duck partners brilliantly with juicy, tart,  seasonal blood oranges or jammy, berry fruits. Roast your flowery  potatoes in the duck fat and you will have crispiest, fluffiest roast potatoes! Enjoy this simple, easy to follow recipe from our organic farm to fork heroes at Riverford organic.
Serves 6
Organic Roast duck should offer succulent, juicy meat that's full of natural flavour. The skin is rich and fatty which is why it is best to lightly prick the skin before roasting to allow some of the fat to render away. It helps the skin to become temptingly, deliciously crisp. The fat that gathers in the roasting tray is the ideal ingredient to roast potatoes in too, so don't let it go to waste.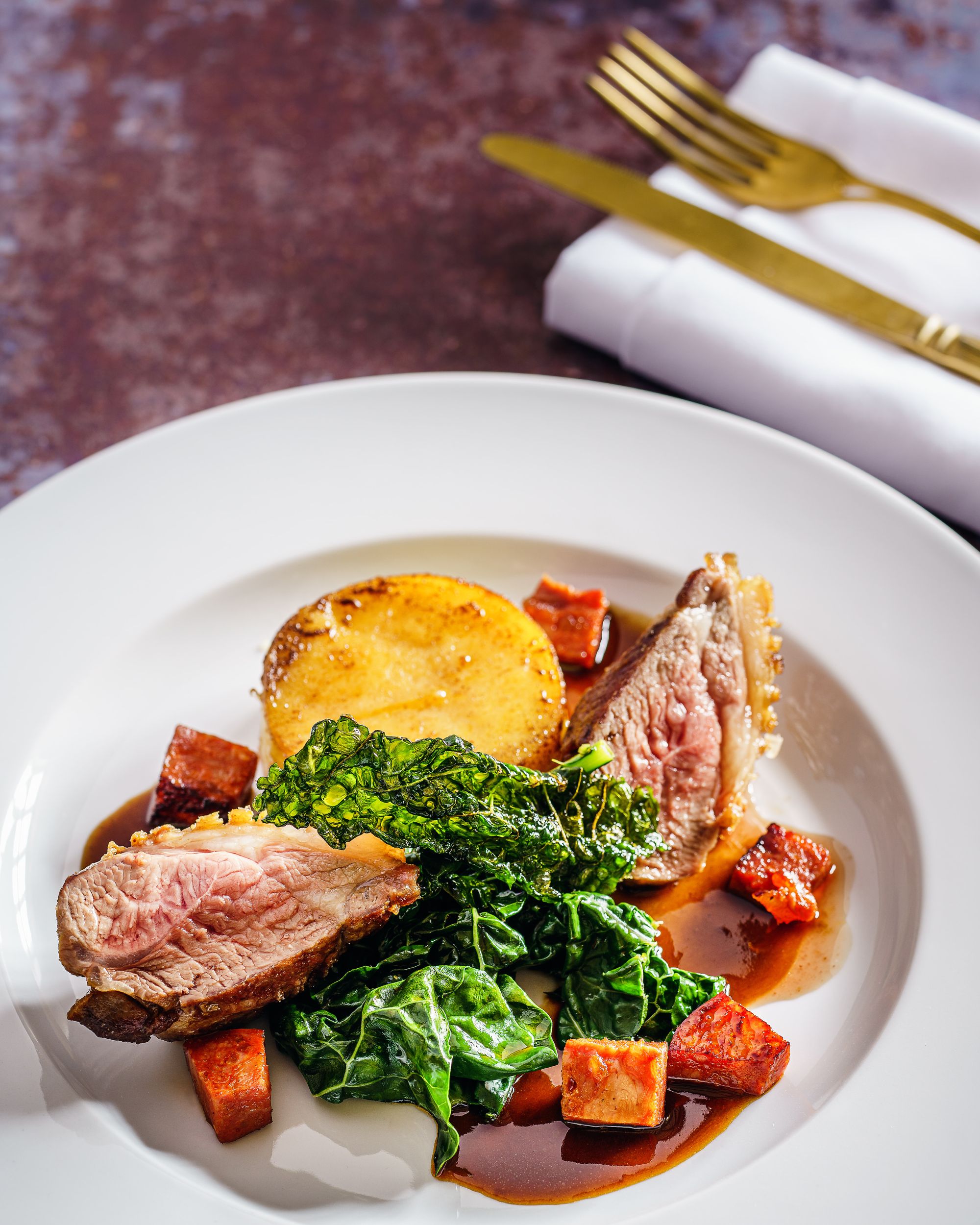 Cook's notes
Make sure to work out the cooking time - allow 30 mins per kg plus 30 mins. If you'd like an extra crispy skin, try pouring a kettle of boiling water over the bird just before roasting.
Ingredients
1 whole organic duck
sea salt
1 tsp allspice (optional)
1 orange, zested and halved (optional)
Method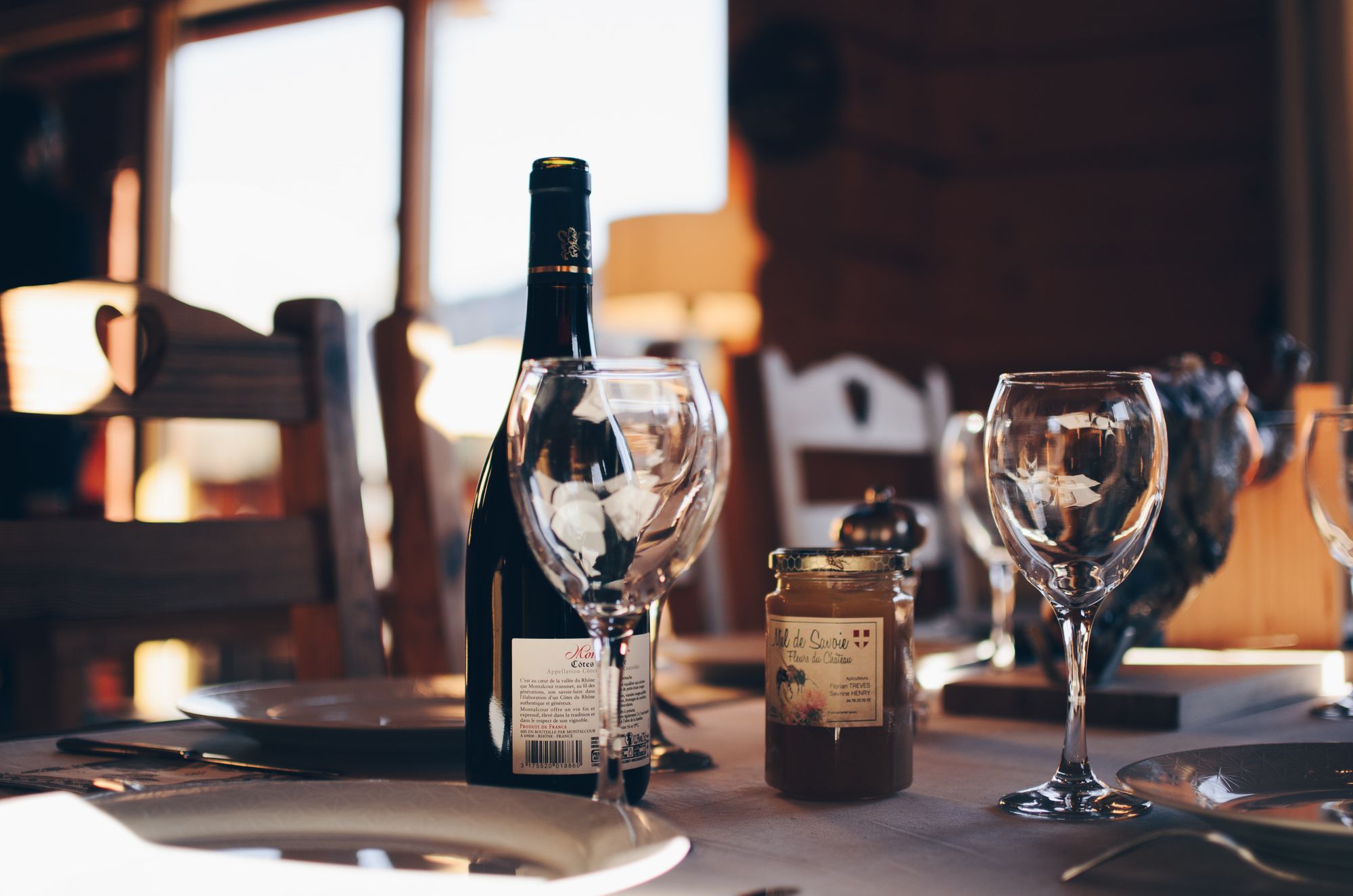 Prep time: 10 min Cooking time: 2h
Step 1
Around 2-3 hours before cooking, put the duck in a roasting tray and lightly prick the skin over the breast, season generously with salt, and spices and orange zest if using, and return to the fridge. Make sure you remove the bag of giblets from the cavity (save to make a stock/gravy)
Step 2
30 mins before cooking, remove the duck from the fridge. Put your oven on to preheat at 220°C/Gas 7.
Step 3
Cover the duck with foil. Transfer to the oven and roast for 30 mins.
Step 4
Remove the foil and baste with the whole bird with the fat from the bottom of the tray. Reduce the heat to 180°C/Gas 4. Return it to the oven and roast for 30 mins per kg, basting halfway through. Cover with foil again towards the end of cooking if the skin looks as though it may be starting to burn
Step 5
To check the bird is cooked, insert a knife into the thickest part of the leg where it joins the breast. The juices should run clear. Leave to rest for 20 mins before carving.
Organic Recipe  Courtesy of Riverford Organic. Riverford offer an organic box scheme with farm to fork boxes of organic veg, meat, fish, dairy and store cupboard ingredients - to find out more visit the website -  Riverford