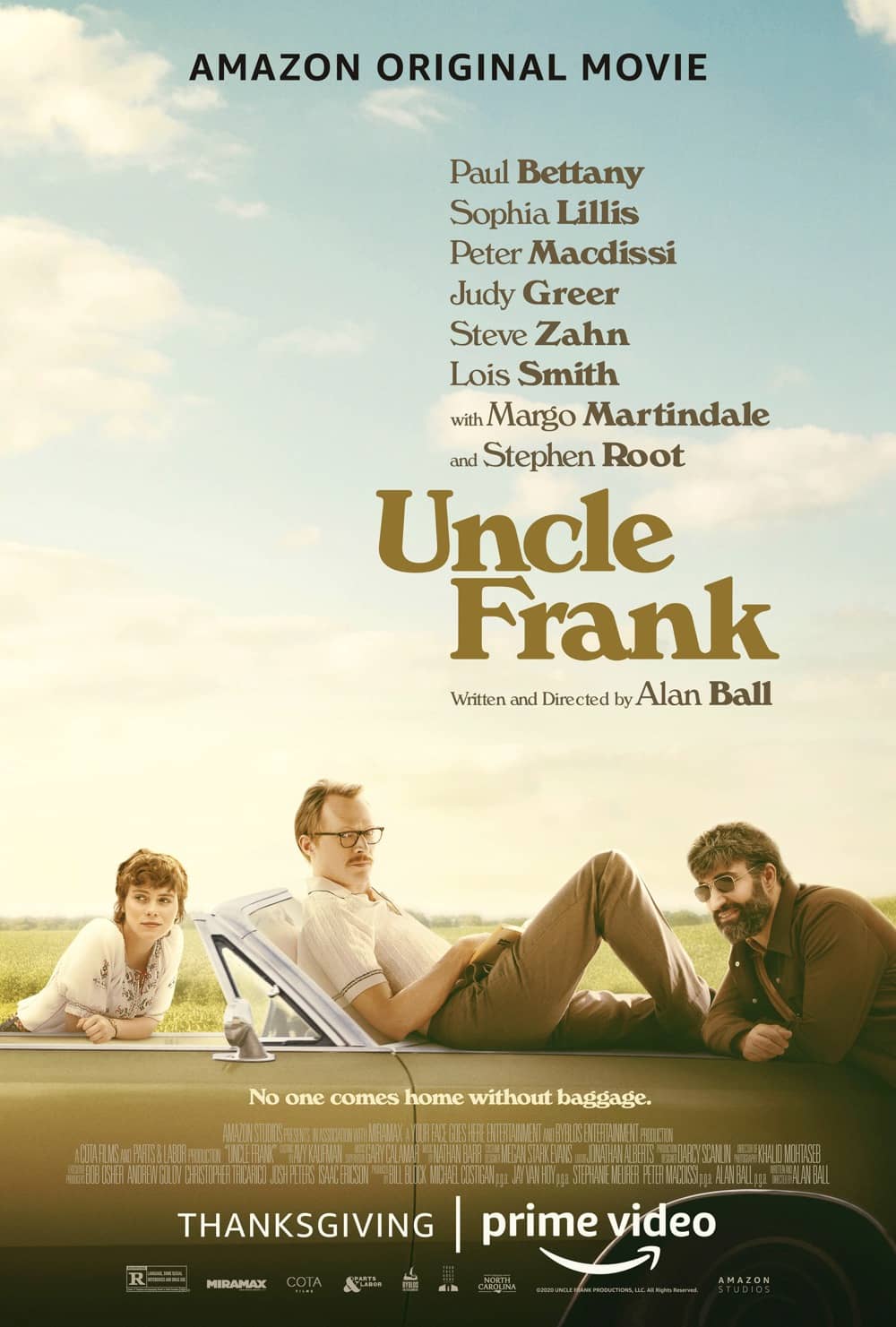 Uncle Frank is first and foremost a film about family. It it is also a road trip in the great American tradition with a soundtrack to match - and it is a story about love, persecution and change. Alan Ball's script (American Beauty) will pull you in from the moment we meet the Bledsoe family and straight A-student, cousin Beth, (Sophia Lillis), who introduces us to Frank who is lying on the porch like a princely, literary leopard reading Madame Bovary. Beth describes him with empathy, thought and insight as a man she could listen to all day, who also listens  to her and yearns to hear her opinions.  
From this moment, the scene is set, the characters are sketched with elegance and fascination and I am hooked.
Paul Bettany is quietly magnetic and charming as Frank, a gentle, kind and courteous professor of English Literature in his late forties, living in New York in the seventies. Frank is admired and feted as a gifted teacher and academic. This makes his  secret life all the more poignant and unjust. Frank Bledsoe carries a secret that defines his everyday existence. Frank is gay and lives discreetly with his boyfriend Wally. At the time, and for another three  decades, same sex relationships between consenting adults remained a criminal offence in America.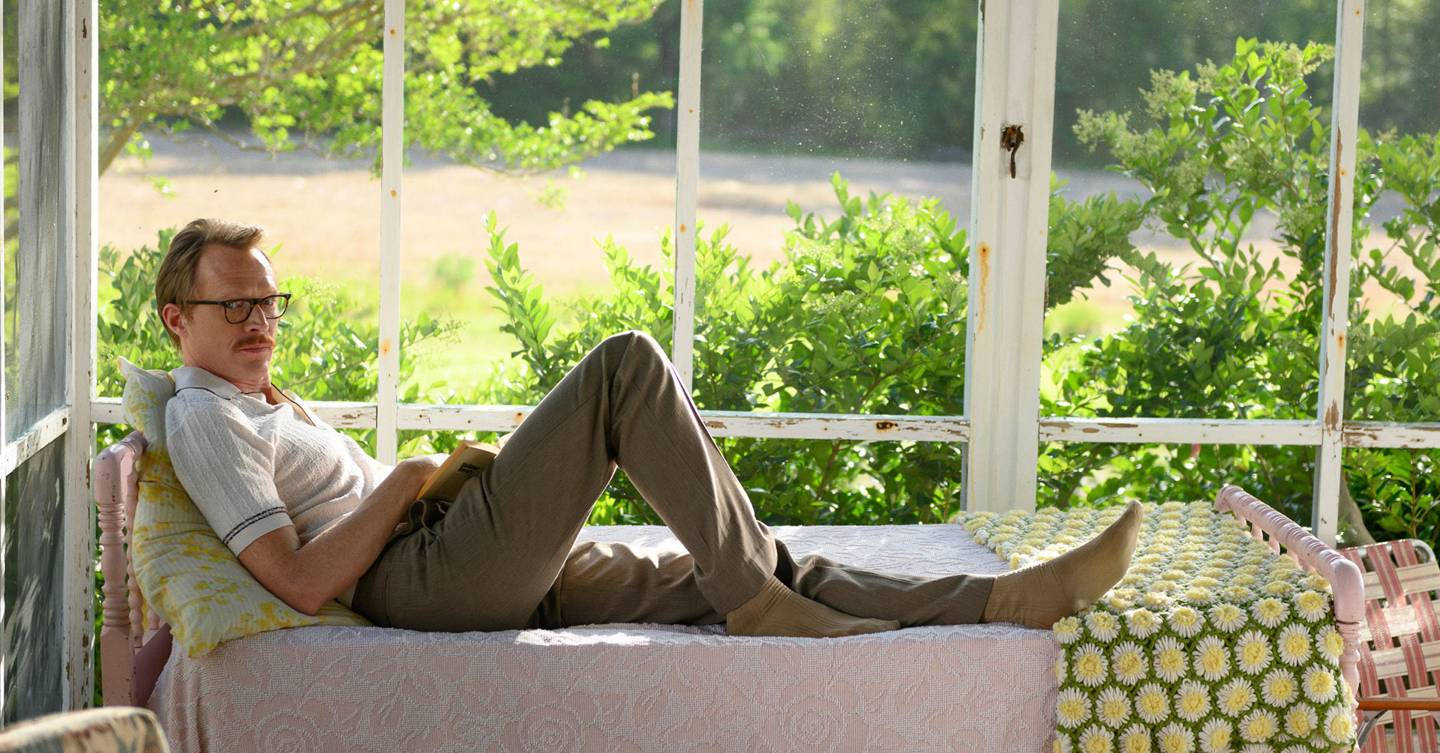 Anti-sodomy laws in the US weren't ruled unconstitutional until 2003. Frank represents a generation who were forced to live in fear from both family and society at large. Frank even has a female friend to stand in as a girlfriend with his conservative southern family.  We meet  Charlotte, his pretend girlfriend in a moment of bittersweet black comedy, when Beth comes to New York with her parents to begin her life as a freshman at New York University  quietly encouraged by Frank.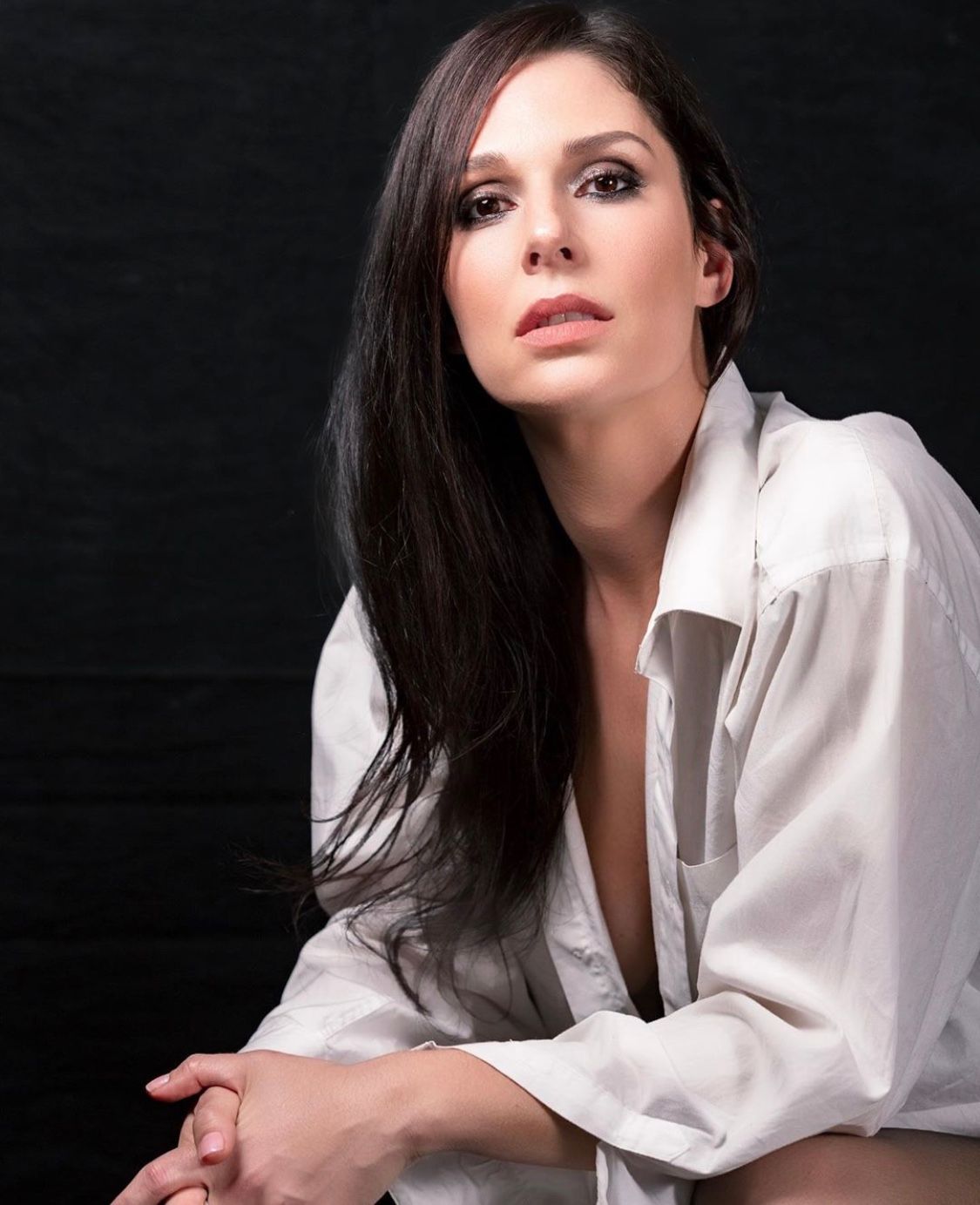 Charlotte is played with memorable fireworks by Britt Rentschler (Instant Family, The Lodge). With her long Rapunzel hair, kaftans and freewheeling nature, Rentschler epitomises the carefree experimentation in the seventies (at least in cities like New  York). It a shame she doesn't get to keep up the magnificent pretence and go on the road trip to Frank's home when his oppressive father dies. No doubt those southern belles would insist like Queen Victoria that lesbianism isn't a thing.
Watch Uncle Frank for quiet, get under your skin performances by Paul Bettany, Sophia Lillis, Peter Macdissi and our interview of the week, Britt Rentschler. The script is cliche free, authentic and thoroughly engaging and is it a timely reminder that we still have along way to go before persecution and intolerance on any grounds become an unsettling memory not an ever present reality in our not so enlightened  21st  Century.
Uncle Frank is streaming on  Amazon Prime. The film is an original production by Amazon Studios.