Do you love the idea of homemade, additive-free organic bread? Nothing beats eating toasted, pillowy, organic bread embellished with walnuts and hazelnuts and served with unsalted butter, almond butter or goats cheese. Alas, I can't eat bread high in carbs and gluten as it plays havoc with my gut and sugar levels. Now I'm a girl who loves to eat and I hate to miss out, so it was time to make bread I could enjoy too, with a dash of reinvention.
Flour is relatively cheap, which is why it is used so widely. Alas, flour has very little nutritional value and the ancient Egyptians ate so much Eimer wheat on a daily basis that it rotted their teeth! So I use gluten free organic ground almonds as the base for the bread, together with corn flour, different organic flaxseed mixes that are high in protein and nuts to add taste, nutrition and emulate the fancy sourdough loaves on sale in my local farmers markets. The best part is that this bread is so easy to make. It take 5-minutes to prepare. Walnut or hazelnut bread looks so good when you slice it up to use in a myriad different ways from goats cheese salad to Welsh rarebit. You could swap nuts for olives, feta, herbs or try cranberry and Brazil nuts.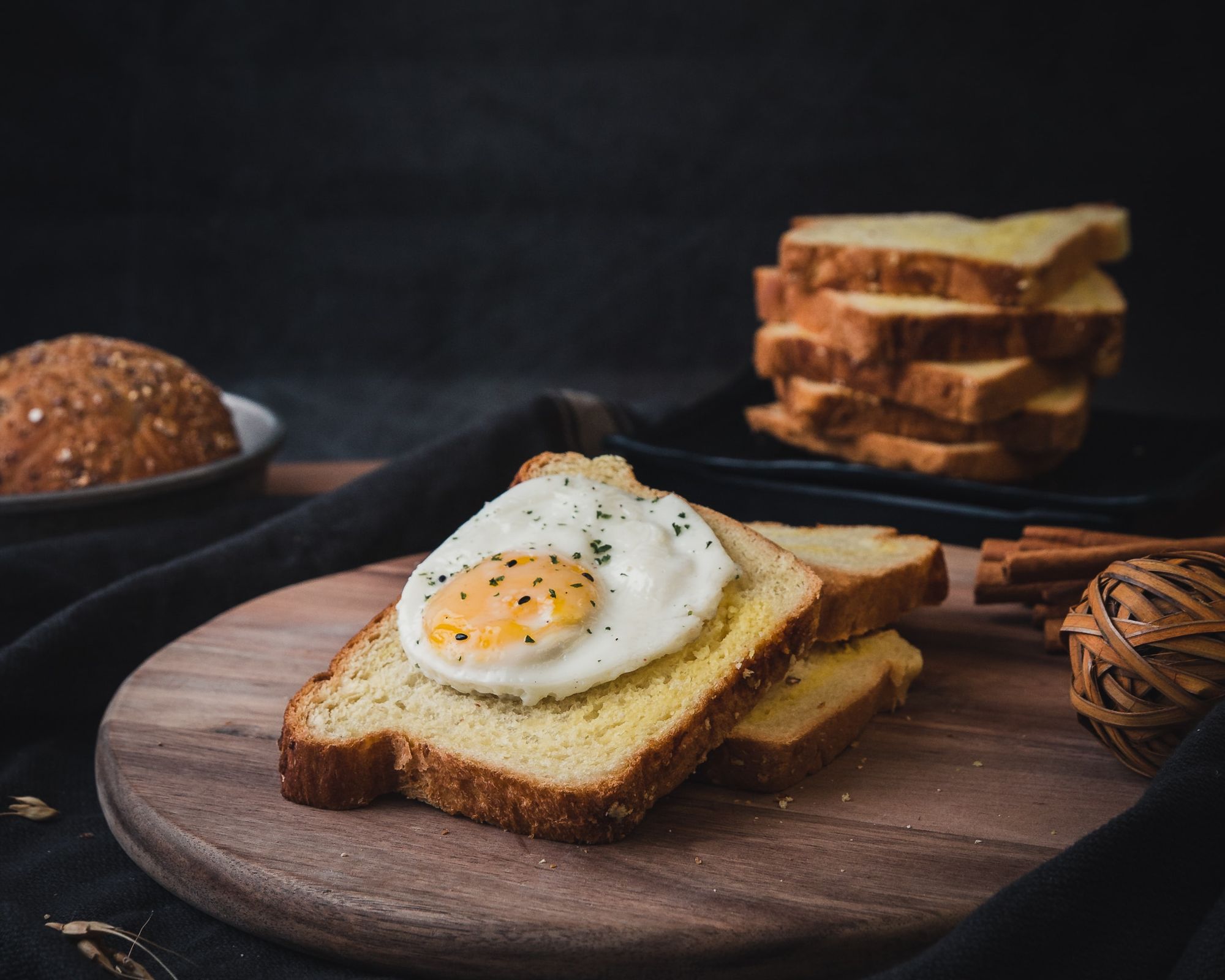 Organic Ingredients
large cup (large mug) organic almond flour
3/4 cup corn flour or arrowroot
1/2 cup flaxseed mix, do experiment with different mixes
1/3 cup olive oil or unsalted butter, cut into chunks
4 medium eggs
100 grammes of walnuts, mixed nuts such as almonds and hazelnuts or you. could crumble in feta and juicy olives
1/4 cup water room temp
1 teaspoon apple cider vinegar
1/2 teaspoon Himalayan Salt
2 teaspoons gluten free baking powder
Method
Preheat oven to 180/190 c depending if you are oven is fan-assisted.  Or use a Crock-pot, it's great for single loaves, or make a batch and freeze some.
Combine all the ingredients in a large mixing bowl or food processor.
Grease the loaf pan with oil or butter. Pour the batter into the loaf pan. Bake at 180/190 c for 35 minutes approx until golden on top. (add an extra ten minutes for a Crockpot).
Allow to cool in the tin and then turn out on a wire rack.
Enjoy!