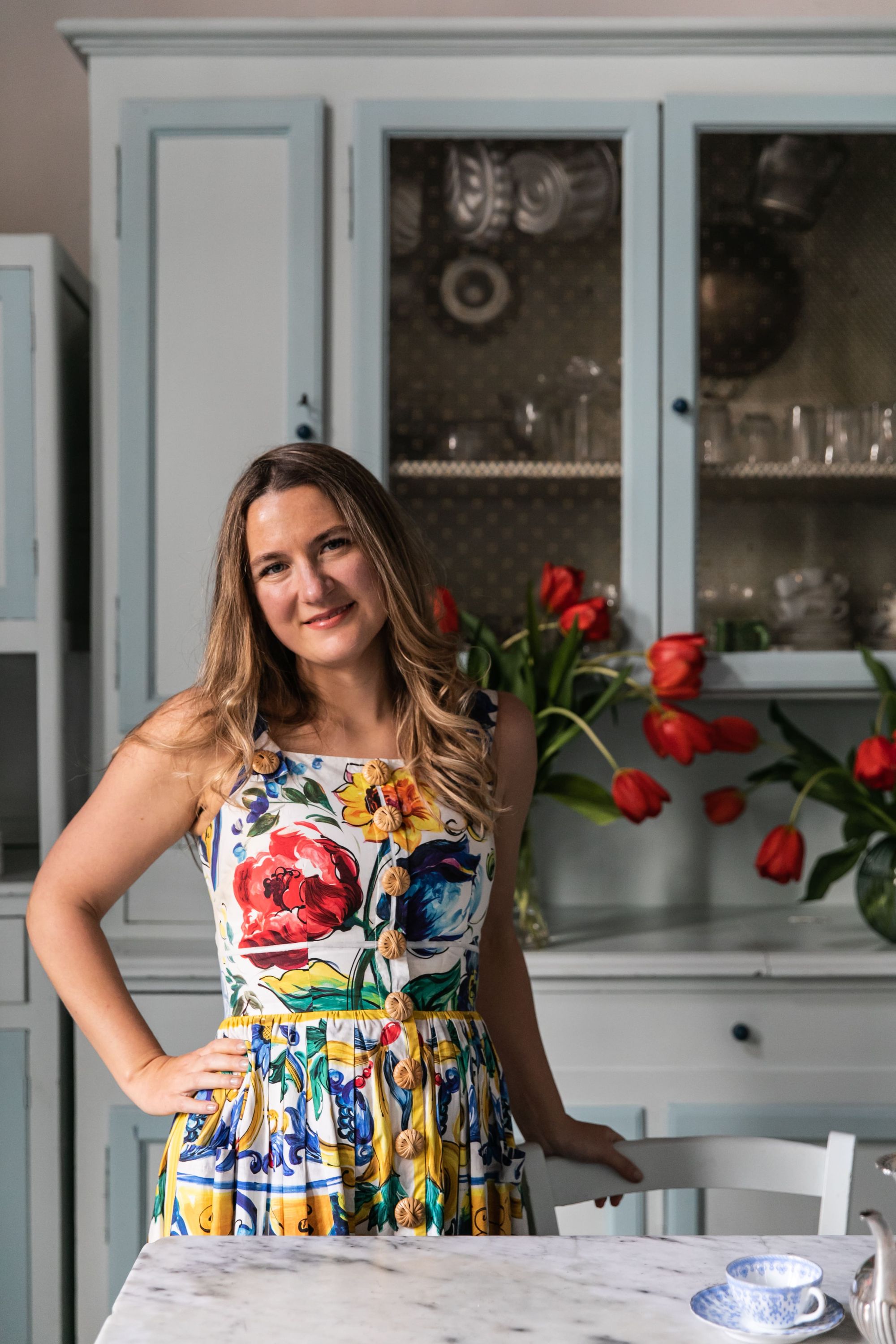 Who wants to come to Borough Market's latest virtual cook along with Skye McAlpine and Angela Clutton? Skye will be making a flourless chocolate, chestnut and rosemary cake and chatting to Angela about the pleasures of seasonal cooking with slow, real food ingredients bought whilst mooching around our great artisan markets from Venice to London. Book your place here -  Borough Market Cook-in
If you have ever been disappointed by the lack of gooey, sumptuous richness to a chocolate cake recipe this is a baking evening inspired by Skye's love of Venice and Italian cooking to the comfort of your own home not to be missed. As Skye explains, the star seasonal ingredient is the chestnuts. " Chocolate cake is often dry and rather disappointing to eat, inspite of its dark, sumptuous appearance. This cake is the ideal balance of velvety chestnut and rich, fudgy chocolate, dusted in a cloud of chic icing sugar."
We are also talking to some exciting and topical interview guests for new live editions of The Ethical Hedonist Magazine Chat Show.  We will have a mix of acting talent, from organic chefs to slow fashion designers and top functional doctors to talk about the simple steps you can take to improve your health and immunity against disease and viruses including COVID-19.
As an October baby, I love the many splendid pleasures of autumn from baking almond chocolate cakes to preparing delicious, slow, one pot, organic grass-fed beef stews and comforting gratins with local fish, organic vegetables and artisan cheese. Everything I do revolves around writing and editing this independent arts and culture magazine with an organic heart and preparing a delicious organic meal that sustains me while I write about culture from film and drama to slow fashion, functional health and baking. When it comes to food we are very clear about our philosophy. We support organic regenerative farming and farm to fork food. Nothing else will do.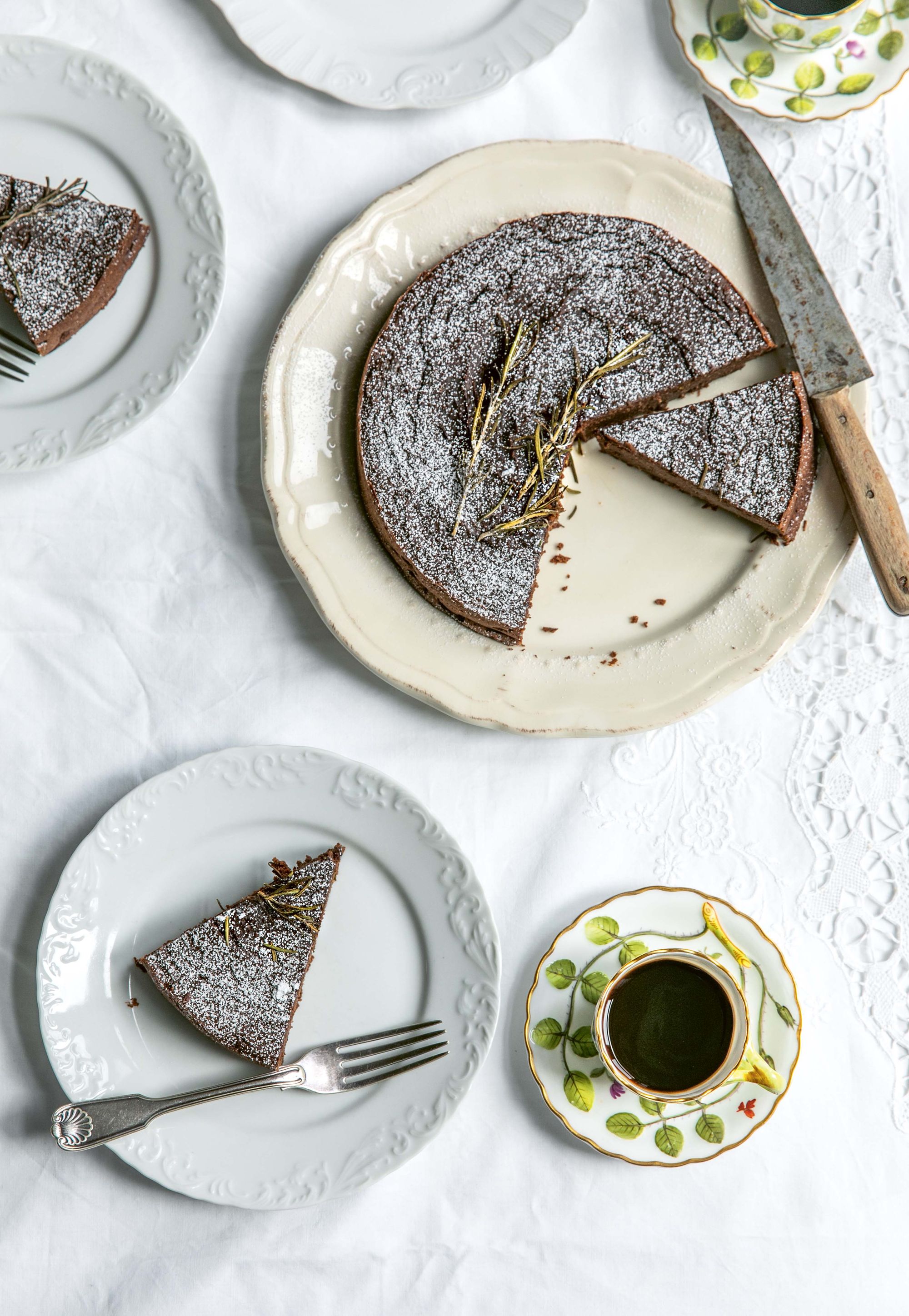 I have also made a very interesting, and life-changing discovery, which I must share with you.  During the pandemic, I eat less meat and more carbs because my organic box scheme was overwhelmed and I had to make meals from the ingredients I could find amid empty shelves. Within a couple of weeks, I started to feel unwell. My stomach ached and my energy levels were all over the place. I was also experiencing brain fog. I also noticed I had increased feelings of anxiety and depression. After lurching along in this state during lockdown, I finally managed to organise a blood test after the best part of six months and I was diagnosed with very severe iron deficiency. While I knew that going without meat didn't suit me at all, I didn't realise what a negative effect too many carbs and too much fibre was having on my digestion and basic ability to function. I have been eating meals higher in carbs for the last decade because we have all been told that red meat is unhealthy and unsustainable and now I know that to be untrue. I certainly didn't feel healthier on a diet without red meat. I felt terrible and had constant health problems.
Then, Dr Ken Berry MD followed me on Twitter and I looked at his website and ideas on nutrition and the proper human diet and I began to wonder if grains and high carb meals were literally making me sick. I would spend hours making a dish with quinoa, exotic ancient Egyptian flour etc,  but my gut wasn't happy. It would make me run to the loo. I felt awful and I was also experiencing increasing auto immune problems and my sleep was disturbed.
Ken used to be a fat and very unhappy family doctor in Texas. He thought he had a healthy diet, but it just made him obese. Ken began wading through a whole lot of research to answer the question - what should humans really eat?As a result, Dr Berry went paleo, then keto, and now he is on a carnivore diet. Look at his website and watch his Youtube show. The transformation is clear to see. He now looks the picture of health and vitality and he has some very interesting nutritional advice based on fact not fiction.
Ken is part of a growing rebellion amongst leading doctors, scientists and biologists who are busting a lot bad science around food and nutrition which has been fuelled by processed food companies, corruption, diet companies, fake food and people opposed to any form of animal husbandry.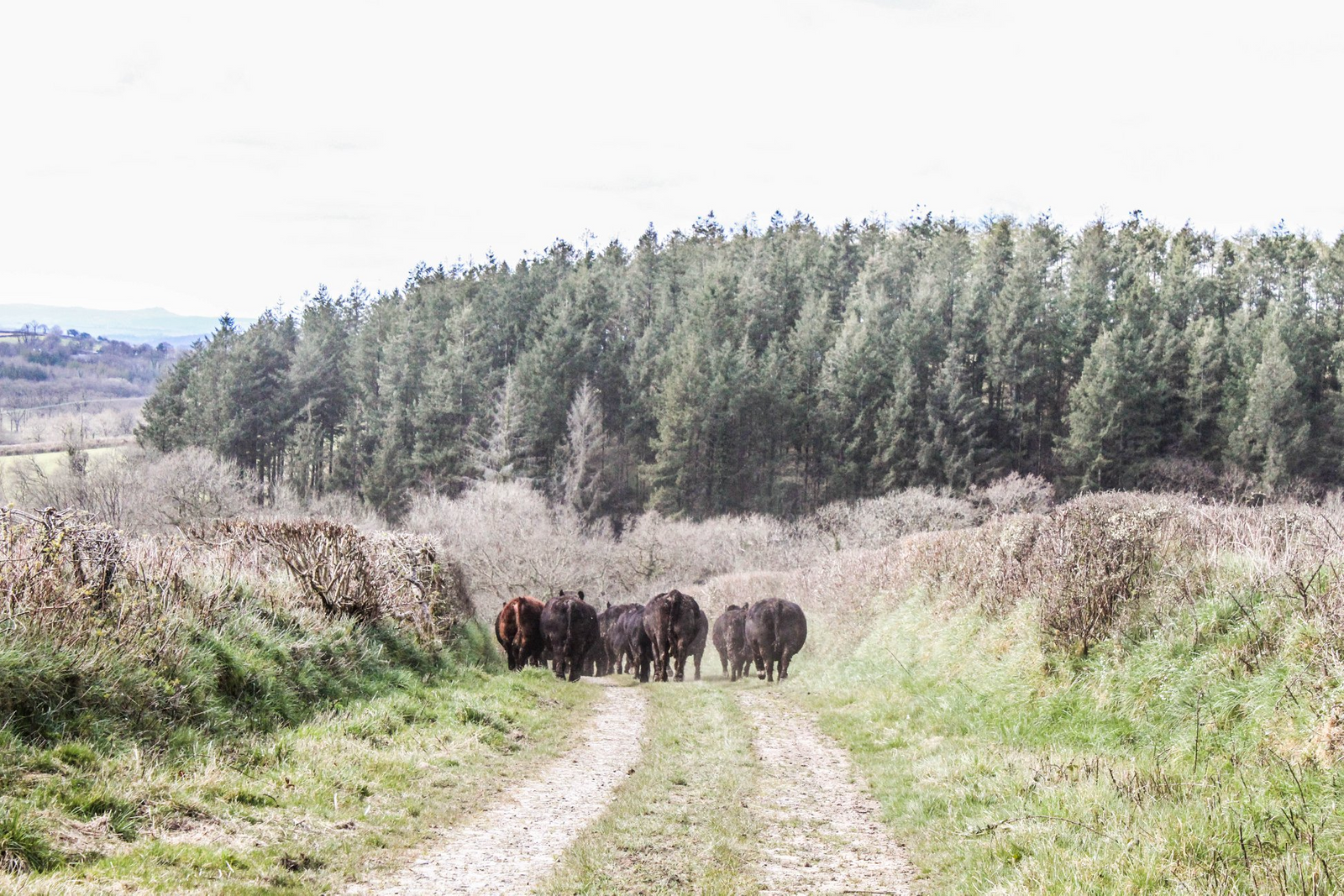 Red meat in particular has been branded bad for us, when the origin of this idea comes from Seventh Day Adventists who wrongly attributed meat to increased desire to have sex and masturbate before church! Yes, I will let Belinda Frette explain the full story to you here.  The Adventists are responsible for the sugary nightmare of fake food for breakfast. They invented it. The truth is that any form of highly processed food, whether meat or vegetarian is bad for us, because we can't stomach the increasingly obscure list of inflammatory ingredients that lurk behind the seductive marketing. Industrial food puts profit before health and the planet. This includes the animal feed, pesticides and herbicides, fake food additives,  the carbs, the dangerous amounts of added or hidden sugars, grains, cheap seed oils, fillers, bulking agents and preservatives. This is not food. It's crap! We are designed to eat single ingredient, high protein food that is as close as possible to what are ancestors ate.
Meat is not the problem.  The problem is industrial farming for animal or arable farming. It is poisoning our world, destroying the soil and  leading to desertification and that is having a catastrophic effect on global weather and human health. Watch the documentary film Kiss the Ground on Netflix and start buying your food directly from organic and biodynamic farmers.  They are heroes and they need our support right now. Find an organic box scheme  here.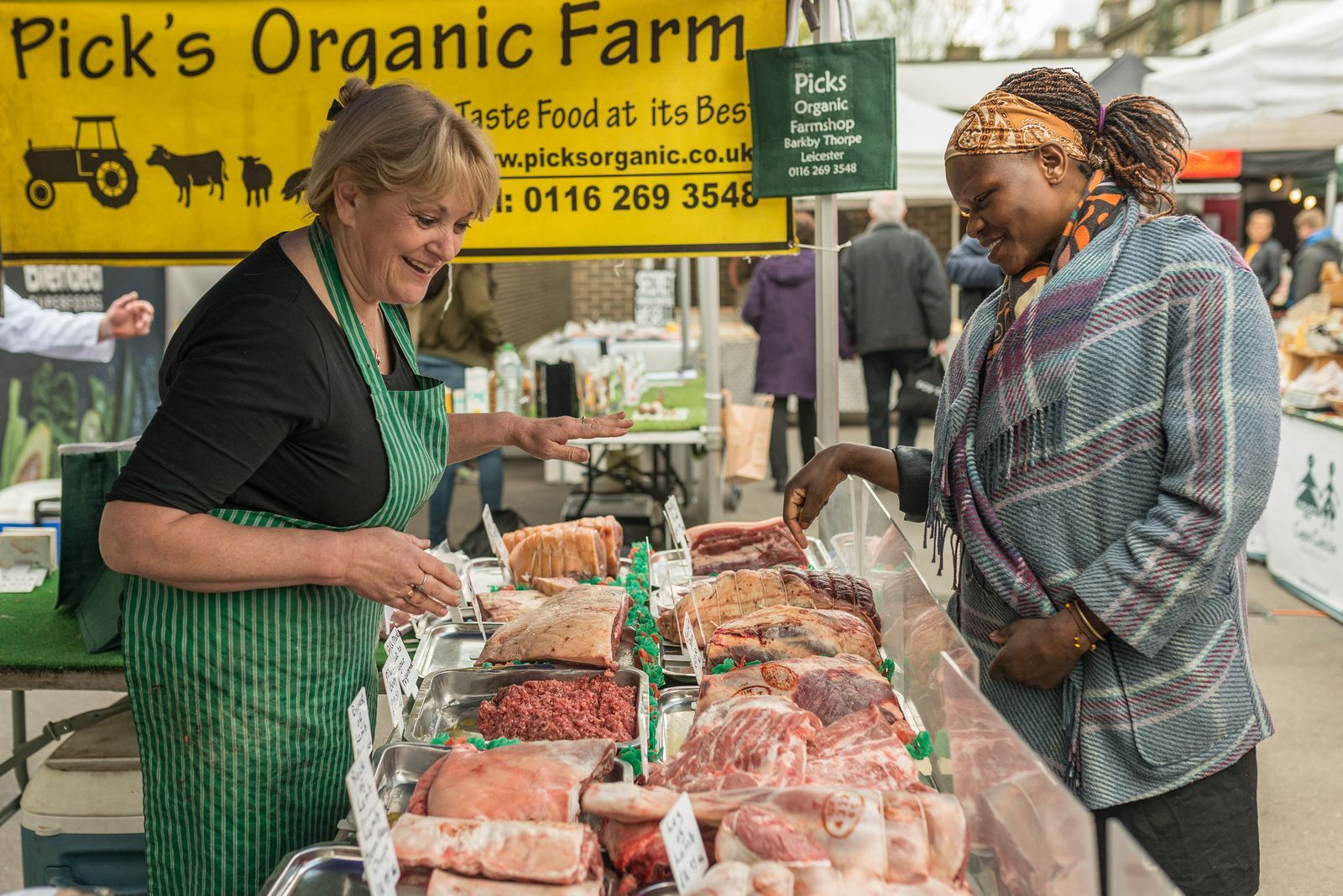 After researching the paleo and keto diets and speaking to two functional doctors,   I switched to eating more organic, grass-fed meat, bone broth and full fat from grass-fed butter, cheese and cream. After about a six weeks, I noticed a big increase in my energy levels and my levels of happiness and contentment. Interestingly, the digestive problems that have dogged me most of of my life completely cleared, along with the anaemia. I also feel a pervading sense of calm and I don't get depressed, despite daily challenges and uncertainty around Covid-19.
Unlike Dr Berry, I don't follow a super strict keto diet. I love cooking and variety too much! I follow the rule of 90% good, 10% naughty! I combine a mix of keto and paleo and make adjustments based on how I feel. I'm not perfect. If I fancy baking a cake or eating a delicious artisan croissant I just go for it as an occasional treat. I also lick double organic cream right off the spoon from my favourite organic dairy in Devon. I'm in good company. Ivy House Dairy has a royal warrant from Prince Charles. Ivy House milk, butter and yummy clotted cream is available from Eversfield Organic.  They run a fantastic organic weekly box scheme with very reasonable delivery charges and a good selection of grass-fed meat, store cupboard ingredients and marvellous artisan cheeses.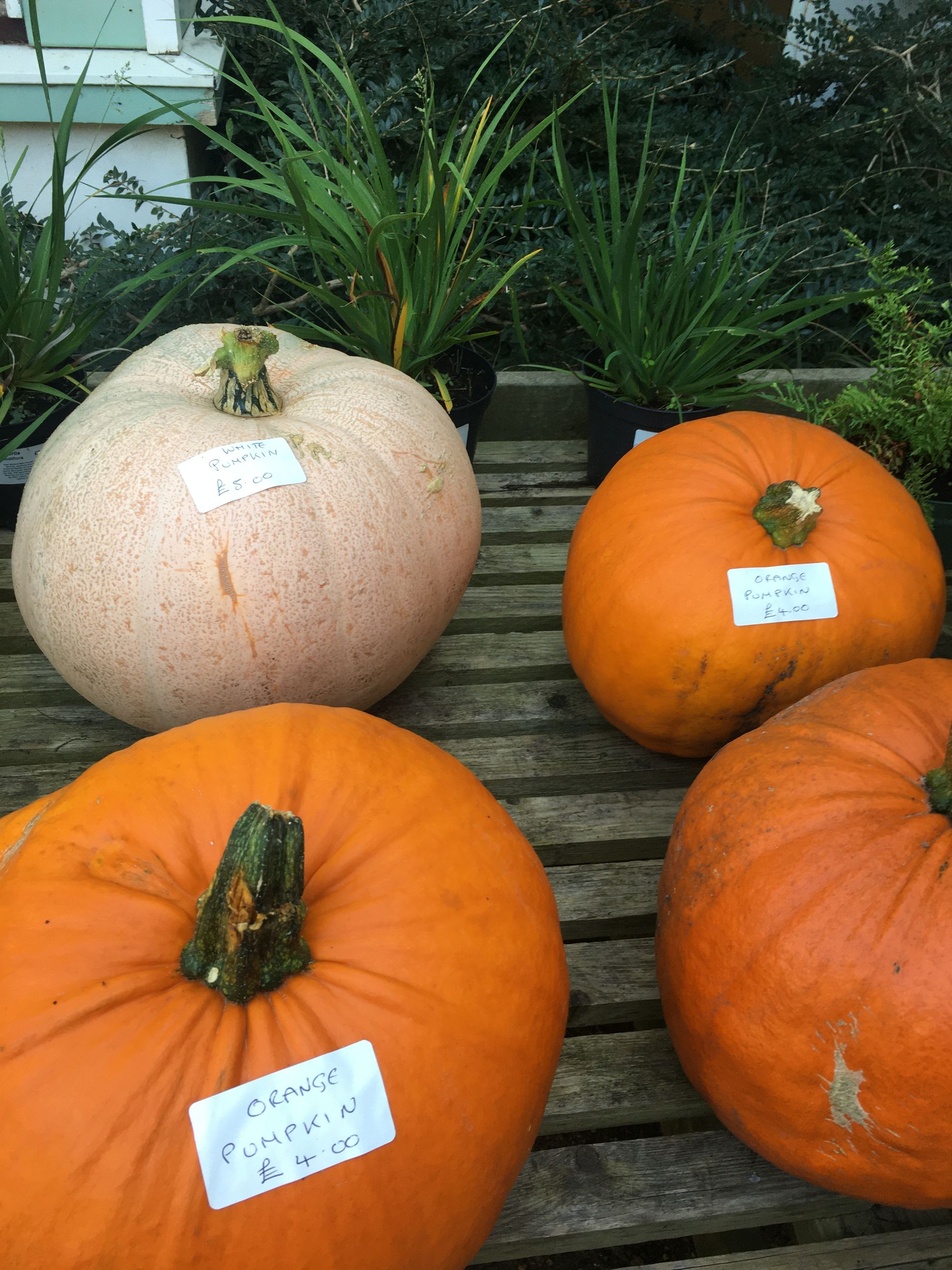 Now what is really interesting is that I feel like a different person after going low carb and focusing on protein and fat. I feel as if I am putting rocket fuel into my body. As a result, I have lost the stubborn fat on my hips and my tummy is as flat as it was in my twenties. Marilyn Monroe favoured a protein diet made up of meat, eggs, milk and ice cream and this is pretty much the keto diet that a lot of doctors including Dr Ken Berry MD and Dr Gary Frette are talking about as the elixir for a healthy life that reverses obesity, type 2 diabetes and chronic disease.  
Now that I eat like a cave girl, I no longer feel the need to snack in between meals which is a very bad habit functional consultant Dr Sharief Ibrahim FRCP urges all his patients to give up here and eat proper meals that satisfy instead.
My creativity is always fuelled by a delicious meal with ingredients from organic and biodynamic farmers, allotments and small artisan producers.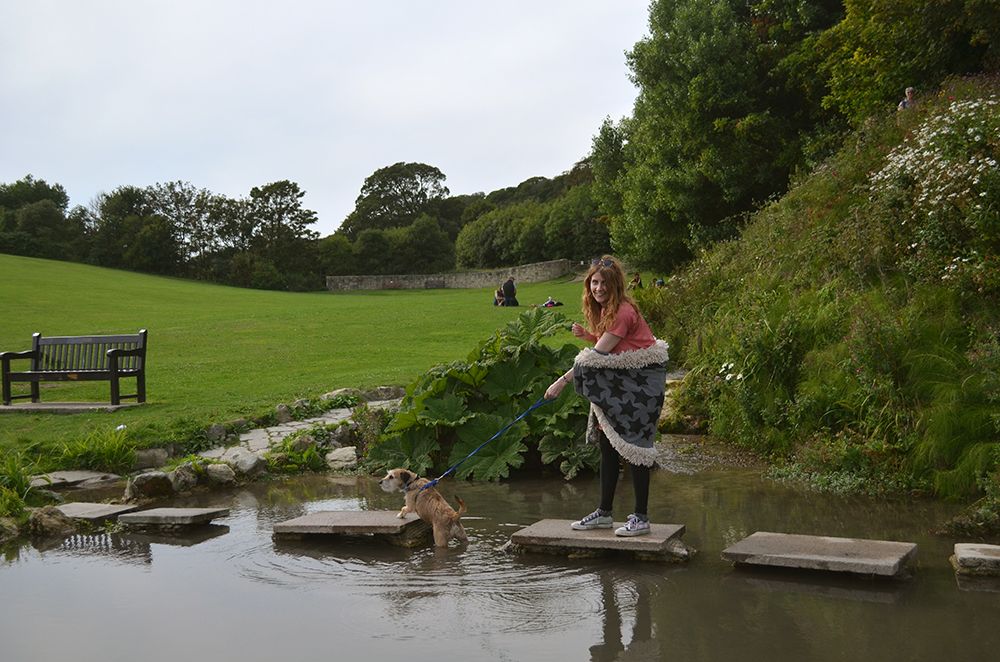 I write many of the drama, food and fashion articles for the magazine in my beloved La Perla silk pj's or I decamp to my favourite local arts hangout.(Not in the PJ's!). On the way home I stope to buy juicy, delicious local organic apples with curious names and extraordinary flavours that you will never find in a supermarket. I stock up on brown paper bags filled with dried local field mushrooms and every colour of squash and pumpkin from burnt orange to mottled green and lemon. Pumpkins make a fabulous table display until you are ready to eat them and you always have the raw ingredient to turn into a meal!
Bon Appetit!