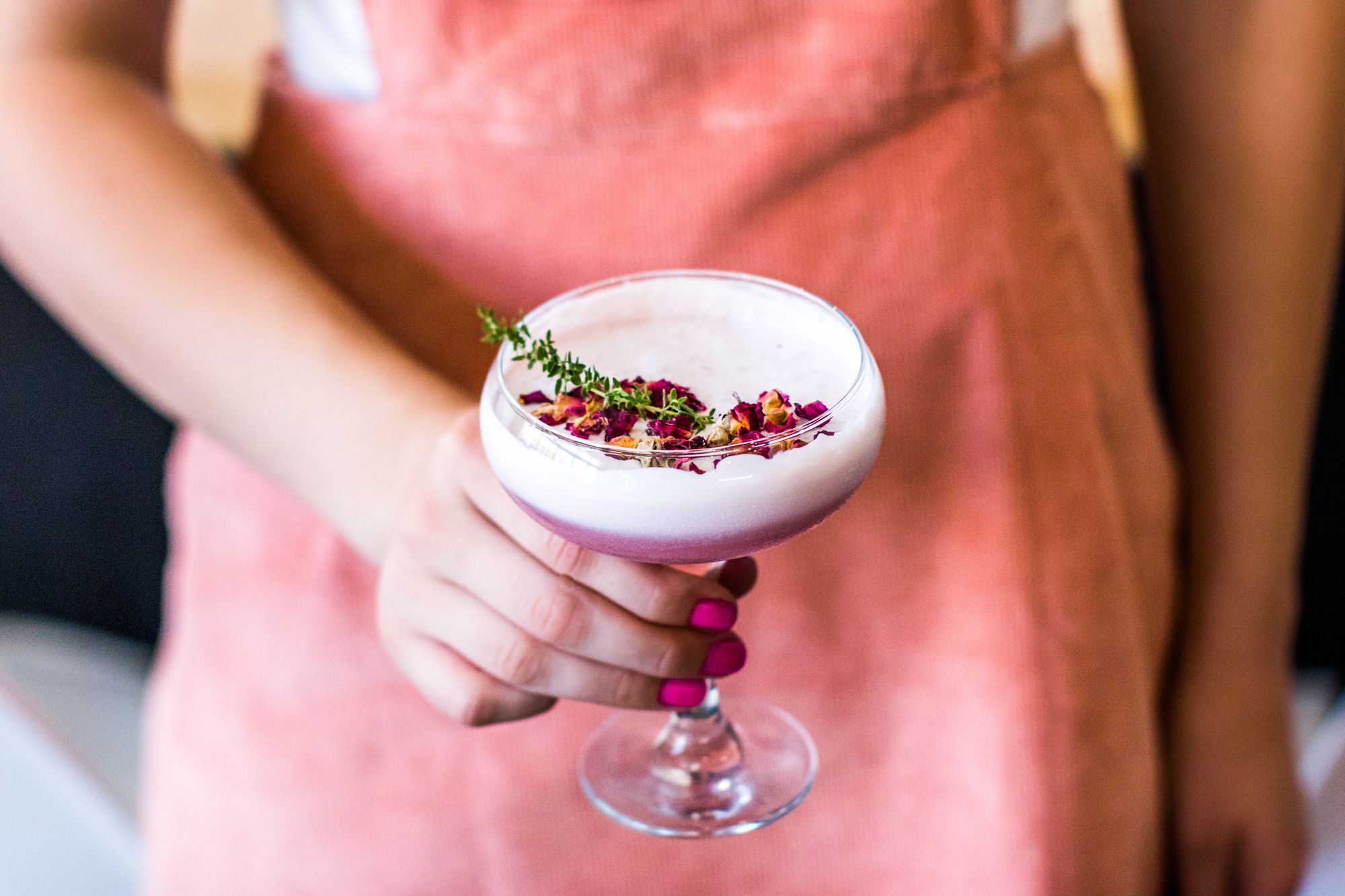 Mindful Mixology, artisan, lower-sugar cocktails are handmade in the British c0untryside. They are created by restaurant and drinks industry expert Danielle Wilson.  Danni launched her discerning, authentic, delicious cocktails with mindful, handpicked ingredients in 2020 from a small kitchen in North Norfolk.
Delicious Cocktails with Ingredients You Can Taste
Danni crafts bar quality cocktails in glass bottles with hand-drawn iconic illustrations, that are lower in sugar, with beneficial ingredients such as organic coconut blossom and chamomile, and packaged in beautiful, recyclable gift boxes delivered straight to your door.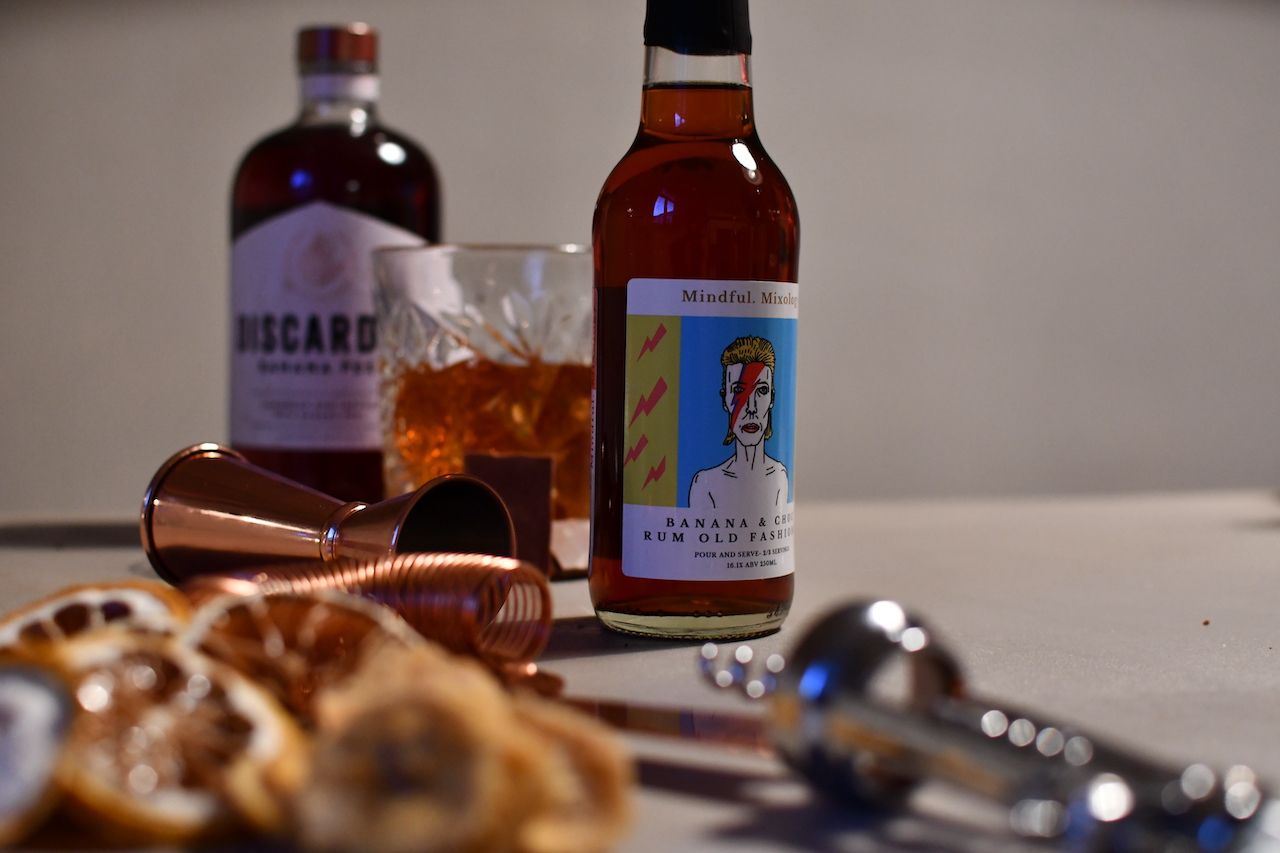 Each 250ml bottle contains 2 large servings and is designed to simply pour and serve, making them perfect gifts for those who enjoy a tasty, healthier, delicious cocktail without having to mess around with ingredients at home.
A Healthier, Lower Sugar Cocktail You Can Enjoy as a Treat
Mindful Mixology was born when Danni fell ill, and as a result had to watch what she consumed, avoiding refined sugars in particular. She was shocked to realise that the classic cocktails we all love are actually filled with sugar; did you know the average Espresso Martini contains more sugar than Coca-Cola?
After searching for products on the market, she realised quickly that there was a gap that needed filling.
And so, Mindful Mixology was born! With a range of expertly crafted cocktails all containing significantly less or no added sugar by using natural alternatives such as stevia or organic agave.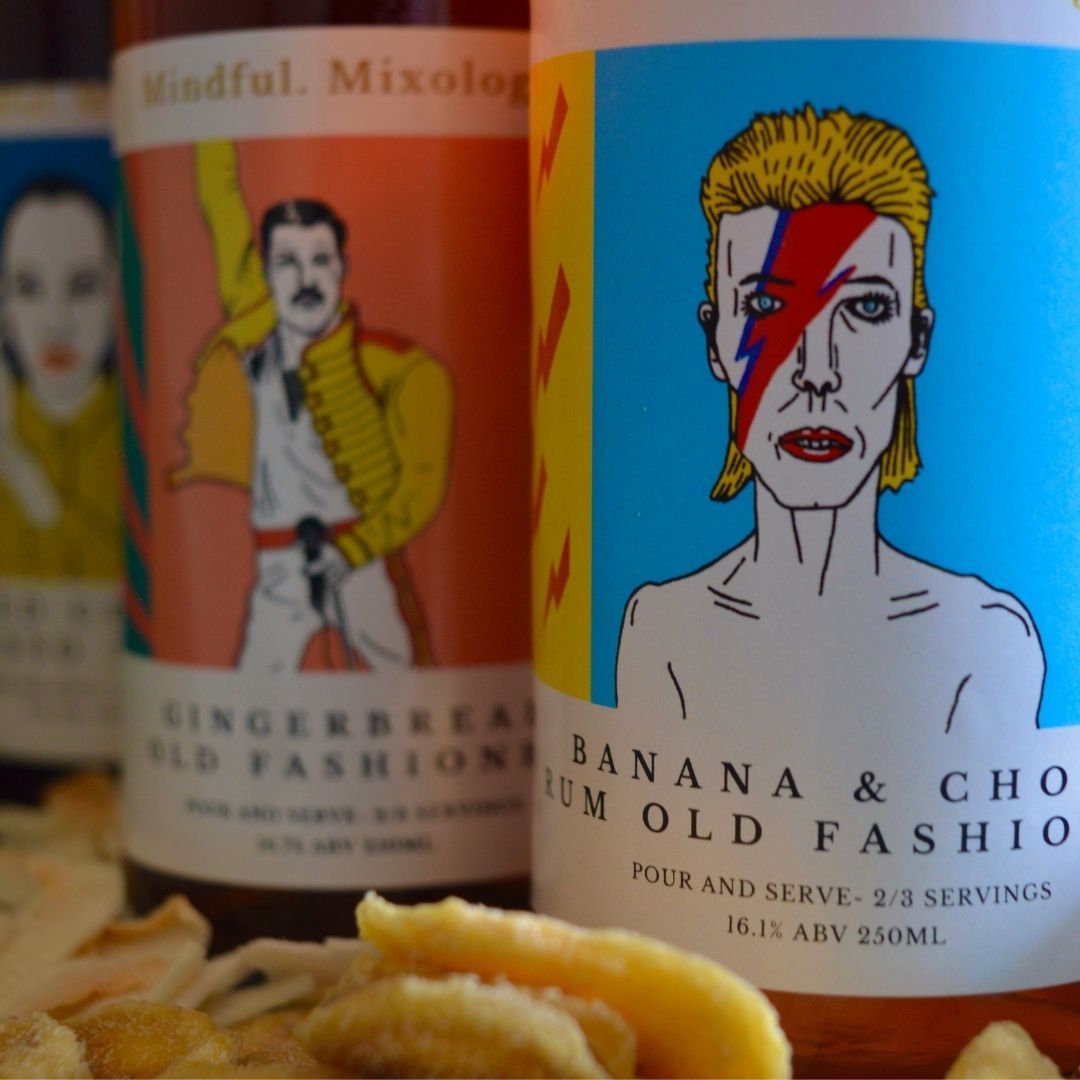 The delicious artisan and lower sugar cocktail range include no alcohol options, as well as beautiful copper cocktail equipment.
Mindful in that everything is recyclable or compostable.
Mindful in that they donate money from each box to charity.
Mindful in that they are vegan-friendly.
Mindful in that they support local brands.
And mindful of the fact that they have cocktails that are better for you than the norm.
Editor's Comment - You can taste the quality of the ingredients in Mindful Mixology cocktails. The ingredients shine, together with reduced sugar and the absence of cheap, concentrated fruit juices and sugar syrups.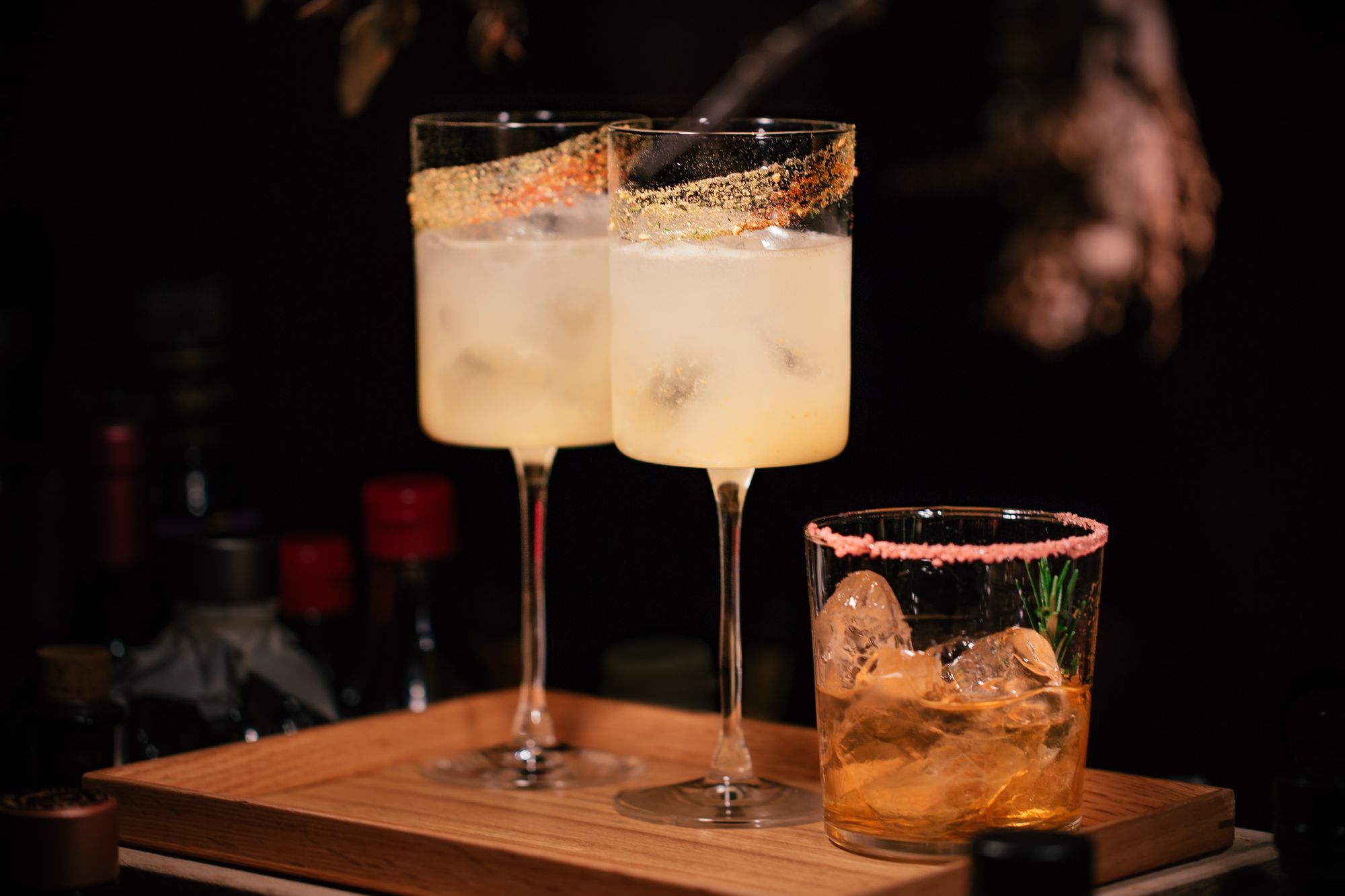 To find out more or to order a hamper of cocktails visit - Mindful Mixology
***** Special Mindful Mixology/ Luminaries Magazine Reader Offer
3 Month Subscription Box Offer for £75 instead of £90. The offer is limited to one subscription per address/email. The offer is limited, subject to change and on a first-come, first-served basis.  There is no cash alternative.  Available in the UK only at this time.
Please use this link to enjoy the discount -  Mindful Mixology Luminaries Offer and apply the code Luminaries 75.
The Mindful Mixology company is a founding member of our storytelling business club for responsible, organic, artisan and circular luxury brands. For more info or to discuss joining please email the editor - theluminariesmagazine@gmail.com