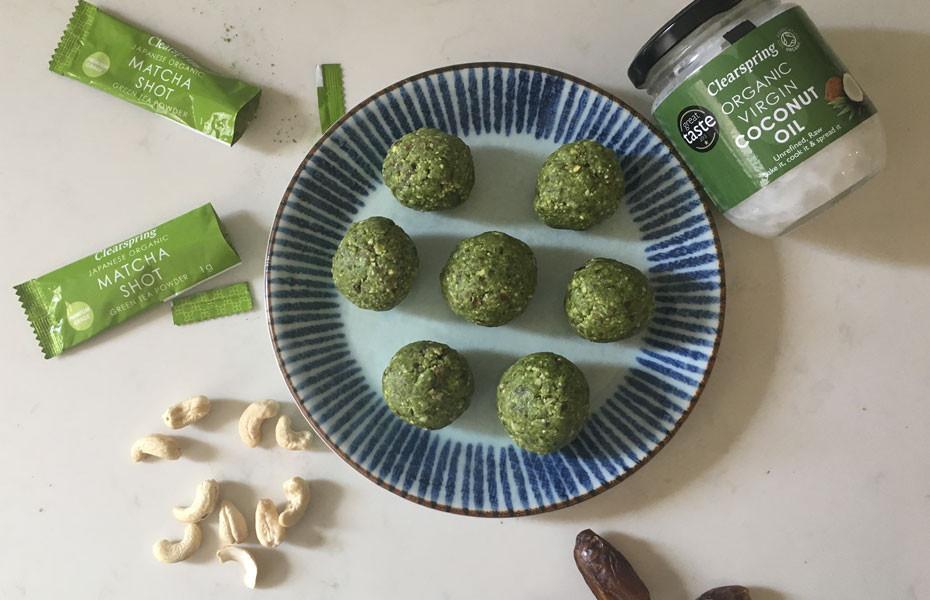 Matcha organic energy balls are easy to make and provide an exciting, sophisticated, delicious and antioxidant-rich energy boost. Enjoy them at the end of a meal or as a healthy snack between meals or with a cup of tea or a Matcha latte.
Support Organic Farming
Always buy the best quality organic Matcha from certified organic producers to ensure quality, nutrition and to support sustainable, regenerative agriculture.
Makes about 6-8 balls – Prep time: 20 mins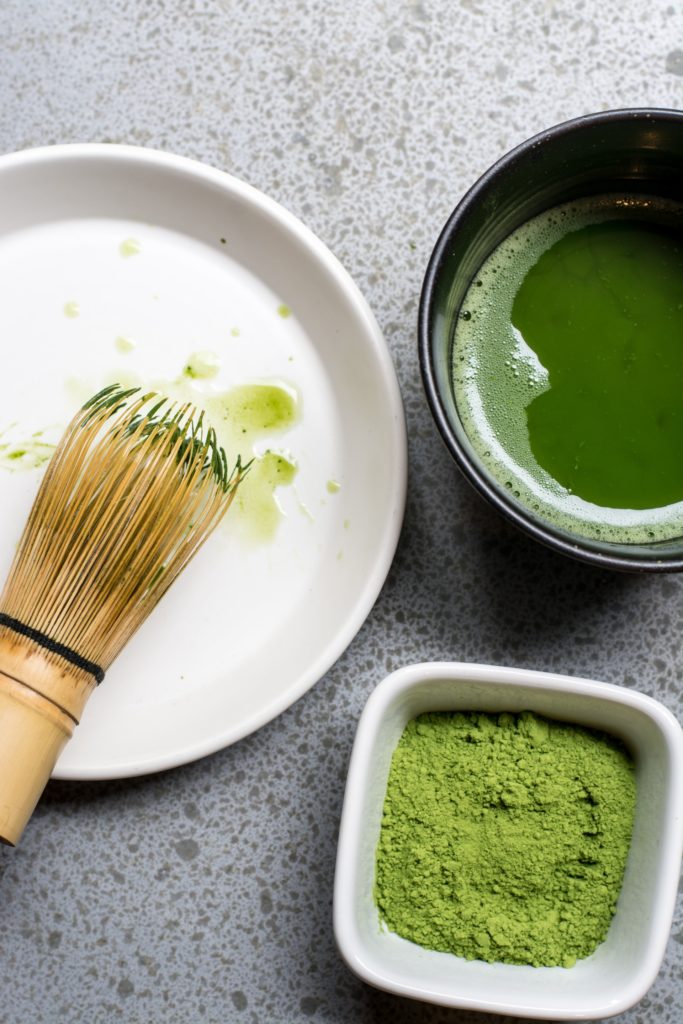 INGREDIENTS – Organic Matcha Energy Balls
Equipment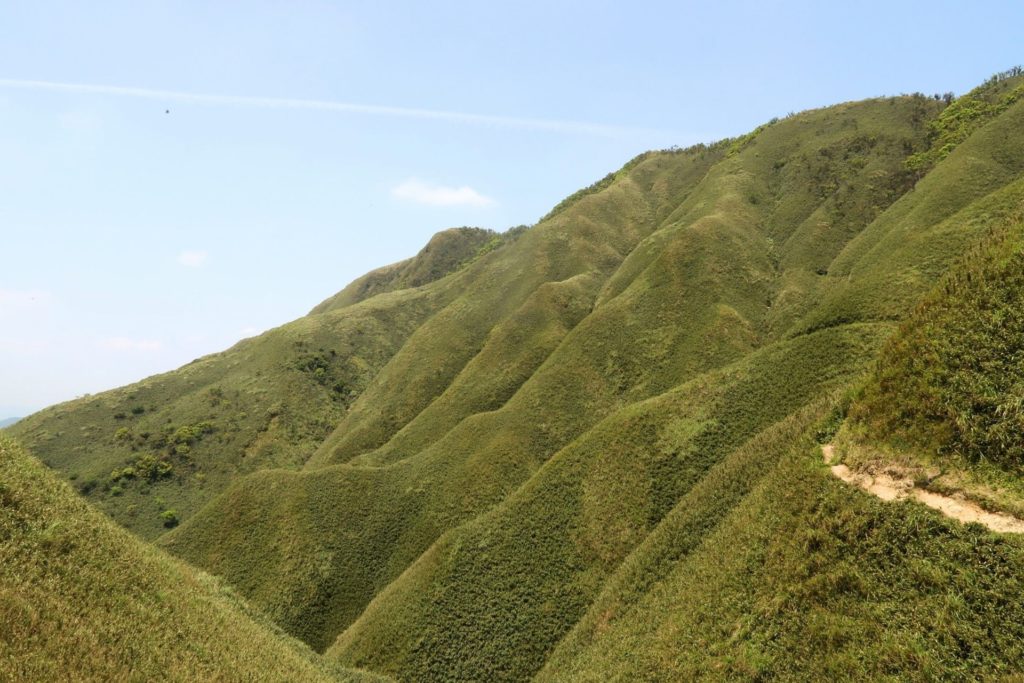 High speed blender (we used Vitamix)
METHOD
Place cashews in a blender and crush.
Add the dates until crumbled.
Add the coconut oil and Matcha and blend together to form a thick paste.
Take a spoonful of the mixture into your hands and roll into a ball. You should be able to make 6-8 balls depending on the size.
Place the balls in the fridge for a couple of hours, and enjoy! The perfect pick-me-up when you're on the go.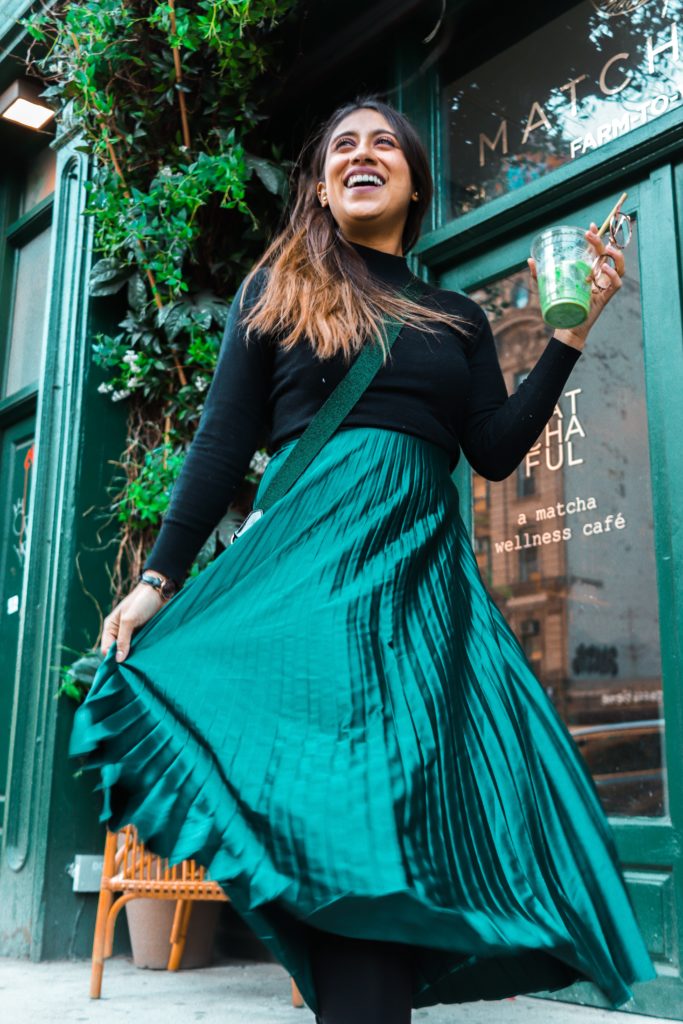 Recipe Created By Lisa Dawson. This recipe is reproduced with kind permission from Clearspring. Clearspring is one of the UK's oldest organic producers of quality organic store cupboard ingredients for European and Japanse cooking.
Mailorder Organic Ingredients
Their extensive range of organic good can be found in health shops, some supermarkets and via mailorder from the online shop. For more information take a look at the website. Clearspring
Love Ethical Hedonist Magazine
Love our Organic Culture Magazine? Check out this feature on Virgin River @Netflix celebrating love, community and farm to table organic food.
Support our organic magazine and our journalists on our new crowdfunding pages @patreon and at Ko-fi – exciting campaign coming soon on crowdfunder.co.ukhttp://crowdfunder.co.uk