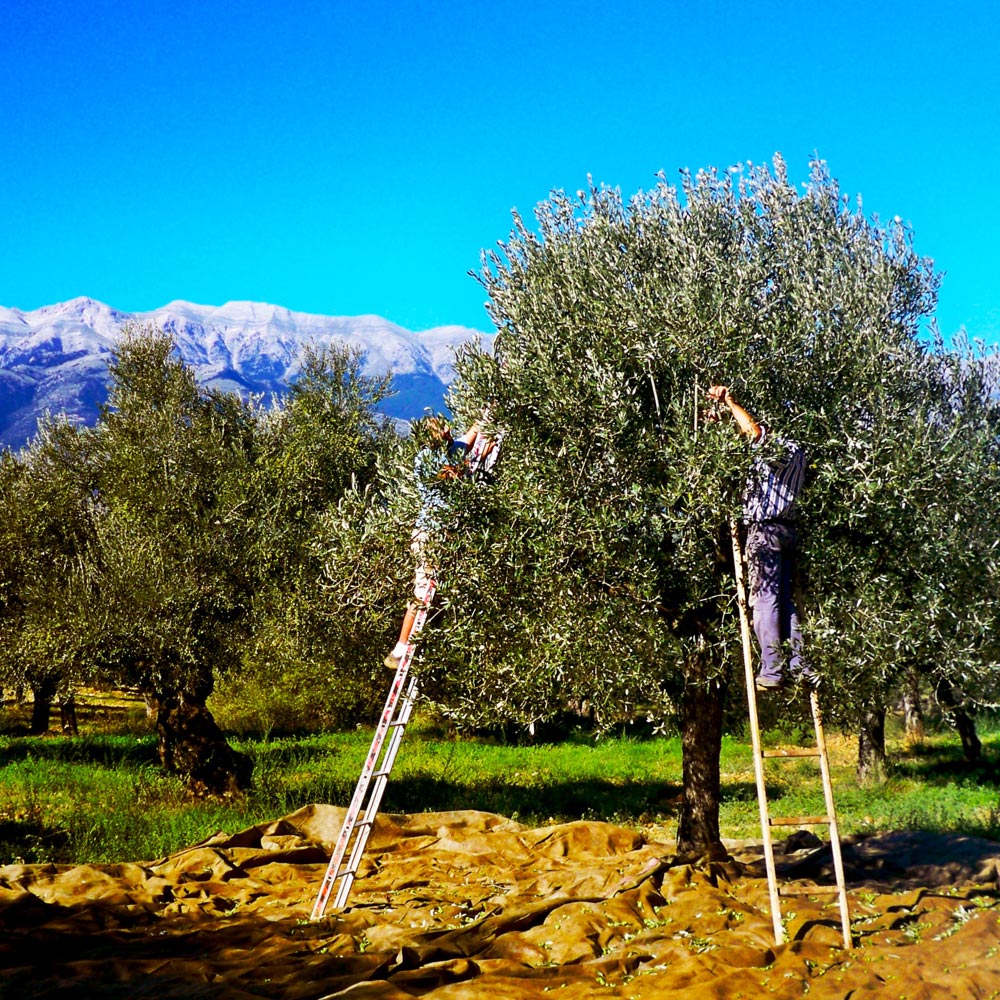 Welcome to our organic food and wine guide to the best independent producers from the freshest seasonal veg from organic and biodynamic growers to sustainable smoked fish, grass-fed meat, wild game, exquisite tea, coffee, spices, store cupboard ingredients and chocolate-inspired by slow travel and fair-trade. All the producers we feature offer food by post, bicycle or box scheme or subscription delivery.
Support Our Organic Magazine
We need your support to continue to grow and flourish as an organic culture magazine and this ongoing guide. We will be launching a crowdfunding campaign shortly on crowdfunder.co.uk In the meantime, you can also support us via our Paypal button on the homepage or buy us coffees https://ko-fi.com/ethicalhedonistmagazine Get involved, collaborate, suggest a hero organic producer you would love us to research and add to the guide – don't panic its always organic and biodynamic – Alison Jane and Gwynnie.
Oliveology – Organic Greek Food
Organic Greek, artisan food of exceptional quality, provenance and taste.
An afternoon spent at Borough Market talking to their chef Leda turned out to be an unexpectedly slow and organic food odyssey. The quality, taste, provenance and nutrition of the food Oliveology curates is worthy of laurels and adoption.
A Real Greek Food Odyssey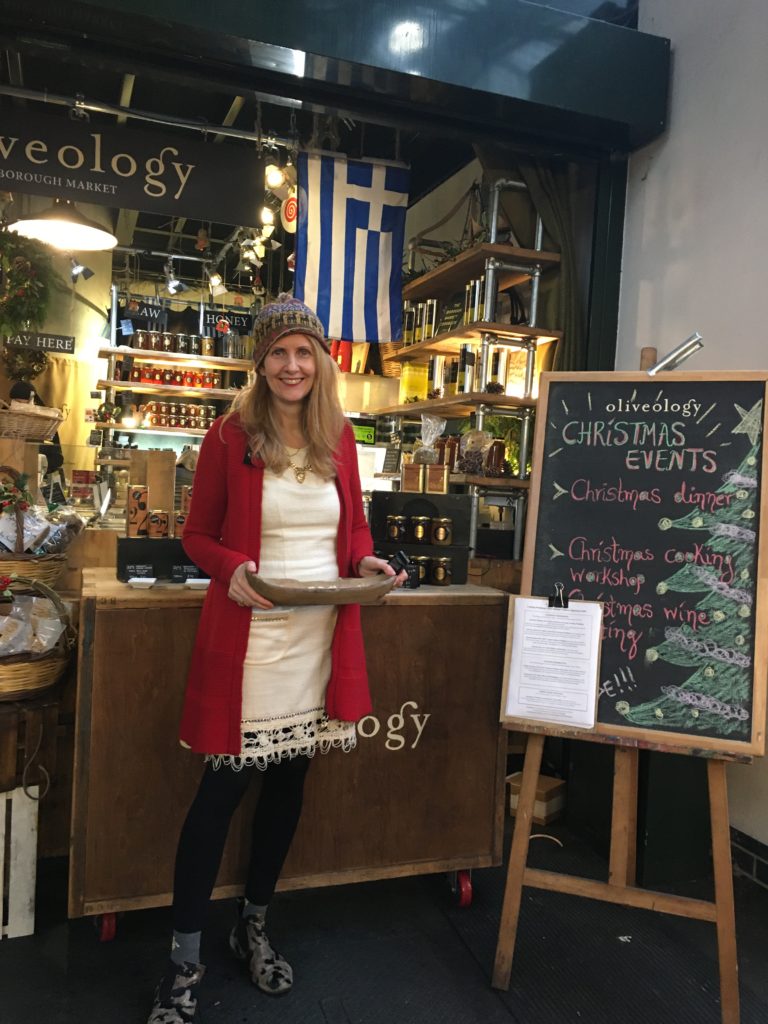 An afternoon spent at Borough Market talking to their chef Leda turned out to be an unexpectedly slow and organic food odyssey. The quality, taste, provenance and nutrition of the food Oliveology curates is worthy of laurels and adoption.
Grassy-green, Fruity Olive Oil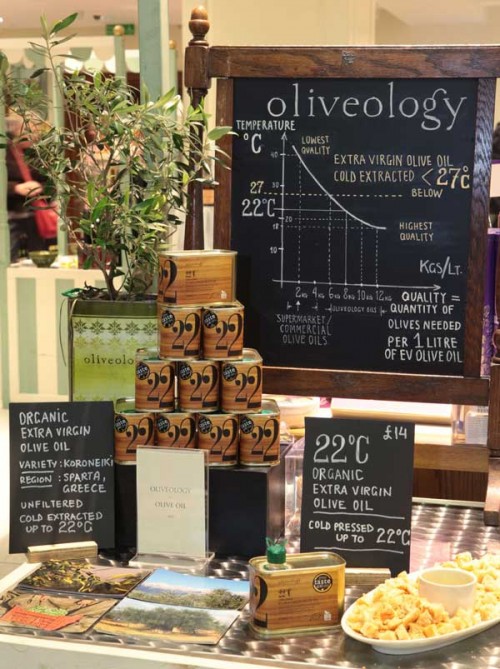 Highlights include pale, grassy green, fruity organic extra virgin olive oil to the best raw, marinated and unpasteurised olives this writer has ever tasted. Choosing olives is transformed into a journey of discovery, aromas and tastes and pure pleasure.
Organic Honey & Mountain Tea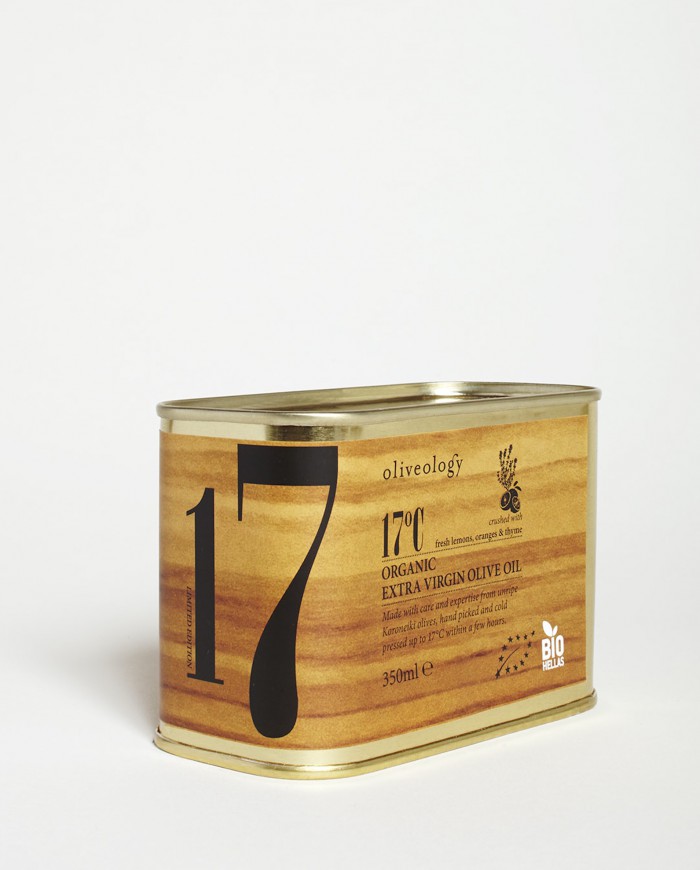 While you take in a lesson on olive oil, you can also discover the benefits of mountain tea, delicate, crumbly, brilliant white feta cheese, baby figs, juicy currants from Corinth and a wide-ranging assortment of dried medicinal herbs, raw honey, pollen and an extensive artisan Greek wine selection from small, sustainable wineries.
Demeter's Abundant Larder
I felt like Demeter in her abundant, fecund larder.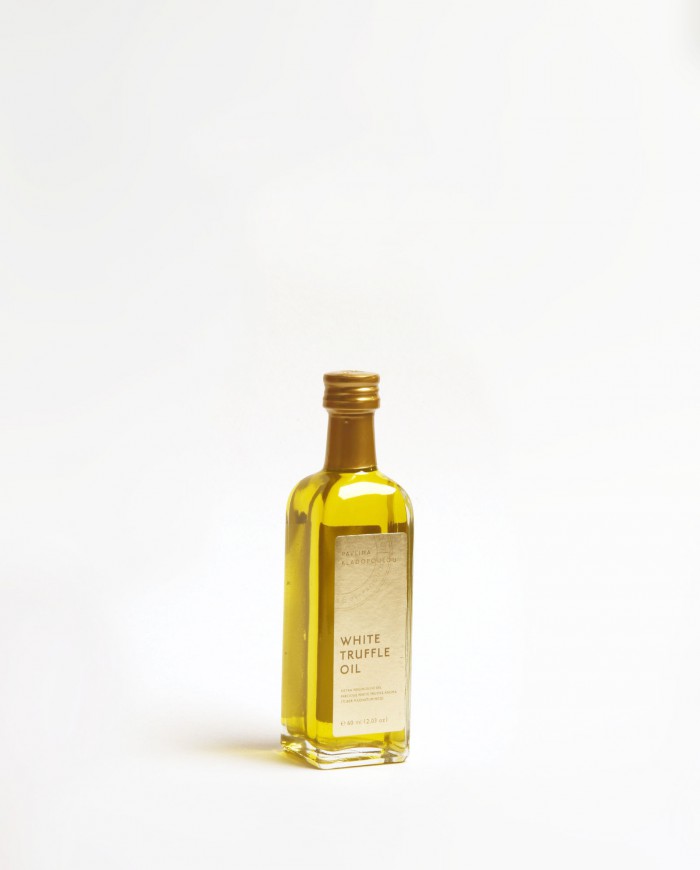 I can also recommend their beeswax with vitamin E balm. I have been using this aromatic balm to tame the frizz and avoid bad hair days before filming and to create swishy, salon-worthy mermaid waves. It really works and it only takes five minutes, with a few twirls of my hairbrush to create some Hollywood waves. Who needs a trendy hair styling product? The jewels of the organic beehive will do very well.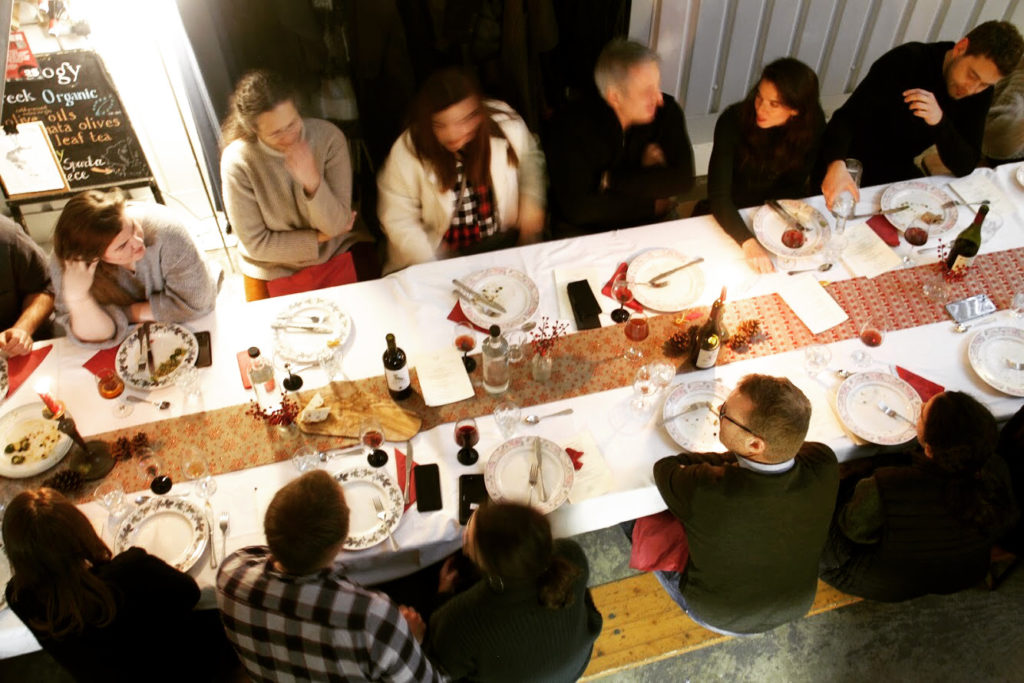 Oliveology has a stall at Borough Market and you can also visit them at their warehouse HQ at Spa Terminus in Bermondsey. They offer mailorder on their store cupboard ingredients. Look out for news of their popular cookery classes and special supper nights. For more info visit the website – Oliveology
Riverford Organic Veg Box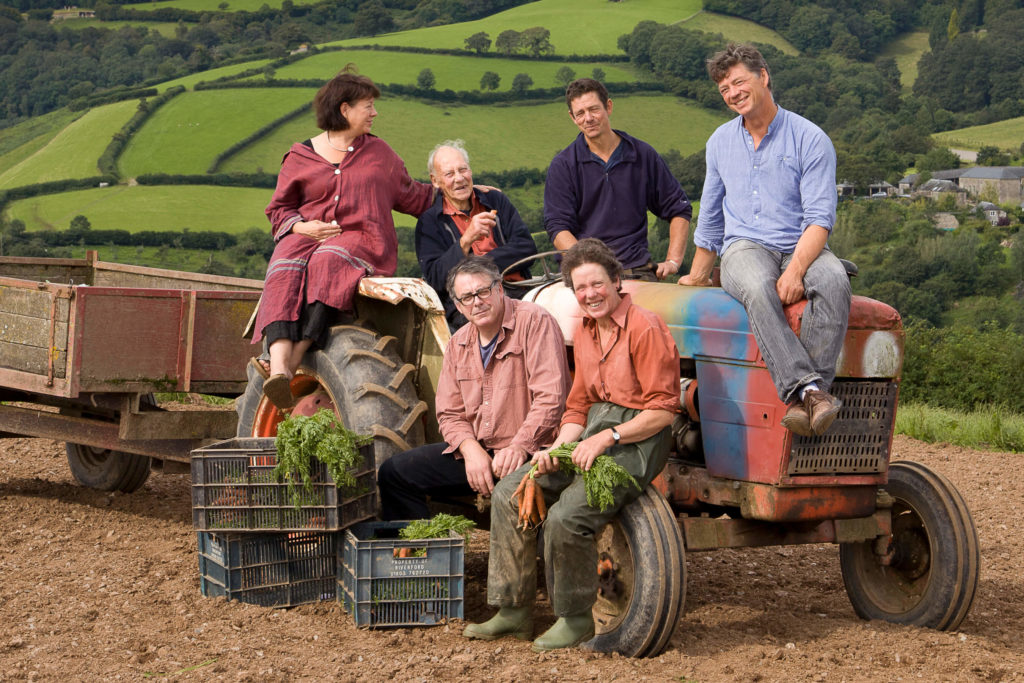 Riverford Organic is one of the oldest farm to table organic vegetable box schemes in the UK. Based in Devon, the weekly subscription box offers simple, colourful, recyclable boxes of the freshest seasonal, organic fruit, vegetables, grass-red fed meat, milk, bread and eggs.
Support for Small Farmers
Riverford supports small farmers and producers mostly based in the south-west of England and nurtures long-term sustainable relationships with sustainable farmers.
Feasting on Perfumed Mangoes
Fruits and veg that thrive in warmer climates come from European organic producers and producers outside the EU for fair-trade and organic tropical and exotic fruits.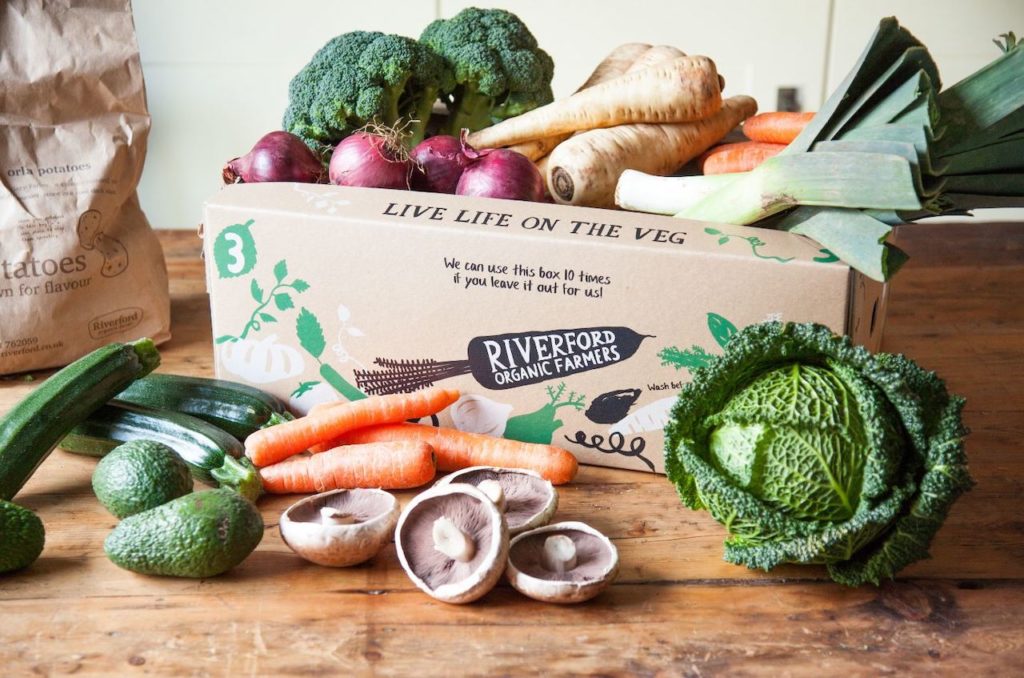 Boxes come in large, medium and small and include options for UK only grown organic veg, mixed fruit and veg boxes and zero packaging boxes.
Organic Vegetables are the Stars
As a paying customer, our editor has this to say about Riverford. "I always look forward with a sense of anticipation to my organic fruit and veg box arriving on the doorstep on a Thursdays morning. The fruit and vegetables are the stars, free of plastic packaging, as nature intended, and with a freshness and quality that you just don't get in a supermarket."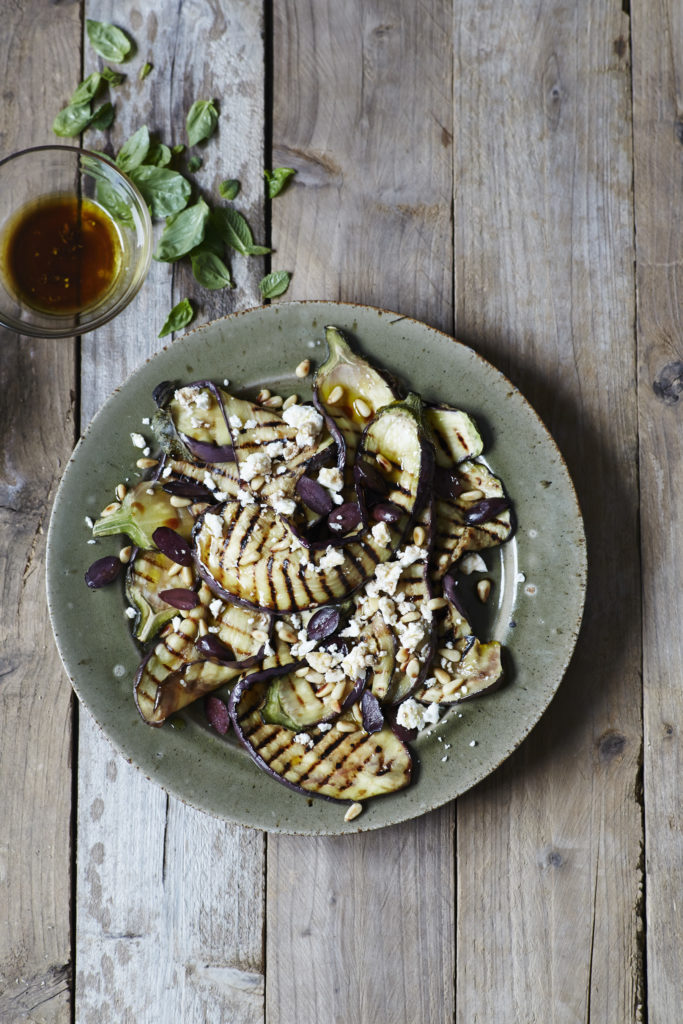 She adds, "As a passionate organic foodie and cook, I get very excited about the provenance and seasonality of Riverford veg and fruit boxes.
Life On the Fruit and Veg
The other week, my box included a rose-flushed, perfumed mango that tasted as good as the one I feasted on with Daryl Hannah for breakfast in the rainforest, (supermarket mangoes are often stale or picked before they are ripe).
I've also enjoyed some wonderful spring greens, new season asparagus and blood oranges- great for healthy Mediterranean dishes.
A Postcard from the Organic Farmer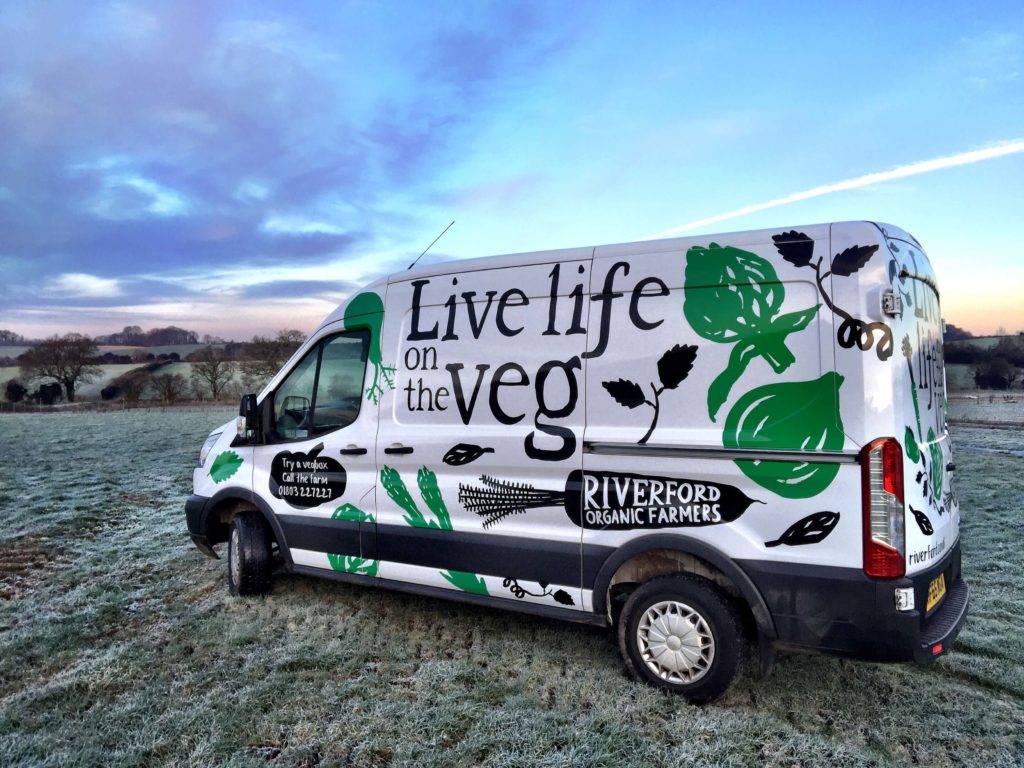 "I love the weekly recipe card which comes as a postcard from founder Guy Singh-Watson, which includes his honest, very candid insights in what it is really like to be an organic farmer and how the vegetables are doing on a week by week basis – it's very Thomas Hardy."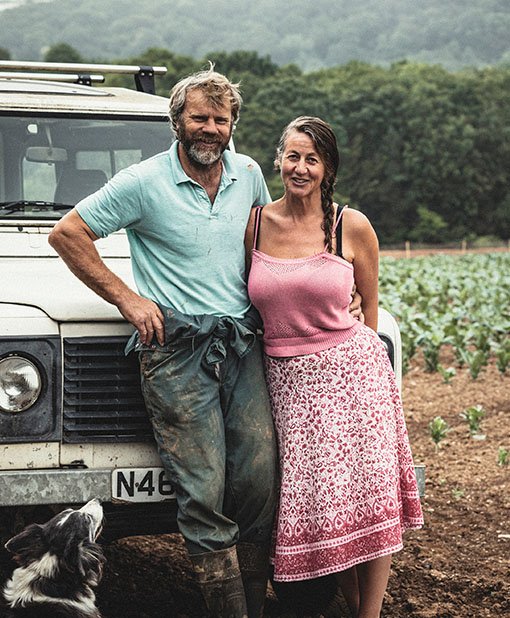 'Editor's tip. Check the contents of boxes a few days before you need to confirm your weekly delivery and swap your boxes according to what's in season for variety, to attain the best value and to inspire your cooking.
Riverford Organic Prices start at £13.95 for a small box of seasonal vegetables, including delivery. Riverford Organic
Love our organic, circular and regenerative food journalism? Read this article Organic Food Larder
Support our Organic Food and Wine Guide by getting in touch to be featured, subject to our certified organic or biodynamic criteria, take out a magazine pledge on @patreon, buy us coffees on @Ko-Fi or get ready for our main campaign on crowdfunder.co.uk coming very soon!
Seasoned Pioneers
Seasoned Pioneers – Organic Herb and Spice Masters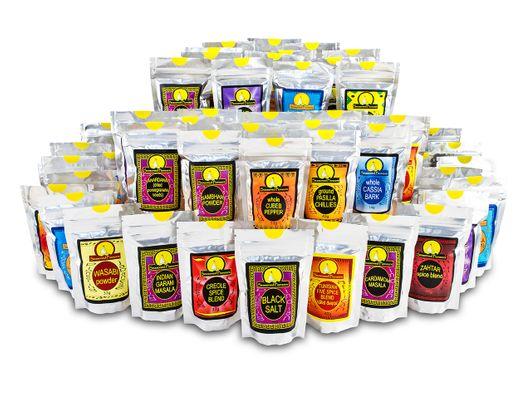 We like Seasoned Pioneers for organic herbs and spices of extraordinary richness, taste, complexity, quality and provenance. A little goes a long way, and the well-designed, practical, re-sealable packaging will keep your treasured spices, rubs and herbs fresh and redolent with flavour for all your healthy organic cooking adventures from soups and stews to desserts, homemade bread and cake baking.
Certified Organic Farm to Fork Spices
Alas, not all organic spices and herbs are created equal. Seasoned Pioneers has around 80 herbs and spices that are certified organic by the Soil Association, your guarantee that the product is genuinely organic and can be traced from the farm to Seasoned Pioneers Aladdin's cave of a virtual spice and herb market, featuring some exquisite and evocative spice blends. Our editor AJ's favourite is notably organic Ras-El-Hanout – an opulent spice blend to transport you to the bazaars of Casablanca.
The Exquisite Spices of Arabia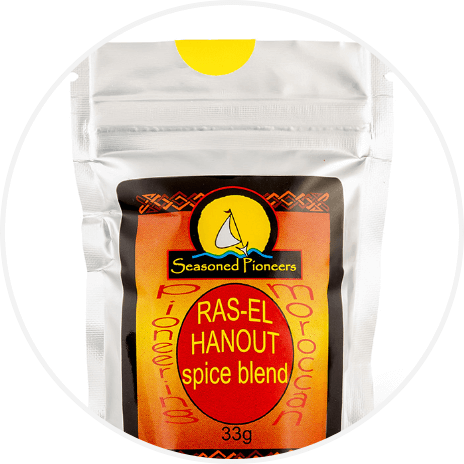 Ral-El-Hanout is ideal if you prefer warm, complex, subtle and sophisticated flavours in your organic cooking creations rather than fire and heat! It partners very well with chicken, lamb, mackerel, dahl, curries and would probably work well in savoury baking too, go on we dare you! For those of you who do love lots of heat, Seasoned Pioneers have a repertoire of organic chillies too.
Take a Culinary Trip Across the Globe
Take a trip around the culinary traditions of the globe, with herbaceous organic Herbes de Provence from the South of France, tart, musk-flavoured turmeric from India, Dukkah from Egypt – perfect for dips; and lemony oregano, beloved in real Greek, Mediterranean cooking.
To shop for organic herbs and spices visit the website – Seasoned Pioneers