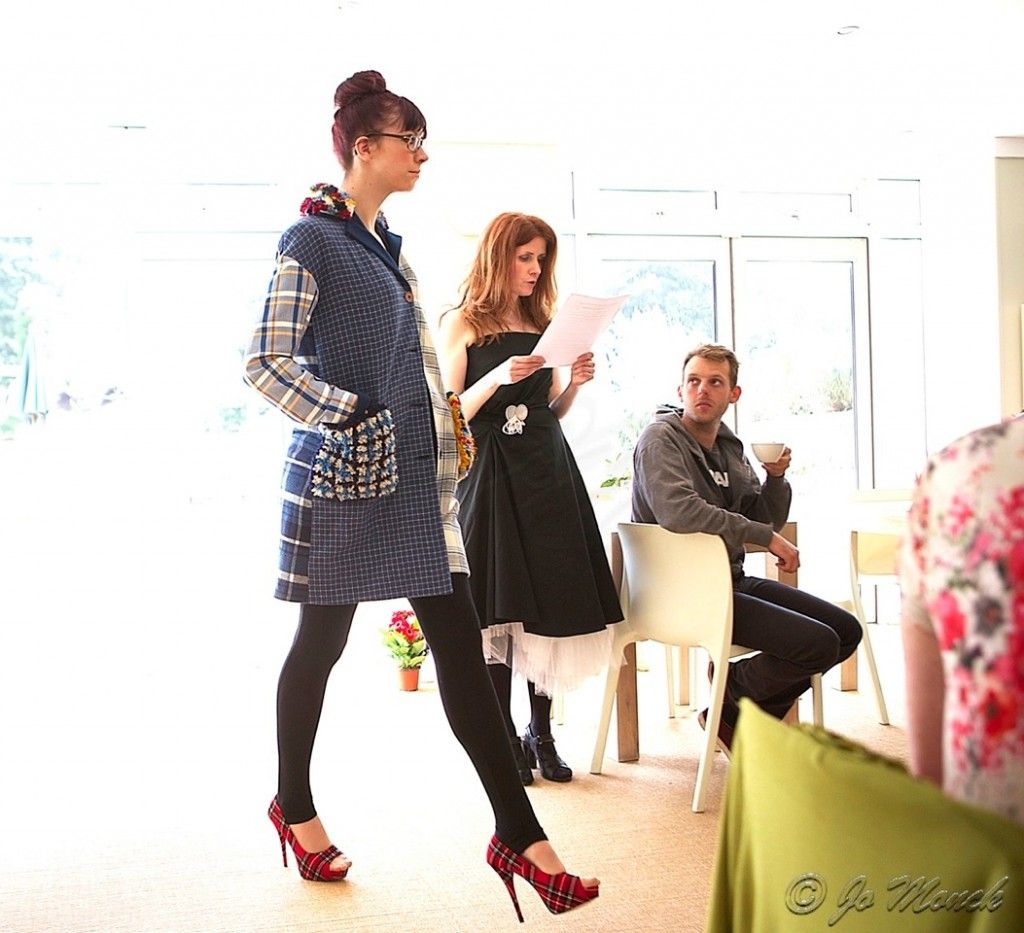 The Luminaries Magazine(Formerly Ethical Hedonist) is an inspiringly different, independent arts and culture magazine for the love of journalism and the art of storytelling with a passion for writing about film, drama, icons, books, fashion and real food.
We also have a separate organic luxury living section with the inside track on delicious, regenerative, organic and biodynamic food and wine, cooking from scratch recipes, slow travel and eating out and functional health and wellbeing. We are all about feeding your imagination and helping you to live a brilliantly inspiring life where you can enjoy access to the inside track of your favourite films, dramas, actors and authors. I want you to feel part of something really special and authentic - our magazine club and community.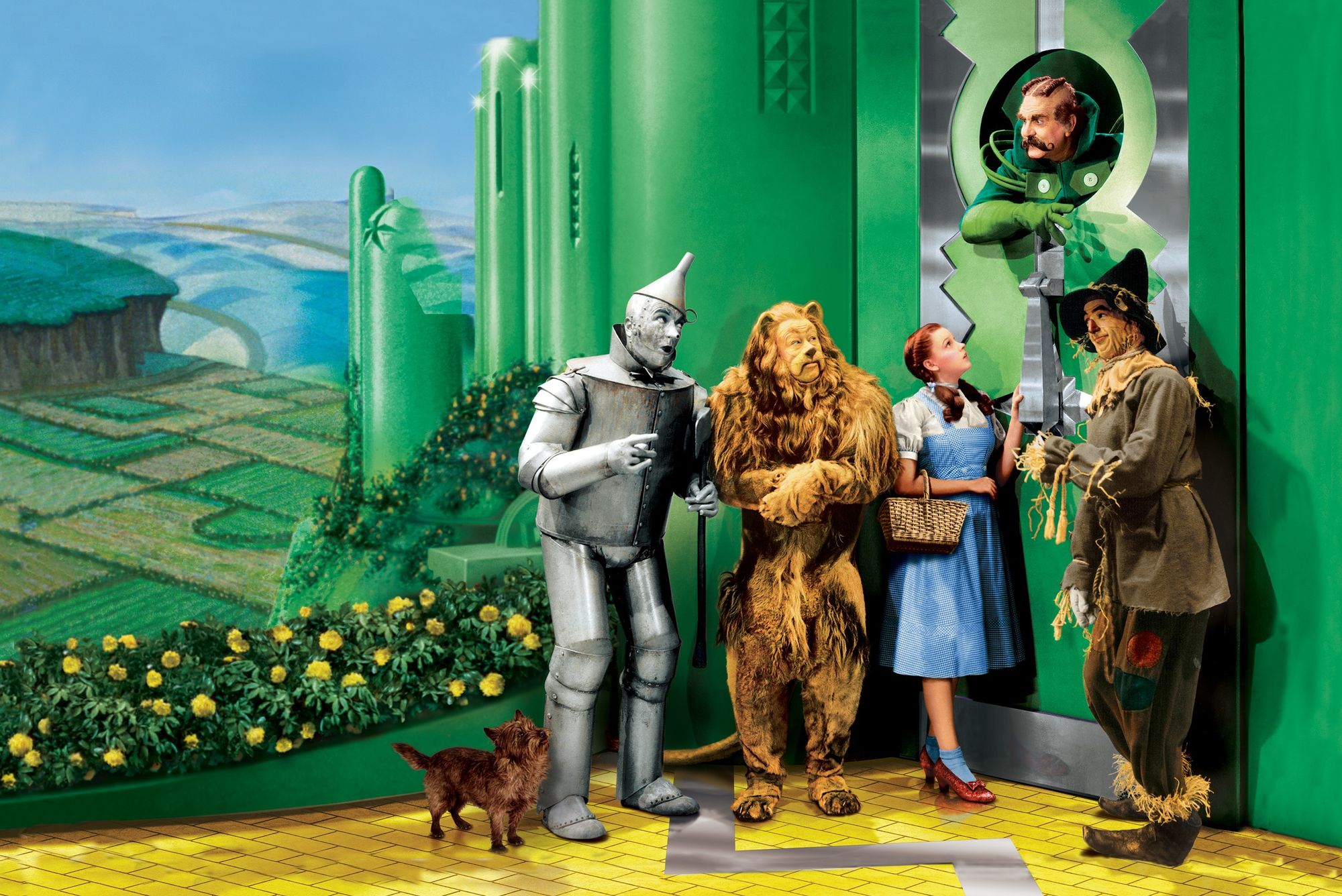 As the founder, the kind of magazine I want to write for and edit barely exists anymore, so I had to create it.  I hope you absolutely love the result.
Join our magazine as a subscriber, supporter and club member for a world of authentic feature writing and storytelling that you won't find anywhere else. Plus inspirational online cultural salons and soirees, perks, offers and above all a sense of community, where you can meet like-minded people and come to exclusive events online. We hope to run a magazine event and meet up before the year is out in London. Become a subscriber today and help make it happen.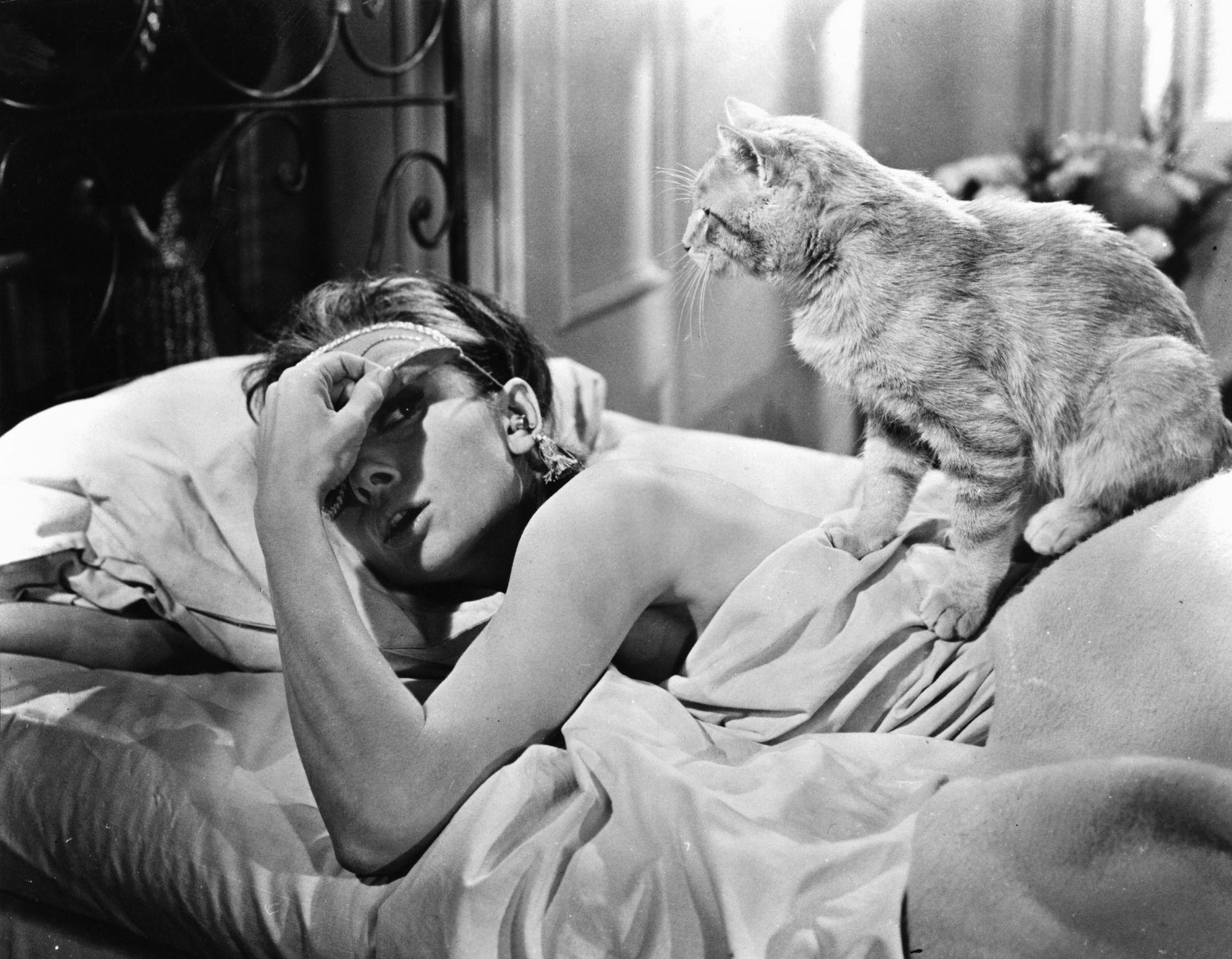 Classic Subscription
*Support the monthly production and writing of the magazine
*Be the first to read the magazine via features emailed to your inbox.
*Early access to AJ's new and recorded interviews with luminaries from actors and directors to singers, authors, artists, photographers, fashion designers and catwalk stars. From time to time, we will also invite you to a live get together with a theme or guest via Zoom, subject to a minimum of ten readers attending live.
*Live culture shows - £5  discount off live and recorded shows this autumn, to include - Vivien Leigh - A  Life in Fashion, Jane Austen Soiree, and  A History of the Little Black Dress.  As an alternative to a discount, you could ask  AJ for help with any of the following - film, theatre, tv, music, travel and restaurants for an exclusive recommendation via email.
*Prizes and Giveaways -  Donated prizes for subscribers only. Our donated giveaway for August 2021, is a luxe recycled cashmere throw from Winser London worth £159. There is no cash alternative. The  Editor's decision is final.  
*Coming Soon. Members-only section in the magazine for behind the scenes news, pictures and exclusive offers are published.
*Ask AJ Concierge Service - Harness AJ's one of a  kind journalism experience to help you find services and experts from fashion to food, organic skincare, health foods and functional health. One question a month for classic subscribers. If you want more help we can discuss a special offer.
*Six-month subscription to the effective and inspirational Clementine App to burnish your mental health, sleep and wellbeing worth £8.99 per month for the first ten new subscribers. A further two new subscribers will receive a three-month subscription.  This is on a  first-come, first-served basis. When they run out, that's it! Subscribe today!
*Cost £8 pcm. Or pay yearly with a  15% per cent discount.