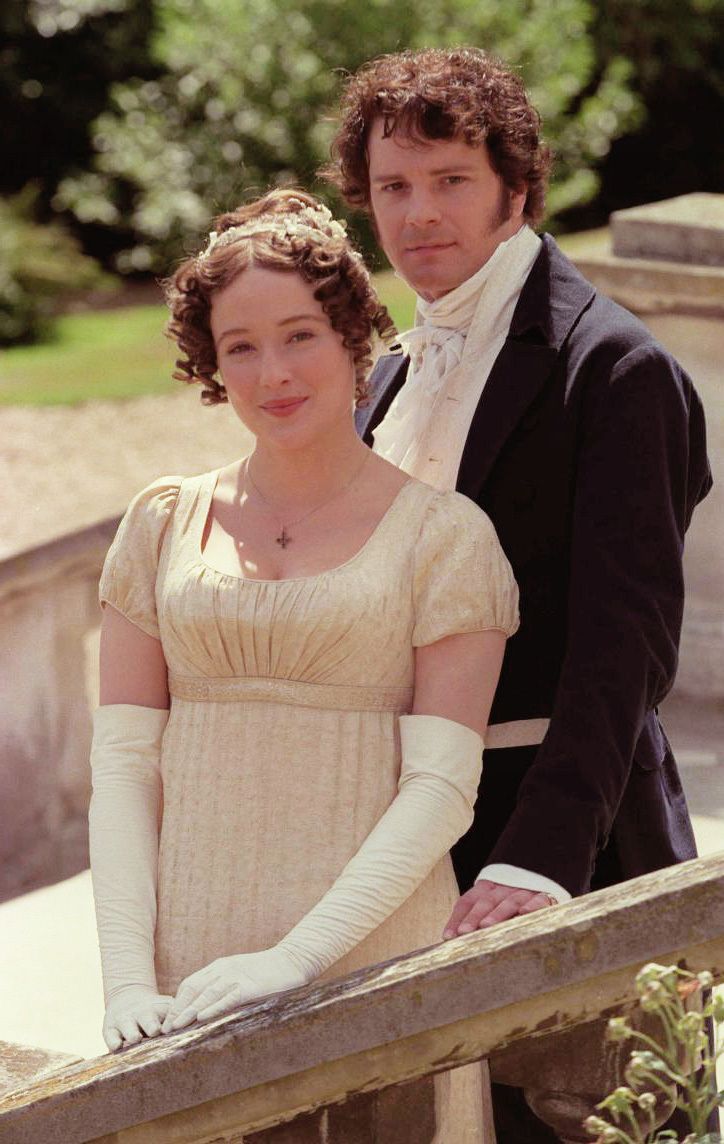 Dear Readers, Spring has sprung and I am so excited to write to you once again. Happy Easter wherever  you are in the world from Seattle to the Greek islands, London to Berlin and Madrid to Mull.
I hope you are all finding new ways to thrive and look at life with a renewed sense of purpose, authenticity and passion. I know it has been very hard for many of us, which is why community is so important. We are here for you.  I also hope that  you are looking forward to life opening up again with all kinds of possibilities to wander around a museum again, meet your best friend for lunch and plan an organic staycation at EH HQ on the beautiful Isle of Wight! See below for enquiries and to book from May  2021.
Out of the toughest of challenges presented by the pandemic, I have moved our beautiful independent arts and culture magazine to its exciting new journalism home; launched our live culture show during the lockdown and made the decision to absolutely focus on my journalism USP -  writing about icons, culture, film, drama and fashion with the emphasis as always on one of a kind storytelling that delights you and makes your day!
There is no doubt that when I write about celebrities, drama, film and fashion something magical happens and we have such wonderful engagement for you our arts and culture loving readers, thank you.
I have always been passionate about ethics and responsibility as a journalist, and that will never change. Now as the magazine continues to evolve, we want to be the very best arts and culture magazine, with great ethics and circular, organic and social impact values, rather than an ethical magazine that covers the arts, because the message is clearer and we are able to reach a far wider and committed audience.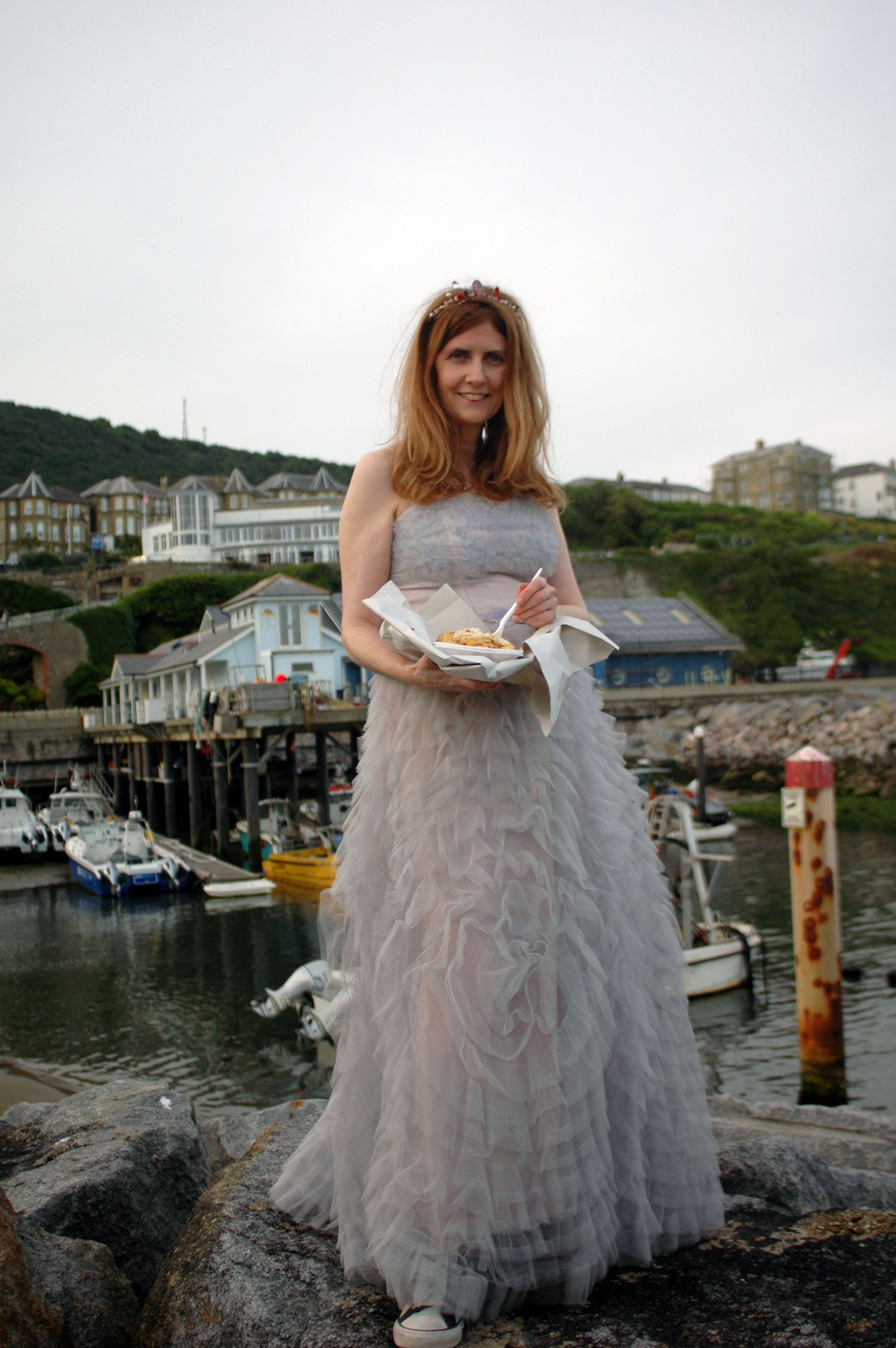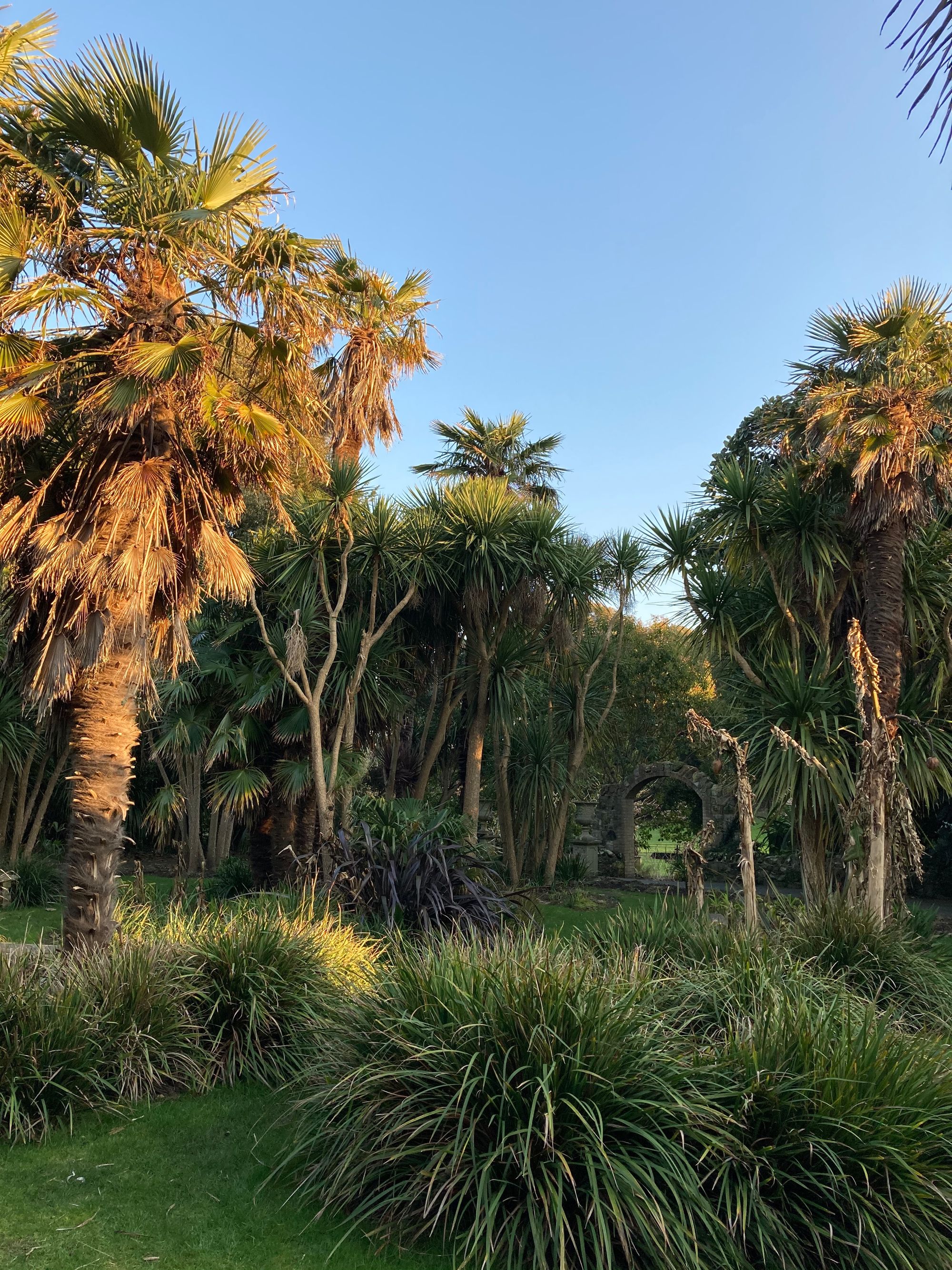 So now, without further ado, let's delve into all our exciting news about the magazine, our new subscriptions  and rewards,  our next live Zoom culture  show with a Regency and Pride and Prejudice theme and serene organic breaks for discerning culture lovers.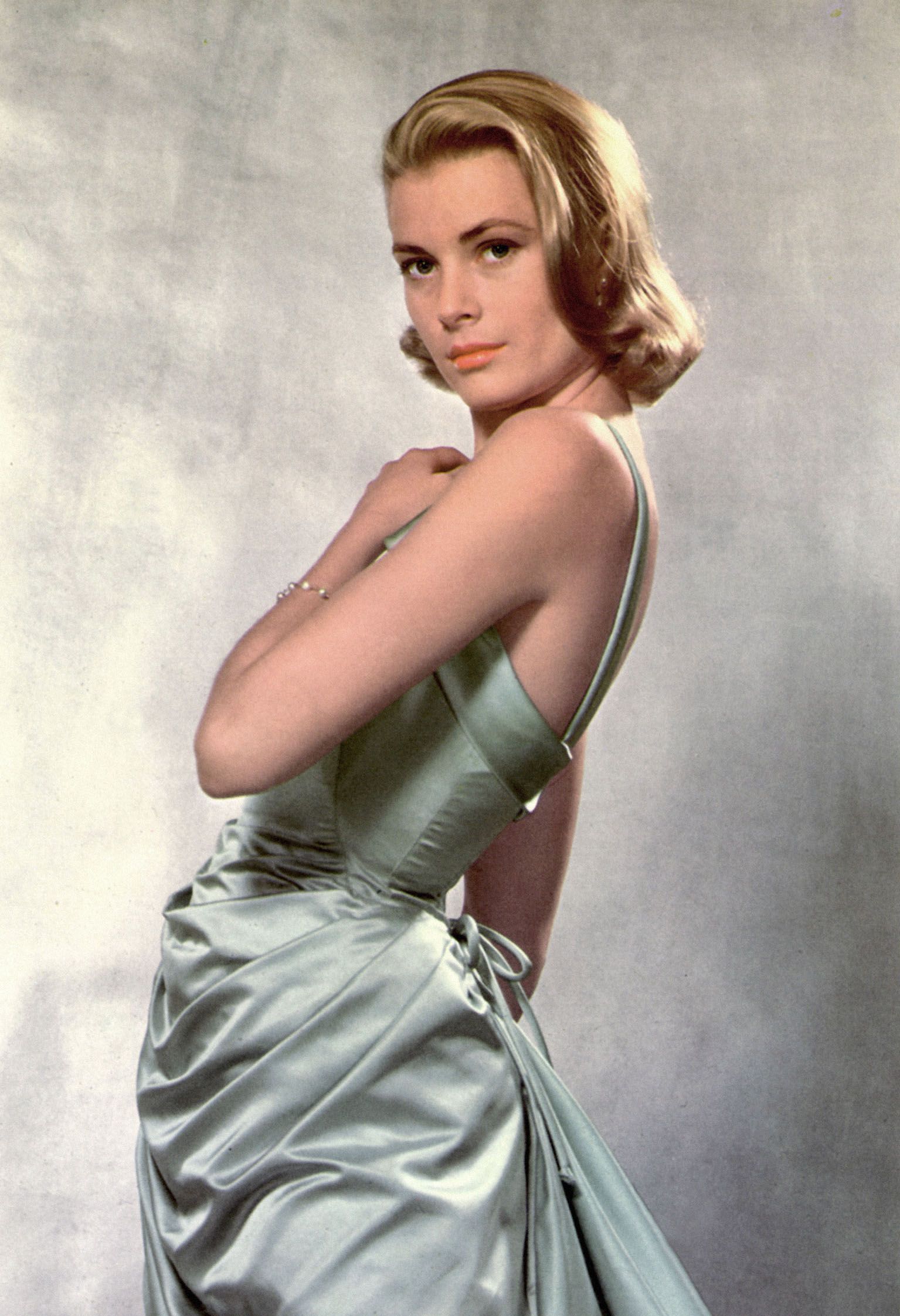 Check out the magazine this weekend for the best film, drama,  real food and fashion journalism from Grace Kelly and her missing millions to the top films to watch for glamour and escapism this Easter holiday and throughout April. Then soak up the inspirational love story of the African prince, Sir Seretse Khama and Ruth Khama the girl from South London he fell madly in love with in  1947.   Watch their remarkable story unfold in the poignantly titled A United Kingdom - the film about their lives starring Rosamund Pike and David Oyelowo. It's a story about love outwitting prejudice. Sadly, not enough has changed since Seretse and Ruth were treated so harshly for the simple act of daring to love each other publicly. Share the story, talk about it and let's do everything we can to root out racism from society.  The beautifully re-imagined fifties clothing and exuberant, joyful music will have you longing to go dancing!
The Story of Seretse Khama and Ruth Khama - The Harry and Meghan of The Forties and Fifties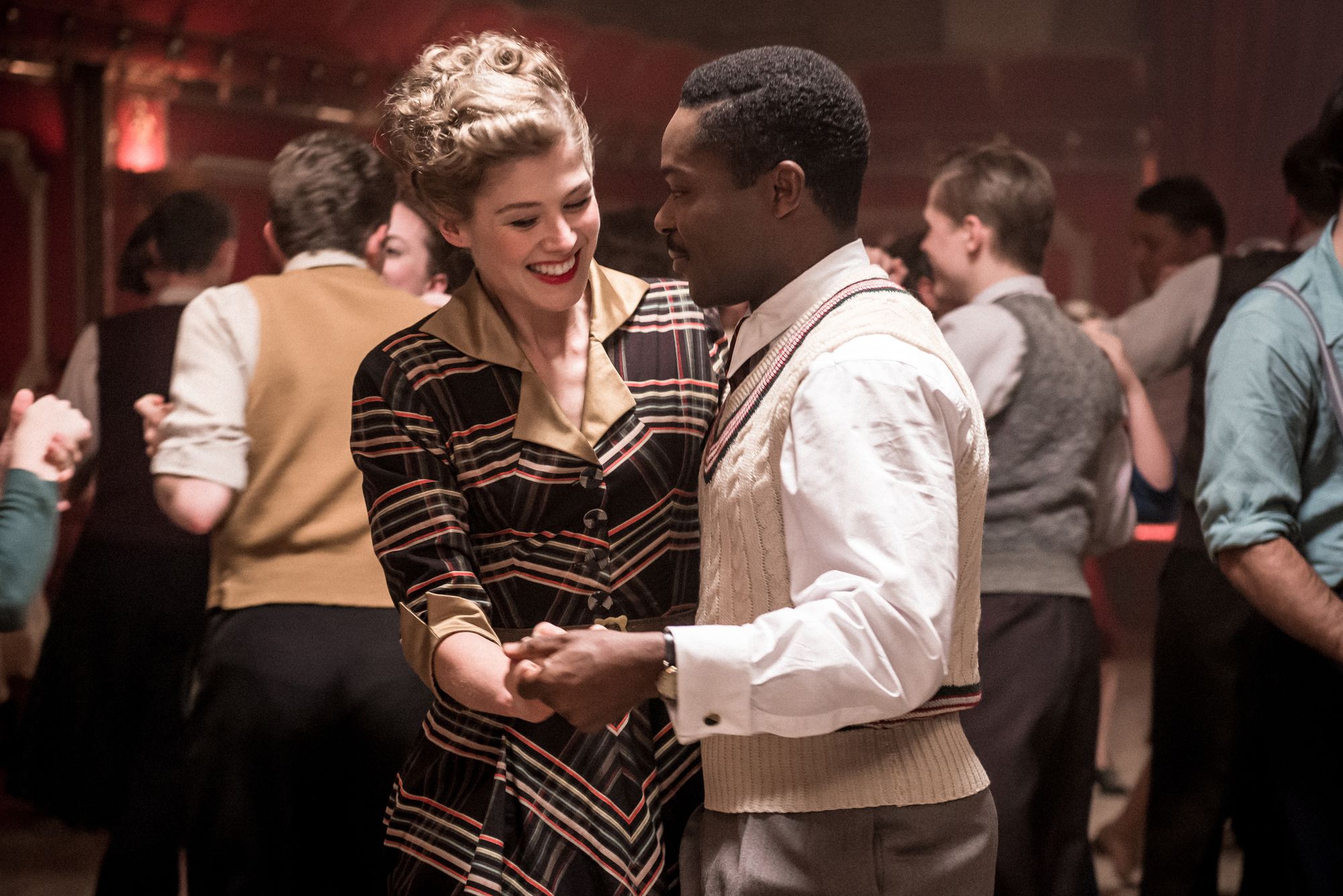 Seretse was banished from his own Kingdom by Winston Churchill for life for daring to marry a white English woman, less it upset racialist South Africa. After many indignities, hardships and blatant racism, Seretse and Ruth returned to Africa in 1956 and paved the way to independence and the birth of modern Botswana. Nelson Mandela described their legacy as ' a shining beacon of hope and light.'  
Our Live and Recorded Culture and Talk Show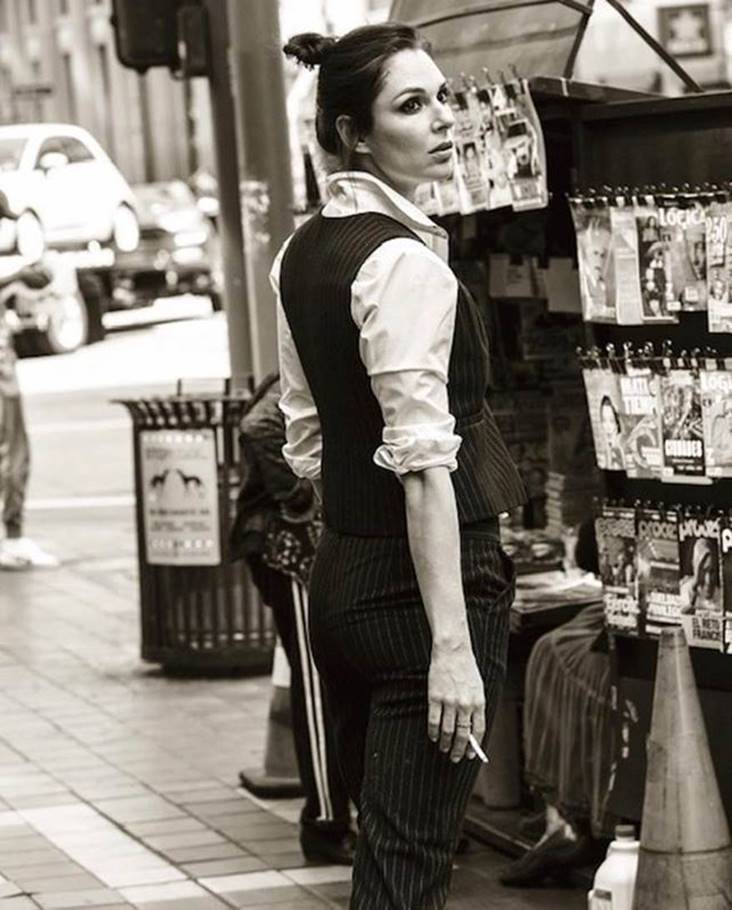 Our Live Culture and Chat Show on Zoom
So let's jump in and talk about how the live Zoom culture show is evolving. Back in December I interviewed Hollywood actress Britt Rentschler live from England's hottest botanic garden while the botanical chef created dishes with curious and delicious ingredients foraged from the garden and author, journalist and Ted speaker Carl Honore inspired us all to slow down. The Ventnor  Botanic Garden is such a therapeutic place.  The flurry of lovely messages after the December show gave me all the inspiration I needed to set up the January show.
Subscribe to Our YouTube Channel and Share
In January I explored Coco Chanel's secrets with author Caroline Young, tasted slow, sailboat chocolate with the queen of chocolate Chantal Coady and I discussed the brilliant idea of glamcycling with talented couturier to watch Alexa from Design Blender Atelier. Subscribe to our magazine Youtube Channel and watch the recent live and recorded shows and interviews with actors and icons here.
Then as a result of a fun conversation with John Simpson on Twitter about Harrison Ford playing a bad-ass, washed-up foreign correspondent in Morning Glory, I landed my next interview coup with the man from the BBC who has reported from the world's most troubled hotspots for 50 years and has a terrific sense of fun.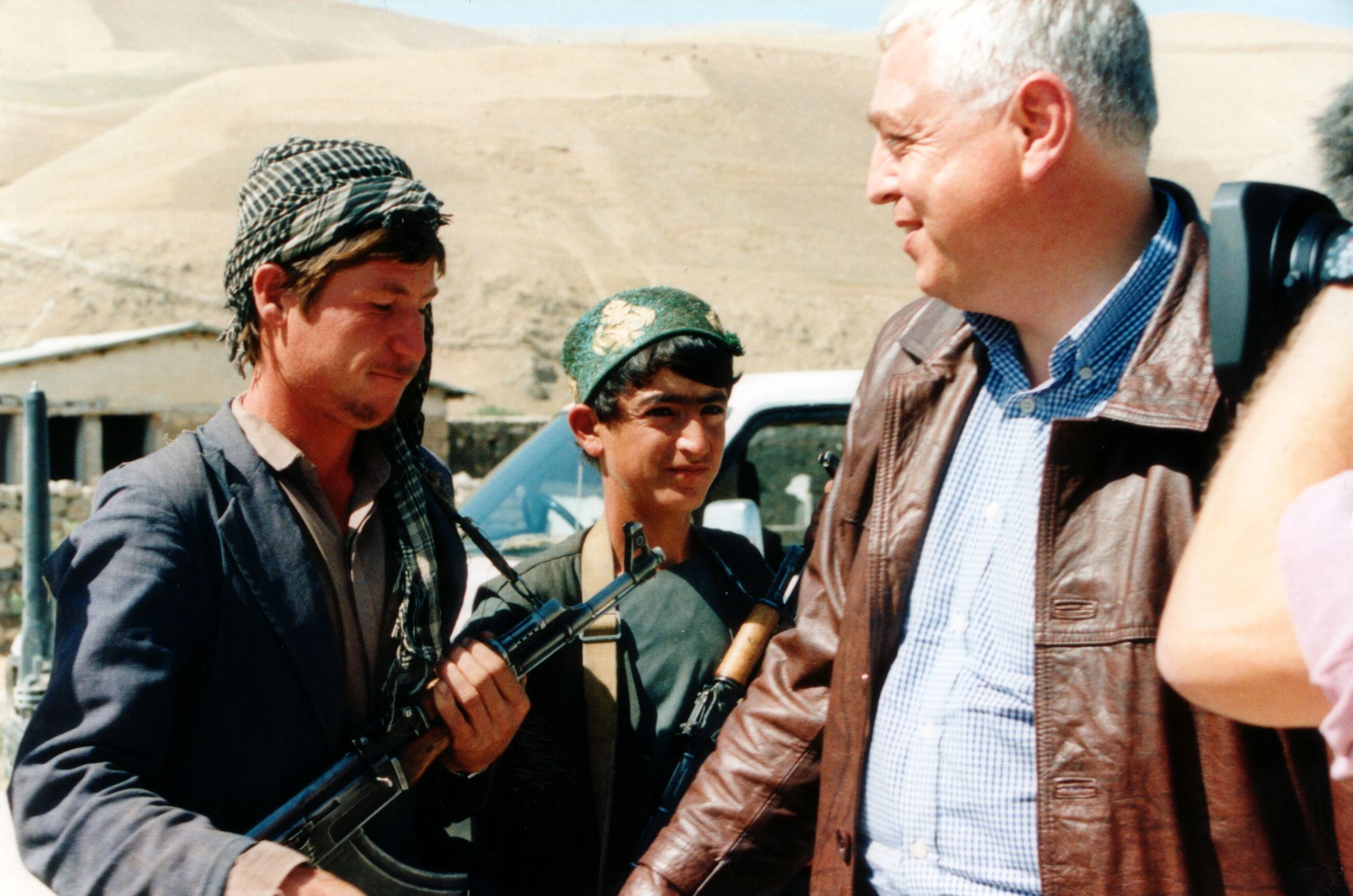 Become a Subscriber  and Watch My Fascinating, Intimate Interview with John Simpson, Foreign Correspondent Extraordinaire!
Last Saturday our key supporters watched my live interview with John Simpson as we discussed his extraordinary life as the BBC's foreign correspondent and BBC World Affairs Editor. What an incredible afternoon and big thank you to John for being such a delightful, funny and authentic interview subject. Subscribe today and you will receive access to this premium  inspirational, intimate and exclusive interview with a cultural icon and national treasure.
Please also Subscribe to our YouTube Channel here, soak up my art of the conversation journalism, spread the word and make suggestions for shows and interviews.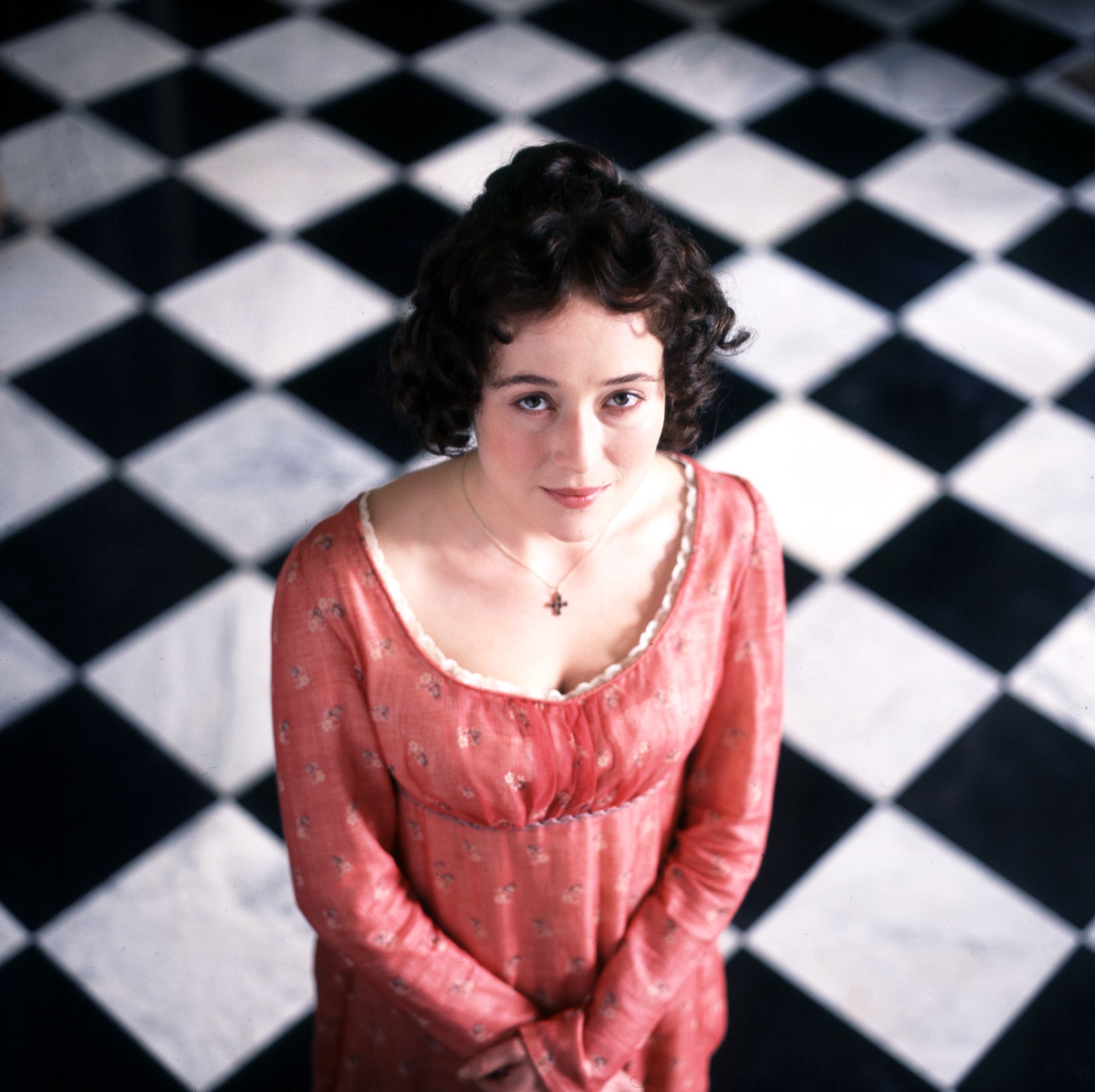 Come to a Pride and Prejudice and Regency Soiree Live on Zoom in May
Spurred on by your encouragement and the lovely comments and reactions to each new broadcast show, I am excited to announce our next live culture show. On Saturday May 22nd between 7- 9pm I will present a special two hour Pride and Prejudice and Regency Style Soiree and talk show devoted to Regency costume, etiquette and courtship with the idea that we could all watch the main adaptations of P&P before the show.
The evening will include interviews with top costume historians, a guest actor or two and designers who are in great demand for their authentic Regency style clothing. As I write, I am delighted to announce that costume historian Vicky Haddock will be one of my interview guests and we will be examining how Jane Austen and shows such as Bridgerton are having such an impact on the catwalks, more than 200 years after Jane wrote her immortal Pride and Prejudice. Please email if you would like to support and attend this live  and recorded online Zoom event  - ethicalhedonistmagazine@gmail.com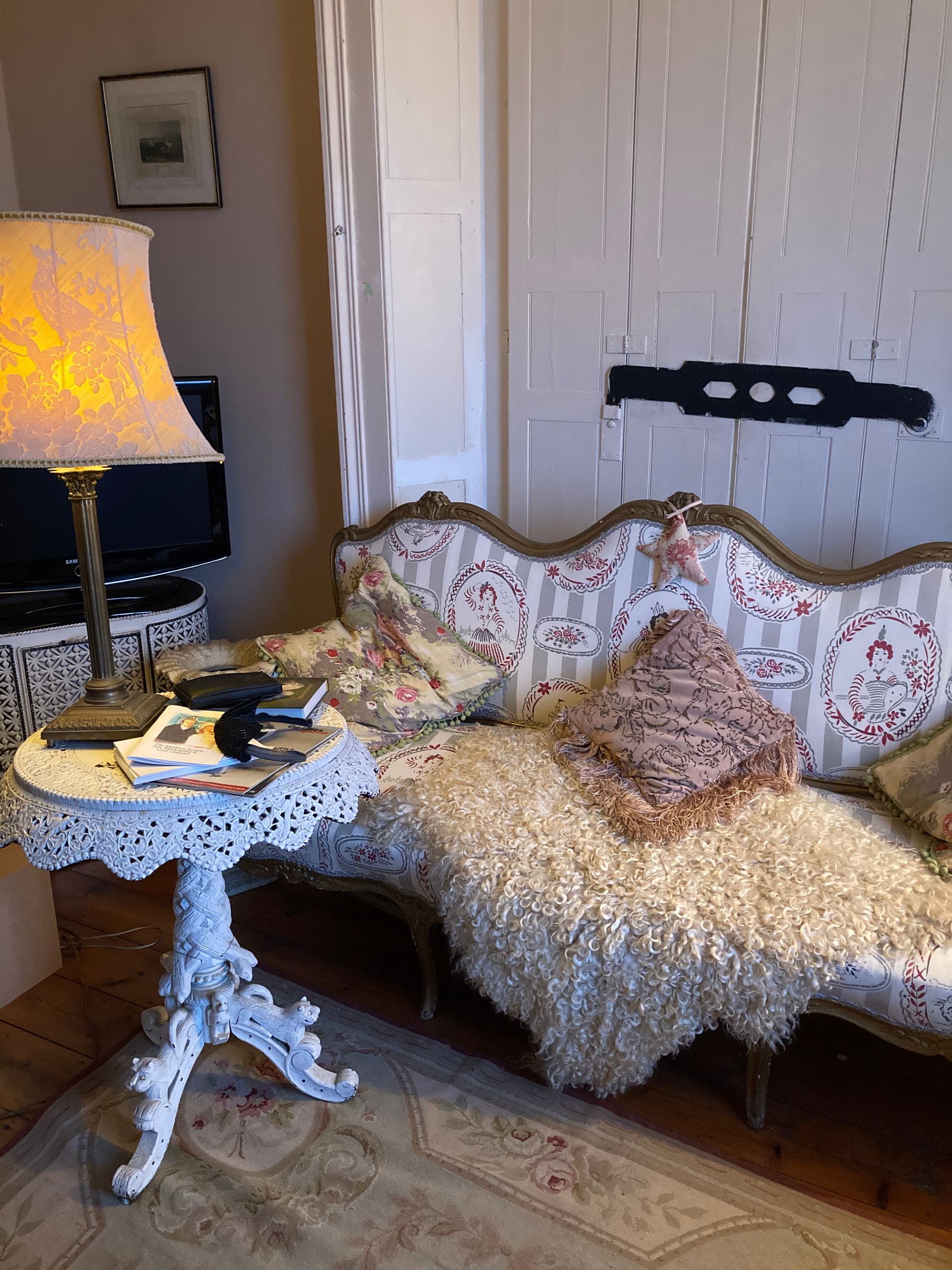 A Marvellous  Organic Staycation  Holiday on Queen Victoria's Magical Isle at  EH HQ!
Now to more news about the opportunity and invitation to come and stay at EH HQ for an organic staycation culture trip on Queen Victoria's isle, the Isle of Wight. I've decided to offer stays at my home either via Airbnb or directly via me to help me and the magazine bounce back from economic challenges of Covid. Come and stay in my large Georgian apartment, (part of a former villa hotel) filled with faded shabby chic French furniture and junk shop finds.
The island is an incredible place to go for long walks by the sea or up on the cathedral downs. Then, when you have hung out with birds of prey and rare butterflies, you can delve into the rich literary and musical glitterati of this magical isle from Tennyson to Bob Dylan or go and sit in a bustling seaside restaurant or dine under the stars in our marvellous local, sub tropical botanic garden.  You can even arrange for me to take you on a literary or nature walk with a homemade organic picnic tea! Read more below with details on how to book the moment restrictions are lifted. You can see my Magical Writer's Seaside Retreat Listed Here
Please email me at the magazine to enquire about availability and bookings. I will be taking bookings on and off Airbnb as soon as restrictions are lifted in May.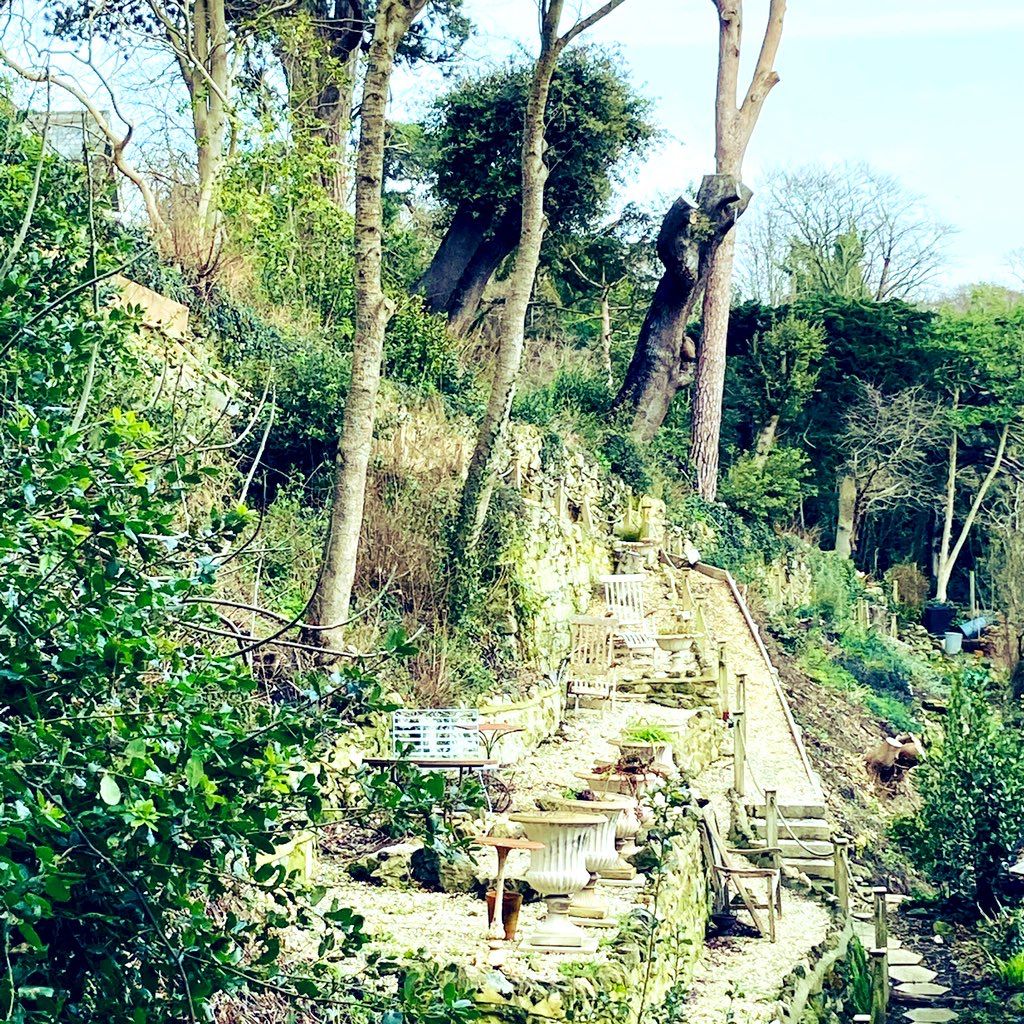 Recharge your batteries whilst gazing out to sea. Your stay includes a delicious, homemade, organic breakfast. Other gourmet meals and picnic food and healthy cakes and treats by arrangement. As you all know, I love to cook! My home  is ideal for solo travellers and couples looking for a quiet, elegant, cultured bolt hole in the heart of Ventnor, the arts hub on the island. The house is just minutes from the sea, beautiful walks and a plethora of cafes and restaurants. I am also delighted to share or my insider tips and secret places to make your stay unforgettable and sublimely restorative and relaxing.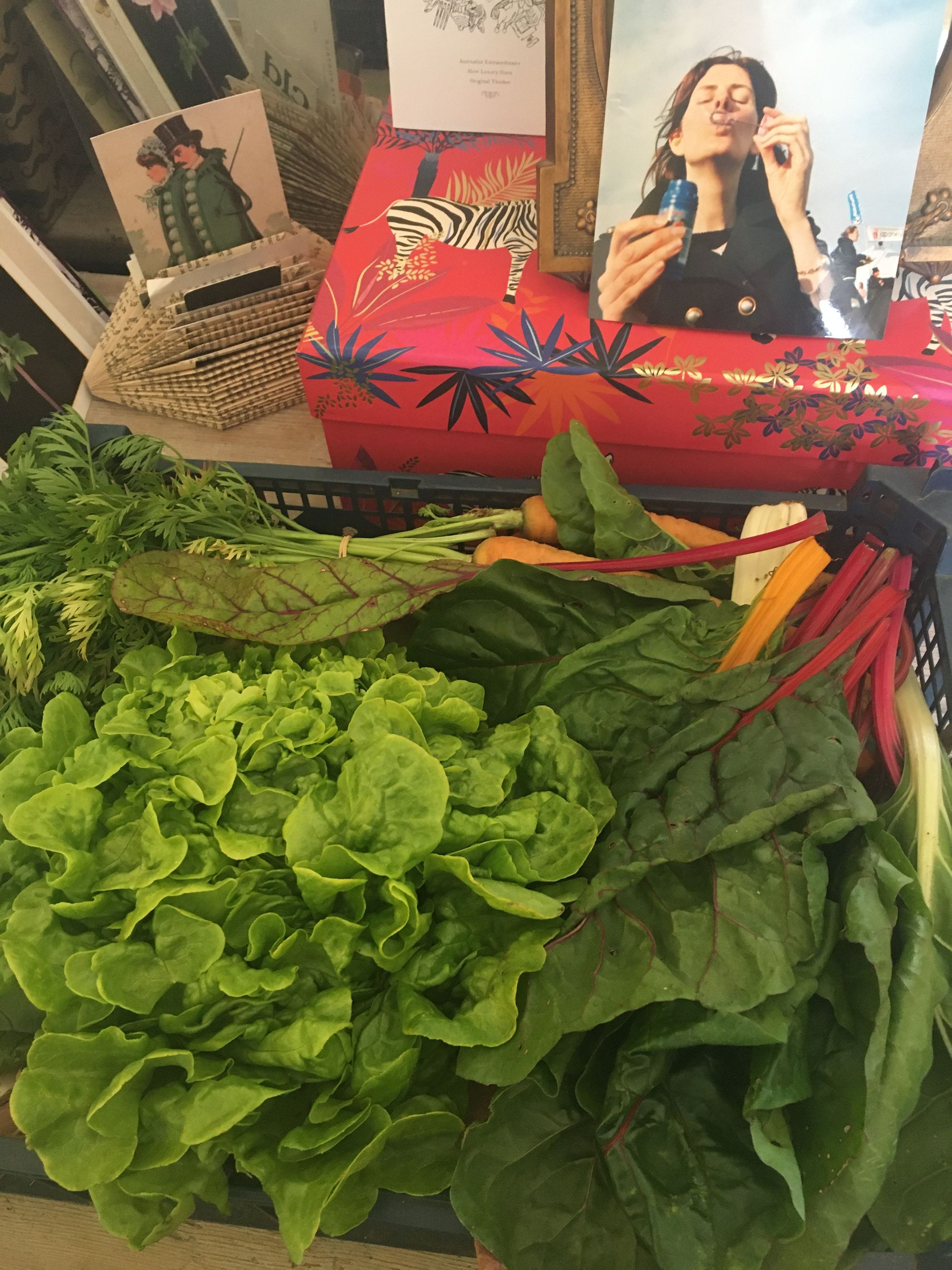 Shop Organic Beauty, Health Food and Exquisite Vintage Fashions to Support our Journalism
Did you know we  have a beautiful organic magazine atelier shop to help support our editorial running costs? You can  do your organic shopping for Pukka Organic supplements, Martina Gebhardt's exquisite, Zero Waste, Biodynamic Skincare and one of kind vintage fashion treasures in our very own magazine atelier. Please email if you would like help with your order, or if you are looking for a one of a kind fashion treasure. We have a plethora of lovely pieces that are waiting to be uploaded to the atelier. We will start to feature pieces on our magazine Instagram shortly @Ethical_Hedonist_Atelier
Finally, I want to ask you for your support. Quality independent journalism is not paid for my big, faceless internet companies. Just like any other quality magazine or newspaper, we depend on you to support our journalism with a subscription. You can now support the journalism creation from just over £6 pcm if you subscribe yearly, or you can pay as you go and the cost is £8 pcm.  Subscribers have access to premium recorded interviews and features and will be offered a 15% discount on live interview shows and events and offers sent via email. We also have monthly subscriber giveaways and prizes. Subscribe here. You can also opt to become an inner circle VIP reader and pay more to support the magazine and access our responsible luxury concierge service. Please email me at the magazine if you would like to do more.
Email us with any questions or requests for staycations or atelier queries at the magazine  - ethicalhedonistmagazine@gmail.com
Happy Easter from AJ, Christian and Rachel.
Subscribe to Support Independent Journalism and Publishing
I hope you enjoyed reading this piece of independent, handcrafted magazine journalism. Are you a supporter and subscriber? If you are that's wonderful, thank you for your support. If you are not a paying subscriber, please consider becoming a paid supporter right now. We depend on paid subscriptions, our exciting new ticketed culture show, our beautiful organic and vintage fashion atelier and storytelling for responsible brands. Thank you, AJ, founder and editor.