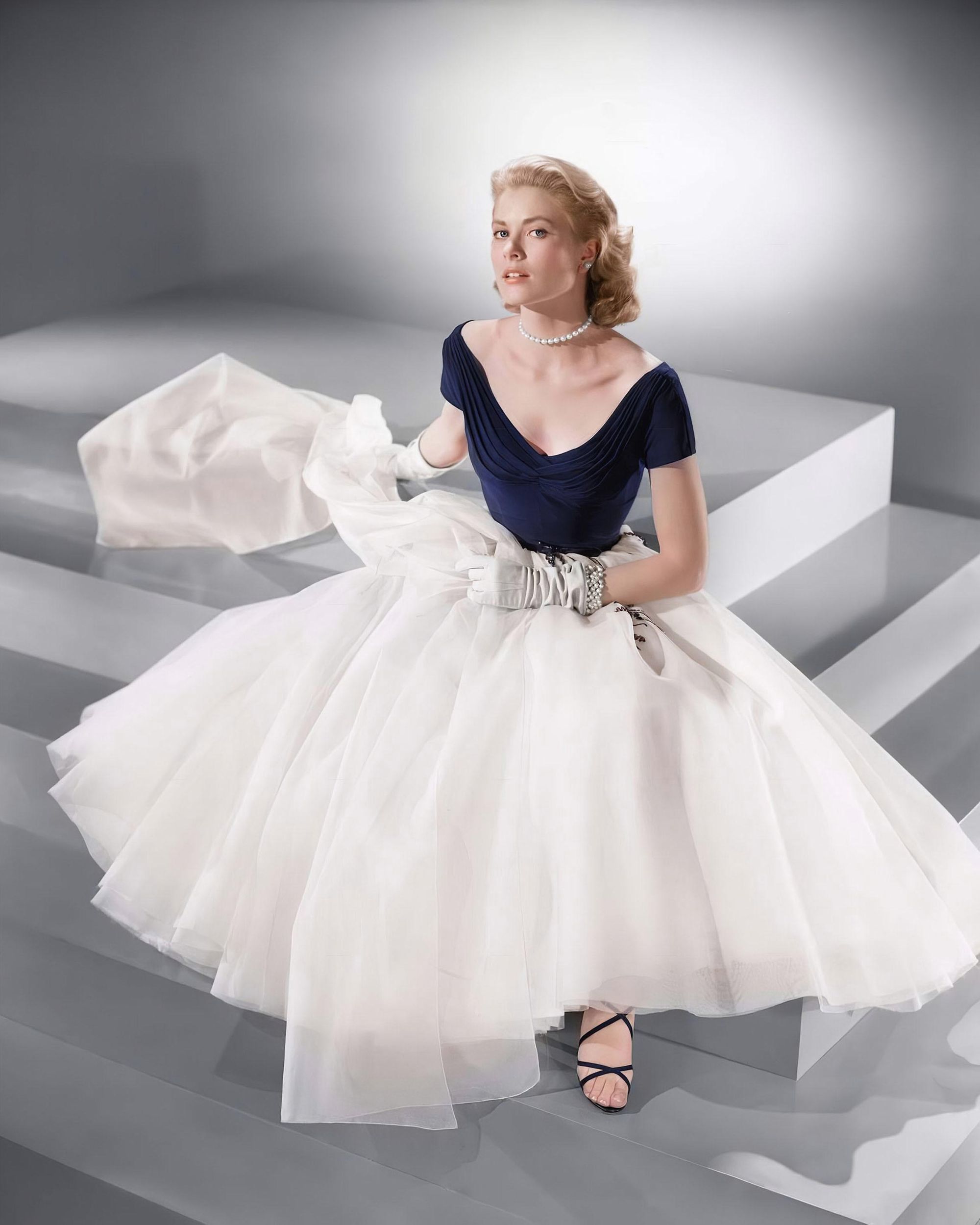 Lovers of Hollywood's golden age, I bring you scintillating film news! How would you like to slow down, pour yourself a glass of pink champagne and admire Grace Kelly, Charles Boyer and Cary Grant from the sofa this weekend? There has never been a better time to luxuriate in the celluloid, classic film masterpieces of the late thirties, forties and fifties. Or to discover more about the multi-faceted and sometimes tragic lives of the icons who live on today, immortalised by the power of iconic filmmaking.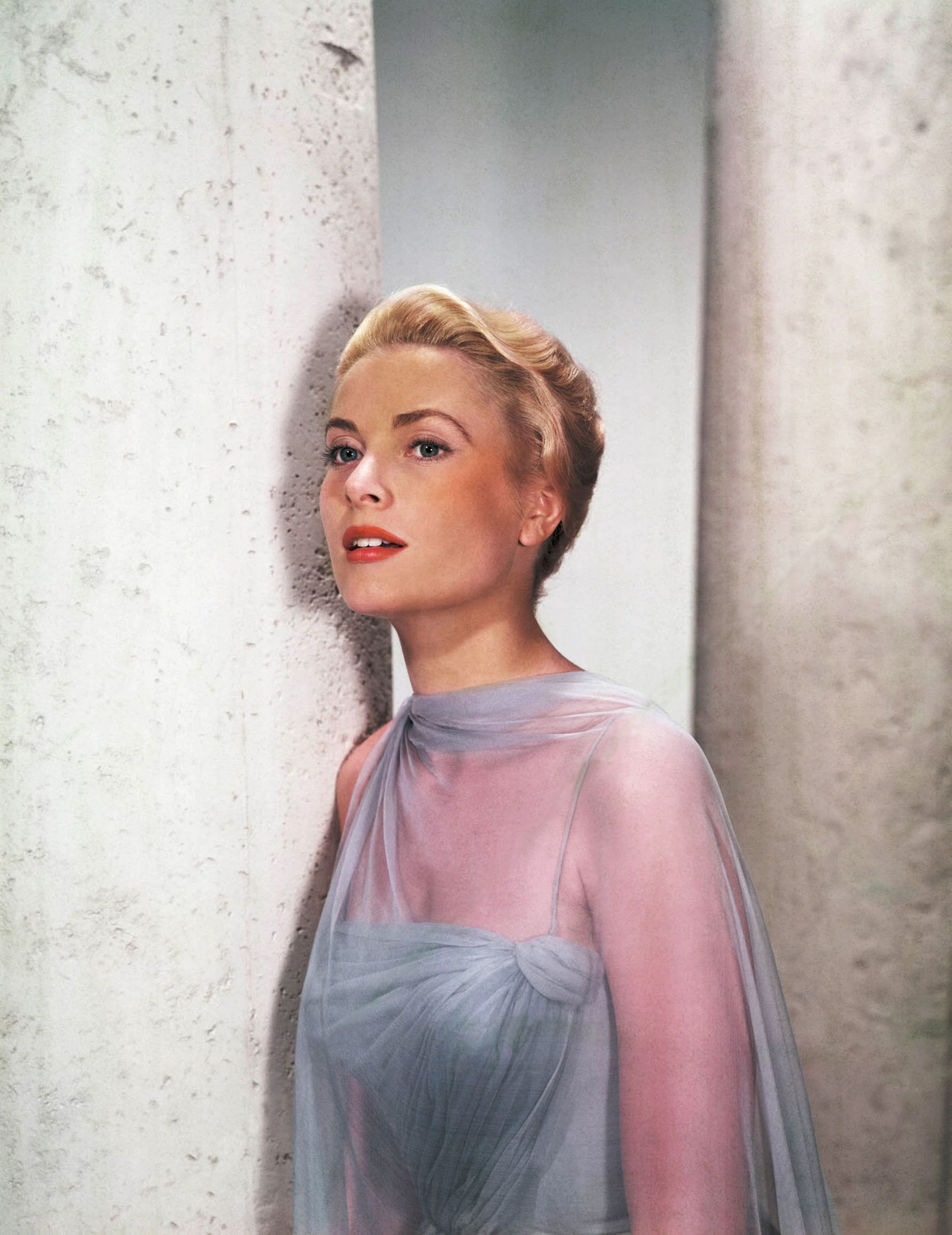 Grace Kelly and Her Missing Millions is the title of a new documentary on Channel 5 this Sunday at 9pm.  Grace was at the height of her Oscar-winning screen goddess powers when she suddenly traded life as princess of Hollywood for a new life as her serene highness Princess Grace of Monaco, wife of Prince Rainier. Did Grace come to regret her decision? The rumours and public displays of disenchantment with her guilded yet constrained royal life suggested that she did. Especially once her husband refused to allow her to make the film Marnie with Alfred Hitchcock or any other film for the rest of her life.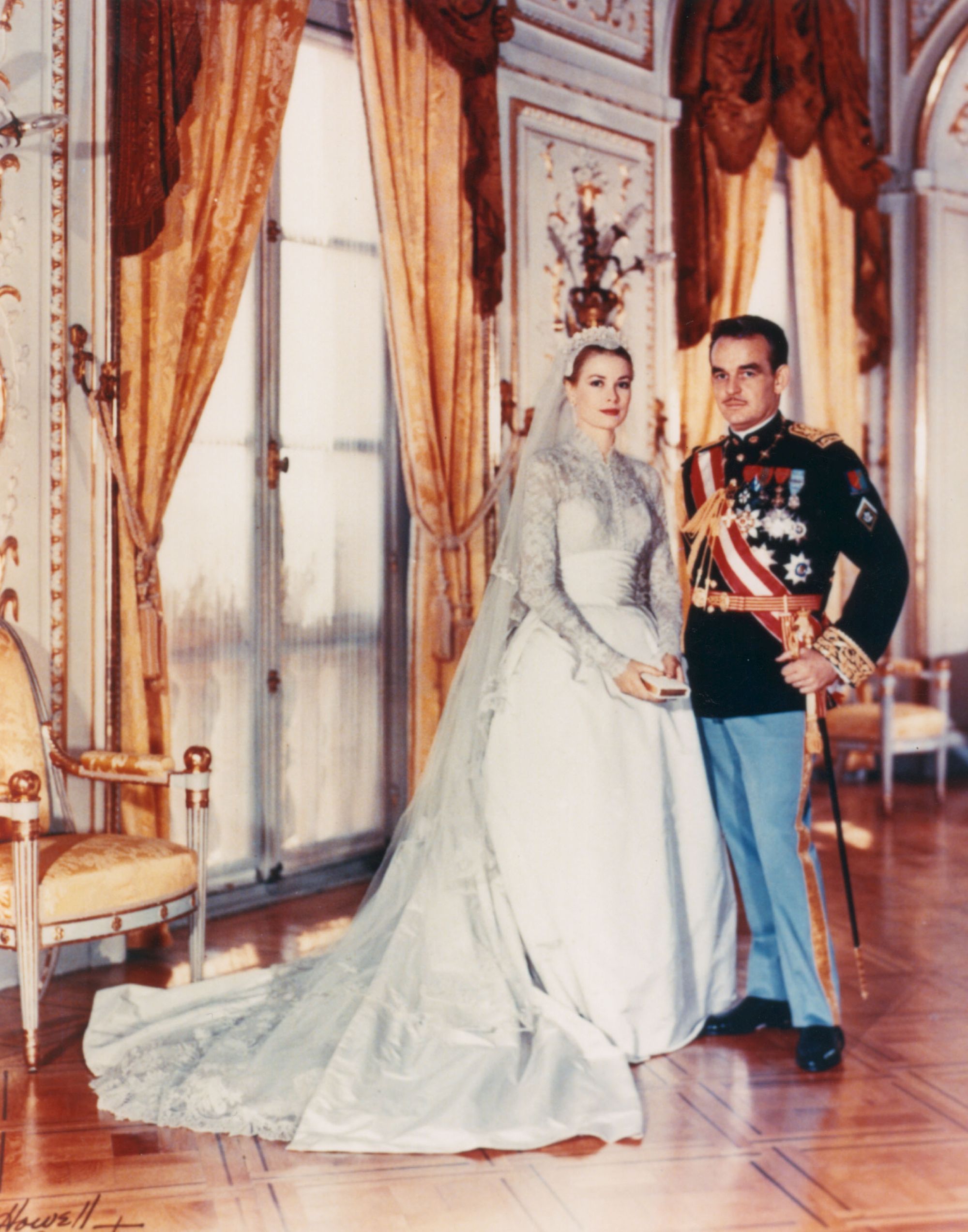 Grace starred in huge box office hits such as High Noon, The Country Girl, High Society and Dial M for Murder. Her films made millions for the big  studios of the day, notably MGM. Her star power also transformed the finances of Monaco and its royal family and turned the once down at heel principality into the millionaire playground of the 21st century.  Today her image continues to be used to sell high end luxury via the charity she set up and is considered priceless. Yet when Grace Kelly died suddenly and tragically in a car accident after suffering a stroke, her personal assets amounted to  just  £10,000 and her grandfather's tumbledown cottage in Ireland.  
Where had all her Hollywood pay checks gone?
Grace Kelly's Missing Millions shows a different side to Grace's much examined life. It looks at the huge gender pay gap in Hollywood.  Many female  stars were paid a fraction of the fees their male co-stars received in the fifties.  While Grace's unhappy relationship with her parents taught her the early lesson of  financial independence. Grace financed her acting career through modelling and she clearly absorbed some of her father's self made talent as a business tycoon. She used it to negotiate a better pay check from MGM and more freedom to do stage work in between making films.  However, the biggest drain on her earnings was the extraordinary $2 million marriage dowery she paid out of her own pocket and future inheritance to marry Prince Rainier and the subsequent impact of cutting short her career in Hollywood.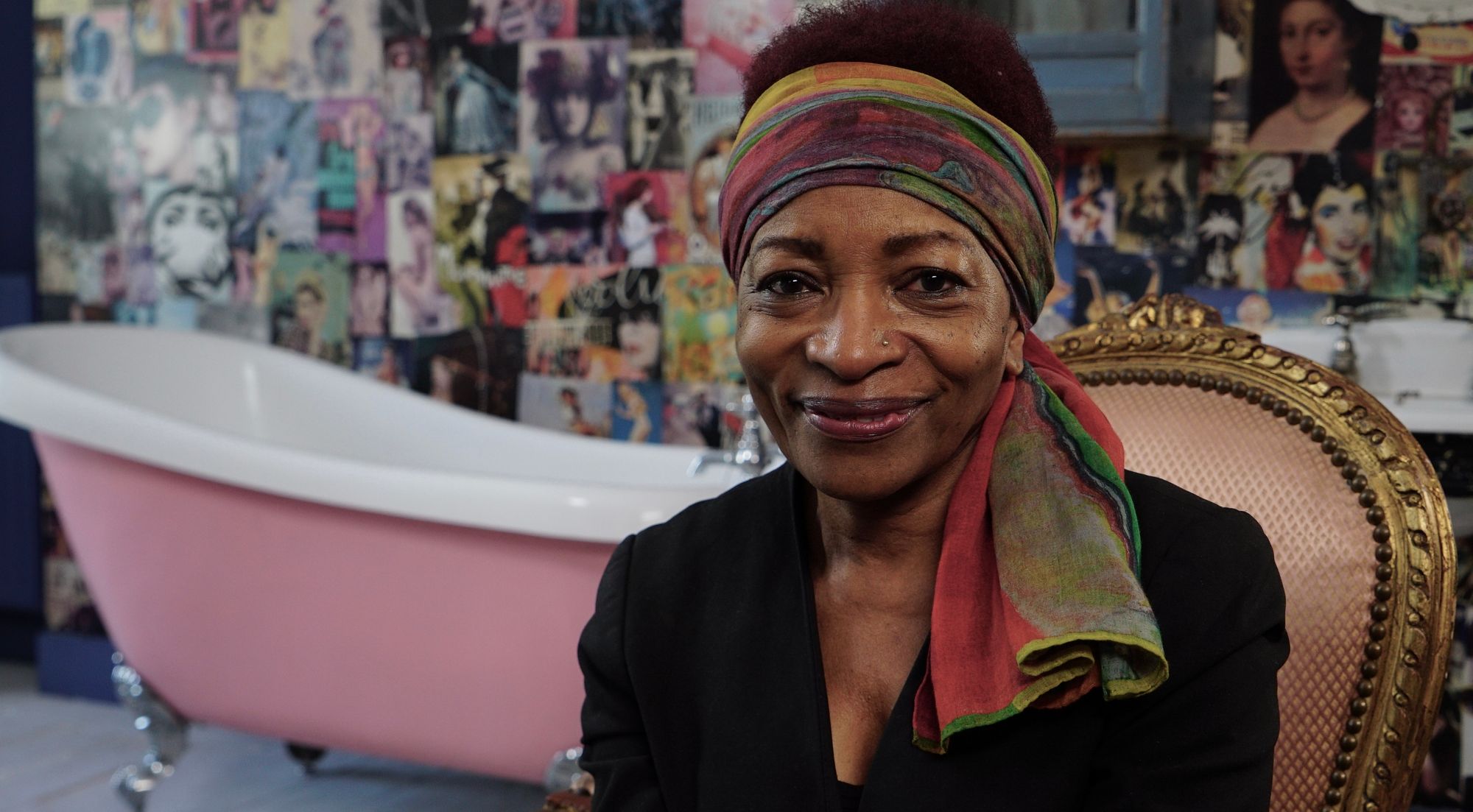 This documentary sheds new light on Grace Kelly's life and also reveals that despite Hollywood's double standards, Grace was still a very smart negotiator and business woman. The hidden story of Grace Kelly and her money is led by wealth and financial expert Gemma Godfrey with contributions from historian professor Kate Williams, critic and broadcaster Bonnie Greer and jewellery expert Susan Rumfitt.  Grace Kelly's Missing Millions, Channel 5, 9pm Saturday  the 27th March.
Want to tumble into a life of pink champagne, sensuous gowns, jewels and swell elegant beaus?  Then turn to 'Auntie' for the BBC's ongoing and rather good classic film showcase on BBC iPlayer. There are some truly marvellous and uplifting film jewels just waiting for you to slow down and savour the shimmering delights of slow travel, couture gowns, men in razor sharp window pain checks and hats and high romance as an art form.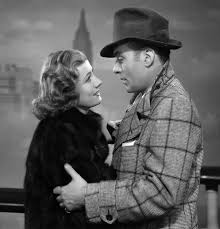 The clothes are impossibly alluring, the views expansive and the only way to travel to New York is by ocean liner. My hot tip? Watch the original Love Affair released in 1939. It stars Charles Boyer as a magnetic playboy sportsman and Irene Dunne as the incandescent singer he falls madly in love with after a dreamy pitstop to see his wonderful grandmother in Madeira. Who knew that granny could be so good at playing Cupid amid the bougainvillea and panoramic vistas?
Love Affair starts out as fizzing screwball comedy and a satire on the price of fame. Sparks fly the moment Boyer and Dunne set eyes on one another above deck. What makes it unforgettable is the chemistry between the two leads and the seamless way flirtation gives way to an intense, powerful love story between two unfulfilled people. It's a story about finding the one, a meeting of minds and a commitment to meet again on the hundred and forty second floor of the Empire State Building in six months.
Naturally, fate has to intervene. Forget the Cary Grant and Deborah Kerr remake. This is the only Love Affair you need. For more classic film gems you could also spend a dreamy evening watching a more grown up Shirley Temple chase after Cary Grant in Bachelor Knight. Yes, I know that seems plain wrong, but that is the point! Classic Films on BBC iPlayer.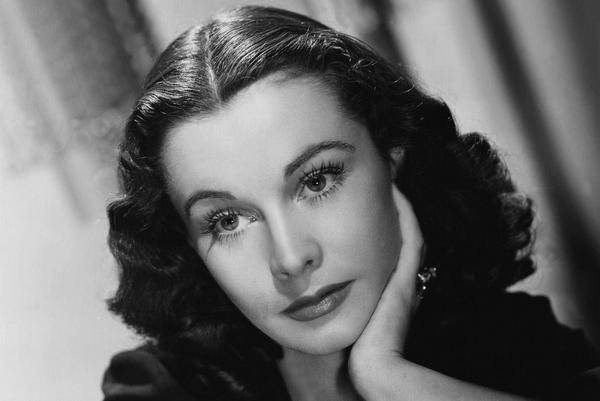 Now even film goddesses are still mortal. They have families, take holidays away from the uncomfortable gaze of stardom and feel a deep connection to places they visit. Costume historian and classic film expert Victoria Haddock is giving a not to be missed Zoom talk on Vivien Leigh and her Devon Fashion Legacy on April the 21st, between 7 - 9pm. The talk costs £15.00. Buy tickets here.  What better way could there be to spend an evening other than to be transported from Hollywood to Devon in the forties and the opportunity to immerse yourself in some stellar fashion inspiration beside the seaside?
The two times Oscar-winning actress, fabled for her role in Gone with the Wind and  A Streetcar Named Desire visited Topsham in Devon during her first marriage to Herbert Leigh Holman.  Leigh stayed in Topsham at the home of her sister-in-law Dorothy Holman and her visits continued even after her divorce and marriage to Sir Lawrence Olivier.  Years later her daughter Suzanne Farrington donated some of her mother's exquisite costumes, couture gowns and bespoke dresses to local museums through Dorothy. What a marvellous way to immortalise Vivien Leigh's connection to Devon.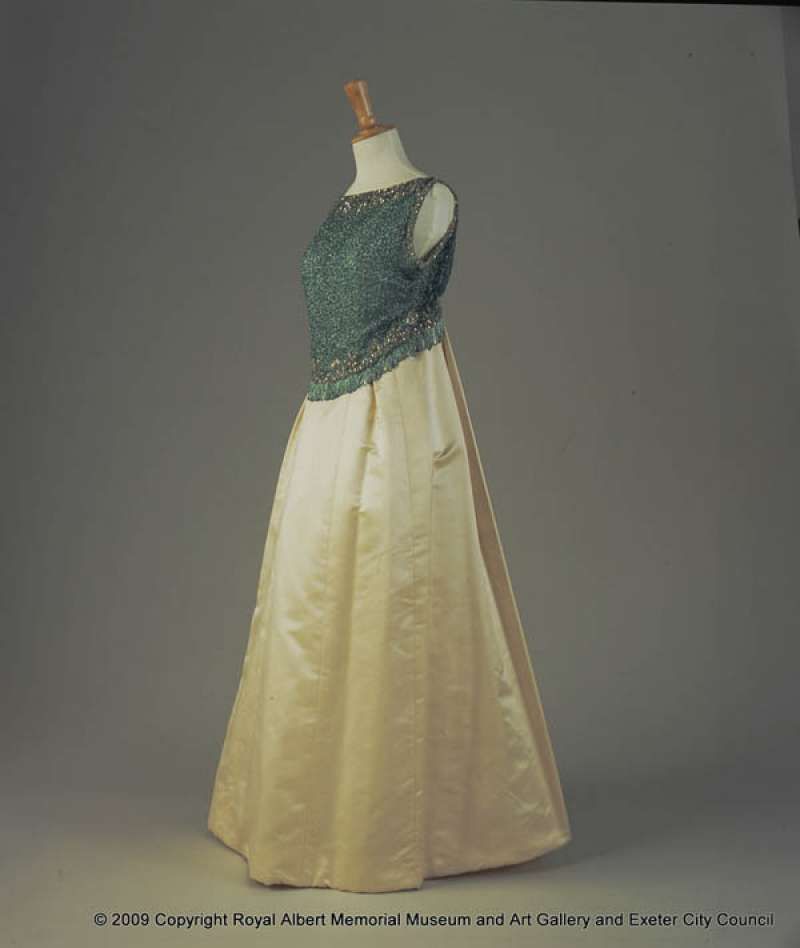 Victoria Haddock is a graduate of the Masters degree in the History of Design and Material Culture from the University in Brighton, where her dissertation focused on the topic of fashion tie-ins inspired by film costumes during the 1930s. She currently works in collections care for Zenzie Tinker Conservation and has previously worked for the Gallery of Costume, Platt Hall, and the National Trust's Killerton House.
Subscribe to Support Independent Journalism and Publishing
I hope you enjoyed reading this piece of independent, handcrafted magazine journalism. Are you a supporter and subscriber? If you are that's wonderful, thank you for your support. If you are not a paying subscriber, please consider becoming a paid supporter right now. We depend on paid subscriptions, our exciting new ticketed culture show and storytelling for responsible brands. Thank you, AJ, founder and editor.