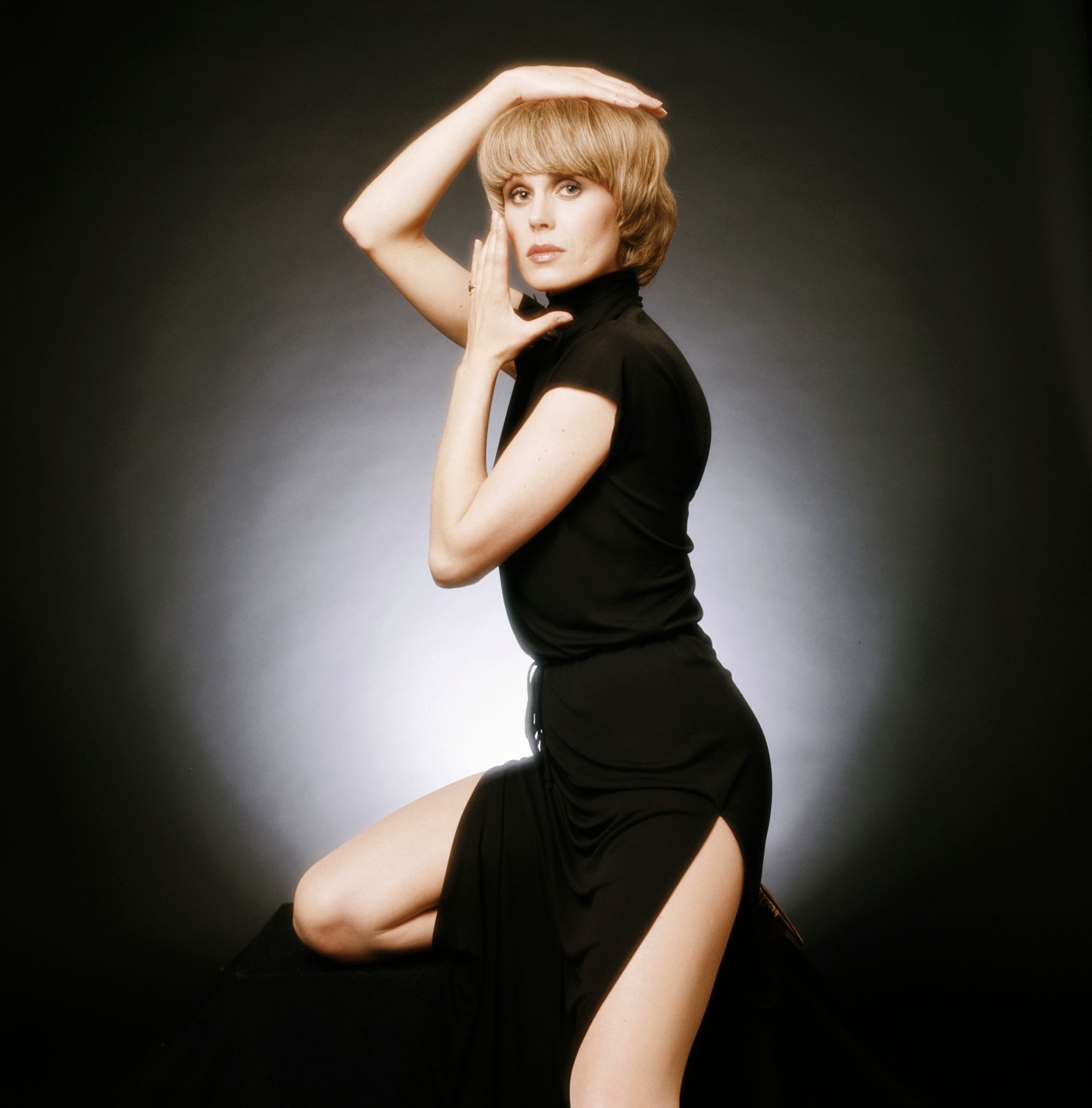 If Joanna Lumley didn't exist, we would have to invent her! Happy birthday to Joanna who turns 75 today. Did you know that she was once considered for the role of the Doctor in Dr Who?  In the late sixties and seventies Joanna blazed a trail for women in film and television playing fearless intelligent, independent female heroines like Purdey in The New Avengers and Sapphire in Sapphire and Steele. It's thanks to the late Dame Diana Rigg and Joanna that action women including Angelina Jolie, Gillian Anderson, Sandra Bullock and Jennifer Lawrence could follow their lead.
Joanna Lumley was born in India in 1946.  She was sent to boarding school in England from the age of eight, which she has said was far too young. After school she attended Lucy Clayton, the famous modelling and finishing school for posh girls, which led to her first job as house model for Duffy. Duffy was one of three influential photographers who orchestrated the fashion scene in swinging London. The other two were Terence Donovan and David Bailey.
Duffy was her passport to small roles in Some Girls Do and the Bond film On Her Majesty's Secret Service.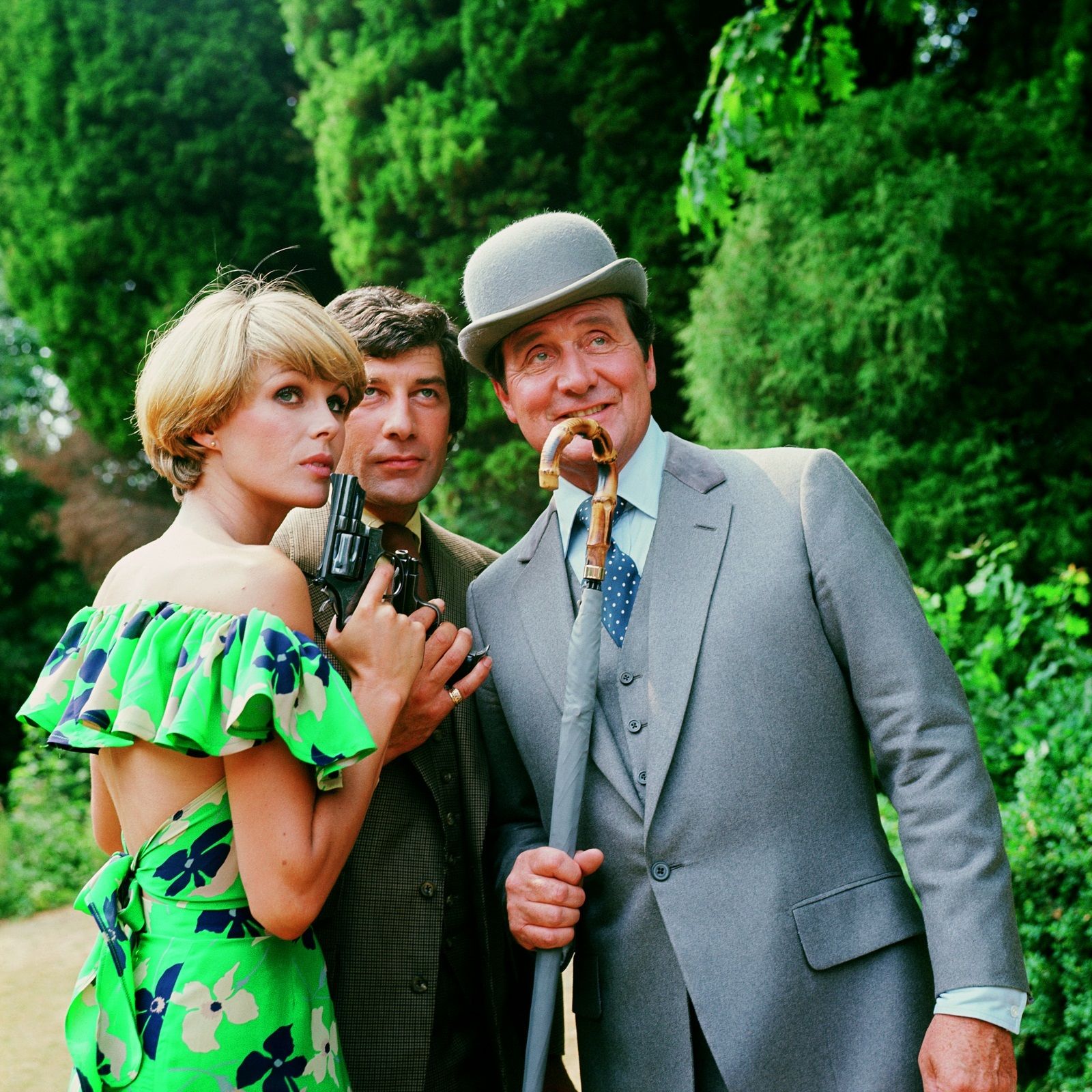 In 1976 she garnered her first lead role in The New Avengers as Purdey, a Royal ballet School reject, with the iconic, pudding bowl hair cut John Freida created for her and the fearless ability to high-kick villains into custody whilst dressed in the height of cool-girl seventies fashion.
Just about every teenage girl in seventies Britain longed to be Joanna's Purdey. Costume historian Vicky Haddock says, " The main influence of Purdey of course has to be the 'Purdey cut'. The androgynous style was created by the entrepreneurial hairdresser, John Frieda, in collaboration with Lumley in his London salon in 1976. The style was widely copied and modern variations on the style come back in fashion regularly."
Her covetable wardrobe including the backless acid green silk printed top and skirt with split detail, featured here was designed by Lee Bender for BusStop.
"There were three main wardrobe supervisors during the year run of the series," reveals Vicky. "Jilly Murphy, a leading fashion stylist; Catherine Buckley and the fashion designer Betty Jackson, who would start her own fashion label in 1981 and work with Lumley again on Absolutely Fabulous."
Along the way, Joanna Lumley became a style icon over and over again from the seventies to the present, first as Purdey, and then as the outrageous and thoroughly awful Patsy Stone in Absolutely Fabulous with Jennifer Saunders. As Patsy, she is the devil wears Dolce and Gabbana, Chanel, Versace incarnate, blah, blah, blah. A grotesque, Bolly-swigging, fashion monster.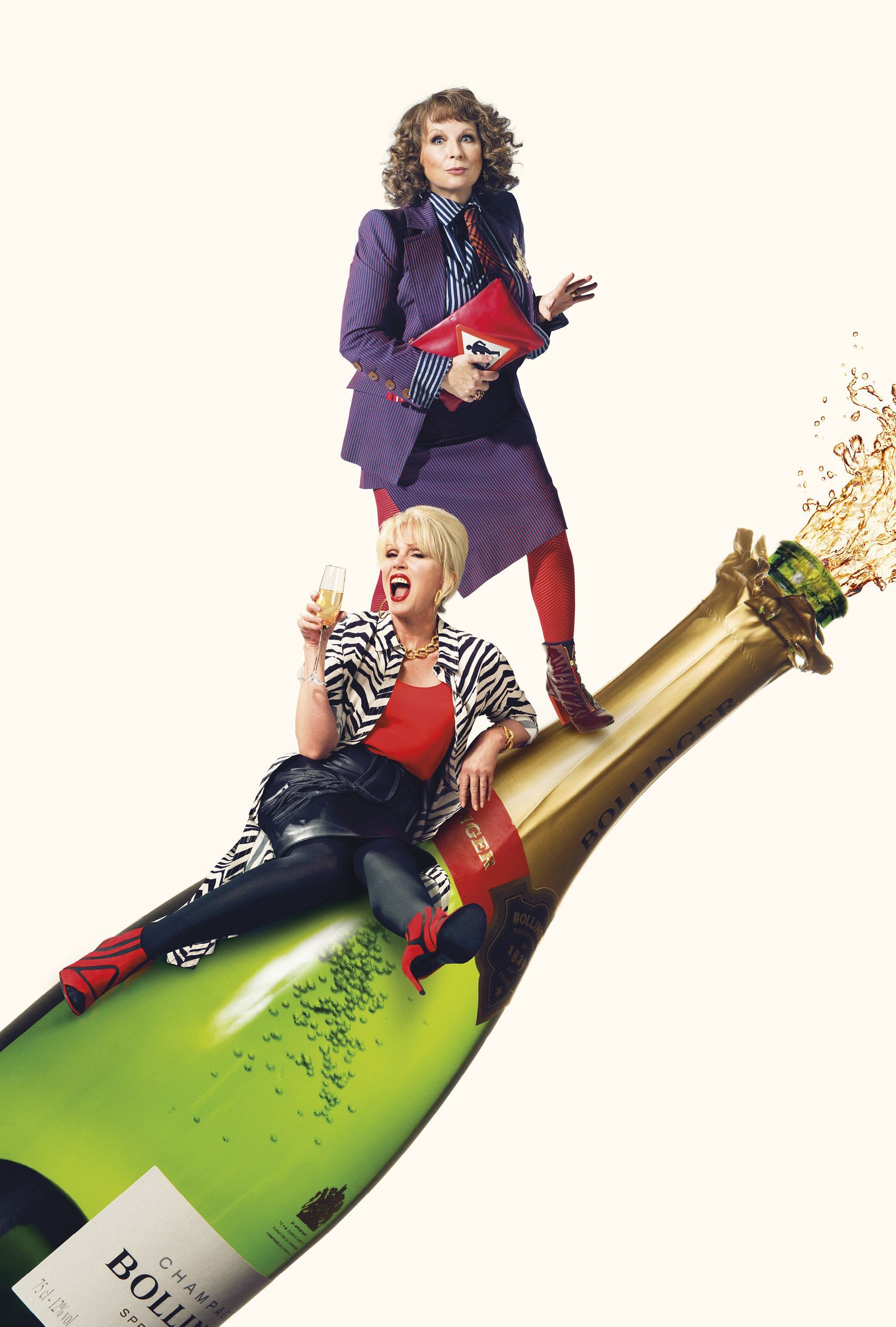 Over the years, Lumley, who has no formal training as an actor has played the posh Brit from Coronation Street to the Wolf of Wall Street. She is the quintessential, plucky, Brit IT girl with that famous cut glass accent and a Girl Friday attitude whether she is being attacked by rats or hiking along the Silk Road with equal verve and chutzpah. Thus it is testament to her ability to reinvent herself in each new decade that fifty years after she first became an icon of style we now want to emulate her timeless slow fashion travel wardrobe for her chic global nomad for ITV.
And yes, she does gush a bit too much at times.
But don't you love her for it? Joanna always manages to make everything look super exciting, fun and possible. Isn't that the secret of her appeal and success?
Above all, Joanna Lumley is forever in vogue. She has that rare ability to be fashionable and au courant in any decade and an inspiration to women and girls whether they are nine or ninety. Go Joanna!
Follow Costume Historian Vicky Haddock  on Twitter at @VickyHaddock
Coming soon! How to re-create Joanna's iconic style with the pick of slow and circular summer fashion.