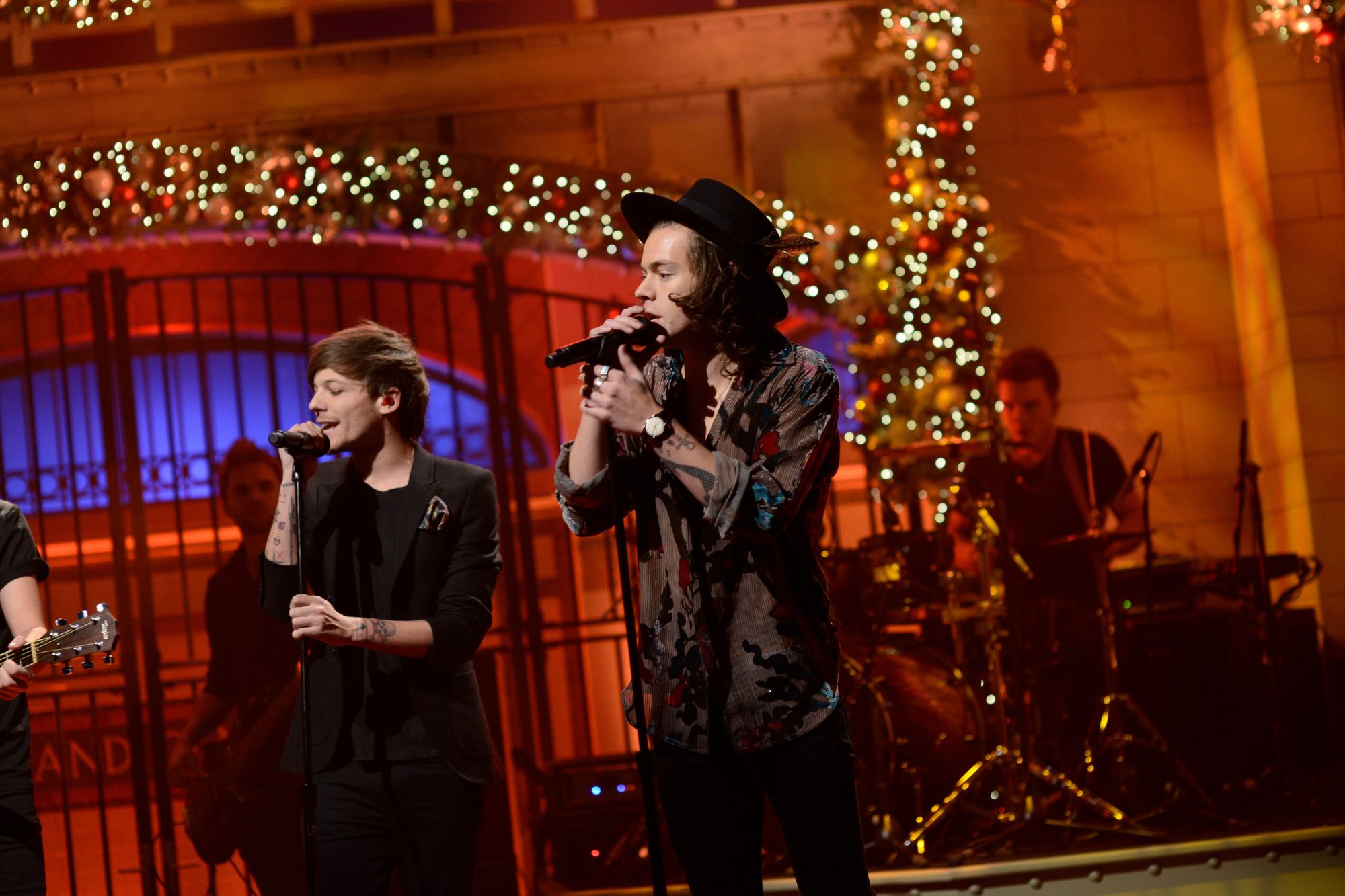 News Flash! Harry Styles! What can I say about Harry? Why is the world so truly, madly, deeply wild about Harry? It's a question I need to think a lot about. I am excited to announce that I have been asked to contribute the fashion and cultural icon commentary to a new book about Harry as a modern man and style icon. I can't say anymore for the time being as the project is top secret.
There's a Peter Pan quality about Harry Styles, which is reflected in his love of creating many personas. I also think that by choosing to show a softer side, he is leading by example and demonstrating that you can be a real man without being macho or hard. If the Duke of Hastings can dress like a Byronic dandy in silks, brocades and velvet, why not Harry Styles?  We need good role models. Keep going Harry.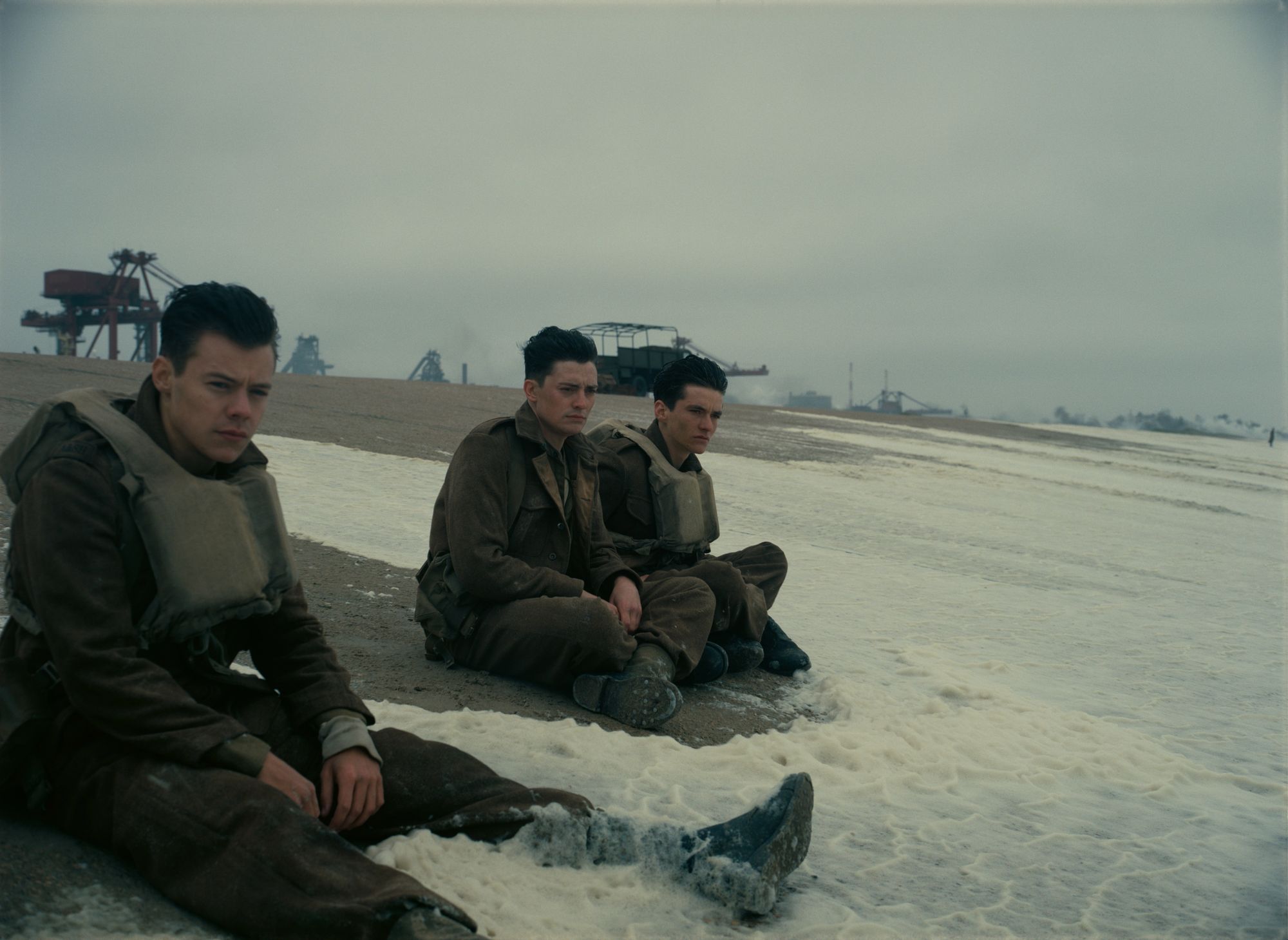 There is also the matter of fame and huge success and how to handle it with grace and not go mad.
What an earth do you do when your are worth more than sixty million and you are under 30? I guess the answer is to just have fun doing what you love whether that is making another album, flying through the air or appearing in a burgeoning side hustle as an actor. Harry more than holds his own with a fine ensemble cast in Christopher Nolan's Dunkirk.
Harry Styles and James Corden could form a new rat pack and follow Frank Sinatra, Dean Martin and Sammy Davies Junior for style, pranks, escapades and star power.
I like the sound of Harry.  He told James Corden that he has no desire to appear in a movie like Fight Club. Bravo! Violence and misery is everywhere, surely escapism and romance is needed now more than ever. Harry's favourite album is Van Morrison's poetic masterpiece Astral Weeks and he's got some very interesting friends, including Stevie Nicks, the high priestess of rock n roll.
His talents as a singer-songwriter are evolving too. Harry Styles has made it very clear that he has left the pop world of boy band stardom behind since embarking on a solo career and he is busy exploring rock, glam rock, funk and even folk tradition. In many ways he is the heir to glam rock and artists including Mick Jagger, David Bowie, Rod Stewart and Marc Bolan.
As for the ongoing debate about Harry embracing his feminine side and wearing pearls, sheer blouses and flaunting Gucci handbags, it's amazing what short memories people have. Bowie flaunted his feminine side and so did Mick Jagger. Kings, princes and men of fashion once dressed with extraordinary flamboyance from the 16th  to the 19th century, so perhaps it is time for men to embrace their inner peacock.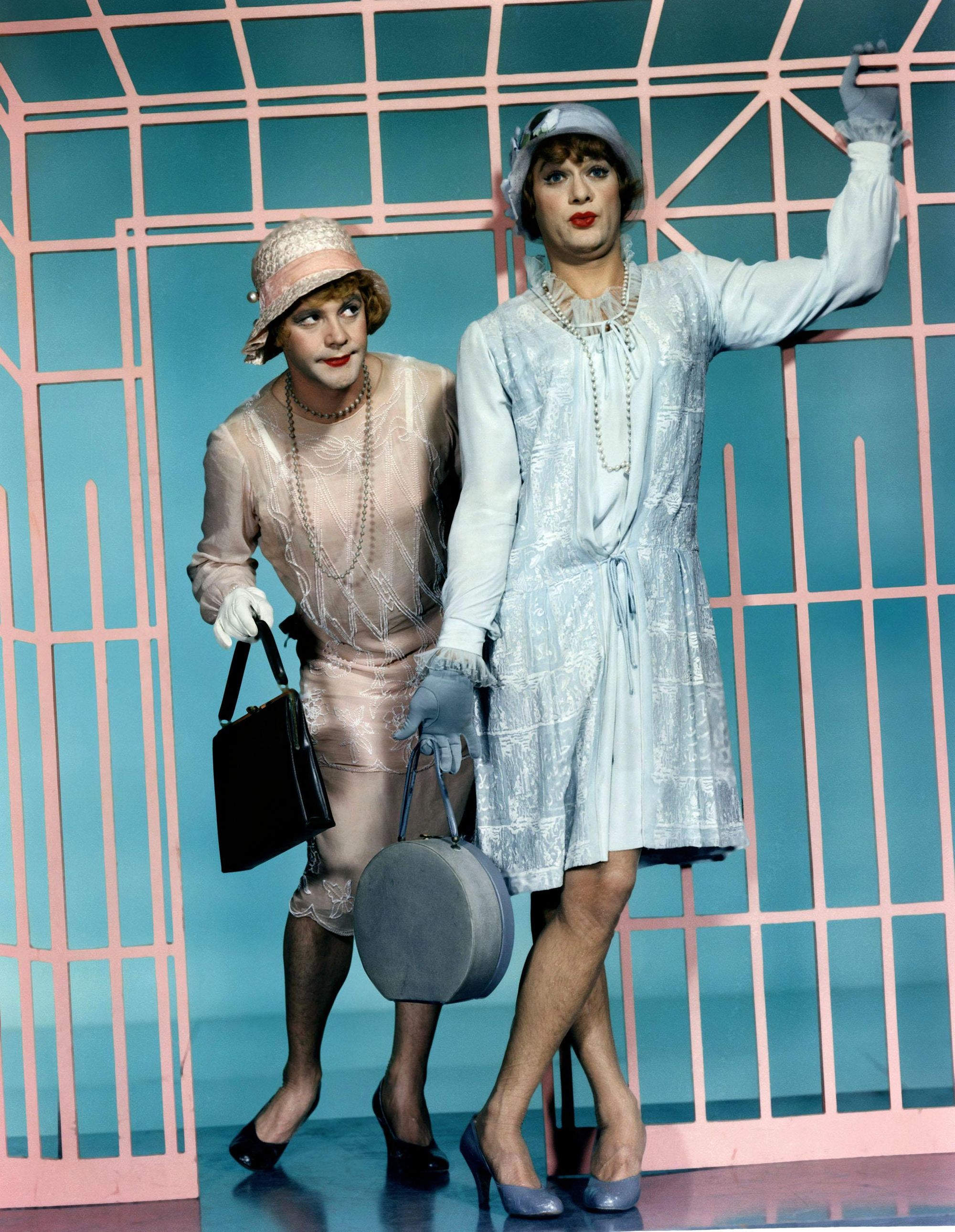 I have met a lot of straight men who adore the opportunity to wear dresses and feminine fripperies! Why should the boys miss out? I wonder if Harry has seen Tony Curtis and Jack Lemmon with Marilyn Monroe in Some Like it Hot?
If you have any interesting comments or observations to make about Harry's music, chameleon fashion image and film work I would love to hear them.