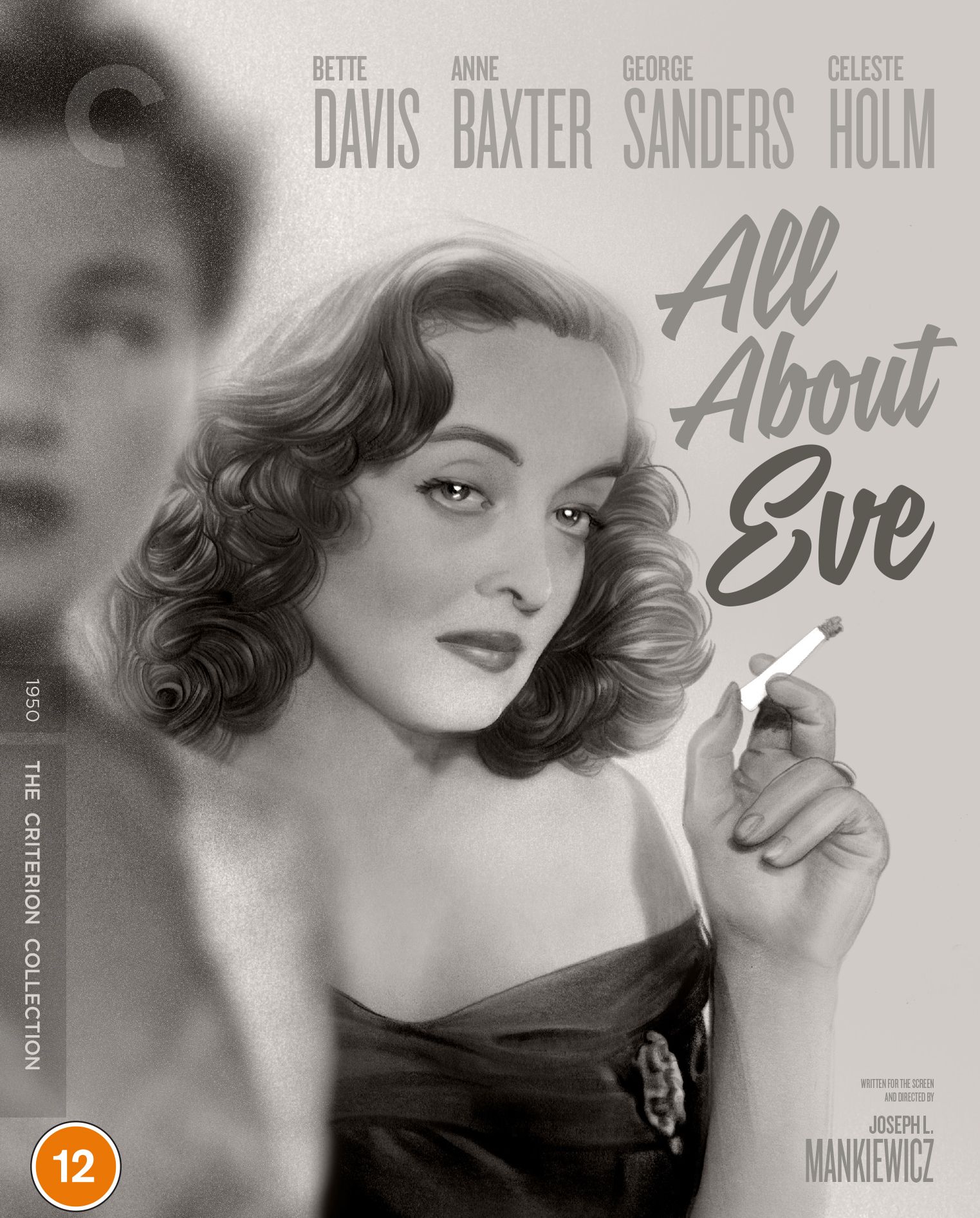 It's Competition time for classic film and Luminaries Magazine culture lovers!
In association with the Criterion Collection, We have a marvellous bundle collection of five Criterion Blu-rays, each featuring a celebrated classic film masterpiece up for grabs for one fortunate winner.  The films are La Dolce Vita, All About Eve, The Lady Eve, Anatomy of a Murder and Summertime. The bundle is worth £100 not to mention a lifetime of pleasurable viewing!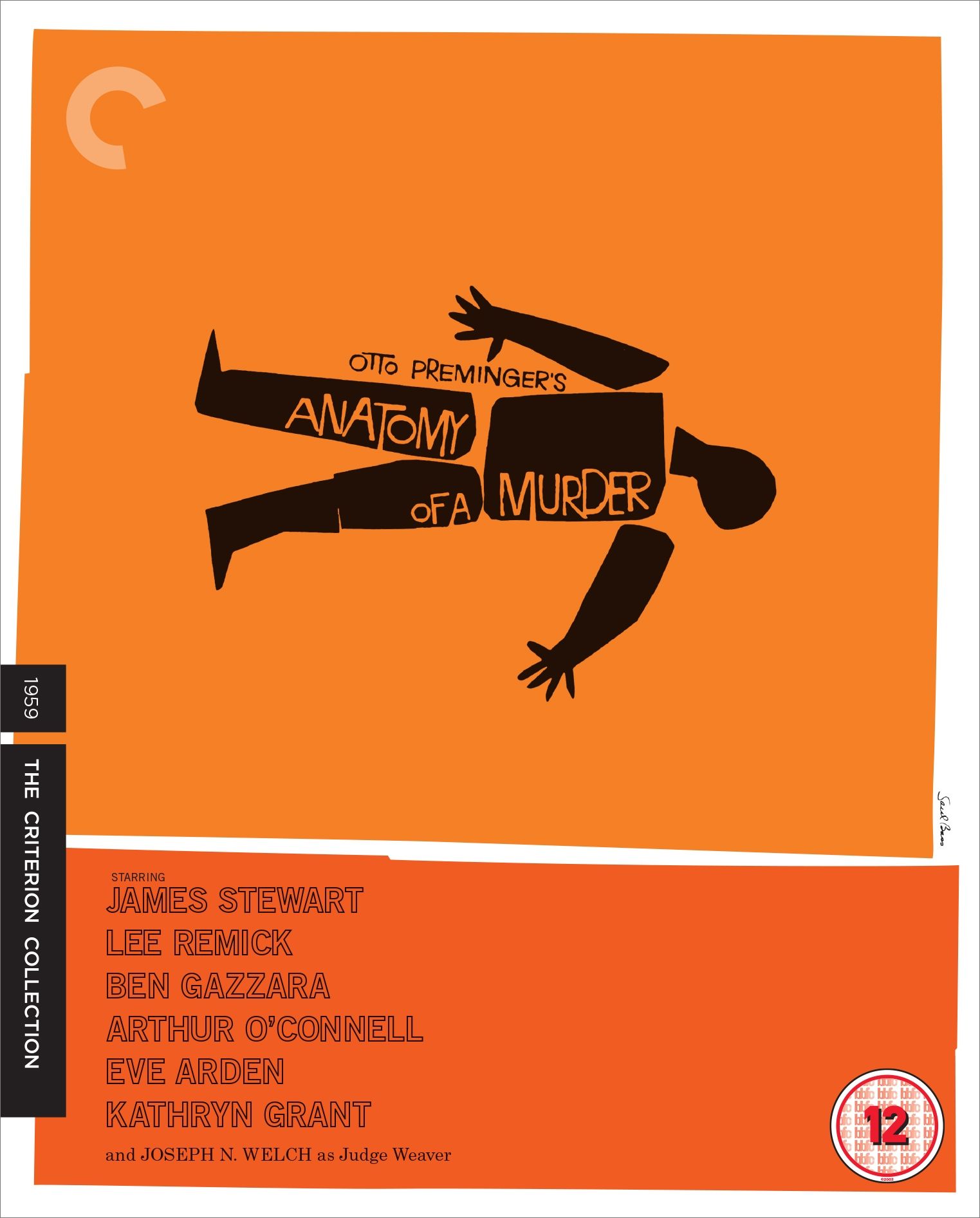 To enter the competition and get involved with our beautiful independent arts and entertainment magazine, sign up for our 100% journalism features feed ( 0 spam) here - Join Our Tribe and then start sharing your favourite pieces of #luminaryjournalism on Twitter, LinkedIn and Instagram and comment.  Please note it is free to sign up. You choose whether to support independent arts journalism free of vested interests with a voluntary subscription or donation.
Then feel free to tweet to AJ and tell her what you have been doing to shout about us elegantly and amusingly from the Twitter rooftops! (If you are already a subscriber, please focus on sharing and discussing the magazine and our film and entertainment and slow fashion and arts journalism. You could also tell your friends and ask them to join our magazine community.
Help Share The Luminaries Magazine
We don't have marketing budgets or investors. We prefer people power and community. We need your help to reach more of our ideal audience. Our founding editor continues to recover her health and dynamism after experiencing serious side effects from the Covid 19 vaccine in May 2021 and damage to her gut from emergency surgery in 2019 for kidney blockages caused by stones.
The winner will be picked randomly from everyone who enters into the spirit of the competition, signs up for the magazine story feed and genuinely engages and shares The Luminaries Magazine.  The competition is open to all readers with a UK address. We will add a digital reward for readers based in Europe, the US, Canada and other territories.
The competition closes on March 16th at midnight, GMT.
The winner will be announced on Twitter on St Patrick's Day March 17th. Good Luck!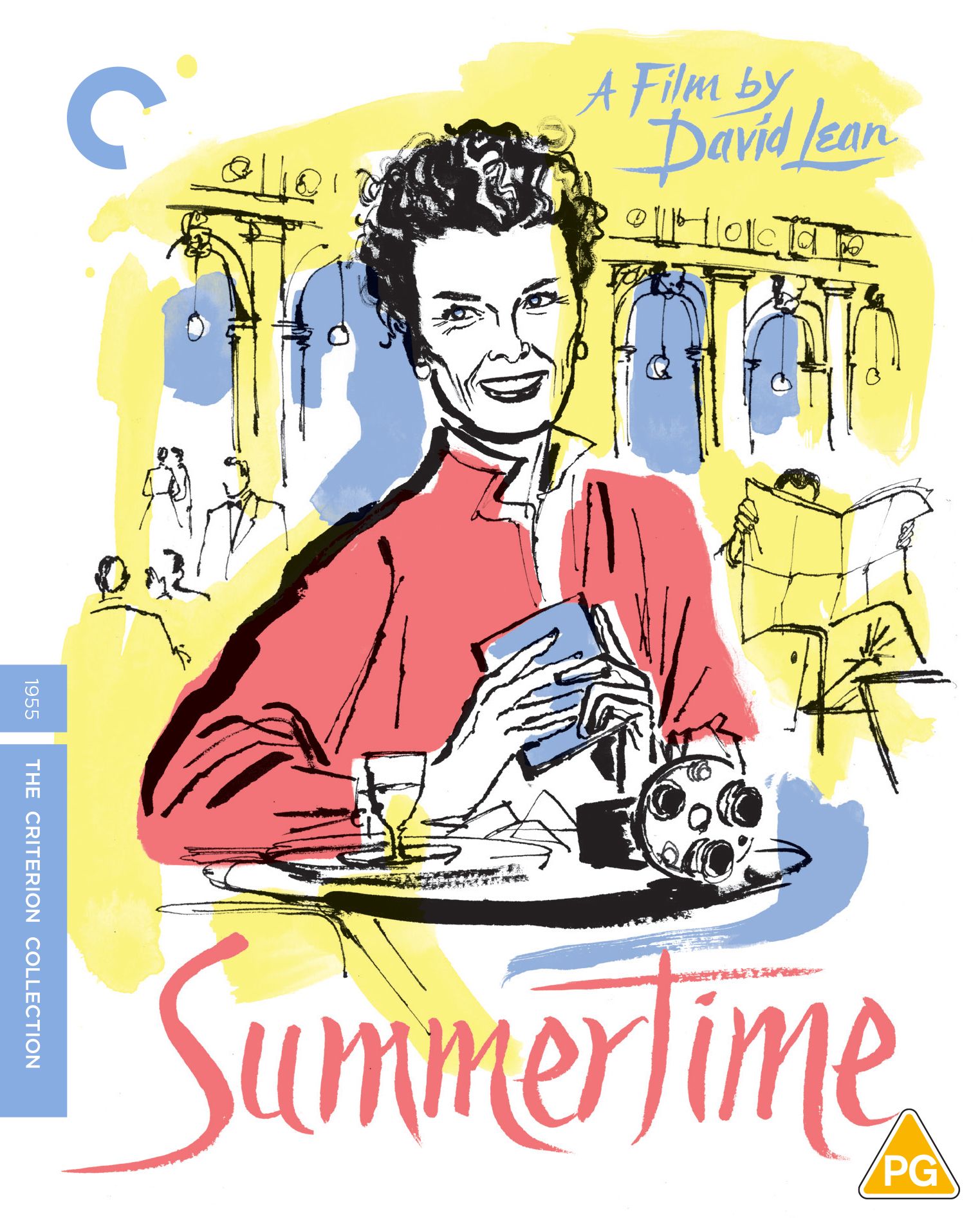 About Criterion Collection
The Criterion Collection features celebrated classic movies and film discoveries from around the world, programmed with the most brilliant special features. These are brought to you on beautiful Blu-ray from The Criterion Collection.   Every month The Criterion Collection release a number of beautifully restored films on Blu-ray using the highest technical quality.  
The ever-expanding collection includes important classics, contemporary world cinema, and award-winning movies, with bonus extras that enhance the appreciation of the art and love of film.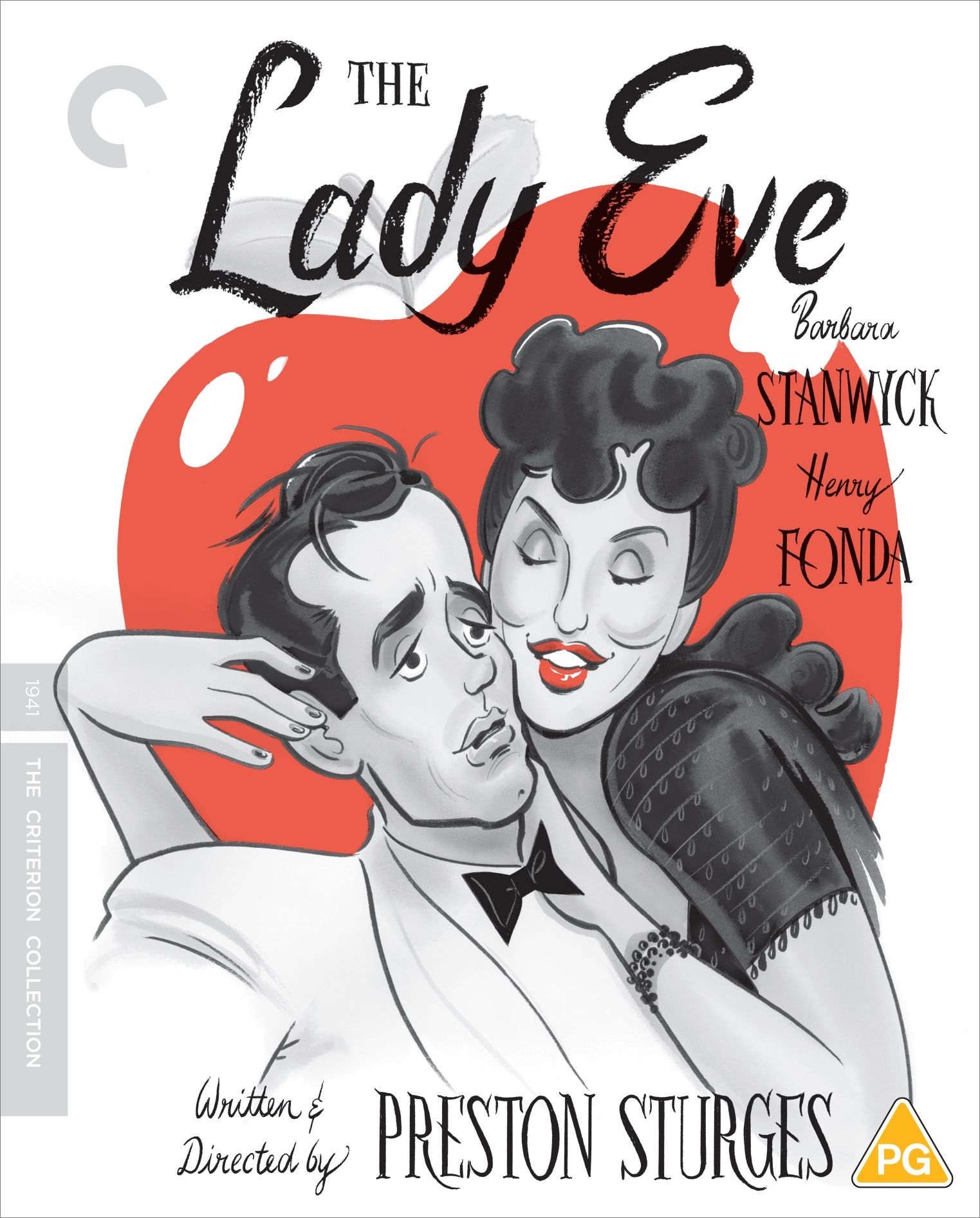 Competition T &C's.
There is one prize, the editor's decision is final and there is no cash alternative to this prize. The prize value is approximately £100 for the classic bundle of five films.  
About The Luminaries Magazine
About The Luminaries Magazine and Iconic Feature Writer Alison Jane Reid.  The Luminaries Magazine was founded in 2021 to champion the art of magazine long-form journalism and storytelling free of vested interests. Our core topics are the arts and entertainment, notably icons, film, drama, slow fashion, art, and music + our slow and organic living features from food and recipes to fashion, functional health and well-being.
All About AJ, Our Editor
Our founding editor is Alison Jane Reid. AJ knew she wanted to be a magazine journalist by the age of 12. After taking a degree in English Literature, inspired by a passion for words and books, AJ went on to fulfil that dream, training at Mirror Group Newspapers and The Photographer Magazine, before becoming a contributing editor and feature writer at The Times Magazine for a decade.  For the past 25 years, AJ has interviewed several hundred cultural icons including - Naomi Watts, Sienna Miller, Vanessa Redgrave, Sir David Attenborough, Brian May,  John Simpson, Jane Seymour, Glenn Close, Ted Danson, Simon Callow, Rose Byrne, John Downing, Anna Friel, Kim Cattrall, Hugh Bonneville, Colin Morgan, Jenny Agutter, Suzanne Vega, Joely Richardson, Keira Knightley, Catherine Walker, Patrick Lichfield, Karl Lagerfeld, Pierre Berge, The La Perla Family and many more.
Why AJ Started The Luminaries Magazine
AJ started decided to launch her own independent slow arts and culture magazine because magazine journalism doesn't thrill any more and it really should! Plus AJ got fired for refusing to ask one of the most famous people on the planet personal requestions about their family. That was the final straw. A culture of bullying and insecurity is endemic in newspapers and magazines. Support our social enterprise magazine, our good ethics and mentoring and placements for arts and media students at universities in the UK, Europe and the US. We are a certified social enterprise and small business. Help us to write and do more and delight you with slow journalism that makes your day!
AJ is a member of the NUJ, The Society of Authors and Social Enterprise UK. You will find all our professional badges on the homepage.