Main; Serves 2; 1 h 45 min
Ingredients:
Small knob of butter
1 Leek - washed well and sliced - you could also use half an onion
9 sage leaves
300ml of cream
200ml of milk
1 tbsp of wholegrain mustard
1 squash
100g of gruyere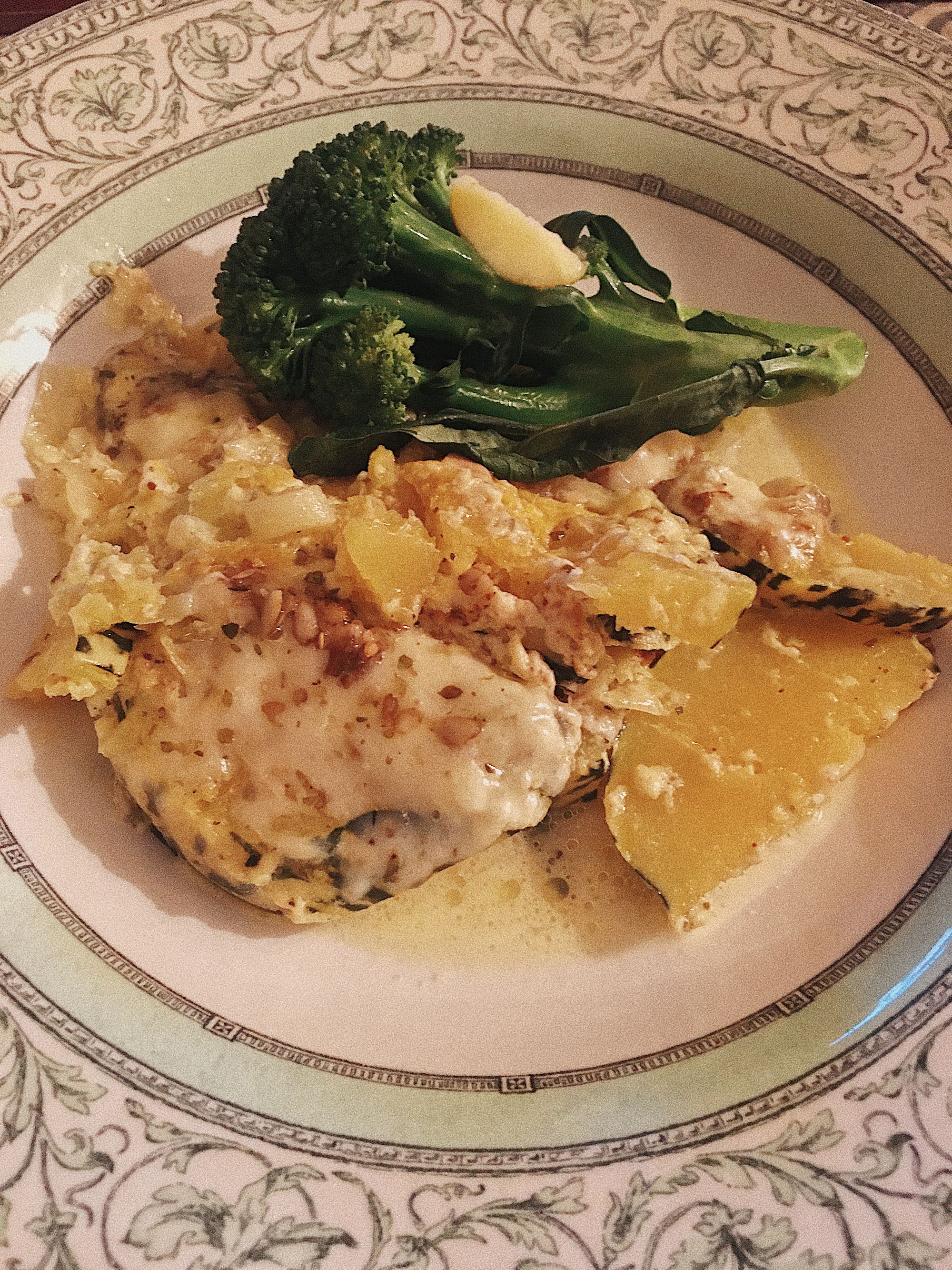 Method:
Step 1
Melt the butter in a frying pan and gently sweat the leeks for 10 minutes
Step 2
Meanwhile put half the sage, cream and milk in a small pan - heat gently for 5 minutes and then switch off & leave to infuse for 10 minutes, fish out the sage and add the mustard
Step 3
Preheat the oven to 180c/gas m 4 and layer the squash, leeks, cream and most of the cheese in a large baking dish. Finish with a final layer of cheese and the remaining sage.
Step 4
Cover the dish with foil and bake for 45 mins, uncover the dish and increase the heat to 200c/gas m 6 for a further 20-30 mins until nicely browned and squash is soft.
Step 5
Leave to cool for 10 mins before serving.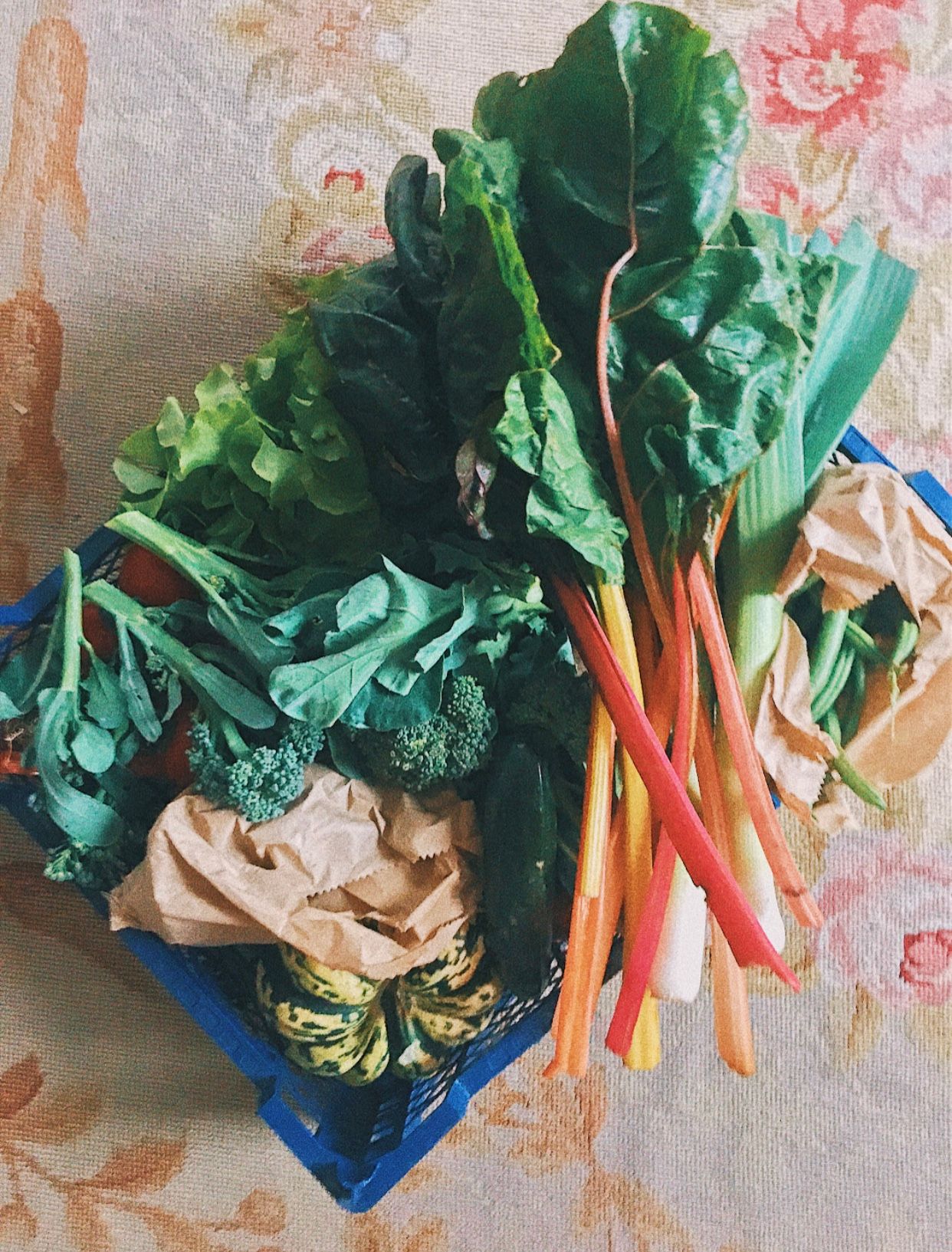 Recipe courtesy of Living Larder. To find out more about their organic box schemes visit the website - https://www.livinglarder.co.uk/