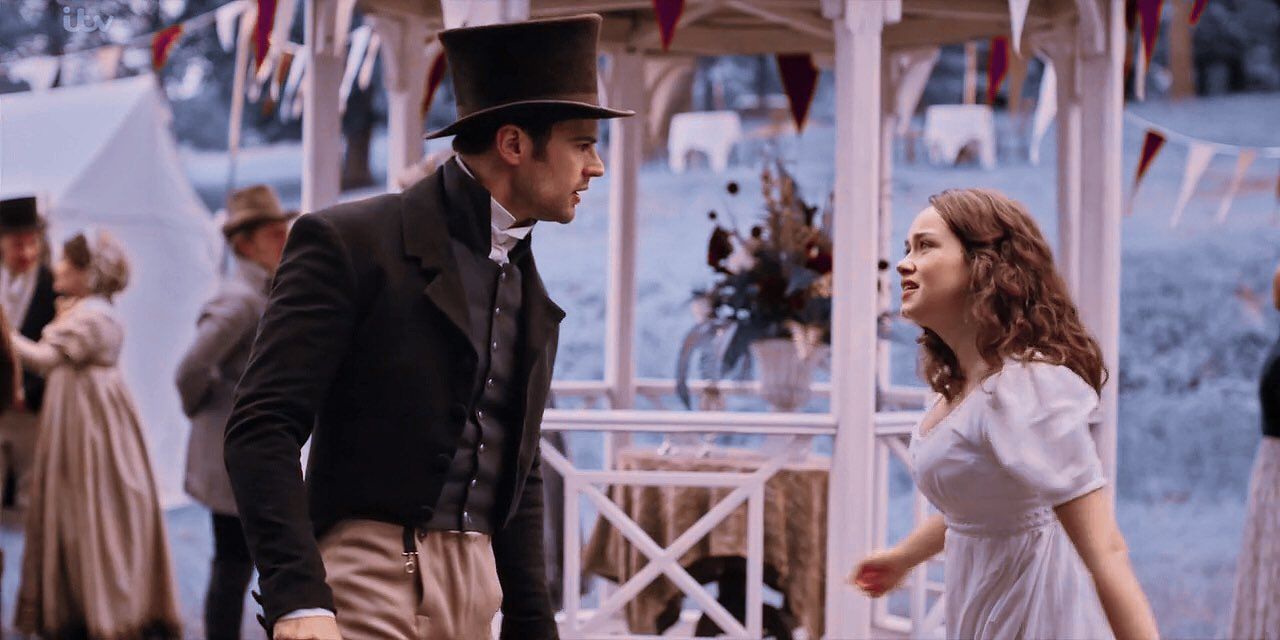 Sanditon News Flash! You asked and I listened! I would be delighted to put on a special edition of our exciting live and recorded Sanditon Culture Show to celebrate your remarkable year of campaigning to Save Sanditon.
To make this happen I need your help. The magazine finances have been devastated by a year of Covid 19. We have also been refused the Covid SEISS grant because I was late filing as a result of  caring for a mother with cancer and dementia and many other health challenges.
You can help us by purchasing the printed keepsake, Jane Austen style pamphlet Review of my hit Sanditon Review + The Brean Beach stunt news  feature here. Your pledge helps to cover the  hours of quality journalism that went into researching and writing the review and your crowdfunded art stunt.
Help us blow up our target and we can set a date for a wonderful evening of storytelling, friendships forged and a wonderful display of creative talent and ingenuity too. Buy the Review on our crowdfunding campaign here  https://www.crowdfunder.co.uk/sanditon-review-4-more-arts-culture-journalism
You can also take a look our major new campaign with an exciting array of rewards including the Sanditon Review, A Pride and Prejudice Soiree with leading costume historians and expert advice on love, courtship and dating Regency style!
Let's make 2021 an extraordinary year for the arts and culture and friendships across the globe.  As a result of writing about Sanditon, I have made new friends in America, Greece, Italy and Iran.
I also have the not to be missed interview with the celebrated Foreign Correspondent John Simpson  CBE on Thursday 25th March from 6.30 pm until 8pm. John is a bestselling author and he is tres gallant! Come and ask him what he thinks of  Jane Austen!
When @MariannS18 reached out to me on Twitter and asked if I  would put on a special Sanditon Culture Show for the fans and interview some of you about how this evocative, beautifully realised Jane Austen period drama has changed your life, I thought it was a wonderful idea. Let's make it happen.
The show will focus on a remarkable year of campaigning to secure a second series of Jane Austen's final novel fragment about Miss Charlotte Heywood's coming of age, entrepreneurship and Austen's first bi-racial heroine brought to vivid, picaresque life by Red Planet Pictures, PBS and ITV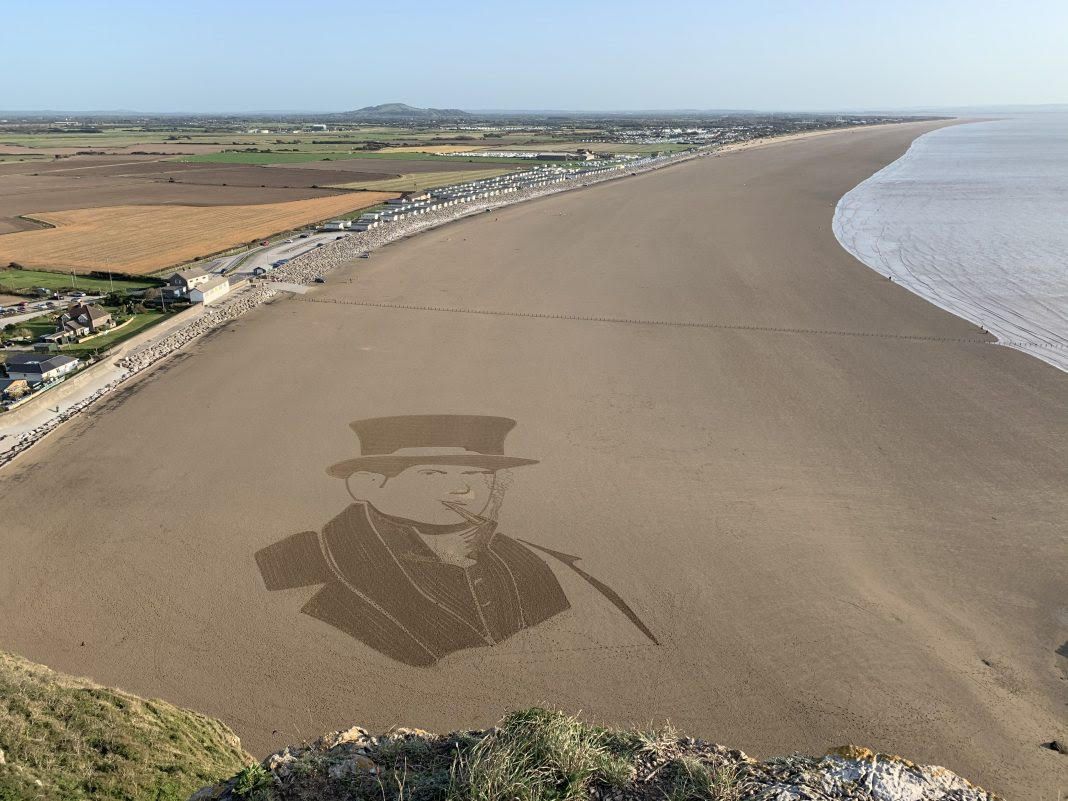 The live show would be a showcase for the remarkable Sanditon fandom and the marvellous talent on display from art to storytelling. The idea is for me to interview a cross-section of fans from different countries with their art, storytelling and stories of inspiration and friendship. A Q & A debate on the trends in period drama will follow and then we will have some virtual giveaways before the show closes. Everyone who takes part will receive an edited recording of the show to keep and treasure.
I will also reveal heart-warming stories of new friendships forged across our globe from Texas to Isfahan, Munich to Tokyo and Athens to the Outer Hebrides and more. Yes, Sanditon is a global phenomenon.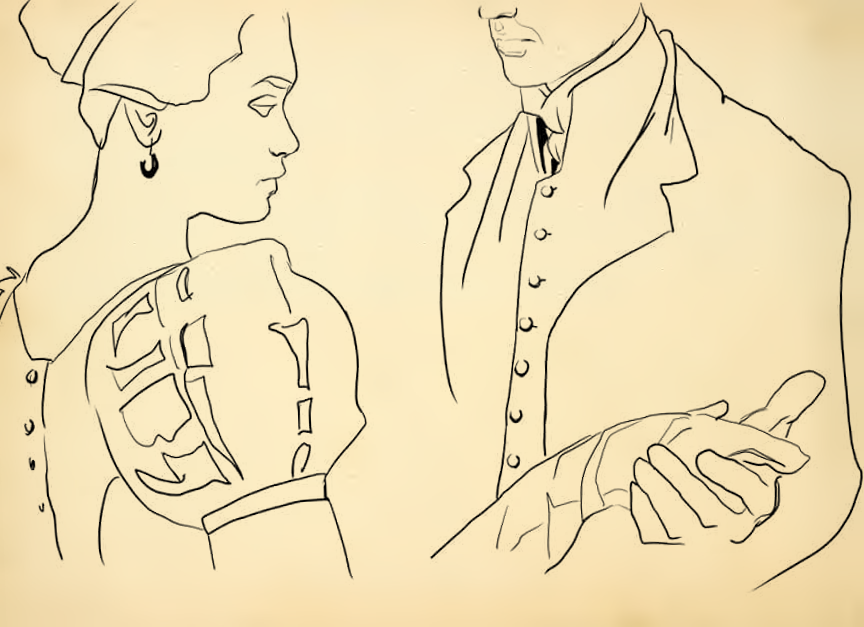 Now I need to gauge interest and support. I need to be very clear that after being very generous with my time and writing a popular Sanditon Review and the Brean Beach Stunt  news feature, I need your support for this independent arts culture magazine.  We are literally surviving from one month to the next after a year of Covid and the loss of all magazine income for almost a year and a disgraceful lack of government support for the creative sector in the UK. We need to cover professional journalistic time, production and editing costs and a Zoom extension should a 100 or more fans wish to take part.
Let's make it happen. Any questions tweet  to me @EthicalHedMag or email me  at the magazine  -  ethicalhedonistmagazine@gmail.com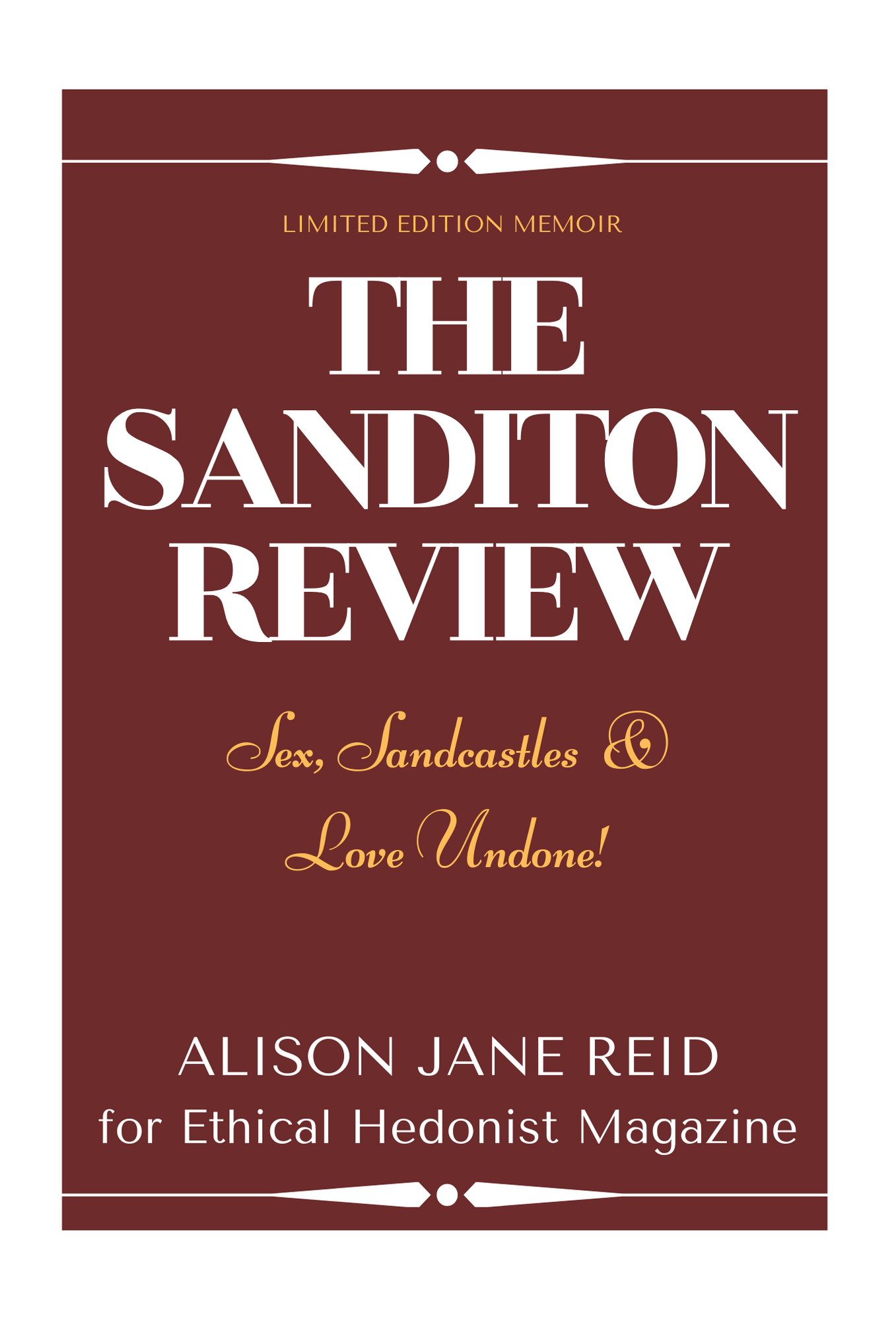 Please share this news story with the hashtags  #SanditonCultureShow #SupportEthicalHedonistMag
AJ, Rachel and Team Ethical Hedonist Magazine
Support Quality Independent Journalism and Pay for Great Reading Today.
We hope are greatly enjoying are arts and culture magazine. If you are not already a subscriber and supporter please take out a subscription now to support quality independent magazine journalism and publishing on the arts and culture and organic, circular living here  https://www.ethical-hedonist.com/signup/
Internet Monopolies That Don't Pass on Revenue to Publishers
We are not in anyway supported by faceless internet corporations including Google and Facebook who refuse to pass on a fair share of their billions in revenue to online magazine and news publishers. Shame on them. It is time to end their monopolies.
About the Journalist -  Alison Jane Reid, AJ, is a journalist, author, broadcaster and student mentor and the founding editor and publisher of this independent arts and culture magazine. AJ spent a decade writing about icons, film, fashion  and food at The Times Newspaper in the UK, as contributing editor to the Saturday Times Magazine. She trained at Mirror Group Newspapers and also worked at The Lady Magazine and her features, interviews and broadcasts have appeared in  - The Sunday Times, The Independent, ES, You Magazine, Orient Express, How to Spend It, Red, Harpers Wine and Spirits, Tatler, ITV and Sky and publications around the globe via syndication.  Support AJ, and quality independent journalism. Become a supporter and subscribe today - https://www.ethical-hedonist.com/signup/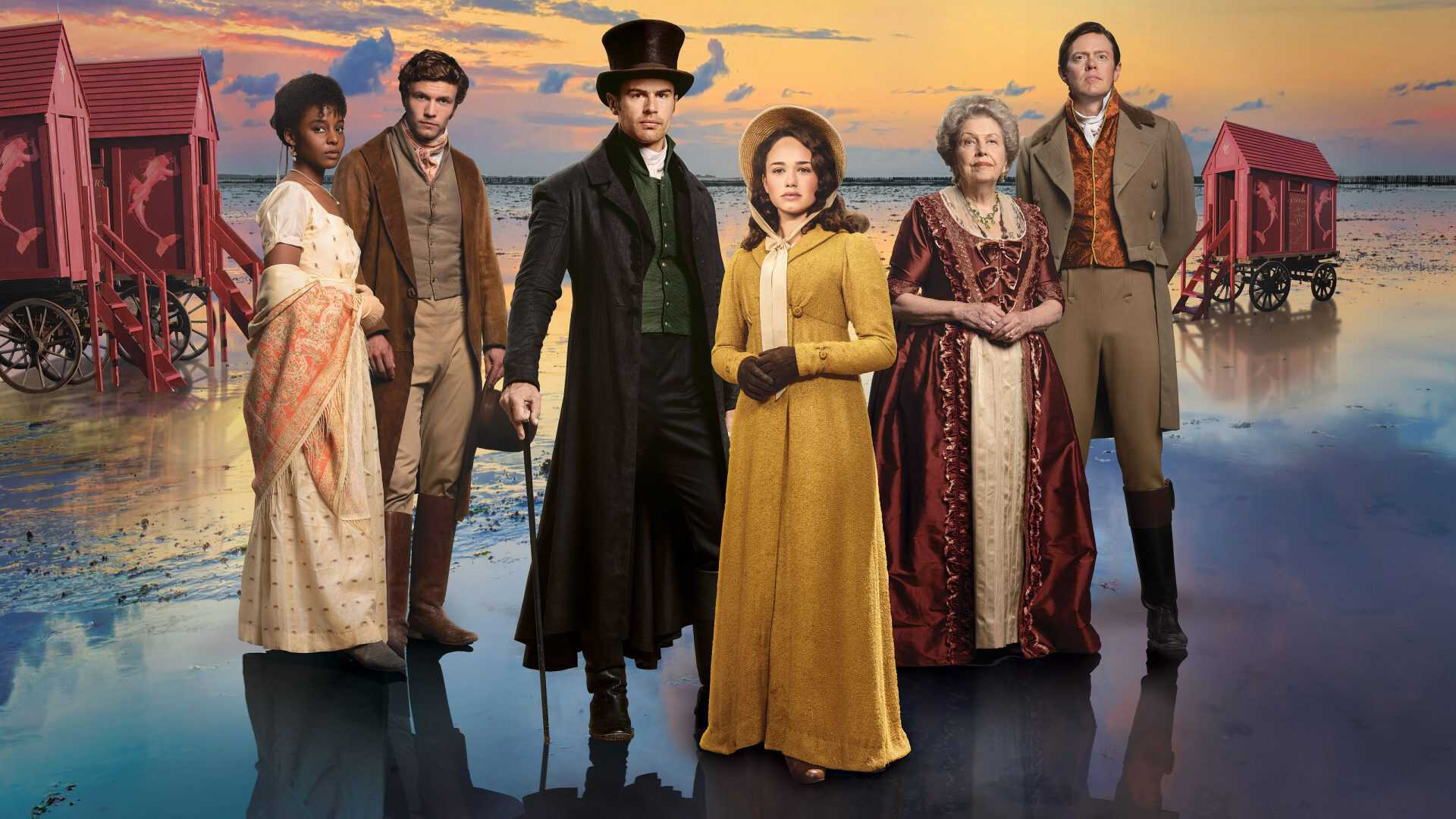 Watch Sanditon on Britbox https://watch.britbox.co.uk/
Amazon -  https://www.amazon.com/Sanditon-Season-1/dp/B082FSN986