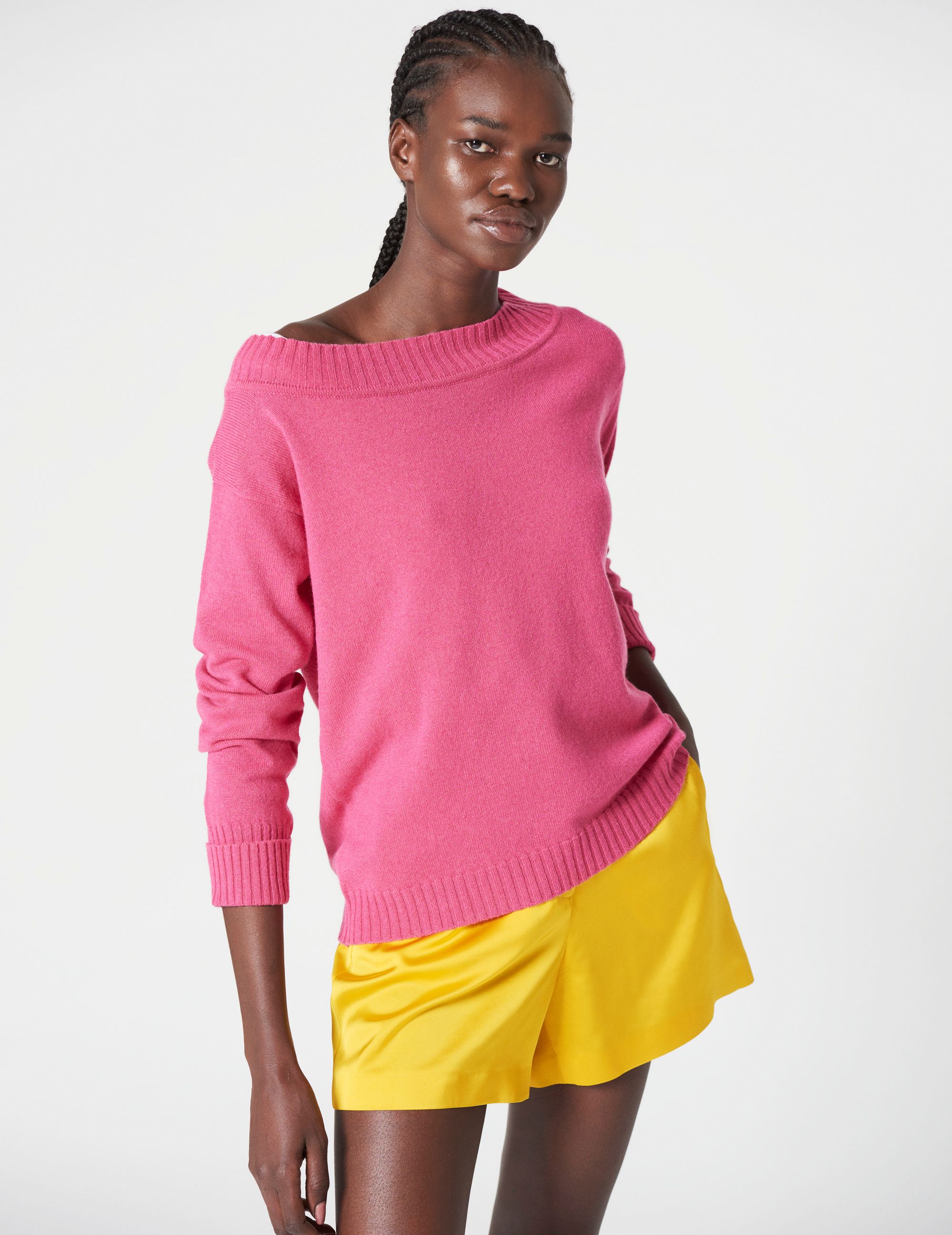 News Flash Invest in  Slow Luxury  Circular Fashion for Less with our  Exclusive Code
THELUMINARIES15   Winser  London
Alek Malek, who could be supermodel Alek Wek's baby sister, has a smile that could melt a thousand hearts and she is a perfect match for the high summer paintbox colours in Winser London's recycled and circular fashion high summer edit. Malek is from Khartoum in Sudan, and like Wek, she also became a refugee to escape the brutal war in her home country. When she faced opposition to becoming a model, she found a way to get a passport and now speaks out for aspiring models who just need someone to believe in them and give them that life-changing first break. You can read more about Alek and her inspiring story below.
The Audrey sweater plays homage to Audrey Hepburn's love for a good boatneck.  The actress was often seen wearing the style for her treasured, slow family life away from Hollywood.  Even better, we love the idea of wearing the Audrey recycled cashmere sweater in the perfect shade of powder pink and clashing it with sunflower yellow tailored, silk shorts.
As Diana  Vreeland said, "pink  is the navy blue of India."
Pink is the Navy Blue of India
In other words, pink is exciting, daring, extrovert, never boring and fun. It's impossible to be blue in pink and we declare that this is the perfect St Tropez or Margate promenading outfit for slow fashion mavens and nomadic supers!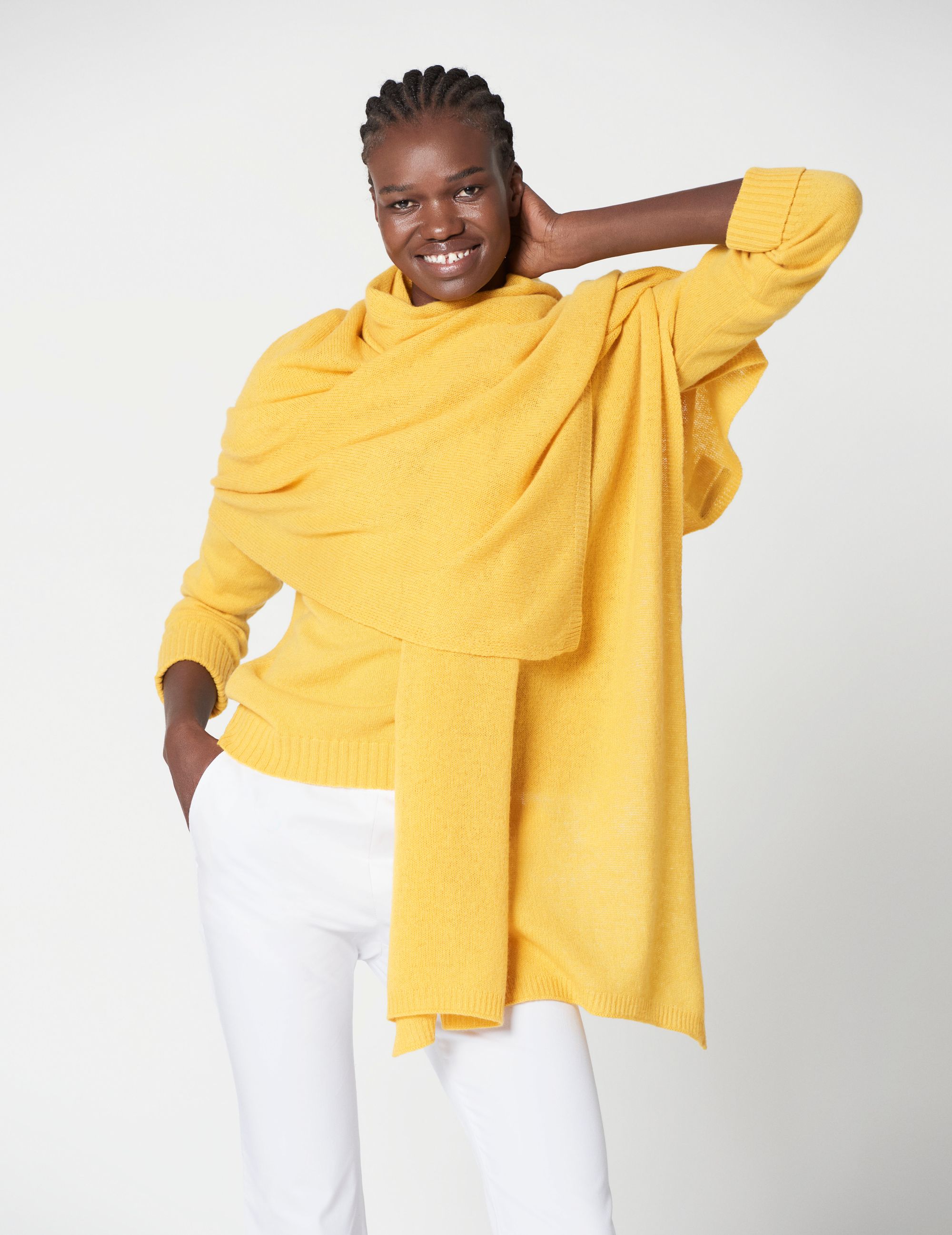 Malek certainly suits the exuberance of pink and yellow.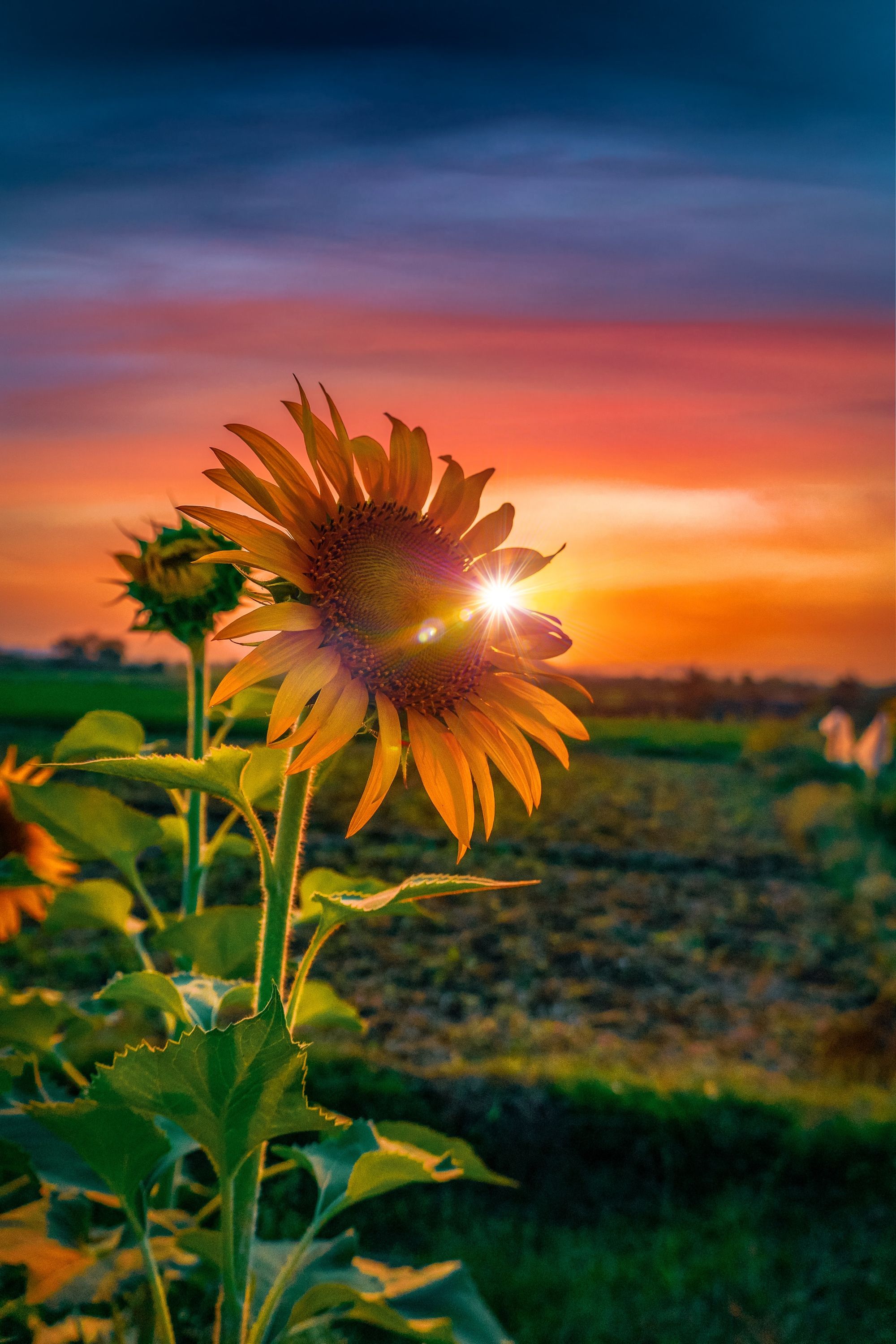 Alek shares Audrey's sense of joy and we are sure the two women would have had lots to talk about.  Like Alek Wek, Alek Deng Malek has spent time as a refugee from the long and brutal war in Sudan. Aged ten, she moved to a refugee camp in Kenya with two of her siblings in order to attend school.
By the time she was ten, she had developed a love for fashion and started entering local and community beauty pageants. "I  would always be placed in the top three," she says. In 2018, she attended a model audition for Isis  Models Africa and she won representation and the chance to go to Paris Fashion Week.
Passport to a New Life of Opportunity
There was just one major obstacle. Alek didn't have a passport for international travel and her uncle was opposed to her becoming a model.
Showing remarkable tenacity Alek didn't let her uncle's opinion get in the way of her dreams. In 2019, the aspiring model went and saw a UN official for refugees in Kenya and she finally received the papers she needed to travel for work.
"I was so excited for PFW 2019, I had finally made it to Paris, however, I didn't book a single job and my agency decided to send me back to Nairobi. Luckily, I was able to walk for nine designers at Arise Fashion Week in Nigeria and gained a lot of experience." Within days of returning to Kenya, Alek was signed to the PRM model agency in London, and two months later they organised her work visa and flew her to London for LFW201.
Now two years on she is signed to the prestigious Wilhemina model agency in New York and Alek brings an extraordinary sense of joy and charisma to Winser London's circular fashion summer collection.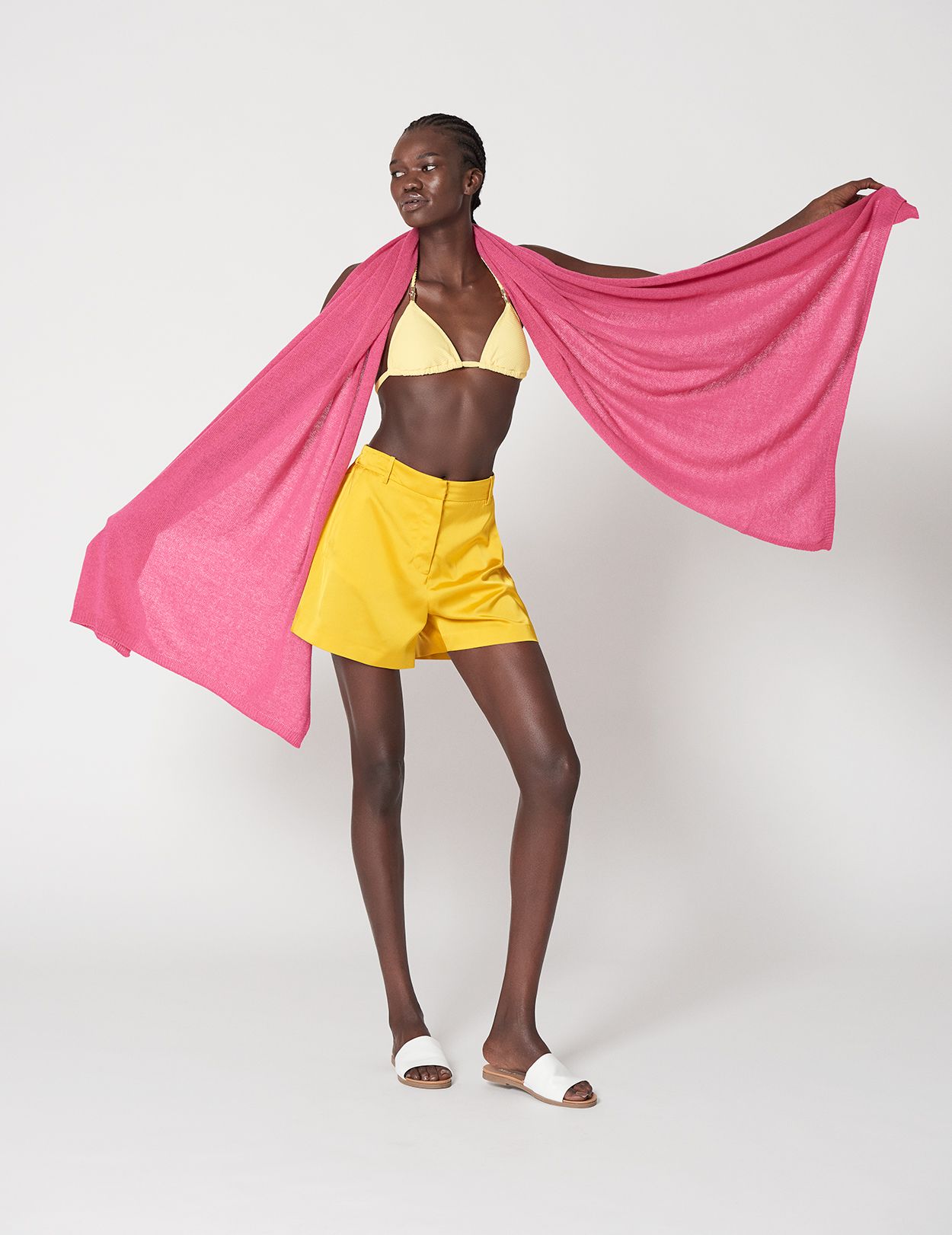 If you have never considered wearing bright, painterly colours before, try clashing them for head-turning summer glam. Who knew pink and yellow could look so good together? Or how about lavender and yellow? The possibilities are only limited by your daring. The elegant shorts are part of a limited edition circular collection made from exquisite Italian fabrics upcycled from ends of lines and the recycled cashmere comes from a specialist mill in Scotland. As an alternative, you could team the shorts with the recycled and super versatile throw in equally head-turning shades of pink, lilac and saffron for slow fashion to take you anywhere.
Slow Luxury for Less
Get 15% off full-priced collection pieces, excluding Gillian Anderon's charitable lips collection with our exclusive code  - THELUMINARIES15
Follow Winser London on Twitter @WinserLondon and  Instagram  @winserlondon
We hope you enjoyed this original piece of slow fashion magazine journalism. Support our independent arts and culture magazine for more independent, transporting journalism and become a magazine subscriber and part of our growing family today. We have ten six month subscriptions to the Clementine wellbeing App - to give away to the first ten new people to subscribe here - https://www.theluminariesmagazine.com/signup/
Clementine is now one of the leading on-demand apps for sleep, confidence, anxiety and stress. It costs £8.99  per month. The subscriber reward is worth £53.94. There is no cash alternative and subscriptions will be given out on a first-come-first-served basis.