My Organic Milkman, Meringues, and Breakfast at Tiffany's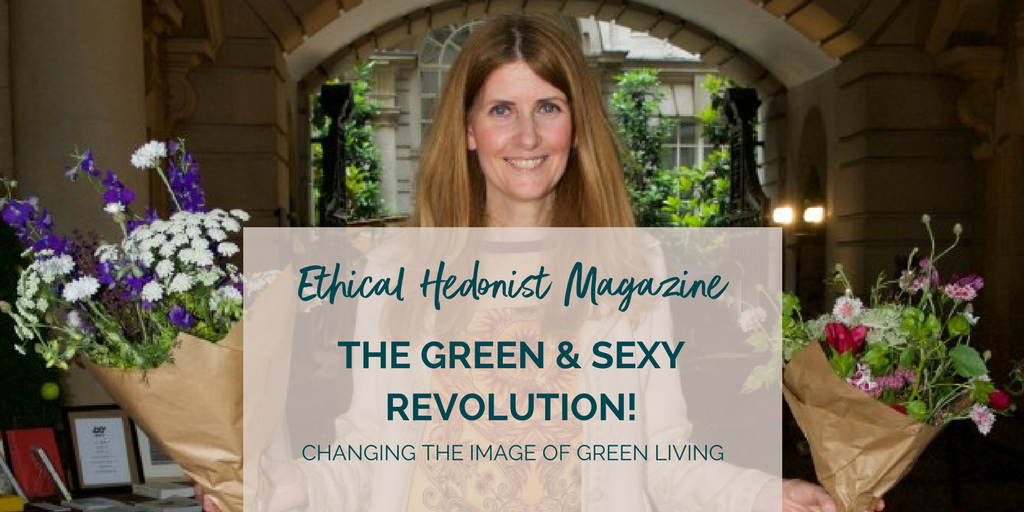 Sometimes, I stop and wonder, am I Alison-in-Wonderland? Have I fallen down the rabbit hole into a parallel world where organic and local food is finally loved, understood and celebrated all across the land? Never in my wildest dreams would I have imagined the return of the milkman and that this time he would offer organic milk in a glass bottle. The times they are a changing.  (By the way, my local organic milkman is called John and he is mad about football and gardening). If you do one thing this week, make the switch to organic milk in a glass bottle and ditch the plastic.  As a small girl, my fearless mum collected frothy milk straight from the churn at a local farm and worried about being chased by a herd of territorial geese. Fortunately, they never did peck her skinny legs and she says the milk always tasted delicious!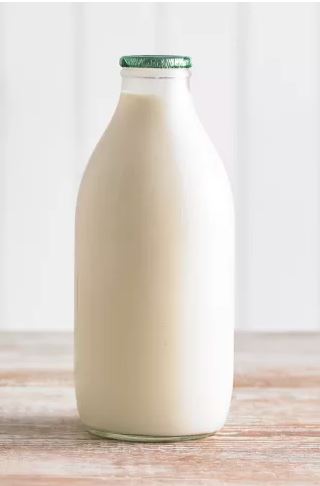 So, inspired by mum, I believe is time to learn from the wisdom of our parents and grannies and get rid of the throwaway parts of our culture which are the worst inventions of the last fifty years.
In spite of the challenges we face, I am excited and optimistic about the future. I'm excited that people finally get what organic food stands for. In my book, organic stands for delicious, healthy, nutritious food with proven higher levels of antioxidants and essential fatty acids. Most importantly, organic food is grown without herbicides and pesticides to protect humans, our soil, and create biodiversity. The evidence is clear on the use of pesticides. Spraying weakens and destroys the very ecosystems we depend on for our food. Sustainable agriculture works with our environment, not against it. I prefer an intelligent holistic approach, where we come to understand that we will cease to exist without the fruitfulness and abundance of nature.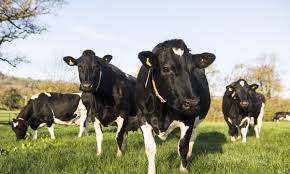 I switched to organic food as an eighteen-year-old undergraduate at university in Wales. I have never looked back. I read Silent Spring and I visited my first organic market the same week. I couldn't understand why anyone would want to eat food sprayed with pesticides and herbicides that kill other living things. It makes no sense. It's messing with the air we breathe, our precious pollinators and the seeds of life.
As a very busy journalist and passionate cook and foodie, I shop locally and online for specialty organic foods, spices, oils and curious superfoods. I live to eat, not eat to live. Food should be a celebration because food is medicine, not a chore or careless fast food pit stop.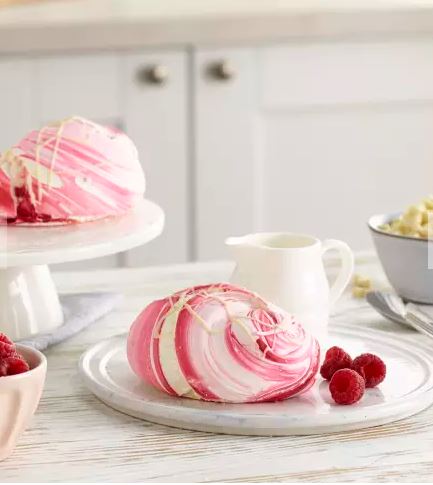 I love that I can shop for an extraordinary range of local, organic and artisan foods both locally and online to feed my passion for cooking, entertaining and optimizing my health and happiness. I make my own fishcakes and top with a fluffy dollop of organic Greek yogurt and serve with salad leaves from my local organic farmer. Breakfast is homemade dark organic chocolate porridge or bircher muesli and I reinvent risotto with millet, organic lemons, and watercress – it's creamy, nutty, nutritious sunshine on a plate. And if I crave a treat, it would be darling, oversized, pink gooey, swirly meringues, which I fill with artisan, sticky clotted cream and drink with bright, golden, organic Darjeeling tea from the Hampstead Biodynamic tea company.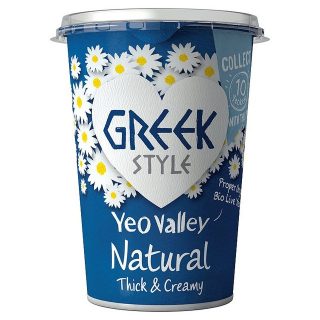 Now, in case you don't know this already, I love cakes and really good artisan pastries. So what really makes me want to skip through Covent Garden in an evening gown, like Holly Golightly in Breakfast at Tiffany's, is the delight of knowing I can stop at my favourite organic restaurant for a glass of organic fizz and artisan pain au chocolate, after a night watching The Godfather under the stars at Somerset House. Now that is my idea of organic revolution.



Alison Jane's 5 Top Organic Lifestyle Tips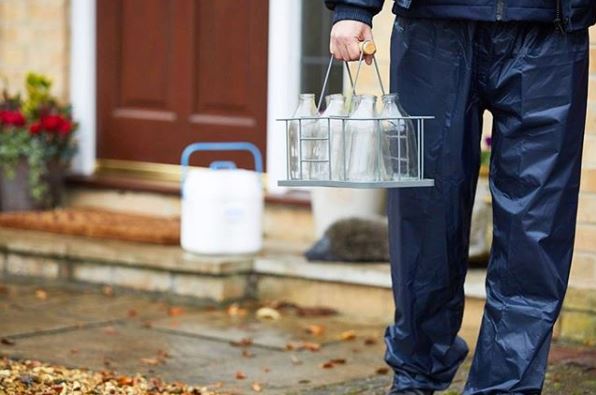 Switch to organic cotton for fashion, lingerie, bedding and organic beauty essentials from flannels to cotton buds, I wouldn't use anything else. Organic cotton is produced using sustainable agriculture, and is better for you, for conserving resources and for the health and security of the farmers who grow the cotton. You will really notice how soft organic cotton is too. Check out People Tree for gorgeous organic cotton collections for men, women and kids.
Get your daily pint of organic milk delivered to your door in a glass bottle and get the recycling bug – certified organic milk has higher levels of omega 3, which is good for the brain, heart, and skin. When your bottles are empty, just give them back to the milkman and help stem the tide of plastic waste. For more on the clear nutrition benefits of organic milk take a look at the groundbreaking study at Newcastle University – Organic Milk and Meat 
Cook from Scratch. I make my own wild salmon fishcakes by combining an equal quantity of sustainable wild fresh or tinned red salmon with the same amount of mashed boiled organic potatoes. Then I add two tablespoons of chopped coriander, a large teaspoon of organic wholegrain mustard, a large pinch of organic Marigold stock powder and fresh lemon zest and lemon juice to taste. Combine and gently mash all the ingredients and shape into cakes and sauté gently, on a low heat for three minutes on each side. Top with fresh dill and a large dollop of Greek organic yogurt and serve with an organic green salad – yummy!
Save money on expensive boxed organic cereals and make my luxurious organic chocolate porridge! All you need is – a serving of organic porridge oats, organic milk, (dairy or plant-based) a large teaspoon of raw organic cacao powder or three squares of dark organic chocolate and a teaspoon of organic vanilla.  Gently simmer all the ingredients and stir for approximately four or five minutes. Make sure you keep your porridge on a low heat and add more milk to avoid your porridge becoming too thick. Top with slices or organic fruit – I adore mango or blood oranges in season and extra shavings of dark chocolate and a sprinkling of coconut nectar.
 Cut down on waste and plastic packaging by shopping for fresh produce on a daily basis and buy only what you need. I buy my organic store cupboard staples online and then I take a break from work and enjoy the slow, relaxing ritual of choosing local fish, meat and cheese from small, independent shops. I love getting to know producers. It's exciting to meet the producer who grew or made my food and know that they are as passionate as I am about local organic produce. Regional produce is also fresher and hasn't been shipped halfway across the world to your table. You are also supporting the local economy.     This opinion piece is sponsored by Milk & More and their Green Gran Campaign. Alison Jane, our editor was asked to write about her organic life. Check out the campaign here – Green Gran   Milk & More offer daily deliveries of organic and artisan produce, including organic milk delivered to your doorstep. For more info visit the website –  Milk & More