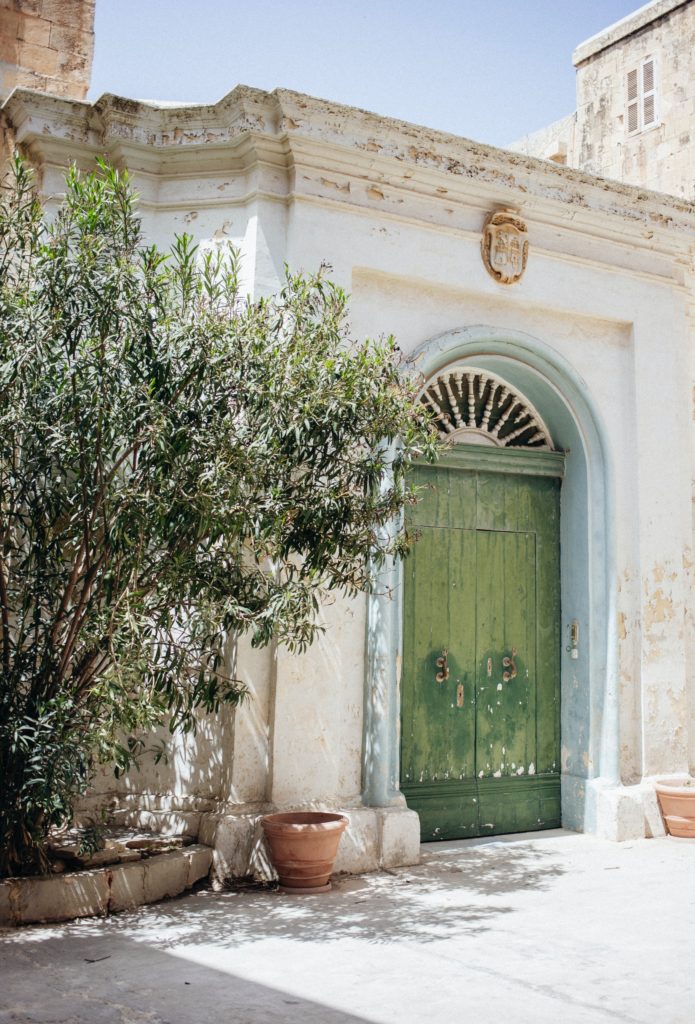 How did we live before making organic Greek fava? This wonderful recipe yields a deliciously fluffy, unctuous staple of real Greek food. It's a bit like humous, only it is far more filling, especially accompanied by roasted Mediterranean vegetables. Even better it celebrates just three organic ingredients – yellow split peas, really good extra virgin olive oil and zingy red onions with a dash of fresh thyme.
Food Fit for the Goddess Demeter
It's a dish fit for the goddess of food herself – Demeter. Read on to discover the meditative pleasures of slow, organic Greek cooking and delight your tastebuds too with the real Mediterranean diet. The recipe comes from our friends at Oliveology, who grow and make extraordinarily delicious organic artisan food sold at Borough Market.
Cook from Scratch for Happiness
Once you have made fava for the first time, you will never buy over-priced, processed, shop-bought humous or packaged, pre-prepared pulses or grains with a plethora of additives again. Why not cook from scratch and bask in new-found levels of happiness and organically decadent pleasure! – Alison Jane Editor.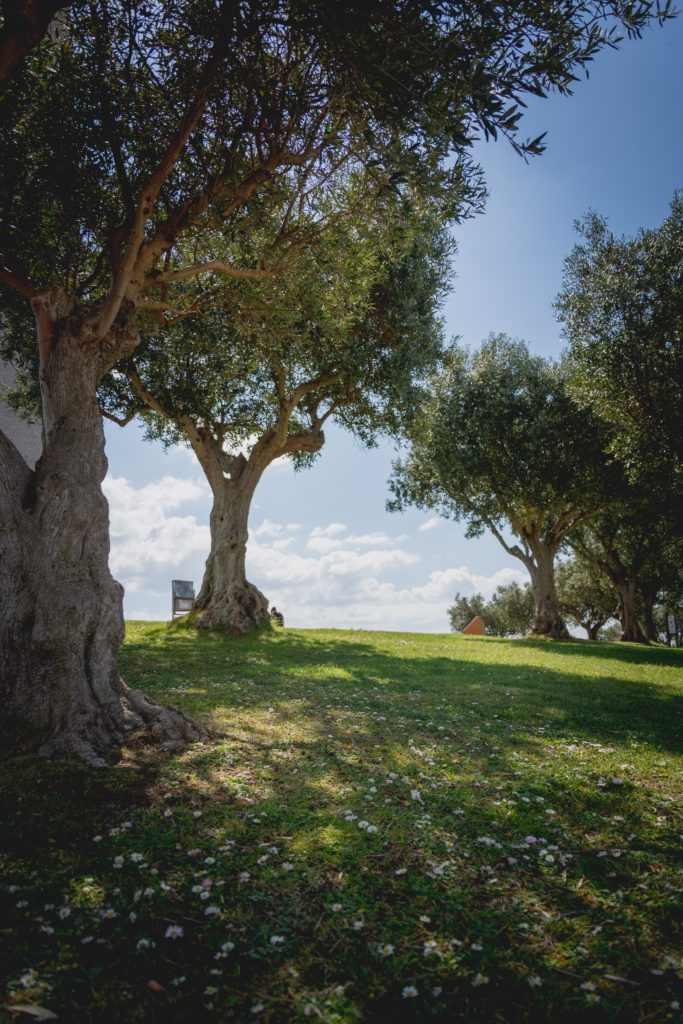 It's All Greek to Me!
People often wonder what Greek food is all about. For Oliveology, purveyors of organic and artisan real Greek food, and for most Greeks who understand and appreciate the real Mediterranean diet, it's about two things.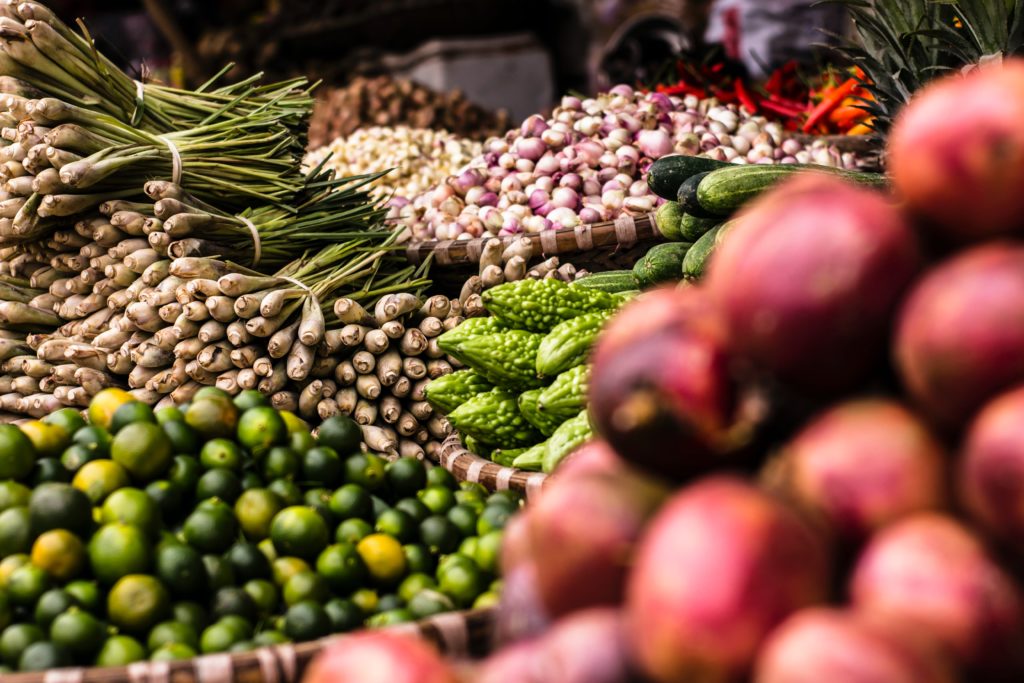 Greek Food is About Simplicity
Greek food is about authenticity and simplicity. Dishes usually use few ingredients. This is why one should be very, very discerning when selecting these organic ingredients. When there are only onions, fava and olive oil in a dish, these had better be some damn good organic fava (split yellow peas; not to be confused with fava beans).
The Pleasure of Slow Cooking
The other thing is about simplicity in the cooking method. With a few exceptions, recipes don't usually require spending hours in complex preparations or involve elaborate steps in the cooking process. However, cooking takes a long time. Why is that? Well, we Greeks associate cooking for a long time with care. The food needs to spend a good time in the oven or hob. It needs to become soft, fragrant and mellow. You need to keep an eye on it, show your care.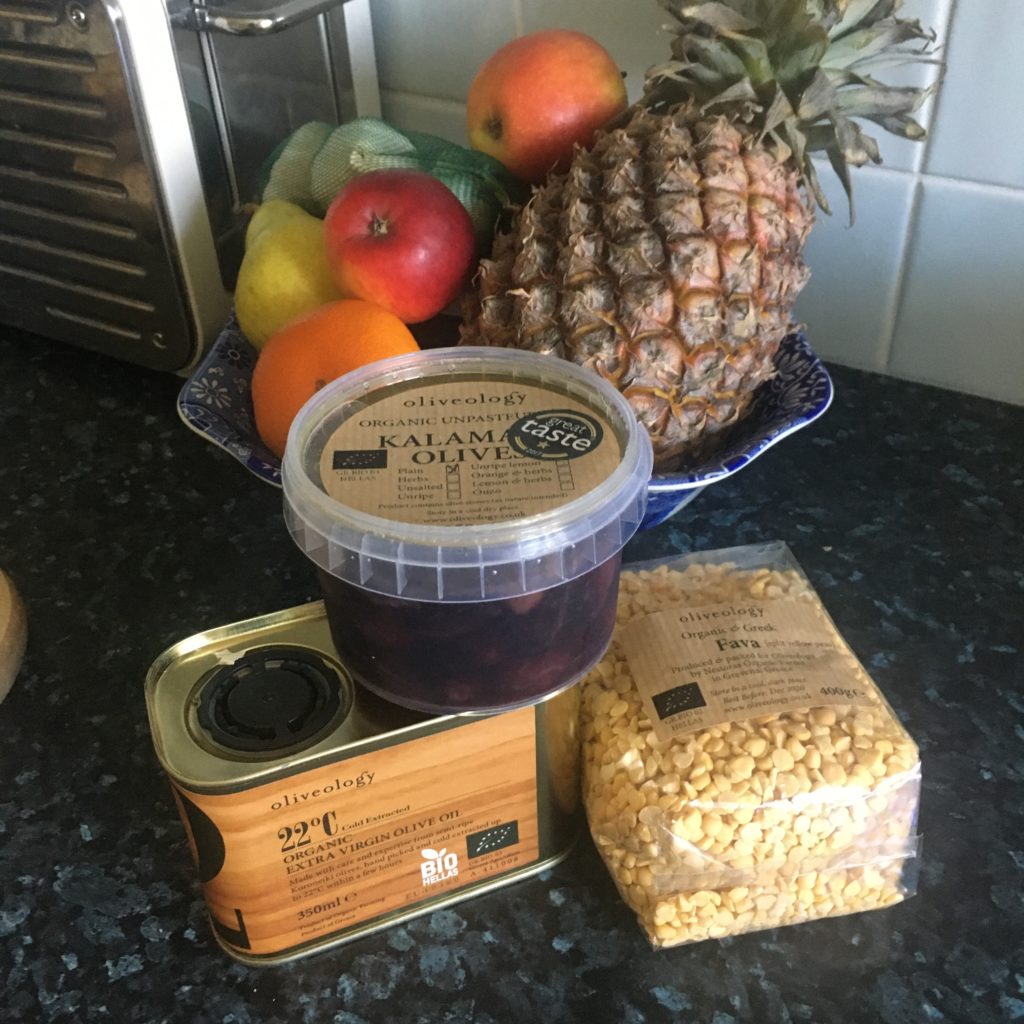 Experiment with Different Flavours
This week's recipe for a staple of slow Greek cooking combines both these elements. It only has three main ingredients. Fava, olive oil, onions. You may add some thyme, and of course salt and pepper. When you start with this solid base, you can really let yourself be creative with what you pair it with. Caramelise some onions. Chop some raw red onions for an extra kick or add some salty, juicy capers.
Red Onions, Thyme and Capers
You could also experiment with different oils. Definitely lemon juice. How about truffle oil even? There are many things you can do with fava. We like onions, capers and lemon. At the end of the day, it's really up to you. So let's get started and cooking some deliciously life-enhancing organic Greek fava.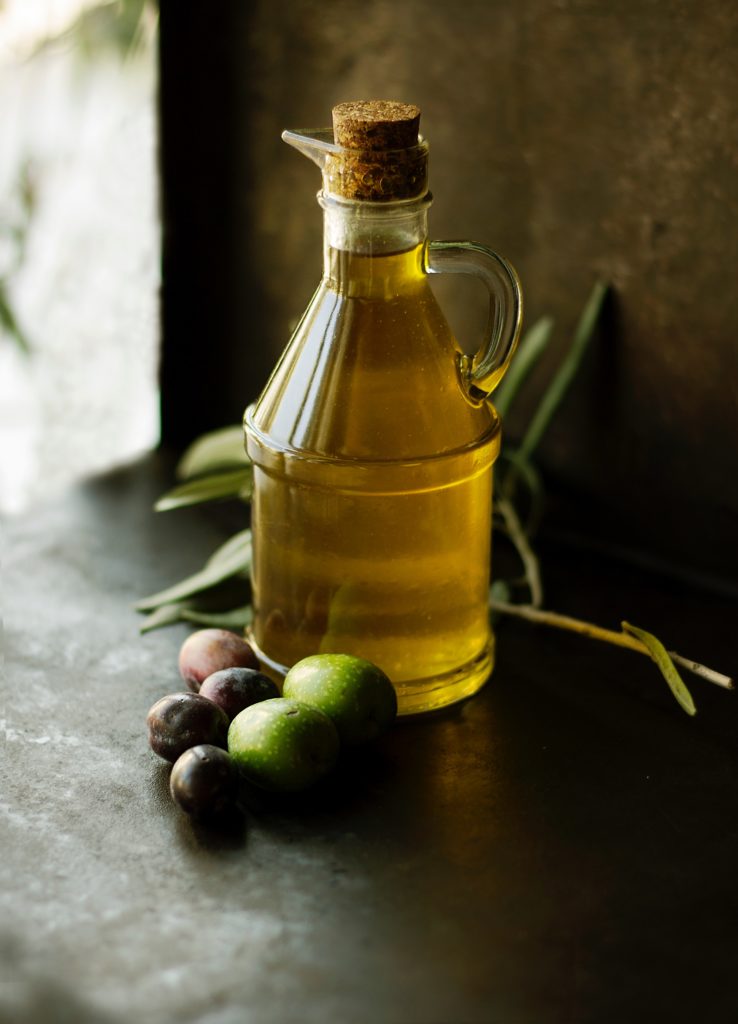 400g fava (yellow split peas)
200ml olive oil extra virgin, naturally
2 medium onions, finely grated
salt
fresh thyme (optional)
lemon (to taste)
capers (to taste)
red onions (to taste)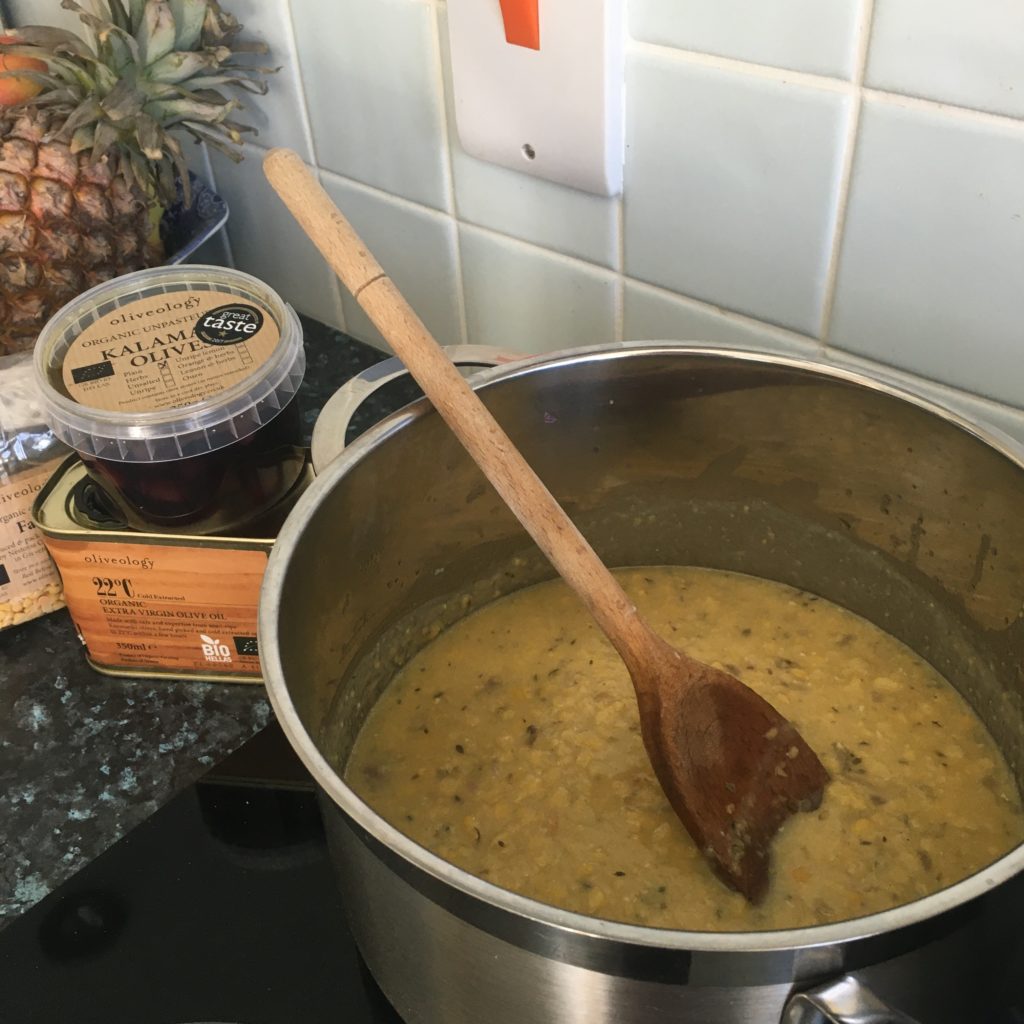 Rinse the fava under running cold water, until water runs clear. Place the fava in a large saucepan and add cold water. The volume of water you add must be approximately the same as the volume of fava. Bring to the boil, removing any white foam as the fava heats up.
Slow Cooking is Magical
Once your fava starts boiling, lower the heat to the lowest possible setting. Add the onions and olive oil, thyme if you are using. Salt to taste but bear in mind, the flavours will concentrate. You can add more salt later. Let the fava cook at very low heat, until it looks like mashed potatoes, stirring occasionally. Yes, fava magically breaks down into mush. If needed add a bit more water as you go along.
Serve with olive oil and lemon juice, capers and raw onions.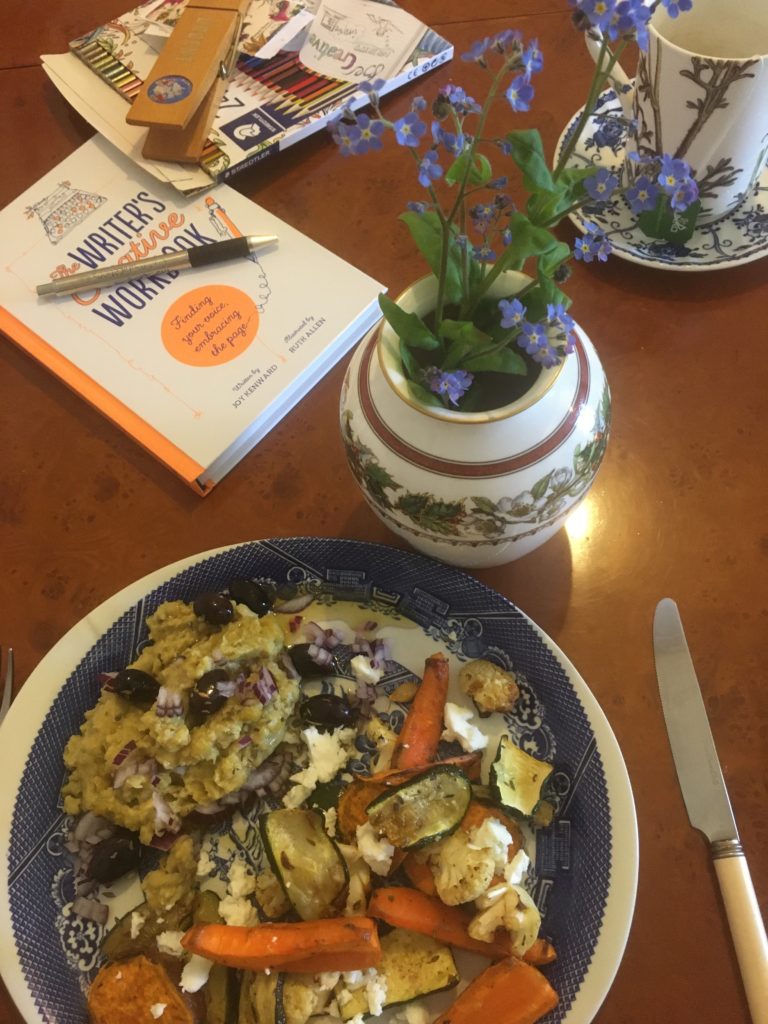 Thanks to Oliveology for sending the three main organic ingredients, organic yellow split peas, extra virgin oil and deliciously organic Kalamata Olives.
Love reading our deliciously organic food writing and recipes? Read this article on biodynamic food.