Christmas Organic Food, Wine
and Travel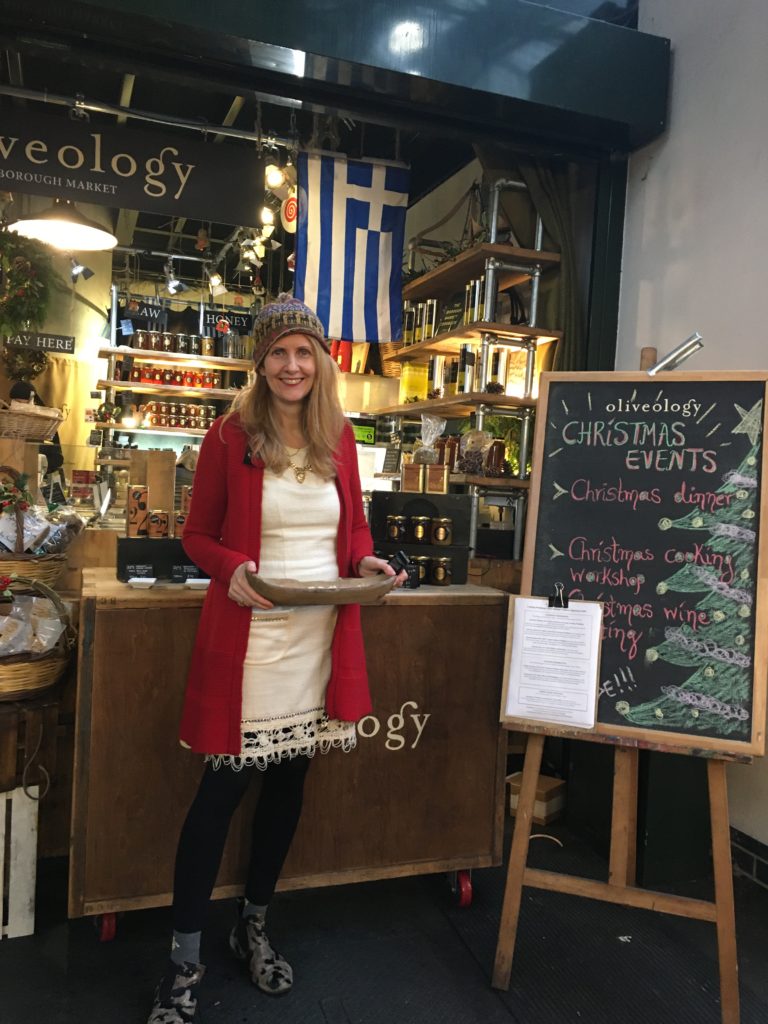 Organic and slow food lovers, are you sitting comfortably? December is a marvellous time of year to jump off the merry go round, and feed your heart and mind with the food as medicine benefits of languorous, decadent cooking from scratch and to attend a food feast or two with the very best organic, biodynamic and slow food producers. First, I urge you to ditch soulless supermarkets and run away to market! Rub shoulders with the producers who made your food, talk to them, make friends, eat al fresco, taste and smell everything!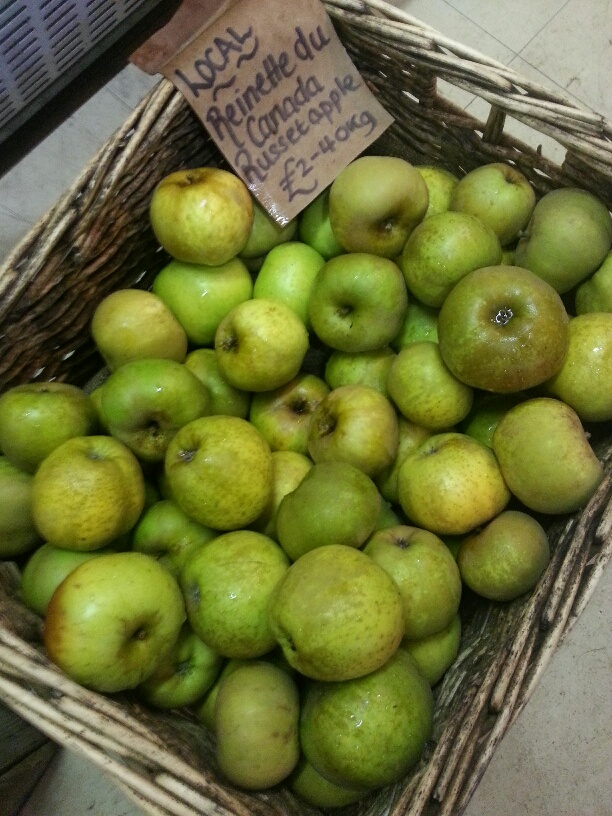 Then, seek out the best seasonal ingredients from truffles to aged feta, duck to proper English apples, quinces, root vegetables, cold-pressed extra virgin olive oil and the sweetest wild seafood from day boats based around Mull, the Outer Hebrides and the south coast. The best part is the hunter-gatherer, foodie treasure hunt. Food is life and it should be a treasure hunt of infinite and delicious possibilities according to nature's pantry. Let me show you how.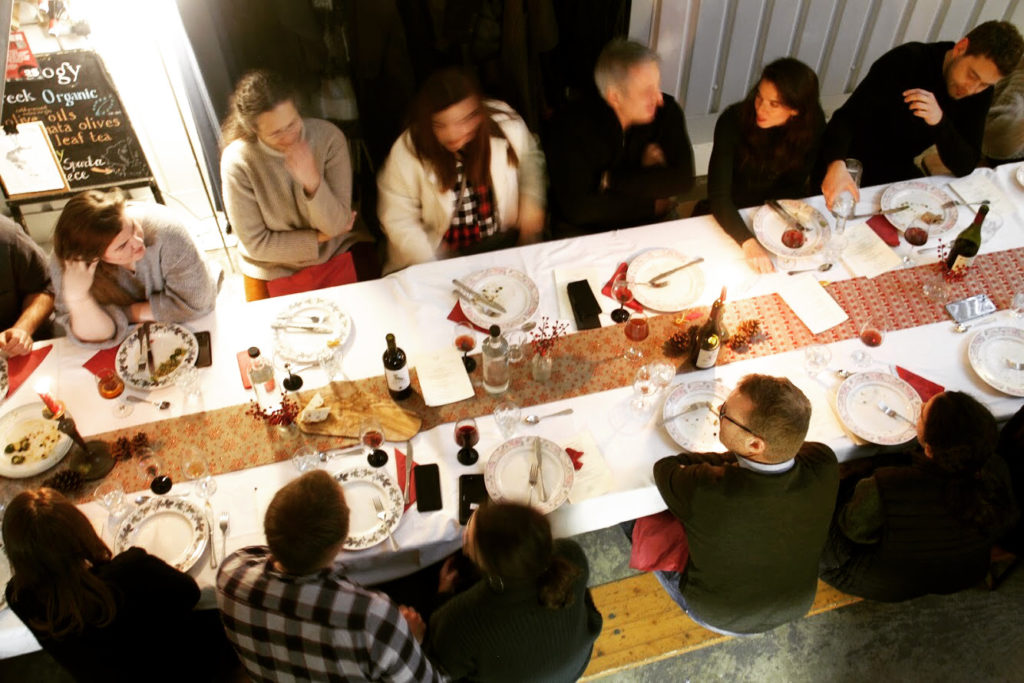 Truffles, Tea and Good Olive Oil
Perhaps, it is time to get lost a little, to make an unhurried trip to a wonderful open-air organic food market like Borough or the Oval or the farm shop you stumbled upon one Sunday after getting very, very lost and squabbling over the sat nav and the failure of technology! What is wrong with map reading? So, how about Christmas tea and cake in a re-wilded Biodynamic garden and the chance to pick up a box of the freshest, rainbow winter vegetables, some biodynamic steak and avoid the supermarket scrum this year?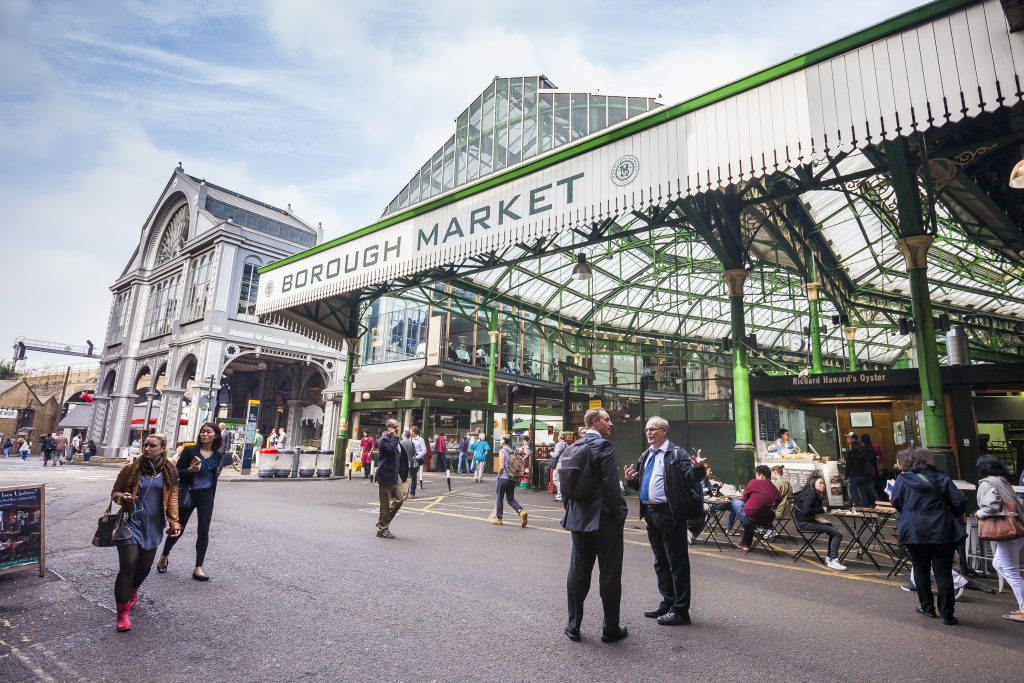 A Cornucopia of Christmas Food
This is the time to sip spicy, sweet single estate hot chocolate as you wander around a cornucopia of colourful stalls, brimming with fat, hand-dived scallops and creamy crab from Dorset, blood oranges from Valencia, wild game from Northumberland, chocolates from Sussex, raw olives from Crete and handmade, sticky organic Christmas stollen from London's Hackney.
Celebrate Christmas Like a Caveman or Woman!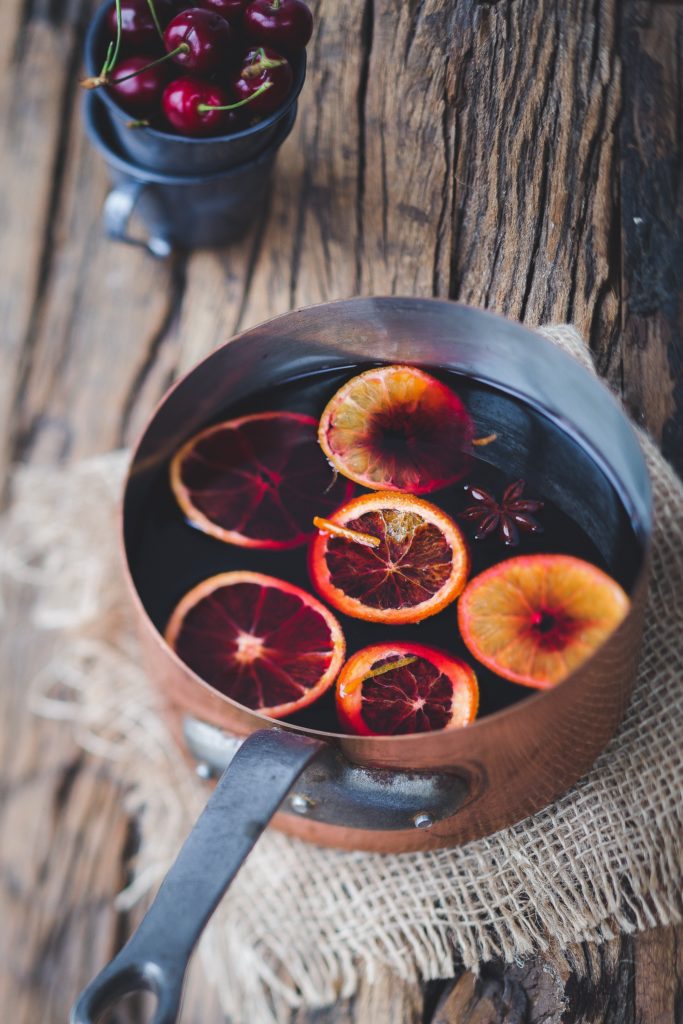 It's a moment to revel and ponder the extraordinary array of ingredients brought to us by the farmer, fisherman, forager, and small, artisan producer at this special time of year. It's also a moment to give thanks for their passion and commitment to real food, nature and the preservation of the land and ecosystems that sustain us.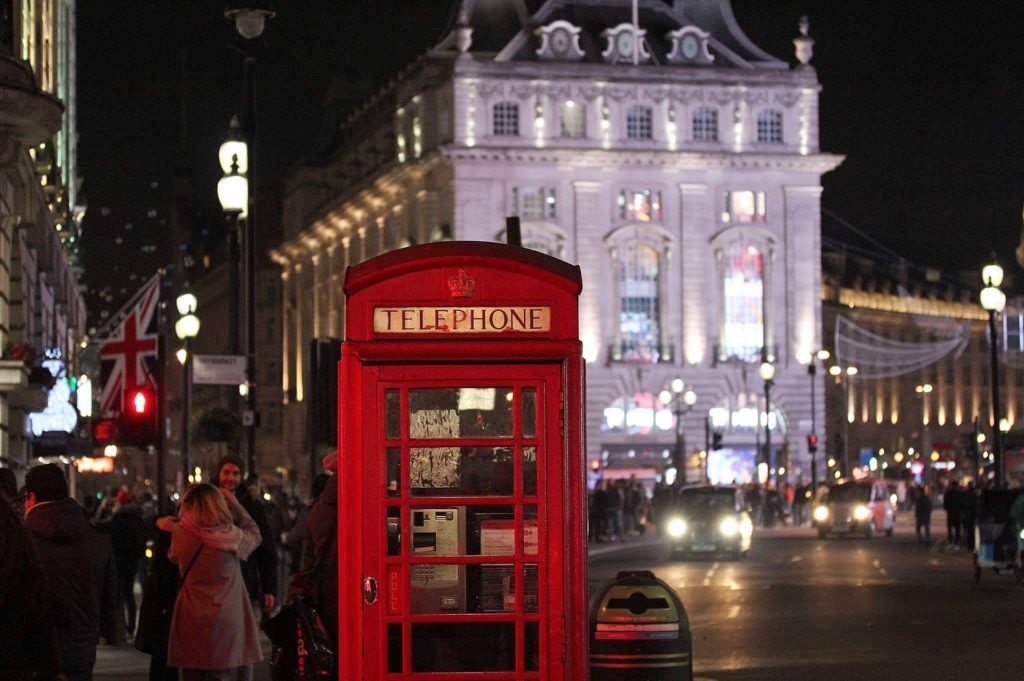 What will you deliberate over and buy to transform into your slow, festive Xmas organic and biodynamic feast in a spirit of celebration, warmth, wonder, and gratitude? Half the fun is in tracking down some wonderful herbs, a prettily packaged box of handmade chocolates and an interesting bottle of English sparkling wine to go with your slow-grown turkey.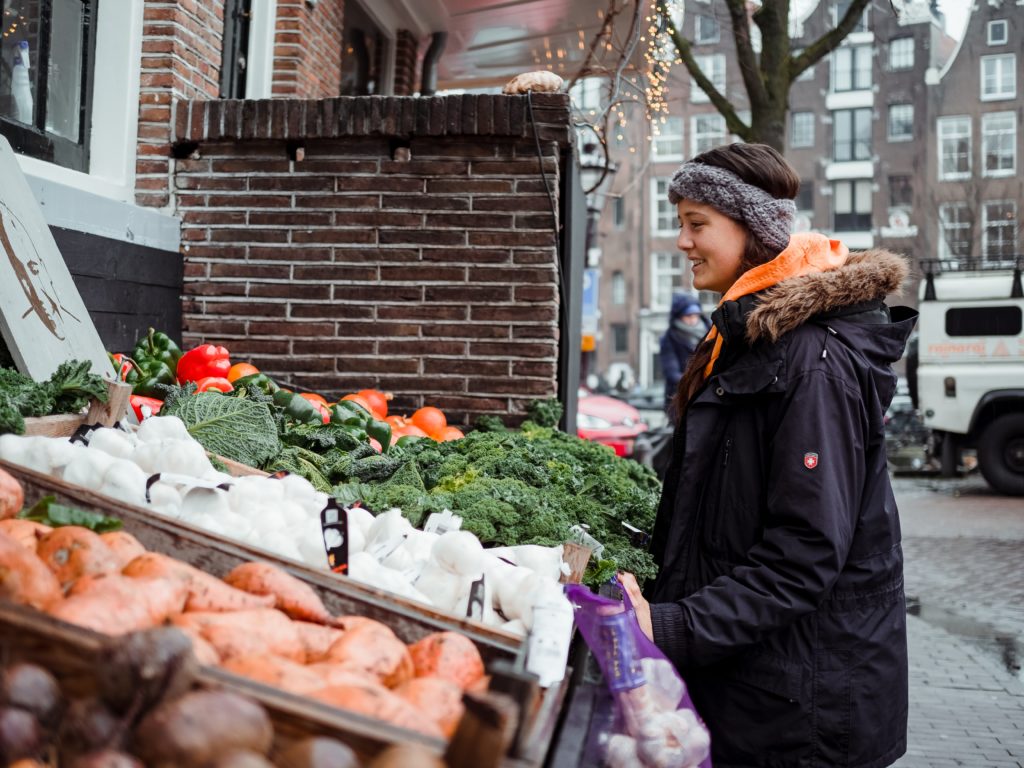 Real Food to share with lovers, family, and friends old and new as we revisit time-honoured seasonal recipes and explore new foodie ideas for our delight on snowy cold winter nights and when all becomes hushed and still for the real spirit of Christmas.
Cook and Cocoon!
To take the guesswork out of creating an organic and biodynamic Christmas, we've done the hard work for you. Here are some best-kept secret biodynamic, organic and artisan producers for turkey, other festive meat, the very best wine the world has to offer and more.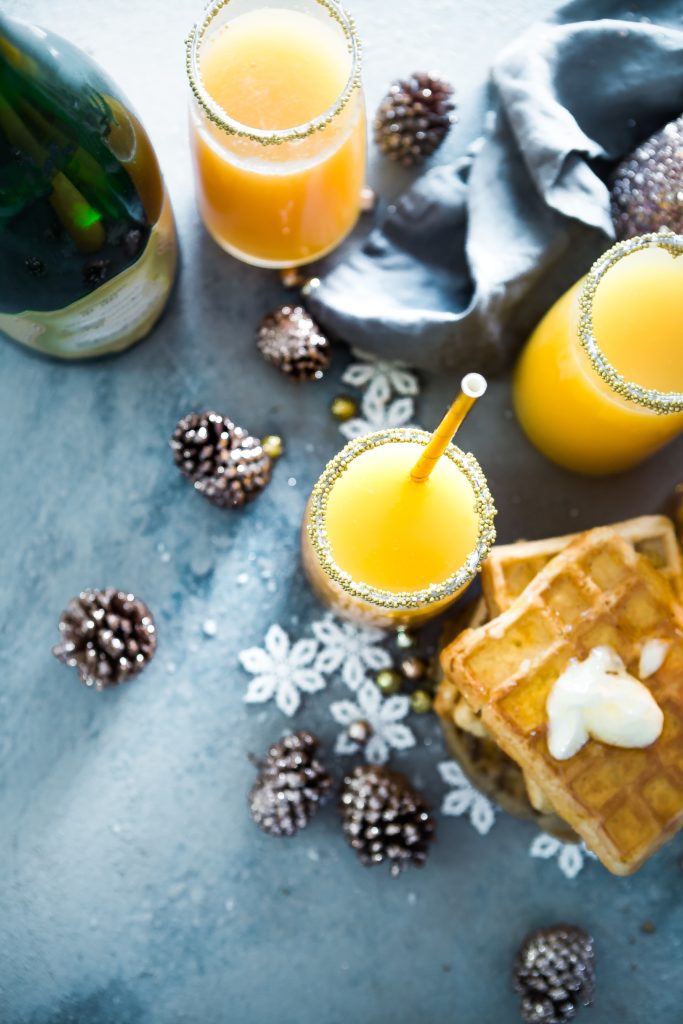 Biodynamic Food & Drink
Ideas
The best organic and biodynamic wine for Christmas and the new year…
Did you know there's a growing buzz around biodynamic wine and its benefits? Many of the world's leading chefs and their sommeliers now favour Biodynamic wine for quality, provenance, and sustainability.
Where to buy biodynamic wines?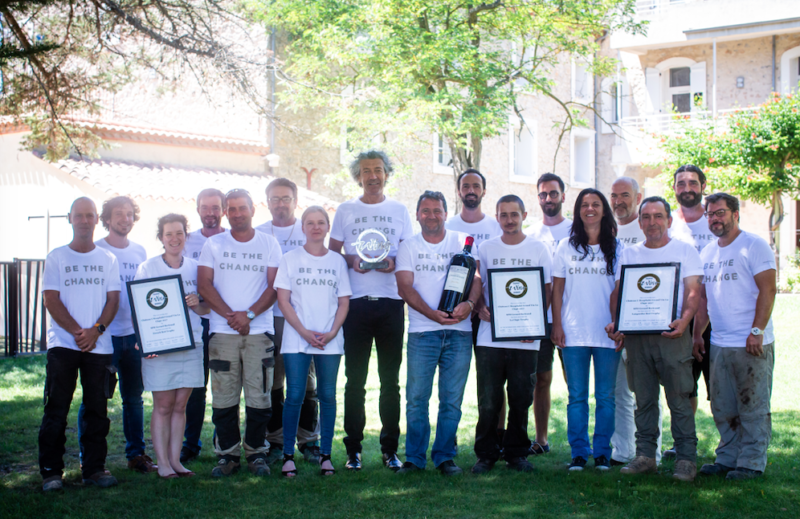 The Most Delicious Biodynamic Produce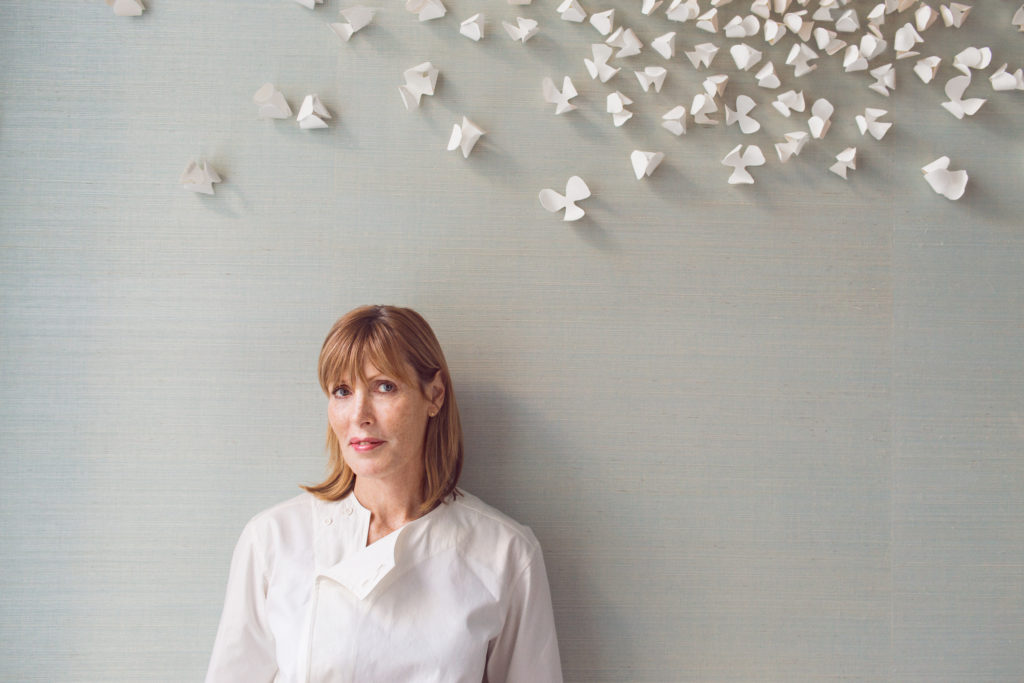 The world's top Chefs – including the female chef of the year Skye Gyngell know biodynamic produce is the best for nutrition and taste For turkey of exceptional flavour and provenance try Hungary Lane Farm's Biodynamic – Demeter Certified proper free-range, naturally maturing Turkeys. They are available in a range of sizes from 3.5kg up to 8kg, delivered on Christmas Eve by APC for £17.50/kg. Biodynamic Christmas Turkey.
To order yours, email Bradley at bradley.hungarylanefarm@myphone.coop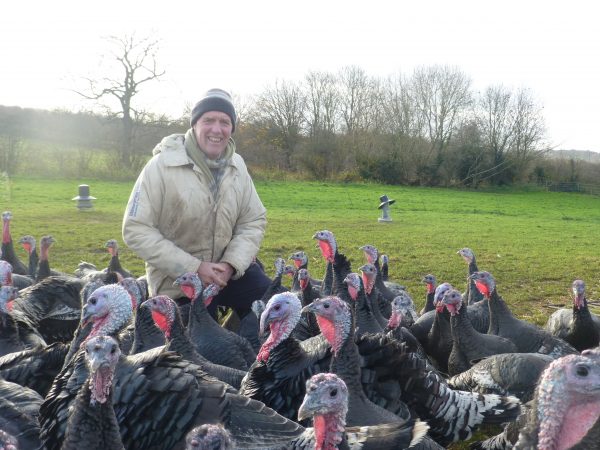 For other festive organic meat, especially Biodynamic beef or lamb Tablehurst Farm is the best. Then don't forget the cheese course, some sumptuous chocolate, and some of the most exquisite biodynamic tea on the UK market. (The editor's favourite).
For a festive day out and the chance to pick up some biodynamic food supplies amid a wonderful garden, make a beeline for Waltham Place.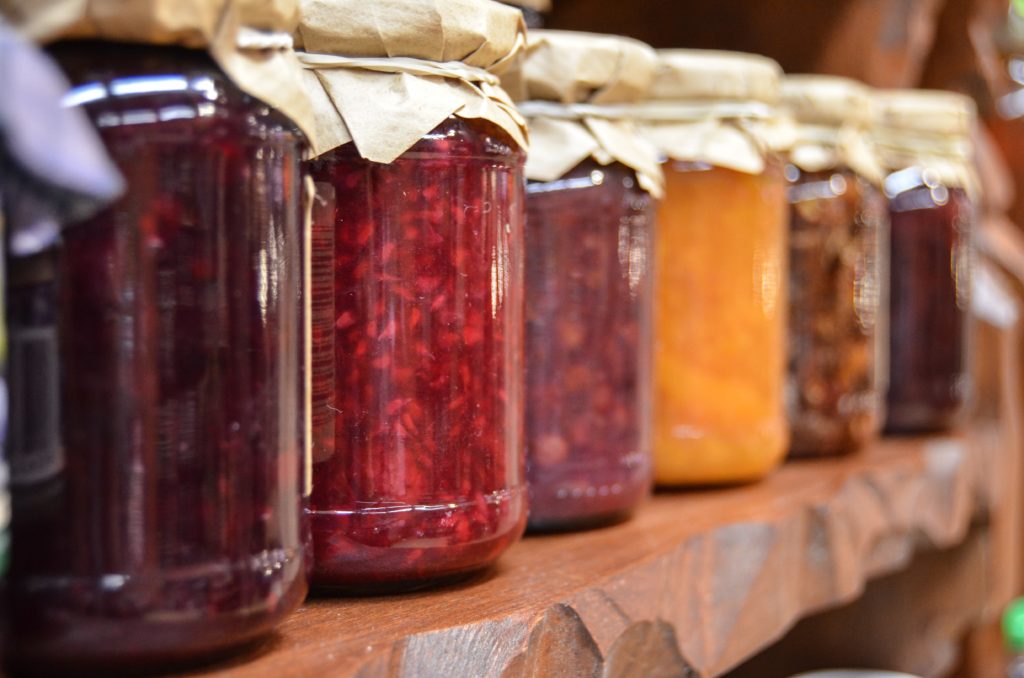 Waltham Place Farm Christmas Shop is open Friday 20th December 3-6 pm. "Come and celebrate the festive season with mulled wine and mince pies, carol singing, and of course, delicious biodynamic food produced here at Waltham Place. Stock up on preserves, chutneys, and homegrown vegetables, or sample their grass-fed lamb, frozen grass-fed beef and apple juice. Also available, books, wool, and copper tools for those last-minute gifts. Venue: The Tearoom, Waltham Place, Church Hill."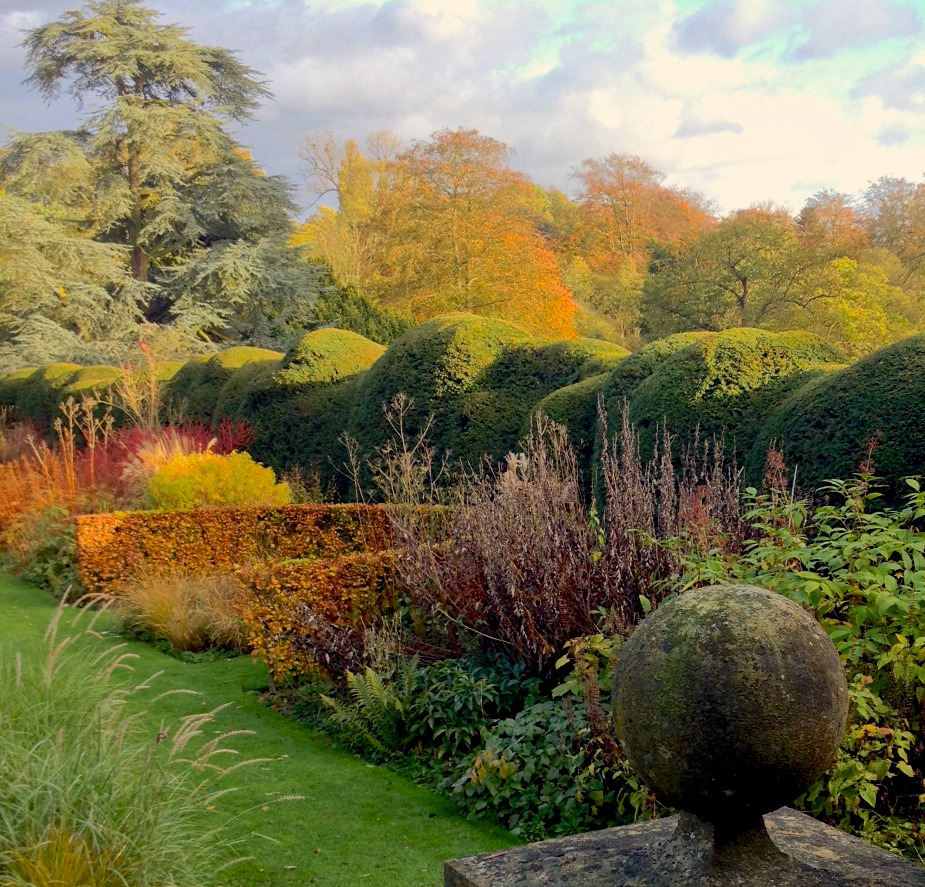 Tea, Cake, and Christmas Produce
As a journalist and life-long real food lover, I have been known to cross the city if not oceans, in search of a magical food ingredient, the freshest rainbow fish or an organic store cupboard ingredient from far-flung lands.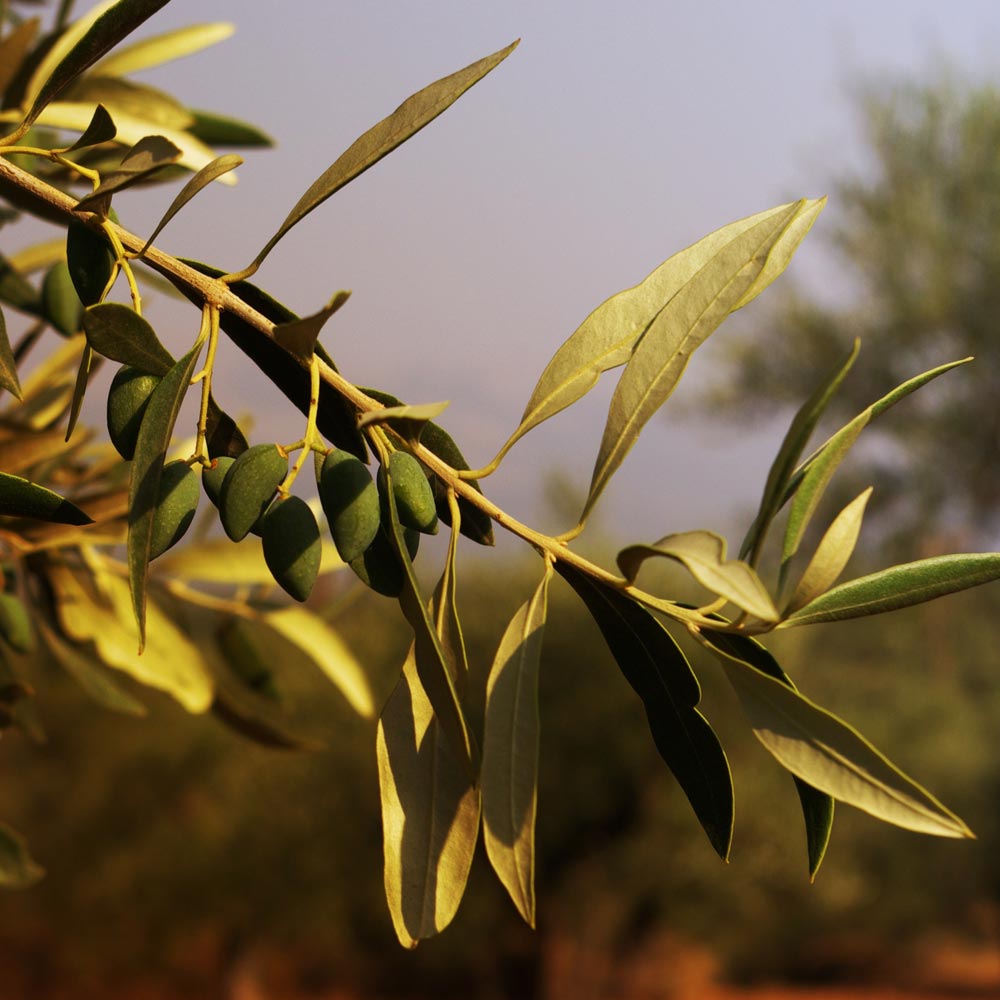 So it was one night in early December, when I set off to attend a 'Christmas Rescued' feast at the invitation of Oliveology, made entirely from food waste at one of London's most ancient food markets – Borough Market. Did you know there has been a market in one form or another on the banks of the Thames for a thousand years?
OIiveology is a bijou artisan organic and Greek food producer, specialising in high- quality olive oils, culinary olives, wild herbs, teas and high-quality ingredients for the food lovers' pantry.
After something of an epic train journey from the wilds of Berkshire to Bermondsey, I arrived at Oliveology's railway arch warehouse in Spa Terminus which had been transformed into a twinkling candlelit bothy and a somewhat surprising haven from a bitter December winter night.
Organic Greek Food Fit for the Gods!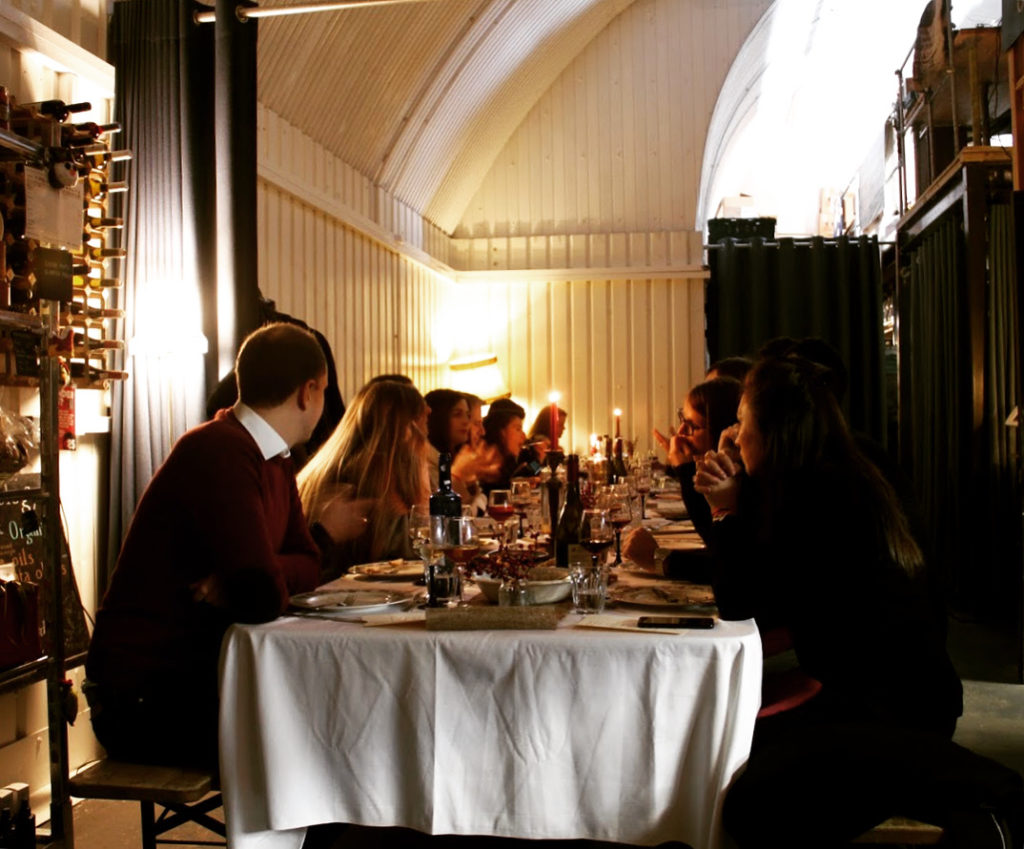 Inside a handsome long table beckoned, simply and invitingly dressed with regional Greek wines from cottage-industry producers, single estate extra virgin olive oil and vinegar and jewel-coloured platters piled high with all the treasures of a well-stocked organic winter larder.
Chestnuts, Figs & Manouri Cheese
The stars of the feast – a platter piled high with bright, jewel-green roasted sprouts and alluring, opulent salads fit for Anthony and his Cleopatra including bulgur festooned with chestnuts and cranberries and a green salad made plump with dried baby figs and subtle, tangy manouri cheese. The only dish that slightly disappointed was the slow-roasted pork with honey, mustard, and citrus fruit. It was a tad dry rather than melt in the mouth delicious. Pudding redeemed an otherwise excellent meal with a delicate Galzomizithra and manouri mousse with sour cherries jelly and quince sauce.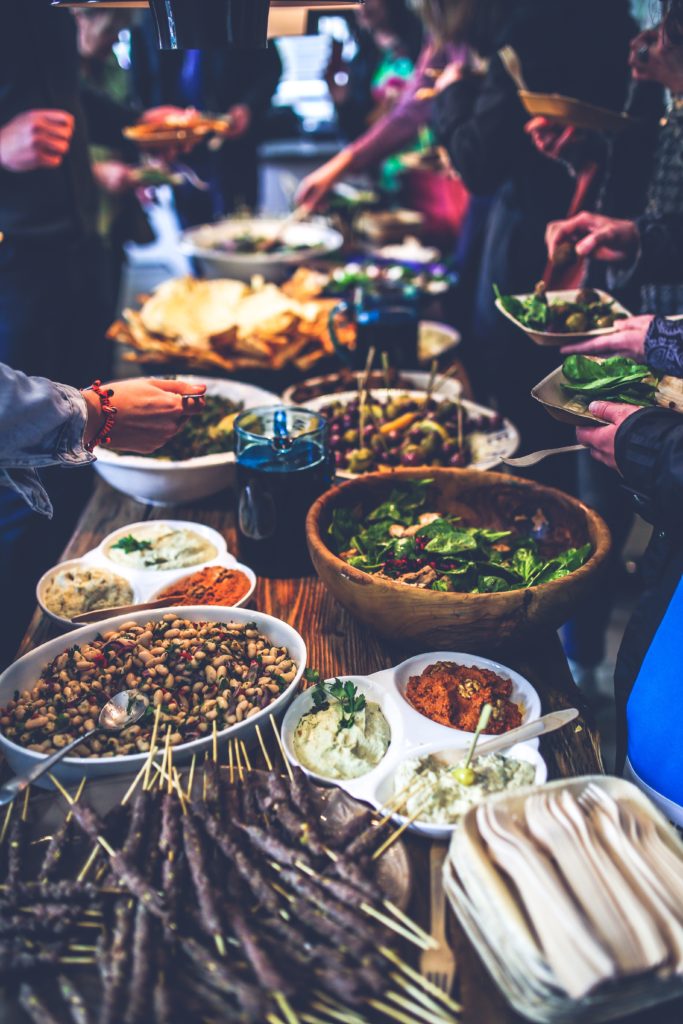 I arrived at the dinner absolutely knowing no one, and left having struck up several animated conversations with my fellow guests. Nothing beats the opportunity to sit at a convivial communal table sharing the best organic and sustainable food and wine and good conversation.
Food as Medicine Organic Olive Oil
As the feast drew to a close, I chatted with the founder and chef, Lida Papamatthaiaki, at Oliveology about the slow, organic food movement and left with a bottle of food as medicine olive oil with oregano to drizzle on salads and bread.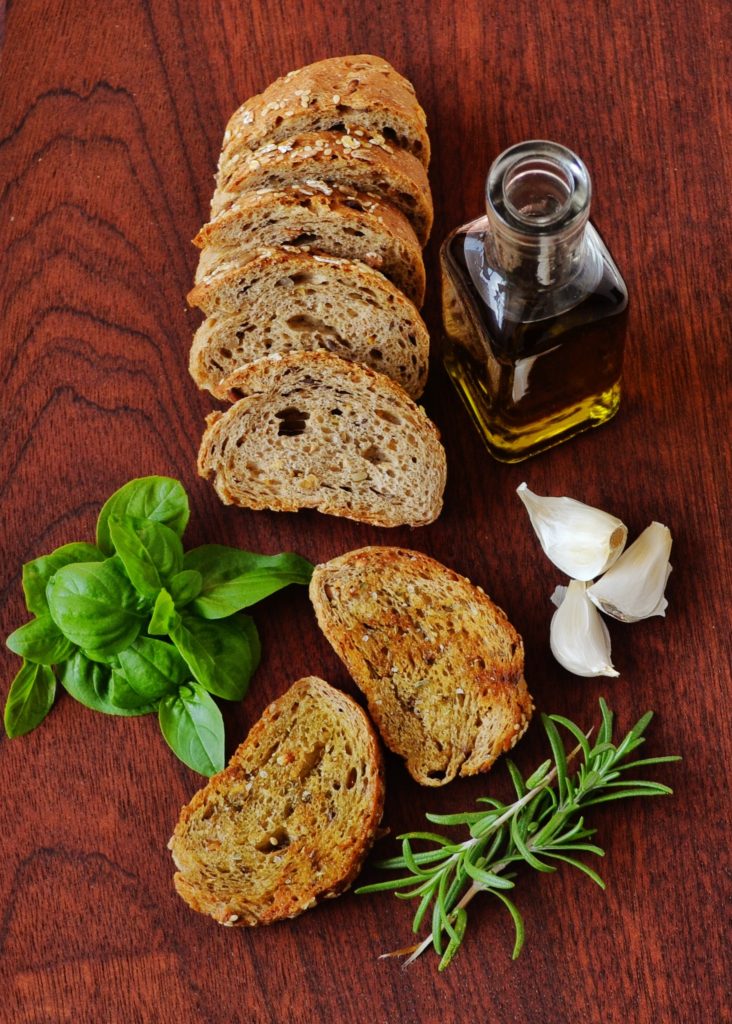 For more info and to visit Oliveology at Borough Market –
Monday-Saturday every week.
Located in Unit 43, 3 Crown Square
Mon-Thu 10 am-5 pm,
Fri 10-6 pm.
Sat 8am-5pm.
Closest tube: London Bridge
Stop Press – Would you like to come to an exclusive organic dinner at Oliveology to support our social enterprise magazine? Please let us know by Twitter @EthicalHedMag or email us – ethicalhedonistmagazine@gmail.com.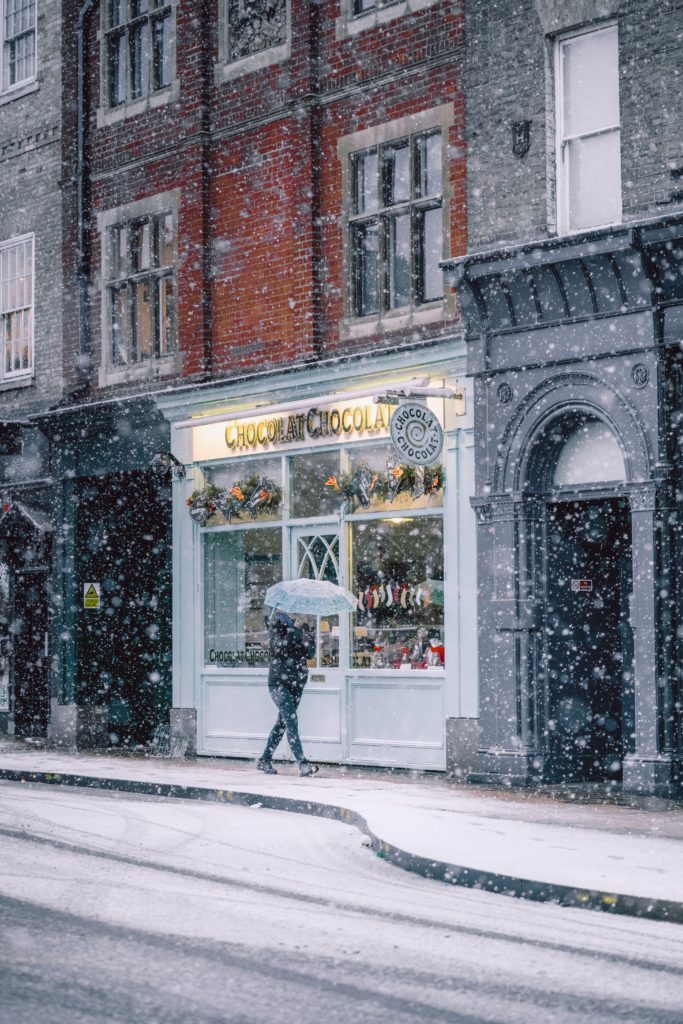 Romance, Biodynamic Wine and Regional Italian Cuisine at Ruchetta in Wokingham
If you live in Berkshire or anywhere near the market town of Wokingham, and you yearn to graze like an Italian on the slow food of Italy sourced with passion and attention to the little details, from the very best small organic and biodynamic producers, then beat a path to pretty, twinkly Ruchetta on the town's prettiest street, Rose Street.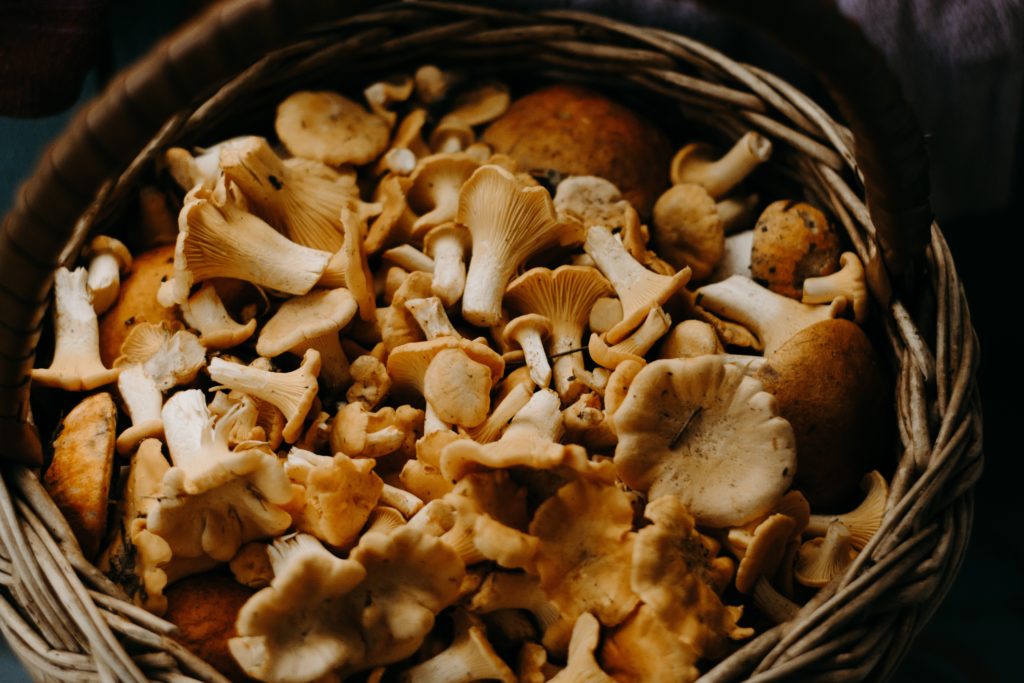 This week I dined like a queen on the best mushroom bruschetta outside of ancient Rome and the dark chocolate cake with homemade Chantilly cream (yes, really) would please any seasoned organic lady who lunches in all the best places. Yet my pleasure in this best-kept secret culinary gem was quite unexpected.
Bruchetta Worthy of Ancient Rome
Despairing at the lack of good independent restaurants in the town, I booked an impromptu table to have dinner with a close friend, with little expectation that the evening would be memorable, apart from the company!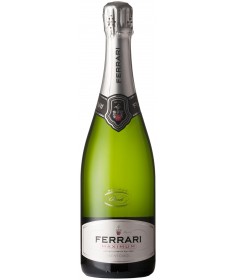 How lovely to be surprised and captivated by a robust, melt in the mouth, lobster ravioli washed down by a delightful glass of elegantly dry Biodynamic Prosecco – Ferrari Maximum Brut (£19.50) – knocking the spots of the French by taking sparkling wine producer of the year 2019 at the Champagne and Sparkling Wine Championships.
Sparkling Wine Producer of the Year
The ingredients shine at Ruchetta, along with the execution. It is exciting to meet a chef-patron who cares so deeply about the provenance of the food he serves. Heck, he even forages his own mushrooms and the eggs come weekly from Italy! The dining room is delightfully unhomogenised, the atmosphere low key, intimate and charming without in any way being cute. One note of caution. If you want sophistication, alchemy and new ideas, this is not the right place for you. Ruchetta is about provenance and love for the land and its riches.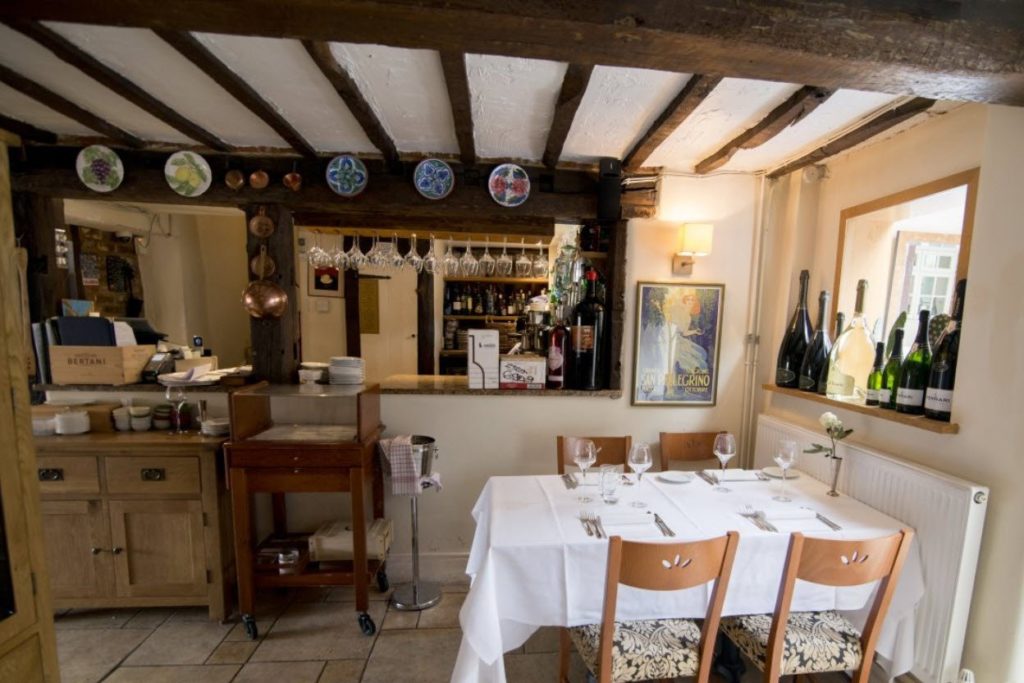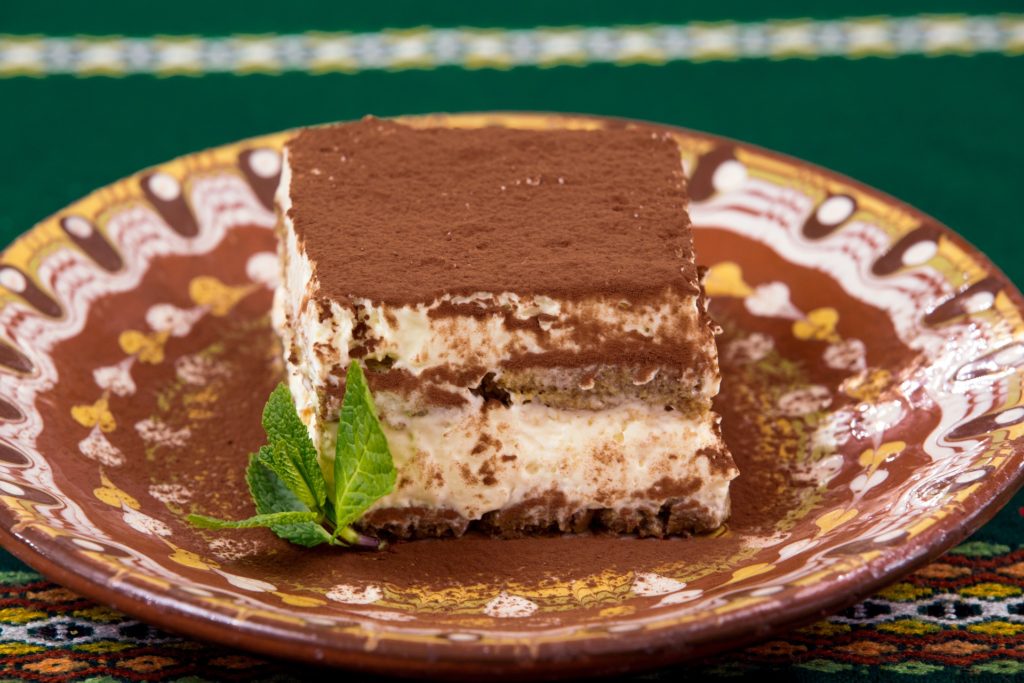 The ultimate test came when I ordered tiramisu for pudding. I have been disappointed more times than I care to remember. This time, Angelo's tiramisu was just the right concoction of fluffy, silken, gooey mascarpone, bitter chocolate and decadently pleasing, liqueur soaked sponge. All the elements were just right!
Real Afternoon Tea Hotspot
Ruchetta is a gem of an Italian restaurant to adopt and patronise for unpretentious, authentic regional Italian food using organic, biodynamic and wild food ingredients. It is isn't fine dining and it isn't about trendy Italian food or innovation, it's about real food treated with respect.
La Dolce Vita Afternoon Tea
Now, this delightfully real Italian is open for lunch, coffee, tea, and la dolce vita patisserie on Thursday and Friday only – a pleasant spot for a slow lunch or afternoon tea to linger over. Ask for the orange and almond cake made with the ground almonds or an authentic éclair made by a specialty French pâtissier in Reading – it's really rather good – and where else would the cream be homemade?
Ruchetta is open Tuesday – Saturday and reservations can be made by calling 0118 978 8025 or emailing angelo@ruchetta.com.
Ruchetta is located at – 6 Rose Street, Wokingham, Berkshire, RG40 1XU
And finally, here are some last-minute biodynamic Christmas Gift ideas with a difference.
Six Biodynamic Gifts that Keep on Giving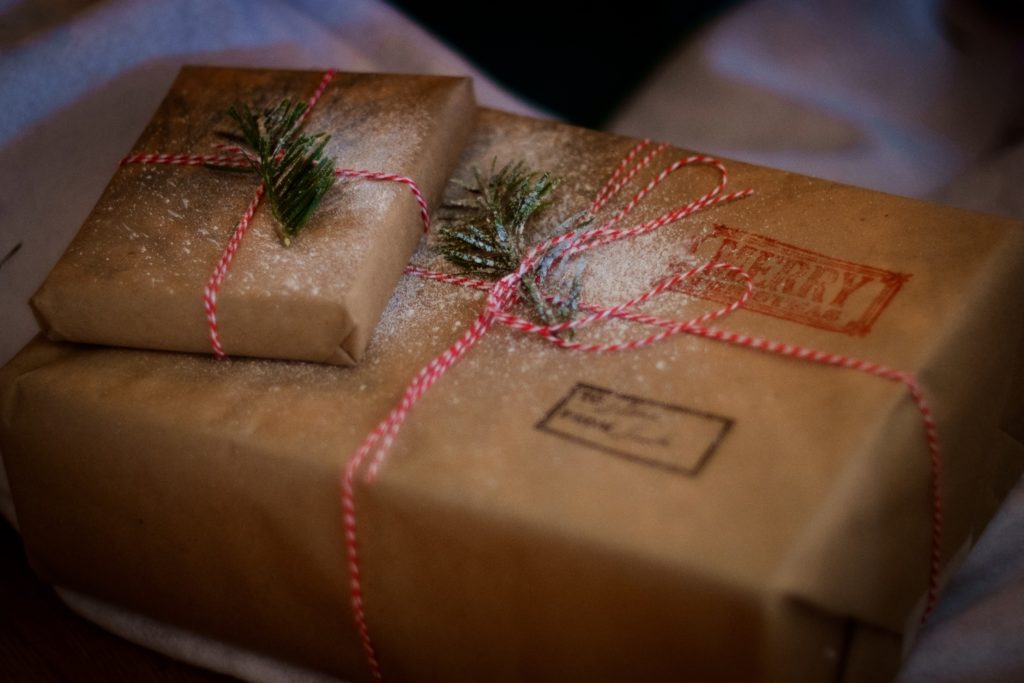 ---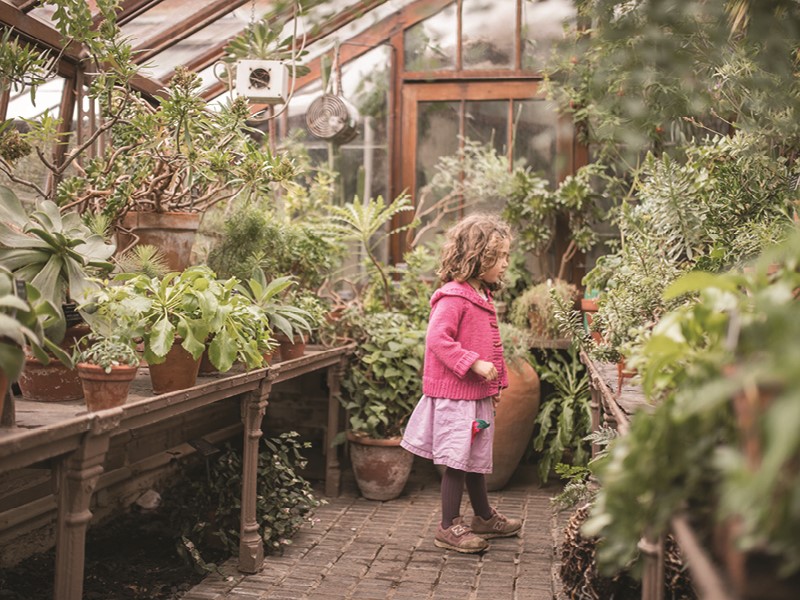 Love our good journalism and storytelling? Read more like this feature on the best biodynamic and organic events in our Organic Hotlist – for November + December and then discover how you can support our organic magazine and our paid internships with the story of our organic magazine circular t-shirts in collaboration with Teemill.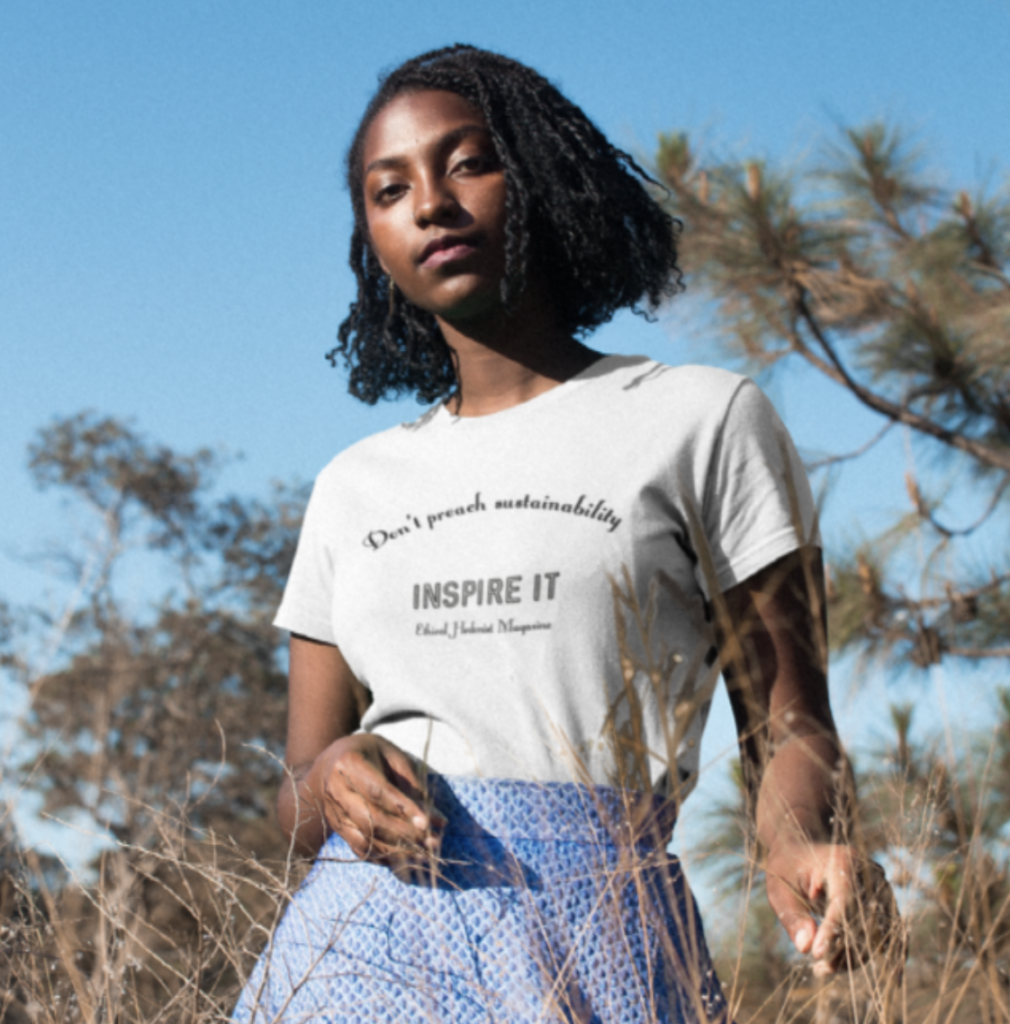 ---
Written and edited by Editor-in-Chief and The Organic Girl Reporter, Alison Jane Reid.
Layout, research, and additional editing by Gwynnie Duesbery. Gwynnie recently completed her joint BA(Hons) in Media + Communications and Sociology at Kingston University London after interning with Ethical Hedonist for the past year. Support Gwynnie as our very first paid editorial assistant by pledging to our @patreon campaign, buying our organic magazine t-shirts, donating to our Paypal or hiring us to put some stellar stardust into your ethical storytelling.