Joanna Lumley to Explore Hidden Cuba to Haiti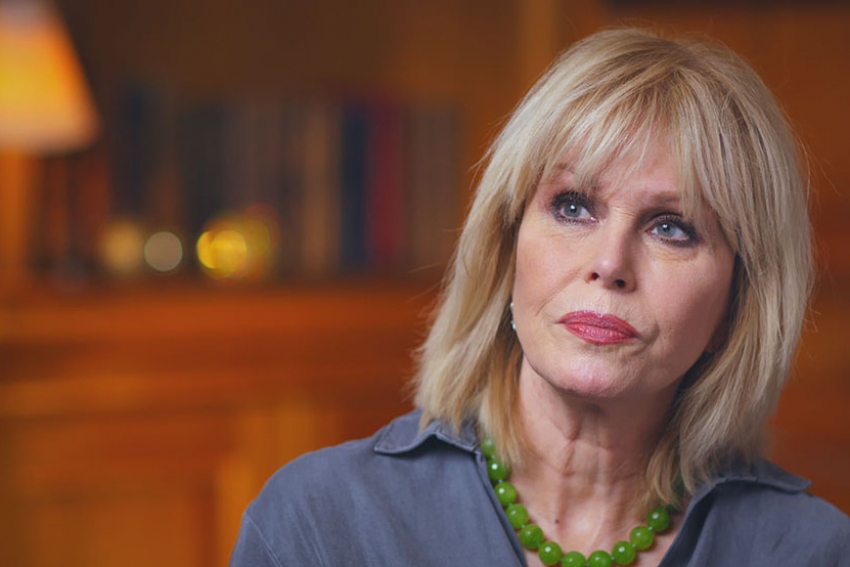 Joanna Lumley, actress, activist and now the most glamorous and curious of global nomads is to star in a new two-part travel adventure for ITV 1,  exploring hidden Havana to Haiti, which will air in the Spring next year.
Joanna says, "I'm so thrilled to have had the opportunity to go on this adventure and show people a side to these Caribbean countries that they have never seen before."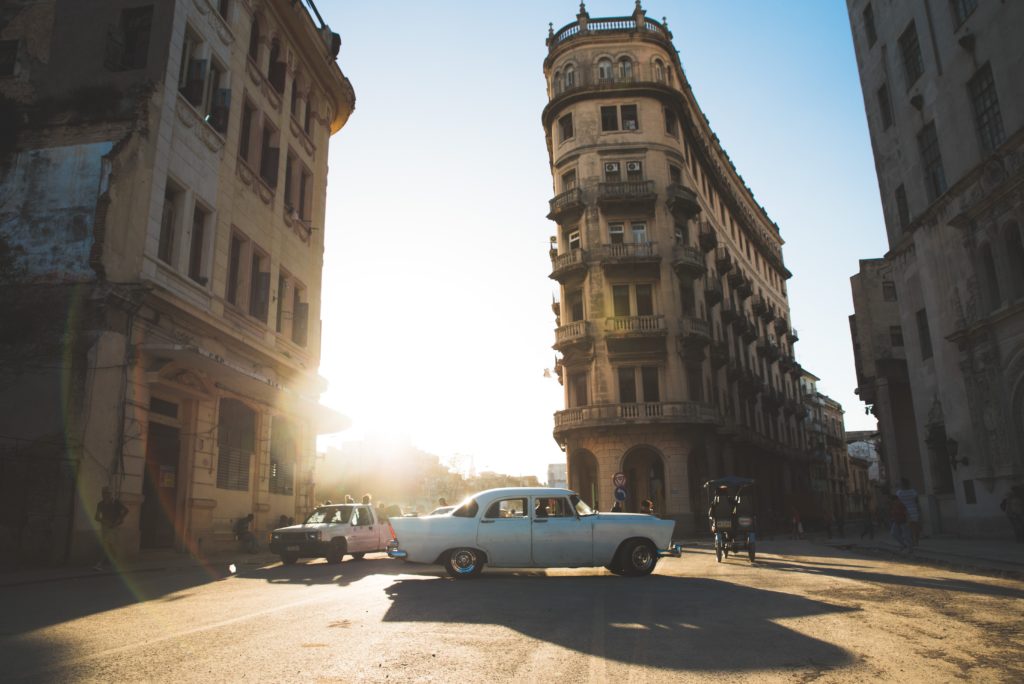 Joanna's new travel adventure will begin in the back of a capacious, vintage fifties taxi in Cuba, naturally, and just in time for our thoughts to turn to heady rum cocktails, to revolution, salsa and the melancholy music of the Buena Vista Social Club…
No doubt we will also want to flaunt everything in Joanna's travel wardrobe, for her style appears ageless, timeless and absolutely fabulously chic.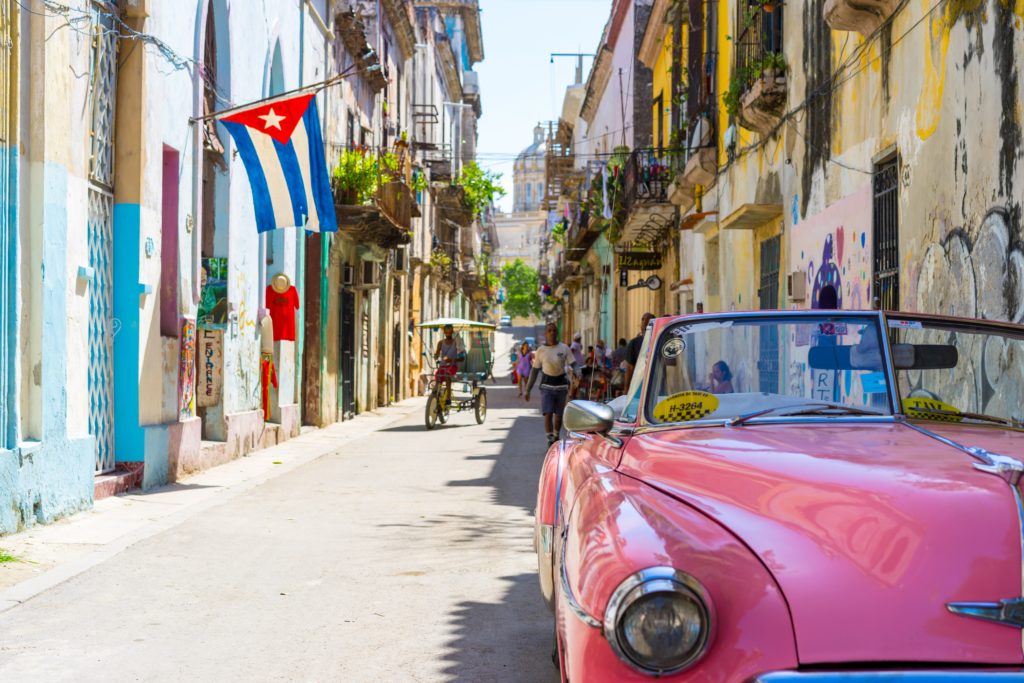 Cementing her position as our national treasure and the ideal travel companion, Joanna's passion, curiosity and enthusiasm make her a natural for travel presenting. Even when she is being very Patsy, with a dash of boarding school chutzpah we love her!
"Joanna's enthusiasm for and curiosity about the countries and cultures she explores always adds a layer of interest and excitement for viewers – no more so than this adventure into the hidden wonders of these two remarkable Caribbean neighbours." Jo Clinton-Davis, Head of ITV Factual Programmes.
Conquistadores to Che Guevara
On her Caribbean adventure she will uncover the real Havana from the legacy of the conquistadores to the decadence and excess of Cuba as the playground of America's super-rich in the twenties, and on to revolution, Che Guevara and Fidel Castro Cuba's and isolation and sanctions as a satellite state of Russia.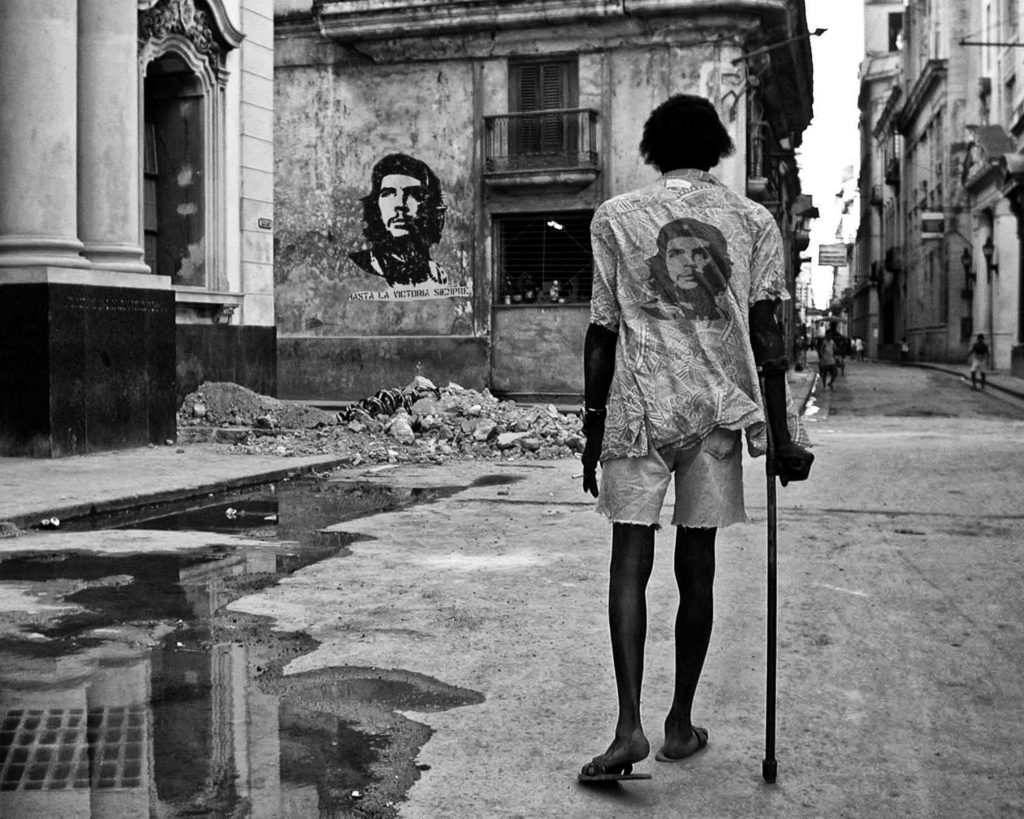 What will her impression of Cuba be as the country emerges from the Castro years and Havana's crumbling, yet majestic city squares are slowly restored to bewitch a new generation of curious tourists in search of the music, style, and spirit of Latin America?
A Colourful, Turbulent History
From Cuba, Joanna will hop
across to Haiti, the first country in the colonies to gain independence following
the abolition of slavery.
Haiti has a bloody, turbulent history and at various times of the past four hundred years has been invaded, occupied or colonised by the French, the Spanish, the Germans, and the Americans.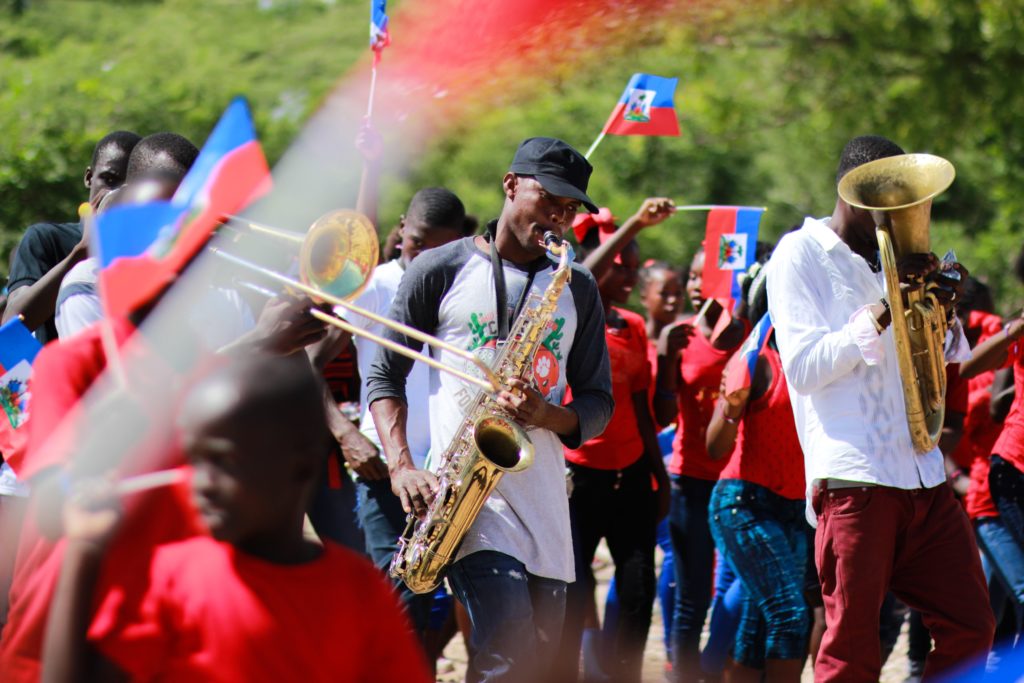 From the sixties to the eighties, the country descended into corruption, violence, and deprivation with the rule of Papa Doc and his son Baby Doc Duvalier.
During this time thousands of
people lost their lives to the regime and Haiti was declared the poorest country
in the western hemisphere.
Perfume, Earthquakes, and Coups
While Haiti is the only country in the west to undergo a successful slave revolution, it has experienced as much seismic activity from 32 coups as the volcanic fault line which led to a 7.0 earthquake in 2010 and the struggle for democracy continues to this day.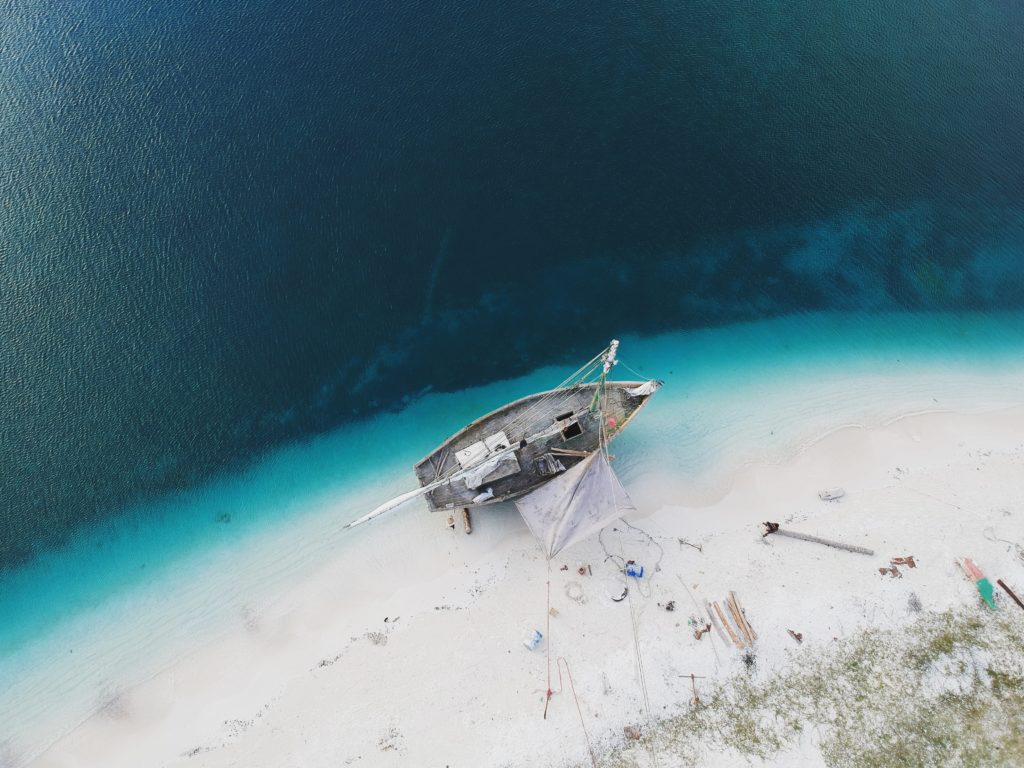 I wonder what Joanna Lumley will make of Haiti's tumultuous struggle for independence and stability, as she admires the vetivert plant which is grown for the world's perfume trade. It is Haiti's most successful export.
In Search of The Rhythm of Life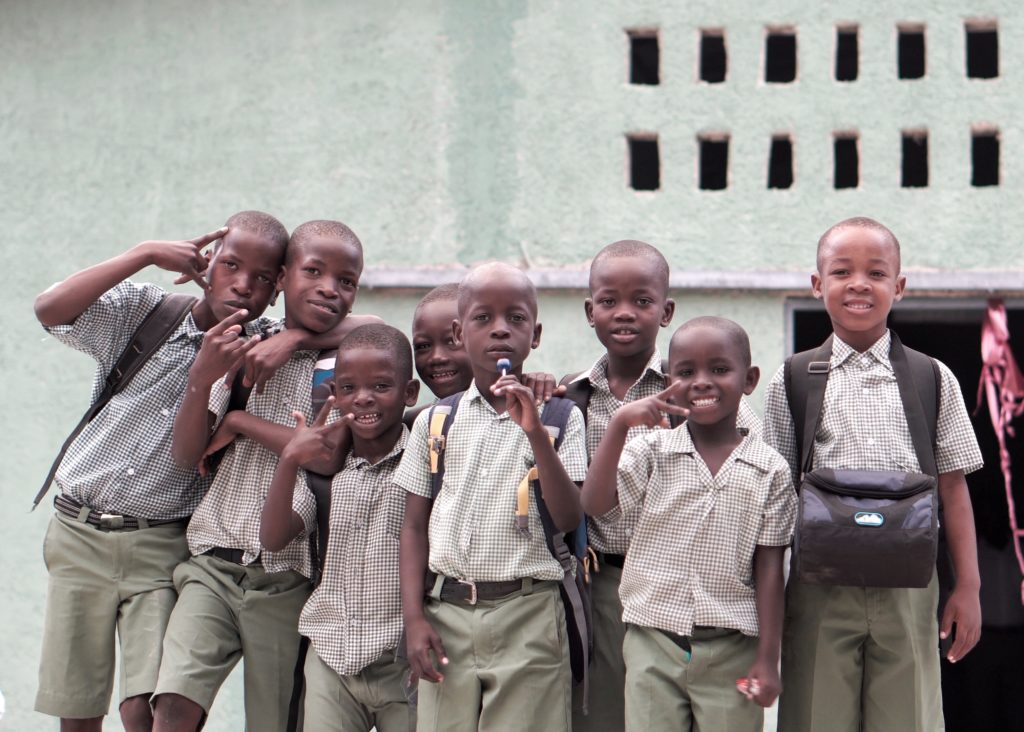 One thing is certain, La Lumley's adventures will be colourful, surprising, exuberant and bursting with the rhythm of life and discovery.
For more news about Joanna
Lumley, follow her @JoannaLumleynews on twitter.
Joanna Lumley journeys from Havana to Haiti in a new ITV series
Want to read some more great travel journalism by our editor, Alison Jane Reid? Check out her trip to report on China's City of Panda's