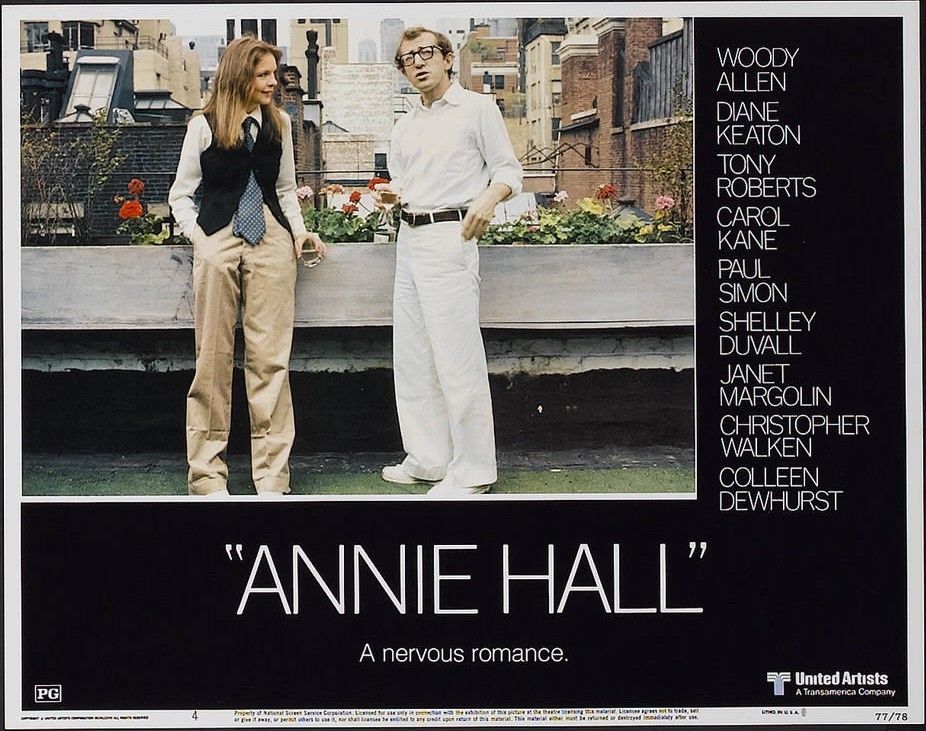 Happy Birthday to Diane Keaton, film icon, Oscar-winner, director and style wonder-woman who is a genius at portraying the self-deprecating, whirl-wind, messy kind of heroine, who really does live in turtlenecks in summer. If you need a refresher course, just revisit her best films, notably, Annie Hall, Somethings Gotta Give, Manhatten, Play It Again Sam and Morning Glory.
Notwithstanding all her achievements, how could she throw over Keanu Reeves for Jack Nicholson's allegedly reformed playboy?!
Diane was the seventies It Girl who didn't take her clothes off in the musical hair and demonstrated that a film goddess could be a tomboy or a kooky nerd. Not that she isn't gorgeous. She was just real and believable and she was insecure and excruciatingly bad at making decisions, which only made her more authentic and more like us.
In reality, she is whip-smart. Jack Nicholson revealed that she is the only actor he has worked with who comes to a film role having memorized the entire script as if she is in a play.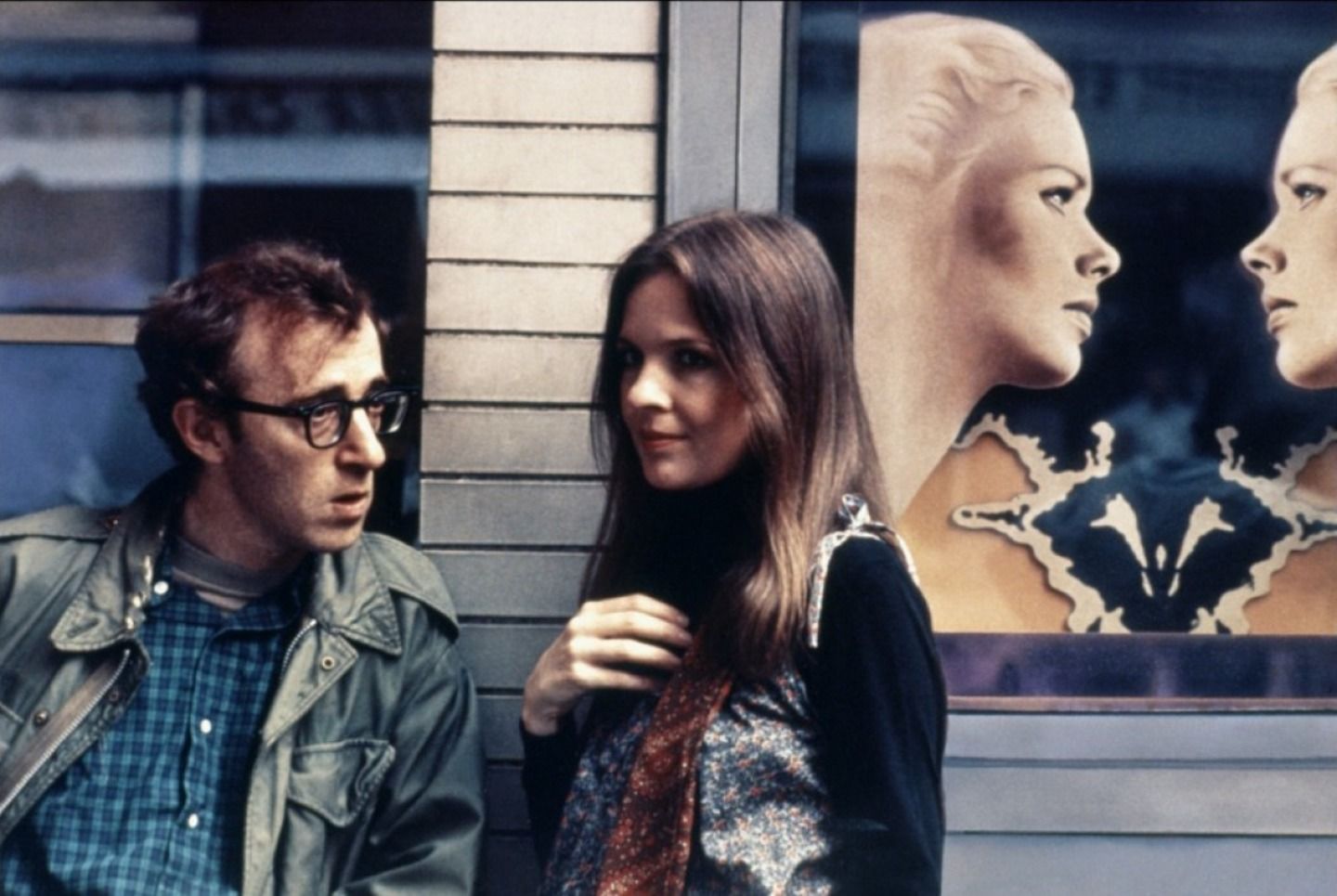 Every college girl of 1979 wanted to be Diane Keaton. She's always been a style icon, ever since she appeared to have raided her dad's closet (Woody Allen was too short) and thrown together her decade-defining, rag-bag gender-bender Oxford trousers, waistcoats, rakish ties and fedora hats. She was basically saying I can do anything the boys can do, come join me.
Now, in her eight-decade, she is wowing Instagram.
Hall has been compared to the great comic actresses of the thirties, Irene Dunne, Carole Lombard and Rosalind and yet she is equally at home as a serious dramatic actress, notably in The Godfather Trilogy, Reds and in the bleak Looking for Mr Goodbar.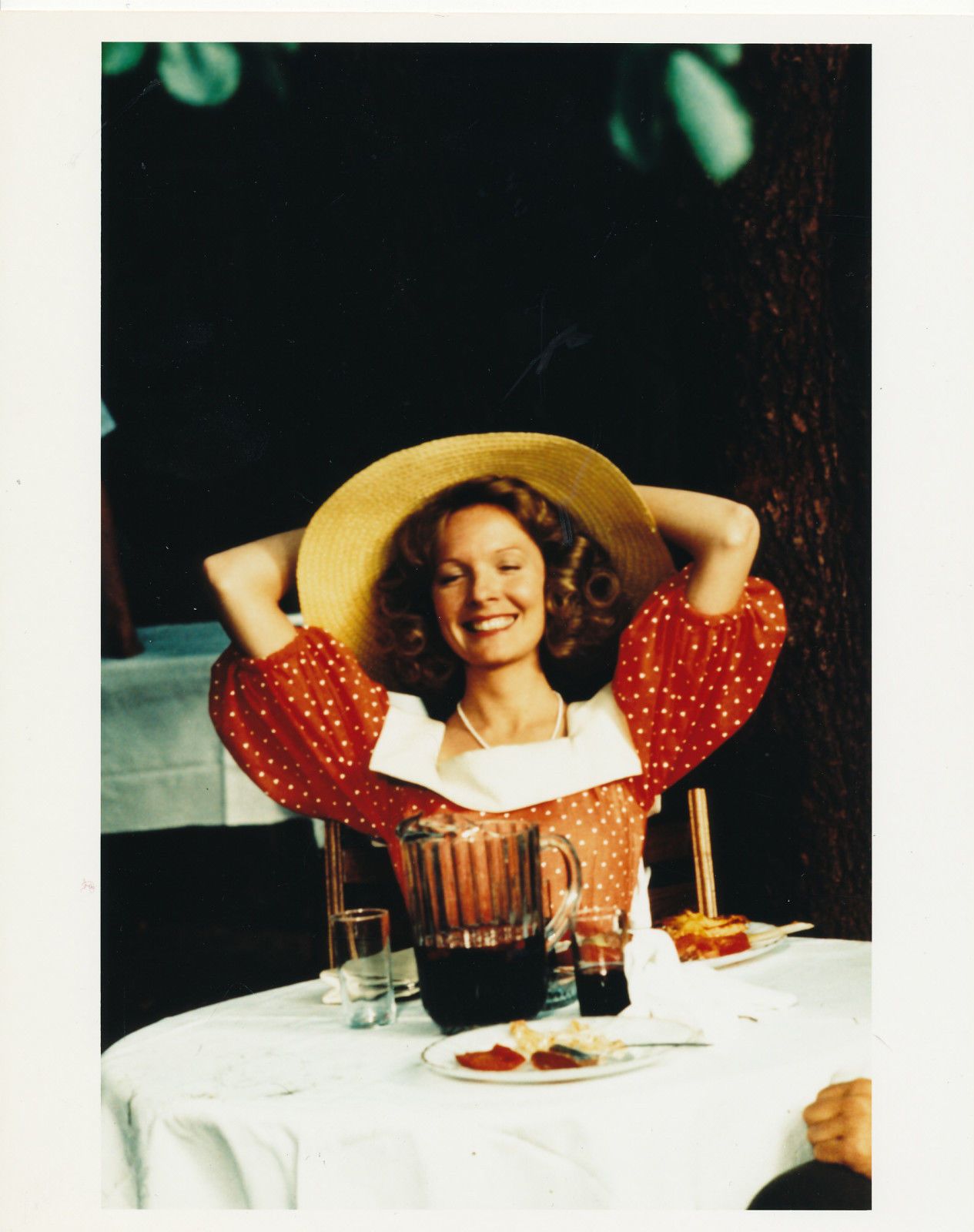 Diane Keaton's daring, tomboyish kook in Annie Hall inspired a generation of women to steal their boyfriend's jackets, shirts, sweaters... and ties and anything else they could borrow to assert that girls could be independent, daring and pretty much do anything the boys had been taking for granted for millennia. She is pretty much still doing it today. She also did it a decade before that other agent provocateur, Madonna.