Michelin Starred Bohemia Restaurant in Jersey champions nature's larder and a wealth of locally sourced produce, including oysters which feature on their tasting menus. Bohemia's Head Chef Steve Smith shares his top tips on how to serve oysters. Now, the world really is your oyster…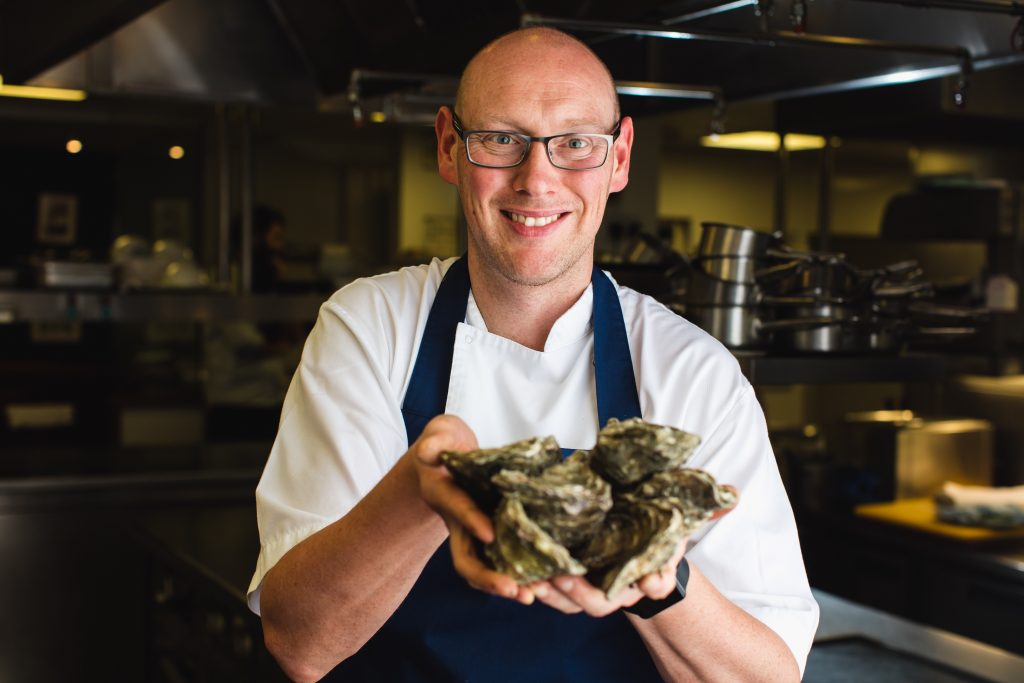 Oysters are considered one of the world's most luxury foods and the perfect dish for lovers. They are low in fat, high in protein and are considered a good alternative to meat as they are rich in iron. Oysters are traditionally served with mignonette – a condiment to accompany raw oysters.
Add Tequila
Liven up with your oysters with tequila! A tequila lime mignonette can be easily made by mixing together 2 tablespoons of tequila, 2 tablespoons of lime, zest of half a lime, 2 tablespoons of finely chopped shallot, 1 tablespoon of chopped coriander and a pinch of salt. Mix it all together then serve with freshly shucked oysters.
Deep Fried
You do not have to eat oysters raw – fried oysters make a great snack! Cover your oysters in plain flour, beaten egg and bread crumbs then deep fry for 1-2 minutes until they are crispy.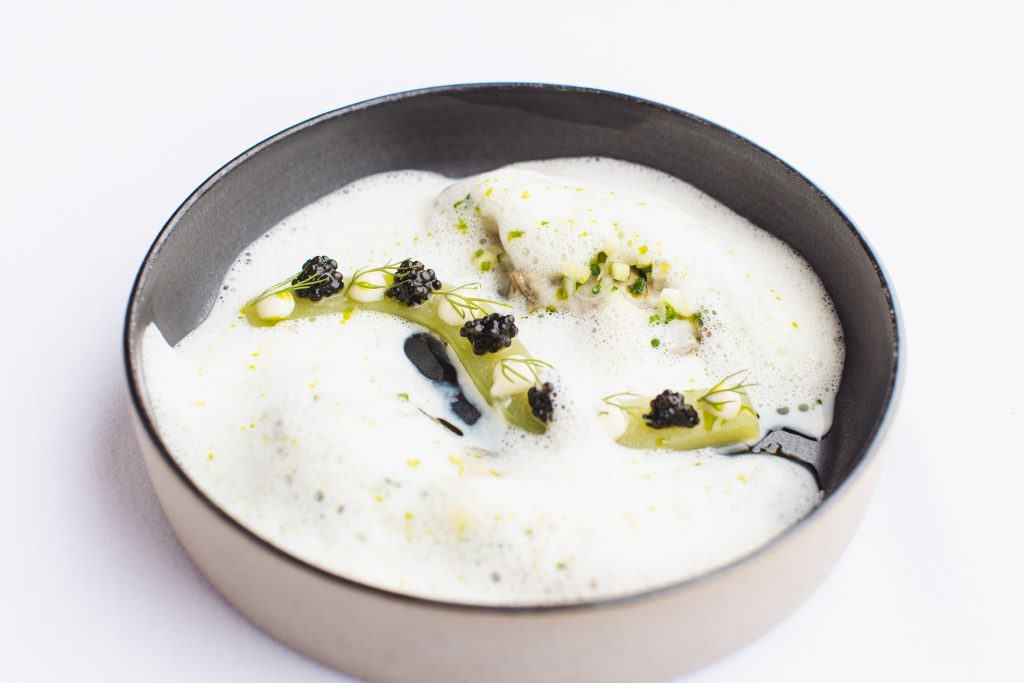 A Touch of Fizz
Oysters and Champagne are a classic pairing so why not add some fizz to your mignonette? To create the mignonette mix together Champagne vinegar, finely chopped shallots and cucumber, salt and pepper then allow to chill in the fridge. Add the Champagne to the mignonette just before serving.
Keep it Simple
If you want to keep the flavour minimal, instead lightly warm the oyster through and simply serve with lemon juice. If you prefer a saltier flavour rather than sour, place a teaspoon of seaweed butter on top of each oyster and warm for 3-4 minutes.
The Alternative
For a truly indulgent oyster dish sprinkle Parmesan cheese over the oysters. Drizzle with melted butter and season with pepper then grilled the oysters for 1 minute.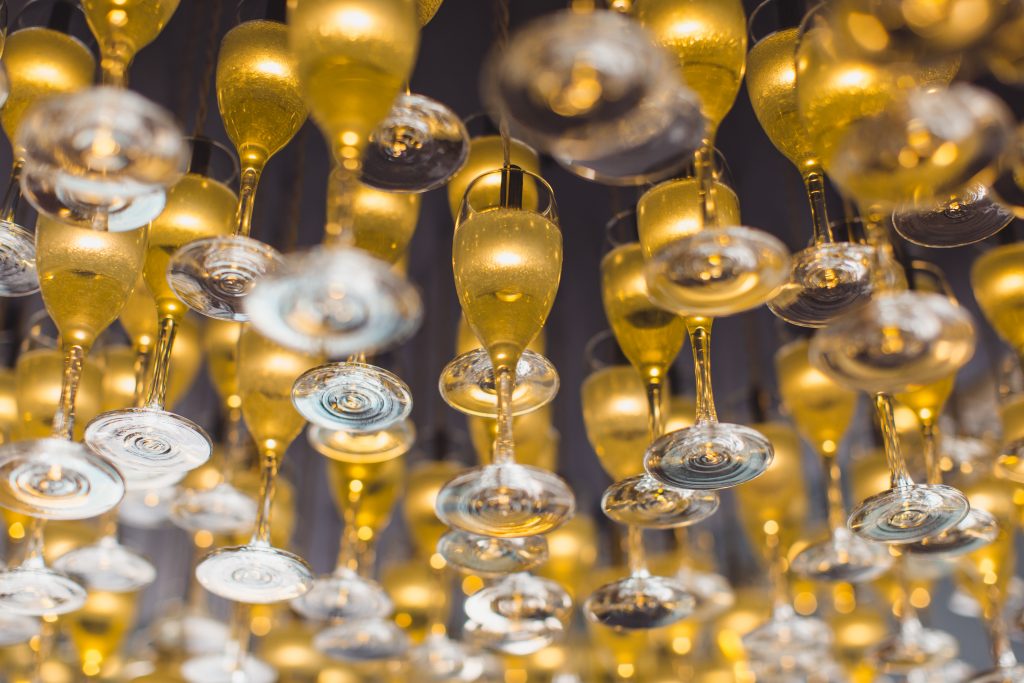 Michelin starred Bohemia was ranked 11th best restaurant in the whole of the UK in the Good Food Guide 2018 and is the only restaurant in the Channel Islands to be featured.  Bohemia was also recently awarded the prestigious two-star award in the 'World's Best Wine Lists Awards 2017', and the Award of Excellence for its outstanding wine selection in 'Wine Spectator's Restaurant Wine List Awards 2017.'
Visitors to the restaurant can sample Bohemia's three-course set lunch from only £24.95 per person. The tasting menus are priced from £79 for seven courses.
The restaurant is open from Monday to Saturday, Noon until 2.30pm for lunch, and 6.30pm until 10.30pm for dinner.
Bohemia Bar & Restaurant, Green Street, St. Helier, Jersey JE2 4UH, Channel Islands
For reservations please call: 01534 880 588 or visit www.bohemiajersey.com