Colourfest – which returns to Gaunts House in the beautiful Dorset countryside from Thursday 31 May to Sunday 3 June – is renowned for being a highly restorative alternative to the many hedonistic music festivals in the UK summer calendar.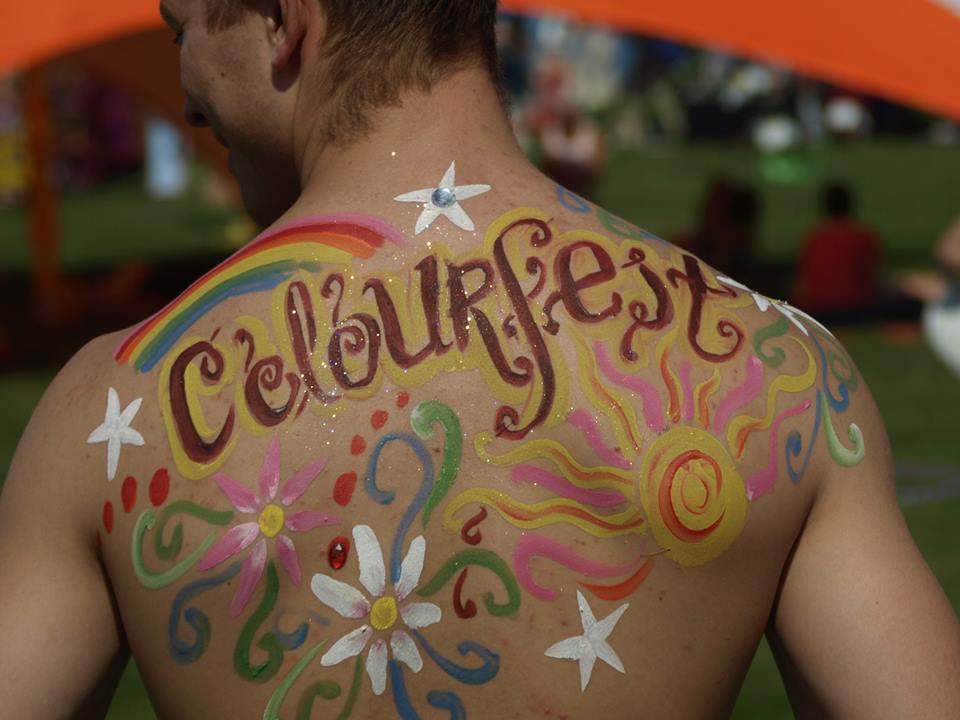 Many music festivals can leave you run down and exhausted for days after the event, while the drug and alcohol-free Colourfest is based around yoga, and the event's many workshops, performances and fun-filled activities are infused with its spirit and ethos, bringing the chance for deep connection and nourishment.
A Delicious Blend of Yoga, Movement, Music and Creativity
Robbie Newman, co-organiser of Colourfest says: "The delicious blend of yoga, movement, music, creativity and spirited celebration leaves you feeling connected, in the flow, and full of the joy of being alive."
This quality of natural "aliveness" is what makes Colourfest so special, and Robbie Newman and his co-organiser of Colourfest, Rowan Cobelli, share their ten ways an attitude of yoga and mindfulness can help you have a nourishing and enlivening time at any festival this summer.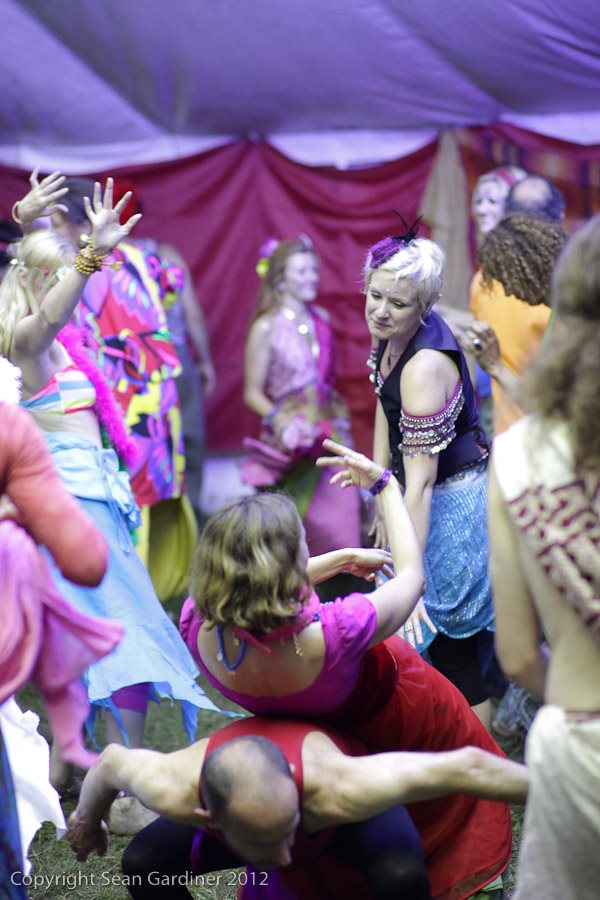 Arrive early. It takes time to settle and change tempo to fully meet the rhythm of a festival, so if you can ground in and get centred before the event begins, you'll be better placed to make the most of what it has to offer.
2. Don't try and do it all! Festival programmes are typically packed with tantalising performances and activities, but less is more: give yourself time to fully enjoy the things calling you most.
Make your plans and then let go to the flow.  Stay tuned to how the festival is moving you, follow your natural rhythm and be open to where it wants to take you.
Notice what you're avoiding or resisting.  If what you resist persists, this may offer clues to parts of yourself you need to open up to, or integrate.
Be grateful for the simple things: breathing, eating, moving. Especially if you're having a challenging time; if you are, take space for silent reflection and stay open to seeing the gift in any challenge and what you can learn from it.
Resource yourself.  Integrating a yoga class, a walk in nature, or a massage or sauna into your day, helps to keep you energised, calm and relaxed.
Maintain a positive attitude. Your attitude can shape your mood and experience. With a shift of focus, you can change it in a moment.
8. Do one thing a day outside the familiar.  Fresh experiences bring inspiration and stepping out of your comfort zone helps you grow and enjoy more personal freedom.
Meet everything with a sense of openness and curiosity. It's easy to dismiss things we think we already know, yet with a fresh perspective they can reveal new depths.
Maintain an attitude of reciprocity. When we balance our desire to receive with the motivation to give of ourselves, we create ripples that nurture the whole community.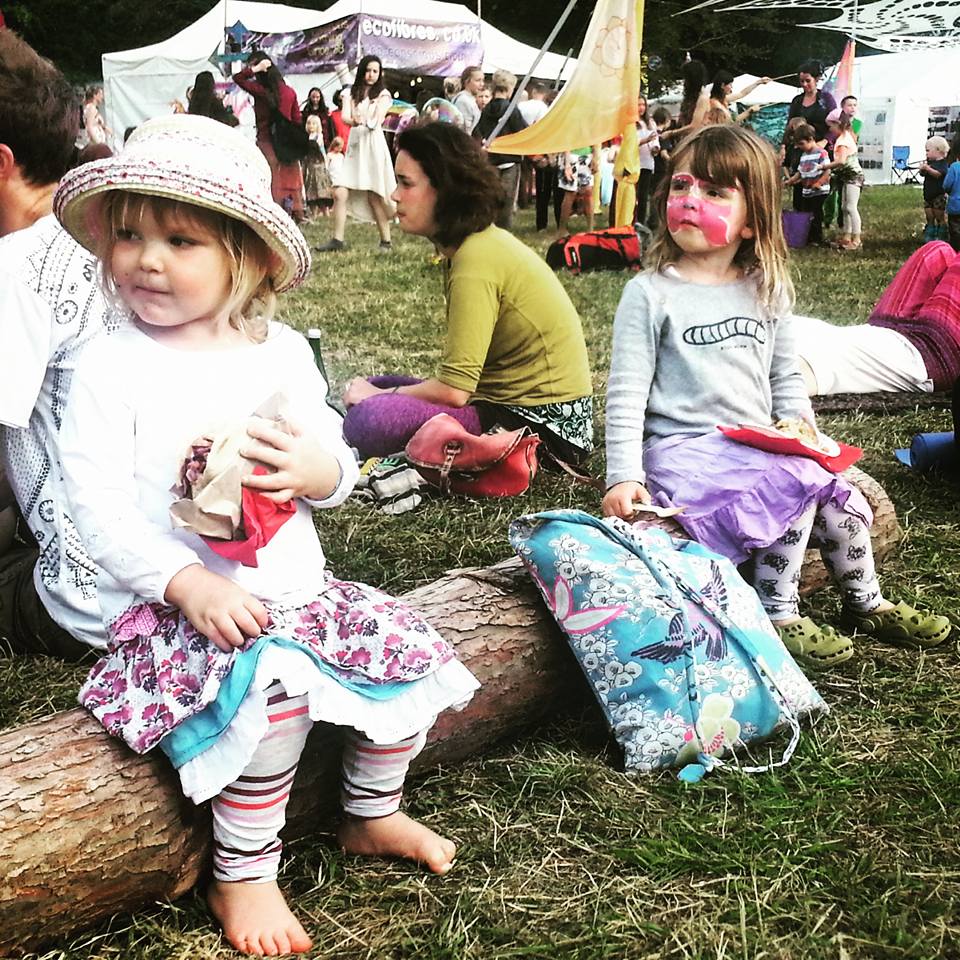 Colourfest takes place at Gaunts House in Dorset, 31 May–3 June 2018. Set amid stunning landscapes, open vistas and ancient trees, the upbeat, family-friendly event celebrates life through yoga, dance, music, ceremony