The responsible investing movement that we have started and shaped has reached the end of the beginning, with a broad and strong foundation that will evolve to provide the superstructure of our society's continuing struggle to address and solve its greatest challenges. Our efforts are working, and we are being joined in our mission by more investors worldwide every day.
The United Nations Principles for Responsible Investment – of which Calvert was a founder – now counts 1,700 large investors and more than $70 trillion in assets. This movement, unique because it was begun by investors, not Wall Street, is born from innovators, enthusiastic about the ability to create positive change and unwilling to wait for government officials or corporate leaders to set the pace.
The future of the movement will be guided by all of us who want a healthy environment, a just and inclusive society, and hundreds of other common-sense improvements to make the world a better place while producing competitive investment results. It is a privilege for me as CEO of Calvert Research and Management to write about the future of a movement that rightly belongs to you, the people.

The Role of Responsible Investing
Responsible investing (RI) is the underlying force shifting corporate strategy and behavior throughout the world by emphasizing environmental sustainability, equality and inclusiveness. Today, the markets are connecting stock and bond prices to corporate performance on these matters, and consumers are increasingly making their purchasing decisions with these factors in mind.
Modern concerns, like climate change, equality, diversity, and health and well-being, will continue to be major issues RI addresses in the coming decades. In addition, society will have to wrestle with changing demographics, an aging society, and changes in the meaning of work, thanks to increased automation that will allow robots to replicate and replace jobs currently being done by humans. Fortunately, the platform we are building today portends the adoption occurring in the markets and in business that will allow us to navigate these waters and storms.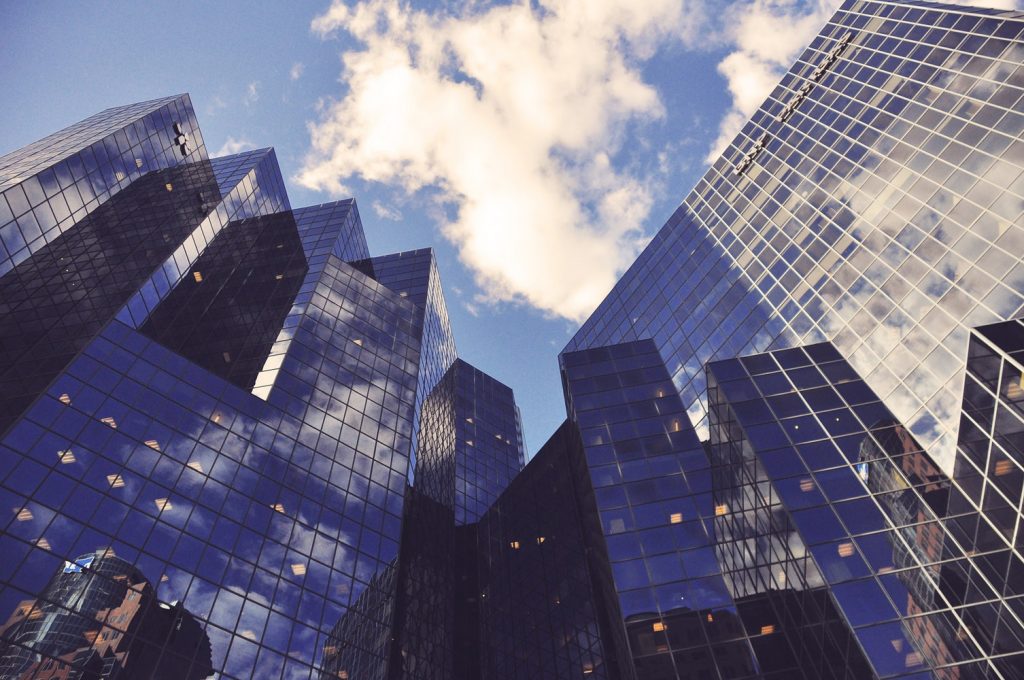 RI offers the opportunity for many different types of investors to make a contribution toward positive change, from those seeking to screen out and avoid companies related to a single issue all the way to those who embrace an effort to adopt a comprehensive approach to assure positive impact is maximized. This is a major draw because no matter how much we desire strong investment performance, making the world a better place is also just the right thing to do.
In short, RI is the best way to influence the markets by bringing these forces together. What do we all have in common, and what does the future hold for our work?
Principles and Pillars
All of us are working toward the achievement of a set of global norms, either held individually or promulgated worldwide, to help our investments promote a more sustainable world and to serve as a powerful check and balance upon any misguided government official or corporation. We look to inclusive organizations, like the United Nations Sustainable Development Goals (SDGs) and other multilaterals to help set the standards.
In pursuit of that achievement, in 2015, Calvert produced the Calvert Principles for Responsible Investing to guide our work. Later that same year, the United Nations Sustainable Development Goals were ratified and Pope Frances introduced the Vatican's latest encyclical. If you are focused on one or a limited set of issues, check out these principles and you will see that you fit into the overall effort.
Four major pillars of RI help us implement this framework in a way that considers both traditional portfolio evaluation standards and its environmental and societal impacts:
Performance – Our first responsibility is to seek strong portfolio returns.
Research – We evaluate all material ESG factors that influence a company's business results — moving beyond negative, values-based screens.
Engagement – As shareholders, we actively engage company management to help drive performance.
Impact – We believe the impact of your investments should be material and measurable.
These pillars are the essential processes we all must use to meet our responsibilities as investors, as key participants in our global, democratic capitalist system.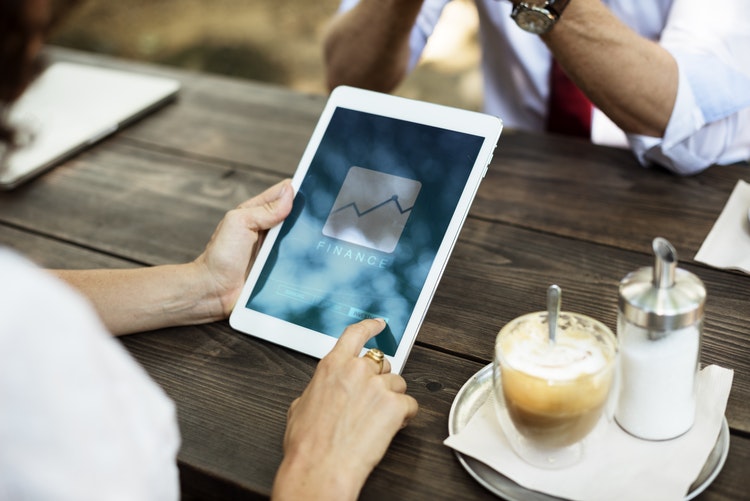 Contemporary Results, Optimistic Future
The operation of the Responsible Investing system was on display earlier this year and gives insight into what the future holds.
In May, shareholders of Exxon Mobil voted by a 62% majority against the management of the company to support a climate change proposal that asks for Exxon to provide robust disclosure of the risks it faces related to climate change. Occidental Petroleum's shareholders approved a similar proposal earlier that month. On June 1, United States President Donald Trump announced his intention to withdraw the U.S. from the Paris Climate Accord and by the following day dozens of CEOs of U.S.-based companies from General Electric to Apple Computer had stated their intentions to maintain their commitments to reducing their carbon footprints and meeting the commitments implied by the Paris Accord.
This was another illustration that the role of the corporation in society is extremely powerful and important in shaping our societal and environmental future, essentially the quality of life for ourselves and future generations. The movement that you helped start now matters to the majority of investors and is robust enough to act as a check and balance on the most powerful institutions in the world. Actions taken by investors and corporations in these days of uncertain government support for ESG issues that we hold dear are positive signs that we will continue to be able to drive positive change in the future.
As responsible investors, we must continue to monitor corporate behavior and inspire progress. Even in a political climate that isn't always supportive of ESG goals, we have shown the ability to take the baton and lead, and will continue to do so over the next 25 years.

A More Robust Information System
A key piece of this effort is the information system being built to support the four pillars, which, again, is being built by you, the people, and not the United States government or Wall Street. The system has two big pieces: the structural information about corporations' policies, procedures and ESG performance goals, and the emerging and powerful set of information about what is happening throughout the world day-to-day in terms of corporate behavior. The first part of the system is what companies are saying about themselves, the second part of the system is new and emerging – it is what you and hundreds of millions of others are observing and reporting about corporate behavior.
The Sustainability Accounting Standards Board (SASB) is a nonprofit started by an individual with tremendous vision and drive. This is the place to look to understand the current and future state of corporate sustainability disclosure, the information we are all asking companies to provide so we can further our in-depth research. Ultimately, all companies will provide relevant information. The Exxon Mobil vote should be the notification to every company that the majority of investors will take action if management does not move expeditiously to provide the disclosure. Calvert is pleased to have been a founding member of the SASB Investor Advisory Group, along with a dozen other large investors representing over $20 trillion in invested assets.
Data science is the place to look to understand the second, emerging part of the system, the continuous stream of information now coming into advanced models designed to provide insight into how companies are actually performing day to day. This involves taking in information from a vast number of sources, being able to assess the credibility and bias of the sources, create a score for the relevance and meaning of the information being created, and attach that to specific companies and the securities they have issued. It is very interesting and exciting work because we are ultimately bringing on a very important set of information: The first set discussed is what the companies are saying about themselves; this newer second set is what everyone else is saying about the companies.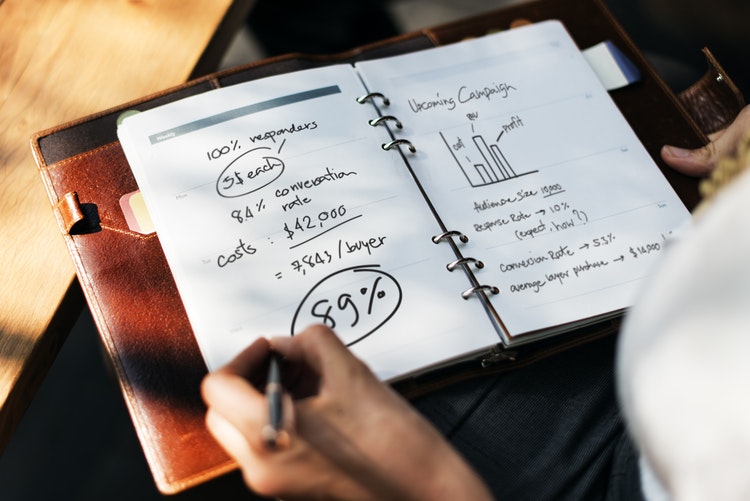 Expanding the Universe
The principles and pillars, combined with new information systems, are allowing us to apply RI to some traditional asset classes previously not heavily covered, like municipal bonds (critical for the redesign of our cities and infrastructure for a sustainable future), fixed-income securities broadly, small companies, private companies and emerging markets. This, in turn, is facilitating the development of new types of securities, like green bonds. And, of course, many investment firms never before involved in RI have thrown their hats in the ring with new products.
We can see that the future entails markets working to understand the evolution of global norms and to determine how any company is performing relative to those norms in order to determine how much any company or its securities are worth. Responsible investors have performed a vital role in helping markets to price ESG performance into valuations, and to engage with companies to create better disclosure and corporate performance. This is a dynamic system of principles, the four pillars and progress. While the specific issues that are being focused on (climate change, greater equality, etc.) change based on what is needed, it is a durable and adoptable system of improvement.
The future involves much greater transparency, useful information from the "global crowd" and faster progress – which is exactly what we need. We are often asked if all investing will become RI. The answer seems to be that all investors will be impacted by RI and many will play some role, but it seems far off until all investors actively embrace RI. However, you are standing at the vanguard of a dynamic movement that will be far larger and more robust 25 years from now, and of a society that will benefit immensely from the actions that you are taking to promote positive change.
Written by John Streur, President and Chief Executive Officer, Calvert Research and Management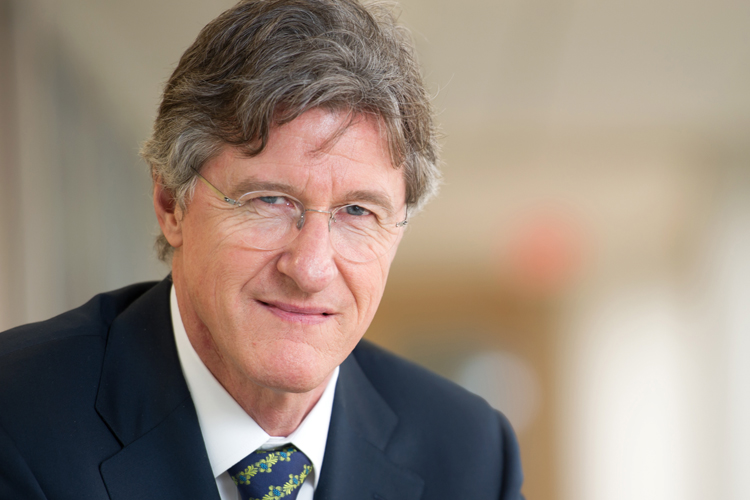 This article was originally published in the GreenMoney Journal http://greenmoneyjournal.com/
Image by Floriane Vita and rawpixel.com