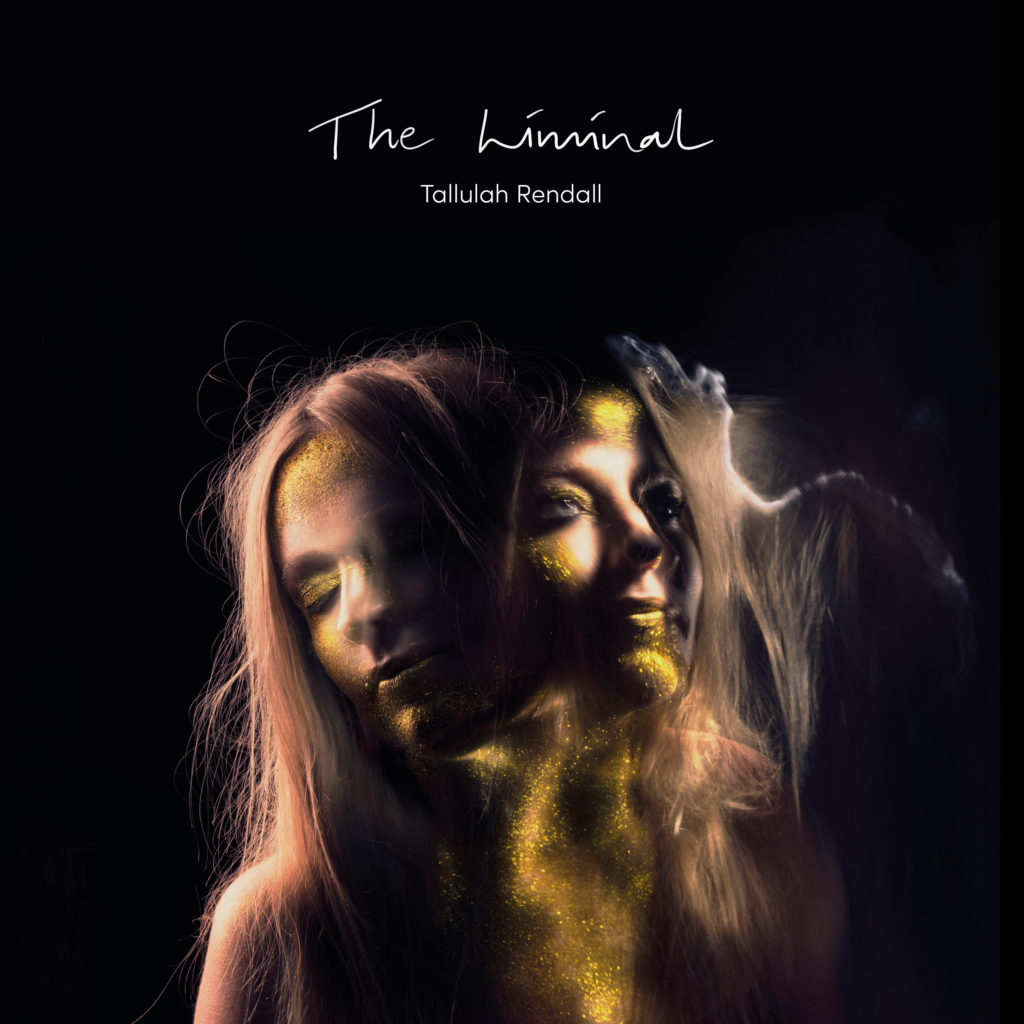 Whether she is singing ghostly, dream-like songs about love, (Radiate), child refugees in Syria, (We Don't Want War), or dark, mystical fairytales about conservation (The Black Seagull); Tallulah Rendall is that rare, precious discovery of 2019 – a rock 'n' roll singer-songwriter of substance with the heart of a lioness. She's independent, rooted in nature and gloriously feline, as you can experience from her sensuous Bond girl, gold catsuit!
Tallulah is a multi-layered performance artist to adopt, to get excited about and to champion. She's a singer with the power, lyricism, authenticity, and ability to transport an audience through her voice, magical sound immersion, and sheer musicality.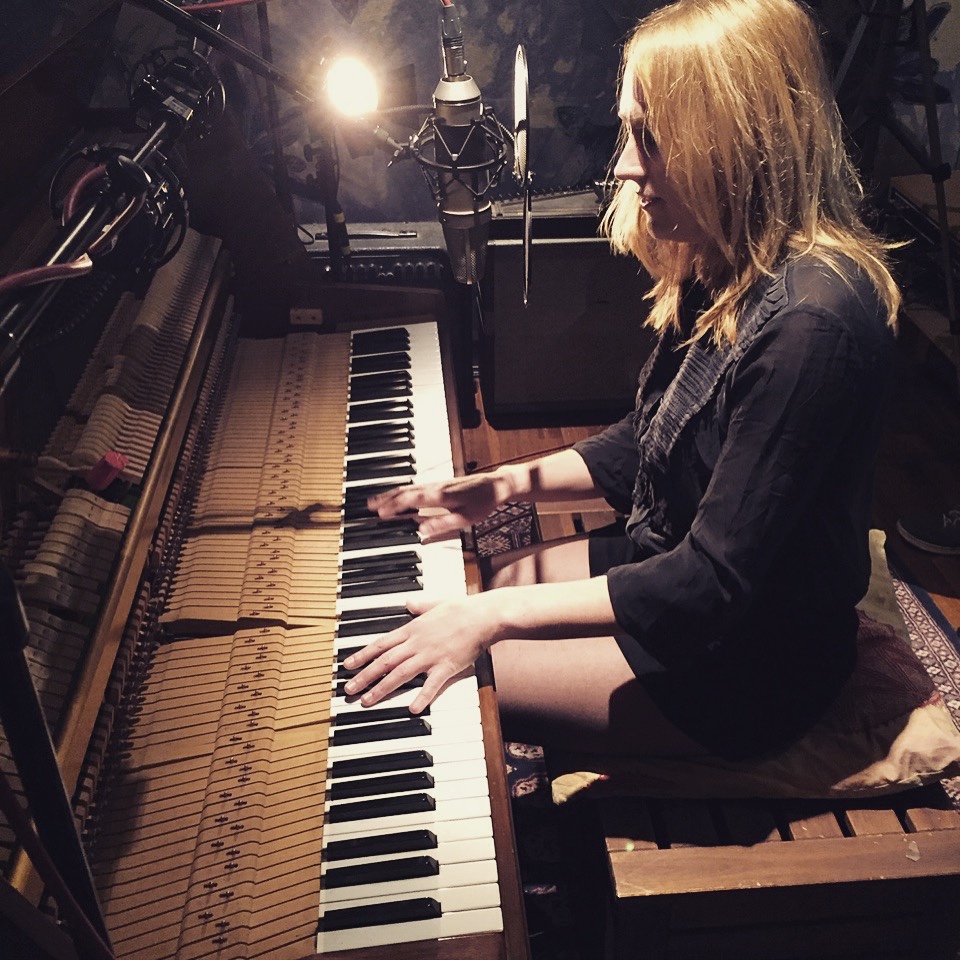 Hallelujah! Meet a songstress thriving without music management. A singer who crowd funds her albums as collectable pieces of art and tours and calls the shots on her own terms.
Listening to her new single out this week, Radiate, I can't understand why she isn't a huge star. But then you realise that she has chosen not to take the path to fame that Lady Gaga's character Ally treads in A Star is Born, with heartbreaking consequences. She's a freewheeling, unfettered throwback to the sixties. She's the heiress to Joan Baez and Grace Slick with the visual, artistic, feline grace of Kate Bush. She can be just as wacky and experimental too, although I prefer her when the ghostly beauty of her voice comes to the fore in the song Ghost on the Water.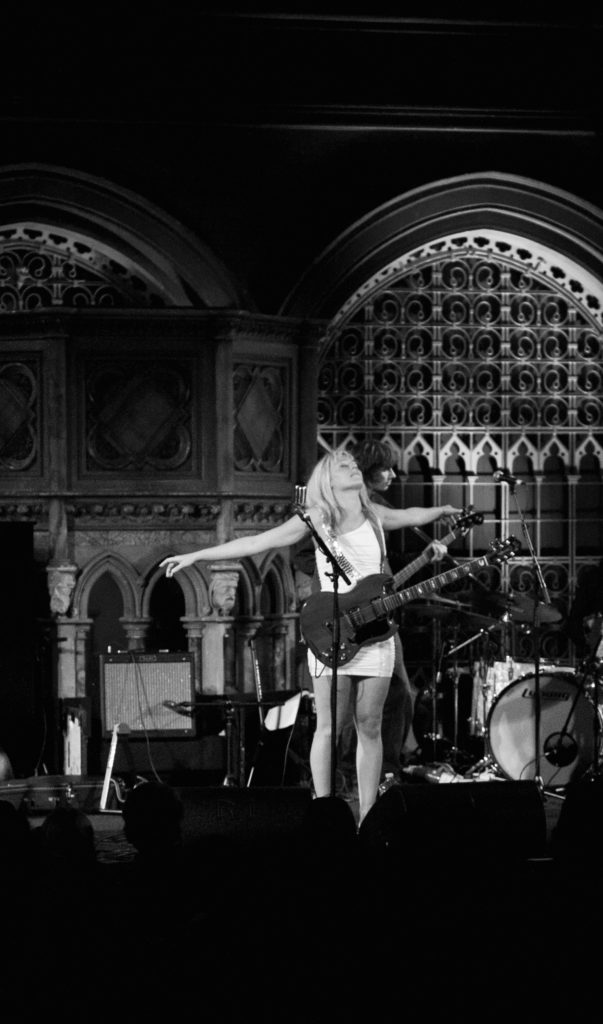 Barbara Broccoli should hire her immediately to write music for the new James Bond film. Couldn't Shirley Bassey and Jules Holland make some calls? They both admire Tallulah's work.
Tallulah's background is just as fascinating as her voice and lyrics. She comes from a family of artists, writers, entrepreneurs and sixties legends. Her father, John Rendall, is a conservationist and was one half of the sixties duo, along with his friend 'Ace' Bourke, who bought Christian the lion cub from the Harrods pet department, lived with him in a flat on the Kings Road, and went on to successfully to release him into a pride of wild lions in Africa, with help from the stars of Born Free Virginia McKenna, Bill Travers and George Adamson. While her mother ran nightclubs and hosted Jimi Hendrix the year Hey Jo came out.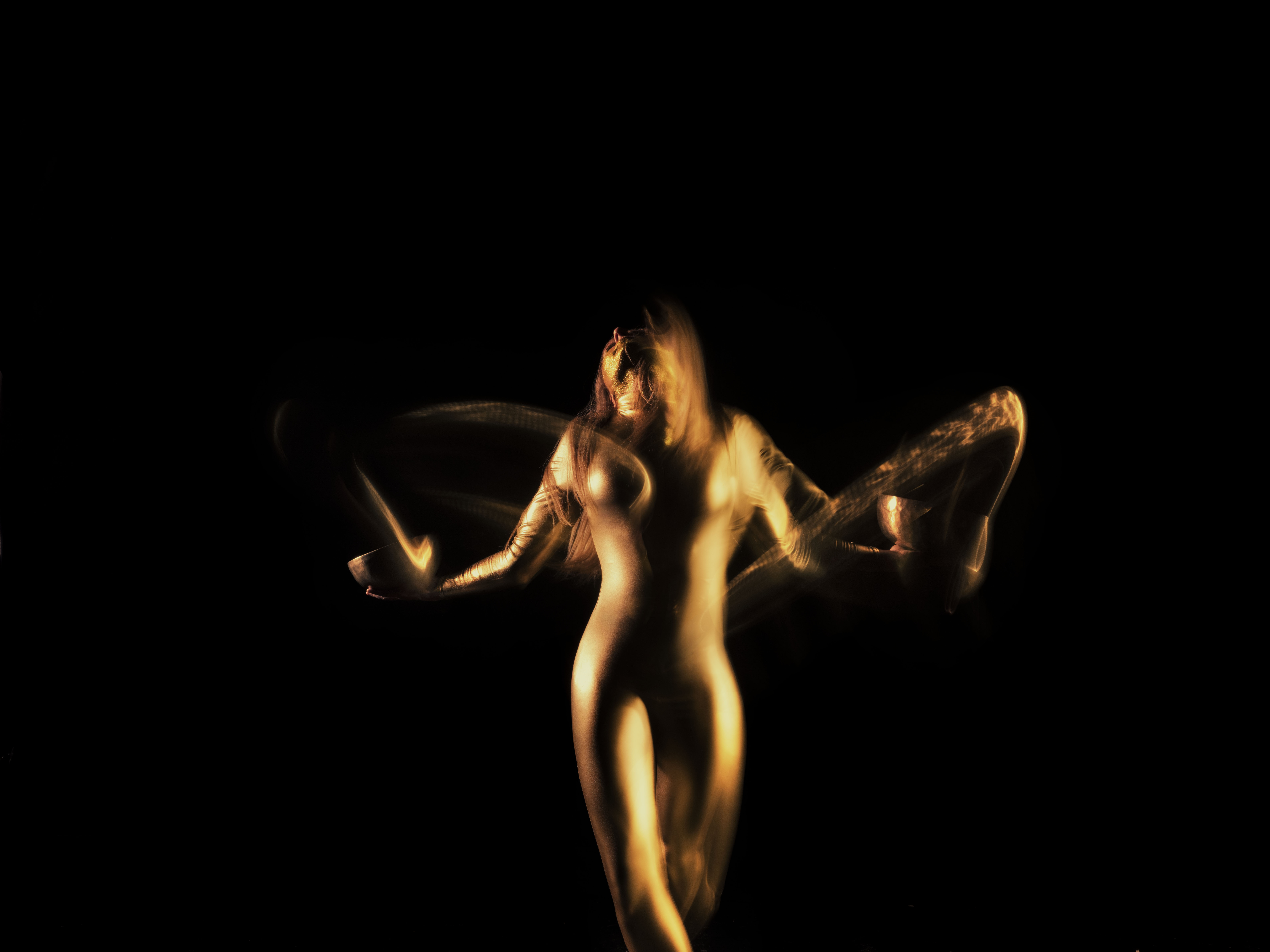 Tallulah grew up with a groovy basement full of vinyl to treasure and absorb and it wasn't long before her musical talents started to radiate and shine. Her early musical work garnered attention from Penfold Russell, the maker of the film Priscilla Queen of the Desert, resulting in an invitation to write the music for Penfold's next venture, Alex's Party. This, in turn, led to the creation of her debut album Libellus with assistance from Madonna's acclaimed music producer Marius De Vries. Two further albums have followed Alive and The Banshee and the Moon. She will launch her 4th studio album – The Liminal on April 4th. Tallulah has successfully toured the world with her band and she stages sound immersion workshops throughout the UK and Europe.
Discover more about Tallulah, her music, and her new upcoming album tour dates on her website here – tallulahrendall.com.
Listen to her new single out this week, Radiate,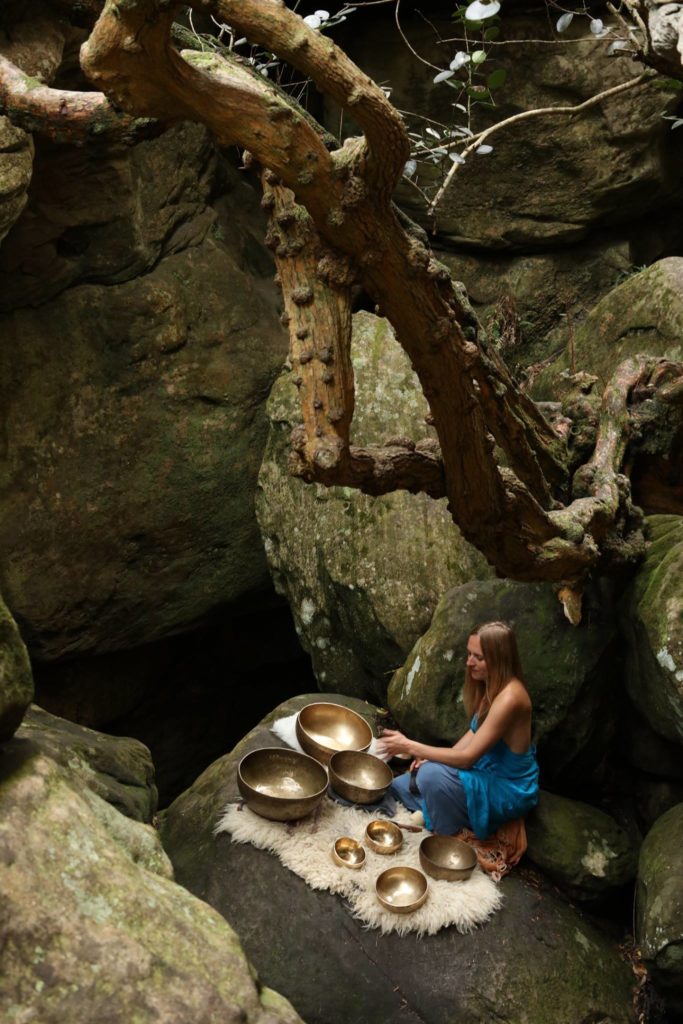 Read more iconic interviews by our editor Alison Jane including her profile on rock icon and one-time consort of Mick Jagger, Marianne Faithfull.