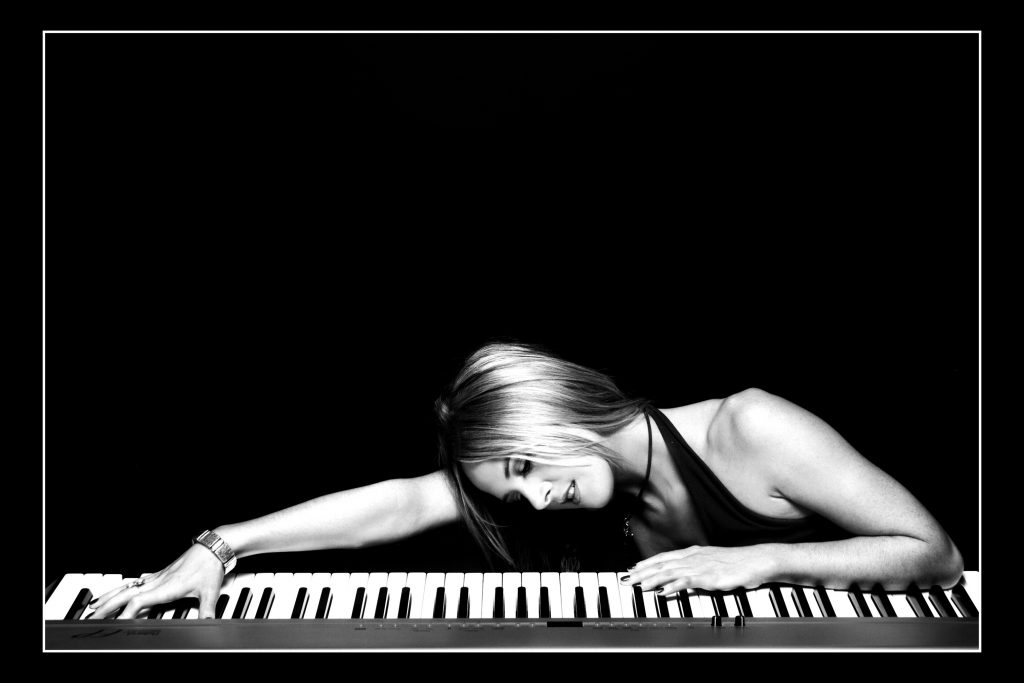 Did you know that Beatles producer Sir George Martin managed and mentored composer and singer-songwriter Sarah Class in her twenties?
Sarah is renowned for writing the musical compositions for the landmark natural history series BBC Africa, Madagascar, The Meerkats and the film Brothers of the Wind.
An Interview Teaser
Here it is at last! The EH Chat Show with a teaser segment from my interview with Sarah Class the composer and singer-songwriter.
Sarah talks movingly about what it means to her to have been managed and nurtured by Sir George Martin in her twenties – the man who took the Beatles genius for songwriting and turned their songs into hits that shook the world with rock 'n' roll.
The Beatles Maestro
Sarah met George in her twenties and went on to be managed and mentored by the man who guided the Beatles until his death. Sarah describes George as a man who could be very funny, supportive and very exacting.
Letters of Encouragement
During the time Sarah was managed by Sir George Martin he often wrote letters to her encouraging her musical ambitions. " I will treasure these letters forever," says the composer.
Two-Part Interview Series
The full interview will be available in two half-hour parts tomorrow, just in time for the weekend. Interview highlights include an exploration of her new EP Green Man, her environmental activism and childhood punctuated by Mozart, wildflowers and beachcombing on the Isle of Wight.
Mozart, Wildflowers & Beachcombing
If the name doesn't immediately trip off the tongue like John Barry and Burt Bacharach in a still male-dominated world of composers, you will know her haunting compositions.
Sarah started her career at the BBC and her musical compositions have featured in many flagship BBC natural history series, thrillers and films. She has also worked for National Geographic and she will embark on her first musical project for Netflix later this year.
New EP Green Man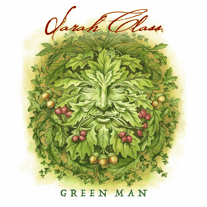 Sarah has an EP out entitled Green Man and her new album will be out in late July. Green Man is the ideal kind of musical escapism during this period of Covid-19 isolation and the return of nature to our towns, cities. and villages.
A Musical Meditation
Class's voice is a musical meditation. Her voice has a ghostly power and resonance that lingers long after the music trails away into the landscape of winter. For more information visit sarahclass.com Did we make your day with quality ethical journalism?
How to Support Our Fab Good News Journalism
You can support our quality ethical journalism today on @Patreon or on Ko-fi – Thank you for your support.