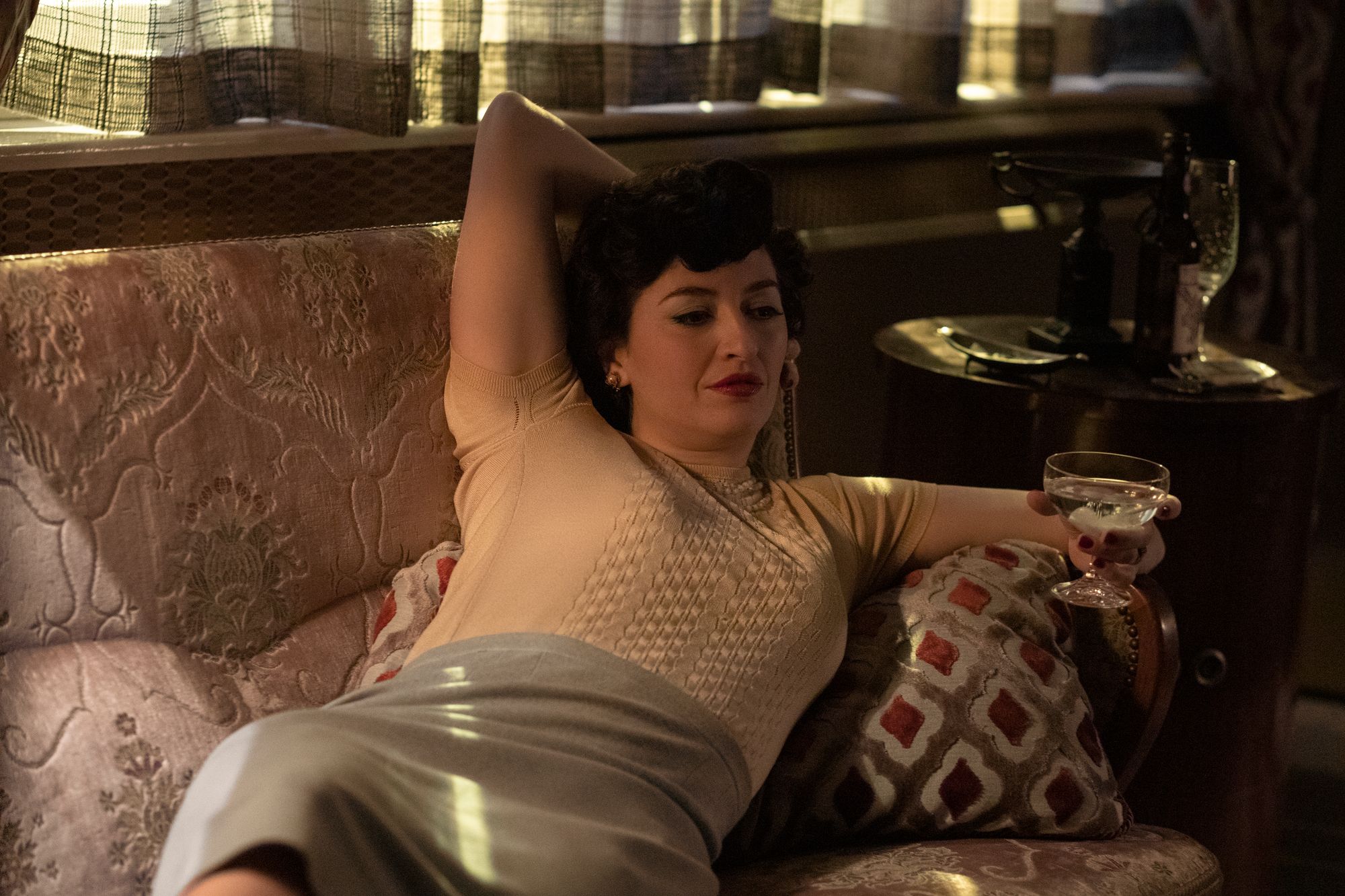 Orange and Cardamom Gin Fizz
40mls good quality organic or artisanal Gin
30ml Freshly squeezed organic orange juice
20ml Clementine juice
5mls freshly squeezed organic lemon juice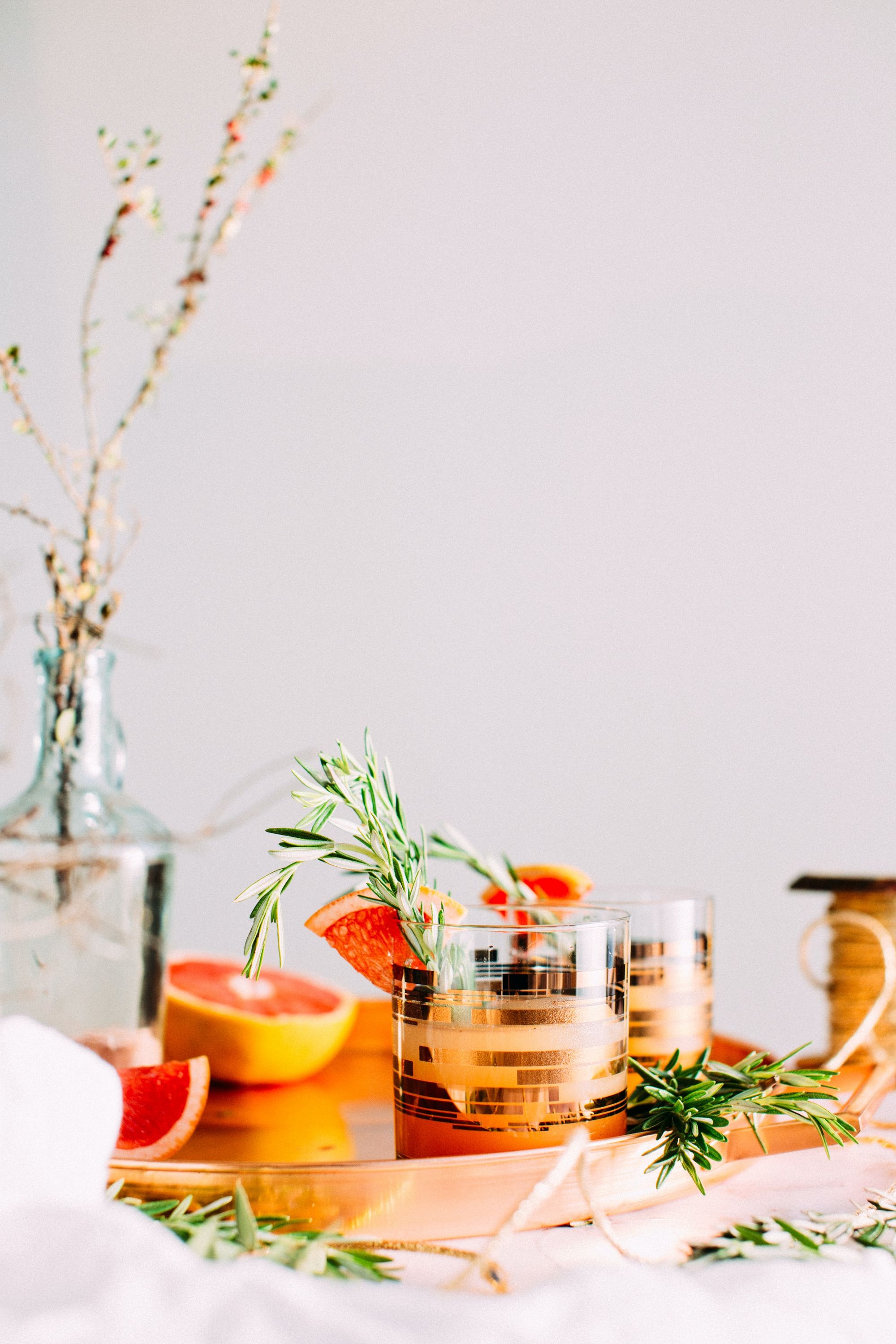 5mls sugar syrup  -  make your own with organic raw honey in moderation. We cannot recommend any sugar substitutes at the time of going to press because of negative health side effects.
4 Cardamom pods
One organic egg white
Sprig of rosemary
Method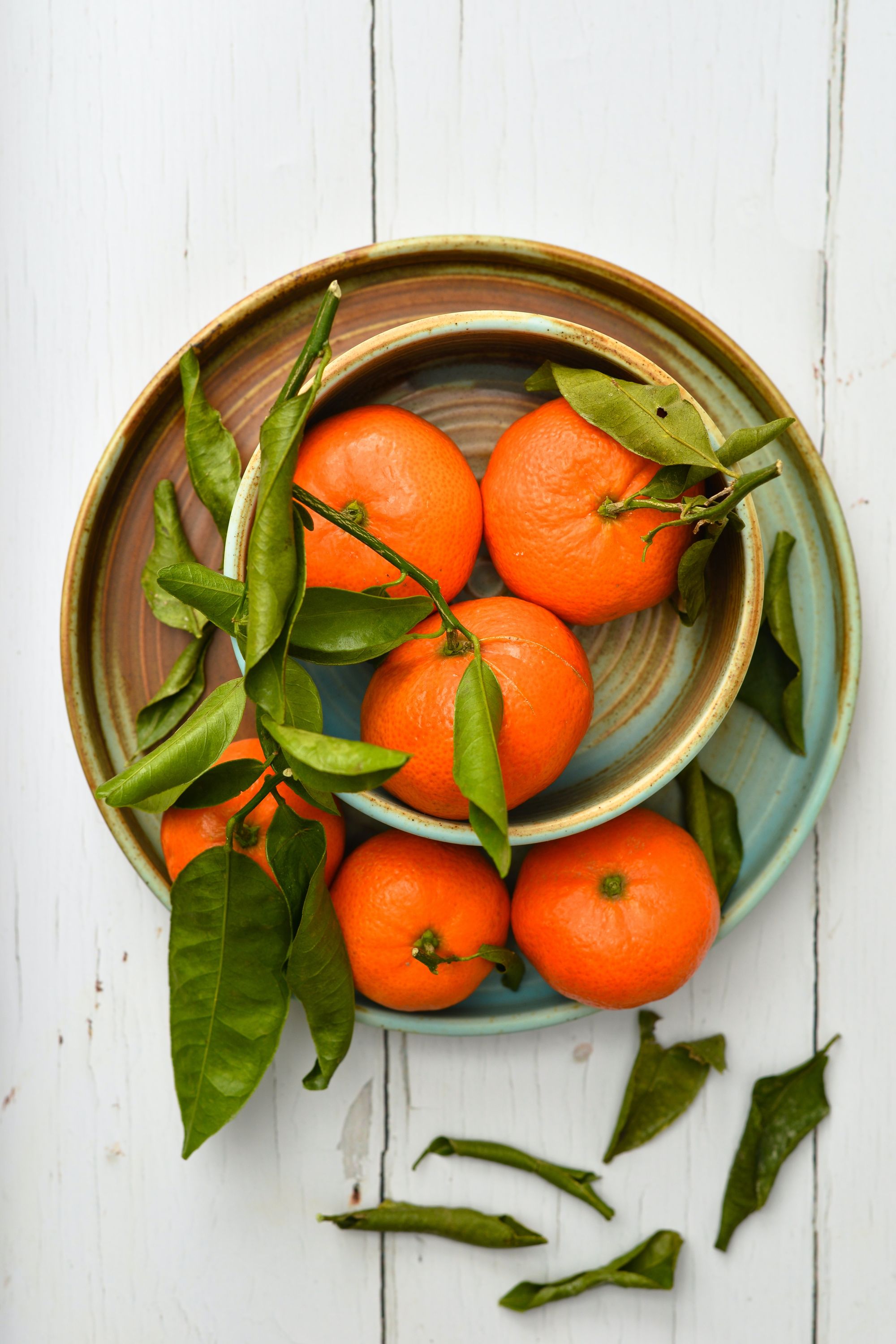 First, make your sugar syrup by bringing 200g organic granulated sugar or honey to a boil with 100ml water. Take off the heat and leave for 15 mins.
Whilst it's cooling, ground up the cardamom pods and add them to the syrup. Once cool, strain the syrup.
Shake all of the ingredients in a shaker (or jam jar with lid).
Next, add a scoop of ice and shake again until condensation forms.
Strain into a tall Champagne flute.
Light a sprig of rosemary, blow it out and place it in the glass as a garnish.
Option to top with 25ml quality organic sparkling wine if you'd like a longer serve.  Vintage Roots has a wide and interesting selection including the best wines from Britain.
Recipe by Artisan Cocktail Marque Mindful Mixology.
Recipe courtesy of  Dannielle Wilson, Founder and Mixologist at Mindful Mixology, for slow, artisan pour and serve cocktails by post with less sugar and carefully curated local, botanical and organic ingredients. The company also has options for non-alcoholic cocktails and low alcohol cocktails with curious and deliciously flavoured botanicals.
Watch The Queen's Gambit - The visceral story of an orphan girl in late fifties America who becomes a chess protegee and poster girl for women who beats the Russians at their national game.