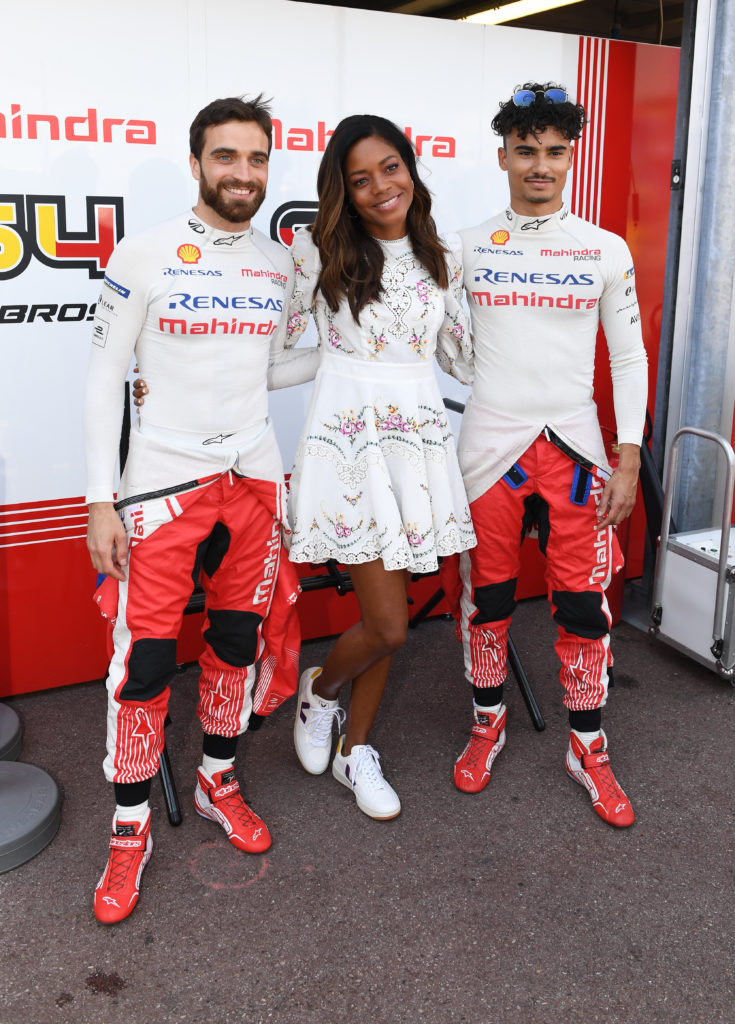 I admire Naomie Harris OBE, stellar actress, environmentalist, Formula E motor racing muse and a woman who has breezily managed to dismantle a few important stereotypes in the film world, including her role as Eve Moneypenny in the Bond films Spectre and Skyfall and next year in Bond 25.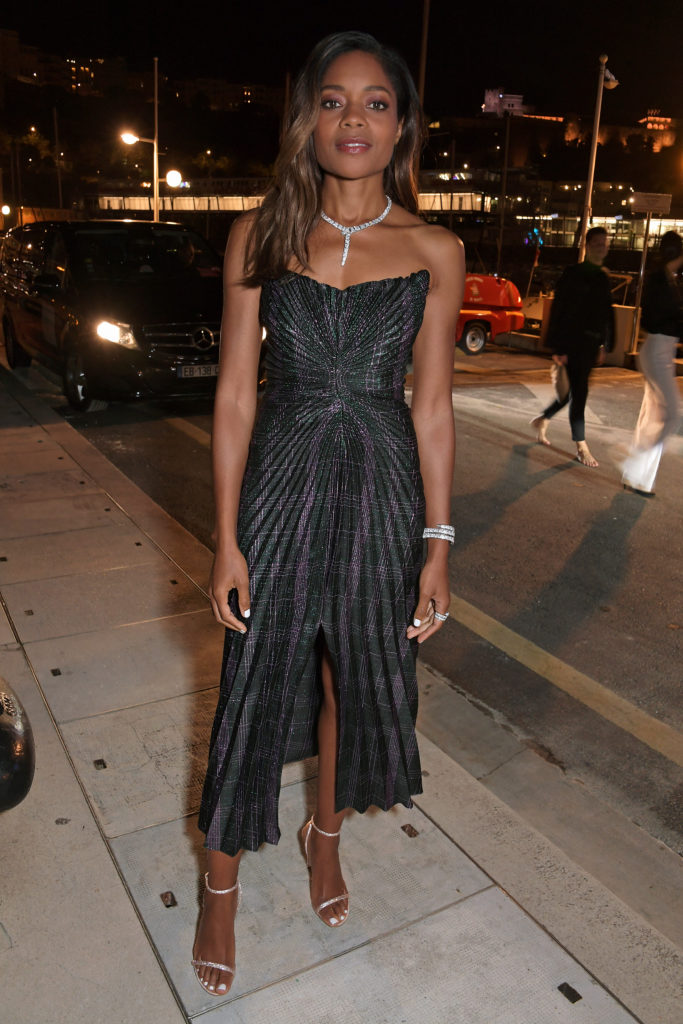 Naomie plays her with a mix of steel, confidence, grace, intelligence, charisma and subtle sexiness, whilst never overplaying any one of these qualities all at one time. The result is that she is more than a match for Daniel's Craig's unknowable secret agent, and that scene with the cutthroat razor, is both electrifying and hot!
Will James Bond Go Electric?
Now, as Naomie is a firm supporter of Formula E Racing, perhaps she could persuade 007 to fly the flag for planet earth and run his supercar on recycled cooking oil like Prince Charles and his beloved Bentley or go electric.
Jaguar Panasonic's Mitch Evans
Harris returned to Monaco earlier in the week for the ABB FIA Formula E Championship as it returned to the principality for the third time. The James Bond and Moonlight star and green champion walked amongst the Gen2 electric cars and met the race teams, including the winner of the Rome E-Prix Mitch Evans of Panasonic Jaguar Racing.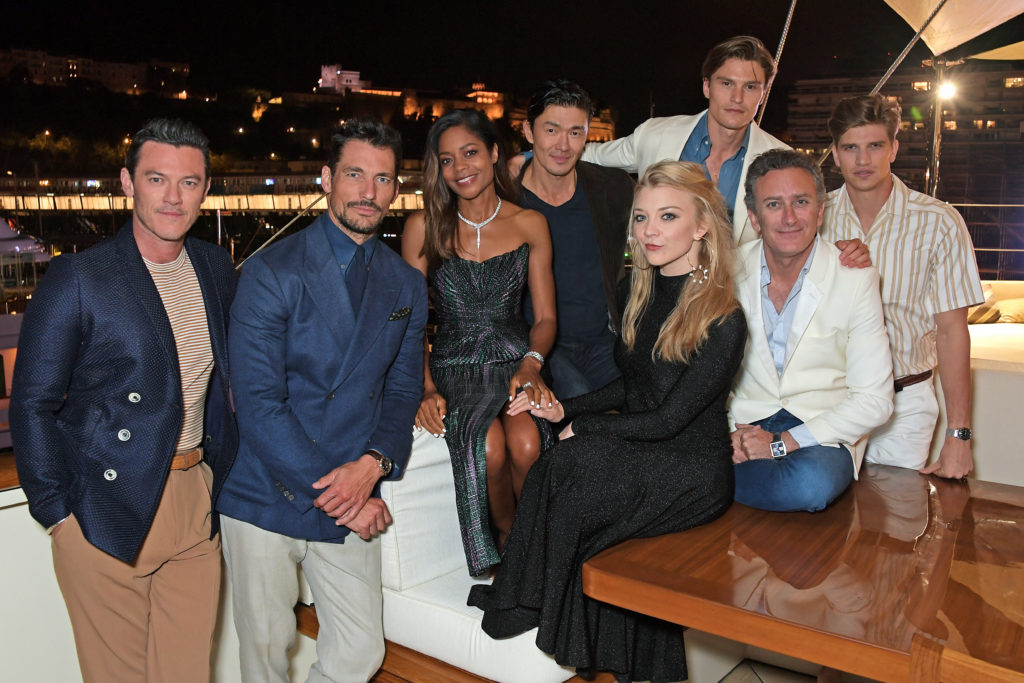 During her trip to Monaco, Naomie attended
an intimate dinner with Formula E Founder and CEO Alejandro Agag and Prince
Albert II of Monaco, with whom she discussed Monaco's sustainability mission
and targets. She also spent time with stars and fellow guests Rick Yune,
Natalie Dormer, Oliver Cheshire, Luke Evans, Toby Huntington Whiteley, John
Leguizamo and close friend David Gandy.
Xero Emissions Motor Racing
Formula E, which champions sustainability
and zero emissions, stage its ninth race of Season 5, building on a sensational
season of unpredictable racing that has seen eight different race winners, of
eight different nationalities, in the first eight races.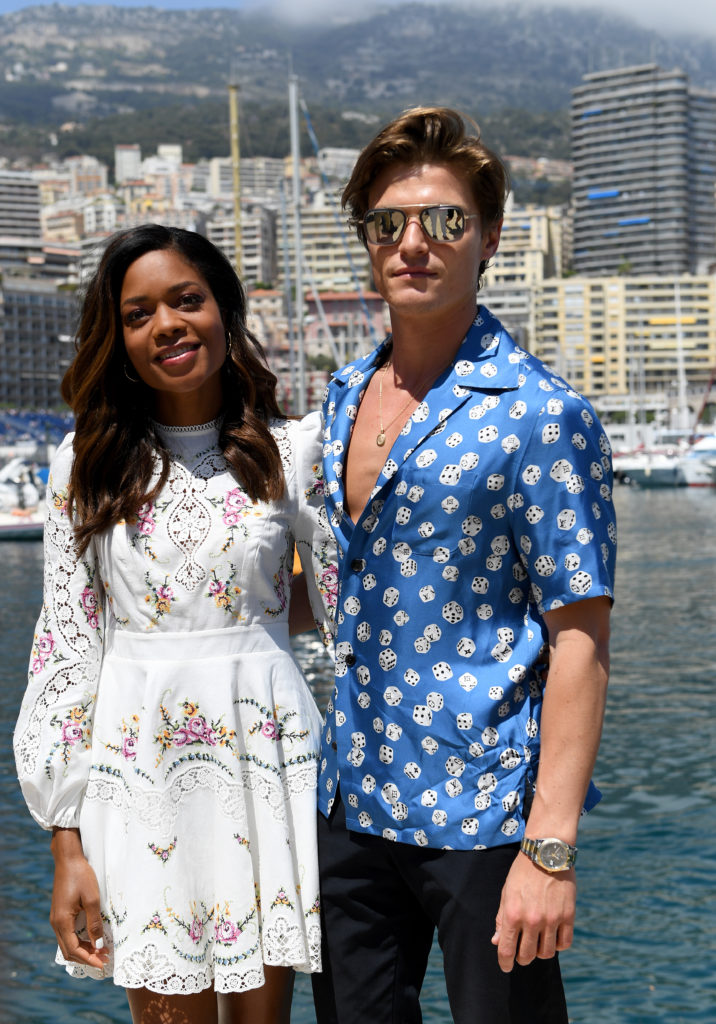 Naomie Harris said. "This is my third
time attending Formula E, and I'm thrilled to see how much the sport has grown
in popularity, and the huge advancements that have been made in the sustainable
technology and innovation that underpin the race. It's more unpredictable and
exciting than ever, and most importantly is doing a phenomenal job in
championing the future of electric cars."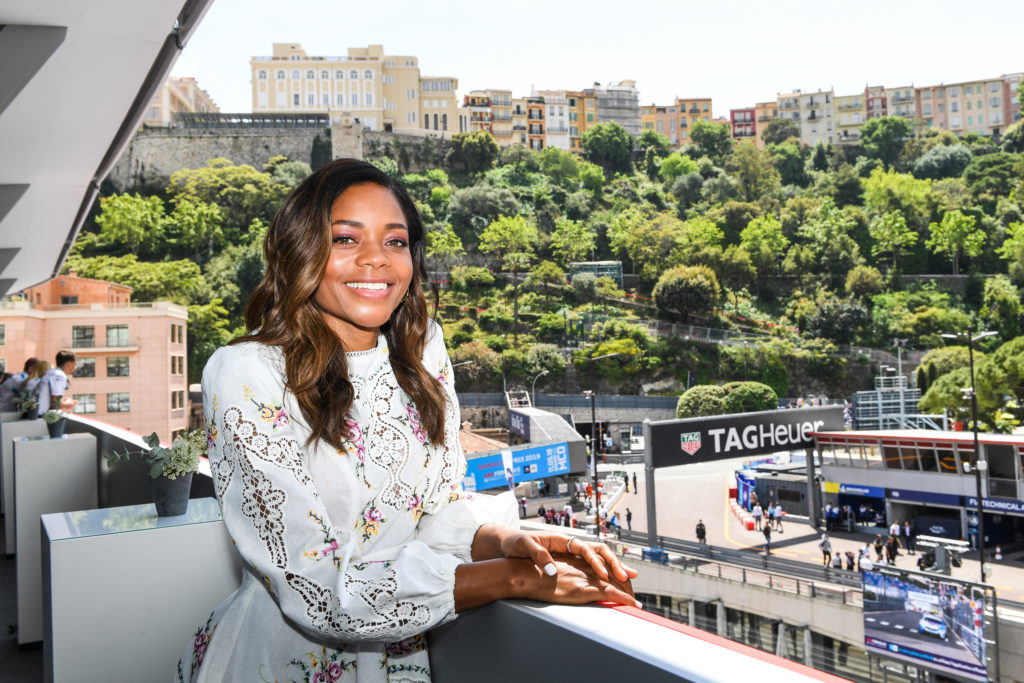 Sustainable Fashion Icon
Naomie gave up eating meat, notably her
favourite lamb chops, after watching Kip Anderson's documentary 'Cowspiracy:
The Sustainability Secret' in 2014. In 2013, she wore a design from the 'Red
Carpet Green Dress' initiative to the Academy Awards in an effort to promote
green dressing and sustainable fabrics on the red carpet and in mainstream
fashion.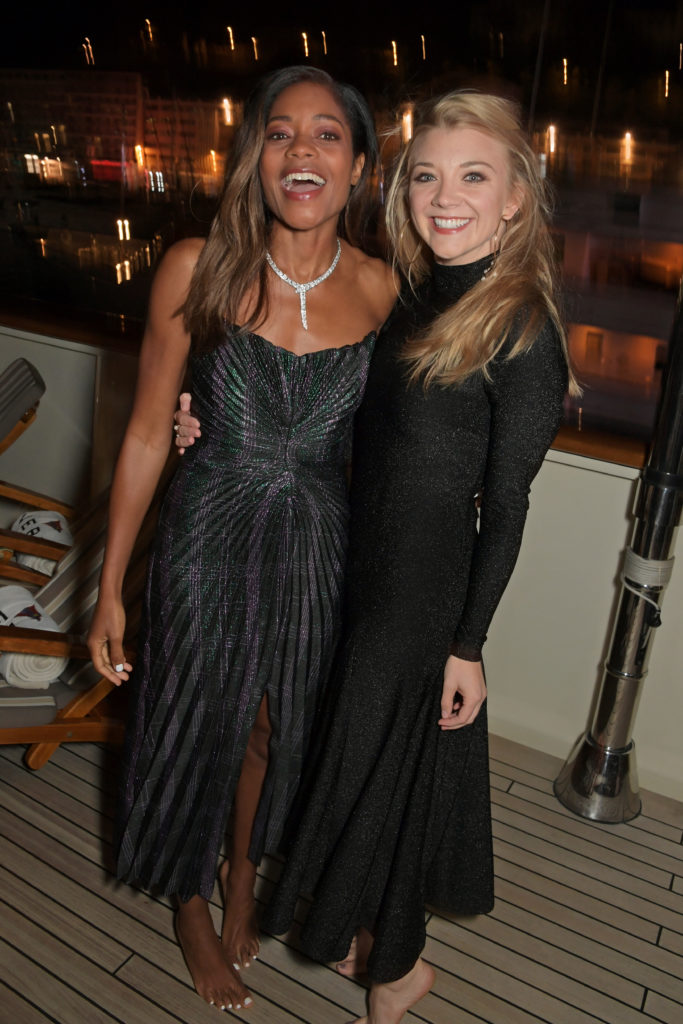 Formula E is continuing to attract some of
the biggest names in sport and entertainment to its events with top talent such
as Idris Elba, Orlando Bloom, Leonardo DiCaprio, Rita Ora, Ewan McGregor and
Sienna Miller all passionate about inspiring a sustainable future for motor
racing. In March, Liam Payne and Naomi Campbell spent a weekend together
enjoying the Formula E action in Hong Kong and Diane Kruger attended the last
race in Paris.
Electrifying City Street Races
Season 5 features 13 races in 12 of the
world's most exciting cities, including street races in Hong Kong, Paris and
New York City as well as returning to Monaco today.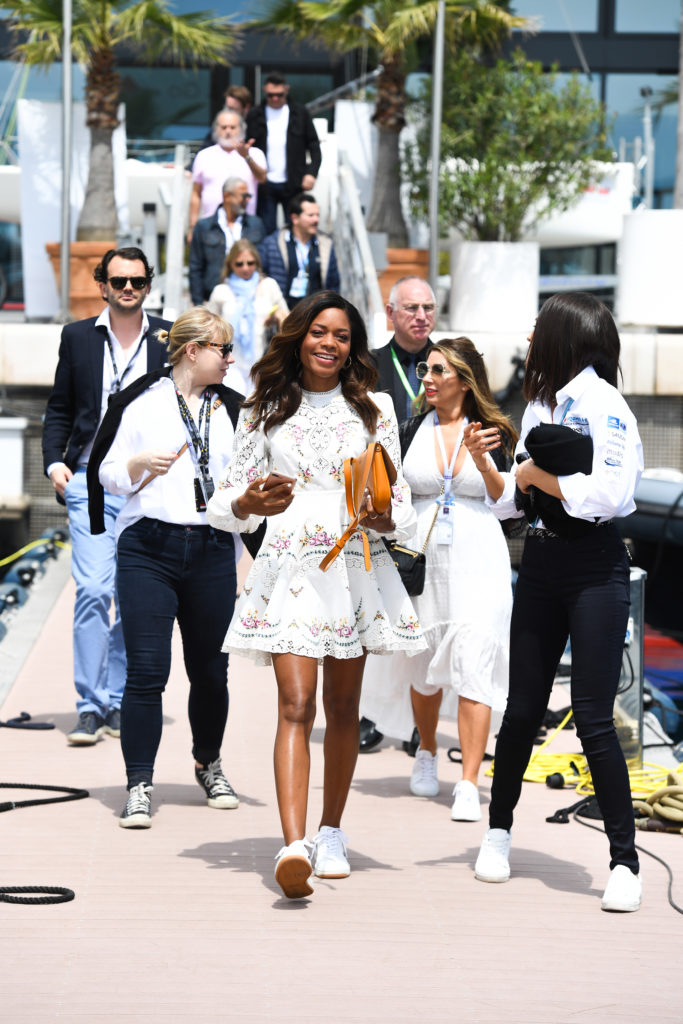 Formula E is the world's only fully electric street racing series with a mission to advance electric vehicle technology and shape the cars of the future for a world of zero emissions on the track, on city streets, and for everyday drivers. To follow the action and find out more about Formula E Visit the Website – ABB Formula E Motor Racing
Love our organic, sustainable and circular arts, food and fashion magazine? Check out this feature on – Joanna Lumley and her Silk Road Odyssey