---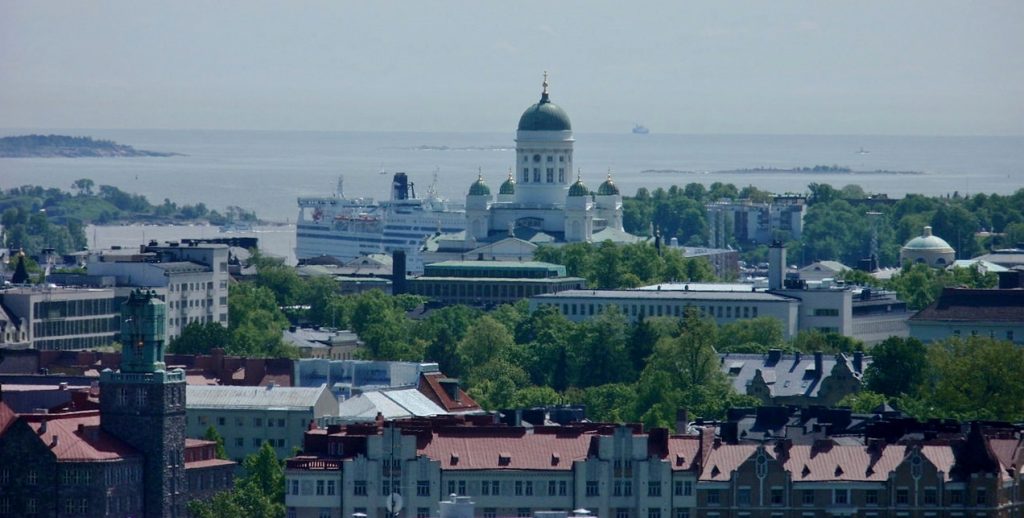 With its myriad cultures, historic cities and still pristine, wild landscapes, Europe is the eternal summer playground for the environmentally conscious traveler. Most of the continent is appealing from a weather standpoint all summer, and that means you more or less have your pick of countries and destinations as you seek out eco-friendly lodgings, eco chic boutique hotels and carefully considered, sustainable luxury hideaways, resorts and experiences. These are just a few of our top, handpicked getaways for a sustainable summer to remember.
Visit Finland in Summer, It Will Surprise You!
You probably know all about the allure of Finland in Winter. The land of lakes, forest and the ringed seal…. There's the wonder of the Aurora Borealis, snow queen sleigh rides in Lapland and the steely taste of artisan vodka made from pristine Arctic water. But what of Finland in summer? Finland in summer will surprise you.  This Skandi jewel is transformed into the perfect emerald playground, with perpetual summer days, when the sun never sets, thousands of pristine lakes and wild swimming beckons for exploring and fun; and there's always the sauna to relax in. Want to visit a city that doesn't feel crowded? Then Helsinki is just the place. This stately city by the Baltic will delight you, with vast government buildings, light delicious food, especially seafood,  covetable Finnish design to invest in and a sense of space, freedom and Skandi elegance. Whilst the countryside is carpeted in golden cloudberries, a tart yellow berry which the local transform into delicious, zingy ice cream.  Even better, delight that there are no traffic jams or traffic lights in Finland's wild places and you can go on nature tours to spot wild bear, reindeer and seal.
Take a Culture Trip to Helsinki
Scandic Simonkentta is actually an urban resort, built into the heart of Helsinki. It was featured as one of the top 25 ecolodges anywhere in the world by Travel & Leisure, thanks to the incorporation of earth-friendly materials throughout (including floors made of cultivated Nordic trees, organic bath products, and more eco friendly touches). It's a good example of how even an urban hotel can engage in eco-friendly practices, and its location in Helsinki makes it ideal for the discerning tourist who craves culture, history and a birds eye view over this imposing city. You can spend the days visiting museums, ambling through Market Square, exploring beautiful government buildings, and even riding the SkyWheel that rotates dreamily over the horizon.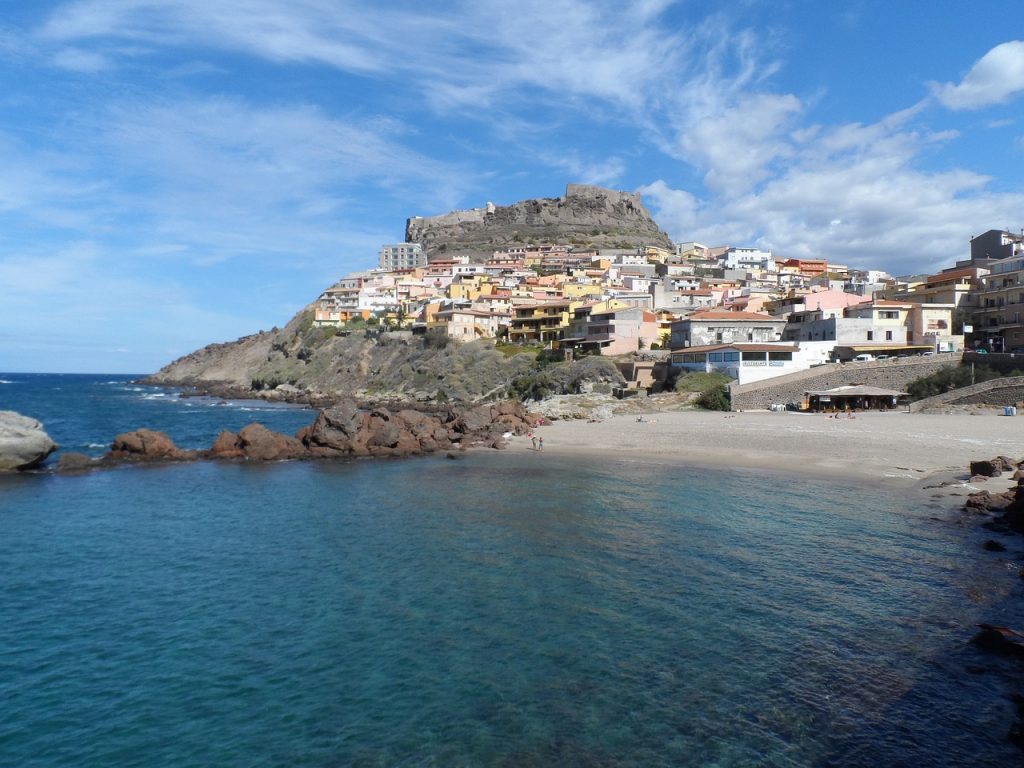 It's not too often that you find a full luxury resort with a rainwater collection system in situ! That's just what you'll find at this wonderful spot in Sardinia, Italy. It may feel the most like a traditional resort of any of the destinations on this list, with villa accommodations, family-friendly pool areas, decadent spas, and its own beach area.
Gordon Ramsay, Hell's Kitchen and an Active, Eco Friendly Holiday
This is one environmentally responsible getaway that will appeal if you are a sports enthusiast and want to stay active during your holiday. It doubles as a sports academy that primarily caters to tennis and soccer players and with excellent facilities for active guests. It can also be a mecca for foodies, given that it includes a new Hell's Kitchen location  based on the popular cooking reality show hosted by legendary chef Gordon Ramsay. All in all, Forte Village is just packed with fun and entertainment.
Conrad hotels have been recognised as some of the most eco-friendly hotels in the world, having been somewhat ahead of the curve on the trend towards environmental consciousness. The Algarve resort is certainly no exception, and beyond sustainability, it offers a beautiful getaway in Portugal. It's expensive, and it's not actually a coastal resort, but it's picturesque enough in its own right that you may never want to leave. Even if you do, you're still really close to the beach, surrounding clubs and chic, high-end restaurants, serving exquisite food using local produce. The whole area makes for a memorable summer vacation.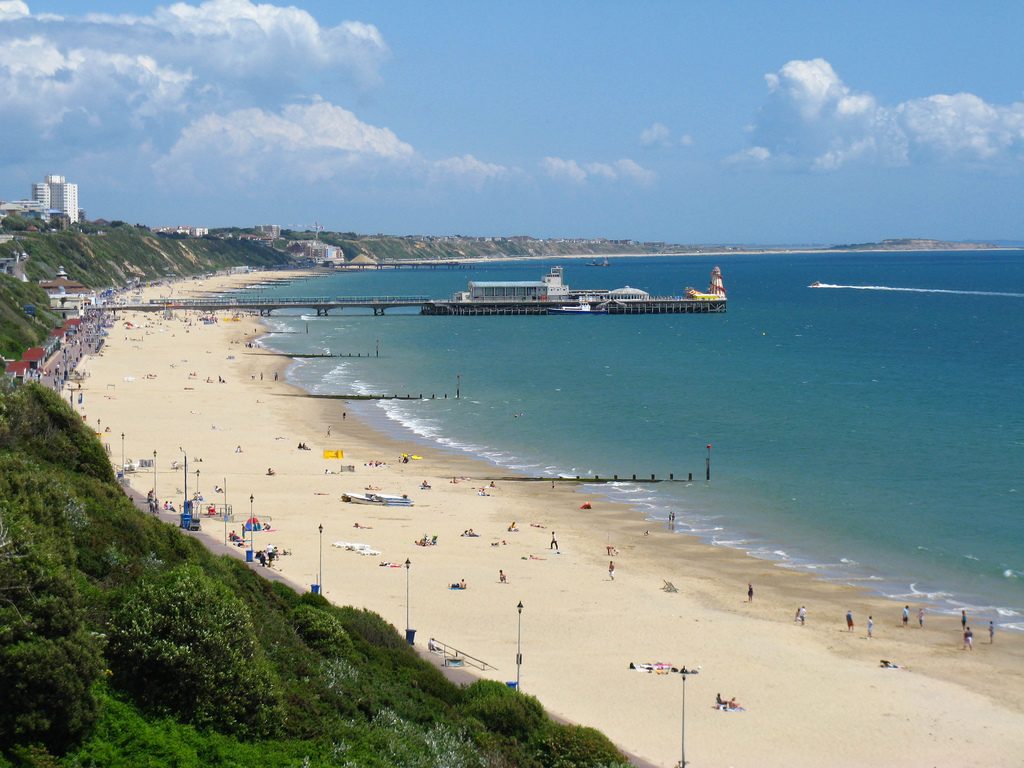 You can't get a much more eco-friendly name than "The Green House," and this lovely resort in the famous coastal town of Bournemouth certainly lives up to the title. It does an admirable job of combining sustainable materials and eco-friendly initiatives with genuine four-star luxury. Even the luxuriant carpets are made from British sheep's wool! While the Arbor restaurant is popular with locals and visitors, for its emphasis on local and seasonal ingredients.
Sample Delicious Local and Seasonal Food at the Green House in Bournemouth
The resort is a great pit stop because Bournemouth is made for summer tourism. It's a beautiful beachside town in the south of England that's lovely at the height of summer and is also a low-key hub for gaming and casino entertainment. There are several casinos in town that make for fun stops in the midst of a relaxing resort getaway. This sort of activity has evolved a great deal to the point that many players engage in tournaments online and game selections are always expanding to offer more variety. But visiting a real venue is still a thrill, particularly in the midst of a much loved beach town during a luxury vacation. Bournemouth offers the best of both worlds as seaside resort and a gaming mecca for tourists in the UK.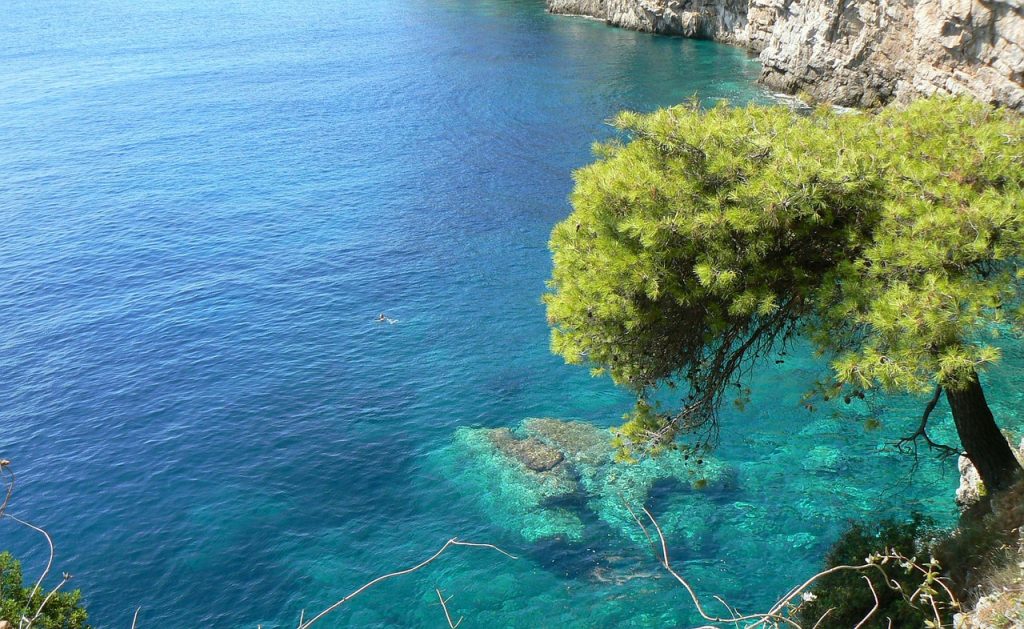 Croatia has become one of the hottest destinations in Europe, largely due to the hit HBO television show Game Of Thrones. The show does a lot of filming in and around Dubrovnik. But even the most savvy Croatian travel enthusiasts don't always know about the Duboka Bay Villas, which are tucked away on the southern side of Brac Island. The entire resort is solar-powered, and the villas are situated up close and personal to the nature it is working hard to protect. Imagine a dreamy day idly spent boating, sitting or swimming in the pale blue water of the gorgeous waters of the Adriatic Sea. Pack your bags now!
This is a sponsored Travel Feature