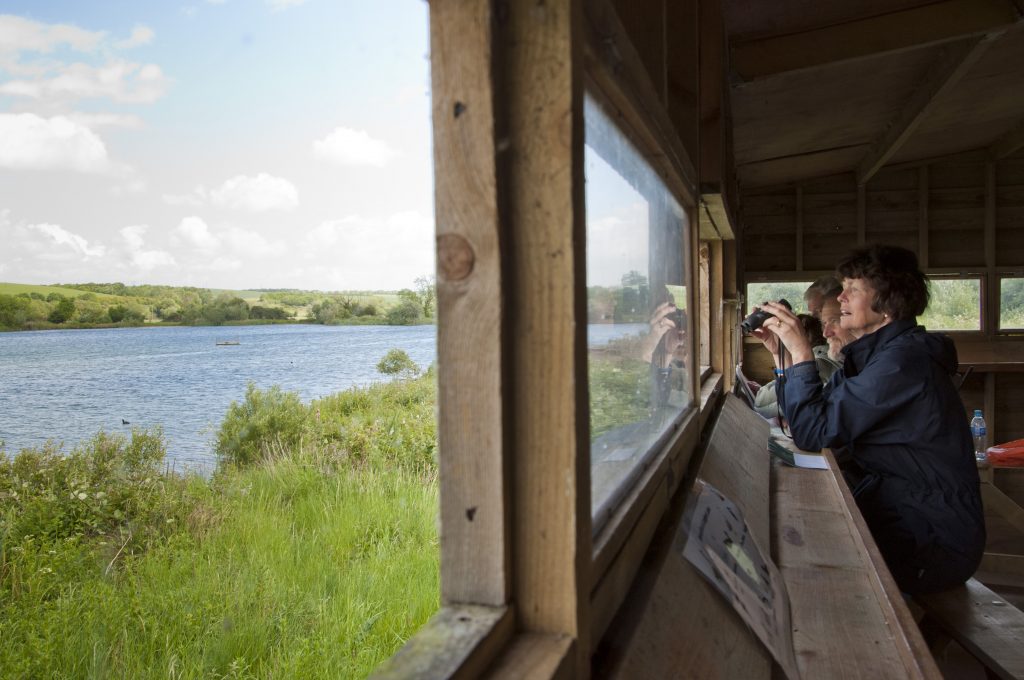 Wiltshire Wildlife Trust has scooped a cheque for £1,000 this week, after winning the public vote in the Evergreen Ethical Insurance's summer charity competition, which featured at Countryfile Live this year.
Ethical Business Making a Difference to Nature
It's exciting to see Ethical Business making a difference to UK conservation and animal charities that protect our natural world. The Wiltshire Wildlife Trust plans to spend the money on important renovation work on their visitor centre and pavilion, at their main nature reserve, Langford Lakes.
"Fundraising office for WWT, Tamsin Whinton said, " We'd like to thank our supporters and all who voted for us during the competition run by Evergreen Insurance, in July and August, it has really made a difference to our fundraising efforts."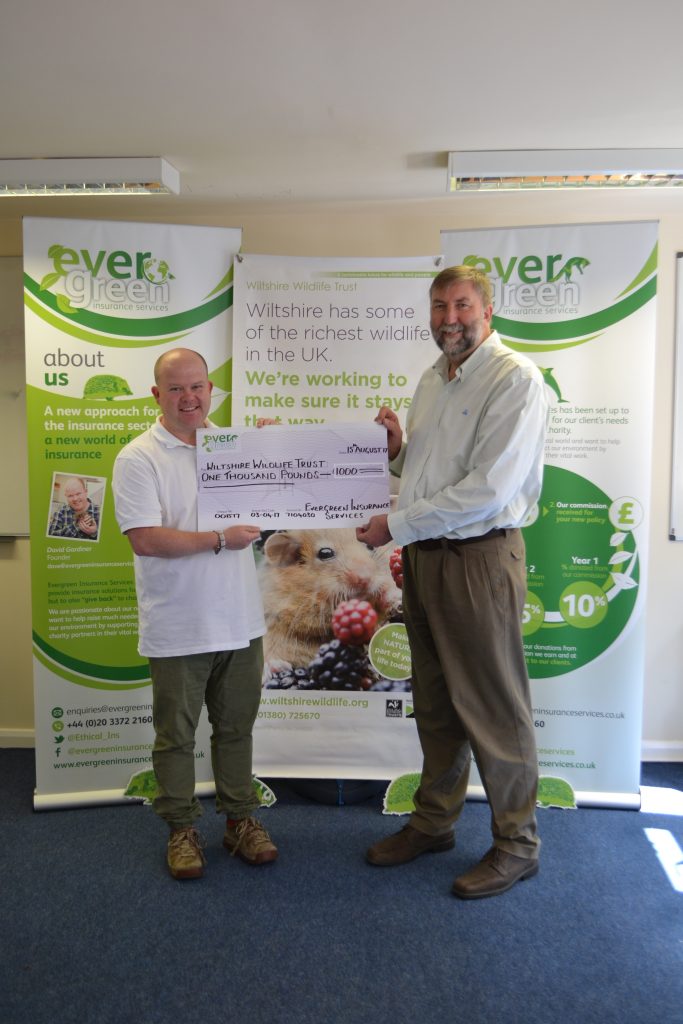 It is hoped that the planned renovations will have a positive and welcoming effect on visitors to this stunning lakeside reserve. Langford Lakes is home to 150 species of birds, including rare and migrating waders and water birds.
The visitor centre will remain open throughout the renovations, and it is hoped that the work will be completed in early 2018. The Wiltshire Wildlife Trust has 37 nature reserves throughout the county of Wiltshire. They are free to enter and they are open all year round.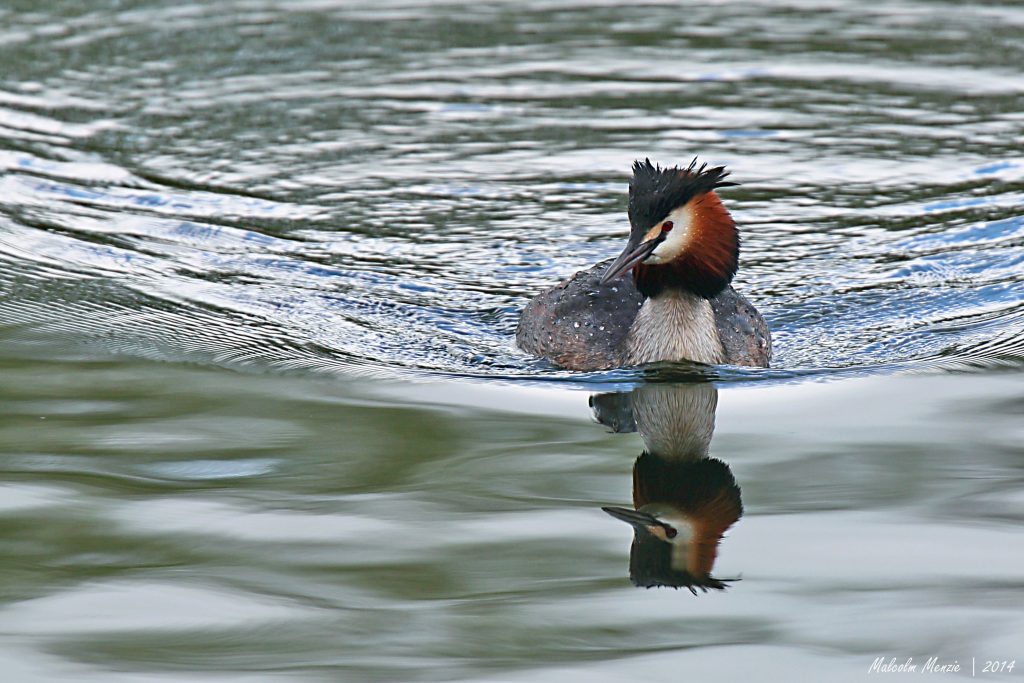 About Evergreen Ethical Insurance
Evergreen Ethical Insurance Services offers every type of insurance from home insurance to business and travel. David Gardiner, an insurance expert, founded the company just four months ago. This dynamic ethical business startup was inspired by David's life long passion for animals and conservation. He comments, " We all need insurance – why not offer insurance that gives back in the form of donations to our key animal and conservation charities on every policy sold?
"That's what we do, and it has really captured the public imagination and I am thrilled that we are able to help fund a nature and conservation revolution in this country."
For More Info on Evergreen Ethical Insurance or to Ask for A  Quote  – Visit the Website Evergreen Ethical Insurance Services
To Discover More about Wiltshire Wildlife Trust – Wiltshire Wildlife Trust
Pictures Courtesy of the Wiltshire Wildlife Trust. Copyright,  No Reproduction, 2017.
Feature Sponsored by Evergreen Ethical Insurance. Evergreen is an Ethical Hedonist VIP Brand – Join them and get talked about in our growing green and sexy community of conscious consumers and ethical business.