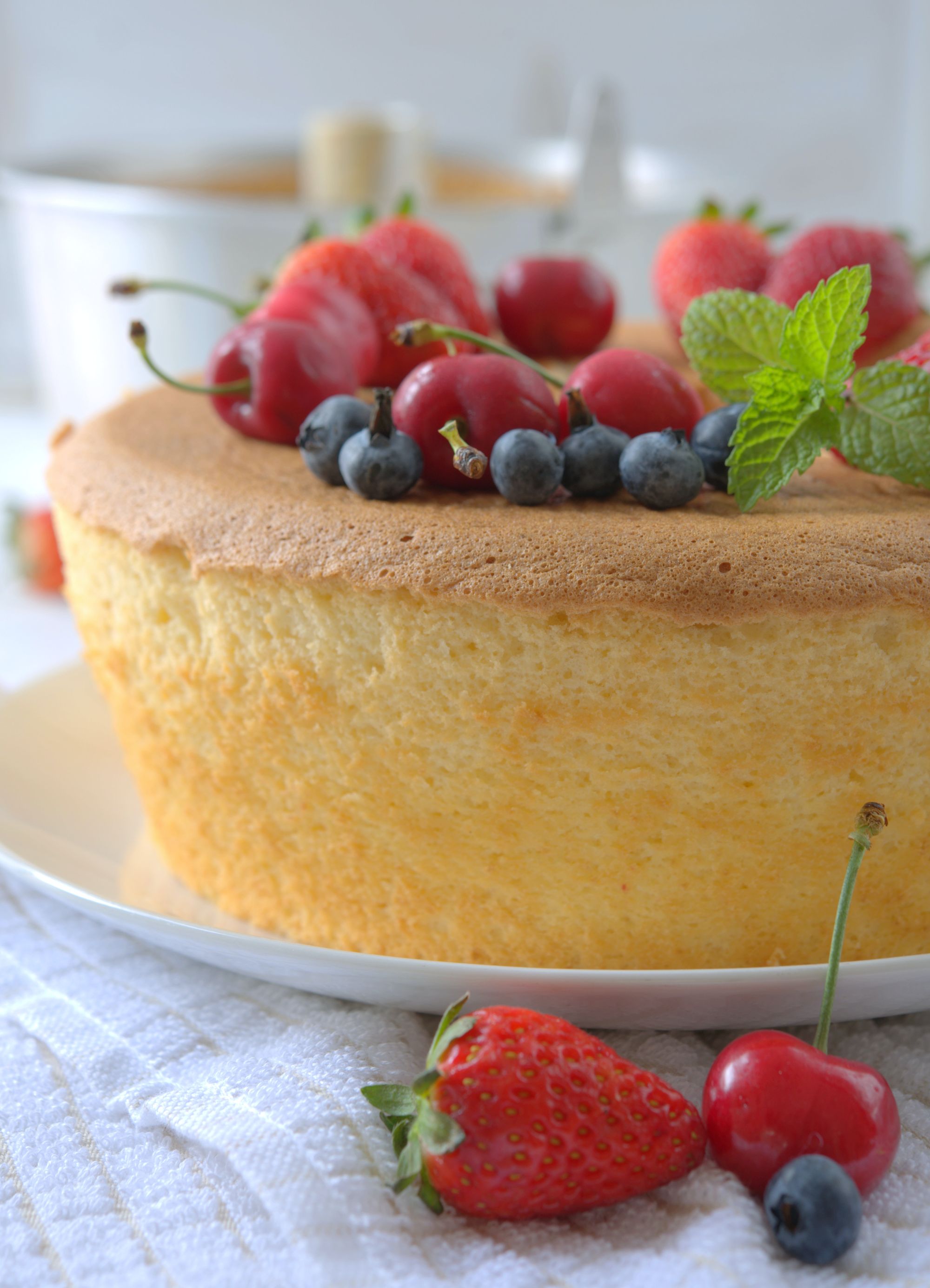 The perfect, gluten-free organic lemon pudding to transport you to the land of Inspector Montalbano in Sicily. A pudding that is easy to make and share with family or friends. A pudding filled with sunshine.
Ingredients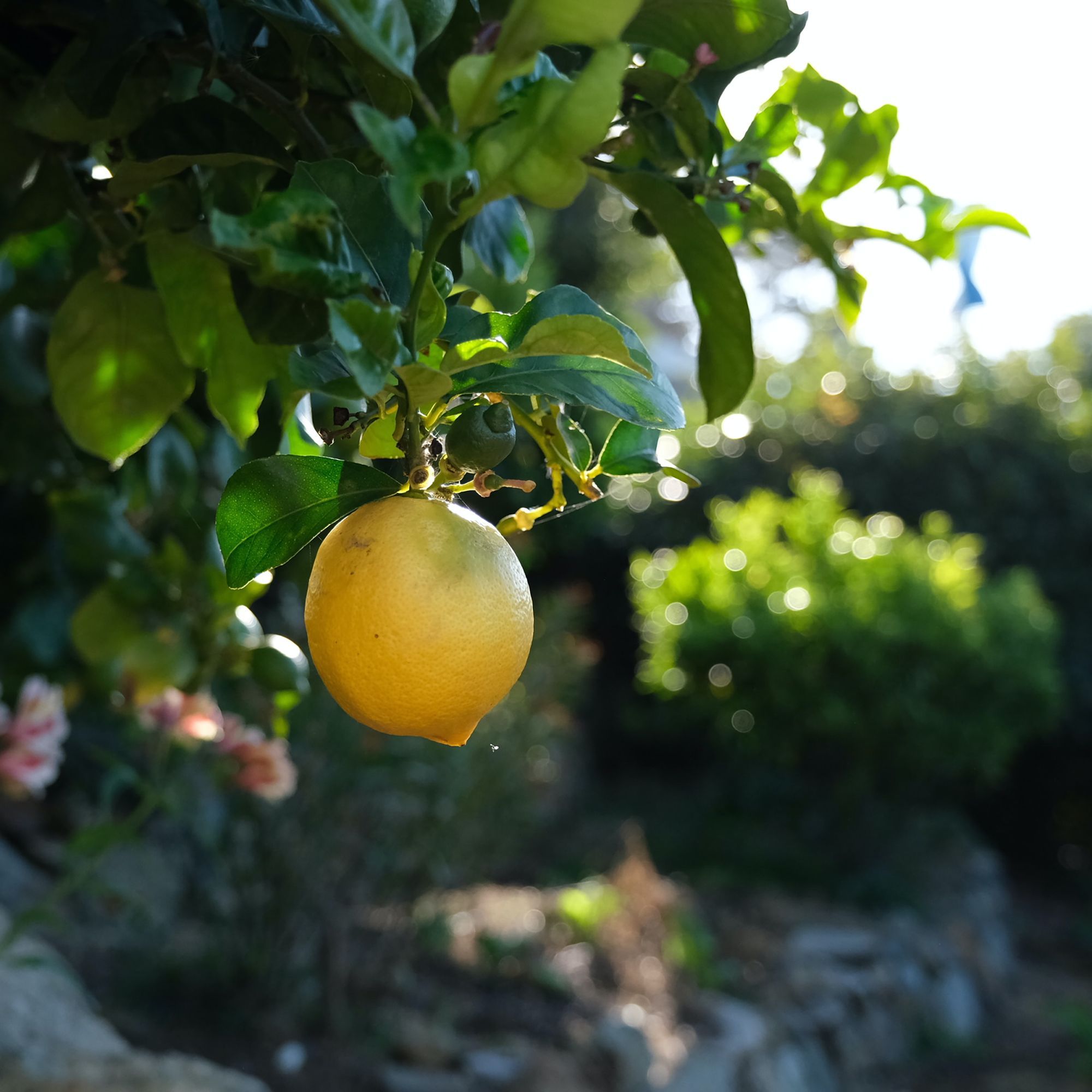 butter 50g
caster sugar 200g ( I reduce this down to 100 g)
large lemons 2, zested
lemon juice 100ml (include the juice from the zested lemon)
organic eggs 3, separated
cassava flour 50g, sifted
organic milk 250ml (use unhomogenised cows milk or unsweetened almond milk.)
good quality vanilla paste or extract 1 tsp
edible flowers for embellishment, let your imagination run riot!
double, clotted, pouring cream or thick Greek yogurt to serve
Method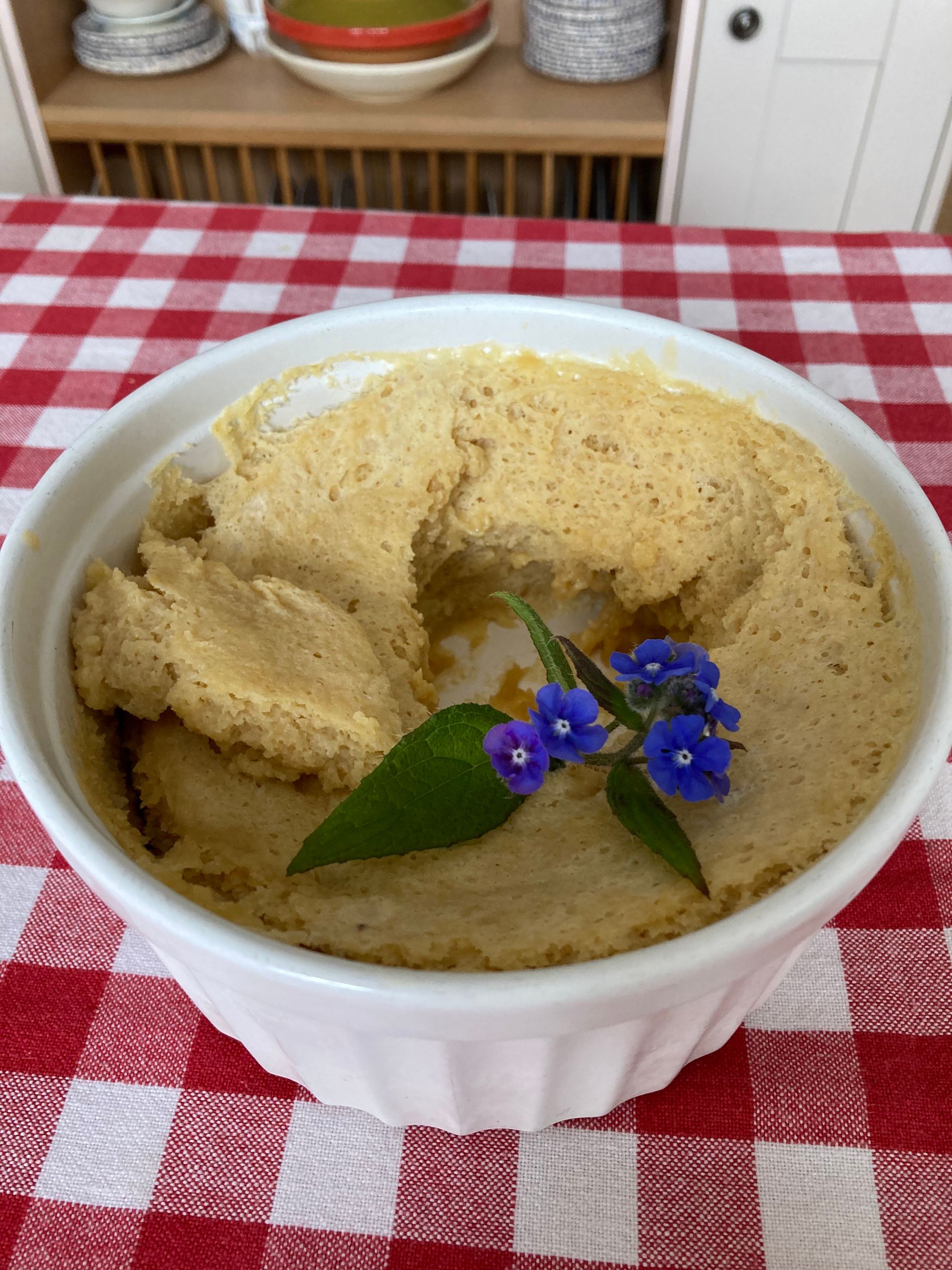 STEP 1
Heat the oven to 180C/fan 160C/gas 4. Blend the butter, sugar and lemon zest in a food processor until they are combined and pale and creamy. Add the lemon juice, yolks, cassava flour, milk and vanilla one by one until you have a silken, smooth batter. Whisk the egg whites until firm but not stiff, and lightly fold the two mixtures together.
STEP 2
Pour the batter into a buttered ovenproof soufflé or baking dish and put it in a baking tray half-filled with hot water. Or a slow oven works really well too. Bake for 45-50 minutes until the top is lightly browned and set and there is a gooey lemon curd below. Serve hot or warm with organic cream or thick Greek yoghurt.
Buy your organic farm to fork ingredients from Eversfield Organic Box Scheme in the UK -   Eversfield Organic
Or discover our guide to the best organic box schemes here - Organic Box Schemes for farm to fork produce.  Top Organic Food Box Schemes.