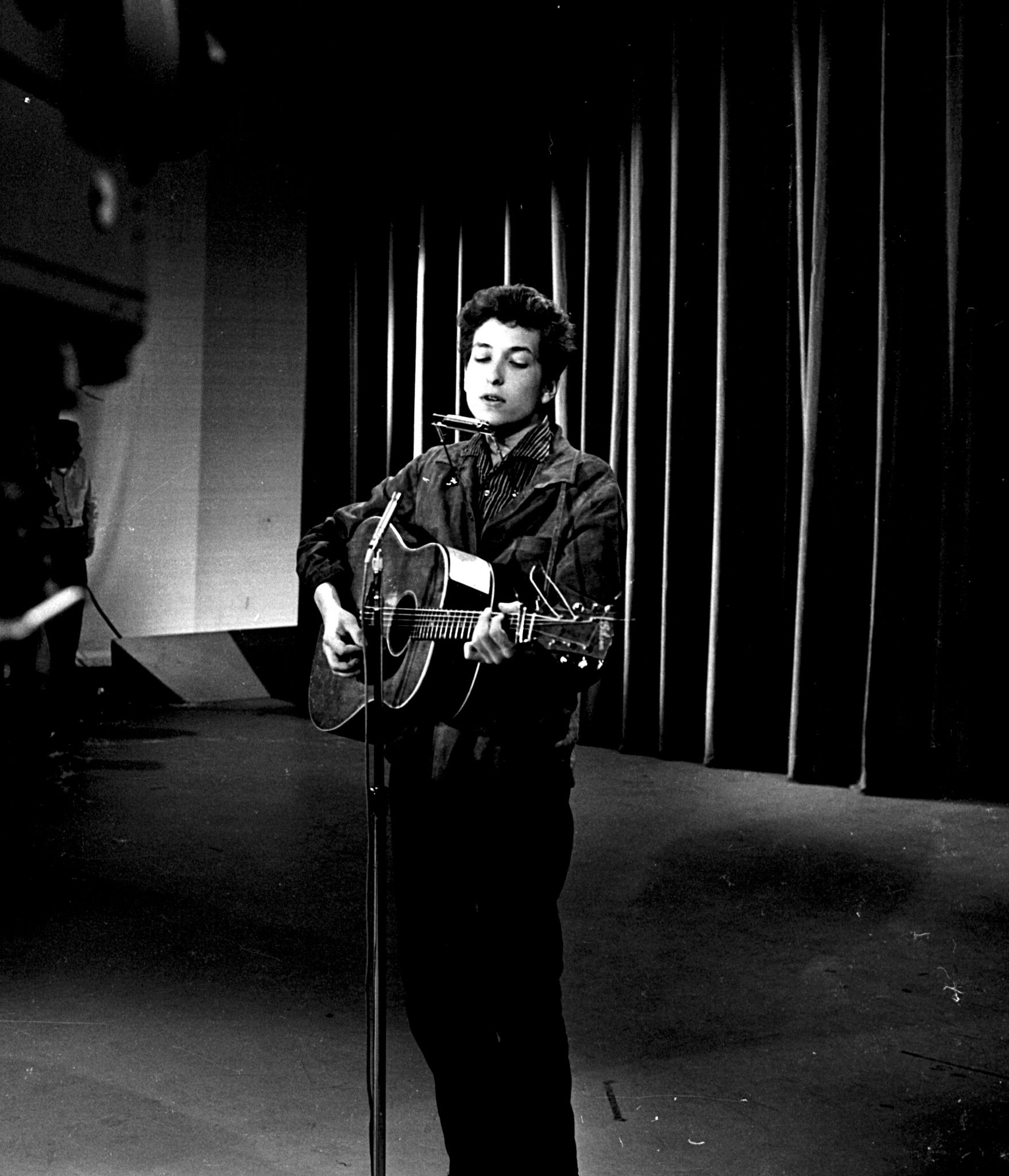 Dear Readers, We have very exciting news!  Today our magazine name has changed from Ethical Hedonist to The Luminaries Magazine to reflect my full-time return to writing about icons, culture, film, drama, books, music and slow, circular fashion. Plus our separate organic living section where we publish features, reviews and guides to organic and biodynamic food, functional medicine, medical herbalism and slow travel.
I love words and the meaning of luminary is very special to me. It means a person who  inspires or influences others. Our independent magazine is focused on the people across the globe from Boston to Brisbane, Santa Fe to Sienna who do just that.
Once again, with a 20 year track record on national newspapers and as media pundit I am writing, interviewing and reporting on the restlessly exciting world of culture and entertainment with an independent journalism voice. Get set for the most authentic magazine journalism from movies to music, drama to museums and fashion stars to books. Then we aspire to help you revolutionise your life and wellbeing with interviews and features with farmers, chefs, doctors and scientists leading the way to a regenerative food and health revolution.
Excited?! I know I am. Here's to an incredible 2021 focused on journalism, storytelling and our  intimate live culture and talk show.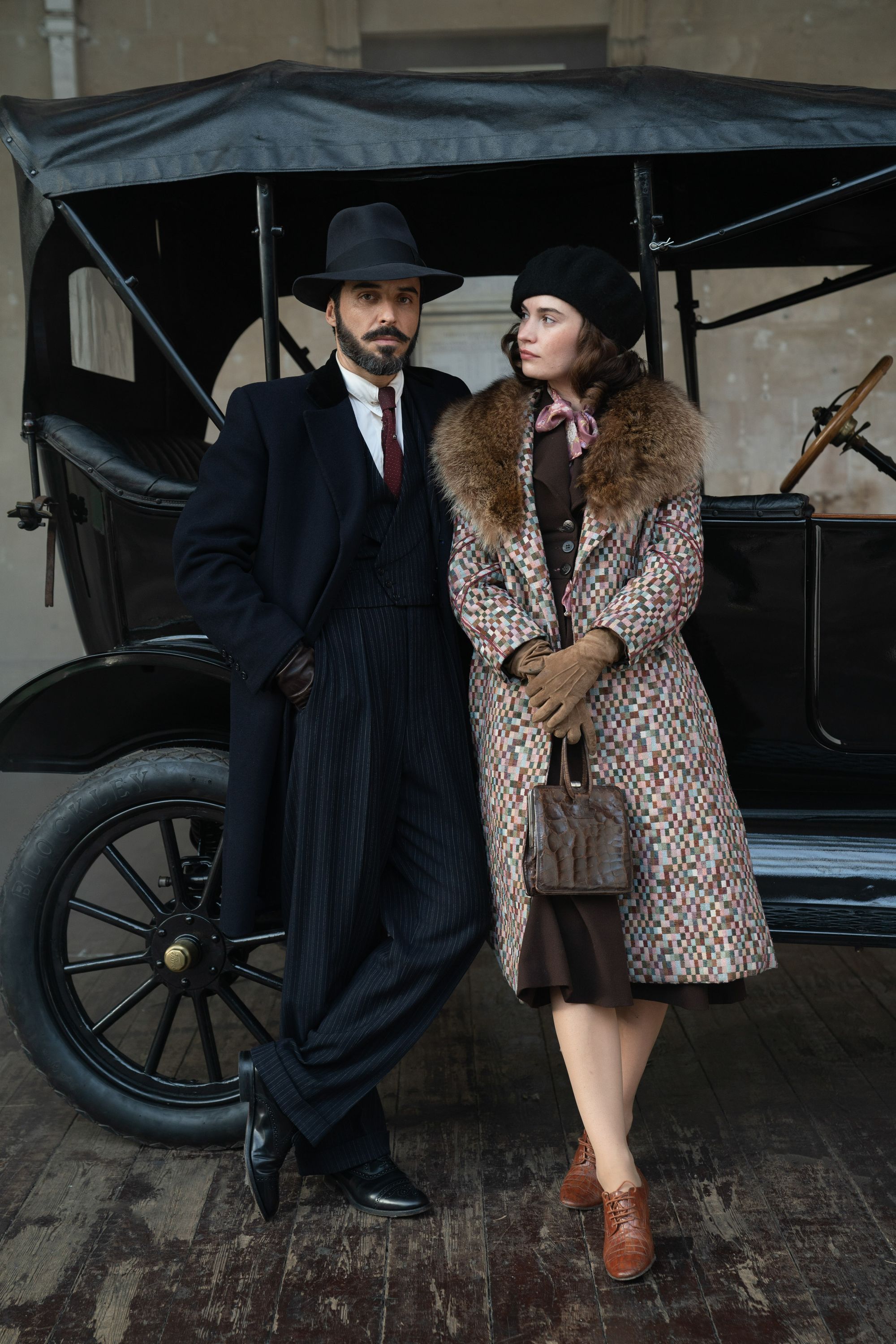 Sign up or subscribe here to get all our new features, interviews, news and reviews sent straight to your inbox so you don't miss the conversation. Sign up to The Luminaries Magazine and read the latest magic film, drama and music reviews here, celebrating Bob Dylan's 80th Birthday!  We will be launching our new crowdfunding campaign to reach our first 100 founding subscribers and supporters. Or you can do that right now. We need your support for independent journalism free of vested interests.
I am currently contributing to a book  project on Harry Styles as a modern man and style icon and enjoying every minute of researching Harry's ideas on culture, music, style and how he embraces the musical icons of the past fifty years.
Make The Luminaries Magazine your no  1 destination to read authentic, lovingly handcrafted magazine journalism  on the comets and trailblazers across Hollywood, culture, drama, music, books, organic and biodynamic chefs, producers and farmers, doctors and slow fashion stars.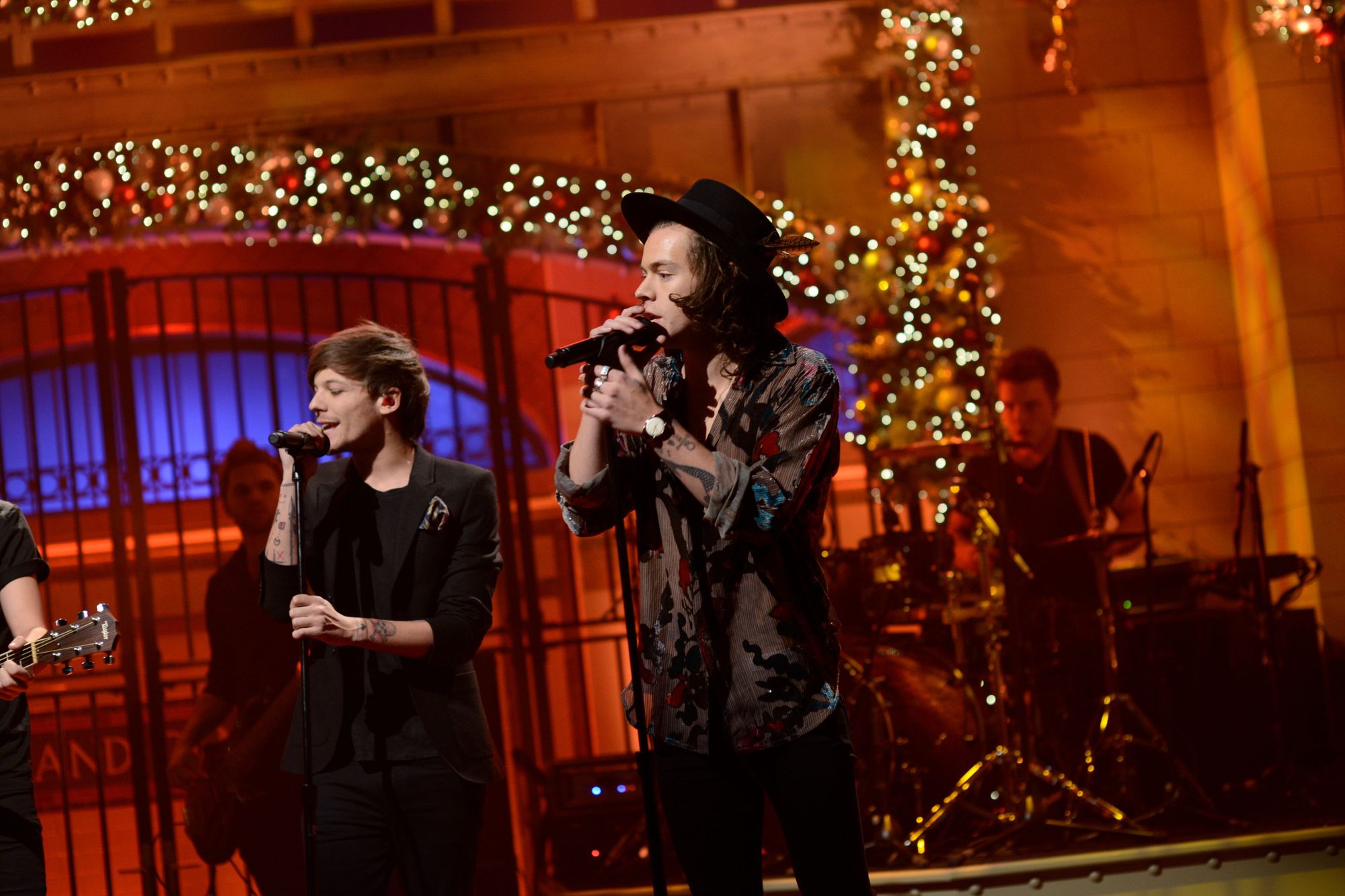 You've probably noticed the increased focus actors, film and drama in our magazine over the past year and you may have tuned into our new live and recorded culture show mixing up talent from the world of Hollywood, film, slow food, circular fashion, music and books.  
Our focus is on culture and entertainment with more interviews with actors and icons and the rebranding of the magazine as an independent arts and culture magazine with a separate and exciting new lifestyle section devoted to organic, biodynamic and regenerative food, real food recipes, slow travel, health and money. The ethics come as standard, which is a better fit for us and the change will include increased real food stories, recipes, news and fashion editorials.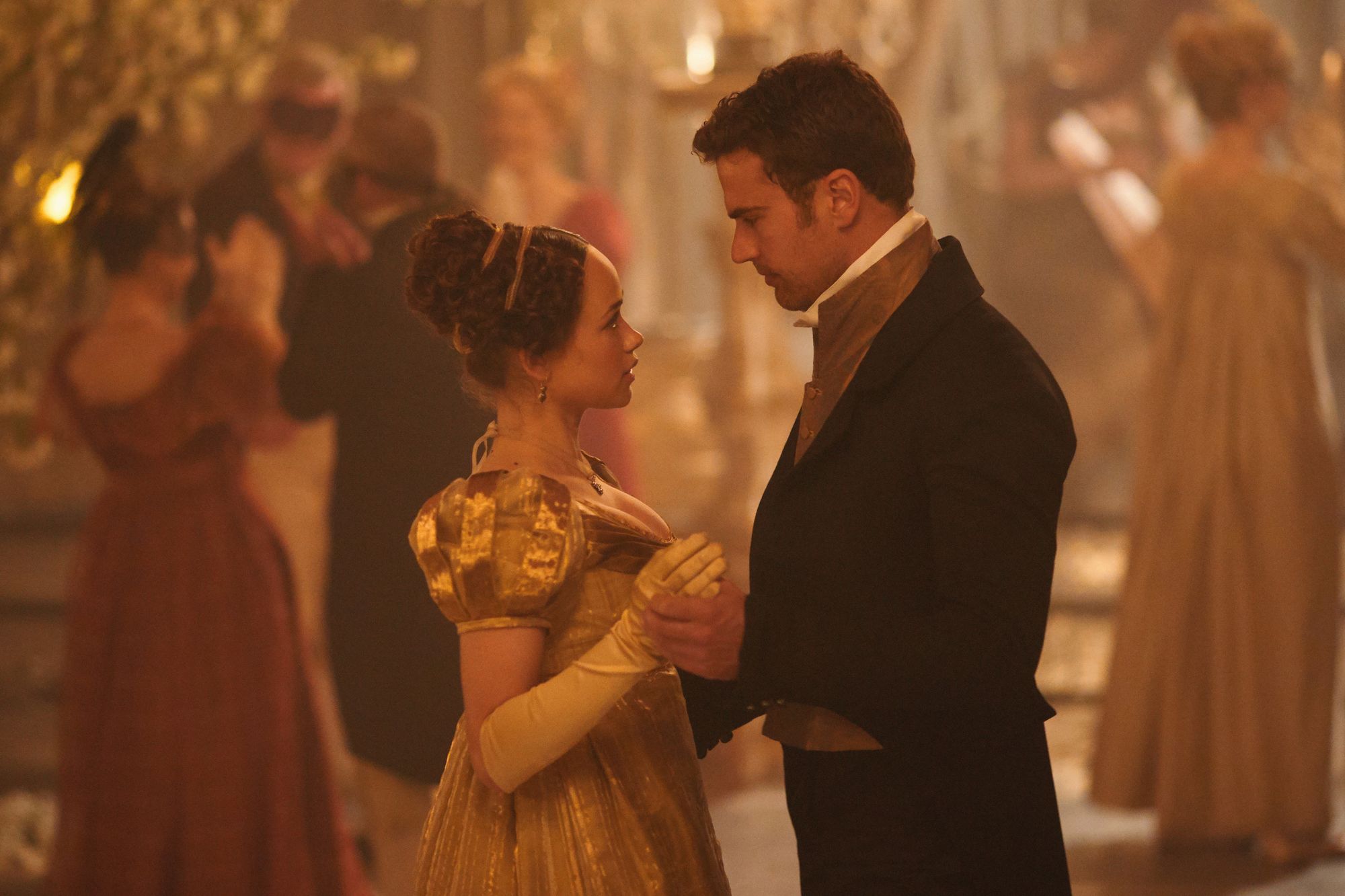 While I love the name Ethical Hedonist, it no longer reflects the overall direction of the magazine. The pandemic and now Brexit have both been very tough for journalists, writers and the arts and culture. The past year has clearly demonstrated who are real fans and readers are. Ninety per cent of our support for subscriptions and ticketed live events comes from culture, film, drama and fashion fans, not from the sustainable sector. In truth, it has always been so. I am sad to say, but time and time again we have done some incredible features on ethical fashion, the circular economy and local and organic food and they have not been supported enough by readers or ethical businesses to be financially sustainable.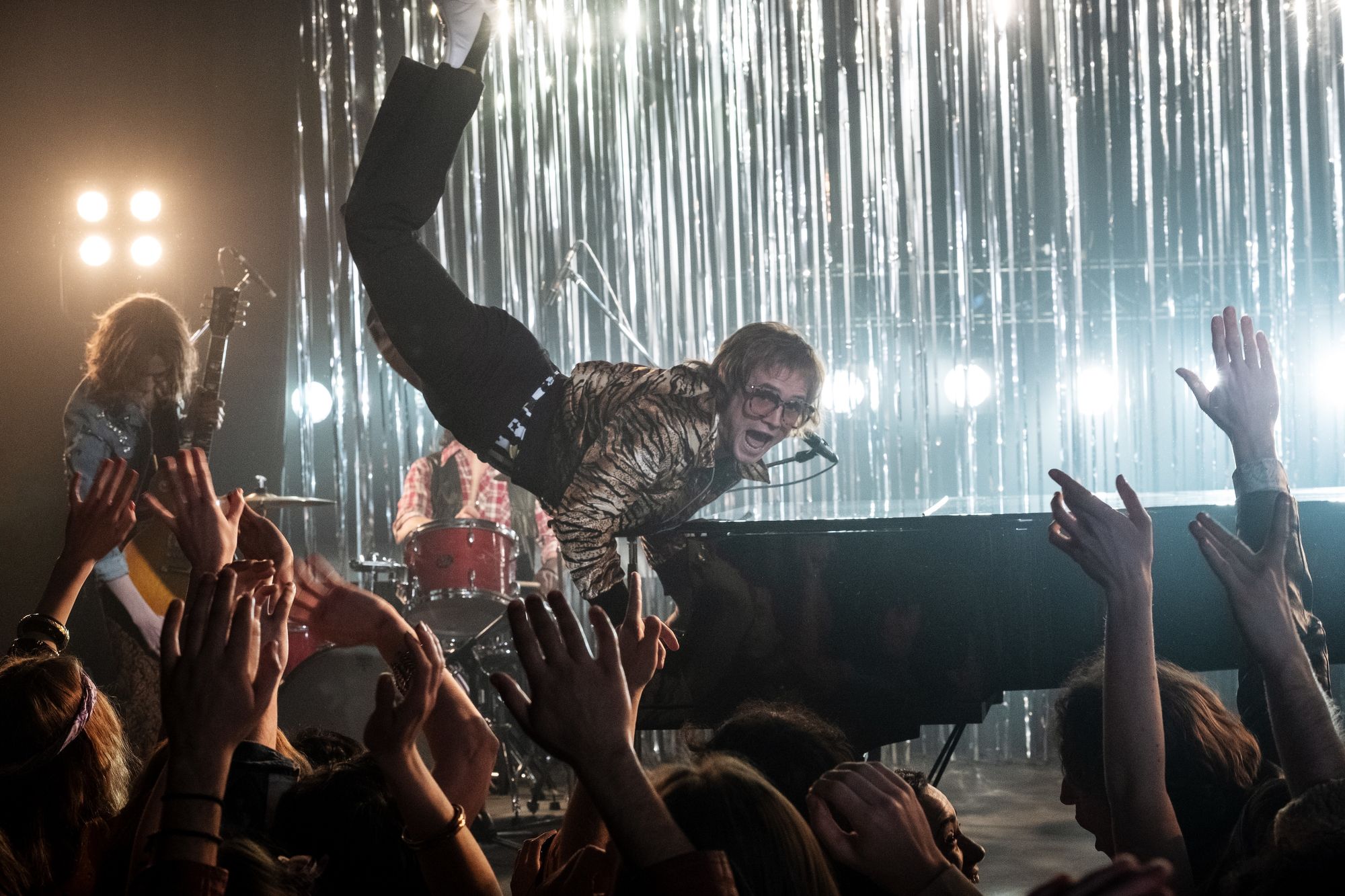 I spent a lot of  time thinking about the magazine during Covid and how we can have the greatest impact. We are an independent culture magazine and we are head over heels in love with writing about film, drama and actors and reinventing the good life rather than an ethical magazine with an arts and culture section.
Our  new name makes our purpose and topics clear.
Exploring Responsible Luxury Food, Travel and Wine
I feel Ethical Hedonist as an idea would work better as a column for our fashion, food and travel pages which will continue to explore and champion the very best of organic, biodynamic, circular, vintage and social impact ideas from the vantage point of responsible luxury. I also feel that we can have more impact with ideas around regenerative food, functional health and slow fashion through interviews with actors and A list stars with the power to inspire change.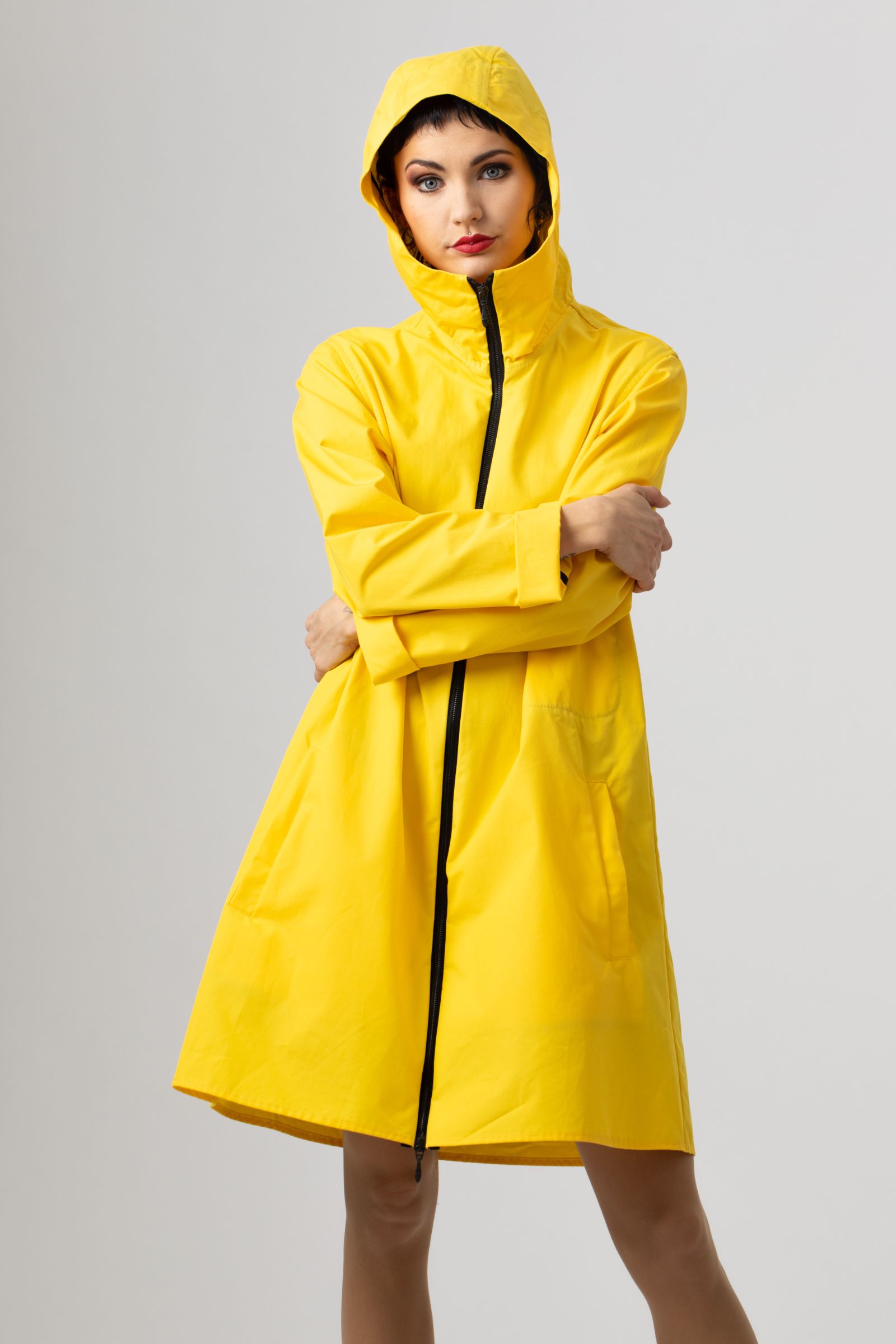 The truth is that I also realised I wanted to return full-time to my journalism USP which is writing about culture and talent. The support of our drama and film-loving readers during really tough times made the way ahead exciting and clear.
Thank you to the Sanditon Sisters and Gentlemen
I  would especially like to thank the members of the incredible Sanditon fandom who loved the Sanditon Review and bought the collectable printed keepsake which is now available in our  magazine atelier here -  Buy the Sanditon Review
I love writing about the latest films, dramas and food and interacting with you our readers.  You are the best and most committed fans in the whole world and that is exciting.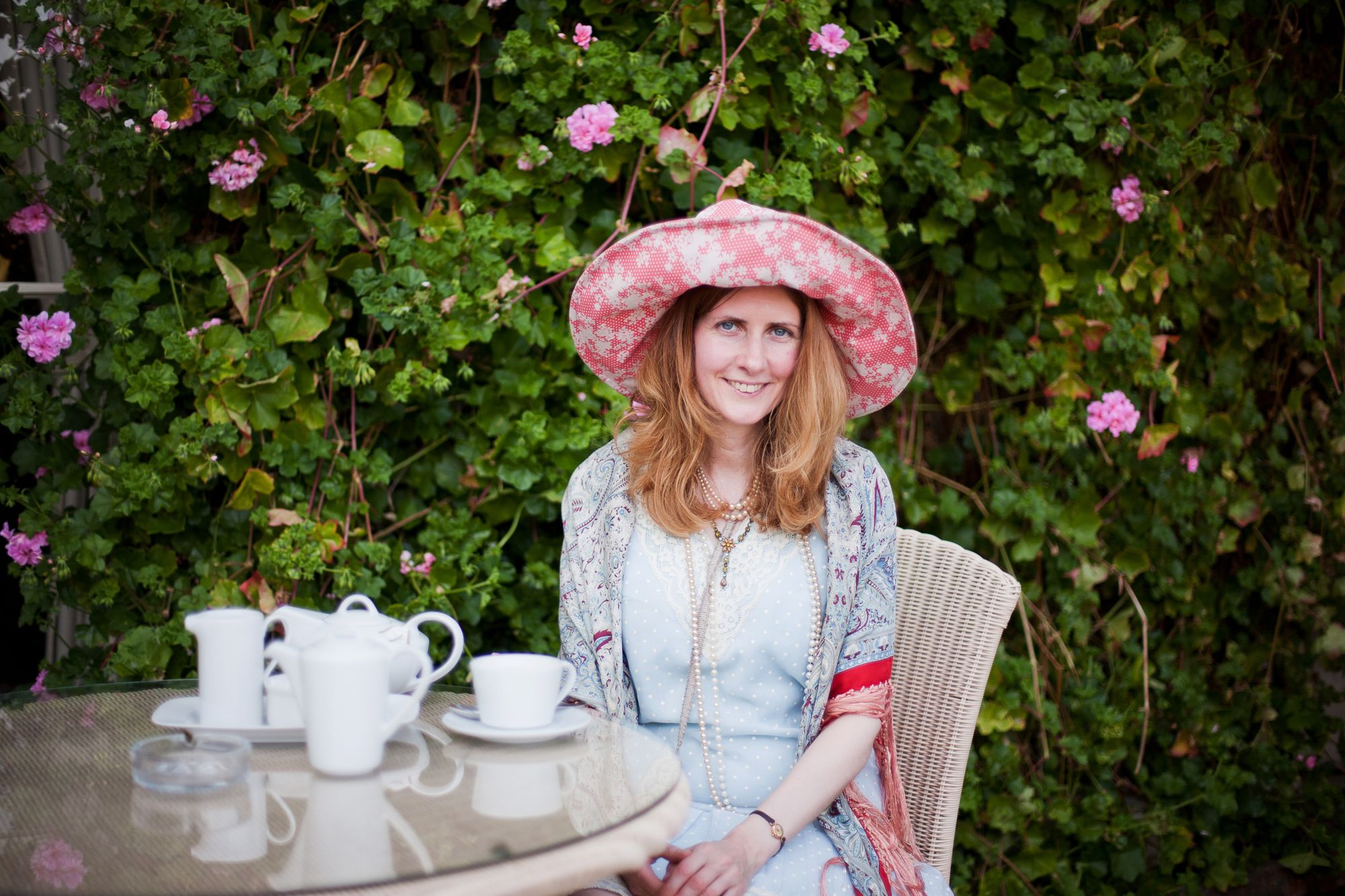 So, as we seek to enchant you with our film and drama editorials and the new live culture show we hope you love The Luminaries Magazine as our new name. Judging by the wonderful response on Twitter last week we hope hope that this evocative name really gets under your skin and that you will help make some noise and share our latest magazine reviews, interviews and editorials.
Share the Magazine and Win a Subscription to the Clementine App
I have two three- month subscriptions to the Clementine Wellbeing App  to give away to two readers who make the most noise so that everyone knows all about The Luminaries Magazine!
As a feature writer, I live to tell stories and I have been in love with writing about film, drama and actors ever since my first review of the sixties film Belle de Jour starring Catherine Deneuve landed me an internship on my local newspaper after university.
We want to be the best independent culture magazine from Seattle to Glasgow, Florence to New York. Help us make it happen by sharing your favourite interviews, editorials and reviews and tell us what films, dramas, books, interviews and reviews you would love us to cover via our Twitter, Instagram and Facebook streams.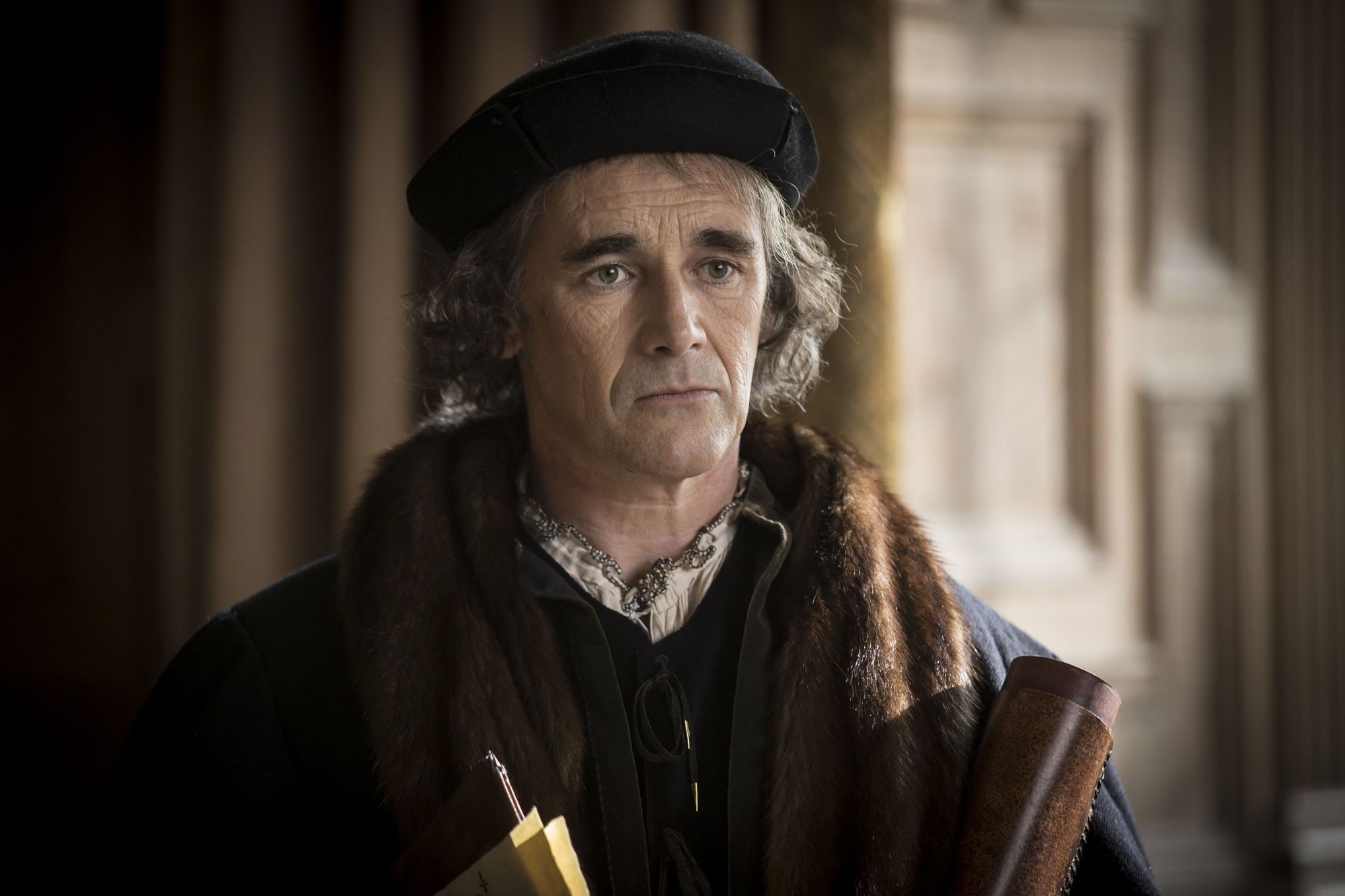 Help us make the transition as smoothly as possible and tell everyone so that we can minimise disruption and focus on putting on the Pride and Prejudice Soiree as soon as we can.

Please Tweet to us with your support, film, drama and arts news, love and story ideas  @TheLuminariesMagazine

You can also sign up or subscribe here to receive our interviews, features and news the moment they are published - https://www.ethical-hedonist.com/signup/