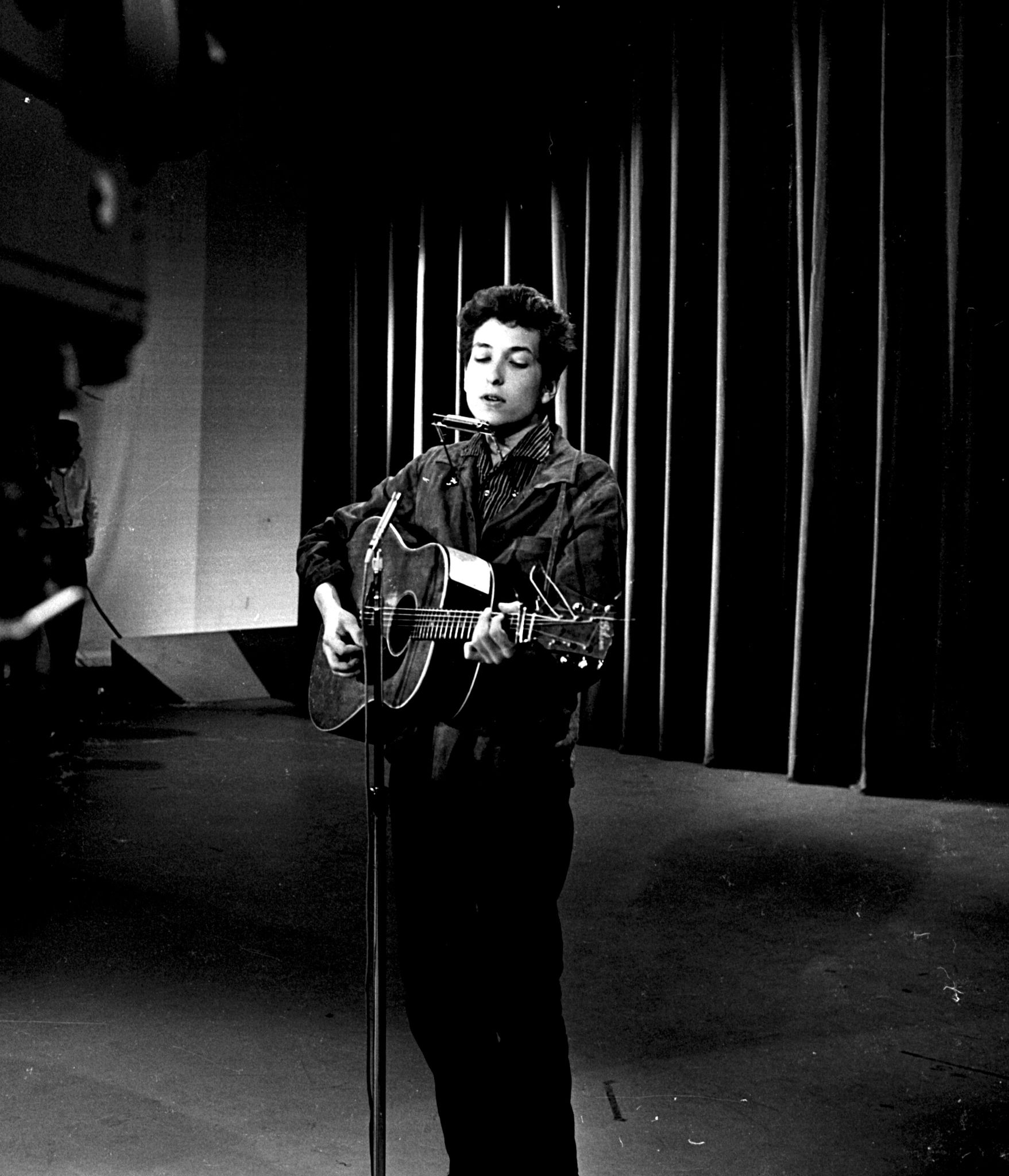 Happy 80th Birthday Bob Dylan
Happy 80th Birthday to Bob Dylan,  forever wandering troubadour, poet, rock star, Nobel laureate,  artist and international man of mystery. I doubt that Bob will have much to say about this event for his fans. As he once said, "the moment we are born,  we are old enough to die." Bob Dylan has always cultivated an aura of grumpy, taciturn disdain for the flim-flam and social niceties of fame.
Bob came into my life when I was fourteen and I heard Lay Lady Lady on the radio at the precise moment my best friend Paula and I found her older sister's incendiary love letters! It was a pivotal moment.
They say never interview your heroes. I have to agree when it comes to Dylan. Listening to fellow journalists trying and failing to analyse "the voice of a generation' or ask him about his hopes for the future cured me of any desire to ever ask for an audience. I would rather follow the clues in the music - somewhere the answer is blowing in the wind.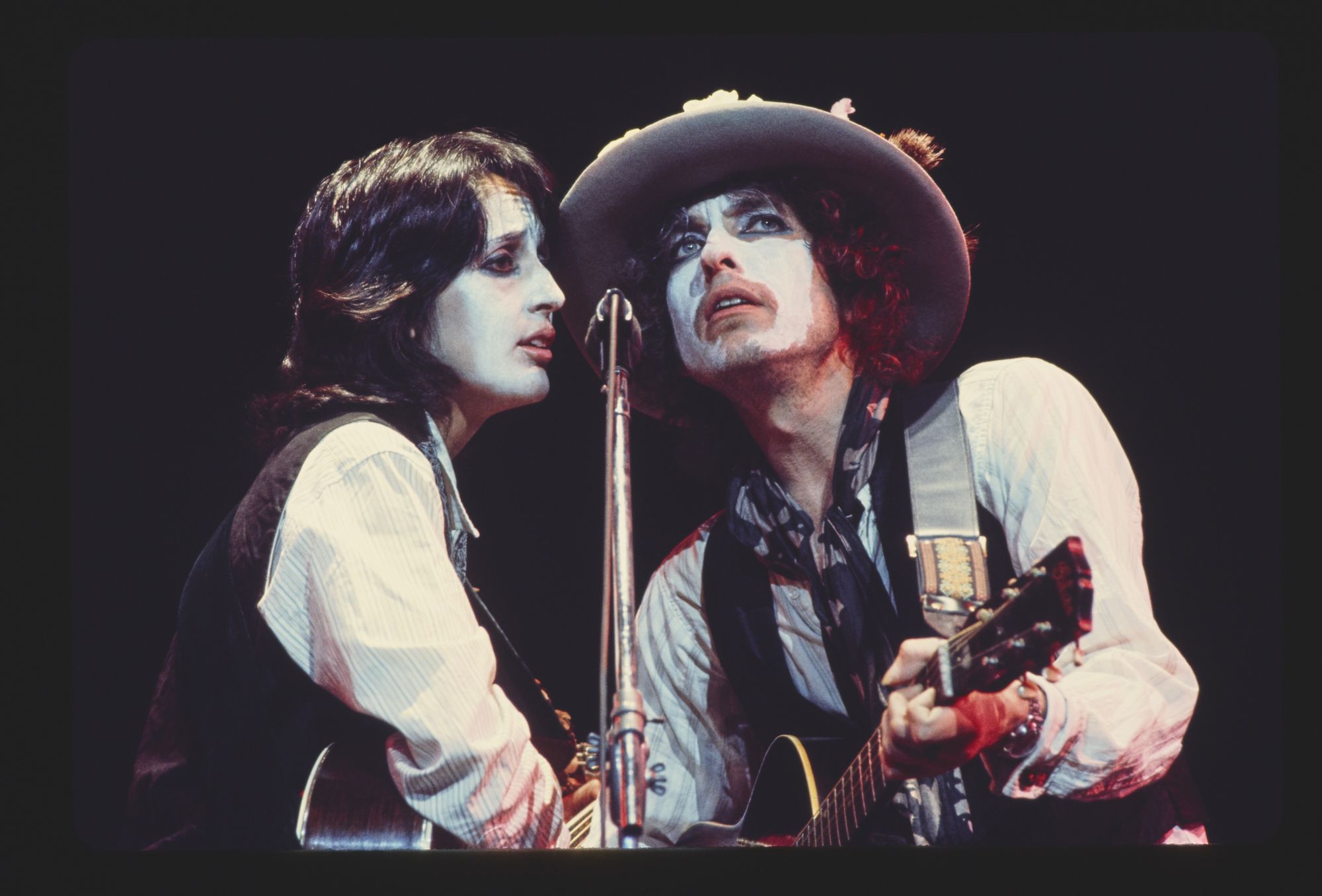 There's plenty  going on for Dylan's disciples to celebrate. Boboholics should check out Dinner with Dylan a play on Radio 4 for Dylan obsessives. Three grown men meet in a restaurant and discuss the meaning of life and Bob. The three men are - Richard Curtis,  Kerry Shale and Lucas Hare. The playwright is Jon Cantor.  
For a fly on the wall, documentary style slice of life take on the man, his music, re-writing his own history and his thoughts on everything and nothing at all tune into Radio 4 for the marvellous Bob Dylan Verbatim tapes this Saturday 22nd at 8pm. This is Bob Dylan in his own words, set to music. It's the next best thing to being right there with a front row seat as Bob talks about playing the Cafe Wha for a dollar and a cheeseburger in the afternoon in the days before the music industry became a homogenised billion-dollar industry.
Bob Dylan in Film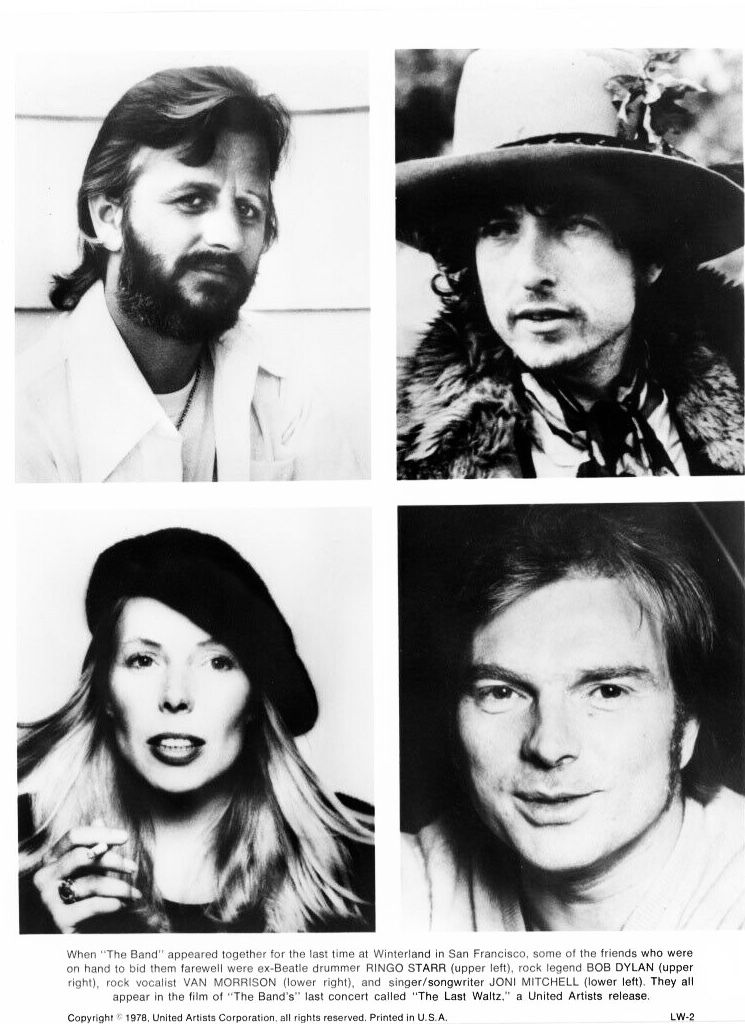 Bob Dylan and Film
Now to the films. It has to be said that Sam Peckinpah's  Pat Garrett and Billy the Kid is a melancholy masterpiece about law, disorder and friendship gone bad. Dylan wrote the elegiac score which makes up for his painfully self-conscious performance as Alias. Dylan can't act. Fortunately Kris Kristofferson, James Coburn and Jason Robards really can.  Watch it on Amazon Prime and for those of you who want to earn a Ph D in rock 'n' roll you really  need to watch The Last Waltz! Take a trip back to the sixties and seventies and the groups that defined the counter culture revolution. Then  you can complete your Dylan education by watching the deliciously kooky shenanigans in The Wonderboys  starring Michael Douglas as a washed up professor of English Lit who has lost his muse and the wonderful Frances McDormand as his married lover with a return to form soundtrack mostly by Dylan. Douglas is so very good at not being the least bit self conscious or vain in front of the camera and it's one of the  best films ever made about what really goes on in campus and how weird life feels at 19 and 49.
Tea with Mussolini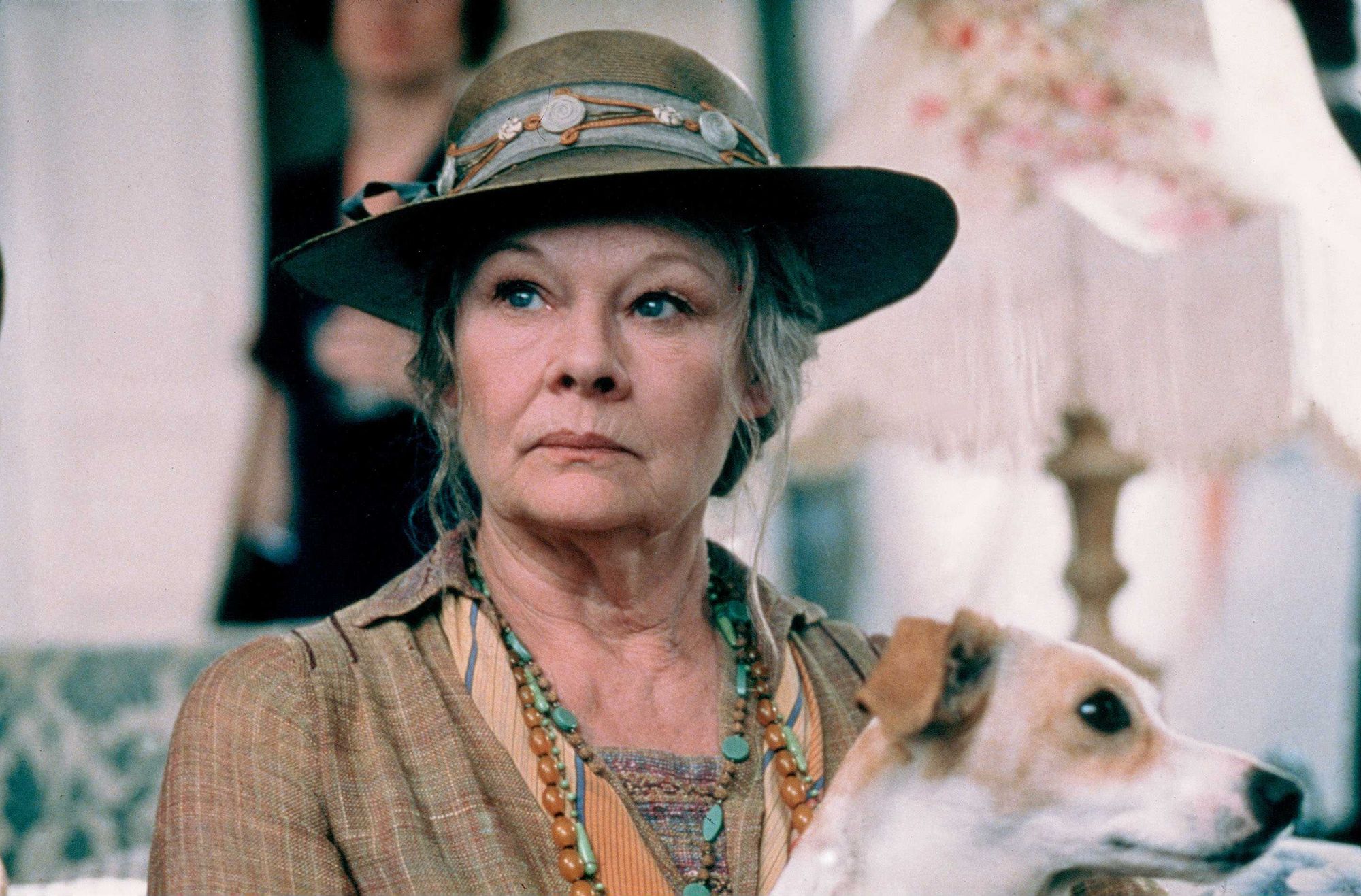 Tea with Mussolini  directed by Franco Zeffirelli is one of those quietly affecting films about war, culture, art and identity which focuses on the small human interest stories of a particular set of people rather than the action and violence.
The film which is partly based on the director's own experiences in the years leading up to WW2 is a brilliant canvas for John Mortimer's vivid, richly layered script,  a stellar, ensemble cast which includes Cher, Judi Dench, Joan Plowright, Maggie Smith and Lily Tomlin. Together, they are the Scorpioni, a group of cultured, upper class extra-patriot English and American women living in Florence who take an orphaned Italian boy under their wing in Florence, in the shadow of the fascism and the rise of Hitler. Each day they meet for tea to preserve their rituals and traditions and their love of art, poetry and literature believing that they will never be considered enemies in their beloved, adopted country. Anyone who has ever been to Florence and swooned over the art and antiquities which abound in this living museum will appreciate the ladies jealous efforts to stop the German's blowing up the  towers and committing cultural terrorism.  
Watch Tea with Mussolini on BBC iPlayer
Friends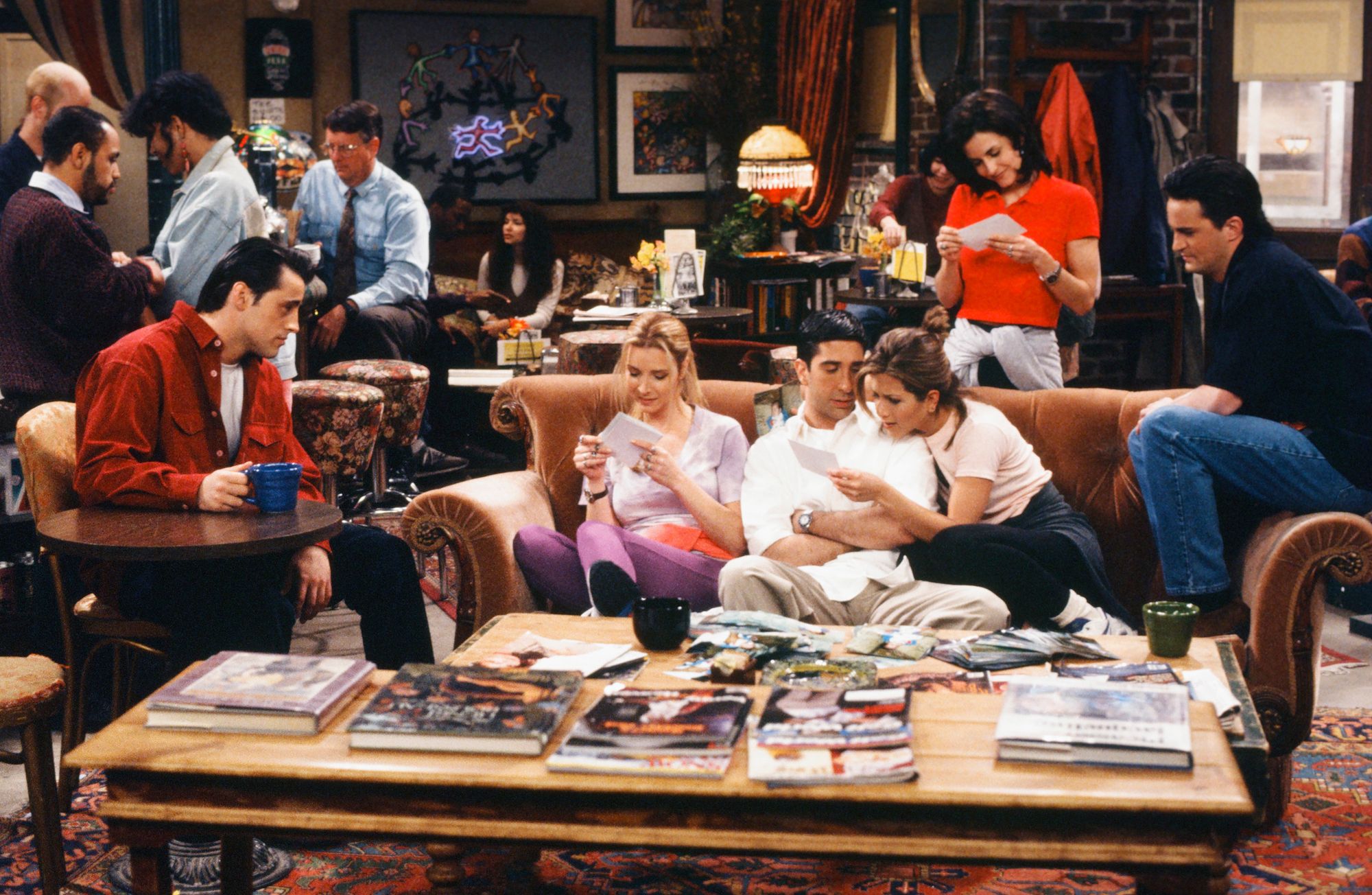 Friends, all ten seasons is now on Netflix. It really should come with a comedy warning. The kooky scripts on love, money, making it, laundry, dating, paleontology, supermodels, the meaning of life and everything in between are so damn good you may find you just can't resist having a lost weekend or week and re-watching the entire series ahead of the reunion!
More than anything, they are an ode to the importance of friends and hanging out with your mates, talking nonsense, falling messily in and out of love before the internet really took the fun and spontaneity out of the mating game. Wasn't it easier and more fun way back then? You've been warned.
Watch Friends on Netflix
Wolf Hall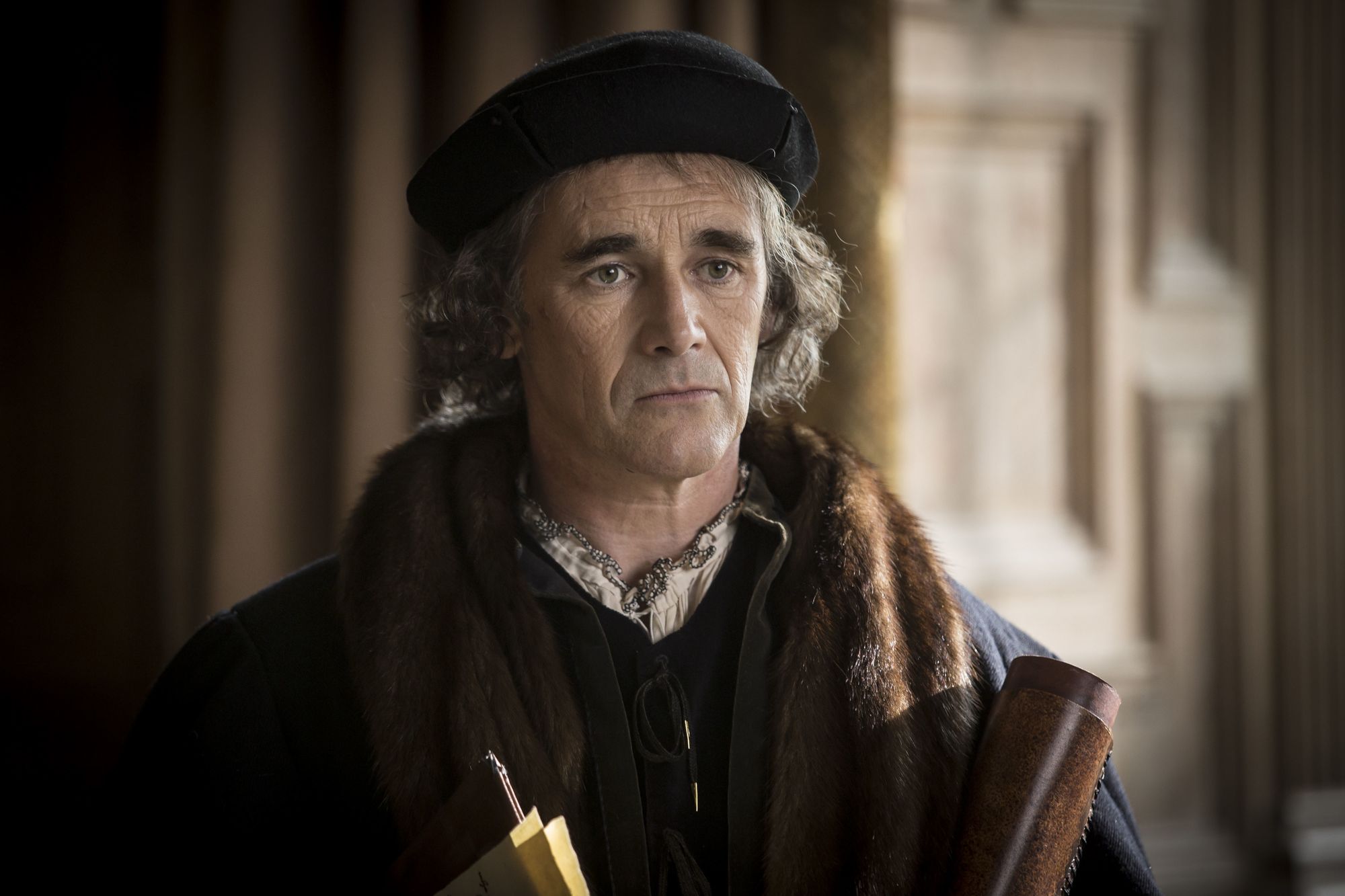 For the creme de la creme of the best historical dramas, go straight to BritBox and watch Mark Rylance's magnetic, wickedly understated performance as Thomas Cromwell in Wolf Hall, the BBC adaptation of Hilary Mantel's award-winning fictional biographies. The genius is in the detail. Mantel will make you think you are present at the court, a hunt and the rise and rise of Cromwell. Wolf Hall co- stars Damian Lewis as King Henry V111 and  Claire Foy as Anne Boleyn.
Watch Wolf Hall on BritBox
The Doors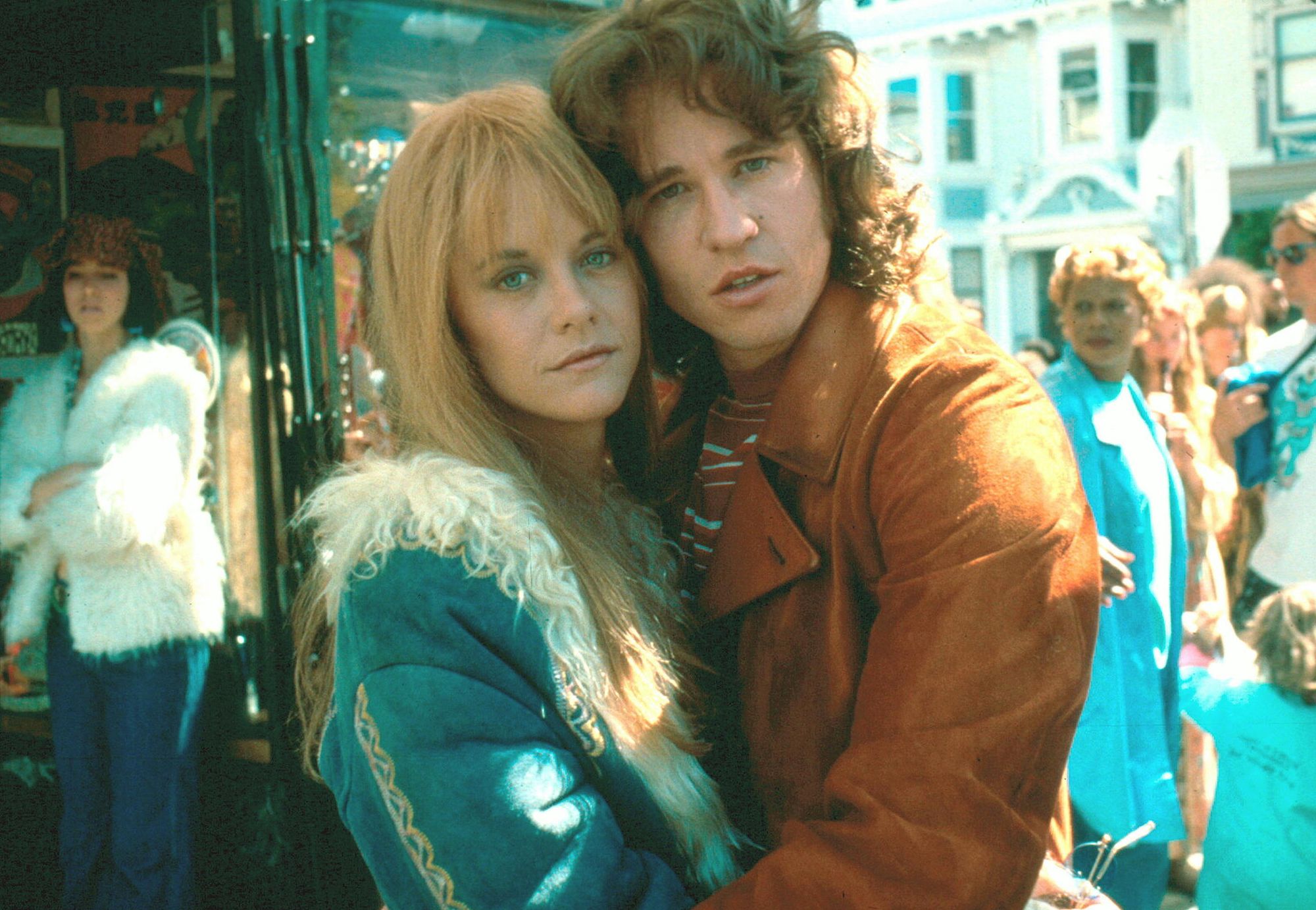 What can I say about Oliver Stone's The Doors movie? That I expected so much more for the 'Lizard King' and the rock 'n' roll agent provocateur prince of my late teens and twenties? Watch the film for the music which is still revolutionary and for the authentic way Stone distils the freewheeling spirit of the sixties.
Val Kilmer as Jim Morrison is not really bad, he certainly has the swagger. He ruins the performance by appearing mannered, self-conscious and ludicrously affected. One thing the film does get right is the sense of hysteria and mayhem at The Doors's infamous concerts and the attempts to question the status quo. Morrison was arrested for exposing himself to the crowd at a concert in 1969. Meg Ryan is more authentic as his girlfriend and muse Pamela Courson. She distills the tragic sense of getting lost by dropping out on a wave of drugs and free love which left both of them dead at the pivotal age of 27 for rock icons and their chatelaines.
At least we will always have the music.
Watch The Doors on Netflix
Subscribe to Support Independent Journalism and Publishing
I hope you enjoyed this handcrafted review. Support independent, handcrafted magazine journalism. Are you a supporter and subscriber? If you are that's wonderful, thank you for your support. If you are not a paying subscriber, please consider becoming a paid supporter right now. We depend on paid subscriptions, our exciting new ticketed culture show and storytelling for responsible brands. Thank you, AJ, founder and editor.
Name Change!
Until next time! Please also note that our magazine name is changing on Sunday the 23rd of May to The Luminaries Magazine. This to reflect our increased focus on film, drama, icons and entertainment. This will also make it possible to increase our editorials on organic, local and regenerative food, slow, circular fashion and functional health, wellbeing and mental health.