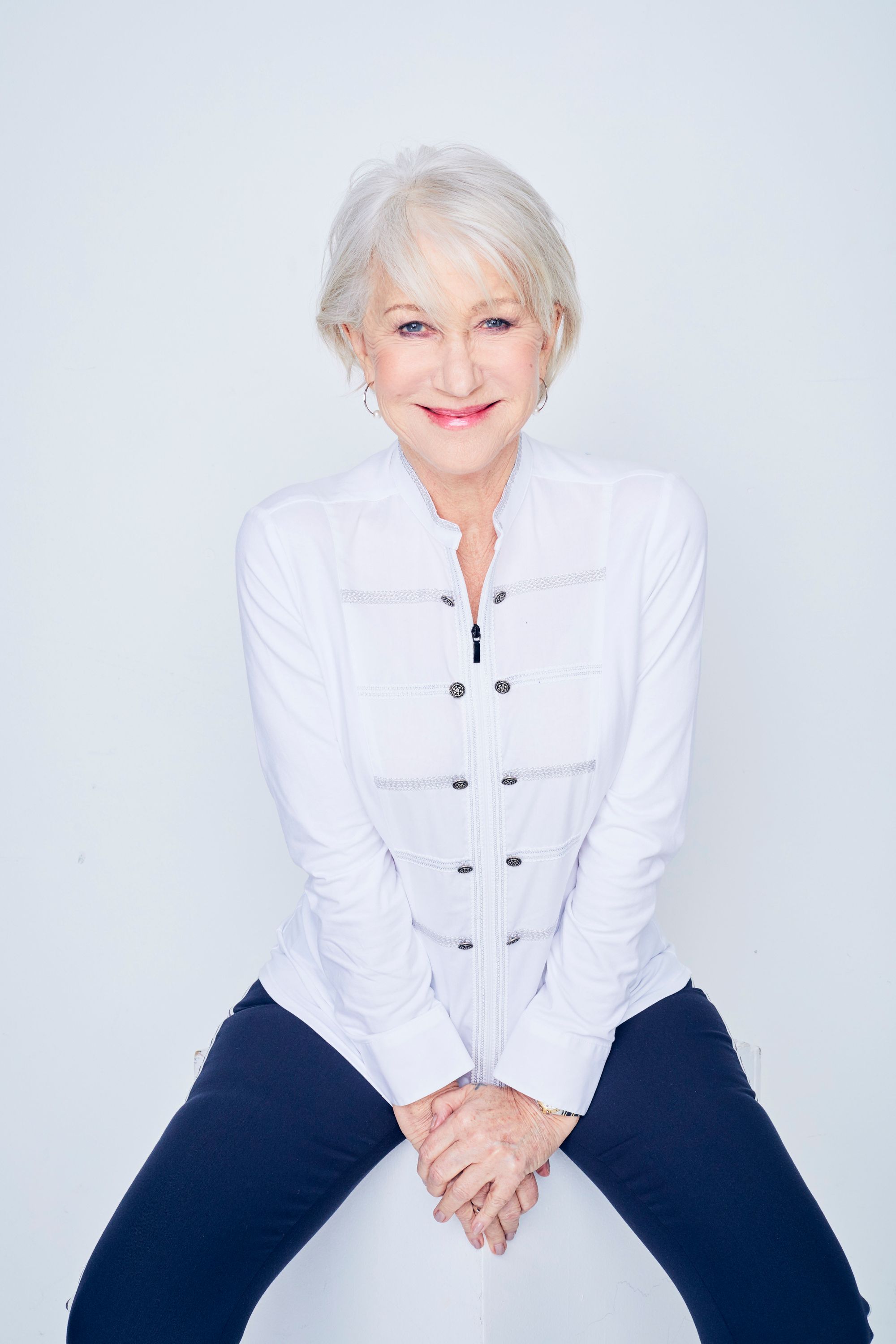 Dame Helen Mirren supports the UK Reads Christmas Appeal
"Fairy tales are more than true: not because they tell us that dragons exist, but because they tell us that dragons can be beaten."
― Neil Gaiman, Coraline
Dame Helen Mirren, one of our favourite actresses has become an Ambassador of the World Literacy Foundation's (WLF) UK initiative 'UK Reads' and has added her support to their Christmas appeal.
Dame Helen said:  "Learning to read is such a fundamental skill and sets children up to excel at school and in life, but illiteracy is a reality for many. I am proud to support UK Reads in its aim to bring the joy and power of reading to UK children and their families who don't have any books at home. If you can, please consider giving a gift to their Christmas appeal".
"A room without books is like a body without a soul."
― Marcus Tullius Cicero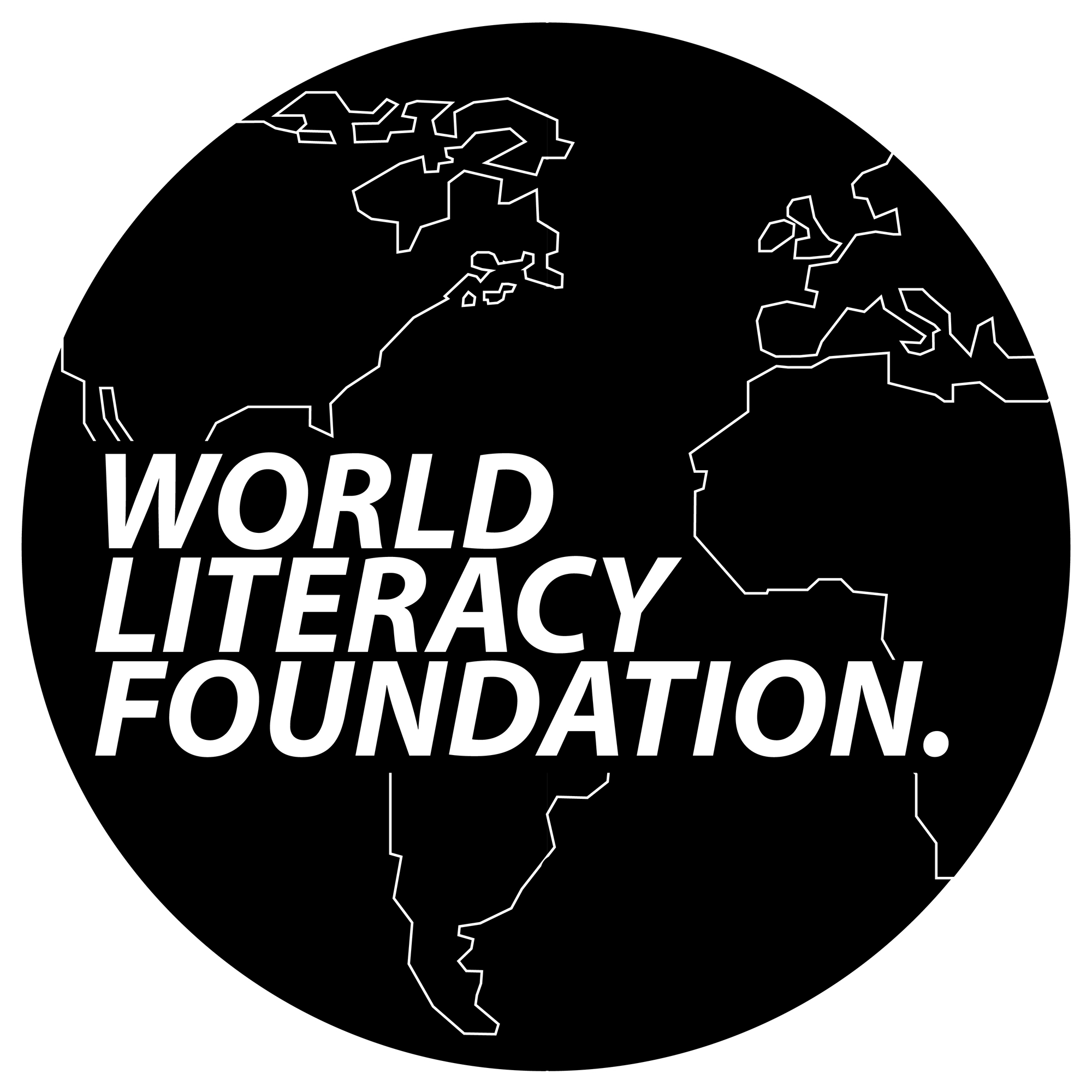 UK Reads offers support to children and young people living in the most deprived areas of the UK escape into a world of storytelling and experience the fun and transformative power of reading. By providing free books and urgently needed literacy support, children facing disadvantage can begin to build a solid foundation for their education and wellbeing at home and change that young life.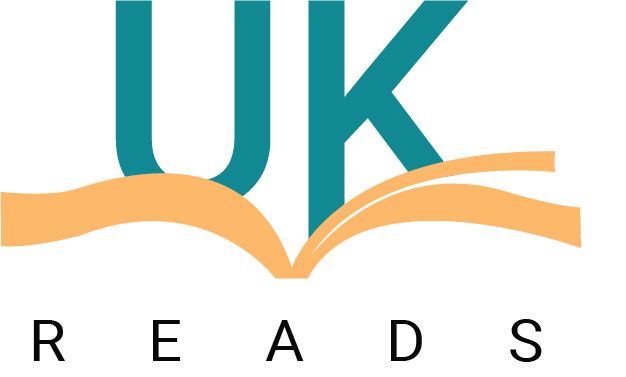 Head of UK at WLF, Caroline Burkie said "Many of the families we need to reach with literacy support are the same families struggling to provide their children with a nourishing hot meal. This Christmas, for many children, the books they receive will be their only Christmas present. Just £3.00 will help provide a child with a bed time story filled with adventure and hope."
To give a gift of £3.00, text 'UKREADS' to 70450 or visit ukreads.org/christmas-appeal-2020