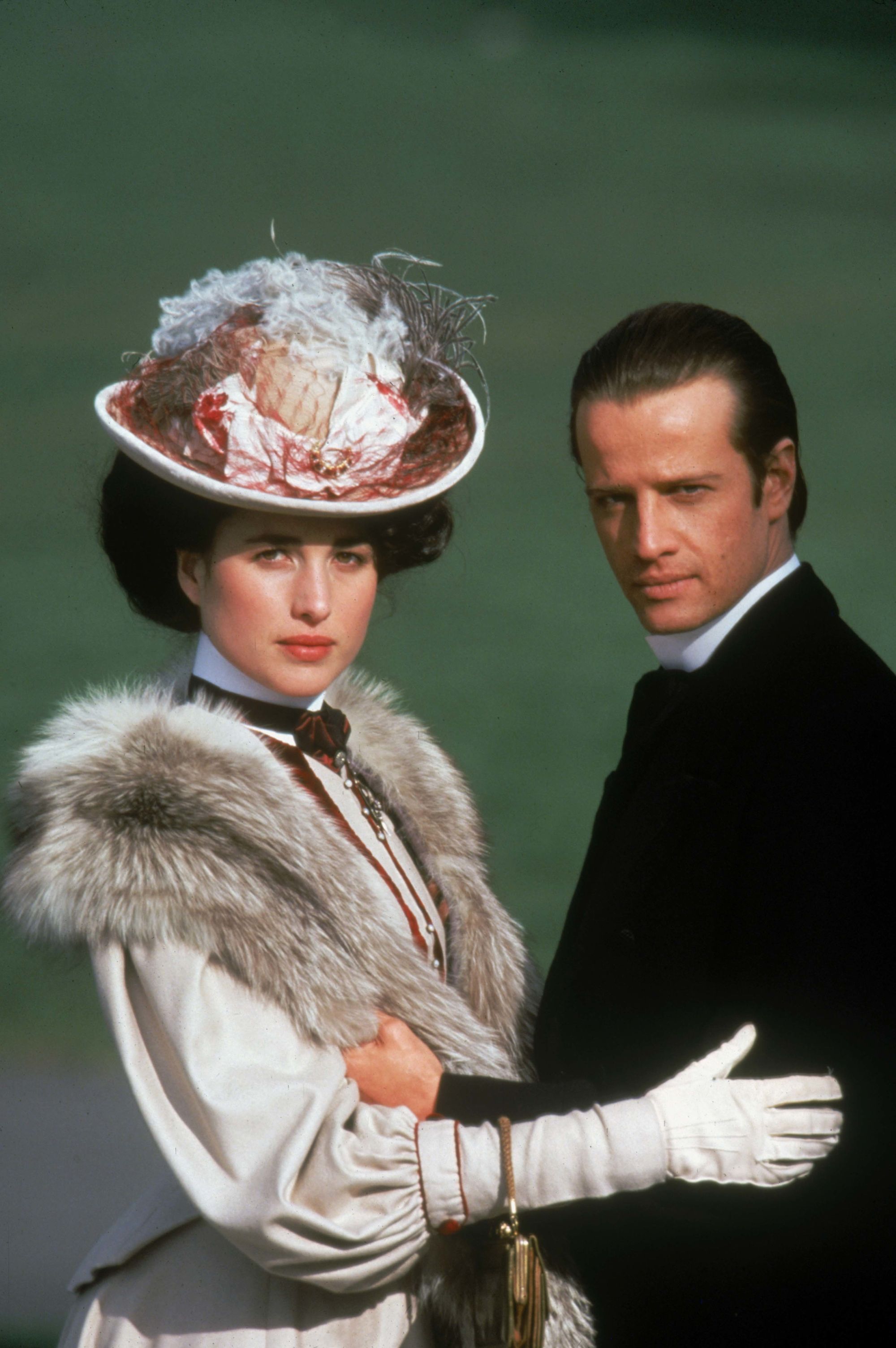 Happy Birthday to Andie MacDowell, an actress who resembles a quintessential English rose, yet hails from South Carolina, via the pages of Vogue with that waterfall of hair, good teeth and the incandescent loveliness of a Preraphaelite muse.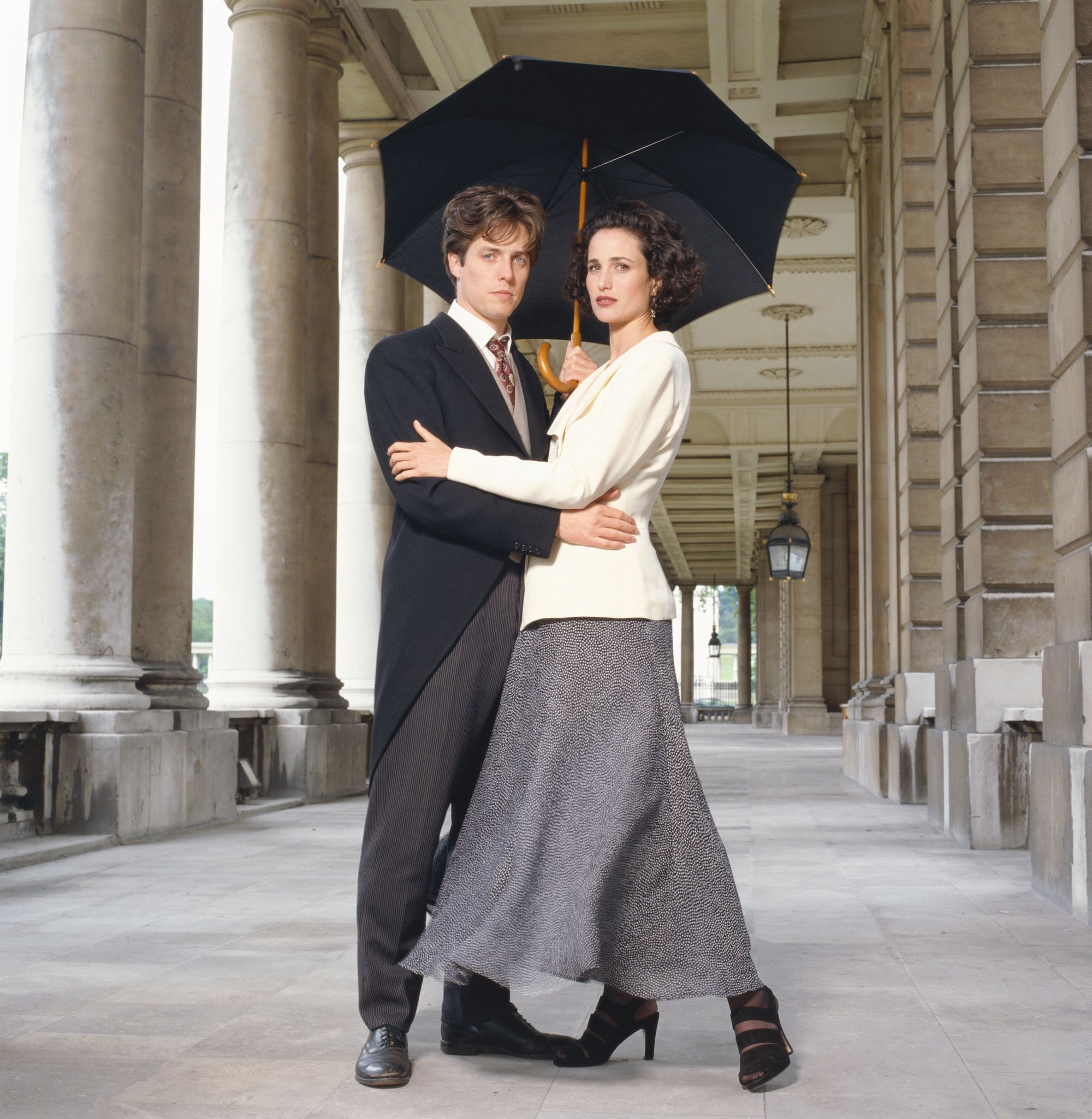 Macdowell is practically an honorary Brit. She entered the British consciousness via three very different films. Greystoke, where she plays Jane opposite Christopher Lambert's Tarzan, Lord of the Apes, in Hugh Hudson's elegiac, sensual masterpiece about man's fundamental inhumanity to nature; Four Weddings and a Funeral where she is Carrie, the woman out of Hugh Grant's league, who trashes his heart to smithereens, and then realises that marrying for money, not love is too high a price to pay and gets the hero in a classic rain-soaked reunion and Groundhog Day which is a very good film to watch when its time to realise there is always someone worse off than you.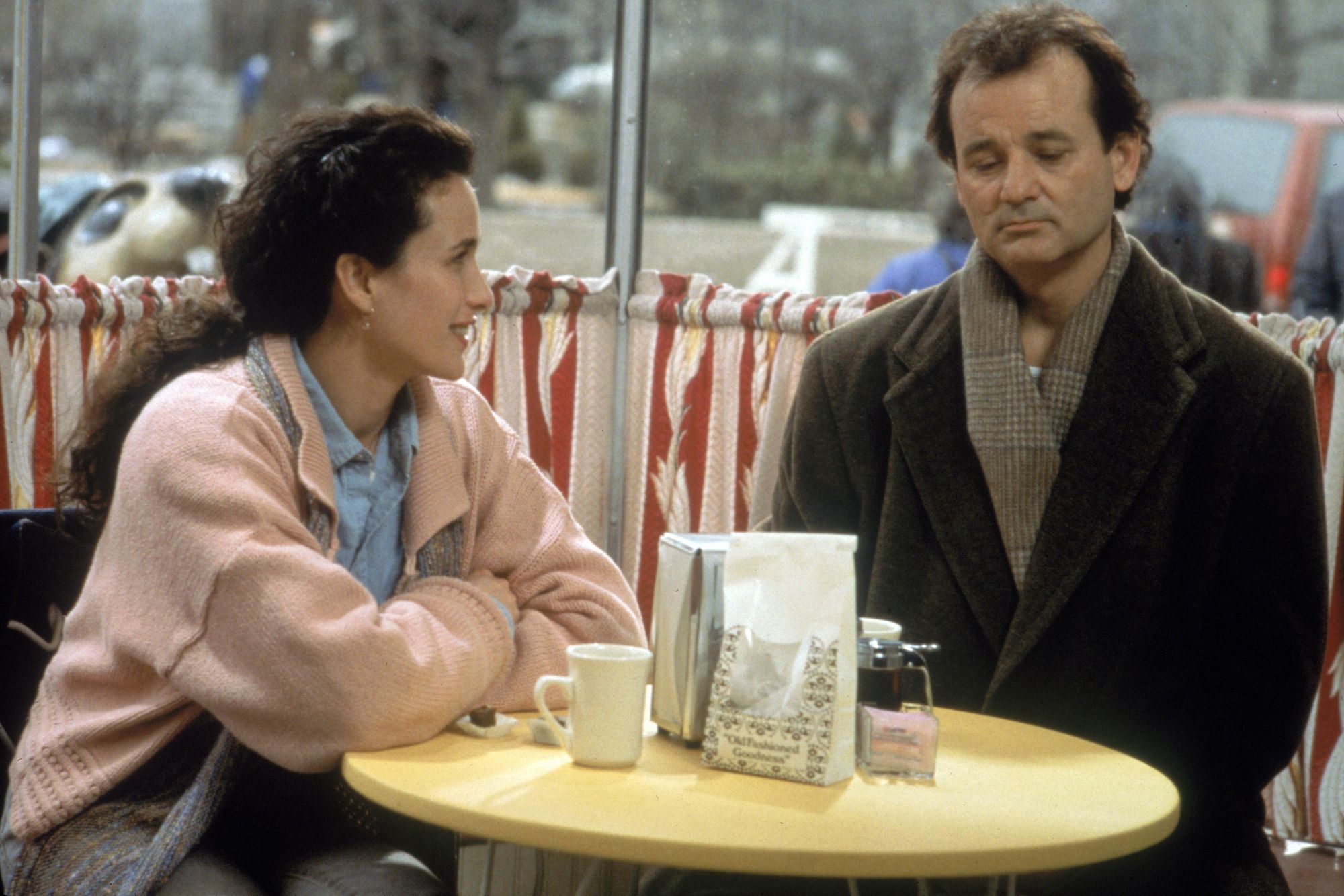 Inspired Casting in Cuckoo
Oh, and let's not forget the kooky, off the wall decision to cast MacDowell in Cuckoo, British comedy at its wackiest, weirdest and just plain eccentric. She's very good at playing the villainess. Now her career has come full circle as she stars opposite her daughter Margaret Qualley in Maid, the Netflix hit that lays bare one young mother's harsh struggle to survive as she works as a cleaner and struggles to deal with family dysfunction, domestic abuse and trying to keep a roof over her head all at once. MacDowell has always made interesting career choices. Apart from playing a sassy cowgirl, once she had established herself in a necklace of hit comedies, she chose arthouse films over the treadmill of action franchises - bravo for that.
Watch Greystoke: The Legend of Tarzan, Lord of the Apes
Watch Four Weddings and a Funeral
Watch Cuckoo