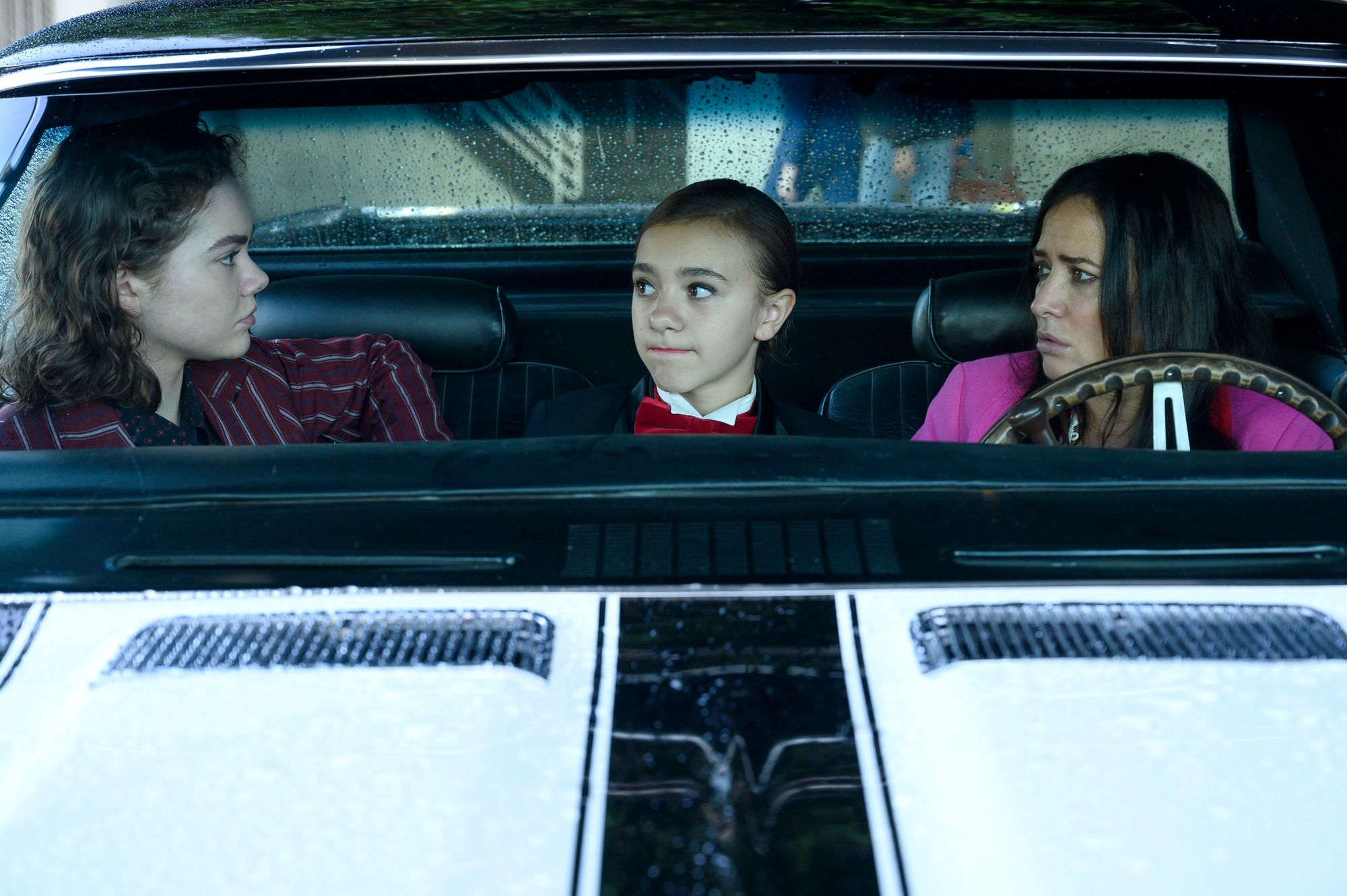 Serendipity is a wonderful thing. Take electric cars.  While car manufacturers drool over electric power trains, we nervous consumers worry that we won't be able to venture very far in an eco car for fear that it will just run out of juice on the motorway or a country lane miles from a rare citing of a charging point.
This very problem just featured in an episode of Better Things on BBC Two when our heroine Sam Fox, single, divorced mother of three, runs out of juice on the way back from a humiliating audition. In a moment of reckless defiance, Sam ends up swapping her not very pretty electric car for a vintage, gas-guzzling cross between a car, a beast and a truck straight out of West Side Story. Who can blame her? She didn't get her own starring role back, it's gone to a computer generated voice and the car resembles a killer shark on wheels.
The next day I received a press release talking about a company that has just won another round of funding for guess what? Yes, improving the range and reliability of electric cars!
Enter Spark EV Technology, the UK based company focused on how to make EV's more reliable and to accurately predict range so that Sam's problem shouldn't happen, so long as she is paying attention to the dials.
Spark's Al-based software is able to produce accurate, personalised range predictions for different types of electric vehicles and they have just secured investment worth £160,000 from Turquoise, The London-based Investment Bank specialising in energy, environment and efficiency.
This could be good news for our Sam. She could have her vintage shark car electrified and take the girls on some cool road trips.
Are you watching Better Things? You really should. (Review coming soon.) This sour-sweet drama serves up the unvarnished pain, joy and conflict of mother's and daughters, ageing and love gone bad with mostly hopeless men who come in and out of their lives. Now climate anxiety has a starring role when Sam's girls ask 'will there be a future'? Now, like Sam we have a question to ask. Never mind that the electric car conked out, why does it have to be so ugly? Why can't eco-friendly cars be pretty?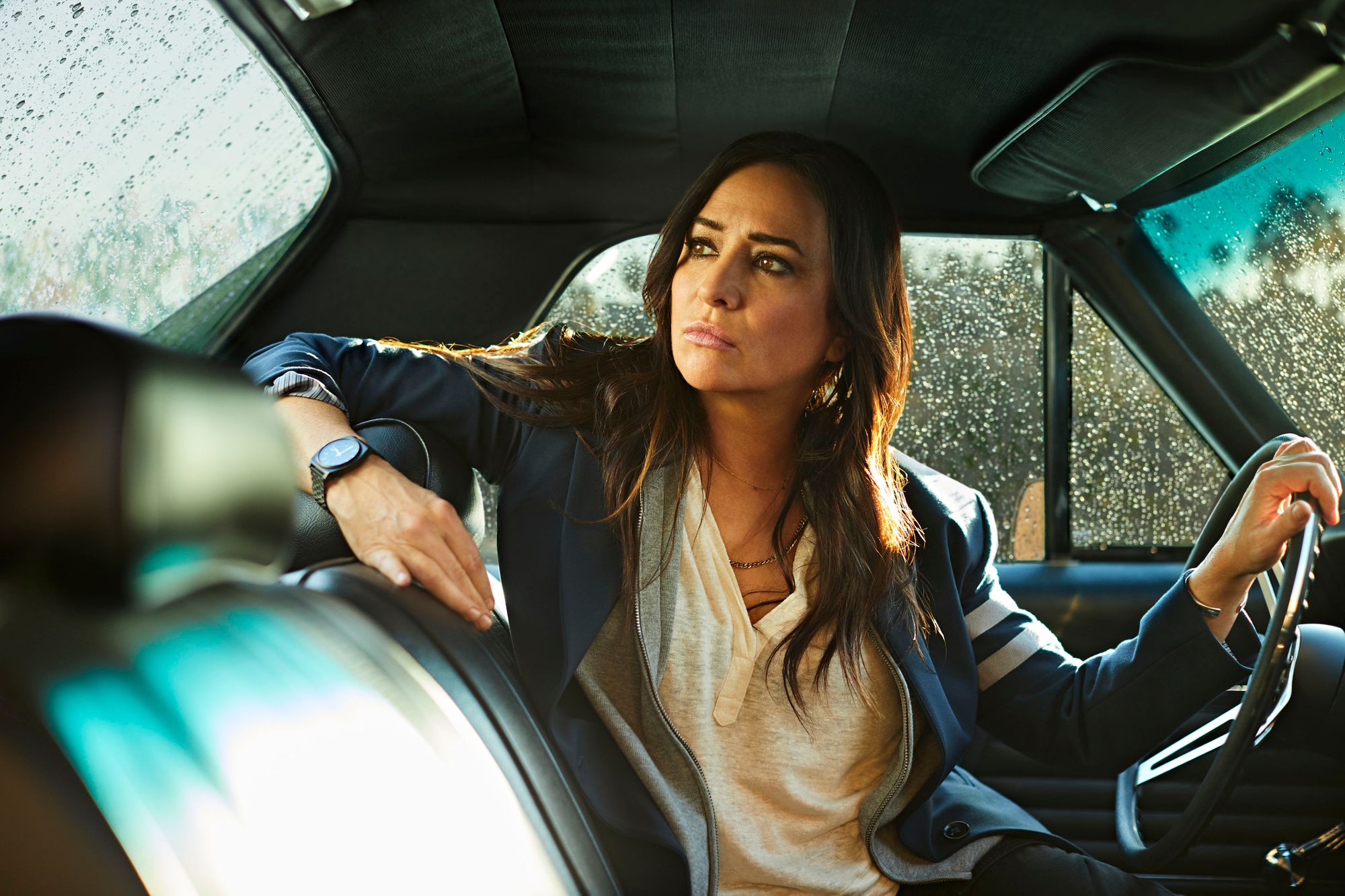 What's to be done? We say electrify the classic truck! It's a gleaming black beauty and then we can all get to work reversing the damage to our planet and ourselves while having permission for fun again and enjoying the idea of going out in our cars again just for fun and the romance of the day trip.
Read On For More Info About Spark EV and Turquoise Bank.
The £160,000 investment in Spark EV Tech is part of an ongoing funding round of £530,000 to support the push for growth in the automotive sector.  The investment comes from the Low Carbon Innovation Fund 2 in Spark EV Technology.
The investment will be used to support the company's automotive market growth, assist business development efforts into China and expand its reach to European and North American customers. Harnessing live data and machine learning, Spark's AI-based software produces highly accurate, personalised range predictions for electric vehicles.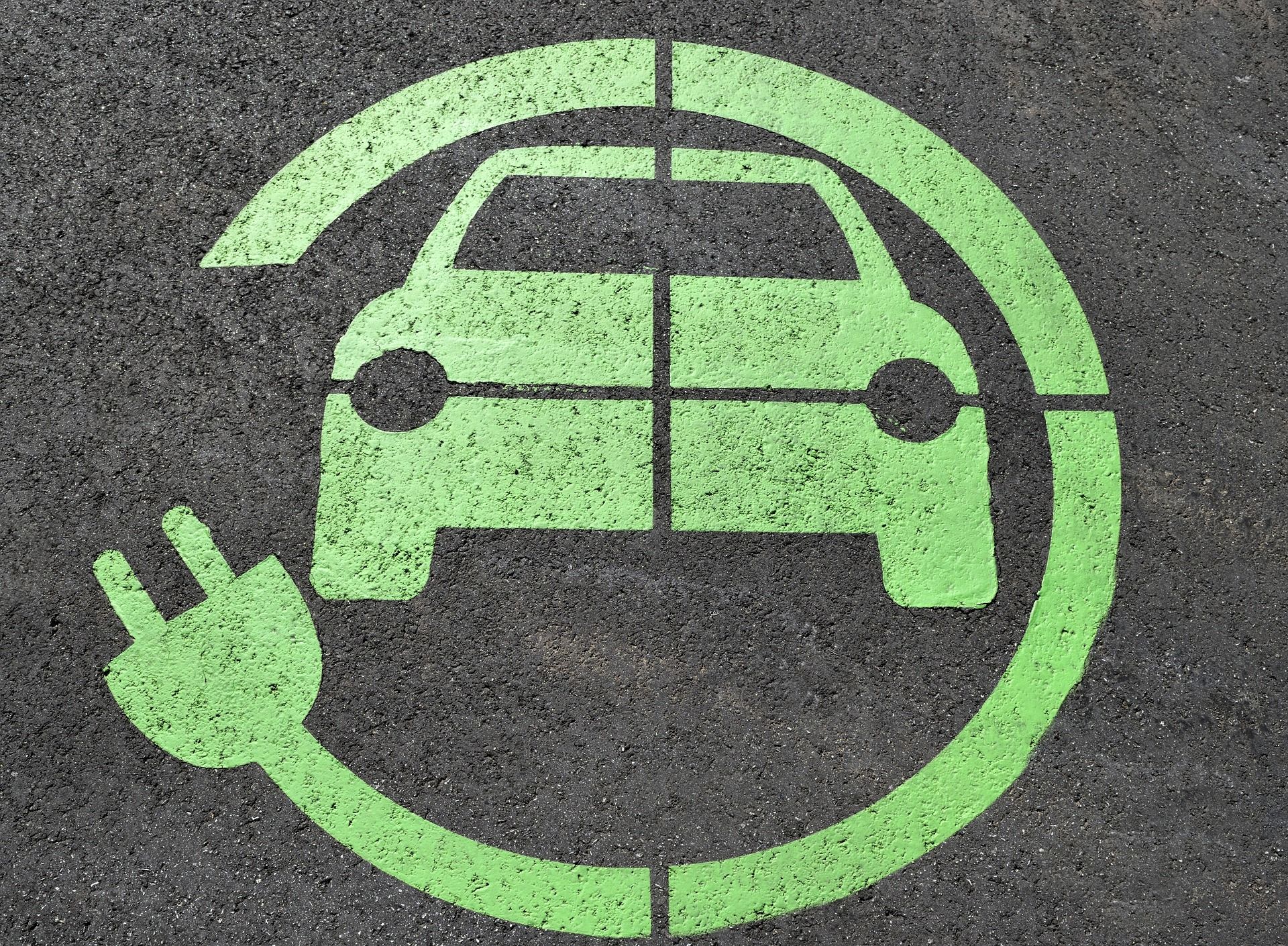 With individual predictions typically ten times more accurate than existing OEM solutions, Spark aims to accelerate global EV adoption by eliminating one of the main barrier's to an electric car ownership – consumers are worried about range and running out of power. The company's sophisticated technology has undergone more than 38,000km of real-world trials across a range of brands, terrains and driving styles, and is being evaluated by a number of OEMs and Tier-1 suppliers worldwide.
Ian Thomas, managing director at Turquoise International, commented: "Spark's technology addresses an important barrier to EV adoption for passenger cars as well as buses and trucks. With EV's likely to make up 30% of global car sales by 2025, accurate range prediction is essential. (We are are sure Sam is delighted to hear this. Could you make the cars look cool too?) This investment is consistent with LCIF2's remit to support innovative, low-carbon technologies in the UK."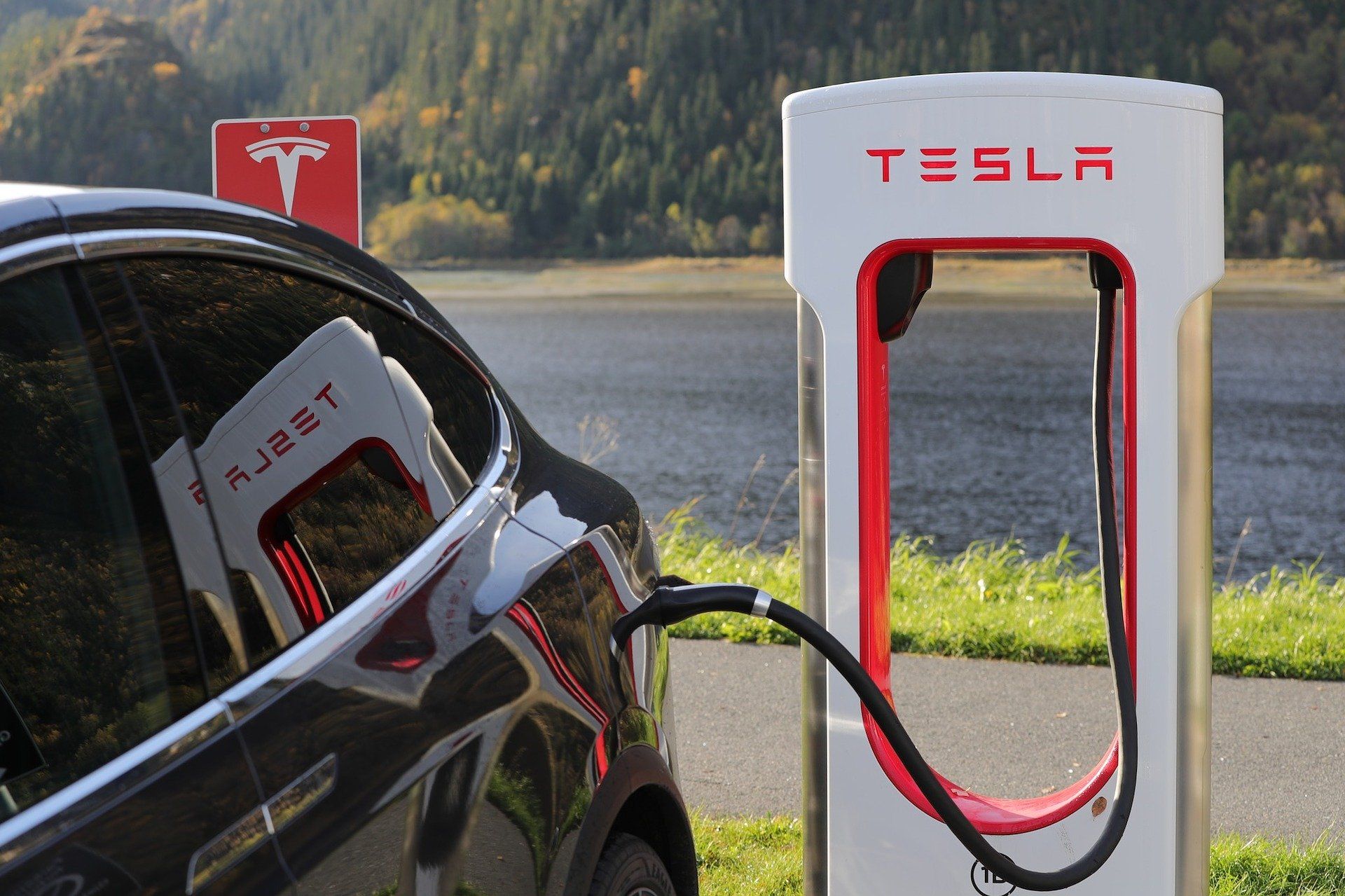 Justin Ott, CEO and founder of Spark EV Technology, added: "We're delighted to receive this funding through LCIF2. The equity investment will enable us to develop our product for retail and commercial EV customers and invest in business development resource to attract the fast growing China market and significantly expand our global footprint."
Managed by Turquoise, LCIF2 intends to extend and improve on the original Low Carbon Innovation Fund programme, which invested £20.5m in 46 companies as part of funding rounds worth over £76m. LCIF2 will invest an additional £11m, with the expectation to lead or otherwise help complete funding rounds worth over £40m.