From Brain-Boosting Nutrition to Meso-Dosing and Ayurveda: The Hottest Health and Wellbeing Trends of 2019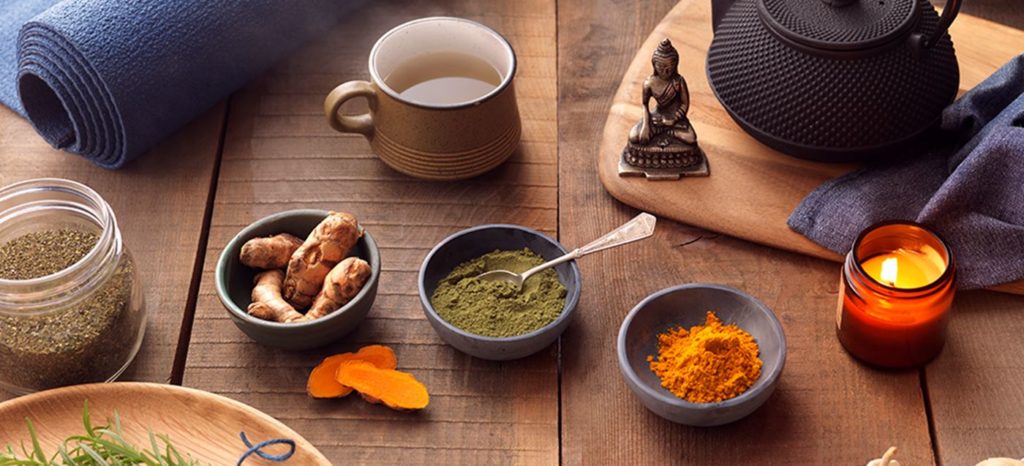 Have you heard about the ancient medicine system of India? – Ayurveda and the excitement surrounding optimal nutrition using mesodosing and nootropics?
A vibrant healthful lifestyle is no longer just about the ideal way to eat, (We don't talk about diets at Ethical Hedonist, we talk about healthy eating for life), exercising more and getting your organic ten a day. Today, it is all about the marriage of plant-foods and science as people are taking a more holistic, functional, food as medicine approach to health – an approach that incorporates physical, mental and emotional wellbeing in synergy. What's more, people are seeking natural preventative solutions to support both everyday and long-term wellbeing, free of disease and chronic conditions which can be healed or avoided in the first place.
Alongside a growing interest in holistic health and wellbeing, there are a myriad of health, wellness and fitness trends to navigate, from new fitness classes to sleep-tracking apps.
We spoke to Pukka Herbs' qualified team of Medical Herbalists and nutritionists to explore the top three natural health and organic food and drink trends to look out for in 2019.
Mesodosing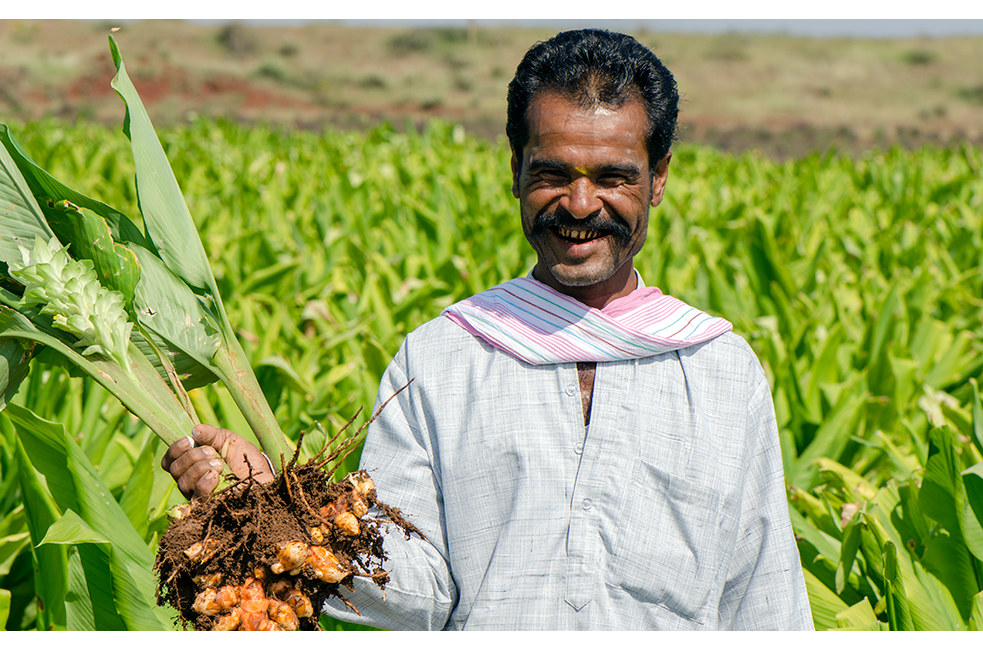 The term 'meso-dosing' has recently arrived from the US and hit the European wellbeing scene, where it's set to be one of the hottest health and wellbeing buzzwords of 2019.
So, what is meso-dosing? Meso means middle or mean in Greek and meso nutrients are the 'in-between' nutrients in food that we may be missing out on. Whilst we're all aware that superfoods such as blueberries, green tea and turmeric, are good for us, it is the special active compounds within these foods that are the meso nutrients, and these are where the health benefits come from.
Although meso-nutrients are found in everyday foods and drinks, we aren't always ingesting enough of the active compounds necessary to harness the full effect of the nutrient. Meso-dosing means retaining more of the active compounds in your superfoods to maximise their health benefits.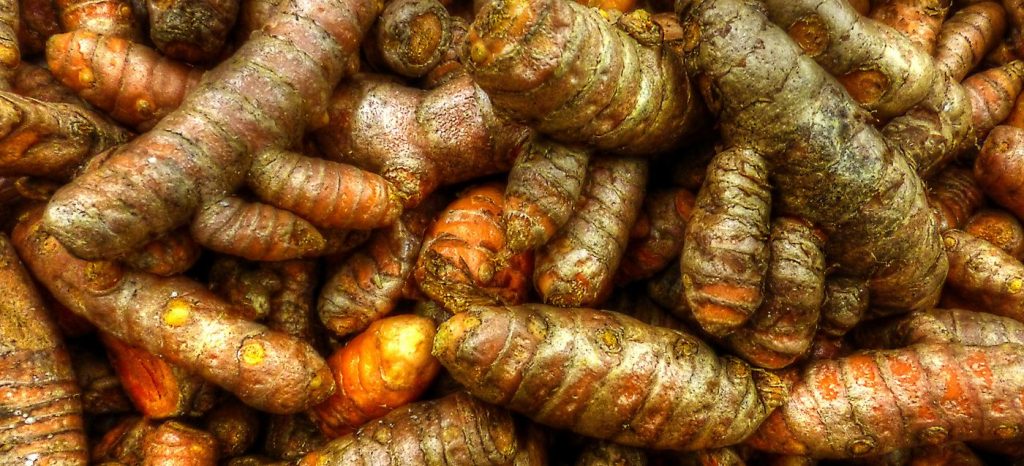 Eating a colourful array of foods is one of the best ways to ensure you are getting a healthy range of nutrients, increasing diversity in the microbiome, to in turn boost gut health, immunity and brain health.
Our favourite meso–nutrient-rich food is turmeric, organic of course. Turmeric has become well-known and loved for its many health-boosting benefits (from supporting healthy liver function to its powerful anti-inflammatory properties). It contains over 200 phytonutrients, including curcumin and turmerones, which contribute to its proven anti-cancer, anti-inflammatory, antioxidative and anti-depressant properties.
Whilst turmeric is now widely available, not just in curries but in juices, baked goods and warm milks, meso-dosing may help to maximise its health benefits.
At Pukka, we use a unique 'wholistic' extraction process which enhances turmeric absorption and increases potency. Pukka's Wholistic organic turmeric supplements harness the effects of all 200+ of turmeric's bioactive compounds, meaning meso-dosing has never been so easy and effective. This blend is also formulated with piperine, which helps to increase the bioavailability of curcumin by 2000%.
Pukka's Wholistic Turmeric comes in a capsule format which are made from vegetarian cellulose and are guaranteed GM free. For every 2 capsules taken daily, you get the added health benefits from 35.2g of turmeric root, 155mg of curcuminoids and 50mg of essential oils. You can buy them in our magazine shop here. Every purchase helps to fund more #media4good. Ethical Hedonist Magazine Organic Shop .
Natural Nootropics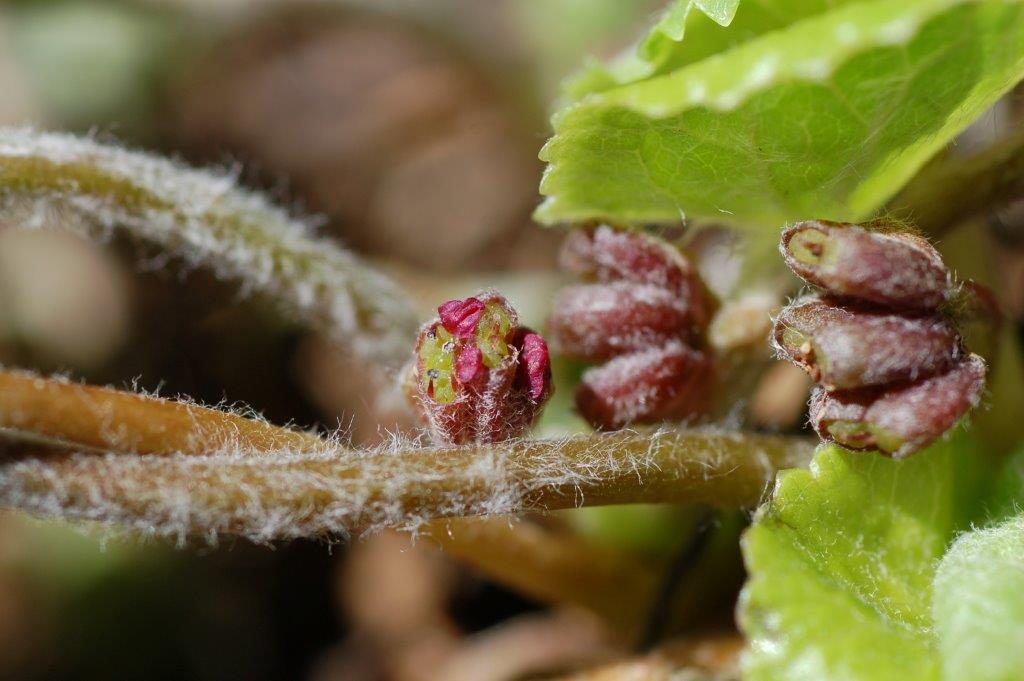 Nootropics can be taken in pill or supplement form to help boost memory, concentration, motivation, learning and creativity.
Whilst synthetic nootropics such as Modafinil, Adderall and Ritalin, are available, they can have lingering and unwanted side effects such as an increased heart rate, insomnia and anxiety1.
As an alternative, there are some natural nootropics that can protect and support the brain, boosting cognitive function, without any negative side effects. Natural nootropics include many herbs and spices, such as turmeric and l-theanine, a meso-nutrient found in green tea.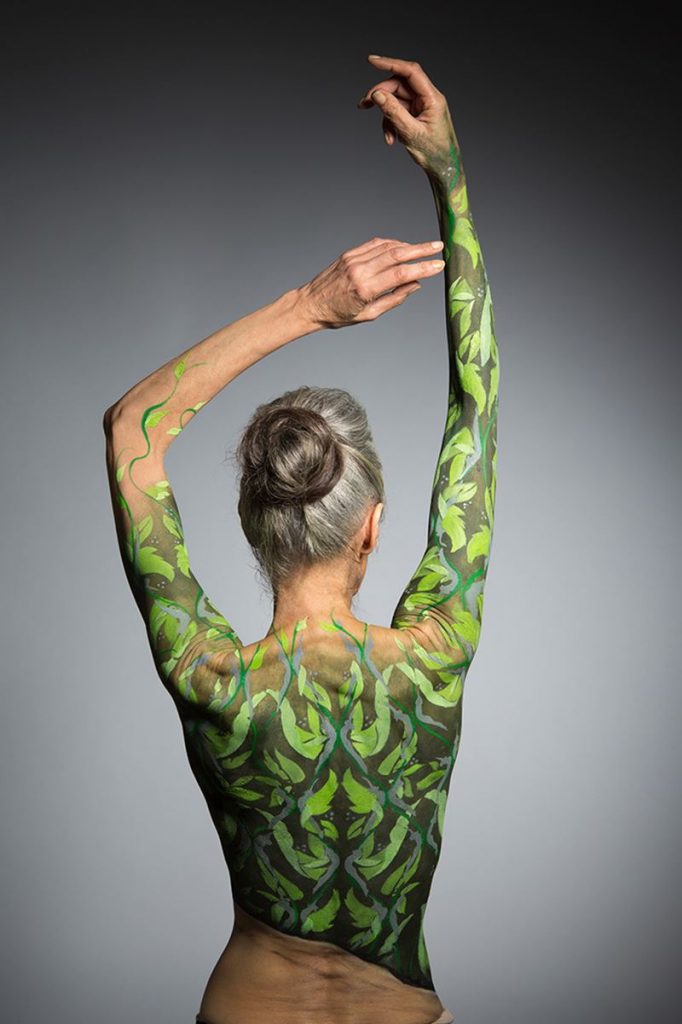 Research has shown that curcumin in turmeric boosts neurogenesis, which is the production of new neurons that are essential for learning, memory and mood. Turmeric also helps to protect the brain from inflammation and boost the feel-good neurotransmitters, serotonin and dopamine.
L-theanine, found in green tea, has also been shown to boost brain power and improve focus. Whilst also increasing serotonin and dopamine, this nootropic produces an energising yet calming effect and improves cognitive function and memory.
Pukka Herbs has been creating organic herbal supplements for over fifteen years, to naturally support wellbeing. Amongst Pukka's turmeric range of herbal teas and supplements is the Turmeric Brainwave 7 Day Kit.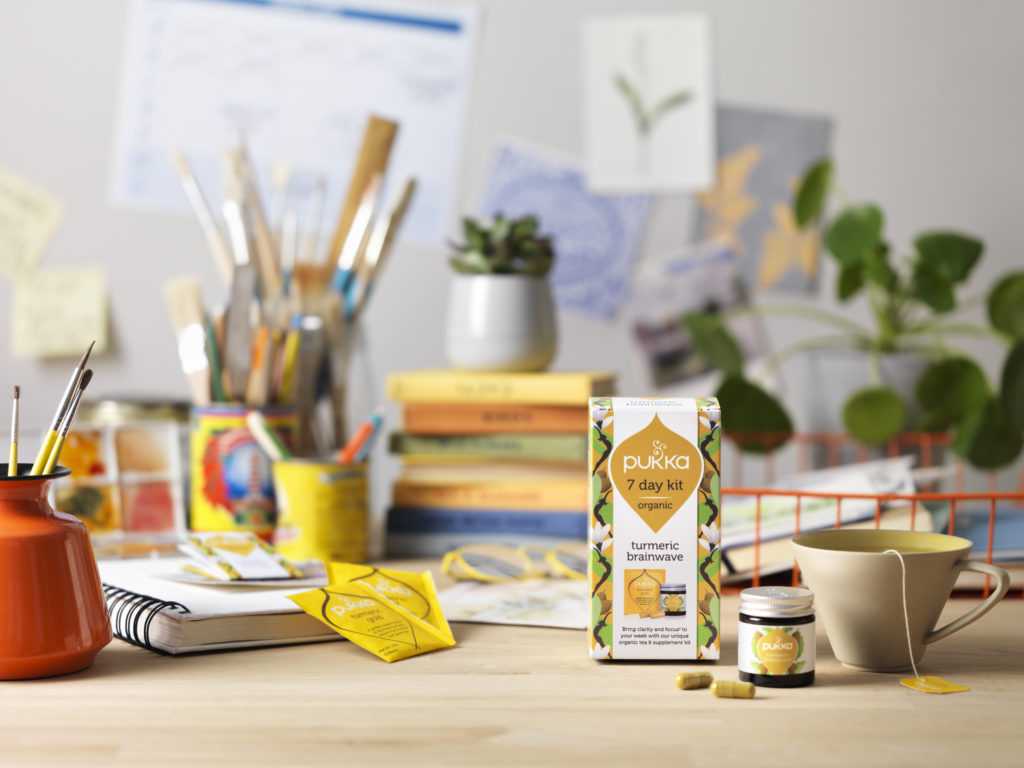 Pukka Herbs' Turmeric Brainwave 7 Day Kit contains a seven say supply of Pukka's Turmeric Gold tea and Turmeric Brainwave supplements, expertly blended by Master Herbsmith, Sebastian Pole, to help boost cognitive function, concentration and clarity. Alongside turmeric root and green tea extract, this full spectrum blend of brain-boosting herbs and spices, includes gotu kola, rosemary and holy basil (otherwise known as tulsi).
As well as this, the Turmeric Brainwave 7 Day Kit also contains a wellbeing guide written by Pukka's team of qualified herbal and health experts with key diet and lifestyle tips to help energise, nourish the brain and boost brain power throughout the day.
Ayurveda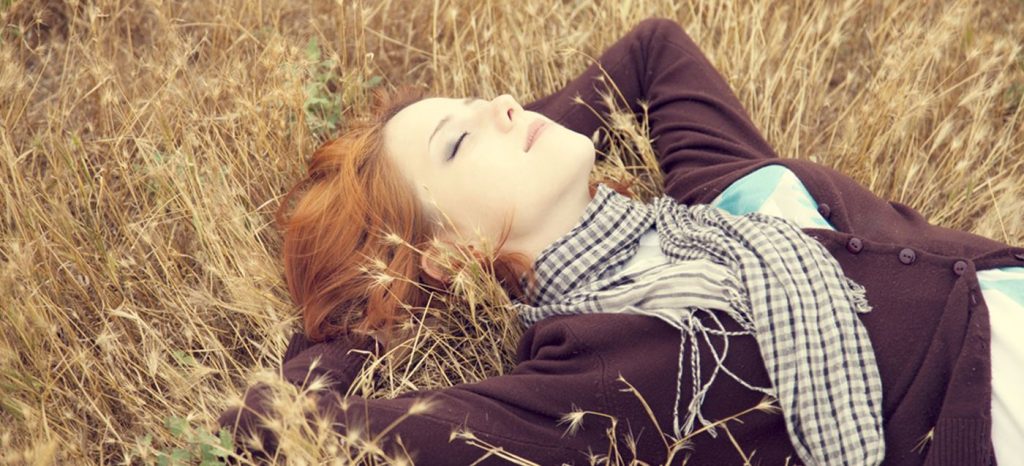 Whilst Ayurveda has already begun to create interest in the wellness scene, it is only set to become a bigger trend in 2019.
Ayurveda is India's ancient holistic health system and dates back thousands of years. Having initially migrated over from India to the US, Ayurveda has since hit the European wellbeing scene where its popularity is spreading.
As well as receiving endorsement from A-list celebrities, such as Gwyneth Paltrow and Jennifer Aniston, the rise in Ayurveda seems to be in line with a growing interest in how people can support their health and wellbeing, naturally and holistically. Along with therapies such as yoga, massage and nutrition, Ayurveda sees food as a form of medicine.
Tulsi is a revered Ayurvedic herb and deeply rooted in Indian culture. It has been used for centuries to help enhance mental and emotional clarity, memory, concentration and focus.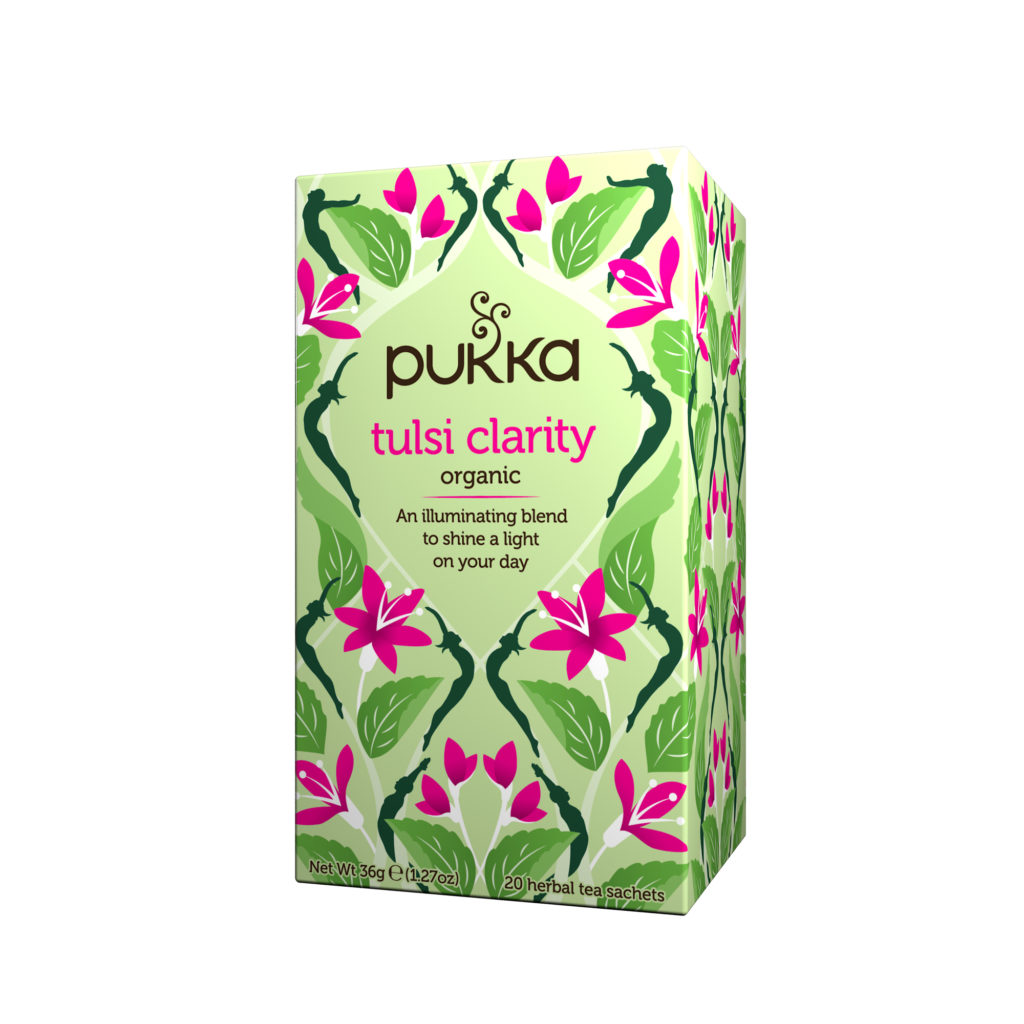 Pukka Herbs' NEW Tulsi Clarity tea is blended with three varieties of tulsi leaf; green tulsi, purple tulsi and lemon tulsi. Tulsi Clarity tea offers a delicious, mindful moment to support emotional wellbeing, creativity and focus throughout the day.
Tulsi Clarity is available from our organic magazine shop priced at £2.99. Every purchase helps to fund more #media4good.
Sources
1. https://www.betternutrition.com/features-dept/herbal-nootropics
2. https://sleepcouncil.org.uk/sleep_media/key-facts-and-figures/