Steve Backshall, The Green 007! Raising Money for the World Land Trust in the Everest of Kayak Races this Easter!
How does Steve Backshall, intrepid wildlife presenter and action hero never tire  of living life at the very edge of human endurance?   He is the green 007, abseiling to the base of the Kaieteur Falls, cuddling snakes and circumnavigating the globe. Steve is always ready for the next  challenge. Especially, when it is for conservation and nature and the environmental charity, The World Land Trust(WLT), for which he is a highly pro-active ambassador.   This Easter, the action hero and his wife, Olympic champion rower Helen Glover, will be kayaking 125 miles non-stop from Devizes in Wiltshire to the Houses of Parliament at Westminster in the classic DW race in aid of the WLT. Their goal? To help raise enough money to save a vital stretch of the Bornean rainforest from deforestation and you can join in the action!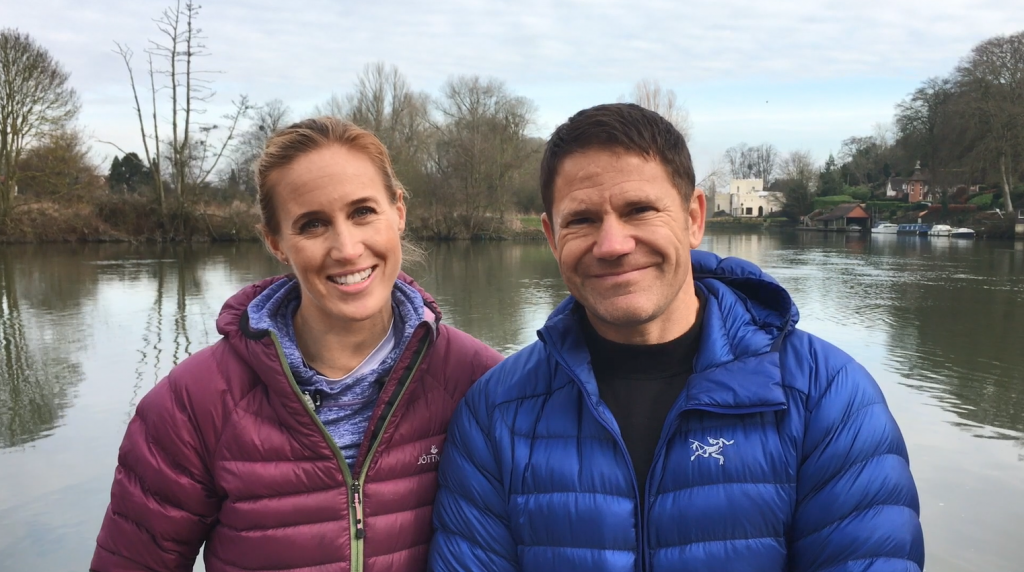 Steve did say never again! After the last race. But here he is. The husband and wife team are racing to raise funds to save a critical section of rainforest in Malaysian Borneo, to protect it from being cut down to make way for palm oil plantations and safeguarding a wealth of threatened wildlife found there, such as Proboscis Monkey, Bornean Pygmy Elephant, the Bornean Orang-utan and Sunda Pangolin (the later both classified as critically endangered by the UN RedList).
The Devizes to Westminster Race
The Devizes to Westminster International canoe Race (called the
' canoeist Everest ') involves paddling a staggering 125 miles and carrying the boat around 77 locks. Steve has competed in the race twice before, including in 2015 when he raised £50,000 for WLT to extend Las Tangaras reserve in Colombia. The race took Steve 23 hours and 17 minutes to complete.
Help Steve and Helen Save Part of the Borneo Rainforest Forever
Steve and Helen have released a video explaining why they have decided to do the race. In the video, Helen says "You can help us fundraise over the next six weeks of our training, and follow us all the way through to our race on Easter weekend. Together we can save this very special and important chunk of rainforest forever."
Watch the Video Here
Saving Kinabatangan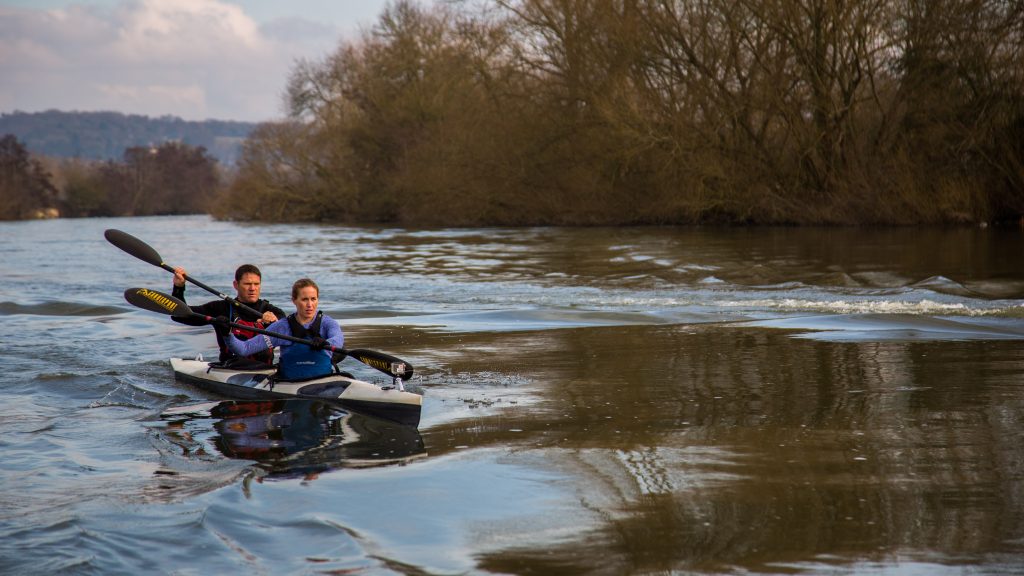 WLT have been working with overseas partner HUTAN since 2008 to secure patches of Orang-utan habitat in an area heavily fragmented by palm oil plantations. In 20114 WLT raised one million pounds to secure the Keruak corridor' in the Lower Kinabatangan floodplain of Sabah4, a critically important strip of forest along the north bank of the Kinabatangan River.
The Race to Save A Bornean Paradise
Now the opportunity to protect more parcels of land in the area has arisen, and it is important to secure this land for conservation to prevent further deforestation of this important habitat.
As Steve has visited the area and witnessed its rich biodiversity, this cause is close to his heart. He says "We're putting ourselves through hell in training, but its all for a good cause. Our friends at World Land Trust are helping to buy a section of the Bornean rainforest, saving it for the Proboscis Monkeys, the Orang-utans, the Pygmy Elephants and all the other astounding animals that live there. From the cicadas that deafen you at dusk, to the fireflies that light up the riverbanks like a thousand Christmas trees, this place is paradise. Let's work together to protect it, forever."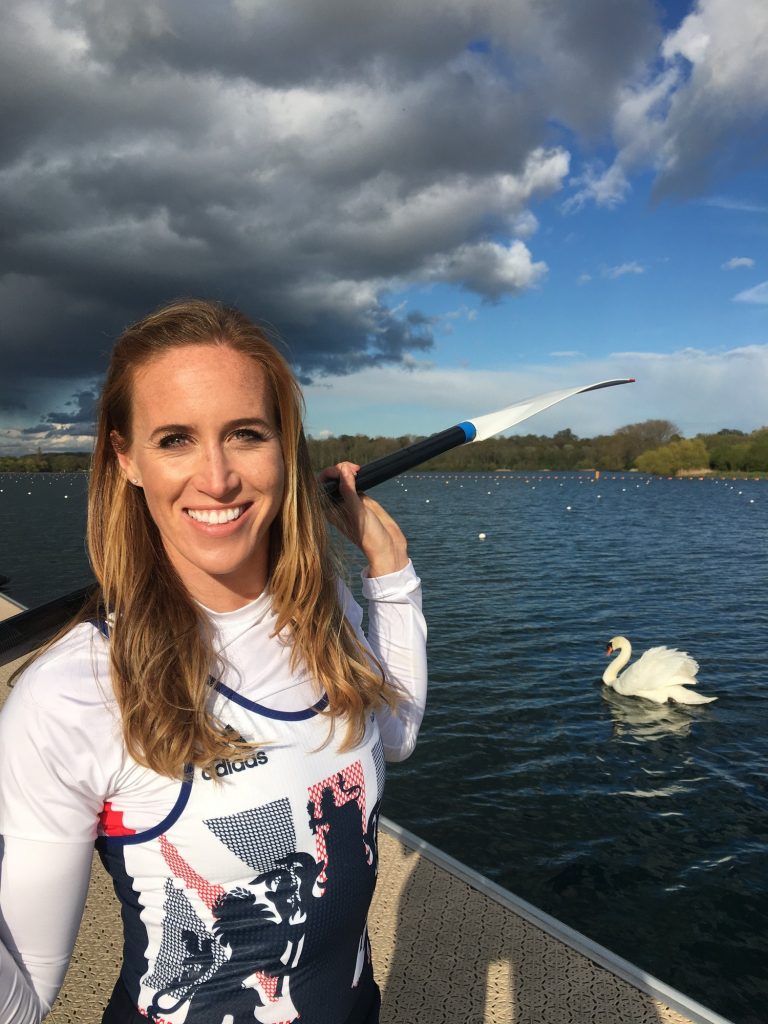 Steve and Helen have released a video explaining why they have decided to do the race. In the video, Helen says "You can help us fundraise over the next six weeks of our training, and follow us all the way through to our race on Easter weekend. Together we can save this very special and important chunk of rainforest forever."
About World Land Trust (WLT)
World Land Trust (WLT) is an international conservation charity which protects the world's most biologically important and threatened habitats acre by acre. Since its foundation in 1989 WLT has funded partner organisations around the world to create reserves and give permanent protection to habitats and wildlife. For more information and to visit the website –
Sponsor Steve and Helen and Help Save the Borneo Rainforest