Cumin Crusted Scallops with Butternut Squash Puree, Charred Chilli Pear and Pea and Tarragon Bisque  - Recipe by Brad Roe, Head Chef at The Ventnor Botanic Garden on Queen Victoria's garden isle.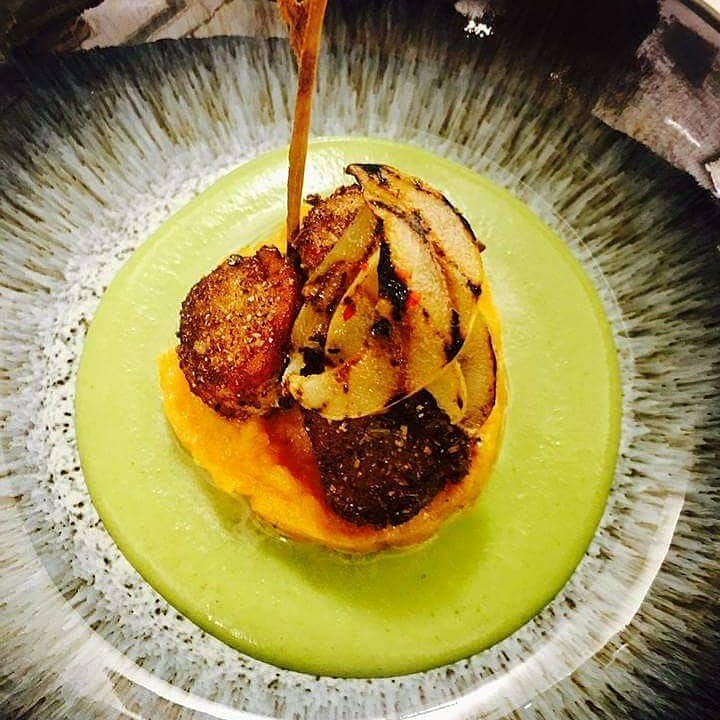 Slow organic cooking using the best produce from our farmers, fishermen and small producers is the ideal weekend activity.  It's fun, relaxing and a simple way to switch off after a busy week. Think of it is as a foodie meditation. This colourful and inventive recipe with a cornucopia of flavours will delight your family on cool autumn days and the vibrant colours in chef Brad Roe's sweet, spicy and aromatic scallops dish will delight your palate and warm your heart too.
Ingredients

Butternut squash puree
1 butternut squash, peeled, deseeded and cut into large pieces
1 tablespoon maple syrup
1 tablespoon extra virgin olive oil
½ tablespoon organic butter
Pea & tarragon bisque
6oz English peas
2 shallots, roughly chopped
1 tablespoon butter
1 tablespoon olive oil
3oz tarragon, picked off the stem
300ml white wine
400ml organic chicken stock
300ml double cream
Cumin crusted scallops
6oz scallops, muscle removed
1 tablespoon cumin seeds
½ tablespoon sea salt
1 pinch ground black pepper
2 tablespoons extra virgin olive oil
1 tablespoon butter
Charred chilli pear
2 pears, quartered, deseeded and thinly sliced
1 red jalapeno, deseeded and very finely chopped
1 lime, juiced
1 teaspoon extra virgin olive oil
Butternut squash puree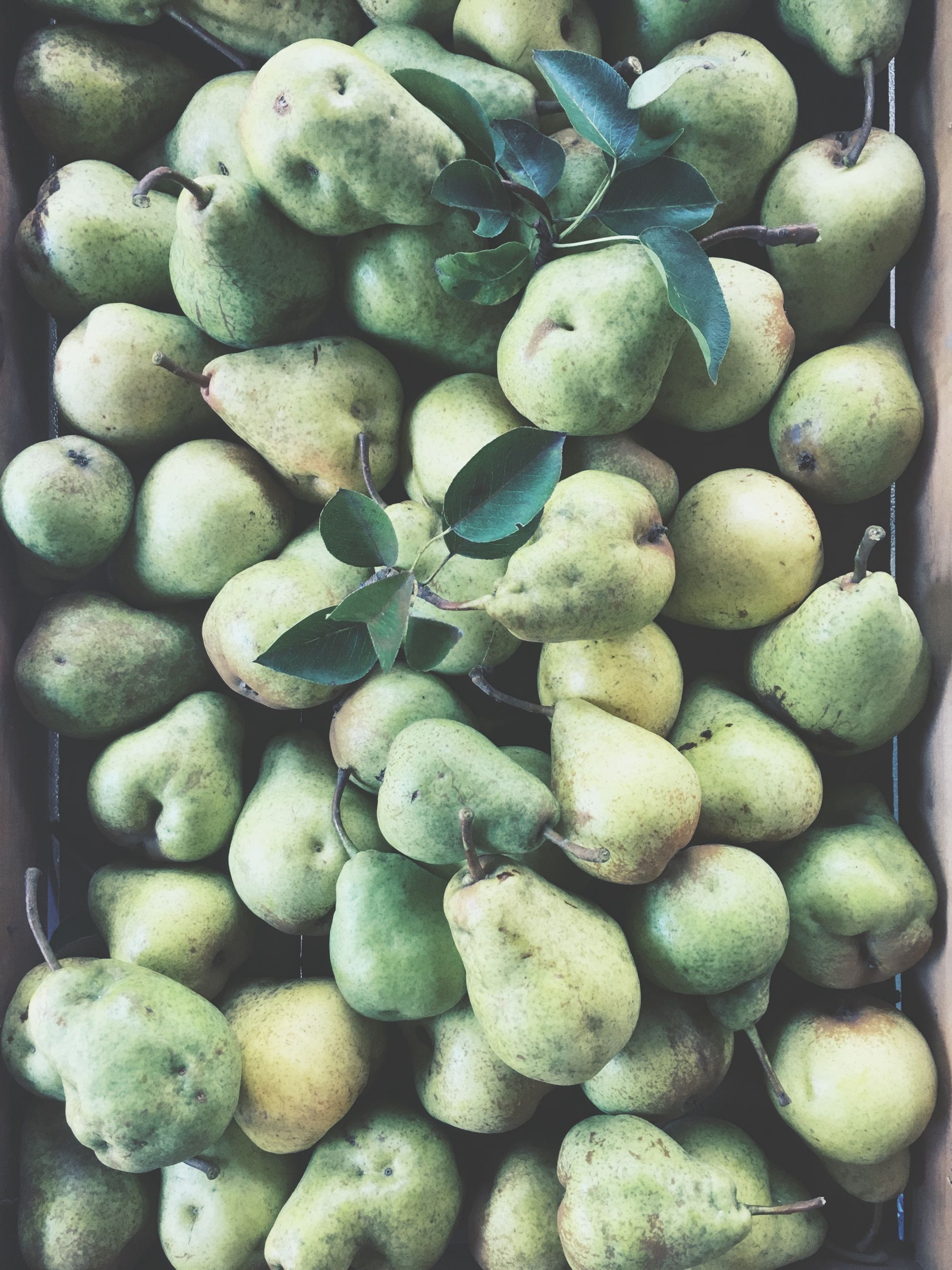 Method
Lay out the squash onto a baking tray with parchment paper, drizzle with the olive oil and bake in the oven at 175°c/350°f for 25 minutes.
Take out of the oven and place into a small pot with the maple syrup & butter, puree a bit and season to taste.
    Pea & tarragon bisque.
3.In a small pot on medium heat add the olive oil, butter and shallots, cook for roughly one minute or until you see the shallots start to brown then add the wine.
4. Reduce the wine by half, then add the tarragon, peas, chicken stock and cream, simmer and reduce for roughly 20 minutes then puree with a hand blender.
Cumin crusted scallops
5.Toast the cumin seeds lightly in a sauté pan then grind down into a powder in a mortar and pestle.
6.Onto a large dinner plate, sprinkle the cumin powder, sea salt and black pepper
7. Then coat the scallops in the seasoning on both sides of the scallop.
8. In a large sauté pan on medium heat, add 2 tablespoons of olive oil, a tablespoon of butter then the scallops. Make sure there is a 1inch gap between each scallop. Let sit for roughly 2 minutes or until you start to see a brown crust on the bottom of the scallops, then turn over and finish cooking for roughly 1 minute.

Charred chilli pear
9. In a small bowl add the pears, jalapeno, lime juice, olive oil and a sprinkle of sea salt and black pepper. Toss it all around a bit then lay them out onto the grill, char on both sides for roughly 30 seconds and set aside.
For the garnish
Crack in half a cinnamon stick, light up one end and place it in the squash puree.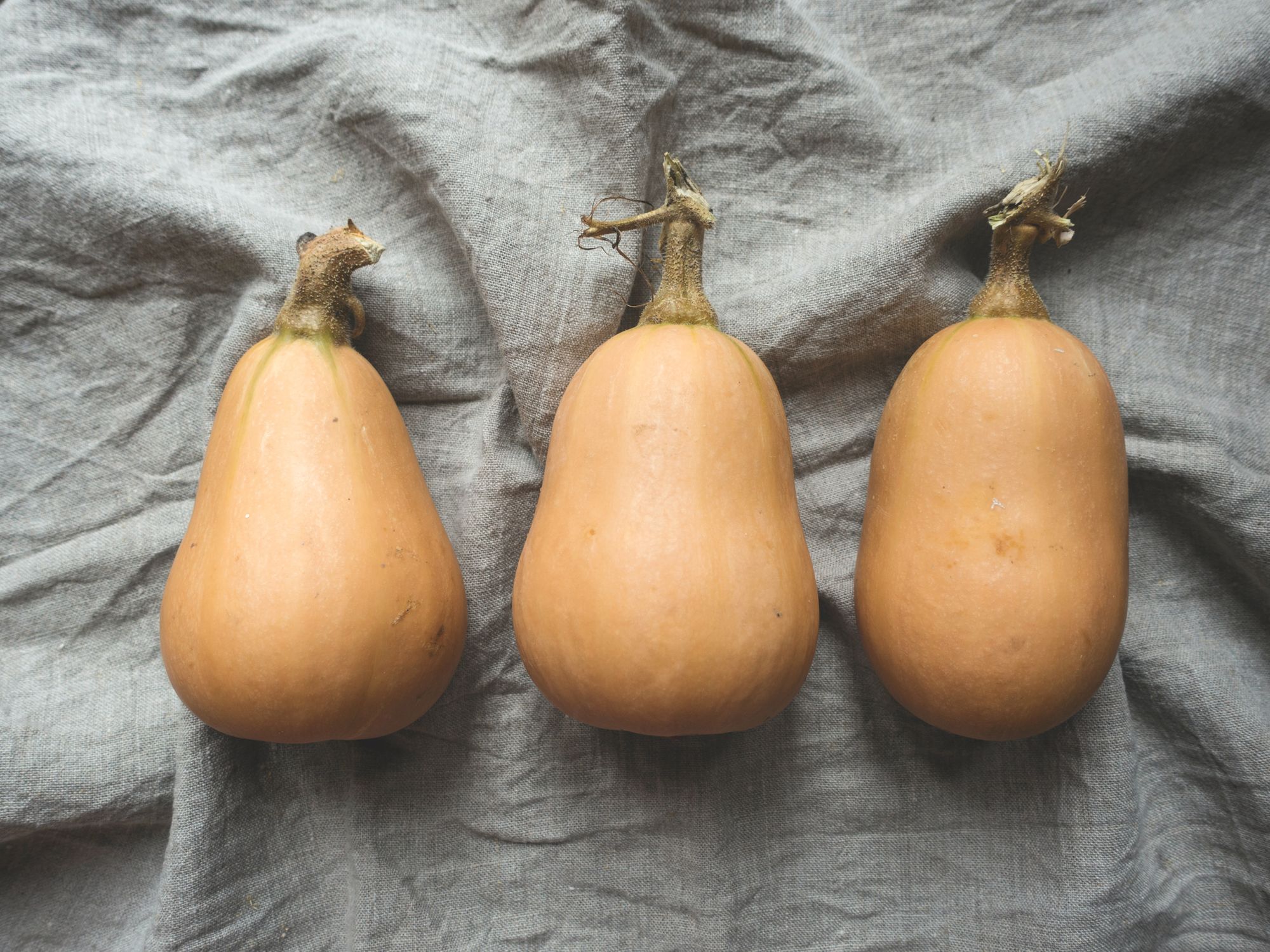 Recipe Courtesy of Brad Roe. The recipe features in his Cookbook from Cook to Chef,  £14.99.
For more information about England's hottest garden or to plan a visit take a look at the website -  Ventnor Botanic Garden