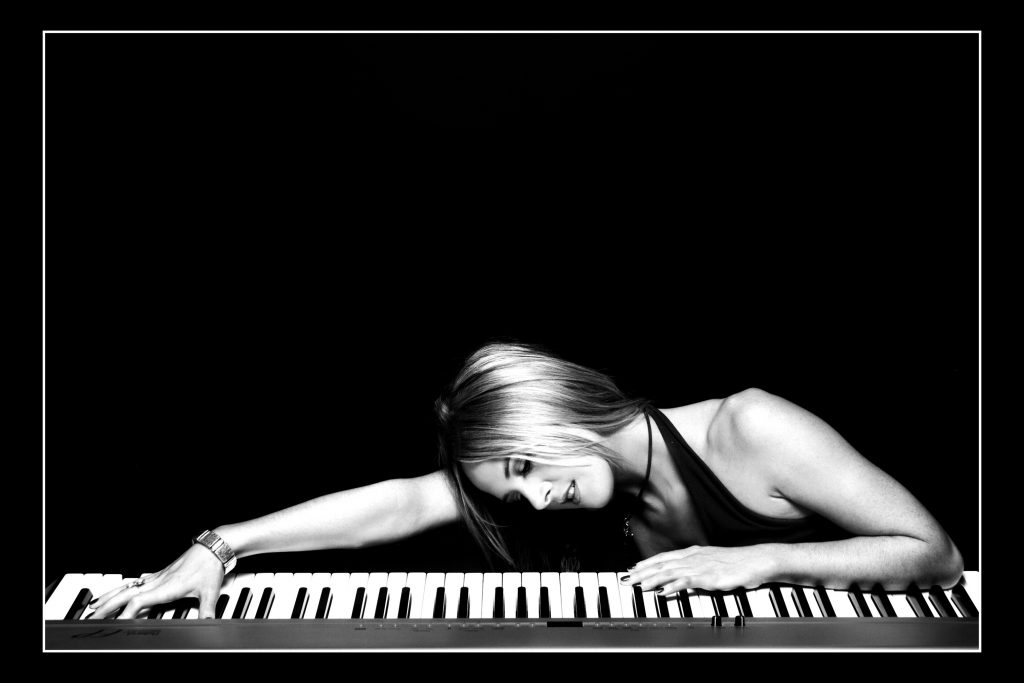 Sarah Class composer, singer-songwriter and environmental activist is my first guest on the Ethical Hedonist Chat Show Sofa.
During our hour-long interview, presented as a two-part series, Sarah and I discuss her childhood on the Isle of Wight and how this instilled a life-long love of the natural world. It is this intrinsic connection to nature and a passion to preserve 'our beautiful planet' which informs and inspires her multi-layered musical compositions and songwriting.
Class is an Emmy-nominated composer who is happiest living close to nature and never far from the ocean and a surfboard. That's right, she's a surfer, and her flowing mermaid tendrils lend her the mythical quality of Amphitrite, wife of Poseidon. When she refuses the king of the sea's marriage proposal he cleverly sends a dolphin to bring her back from Atlas.
Riding the Waves with Dolphins
I can just imagine Class riding the waves with a school of dolphins as her playmates. She's also a breath of fresh air to the somewhat rarefied and still male-dominated world of composers and classical-cross-over music.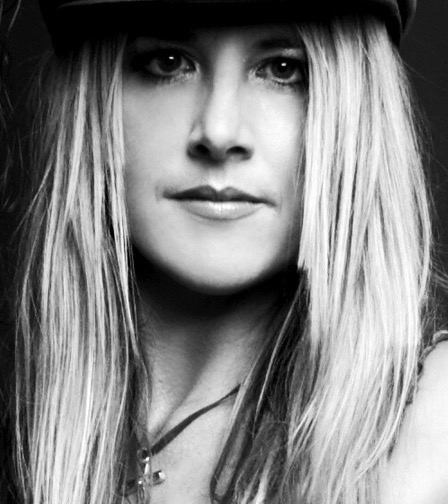 Scores for BBC Africa & Madagascar
Sarah composed the scores for BBC Africa and Madagascar, narrated by Sir David Attenborough. She also composed the music for The Meerkats, a co-production between the BBC and The Weinstein Company.
All My Life I've Wanted to Be Free
Creative freedom is hugely important to Class. We discuss how her liberal arts degree at The University of Chichester and explore how this helped to foster the confidence to write and compose music without constraints.
Portrait of an Artist
Class is a life-long environmentalist and there is something of the Nereids about her and a sense that she might vanish at any moment during the interview into the ocean depths or the forests she so powerfully evokes in her musical scores.
I hope you enjoy part one of this exciting new EH Mag Chat Show interview series.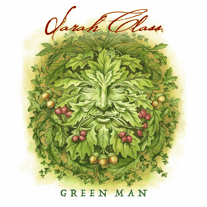 Sarah Class's New EP is out now – Green Man
Please support our new monthly crowdfunding campaign on @Patreon or Ko-Fi. We produce quality, thought-provoking journalism free of vested interests.
Coming next! A frank, funny and fascinating interview with the founders of HANX – the disruptive, ethical sexual wellness company for women.
Love Our Ethical Hedonist Magazine?
Love what we do? Then support us, show your gratitude and pay for journalism that entertains, makes your day and creates a social and environmental impact – Thank you, AJ, Christian and Gwynnie.
Fashioned from Nature at the V&A
Love this video journalism interview by our editor, journalist Alison Jane Reid? Watch her documentary-style interview at the V&A with curator Edwina Ehrman talking about the relationship between fashion and the natural world – Fashioned from Nature