Product of the Week – Wearth Eco-Chic Department Store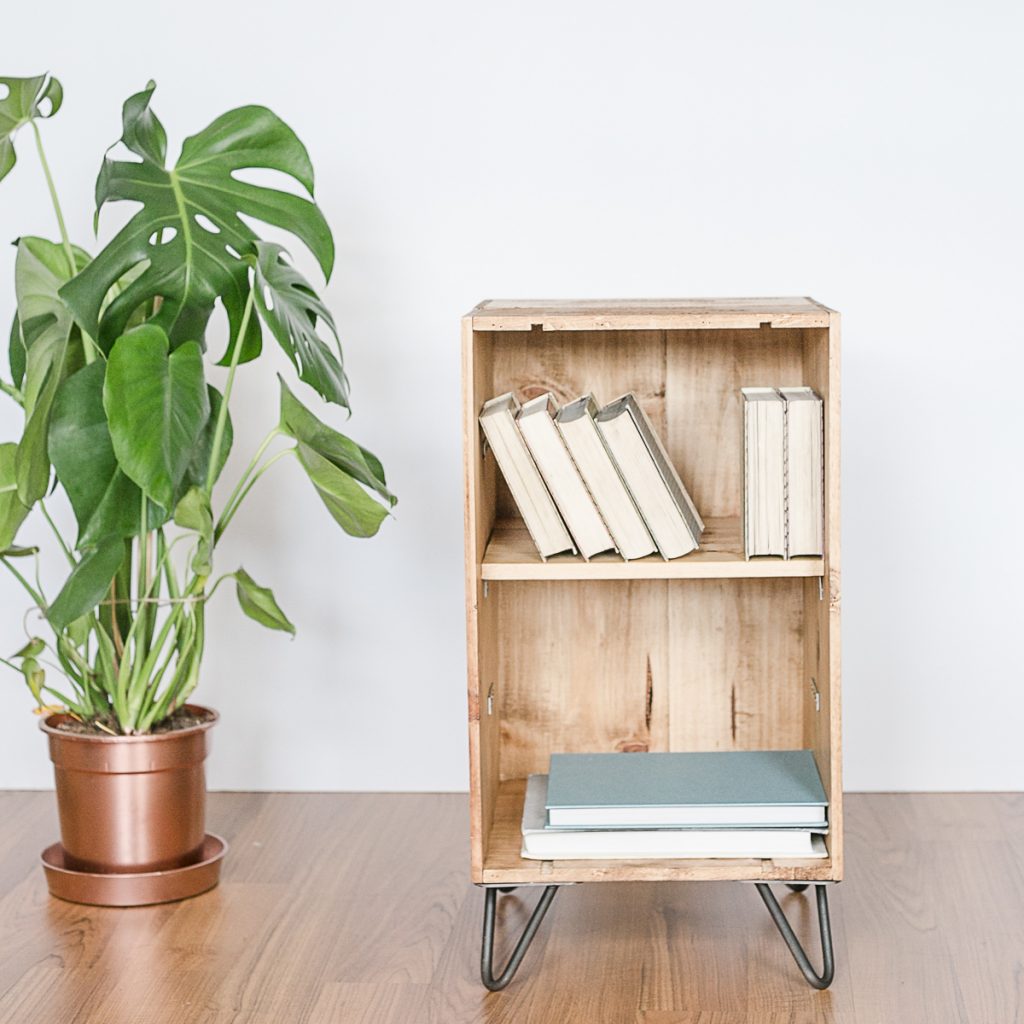 Would you love to embrace the idea of an organic, circular and sustainable home, but feel overwhelmed by the choice, and dream of a one stop, glamorous, eco-chic department store? A shop that is always open. A store full of the very best carefully sourced organic, handcrafted, conscious and local producers? A destination store, where you can browse from the comfort of your own artisan, handmade sofa for everything from covetable, made in Britain, upcycled wooden furniture to small batch, I want you, artisan beauty balms and organic bath elixirs, and trendy, oh so practical, eco-friendly peg storage?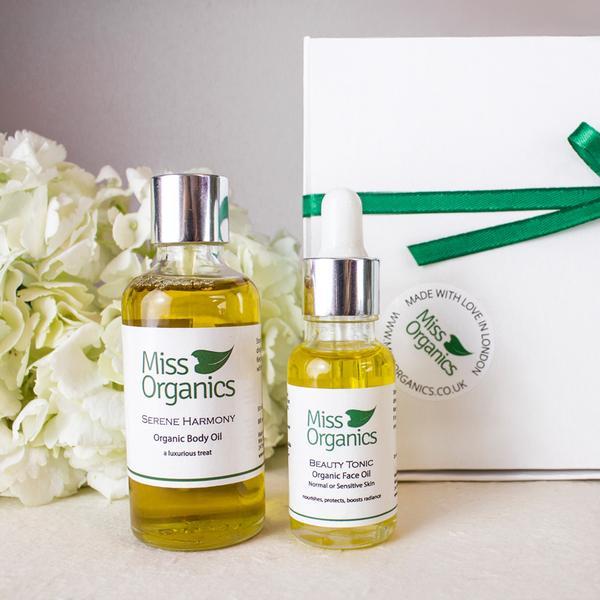 Well, welcome to Wearth! This achingly eco-chic department store is the brains of Ed and Imogen, two lovely, earth-conscious people on a mission to make shopping sustainably a breeze and a delight, and we have to say, they are doing a fabulous job. We want everything at Wearth! Especially, the homespun, made in Devon, hand-knitted, recycled cotton facecloths by Soapdaze – to summer in a bottle, organic room fragrance, with a trilogy of rose, sage and twisted lavender… and have we mentioned the Miss Organic Youth Elixir? Or the silver hammered pendant, which would make a lovely gift for someone very special?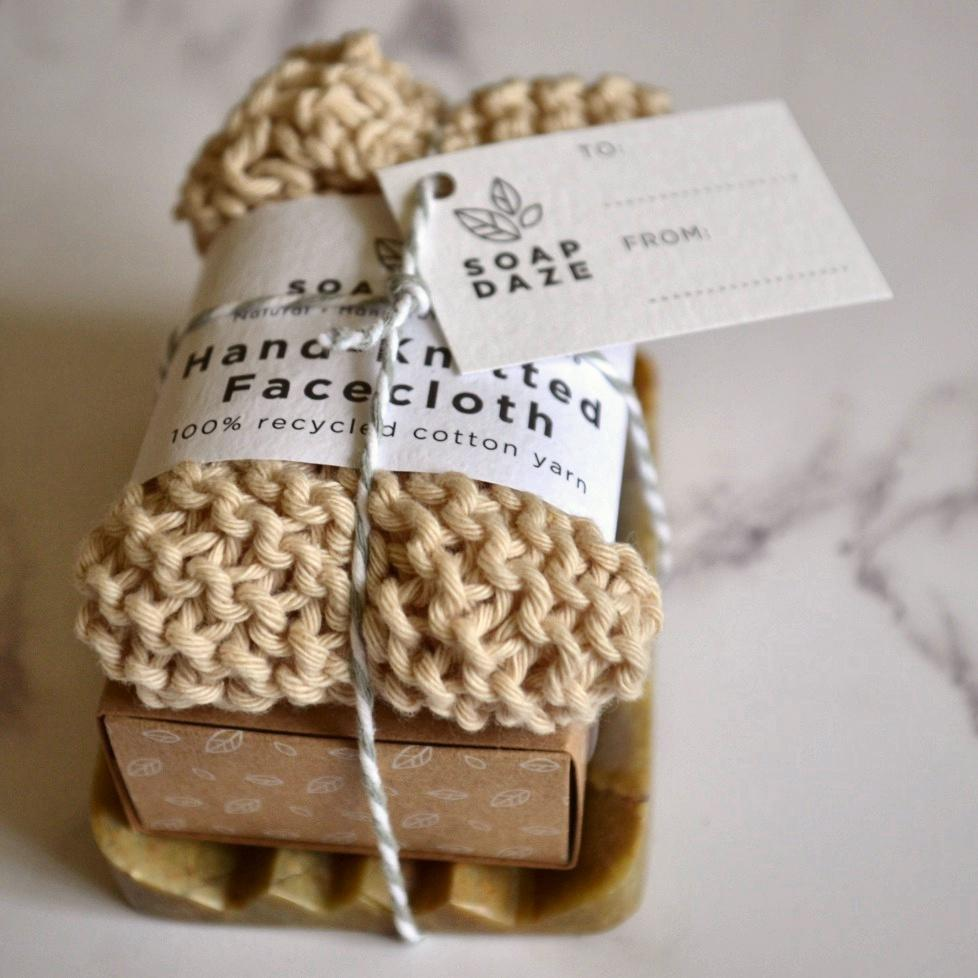 Plant a Tree in Brazil this January, with every order
Even better. Here's a good reason to start your sustainable home makeover now. For every order made in January, Wearth will plant a tree in Brazil's threatened Atlantic Forest, in support of One Tree Planted. The forest is home to the last 300 jaguar cats. Visit Wearth Eco-Chic Sustainable Department Store