Sail away this summer (with a clean conscience)
Written by Journalist Angeline Orr.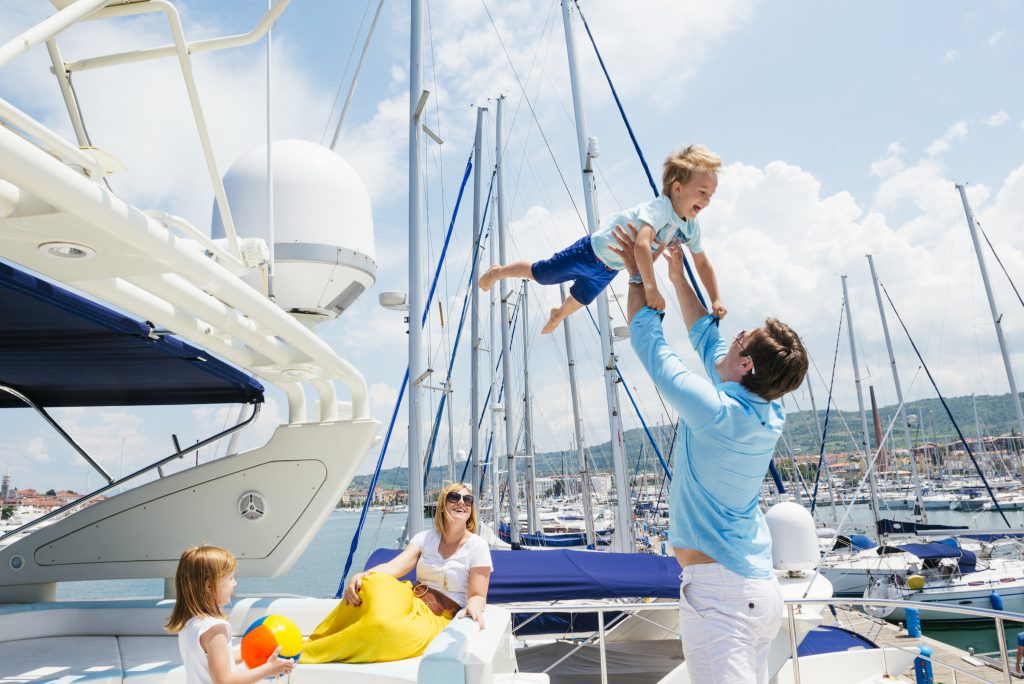 Picture yourself holidaying on a yacht in the South of France, experiencing hidden gems, sights and authentic restaurants only the locals know about. The sun shines, the sea sparkles… have you won the lottery? Not necessarily. Thanks to the sharing economy, sailing holidays have become not only attainable for the luxury travel fans amongst us without the A-list bank account – but they also tick the eco chic, sustainable travel box too.
"What the sharing economy does is enable boat owners to share their typically under-utilised asset – so people who don't own a boat, don't need to buy one", explains Natalya Zubova, co-founder and COO of Boataffair, a boutique boat and experience sharing company. "They can rent it out from a boat owner who, in turn, can redeem the costs associated with maintaining their boat. Our focus on sharing brings sustainability into the yachting industry."
How does the sharing economy work?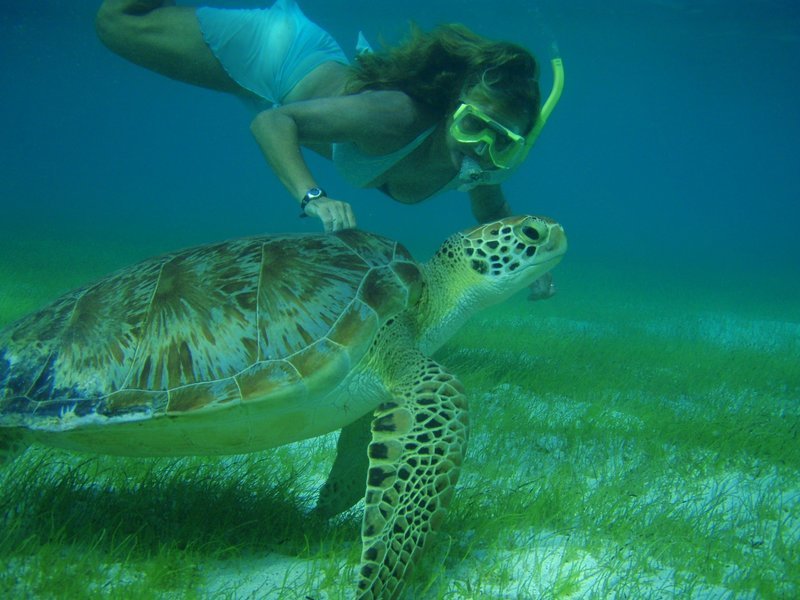 So how does it work? Thanks to 'peer to peer' platforms like Boataffair, holiday ethical hedonists with a conscience can connect with boat owners in sunnier climes and enjoy a bespoke sailing experience that they wouldn't have been able to before without either owning a boat – or having the money to charter one. It's all thanks to technology. Just imagine trying to borrow – or share a boat – in pre-internet times. It would have been almost impossible to organise, and potentially have involved sending a large quantity of letters to marinas in the French Riviera…
Natalya agrees. "I'm not sure you would have been able to do it! But nowadays, the sharing economy has made it possible to invest in luxury experiences and not in luxury assets. You are guaranteed to find a beautiful yacht on Boataffair and rent it out hassle-free. And it gets better. We also realised that our boat owners have a wealth of local knowledge: all the beautiful, best kept, secret places you can visit by boat or things to do around water. So, we enable boat owners to share not only their asset with others, but share their unique local knowledge too."
A new way kind of slow luxe travel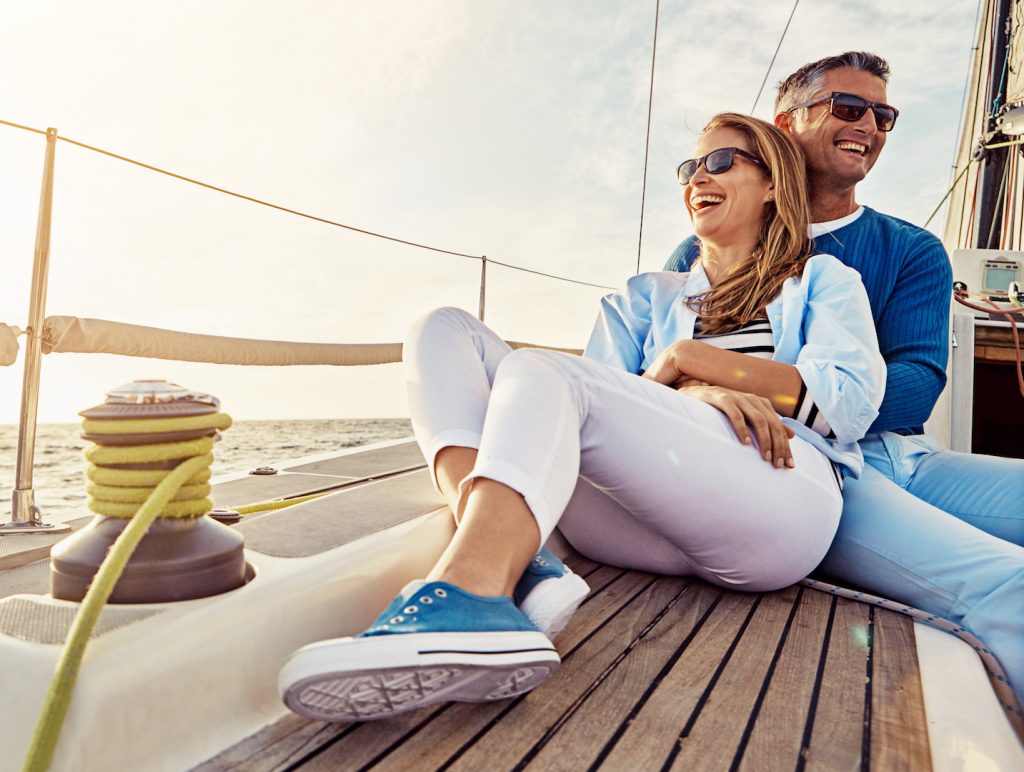 One of the reservations people have about using a peer-to-peer platform rather than going to a hire company is trust. They worry that they might not get the experience that they might do using a travel company. "We get that", says Natalya. "So, we ensure quality by vetting all boat renters. And before we list a boat on the platform we first verify the boats and boat owners too. Boats are then searchable by location. But after that, via our messenger tool, it's up to the boat owner and boat renter to talk to each other to agree on the details. That's how you create something you won't find in a guidebook."
The Boataffair platform have a range of boats: motor boats, which are fast and fun and perfect for a day trip; sailing yachts, great for a family or group holiday; or even a catamaran – much loved for their luxurious spaciousness. Boats can be rented with or without a skipper and can even come with a hostess or cook. And all boat owners can offer ideas for a customised, personal experience based on what the boat renters want to see and do.
Is boat sharing set to change the way we holiday?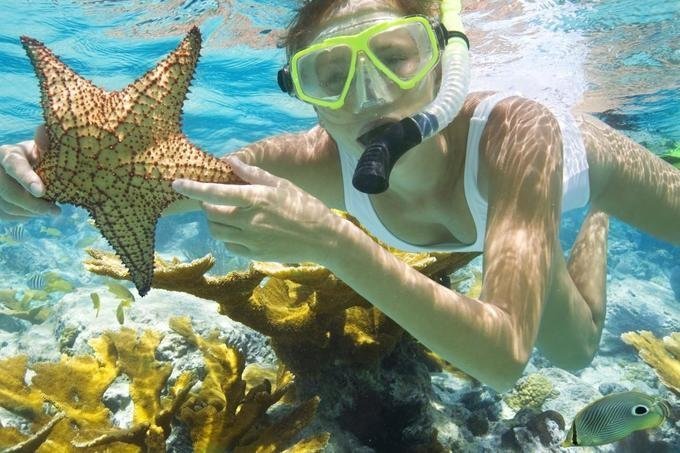 Antonina Andreeva, a UK-based holiday maker, tried the sharing economy for her sailing holiday in spite of knowing very little about sailing. "We didn't even know our stern from our starboard when we rented a catamaran to cruise from Athens to the Cyclades in the Aegean Sea. Our on-board Skipper Kostas not only showed us the ropes – explaining how to sail a catamaran, he also steered us to places only accessible by boat, giving us a truly authentic, local experience."
Are the days of package holidays where we all have the same experience – and leave the same carbon footprint – over? In our cities, we're carsharing, bikesharing, and homesharing. Now it's time for the ocean to benefit (and those who love a luxurious holiday). For Natalya, it's all about sharing. "My husband and I started Boataffair when we realised how little we use our motor yacht in the South of France. We love being able to share this beautiful experience with others. That's how we got our name – you can have a 'boat affair' without having to buy a boat or knowing how to sail one!"