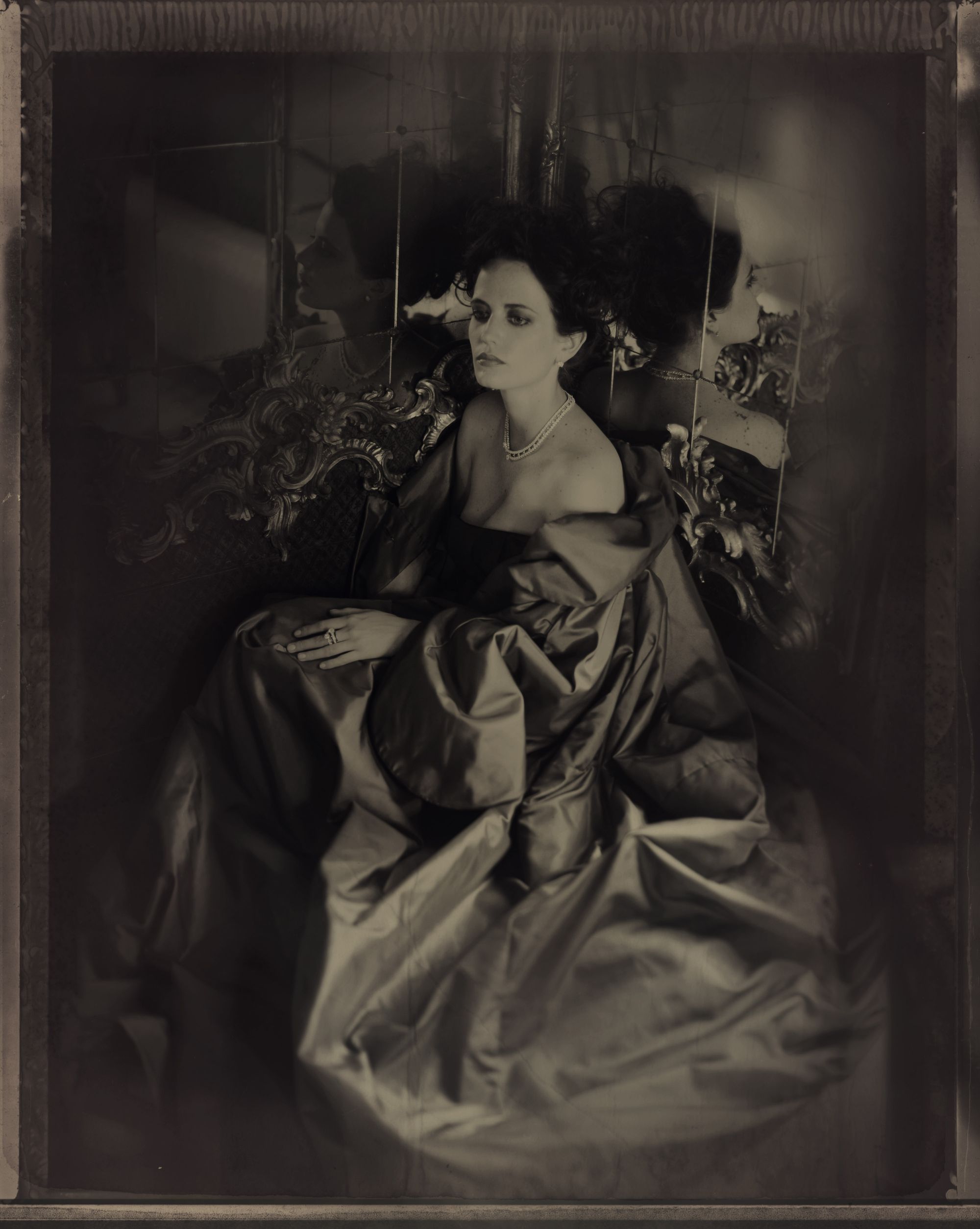 Happy 41st Birthday to Eva Green an actress who is impossible to pigeonhole. Here she is photographed at the Hotel Martinez art the Festival de  Cannes by fashion photographer Simon Procter.  Eva gets our vote as the most affecting Bond girl of all time as Vesper Lynd in Casino Royale. After all, she is the woman who finally melted Daniel Craig's, ice-cold heart.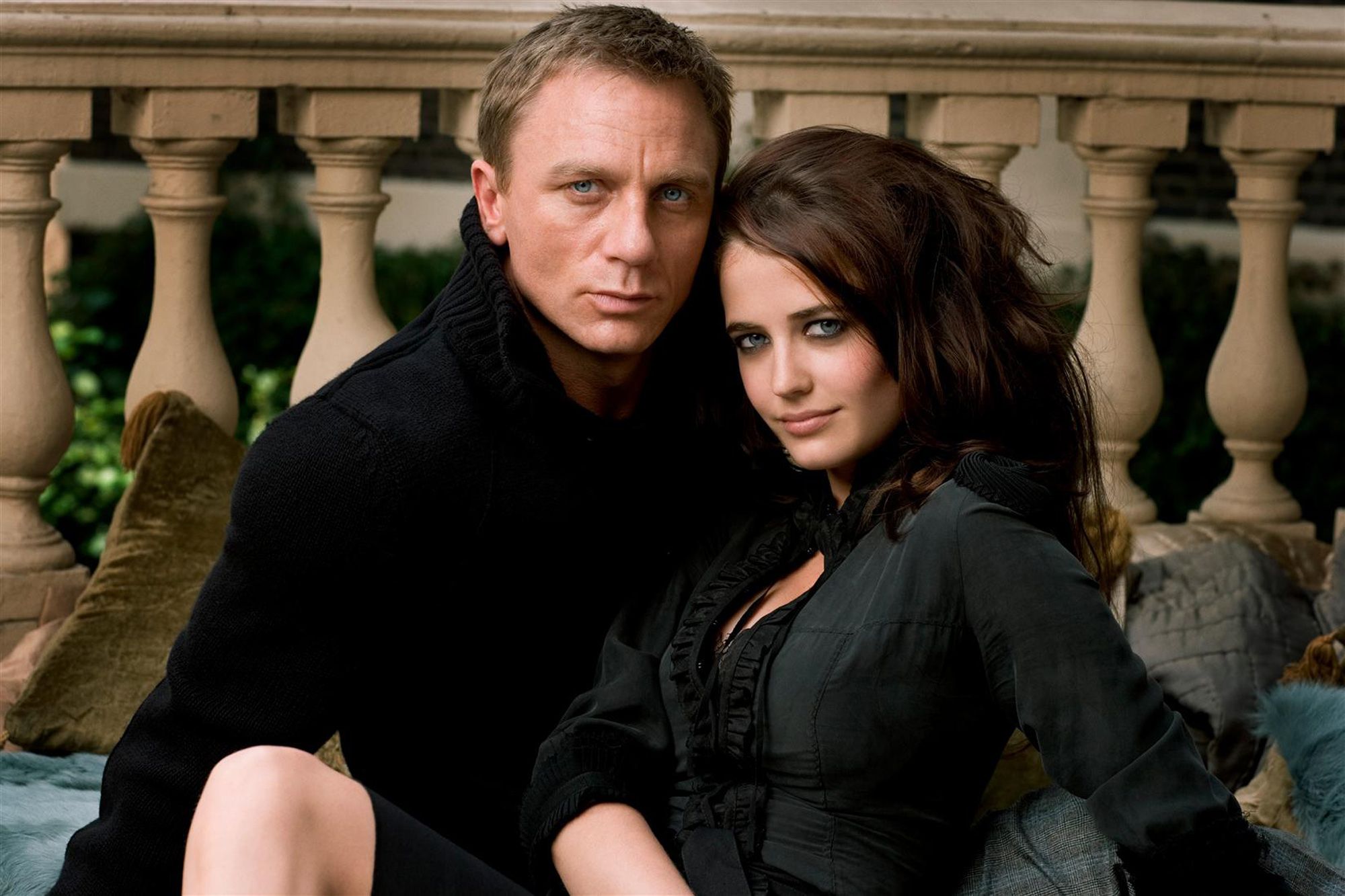 Astronaut to Milady and Hire Wire Artist
On-screen Eva Green is a joy to watch. She exudes a magnetic, fearless presence whether she is playing a treasury agent, Colette or an astronaut torn between motherhood and fulfilling a dream to go into space in the quietly affecting French film Proxima. Directed by Alice Winocour, Proxima feels more like a drama-documentary that shows the intense physical and mental preparations astronauts must go through to be fit for space. Not to mention the existential challenge of leaving earth. Green plays the role with conviction and quiet, introspective authenticity, revealing the many facets two her character Sarah Loreau.
The only thing that spoils this refreshingly action-free film is the silly and implausible scene where she risks the entire mission to see her daughter before lift-off.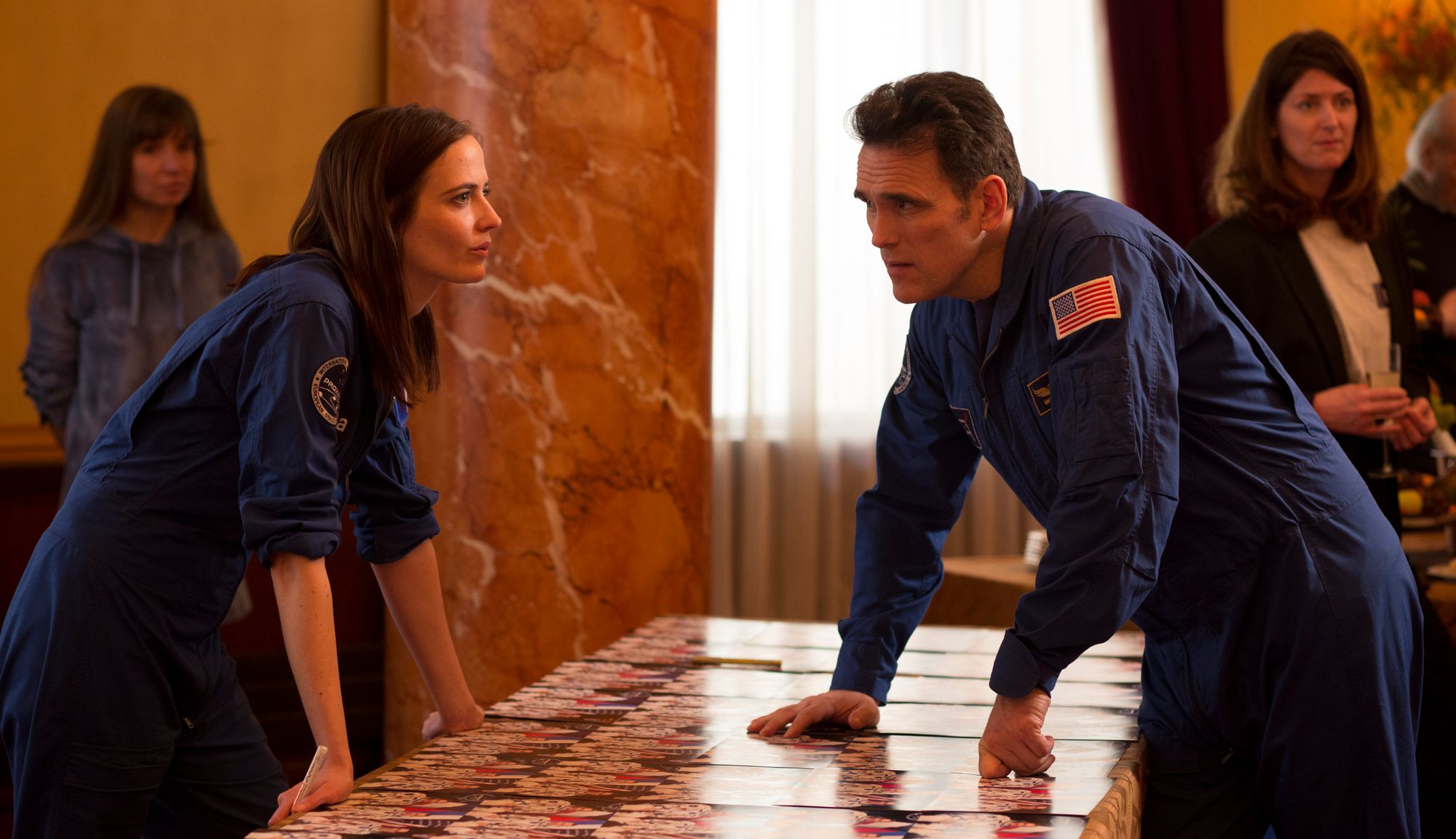 Of course, Green is very good at playing witches and vixens in Tim Burton's dark fantasy films for children or soon as Milady in the Musketeers.  Personally,  I would love to see her play more character-driven, psychological roles. Roles that are not about her magnetic beauty.  Alas, as she has said herself, no one will ever let her forget that she was a Bond girl and that Casino Royale made an awful lot of money for Hollywood.
All the more extraordinary then that she admits that she suffers from great shyness in social situations and that her parents organised for her to have therapy to learn how to be more open.
Museums and Art
Green, who lives in London and Paris collects art, loves to wander around museums to relax and comes across as very down to earth about the film industry.
Recreate the  Look - Fashion James Bond Style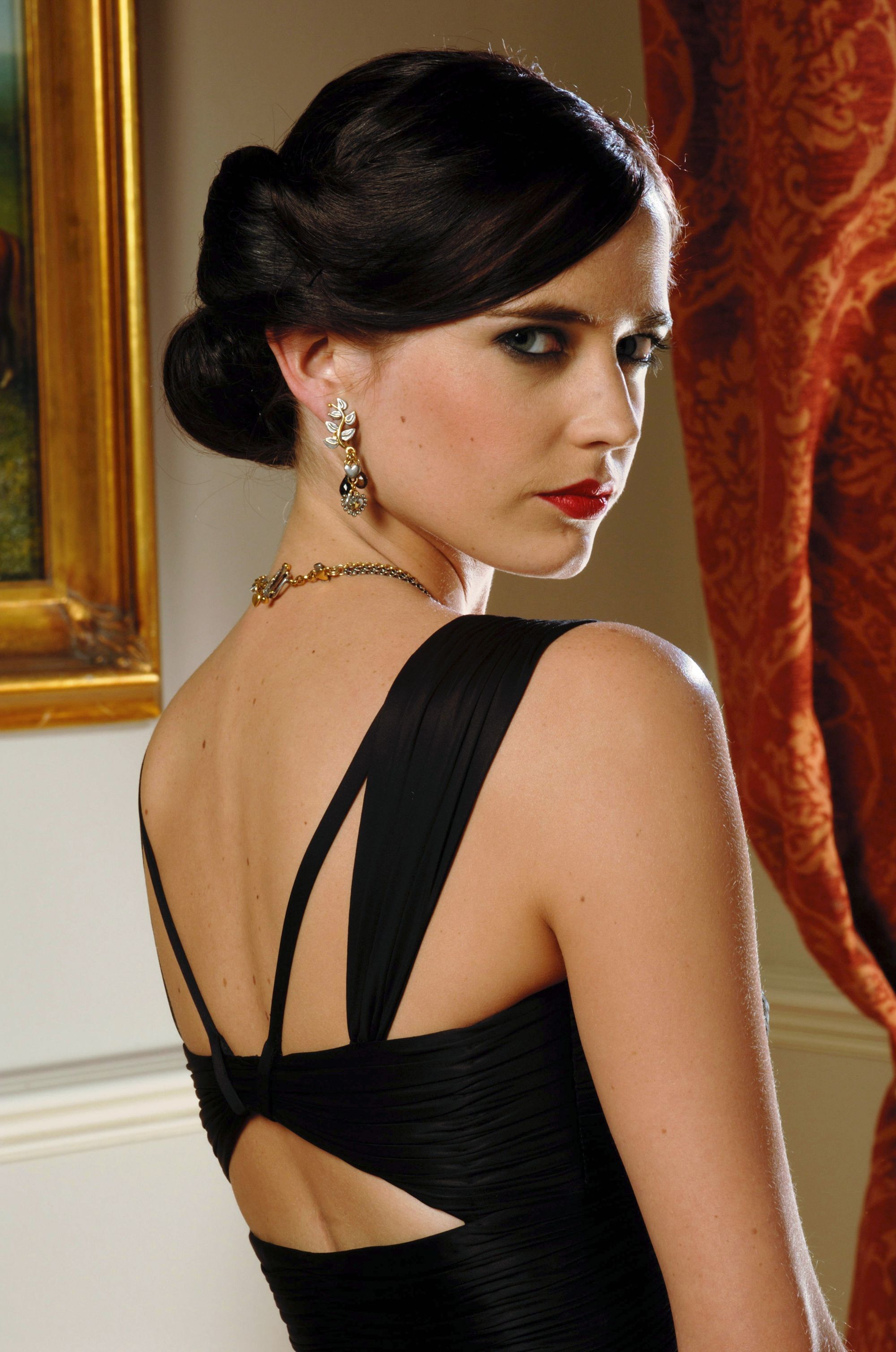 Eva Green is dressed by costume designer Lindy Hemming for her role as  Vesper Lynd in Casino Royale in an alluring wardrobe of iconic dresses by Versace, Roberto Cavalli and Louis Vuitton. The Reformation and Luisa Viaroma have some alluring LBD gowns and day dresses with cut-out detail and Bardoesque, sweetheart necklines that are forever in slow fashion.
Simon Procter's fine art fashion photography has appeard in Vogue, Harpers Bazzar, V  Magazine, The New York Times, The Telegraph, Stiletto and Sport and Style.
His clients include Chanel, John Galliano, Nike, Vivienne Westwood,  Nike, Rebook and Royal Ascot.  
For more info on Simon and his work visit the website - Simon Procter