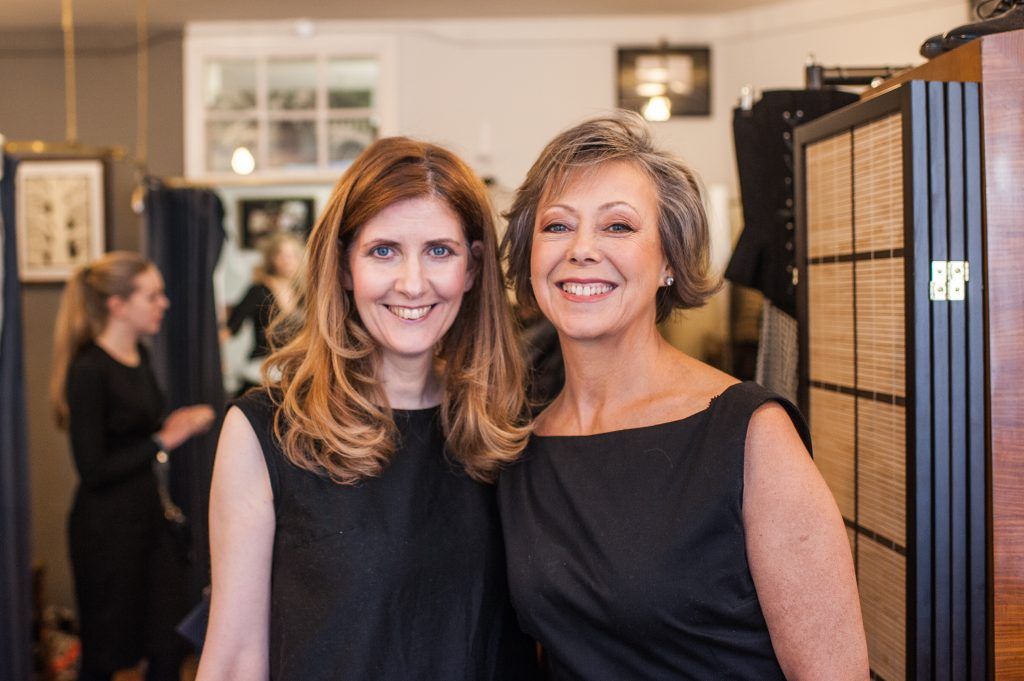 Move over Howard Stern and Graham Norton! The only live and recorded culture and talk show you need to drop everything for this winter to attend is The Luminaries Crowdfunded Christmas Gala Culture and Talk Show with the theme - Presidents, 007, Leading Ladies (and Gentlemen), Cocktails and Song! We are celebrating our new Social Enterprise Status at Social Enterprise UK for our cultural impact journalism + our organic and responsible luxury editorials on food, health, wellbeing, money and slow travel.
Buy your crowdfunded tickets here from Crowdfunder.co.uk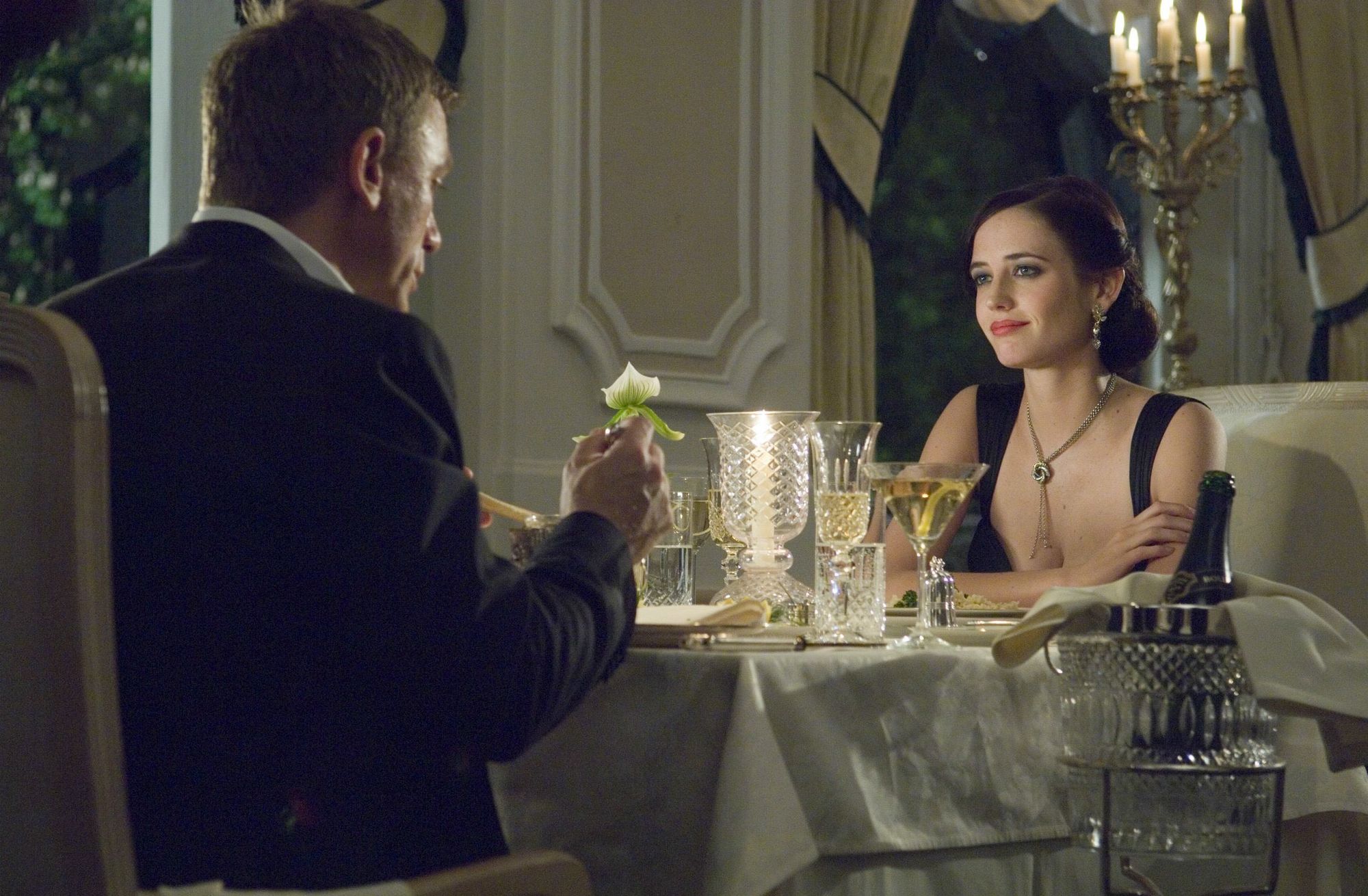 I will be presenting the show on Sunday the 28th November at 7.00 pm for 7.15 until 9 pm with Literally Pr and my guests include -  cultural historian and man at the BBC, Daniel Snowman, Angela Cobbin MBE, queen of wig makers for the stage, screen and opera, charismatic singer-songwriter and rising star Amelia Coburn and artisan, made in Norfolk cocktail maestro Dani Wilson, founder of Mindful Mixology. Dani will be talking me through how to make Daniel Craig's hardcore classic Martini, the Vesper martini James Bond invented for his lady in Casino Royale and we will have lots of delicious, low sugar, mindful ideas for cocktails with benefits together with iconic film themes for the festive season. At the close of the show, we will have our traditional and much-loved QandA and donated prize giveaway.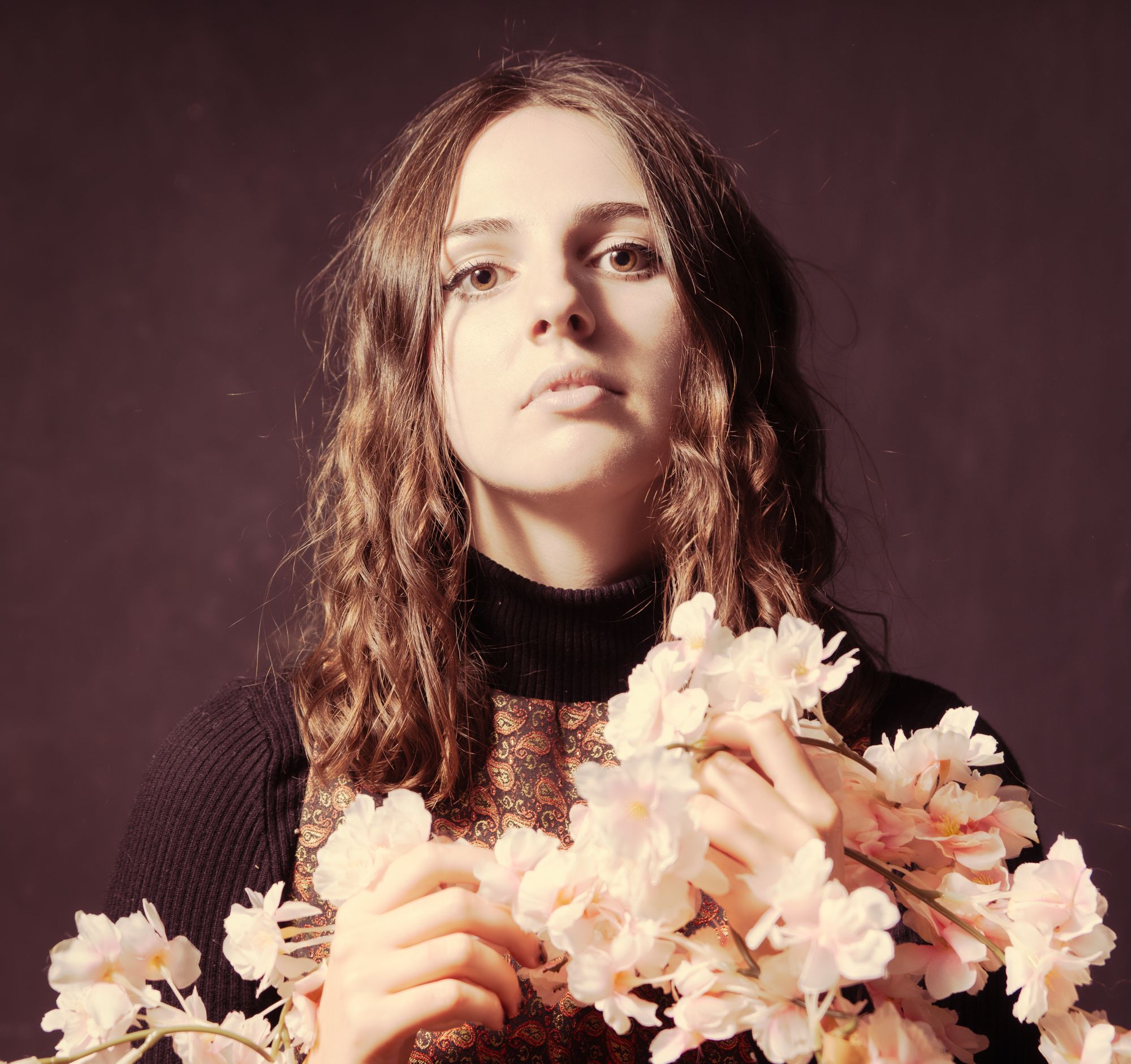 Get your crowdfunded tickets here, spread the word and help our newly minted social enterprise magazine to generate the urgent income we need for quality arts and culture journalism to thrive so we can feature more emerging talent.
This show will be my seventh Luminaries culture since I launched our live interview show at the height of Covid.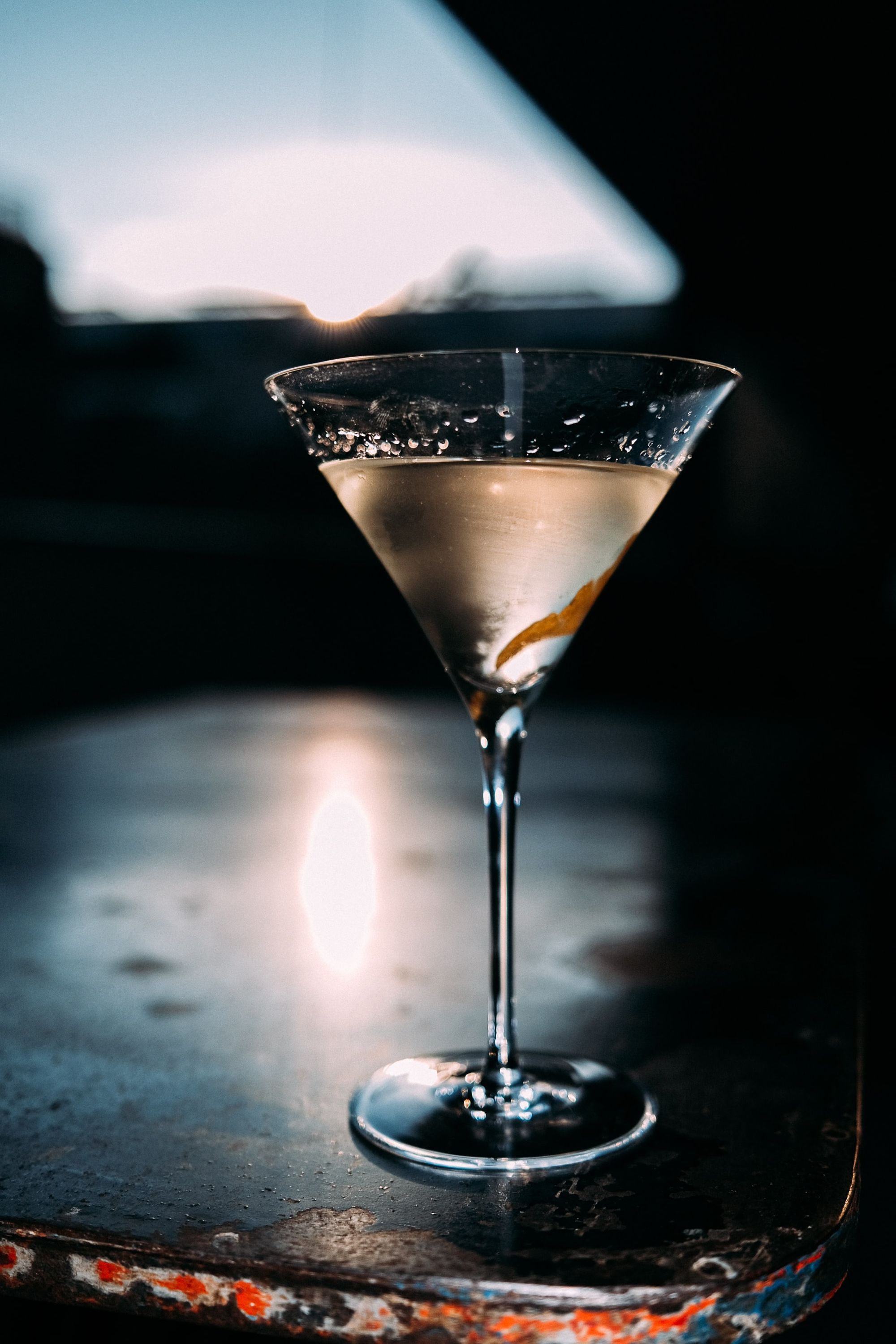 I've presented a show from a botanic garden, interviewed actors in Hollywood, talked about the art of the flaneur with the prince of slow,  Carl Honore and laughed many times during my interview with celebrated BBC World Affairs Editor John Simpson as we discussed depressed dictators and the death of the swashbuckling foreign correspondent. Check out our Luminaries TV Channel Here. Sig up and please share and comment on your favourite interviews.
A bit more about my guests for the Christmas Luminaries Show. Check out Amelia Coburn, the singer-songwriter who is an exciting and exuberant throwback to the great female singer-songwriters of the sixties. Her song Perfect Storm is like taking a trip back to the Beatles psychedelic phase. It's pure joy with a ukulele!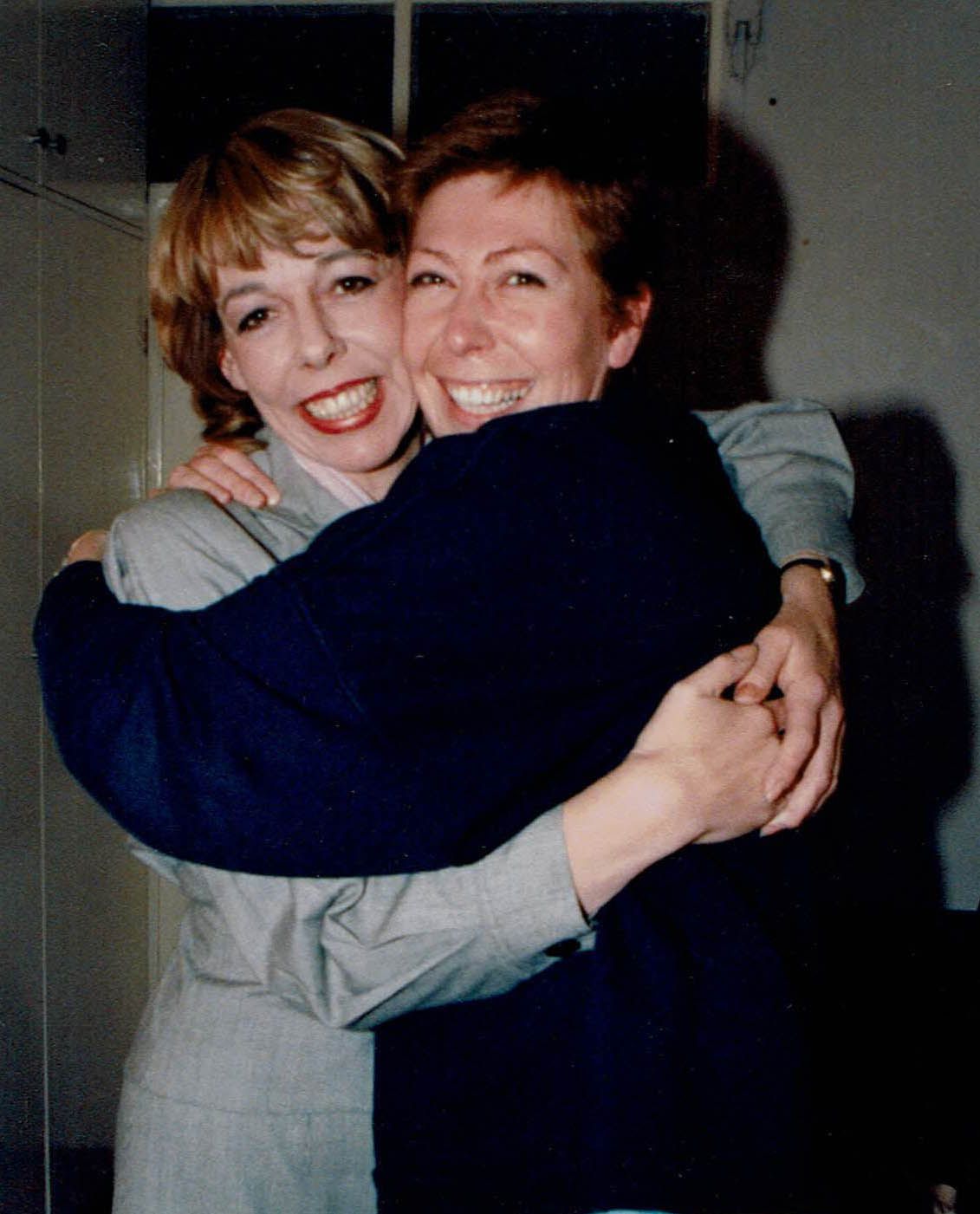 Angela Cobbin went from reluctant teen hairdresser to wig-maker maestro for the business of show and she has worked with just about everyone at The National Theatre from Ralph Fiennes to Helen Mirren, Judi Dench and Woody  Harrelson. Her memoir of these times is so authentic it's the next best thing to being in the pits!
Daniel Snowman is a BBC colleague of John Simpson and I can't wait to interview him about his adventures in our Alice in Wonderland profession from 1938 - 2021. He's interviewed many luminaries over the past sixty years.  Daniel has eavesdropped on a young Maria Callas before her debut at Covent Garden, interviewed president Harry S Truman who was entirely unrepentant about dropping the atomic bomb and talked in his memoir Just Passing Through about making a documentary with Placido Domingo. He has also filmed at the hottest and coldest places on earth.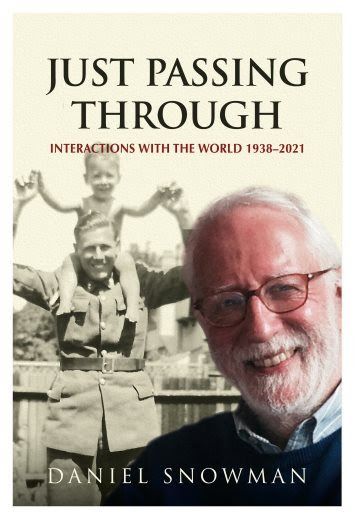 Danni Wilson started Mindful Mixology after experiencing a health crisis from far too many late nights, rushed meals working in the restaurant and drinks world and when she discovered the extraordinary levels of processed sugar and cheap ingredients in bar cocktails and processed food. Danni went on to deconstruct the cocktail and make better, lower sugar cocktails in her Norfolk kitchen using single ingredients, Ayurvedic herbs, seasonal fruits and small-batch spirits from fellow artisan makers. Dani also makes non-alcoholic cocktails using curiously delicious botanicals. The cocktails come with iconic, whimsical illustrations and they are delivered by post. If you can't wait until the show we've got a special offer on Mindful Mixology Cocktail Hampers.
***** Special Mindful Mixology/ Luminaries Magazine Reader Offer
3 Month Subscription Box Offer for £75 instead of £90. The offer is limited to one subscription per address/email. The offer is limited, subject to change and on a first-come, first-served basis.  There is no cash alternative.  Available in the UK only at this time.
Please use this link to enjoy the discount -  Mindful Mixology Luminaries Offer and apply the code Luminaries 75.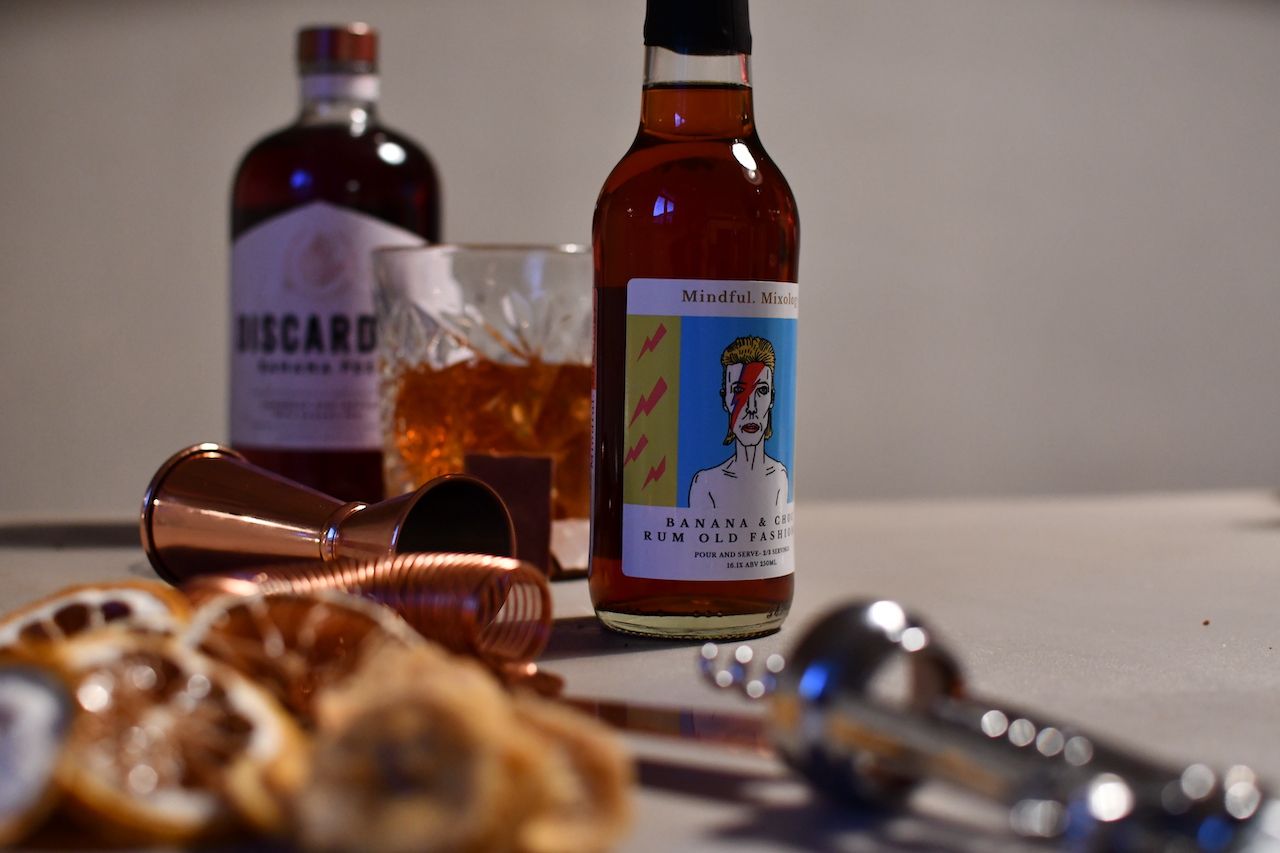 I have been in love with the art of the chat show since I watched repeats of my hero Michael Parkinson interviewing Mohammad Ali and Richard Burton as a teenager and aspiring cub reporter.  'Parkie' is one of the reasons I  became a journalist when I grew up. He has this marvellous ability to elicit the most celebrated and enigmatic icons to open up and tell their authentic stories.  And what stories. It was and is spellbinding and a masterclass in journalism. After hundreds of print interviews for broadsheets and colour supplements, I have finally followed my dream and I am thrilled to offer a live version of the Luminaries Magazine  - don't you dare miss out and thank you for all the lovely comments and encouragement to continue to fill the world with luminary journalism!
Become a founding member and supporter of the magazine here -
Read about our mission statement and crowdfunding campaign here and become a founding member either as a reader or responsible business.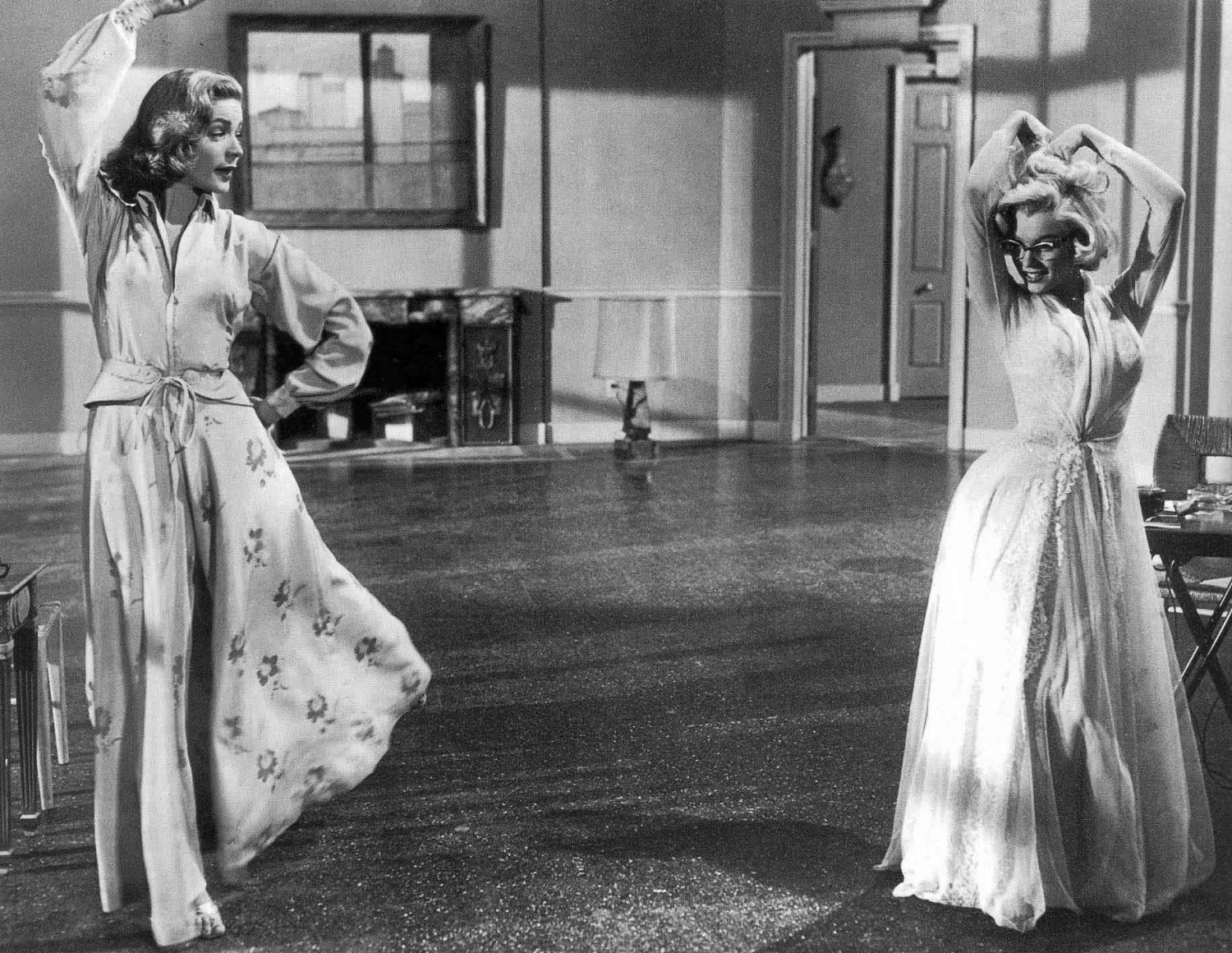 About Journalist and Social Entrepreneur Alison Jane Reid
Journalist Alison Jane Reid has a 25-year track record interviewing cultural icons including a decade working for The Times Saturday Magazine. AJ has also worked for Mirror Group Newspapers, The Lady and You Magazine. Her interviews have been published in The Sunday Times, The Independent, ES, Country Life, Red, The Mail On Sunday, Harpers Wine and Spirits and Paris Match and via global syndication.
TICKETS
Crowdfunding Tickets for the Luminaries Magazine Christmas Show are now live on Crowfunder, go mad and bring your friends!
Classic Ticket £20 to the live show or receive an exclusive recording.
Luminary Magazine Founding Subscribers Only £15. If you don't need a discount please opt for the classic ticket.
VIP Ticket - Pay  £30 or more for your ticket and receive a physical or virtual surprise reward worth up to £50, together with your virtual show ticket.